My baby's birthday was on a Wednesday and her party was the following Sunday. Dilemma! I had to celebrate her birthday but wasn't up for making two big cakes in one week. This is what we came up with.
12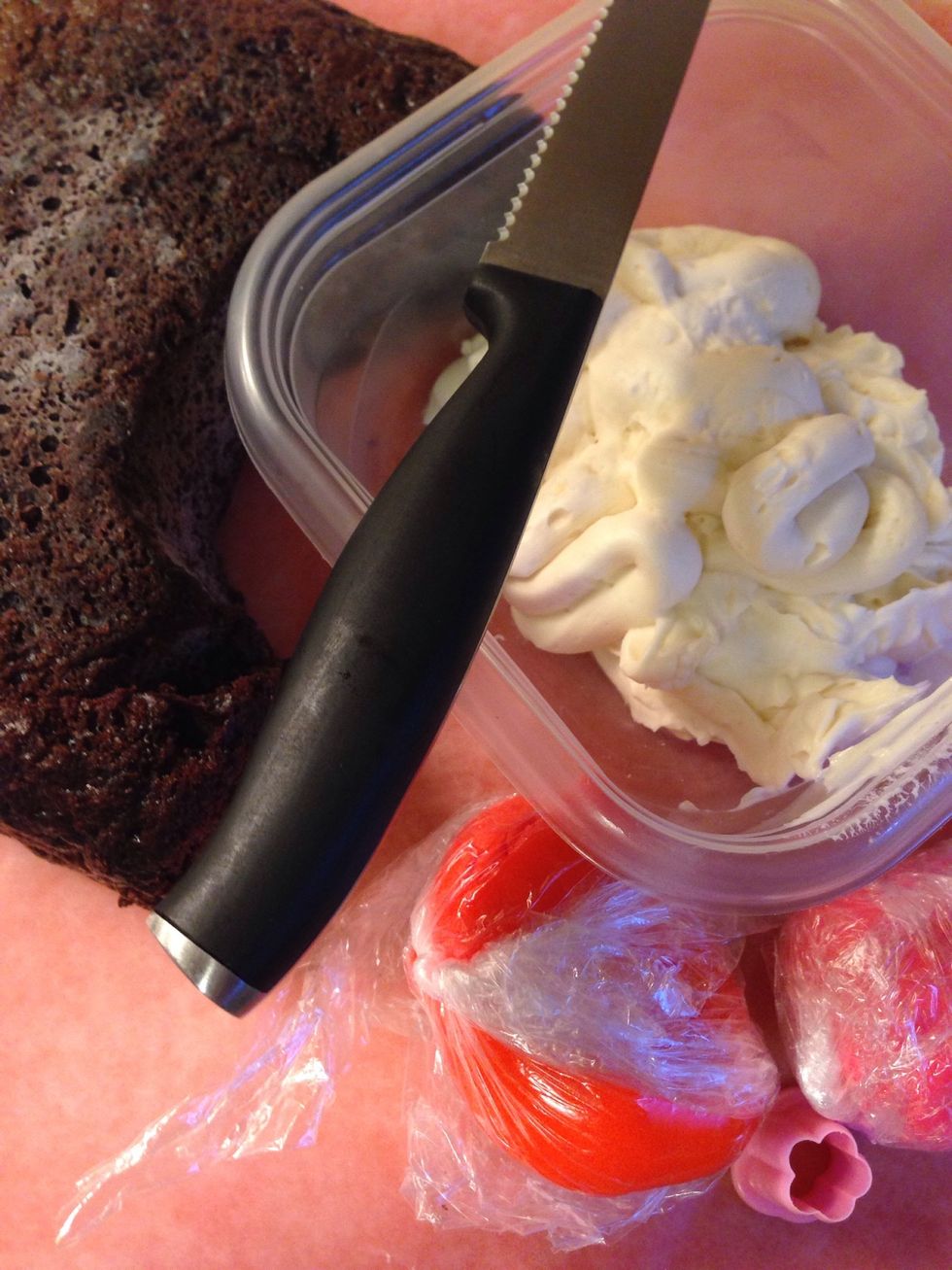 Gather your ingredients. I had some left over cake from another project so I just used that since I wanted a small cake. You could also bake a fresh cake to use.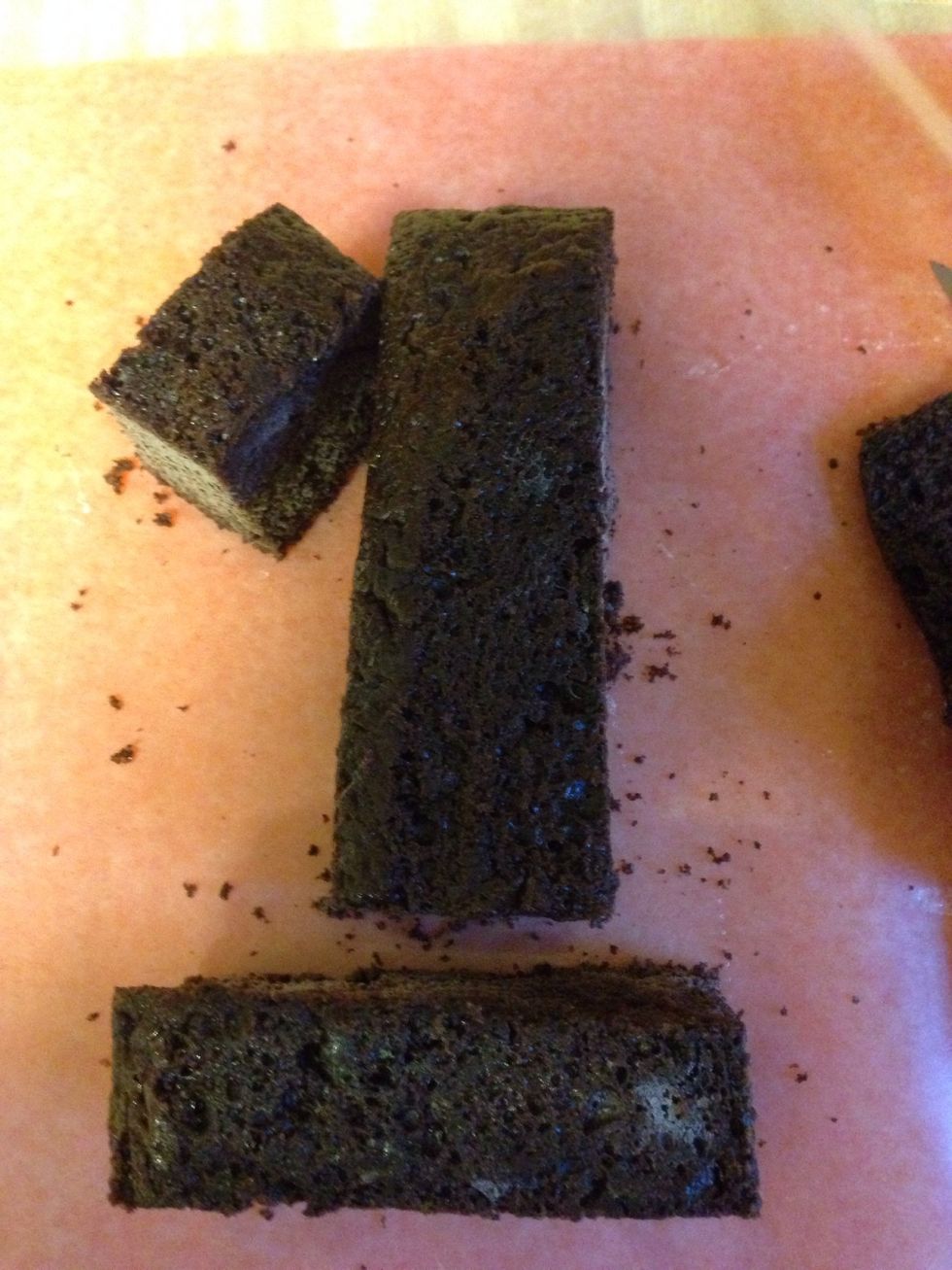 Start to cut small pieces to form your shape. I chose to make a #1 for my baby's birthday. You can print a template off of the computer if you want a more complex design.
Continue piecing together your shape until you are comfortable with it.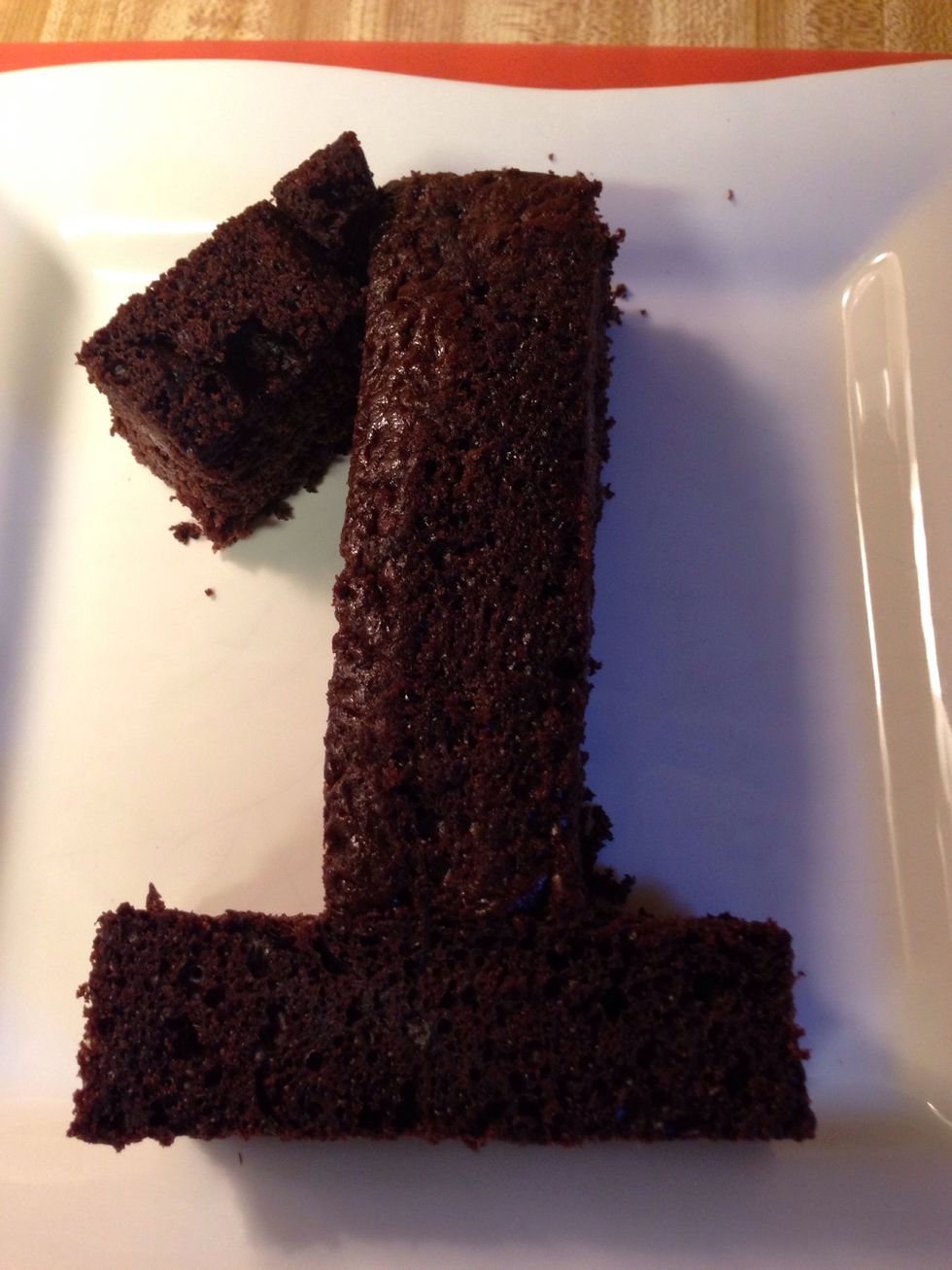 Transfer your shape to a serving dish.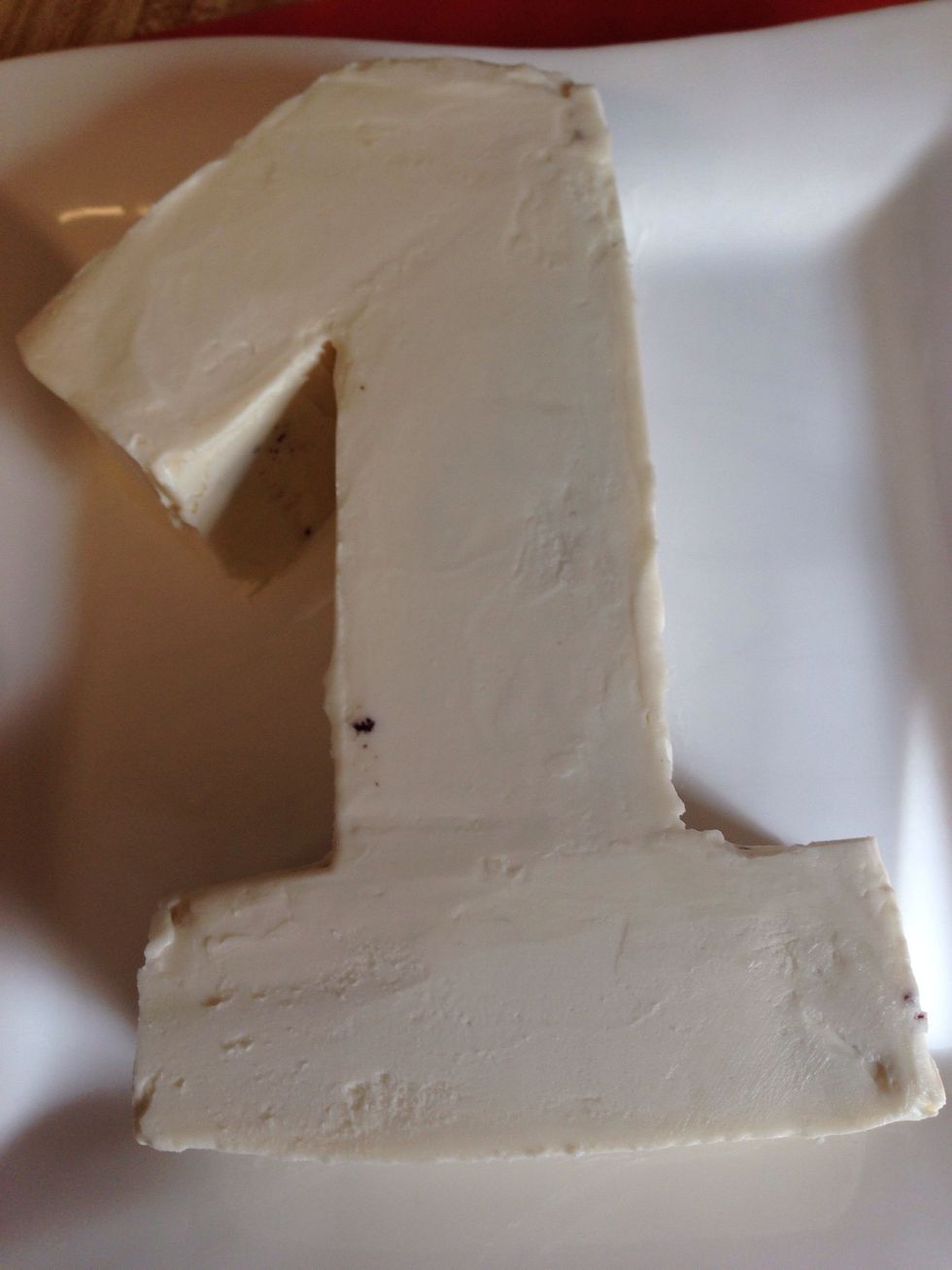 Cover your cake in buttercream and...
Let big brother decorate the cake for his little sister! He's only 2 and it was his first time. I think he had fun.
Share your photos with us! Send a tweet to @myANDcreations, tag us on Instagram @myANDcreations or post it on our Facebook page www.facebook.com/ANDcreations.
Cake Scraps
Serrated knife
Buttercream
Decorations
And Confections
A former science teacher turned Boutique Bakery business owner. Follow our adventures! YouTube.com/myANDcreations Instagram.com/myANDcreations