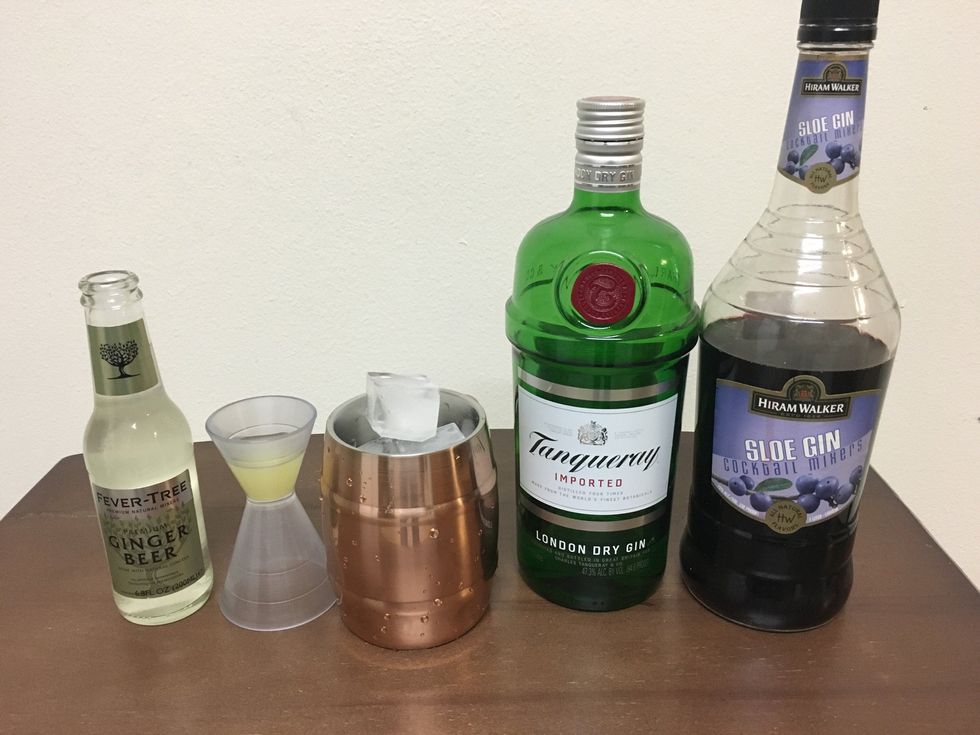 First, let's gather all of our ingredients & supplies.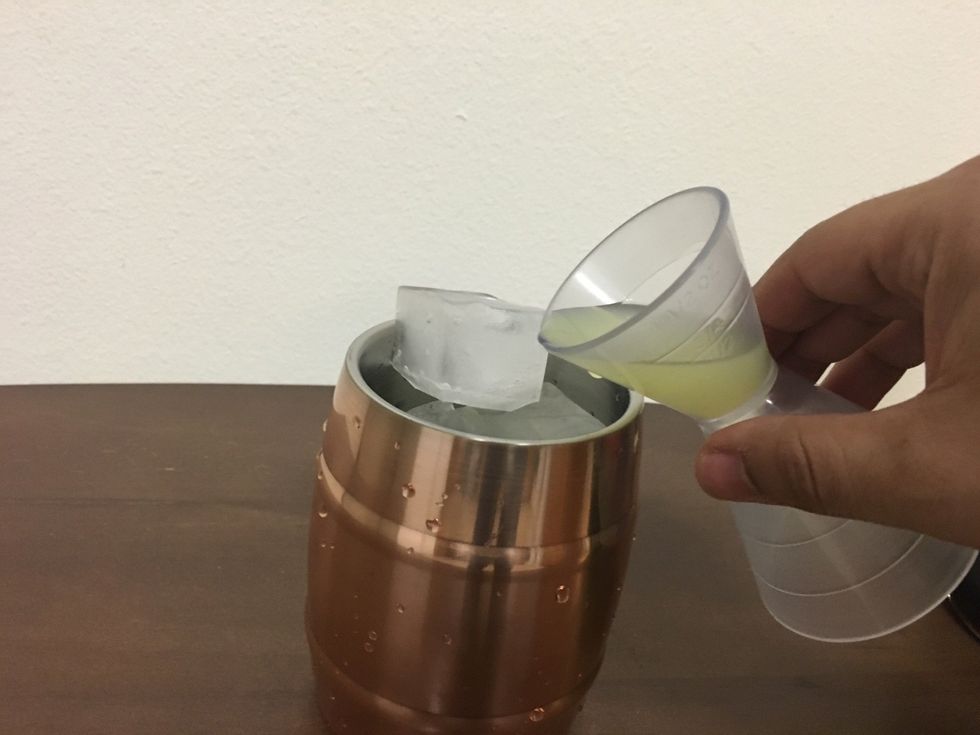 Second, pour in your lime juice.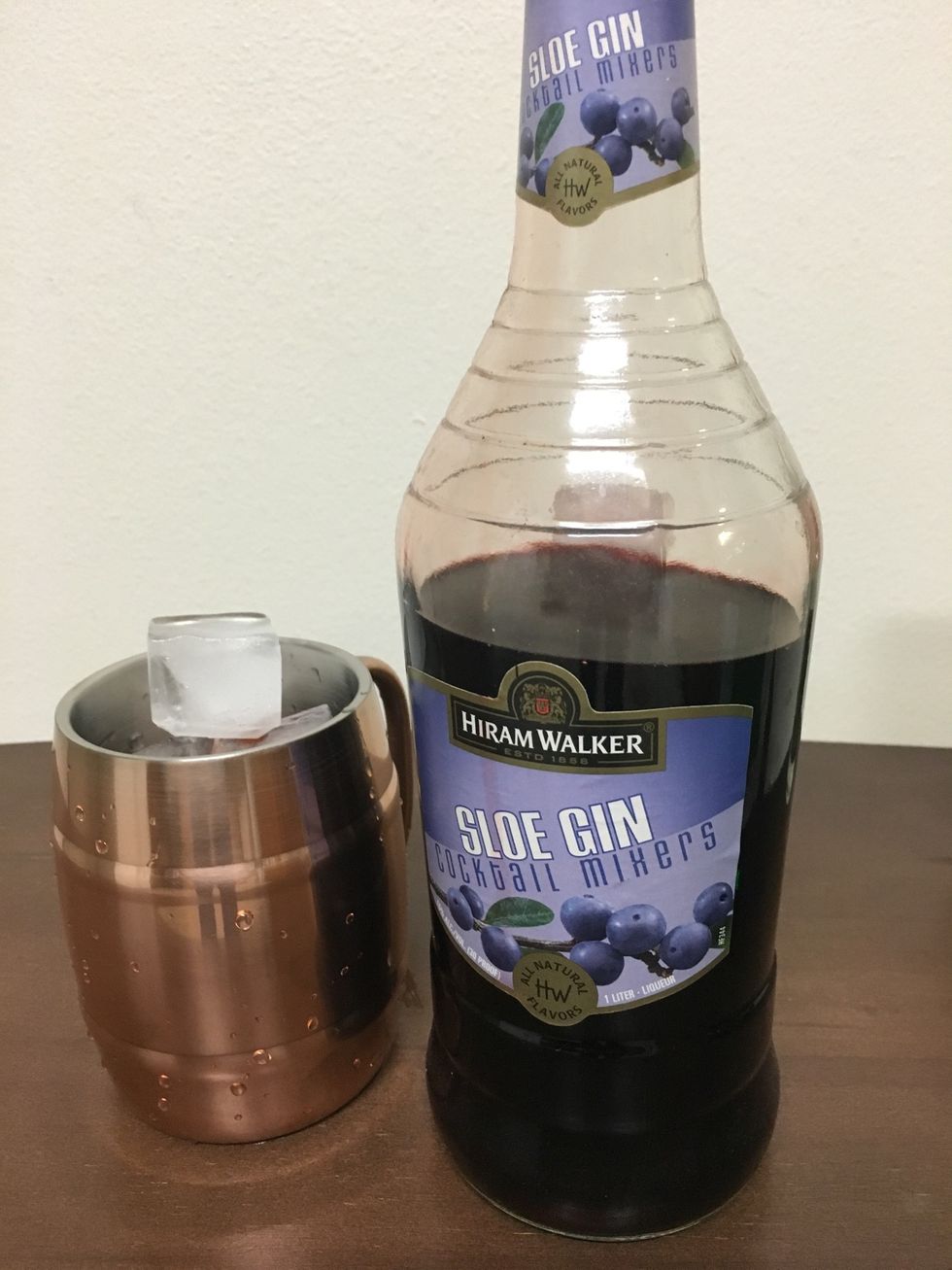 Next, add in 1 (one) ounce of Sloe Gin. 😊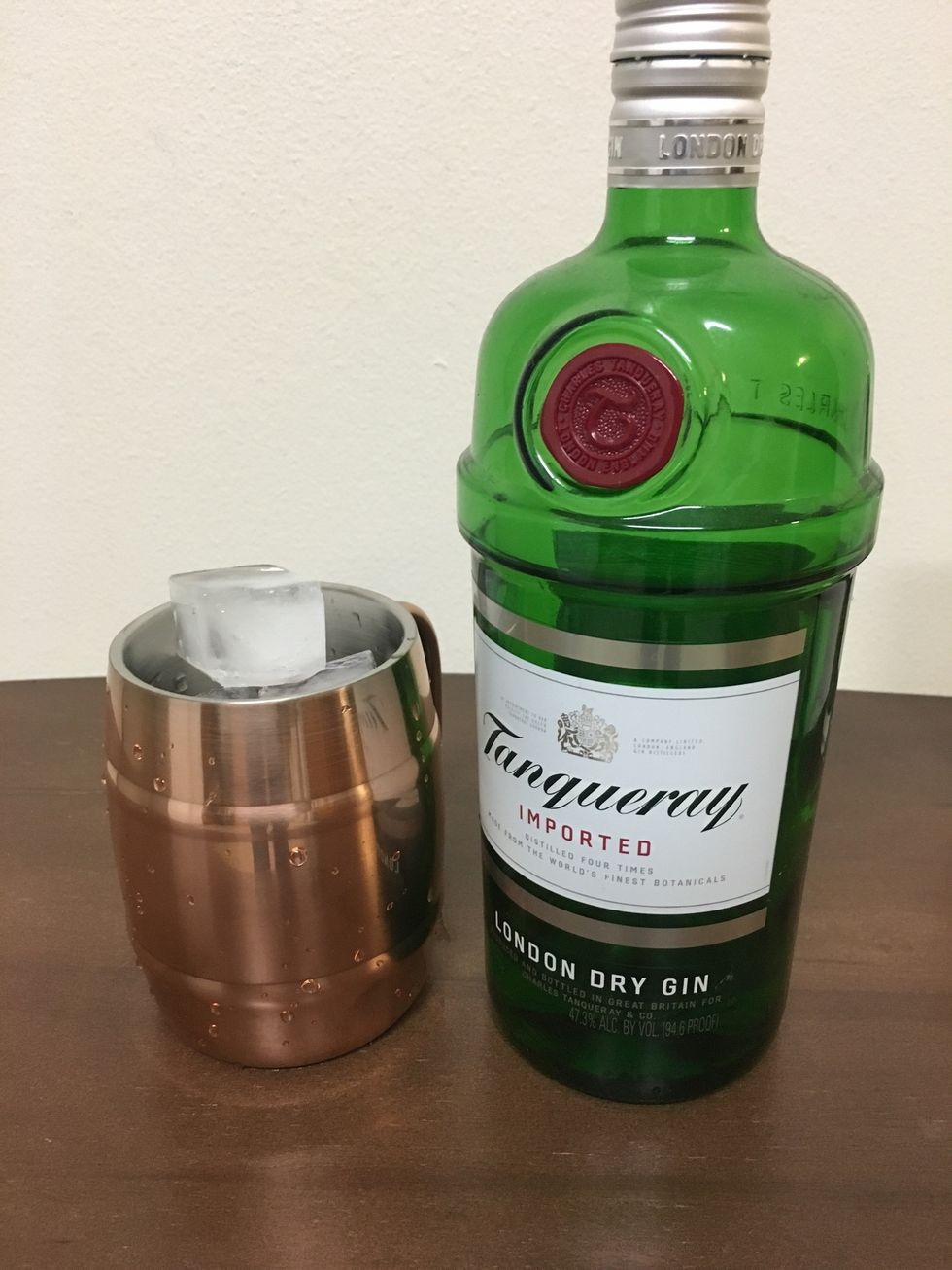 Then, we will add 1 (one) ounce of your favorite Gin. 😳🍸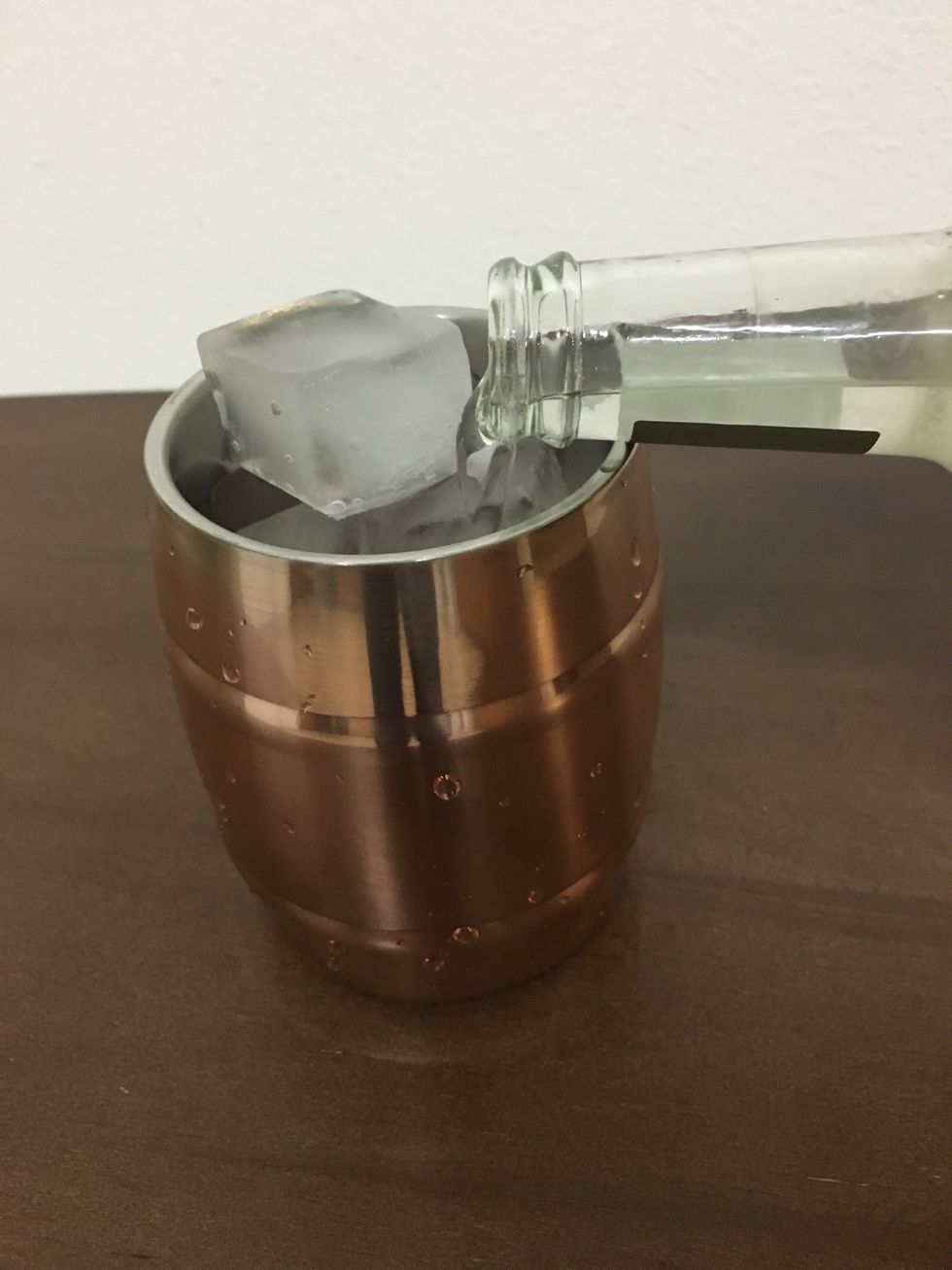 Finally, fill to the top with Ginger Beer. Usually, about 4-5 ounces. 😊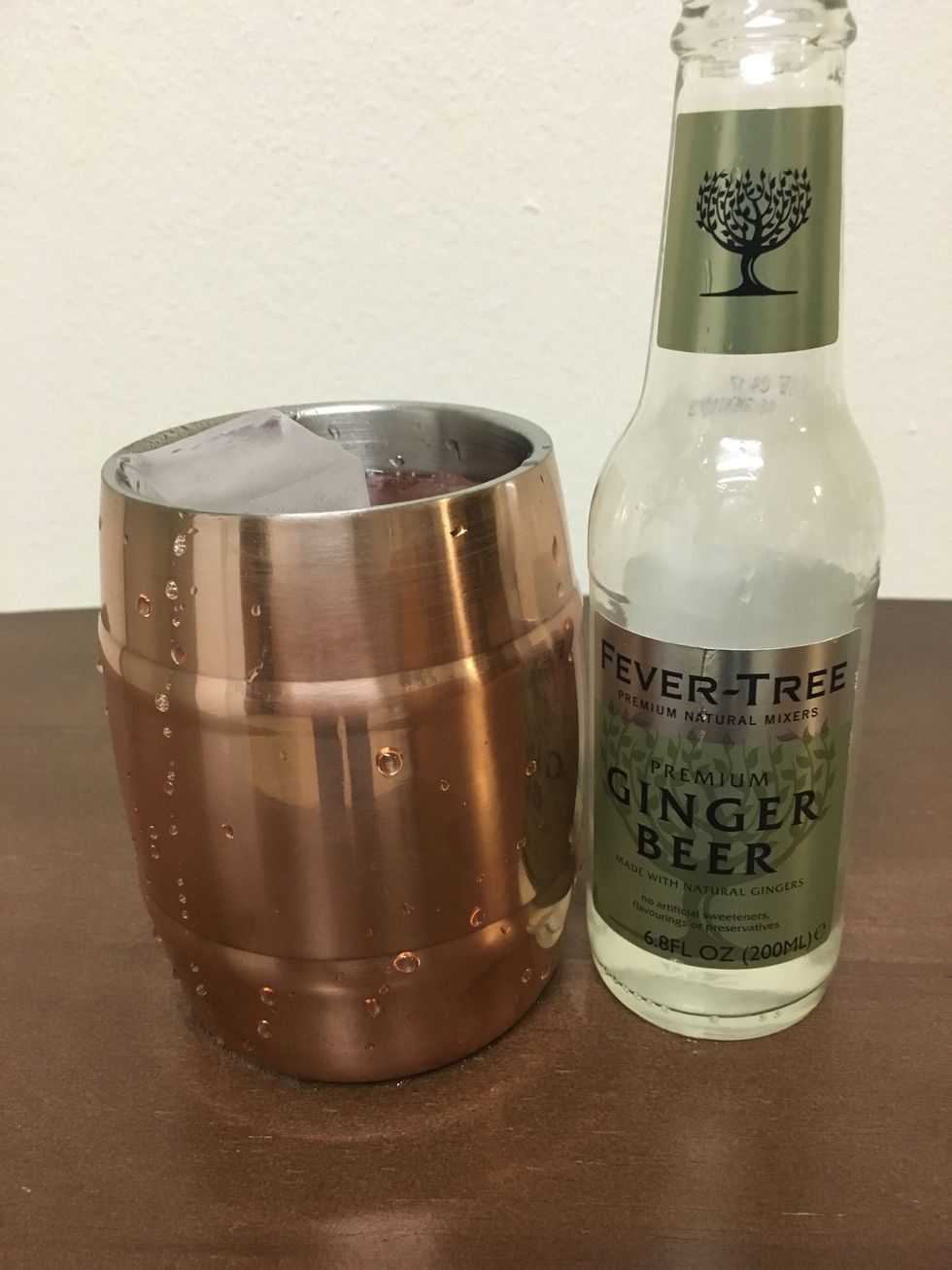 This was the kind of Ginger Beer I used.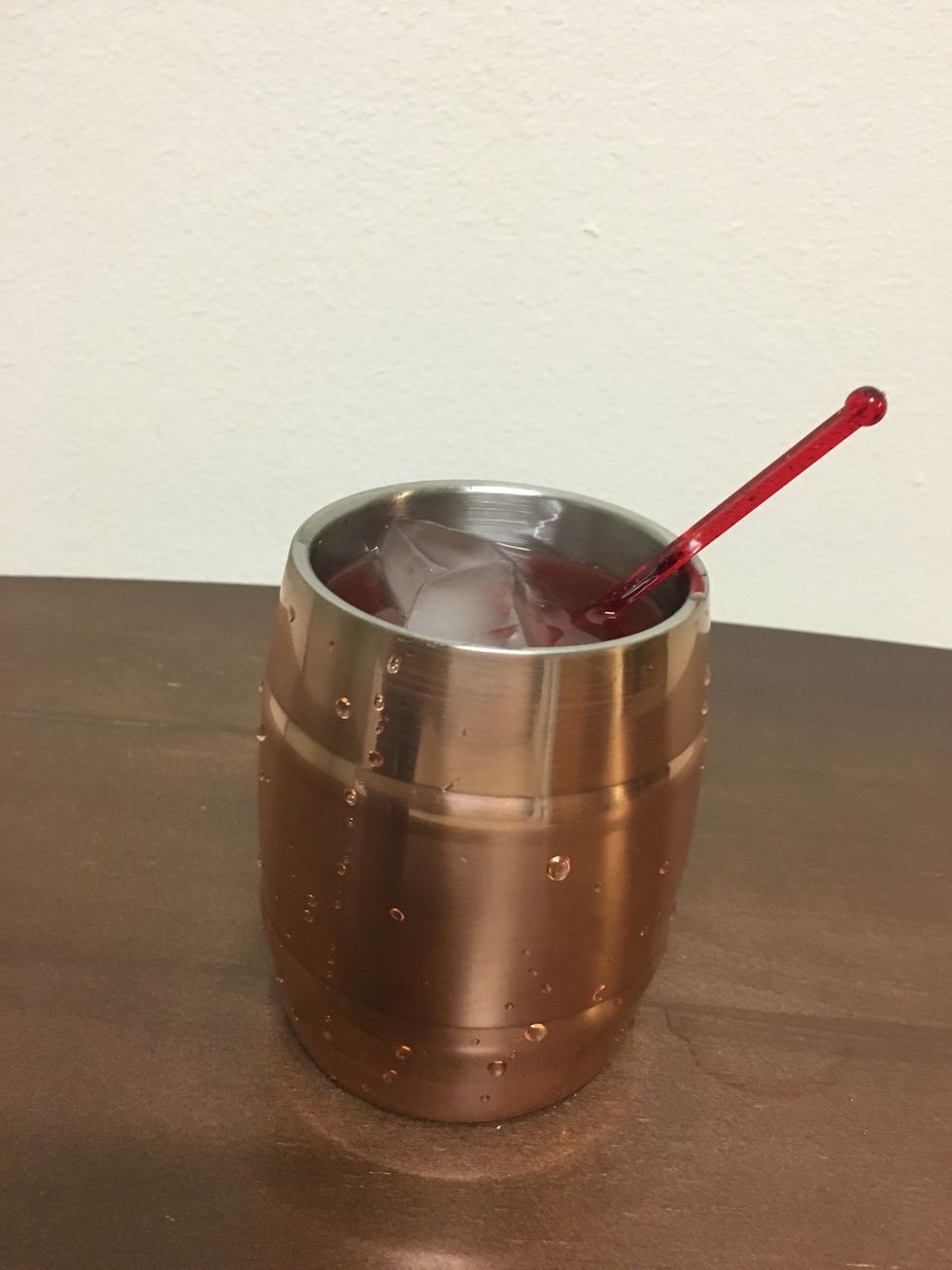 Ta-daaaa!!! I wish I had some Sloe Berries (blackthorn) to garnish. Maybe try with some mint leaves as garnish.
It's been a long while since I have uploaded a guide. I hope you enjoy this one and I will be uploading more in the future! Drink responsibly and give a LIKE! Cheers! ¡Salud! Prost!🍸😁
1.0 Copper Mug
1/2oz Ginger Beer
1/2oz Lime Juice
1.0oz Sloe Gin
1.0oz Gin
1.0 Jigger (optional)
Zeke ?
Making people happy, one drink at a time! Cocktails include liquor, liqueurs and mixes that are easy to get at any liquor store. Don't forget to Follow! Cheers!