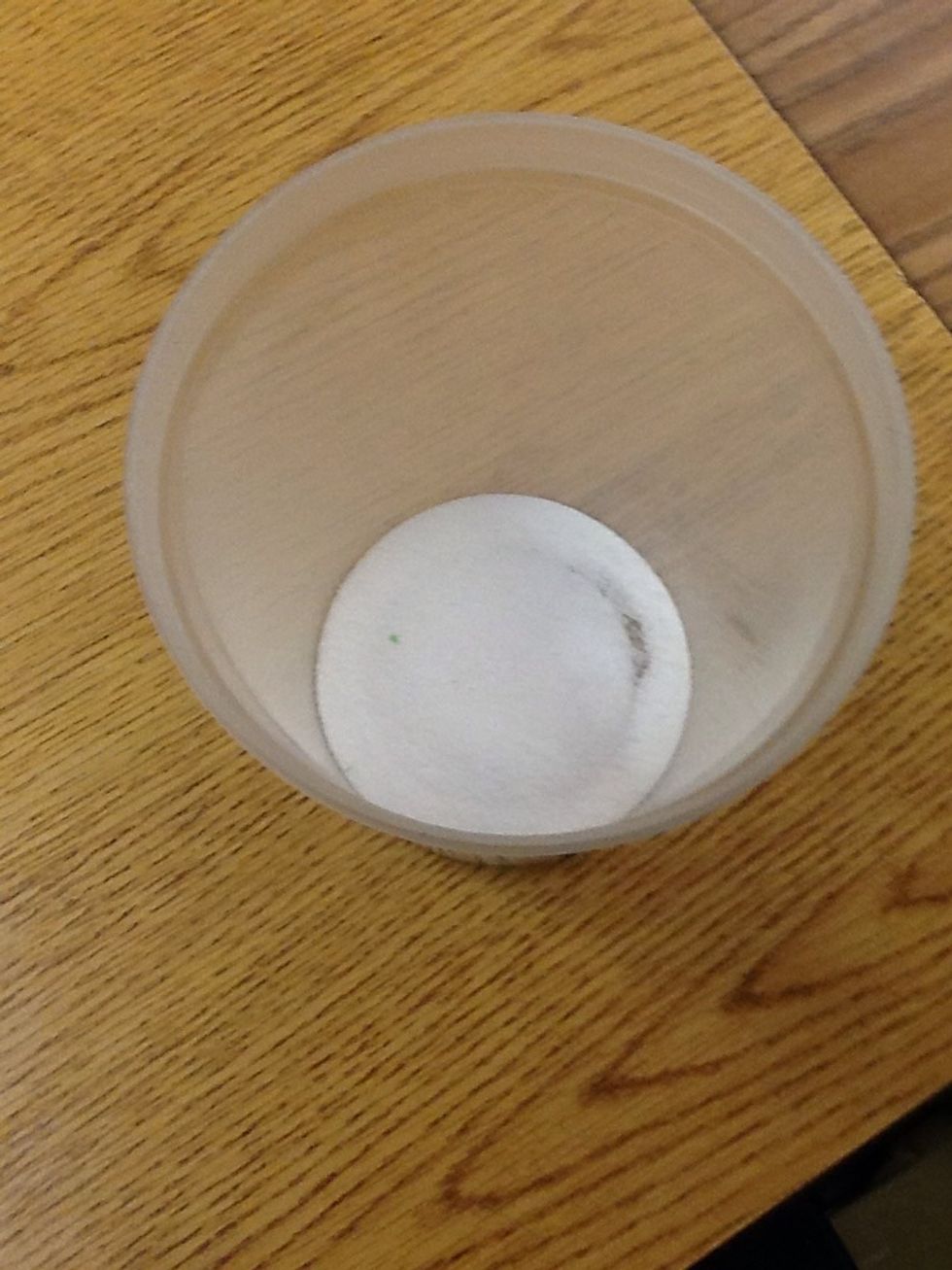 First put a table spoone of borax.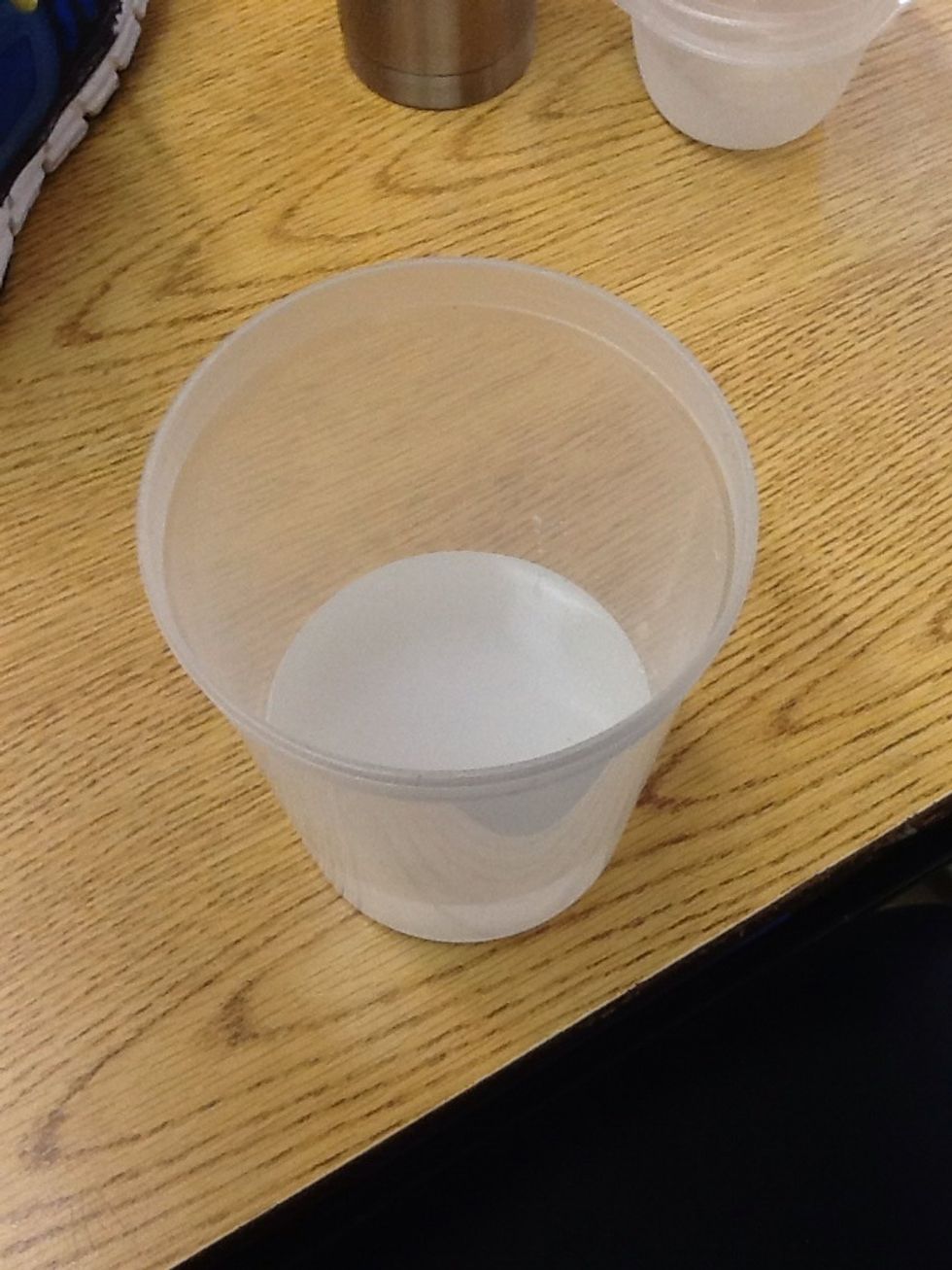 Second Add a cup of water to the borax.
Then steer the water and borax for 1m & 30 sec.
After get another bowl and put 4oz of glue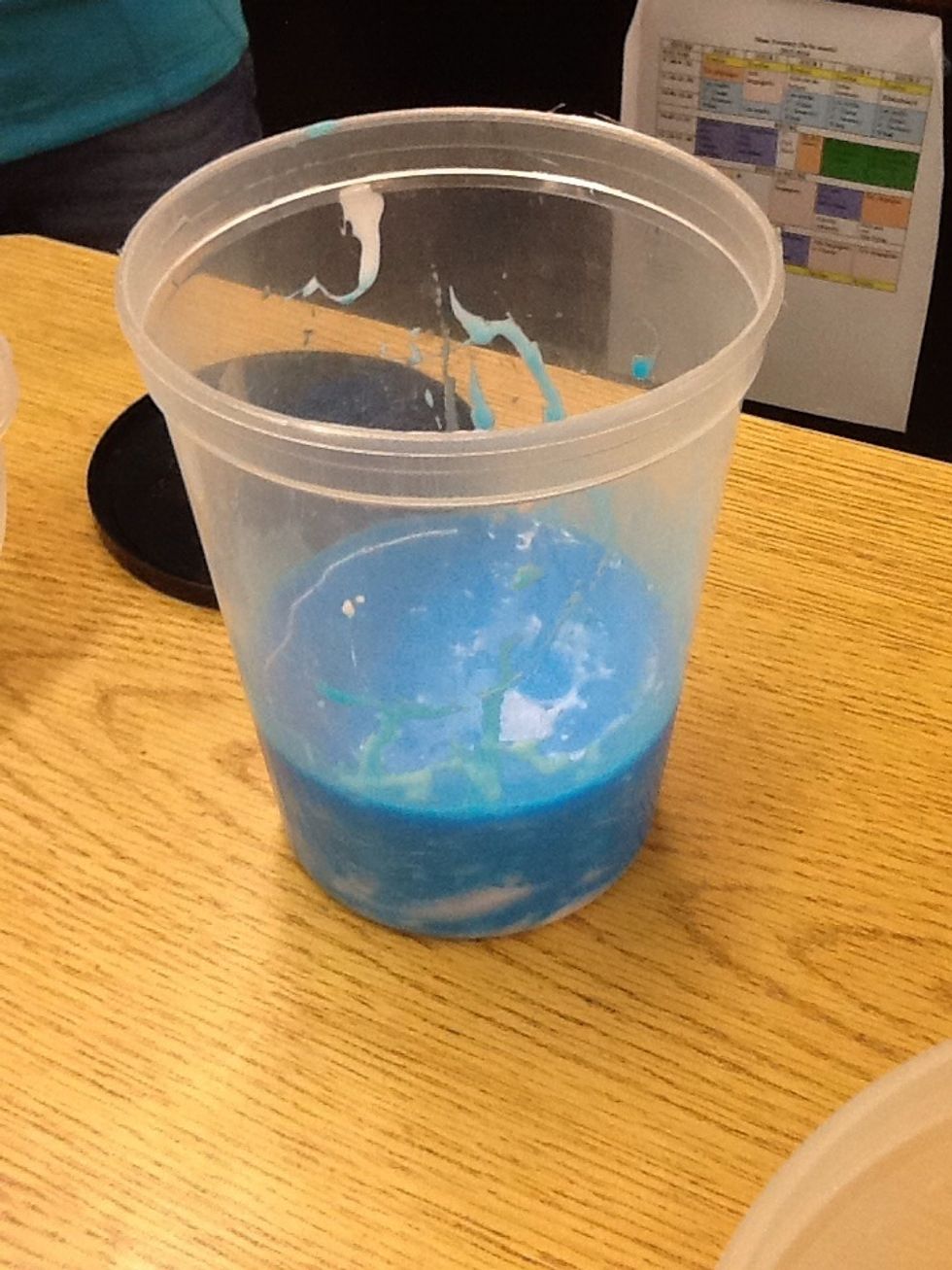 Next put a cup of water add food colouring.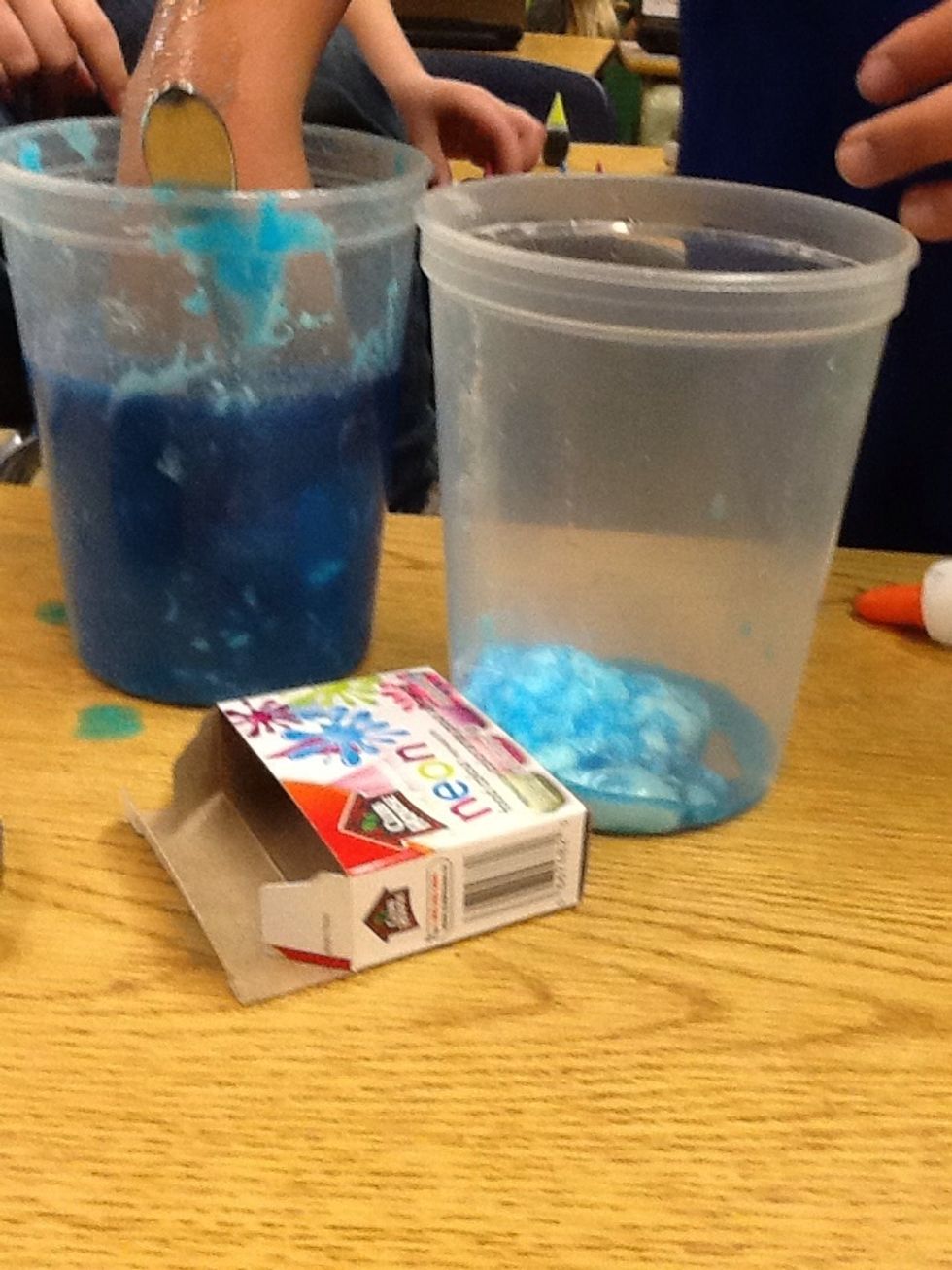 Next put your hand in the bucket and move the chunks of slime in a different bucket and play with it.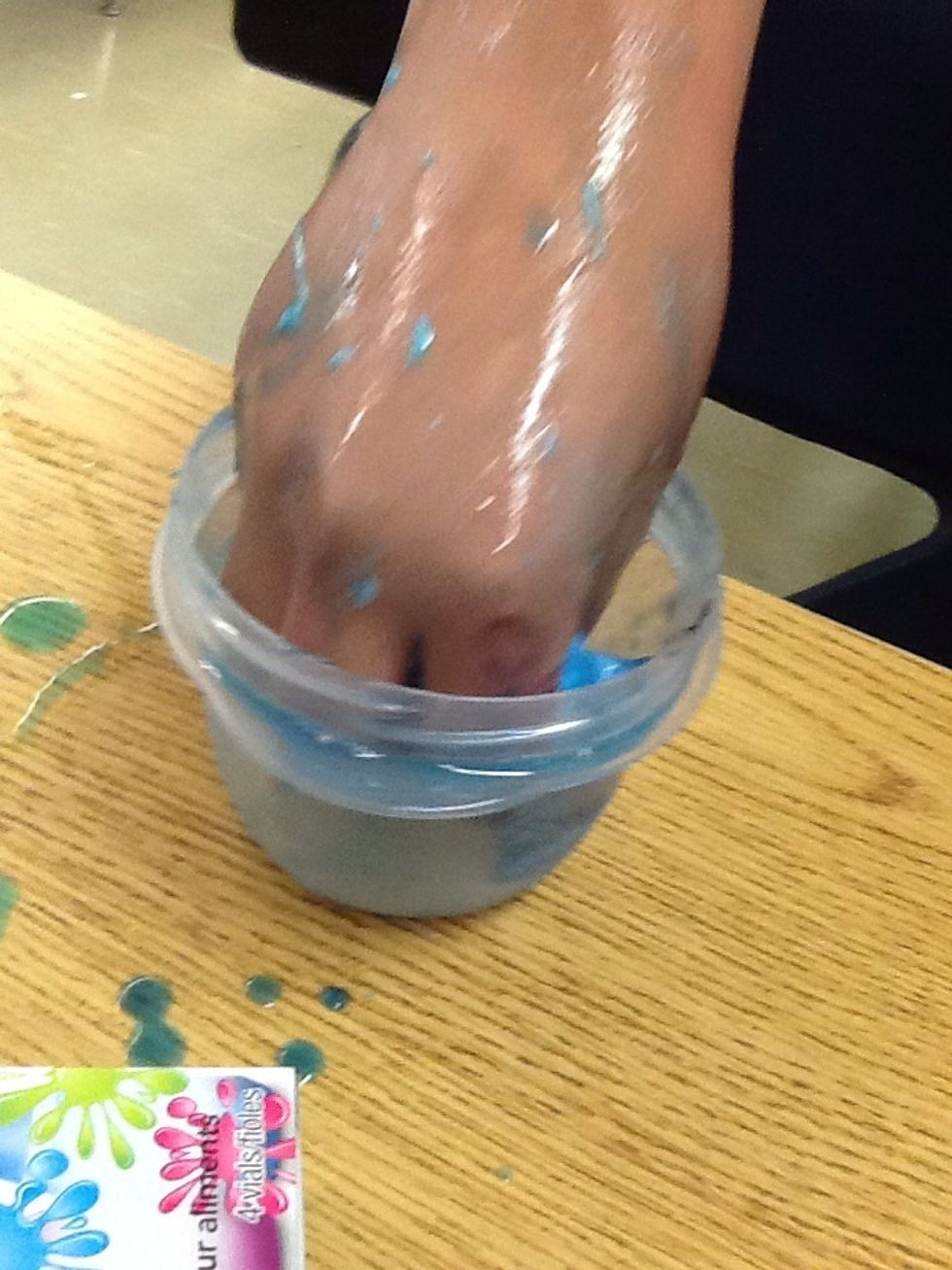 After knead the slime.
Finally knead it for a few minutes and store it in a plastic bag.
To make your slim you will need borax
5.0 Oz of Elmer's glue (clear or white)
Food coloring
2.0 Bowls
a spoone
2.0 And Cup's of water