Before you start, wash and dry your face, neck. Chest optional.
Add about two heaping teaspoons of plain Greek yogurt to a bowl. (No need to be exact)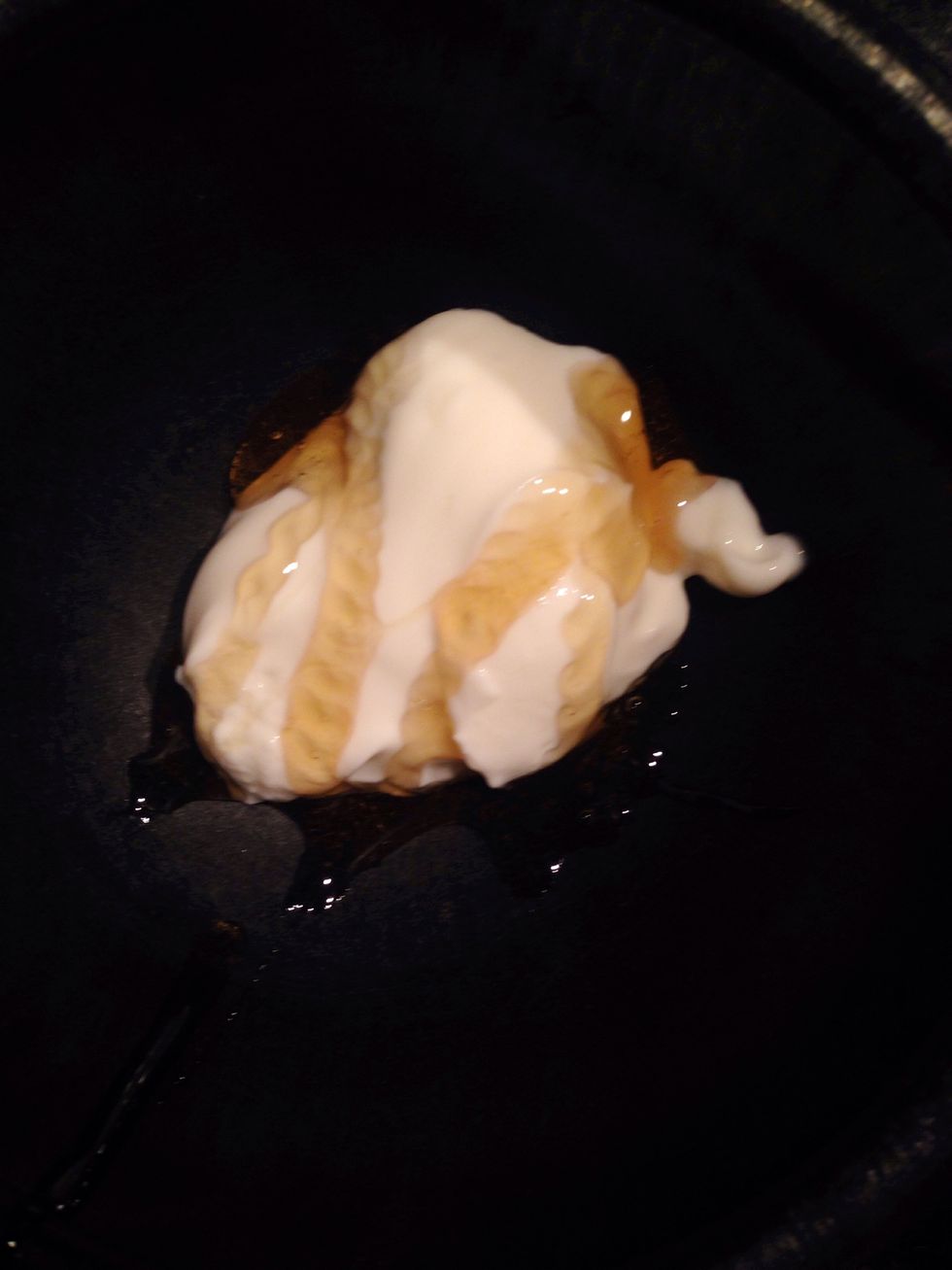 A drizzle of honey. About one teaspoon.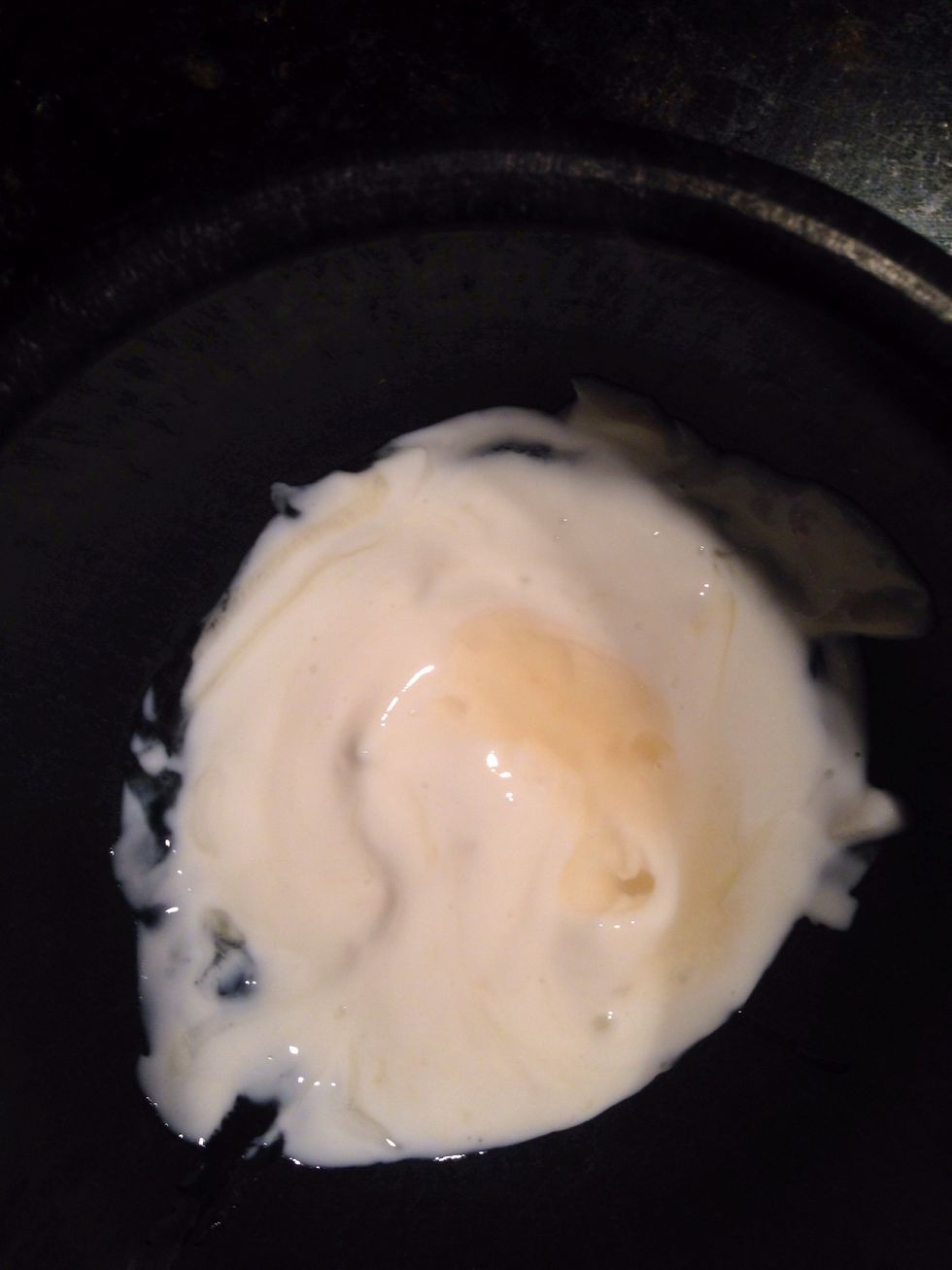 A squirt of lemon juice. About 1/2 teaspoon. If you have sensitive skin replace lemon juice with apple cider vinegar. (Lemon juice is much better though)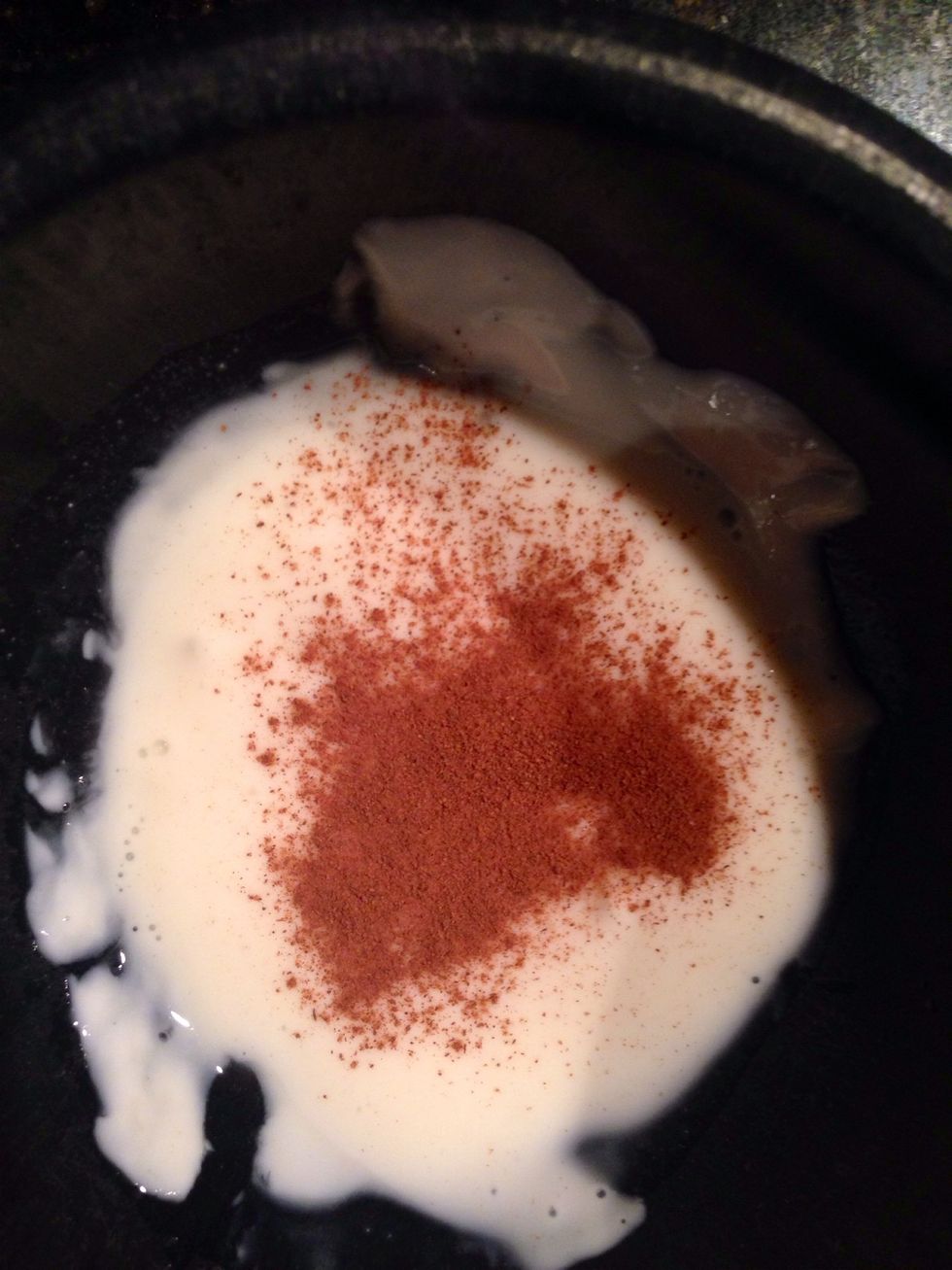 A dash of cinnamon. If your skin is slightly sensitive add less cinnamon. If it's very sensitive, leave the cinnamon out!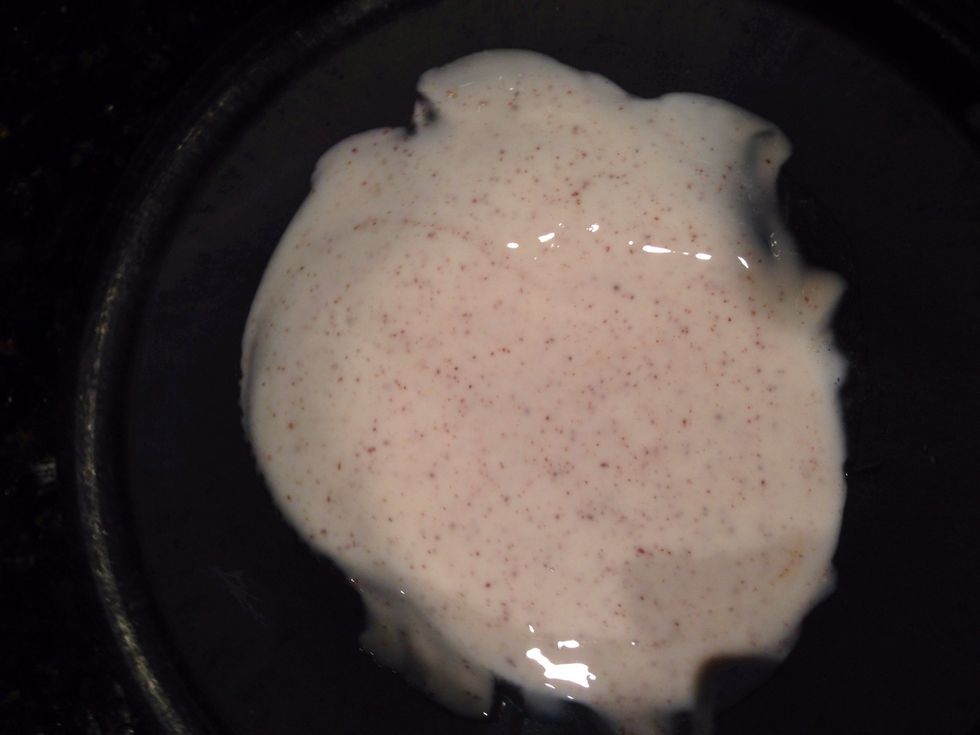 Mix it all up.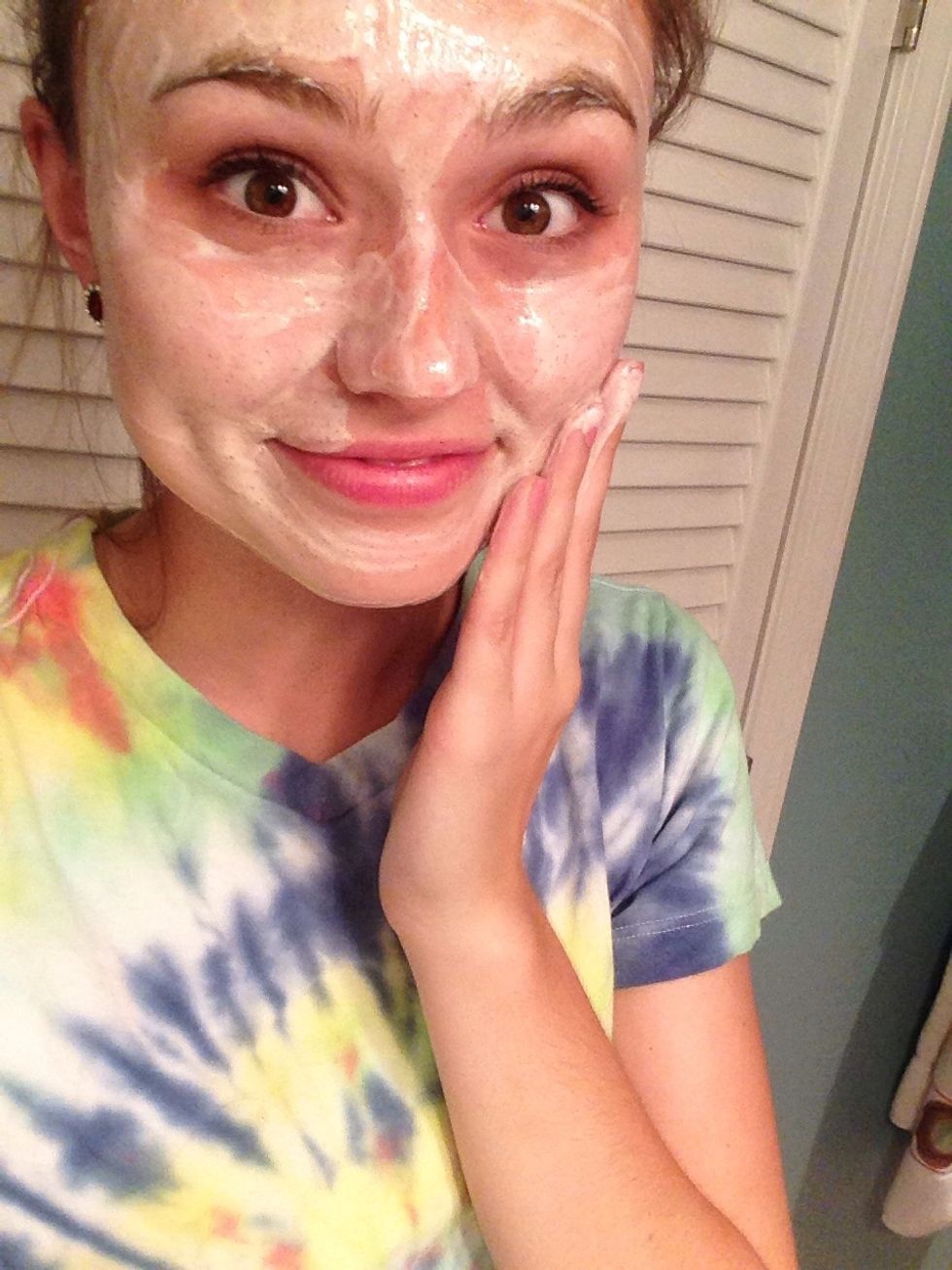 Gently rub onto face (neck and chest) in a circular motion for about two minutes. Let it sit on skin for 10-15 minutes. It should thicken up.
Rinse off and pat dry. Use a nice, nourishing moisturizer. The picture doesn't quite show it, but my skin has never been brighter or had pores this tiny!
Greek Yogurt
Honey
Lemon Juice
Cinnamon
Brooke Evans
Let us be consumed with the creator of all things rather than with the things he created.\n Tov Meod