How to make a single serving of southern-style grits
Make a Single Serving of Southern-Style Grits
21730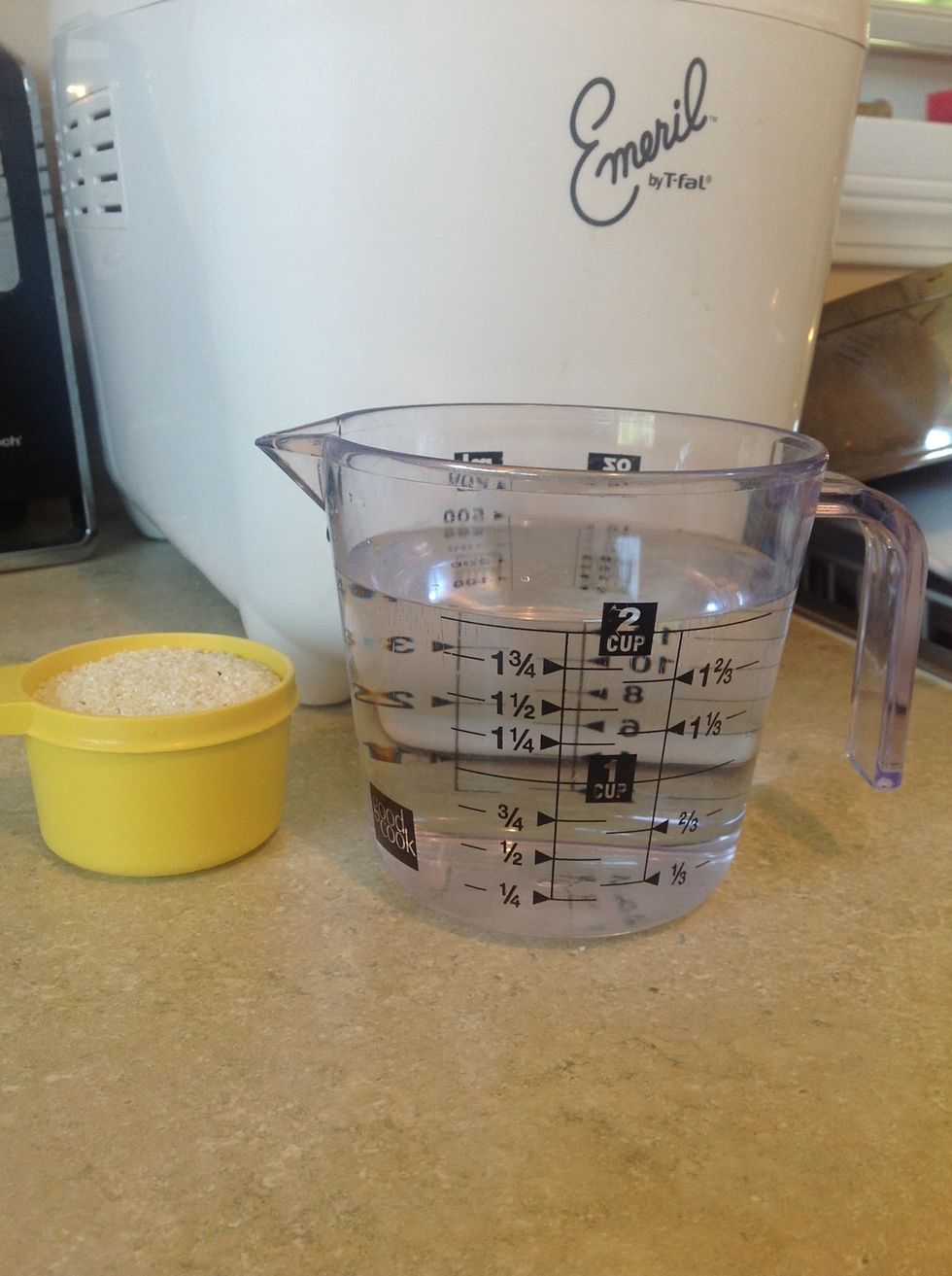 Rule of thumb for perfect grits: 4 parts water to 1 part grits. I'm using 1/2 cup grits and 2 cups of water for a large single serving.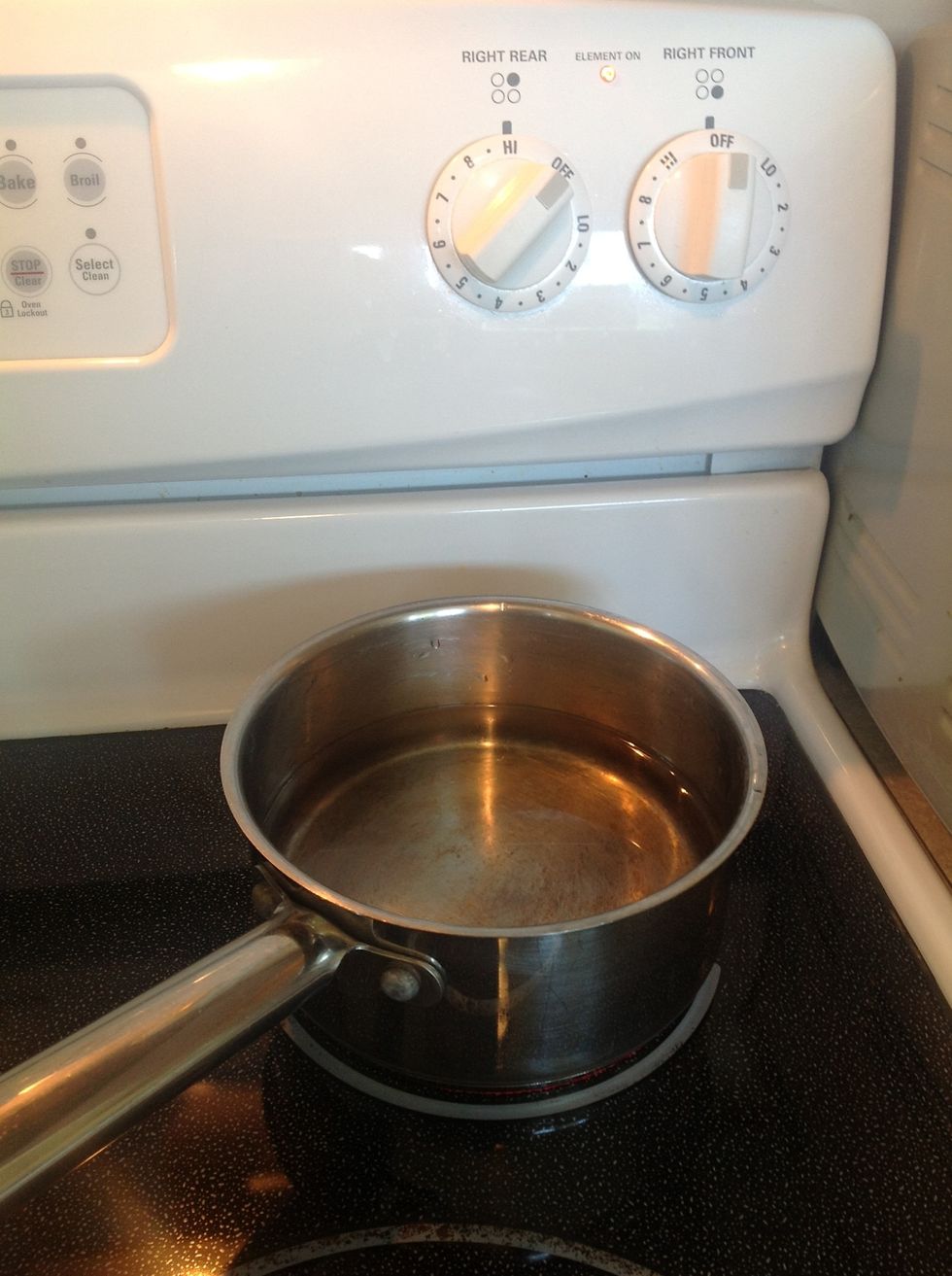 Add 2 cups of water to a small saucepan. Put the heat on highest setting until the water boils.
Add 1/2 teaspoon of salt to the water. I start with this much and usually add more when the grits are almost done.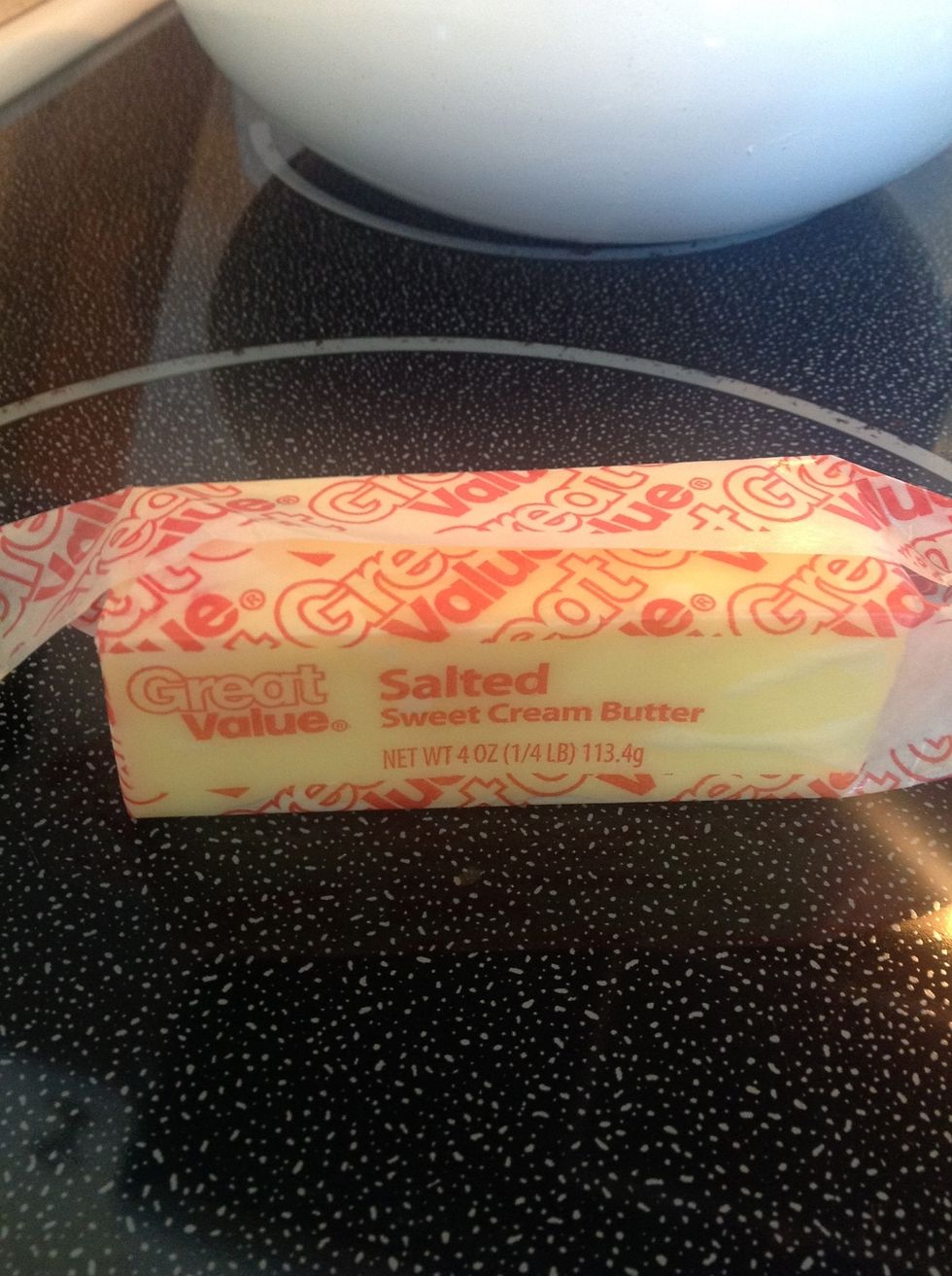 You need 1 or 2 tablespoons of butter or margarine. I'm using salted sweet cream butter.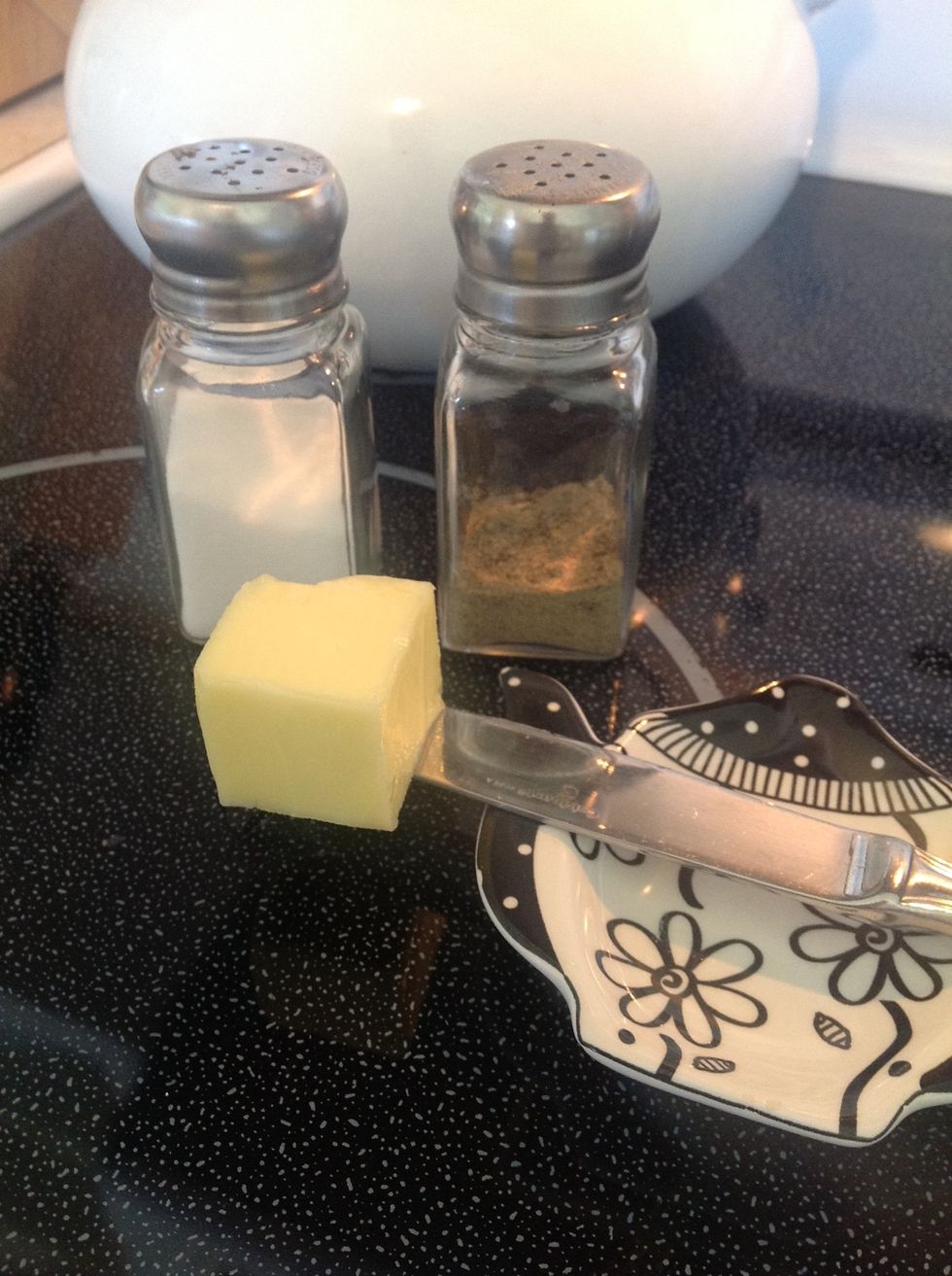 Have your salt and pepper on hand.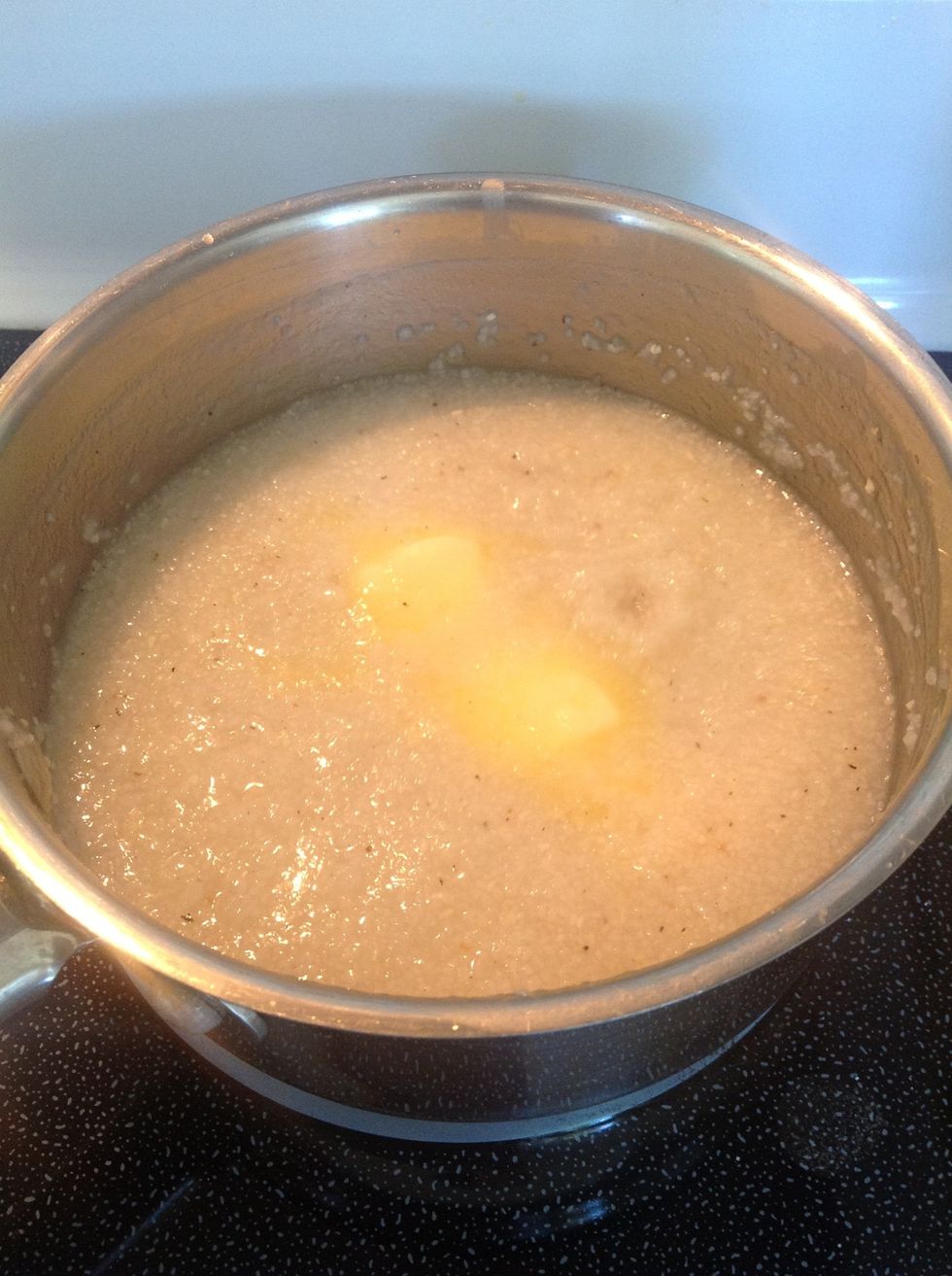 I've added 2 tablespoons of butter.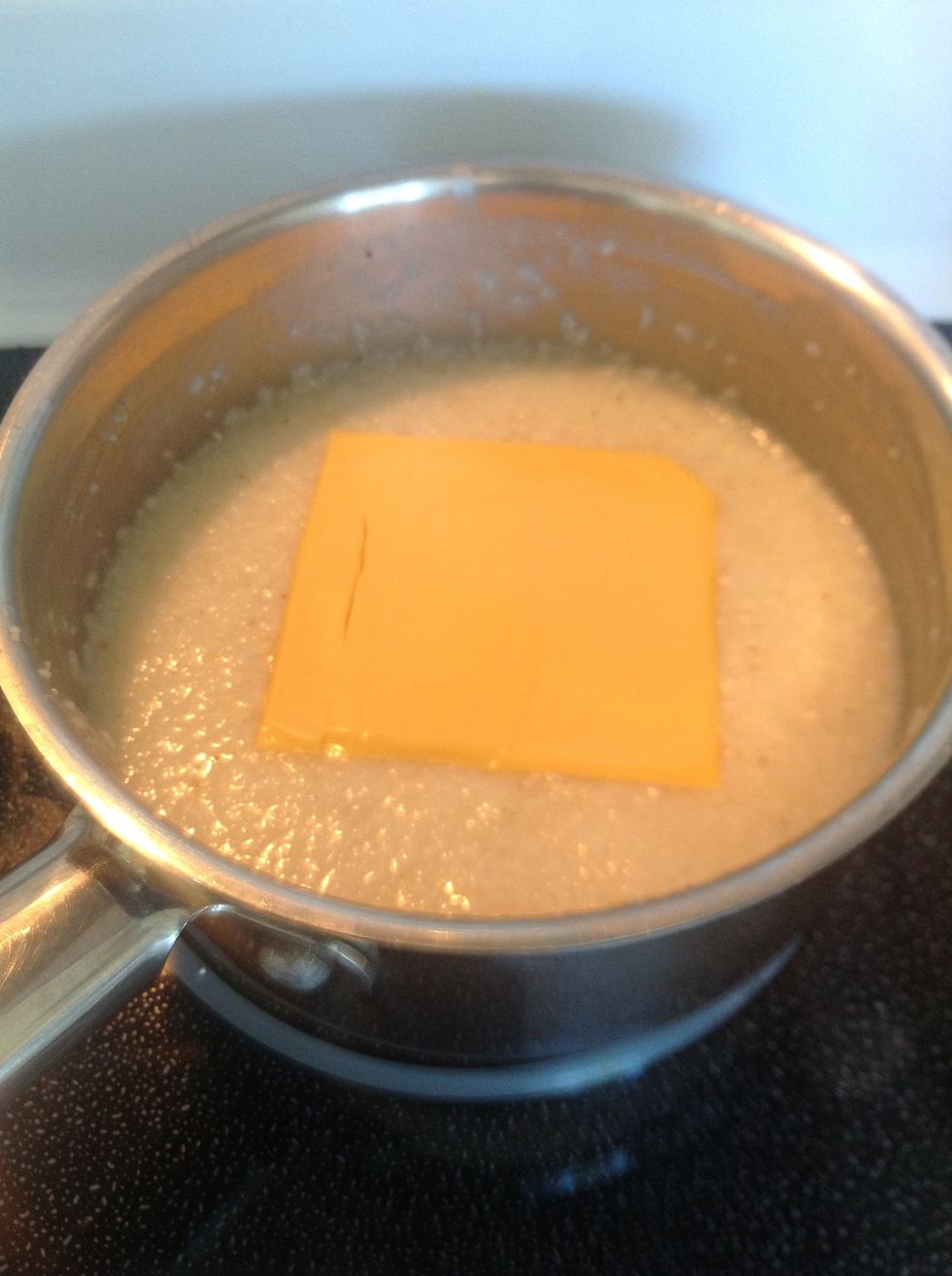 And if you like cheese, a single slice if Kraft American cheese is nice. Be sure to stir it until completely melted.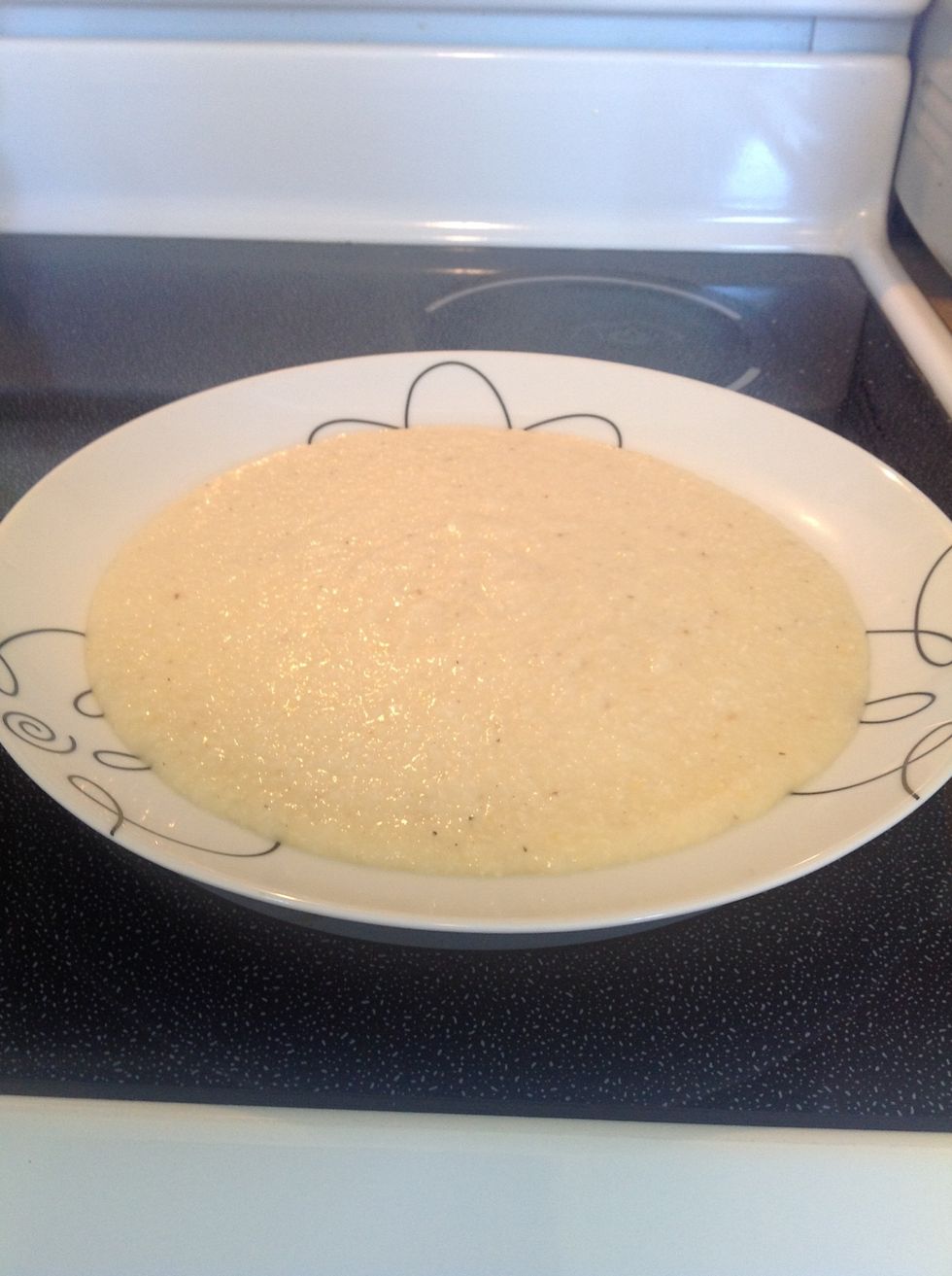 I pour my grits onto a large dinner plate. It cools more quickly, but you can also use a cereal bowl.
A cup of coffee and a large plate of grits makes a great breakfast.
1/2 cup of grits
2 cups of water
Salt & pepper to taste
1 or 2 tablespoons of butter