Summer is coming up and you lemonade hits the spot!
244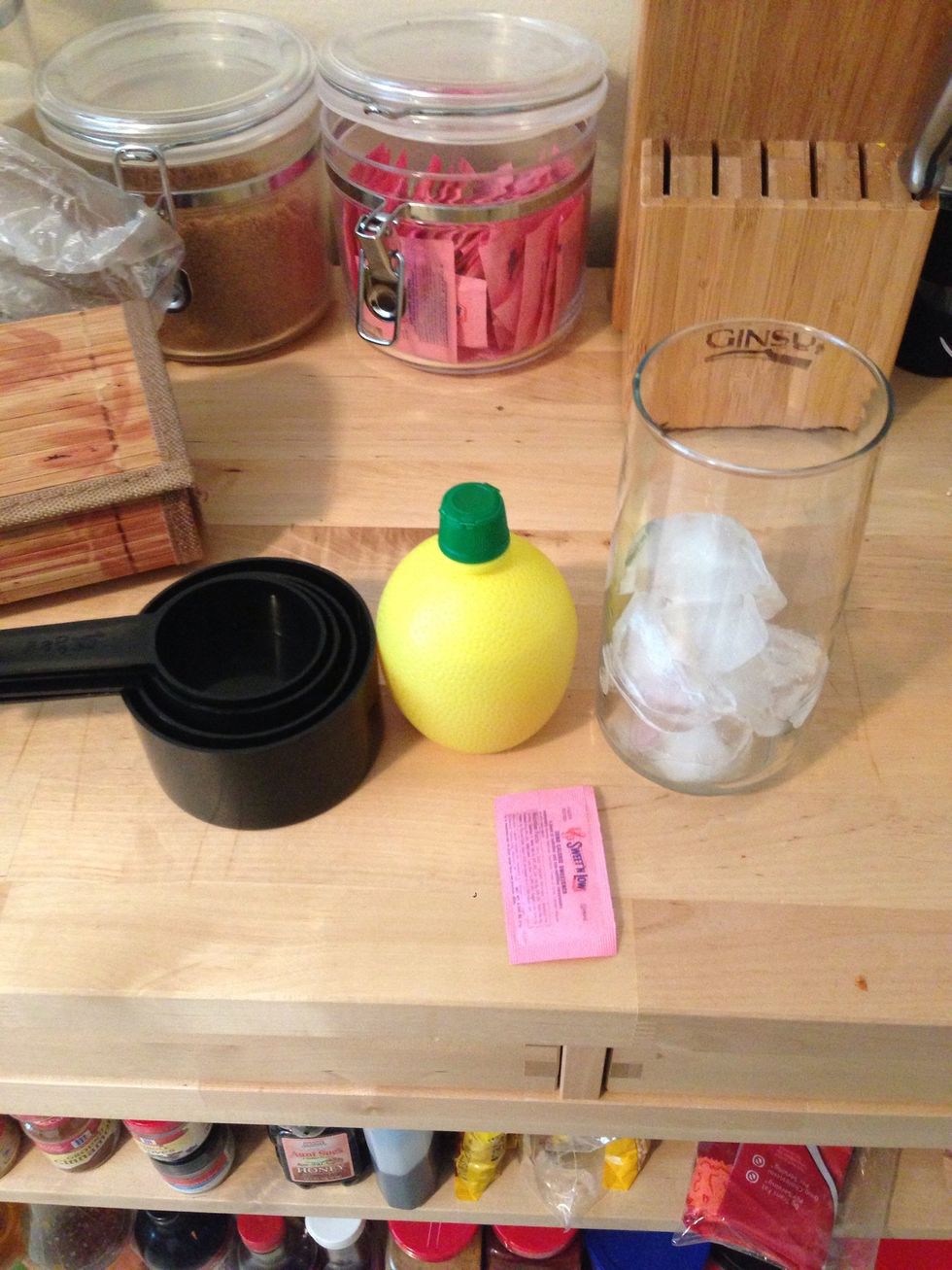 Gather your ingredients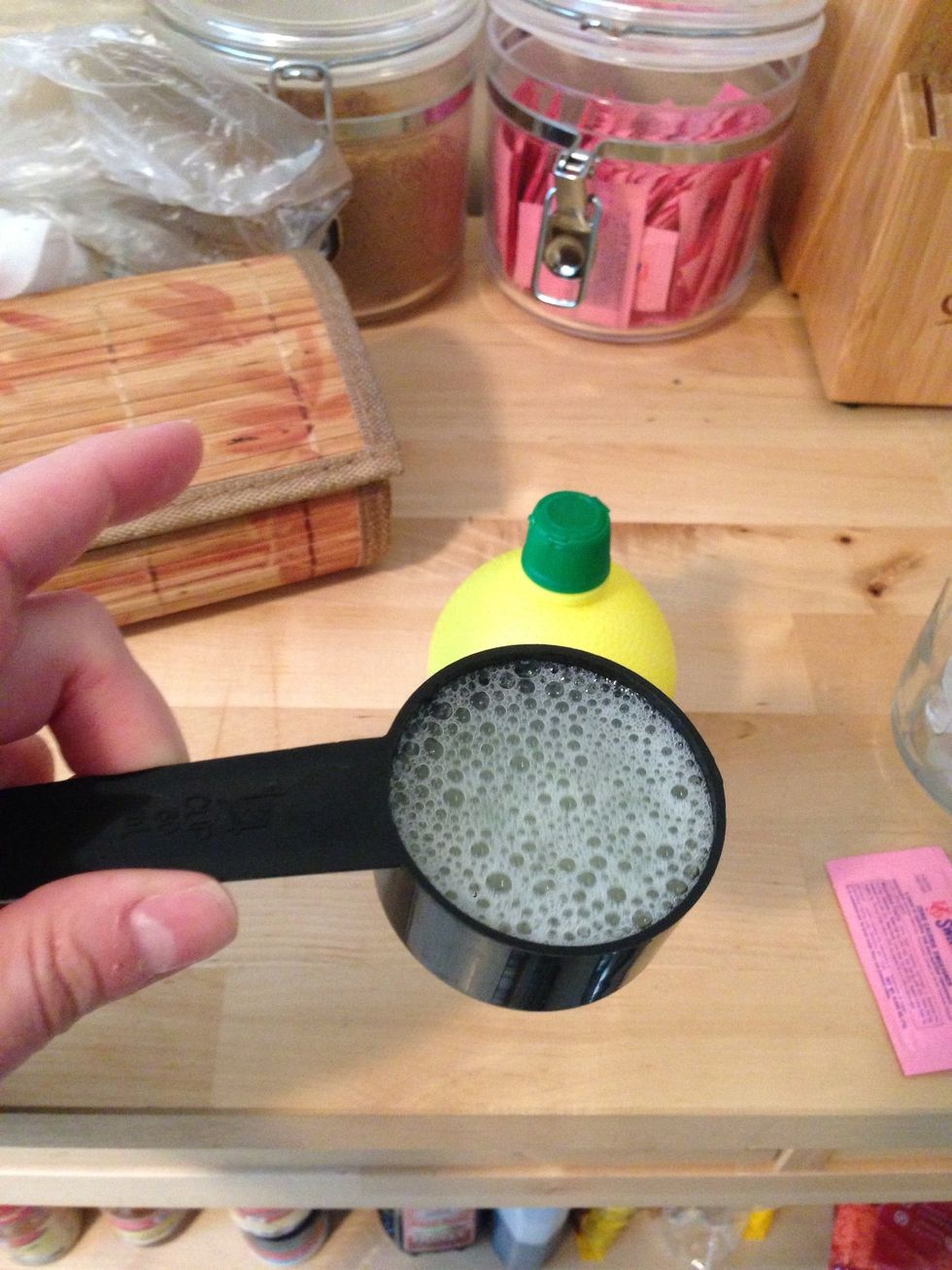 Measure out 1/2 cup lemon juice.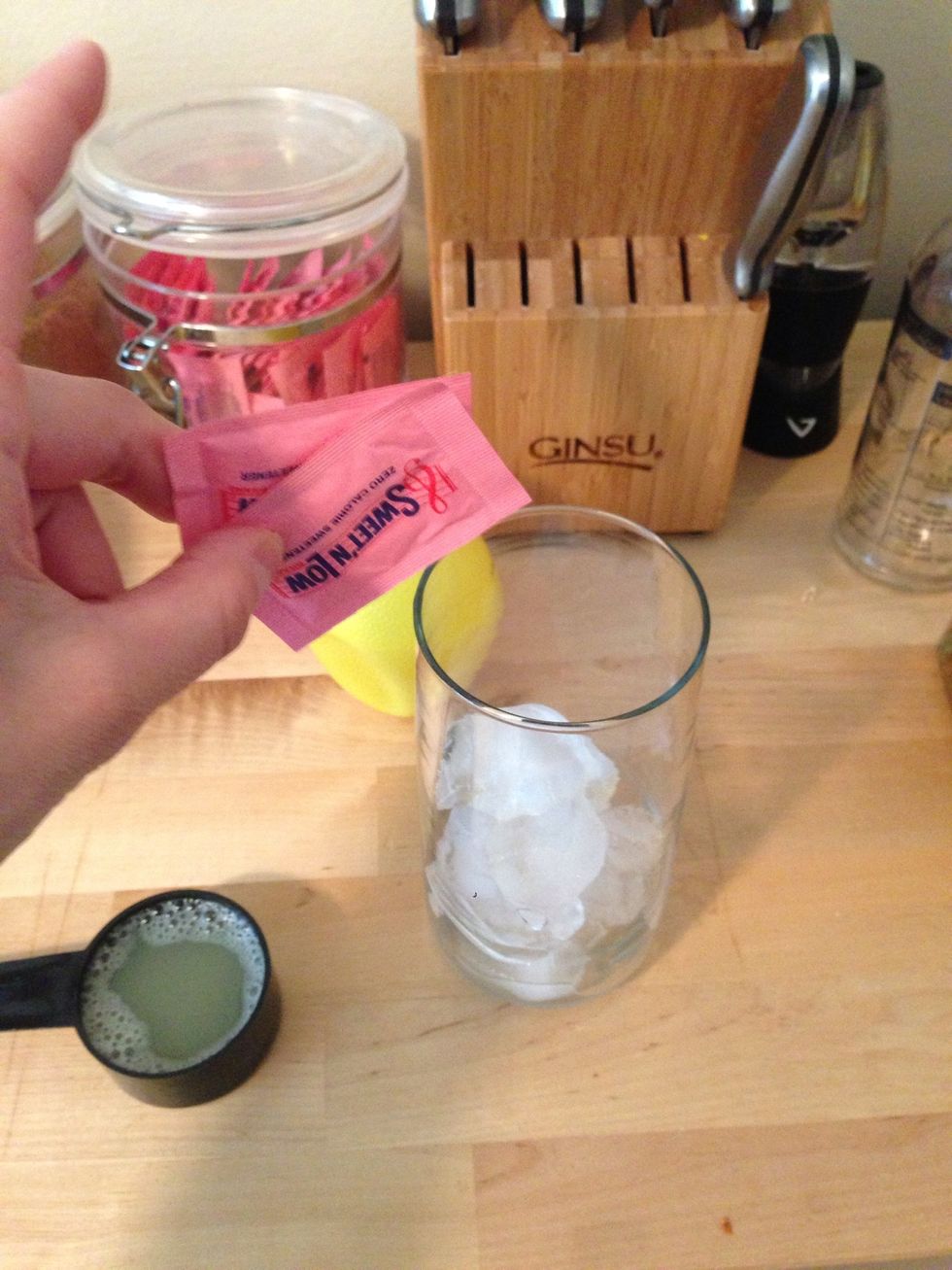 Add sugar to taste. I added 3 sweet and low, but feel free to add sugar or other sugar substitute.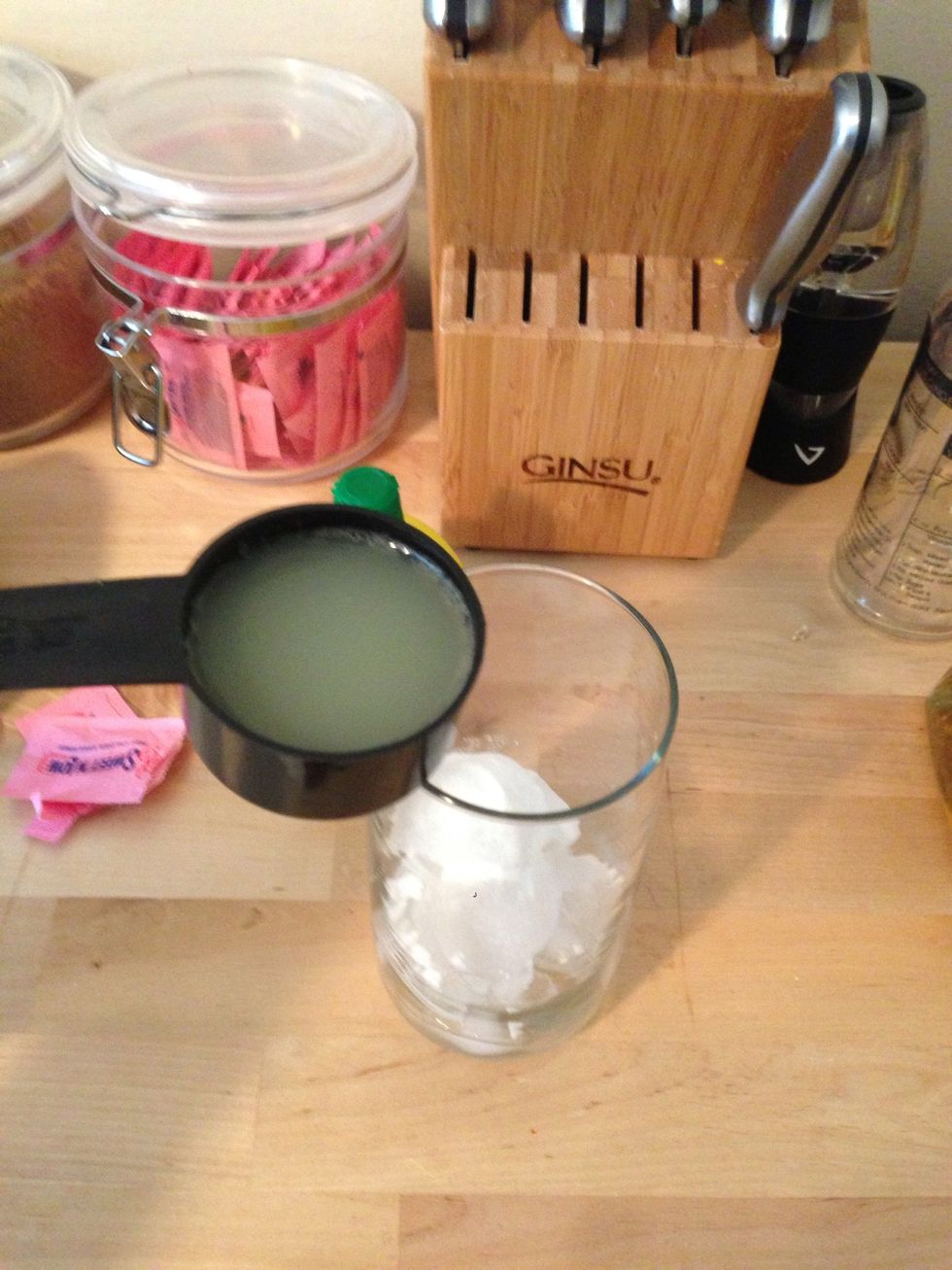 Add the lemon juice to the glass.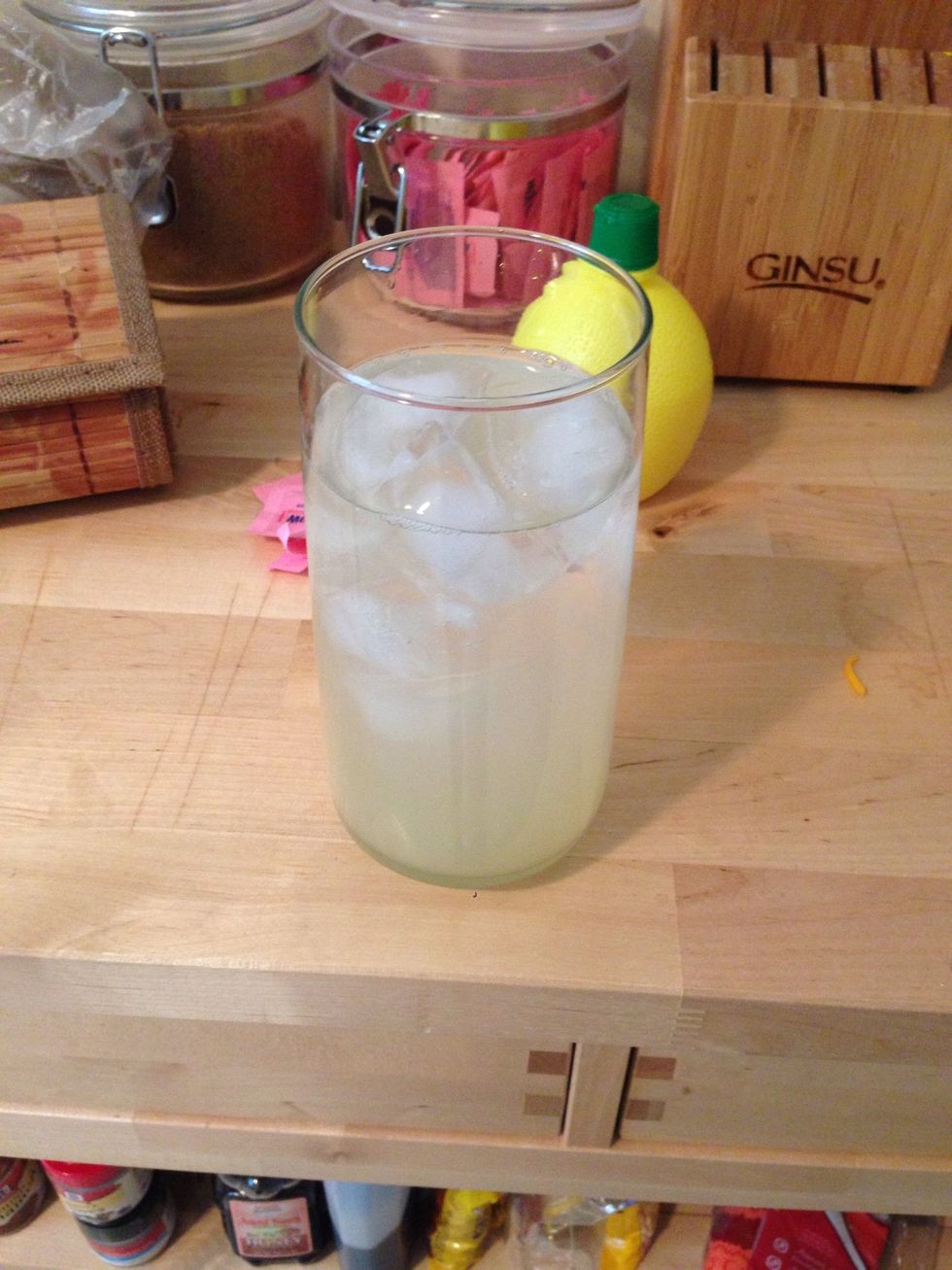 Full the glass with 1/2 cup water.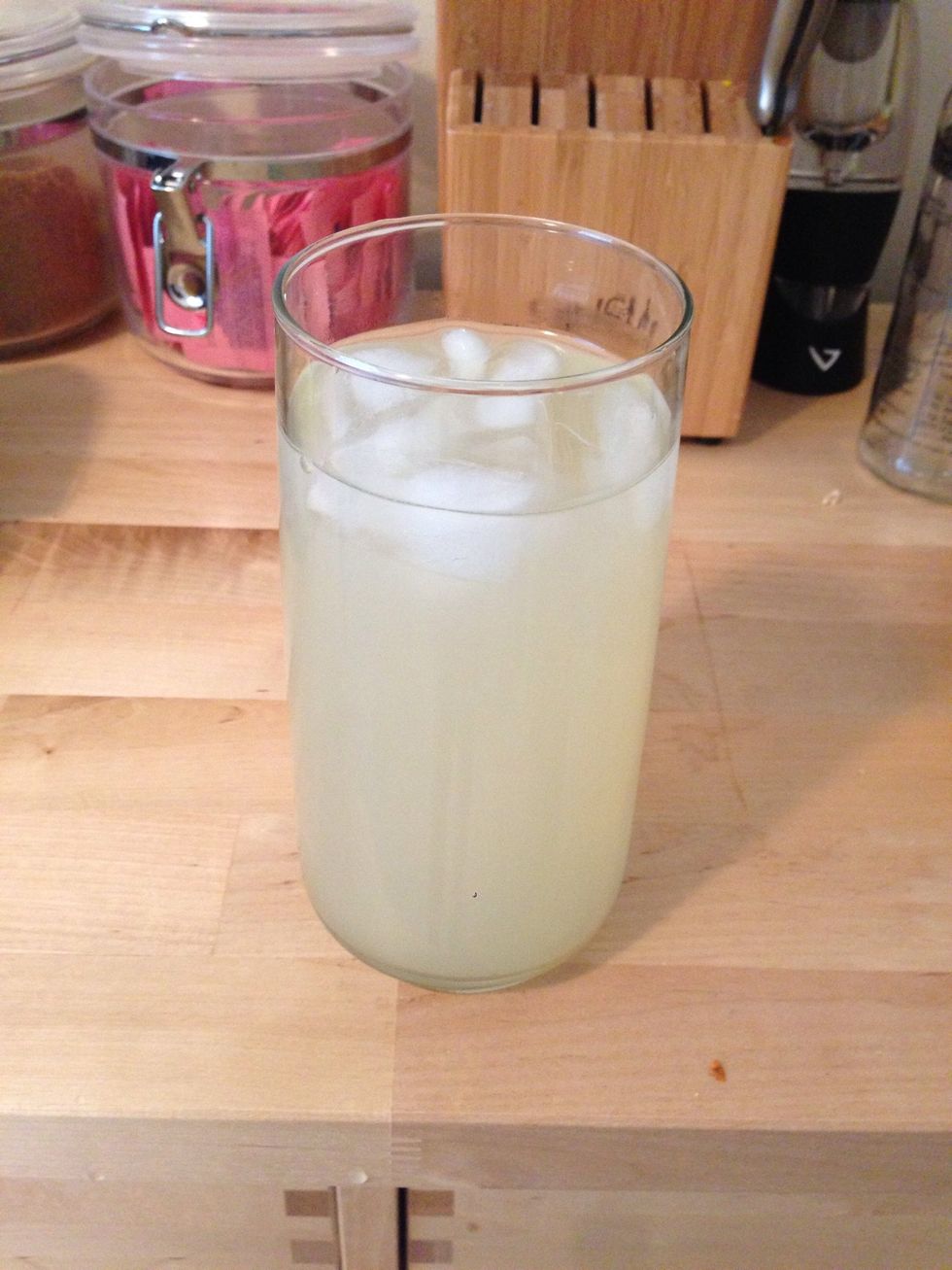 Mix the ingredients and enjoy! Add ingredients until you have the desired taste!
0.0c Lemon juice
0.0c Water
Sugar, to taste
Katina N
A nerdy lady that likes to cook. I usually throw ingredients together and it turns out great. :) Ive made it a personal goal to cook everything on the grill.