This is what you'll need. At the end is crochet hooks because my hook broke.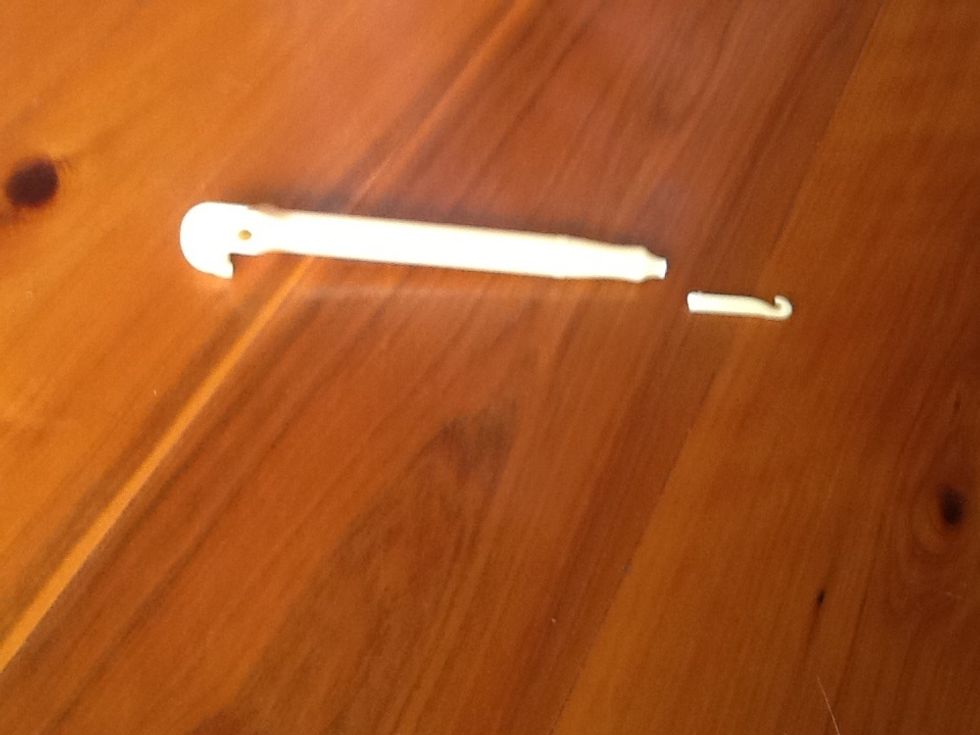 You can see here.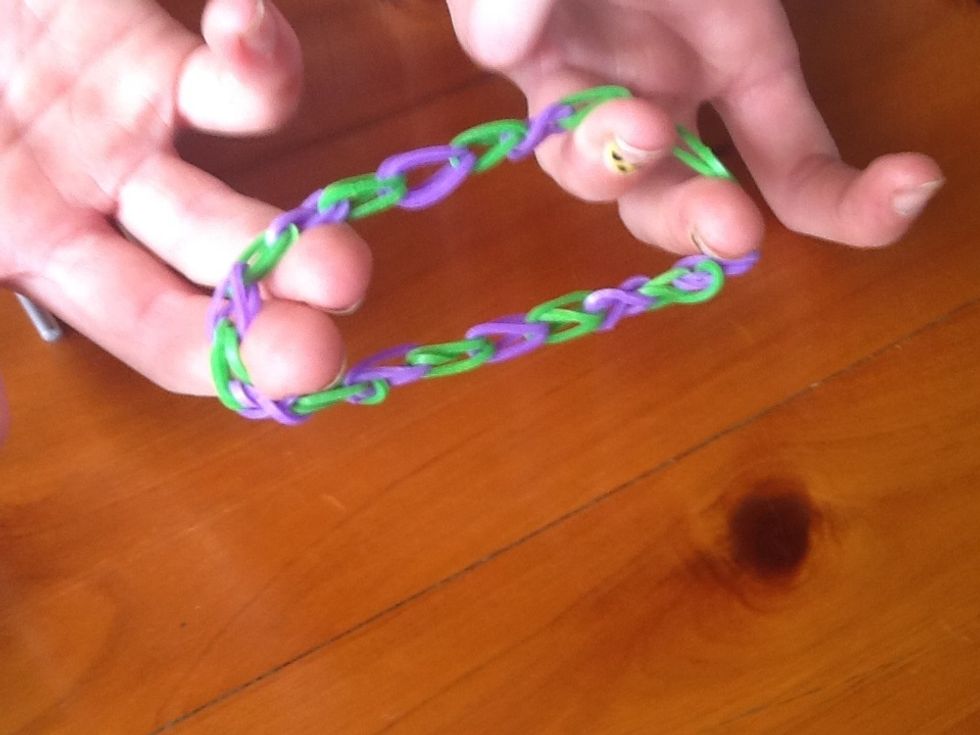 This is what it will look like when you're done but you can choose a different colour.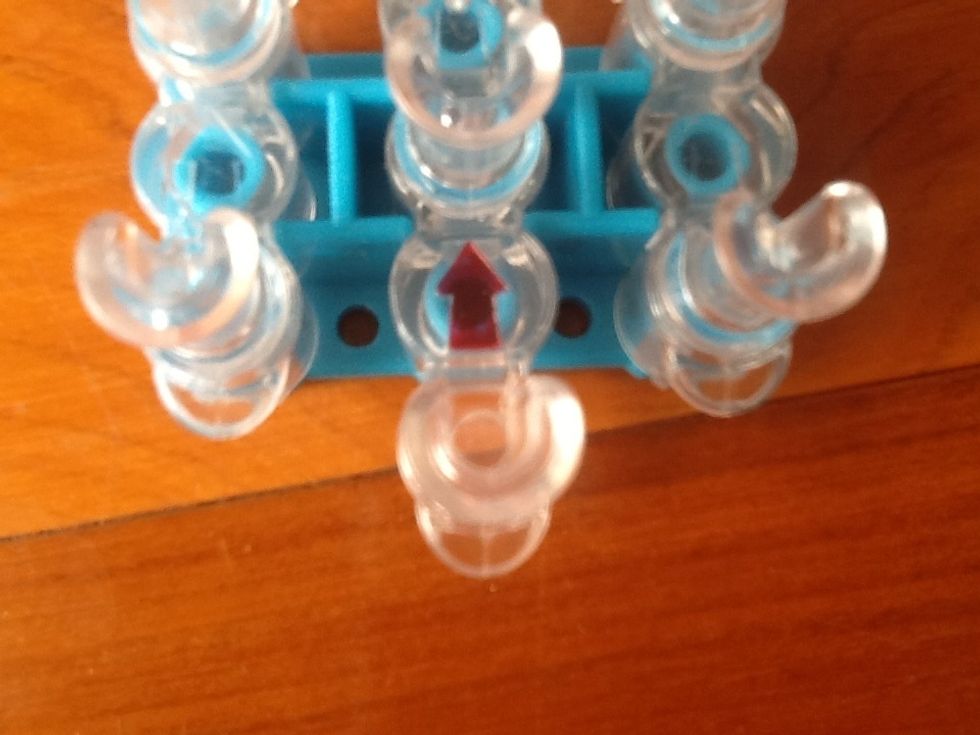 Start at the arrow.
Put one here.
Then here.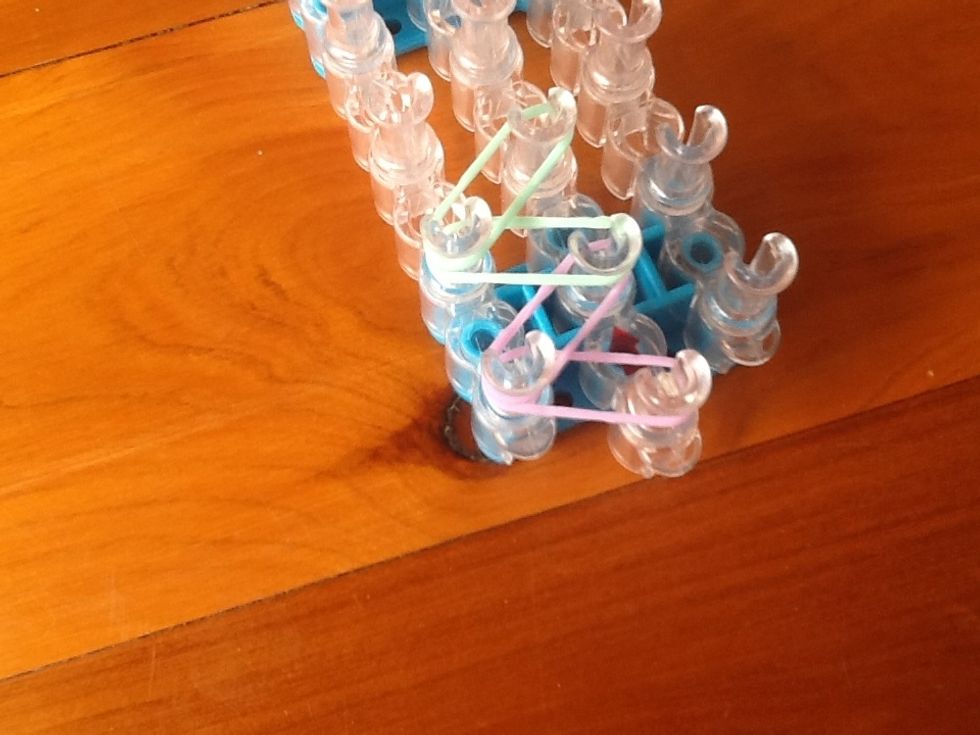 Now here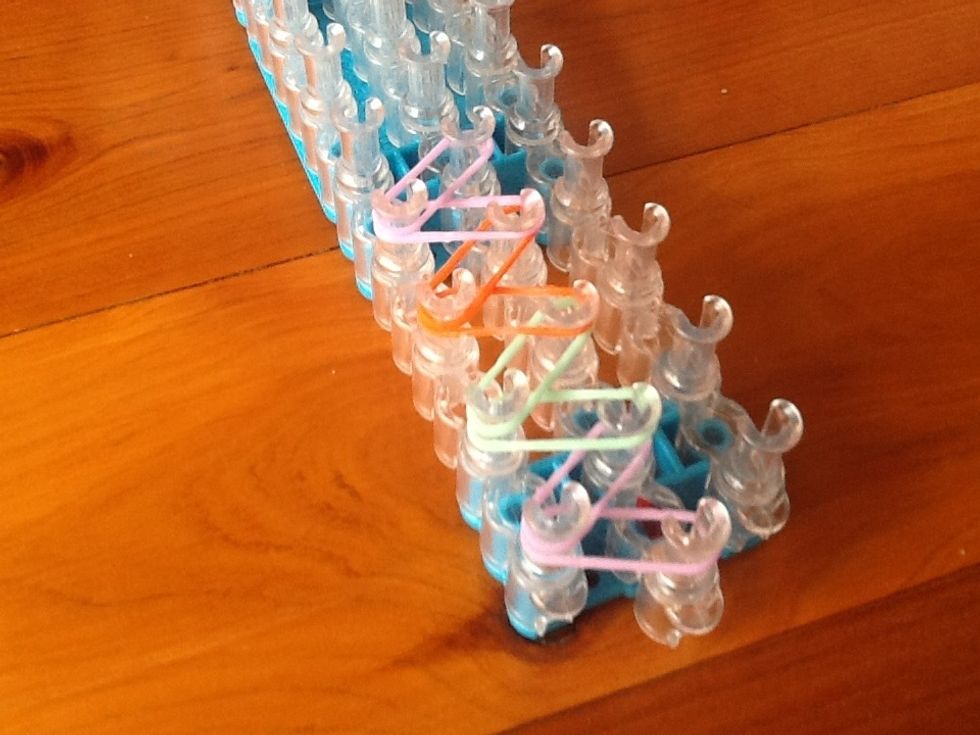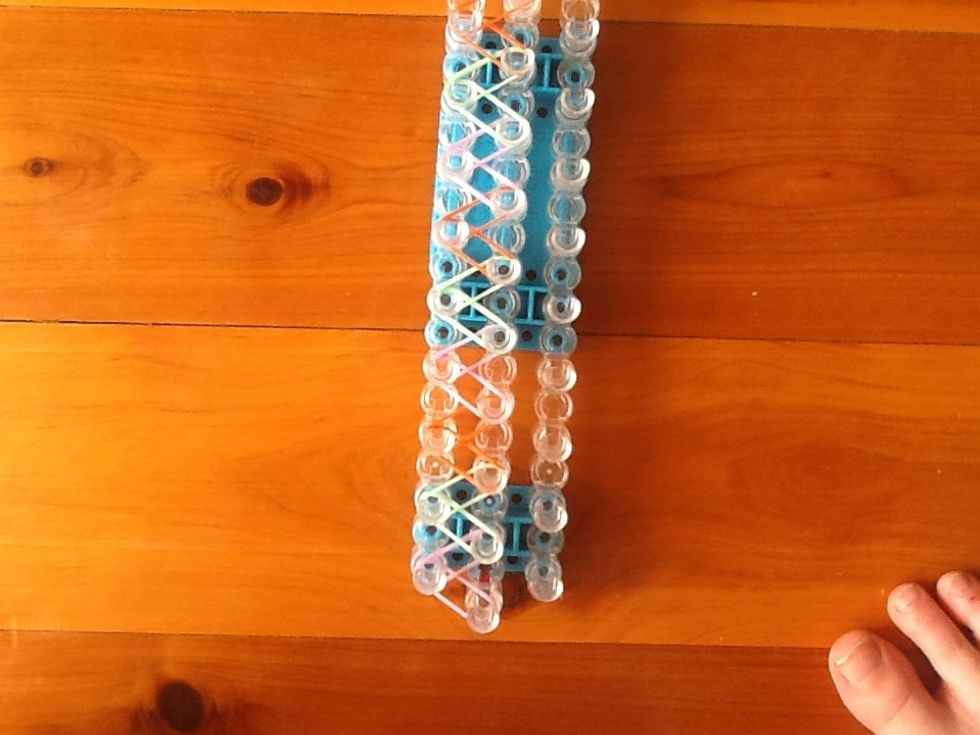 Do it up to about this. If you have a bigger wrist you can make it longer.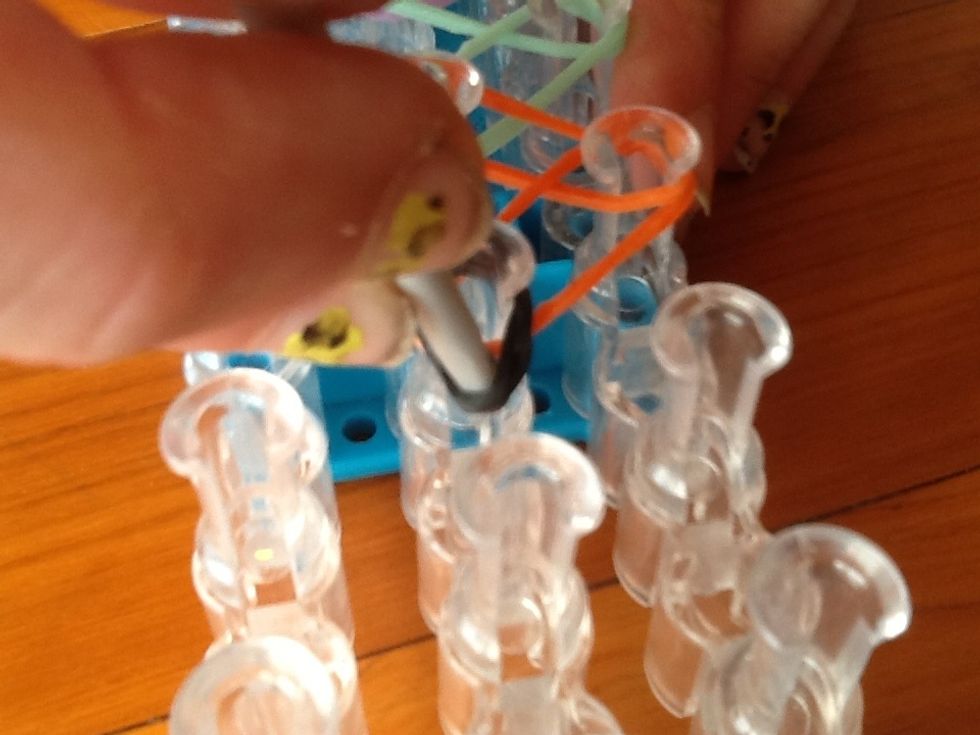 Pull the black band back and get the orange band and pull it over like this.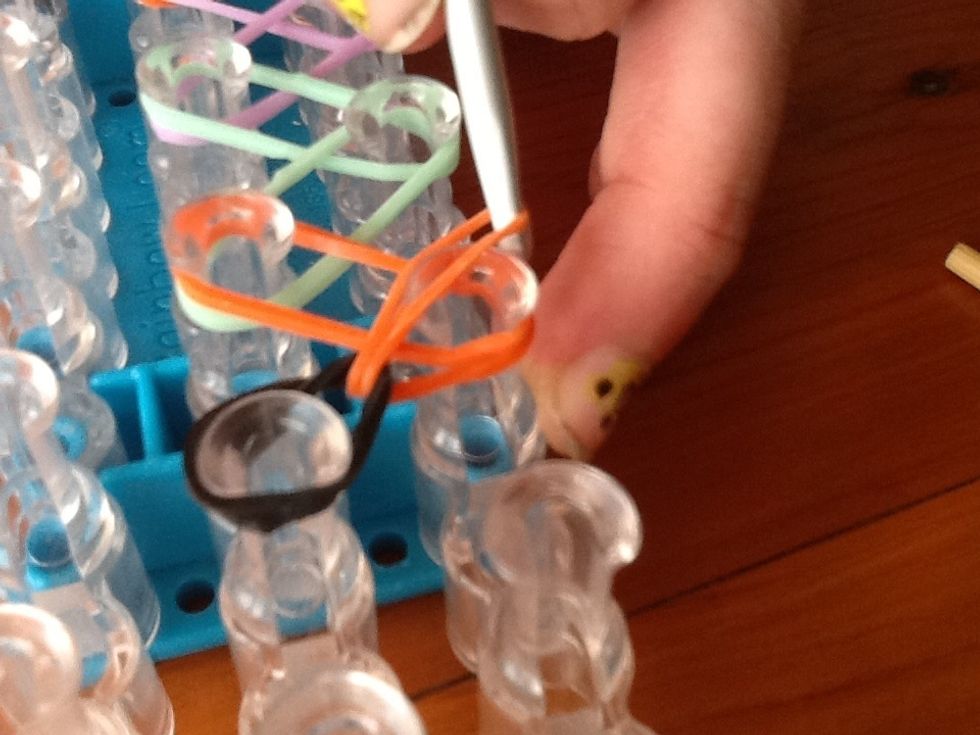 Do this all the way up the loom like this.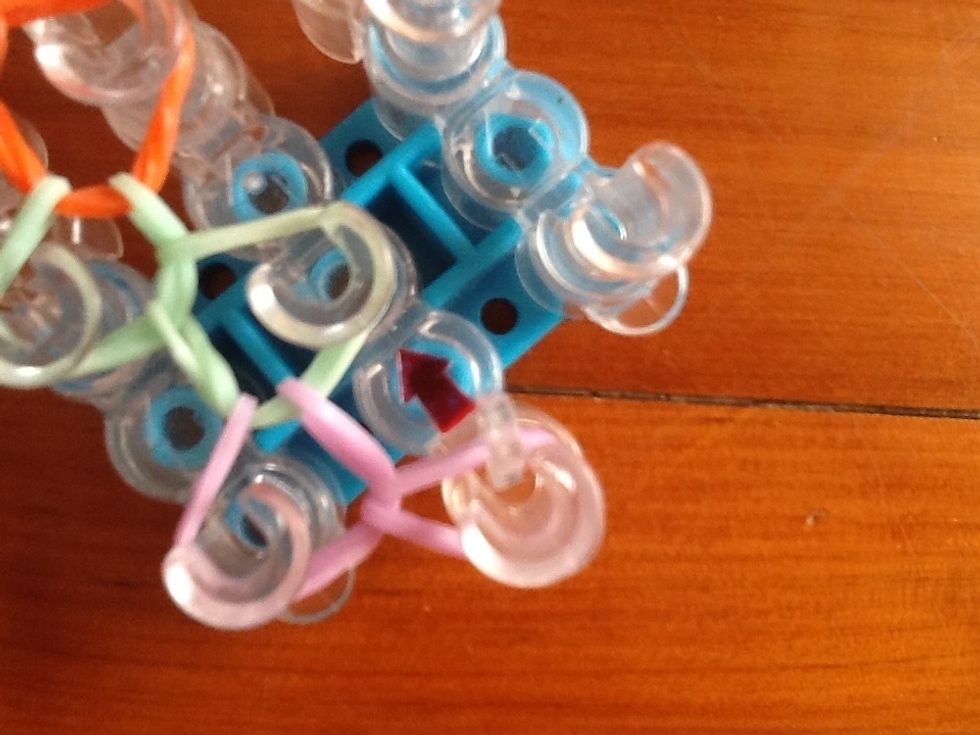 Put the s or c clasp on.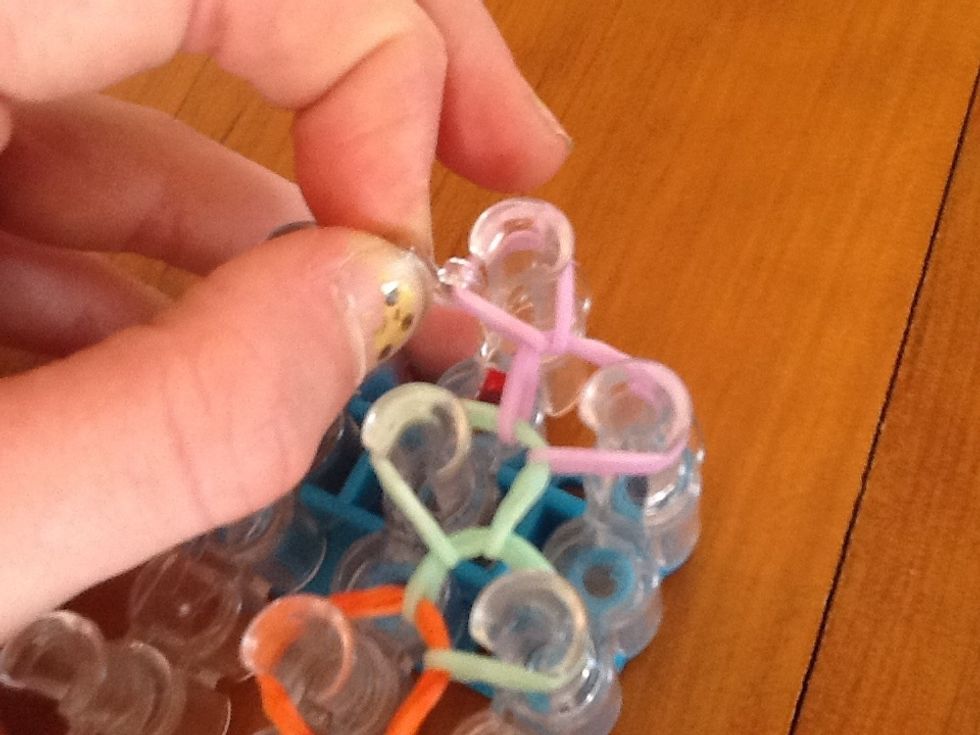 Hold the clasp.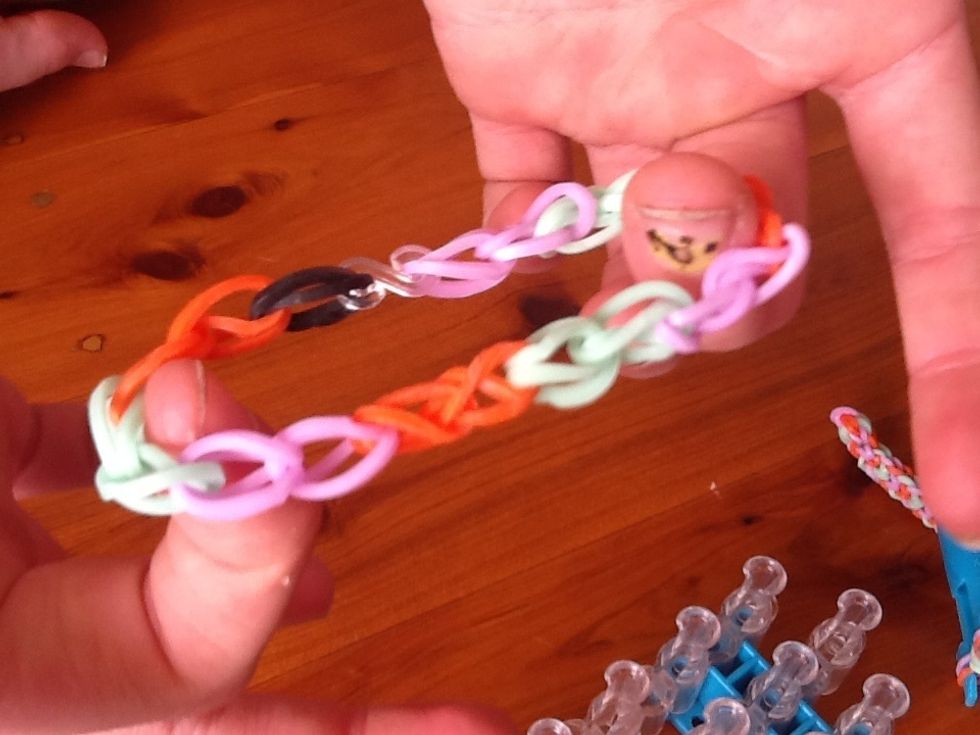 And pull it off and connect the ends.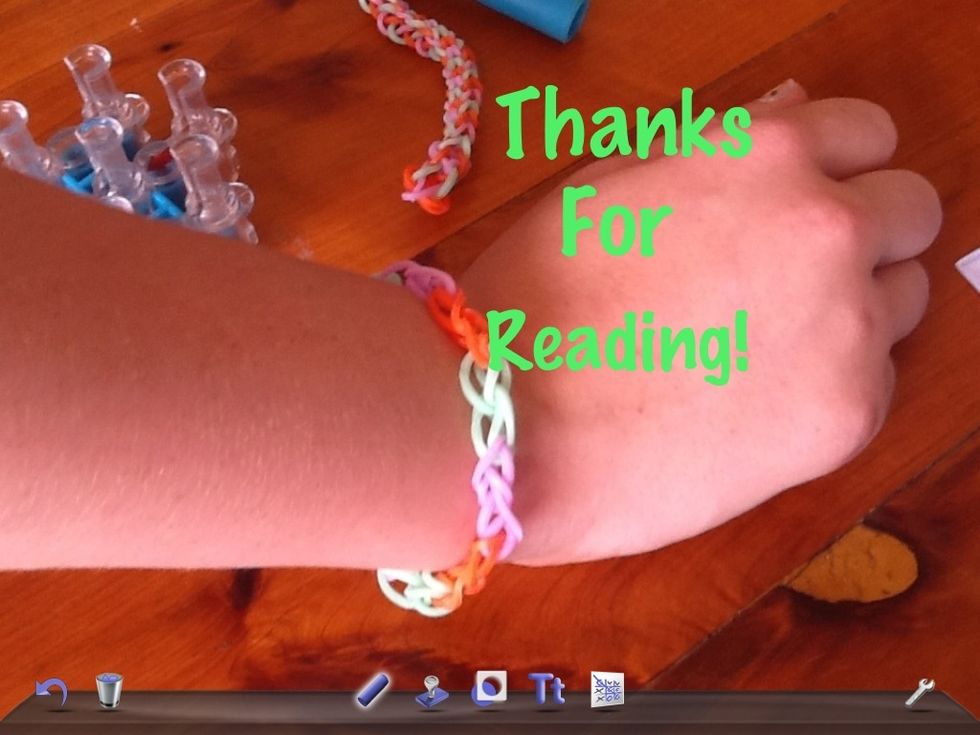 The creator of this guide has not included tools