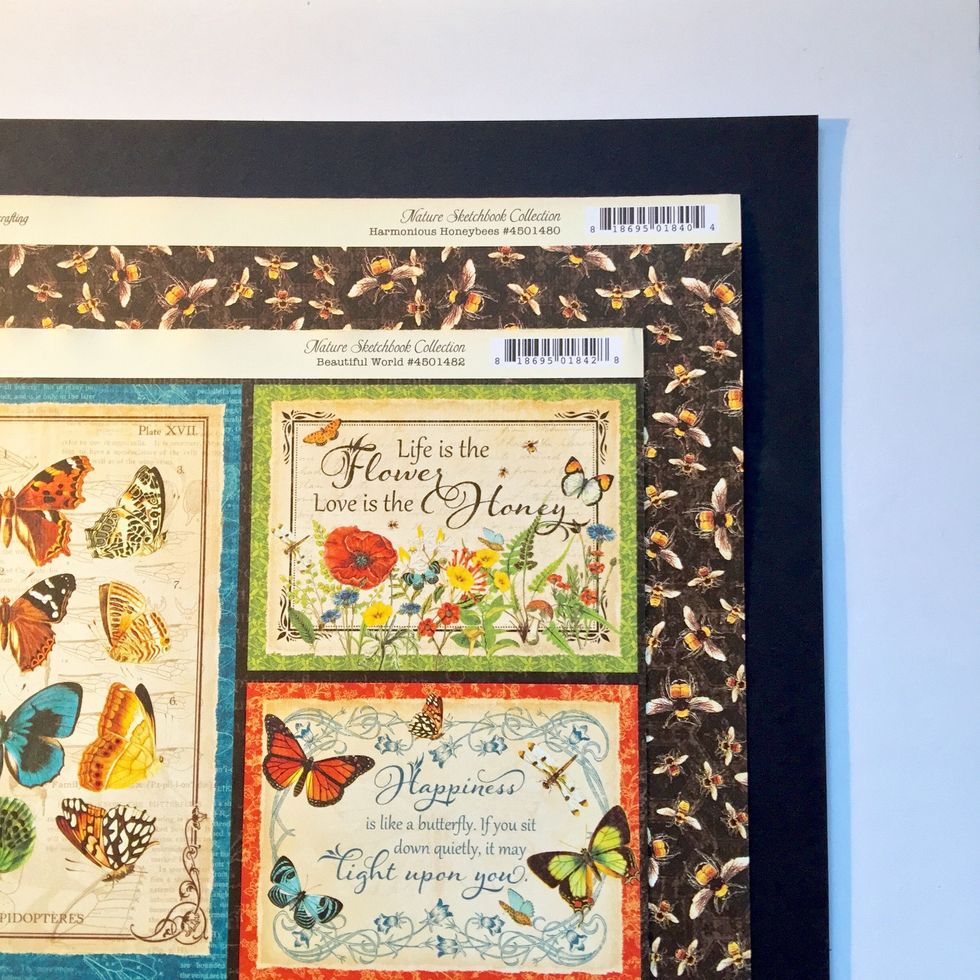 You only need these two sheets and a 12"x12" black cardstock to make a beautiful mini album.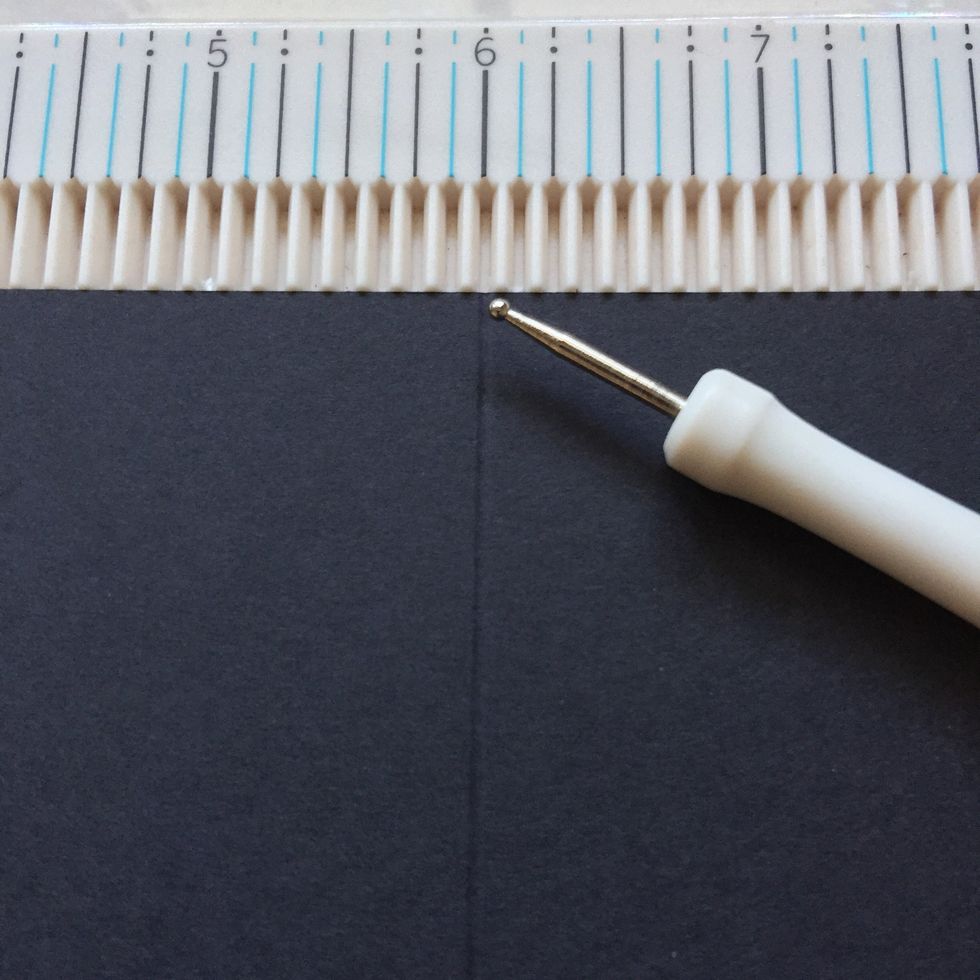 Score black cardstock at 6"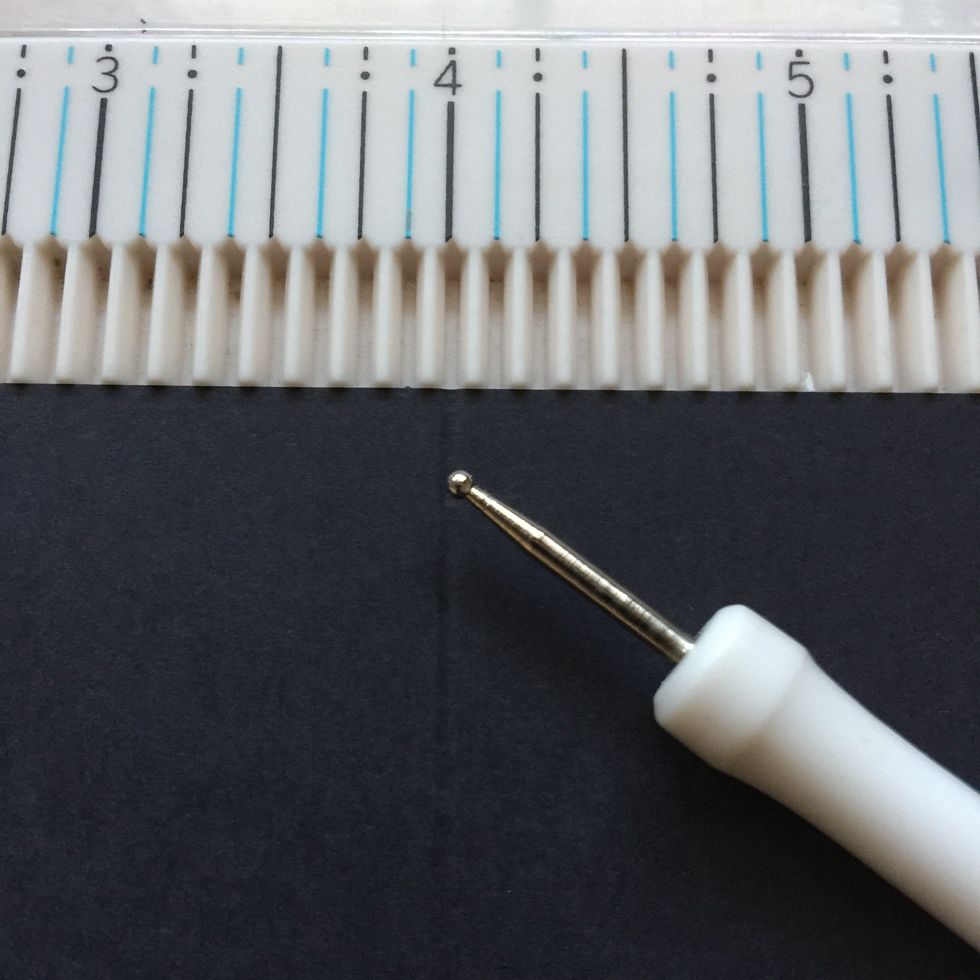 Rotate 90º and score at 4"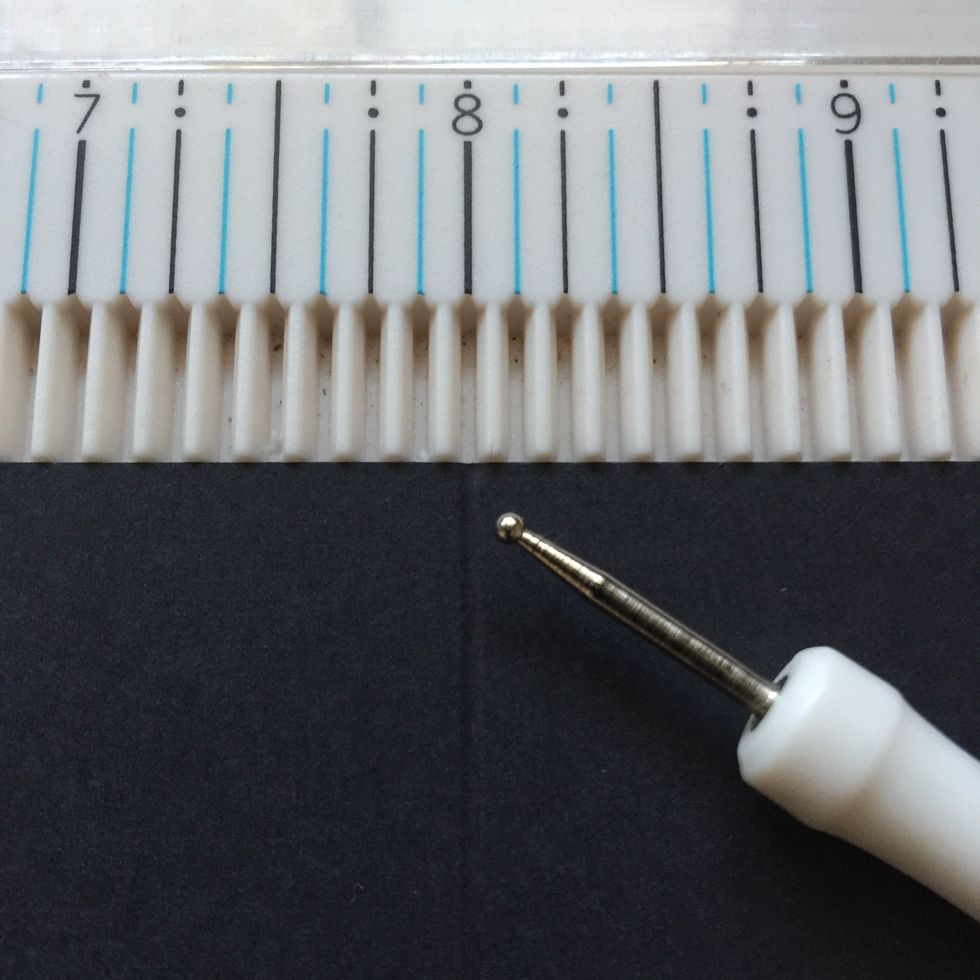 Score at 8"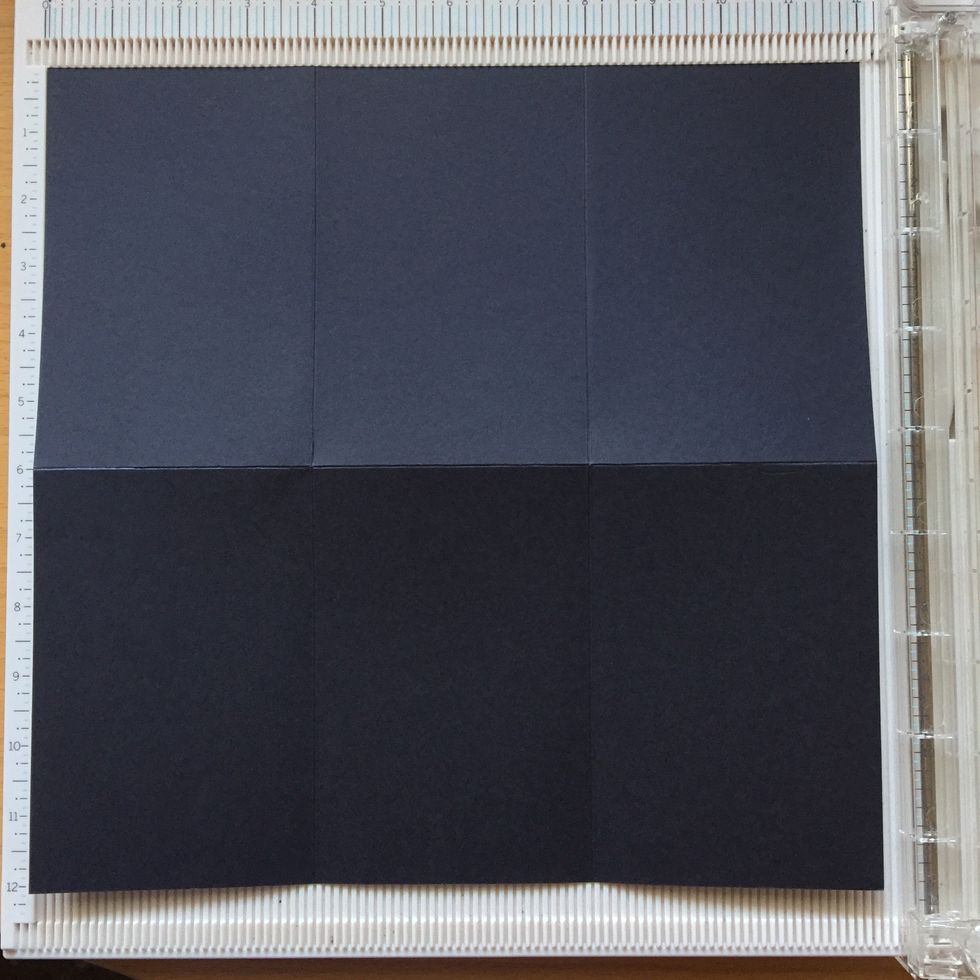 Fold the cardstock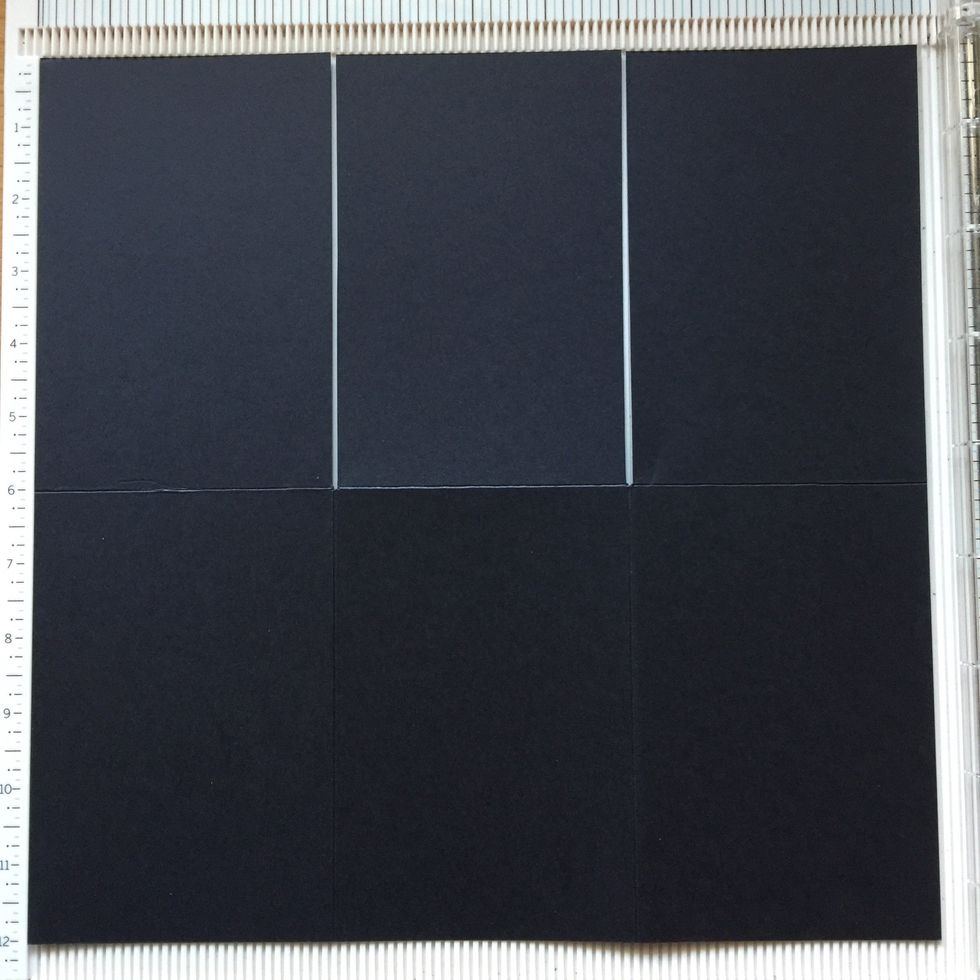 Cut as shown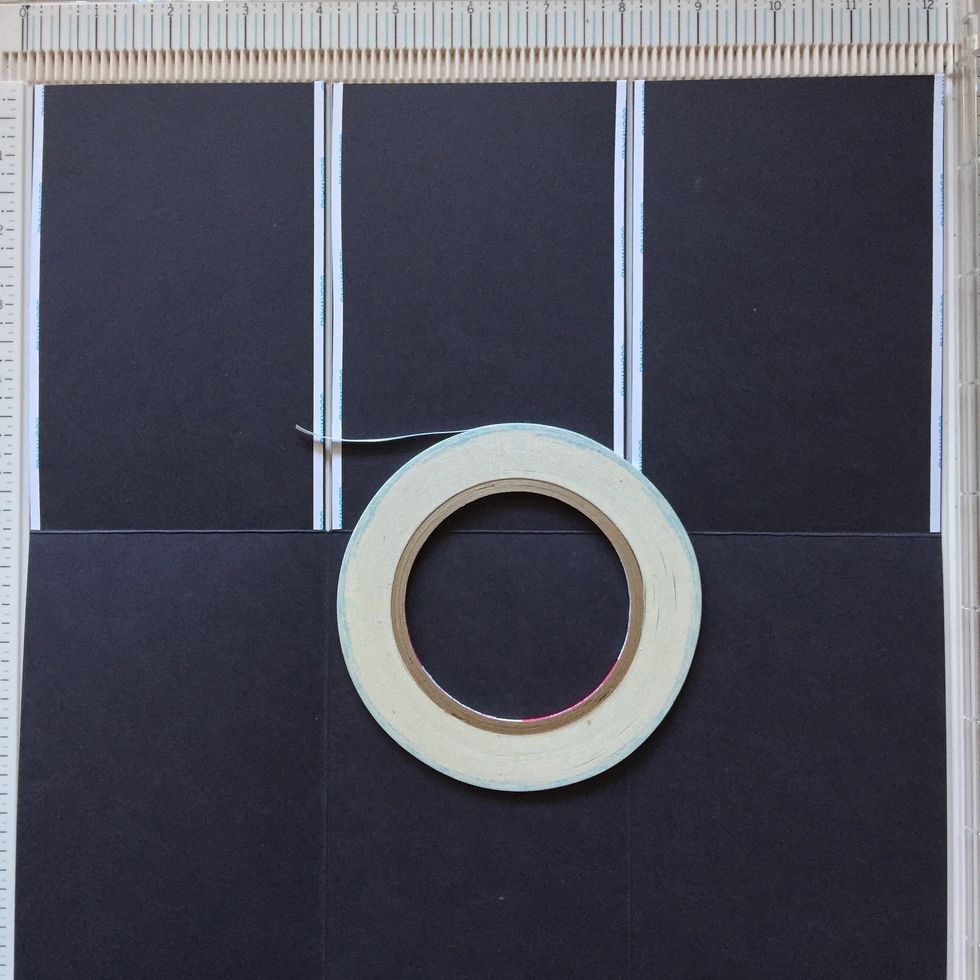 Use double-sided tape to create the pockets.
Cut 1/2" tab
Repeat on the three parts.
Fold in half, it will glue to obtain three pockets.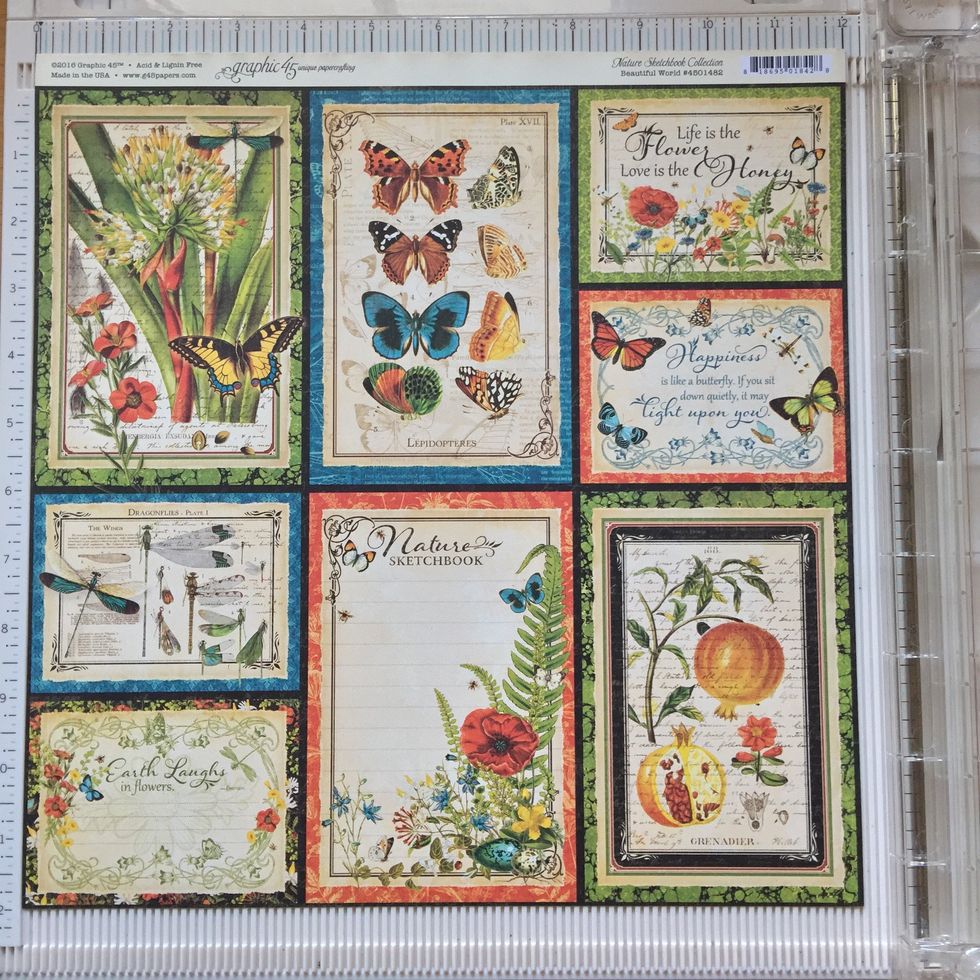 Cut all the tags and cards of this sheet.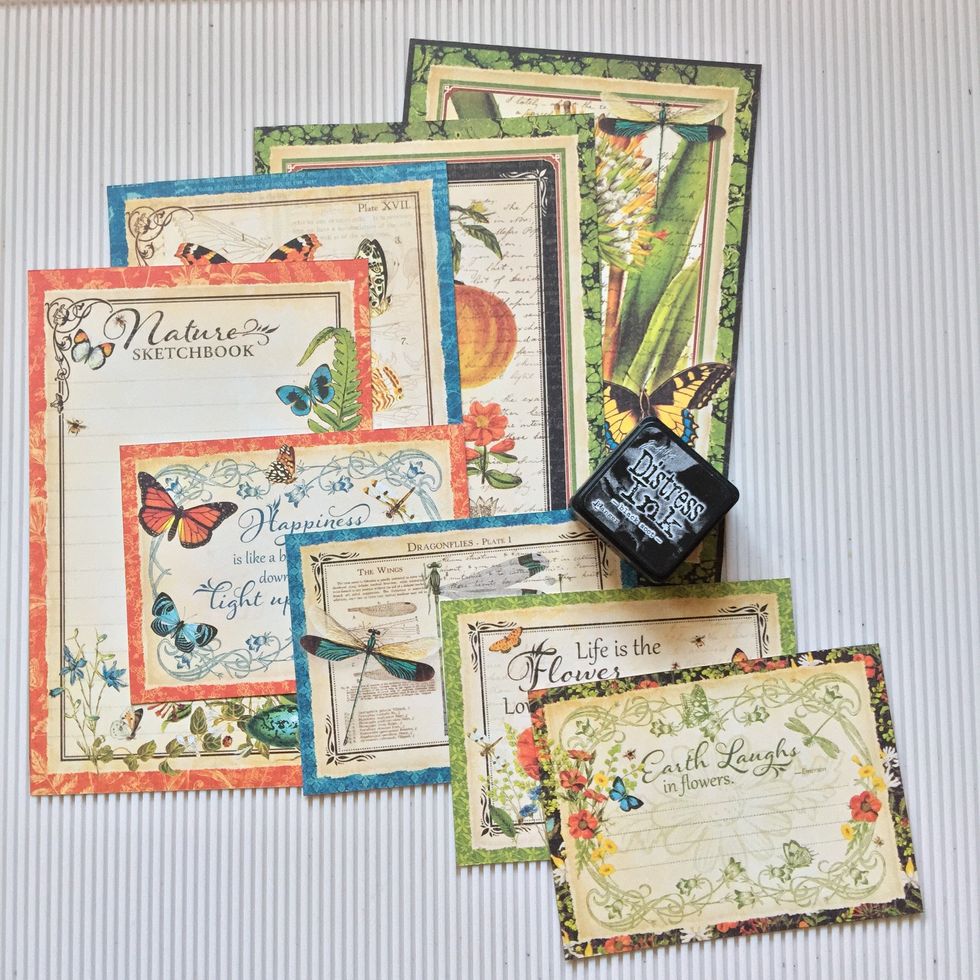 Distress ink borders.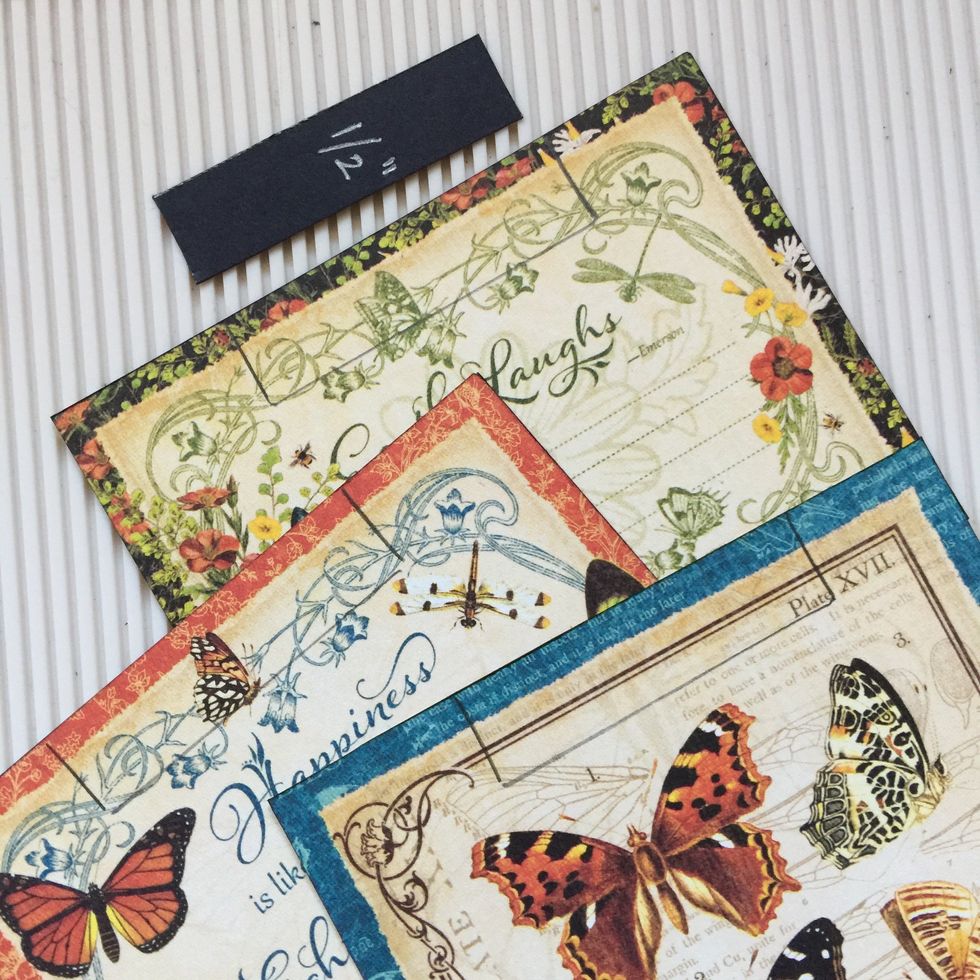 Cut 1/2" on the upper side of each card.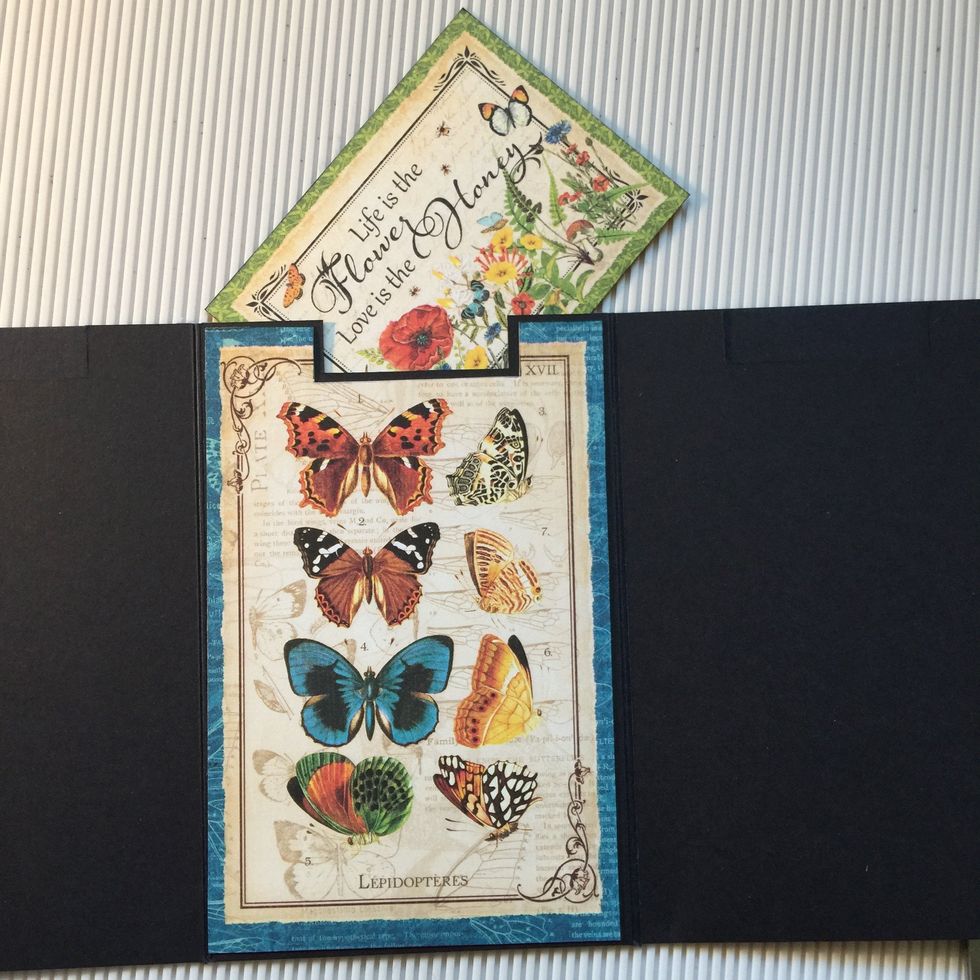 Adhere cards.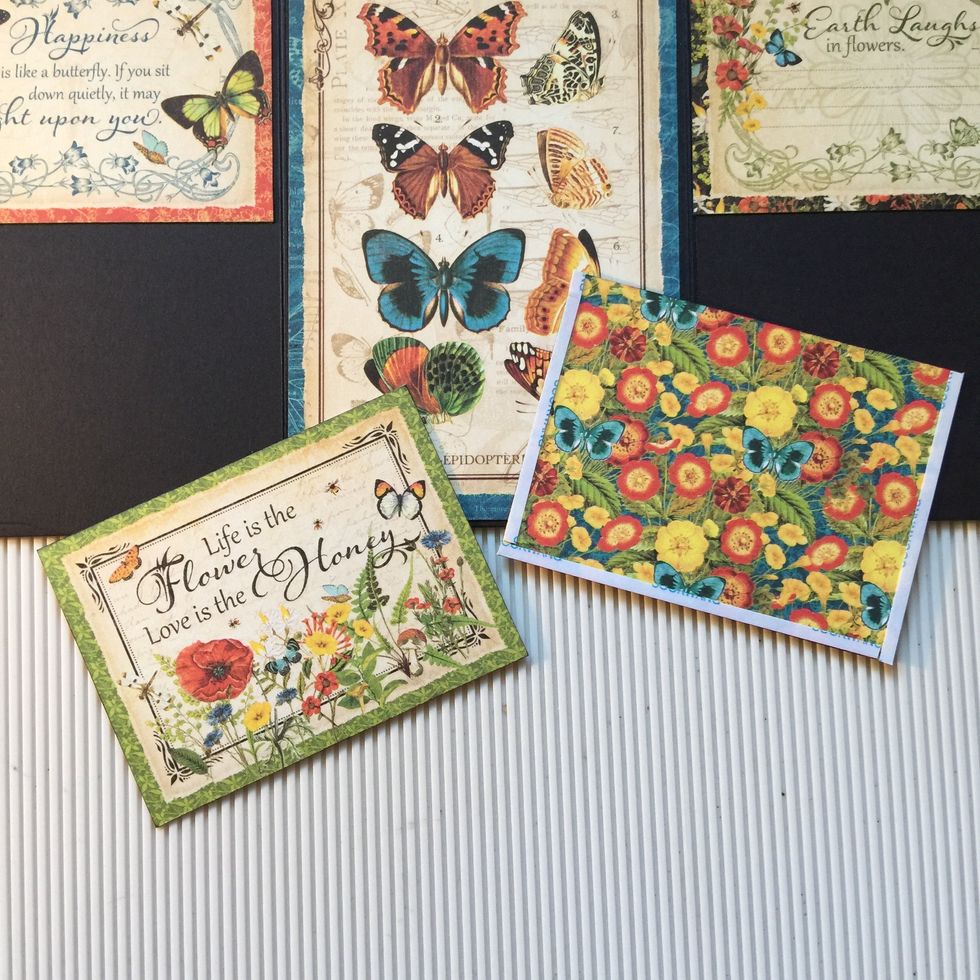 Make two extra pockets glueing only three sides on these two cards.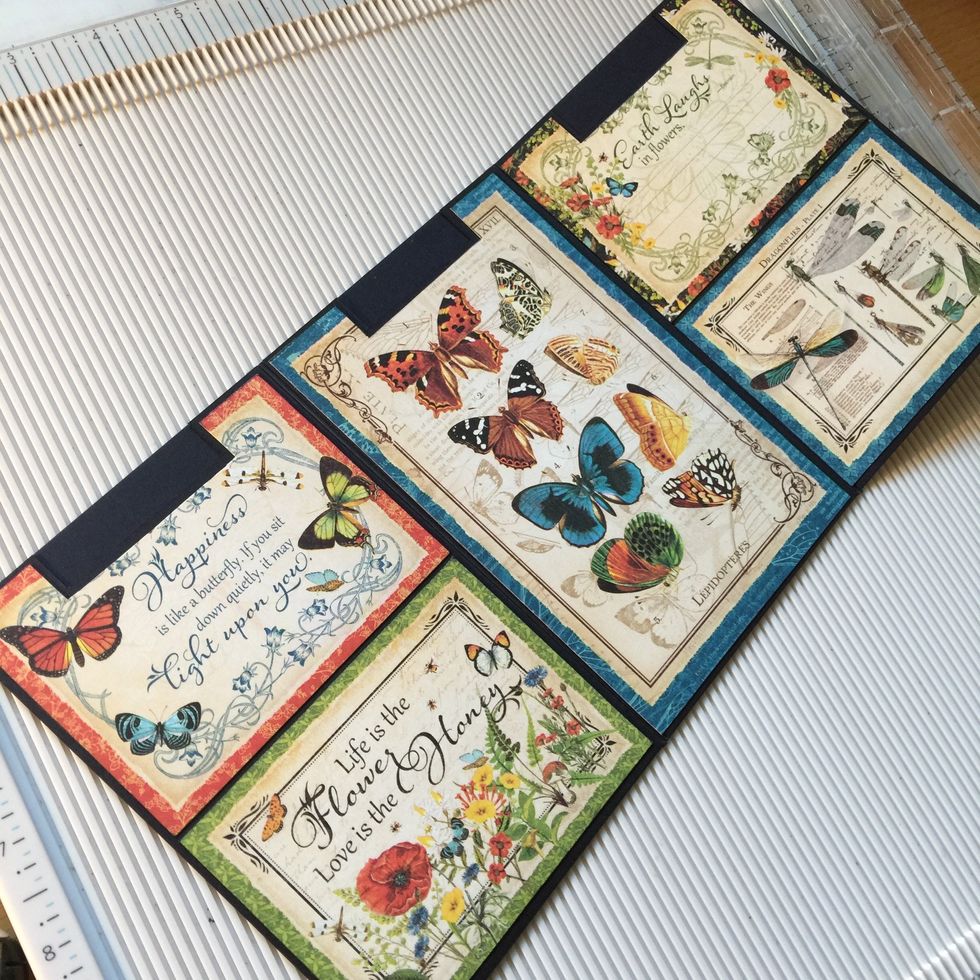 Glue on the black carsdtock.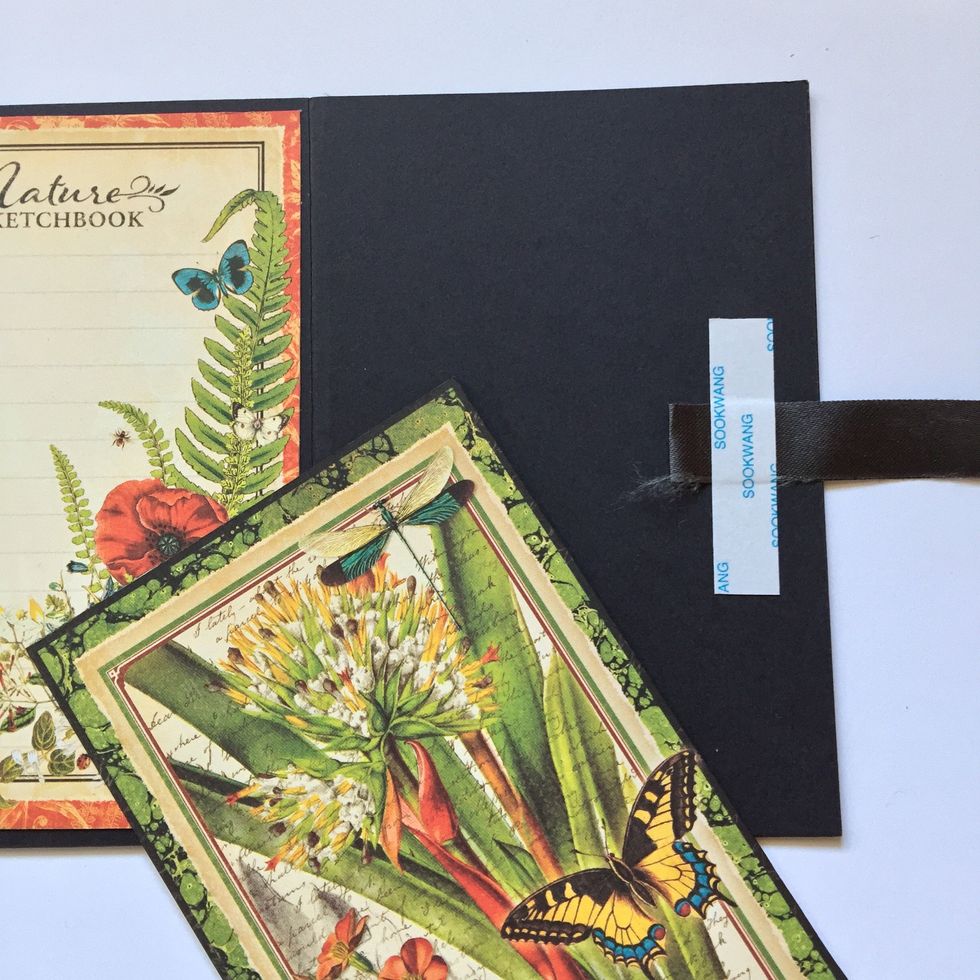 Before glueing the card of the cover, adhere a piece of ribbon using double-sided tape.
Glue the card of the cover.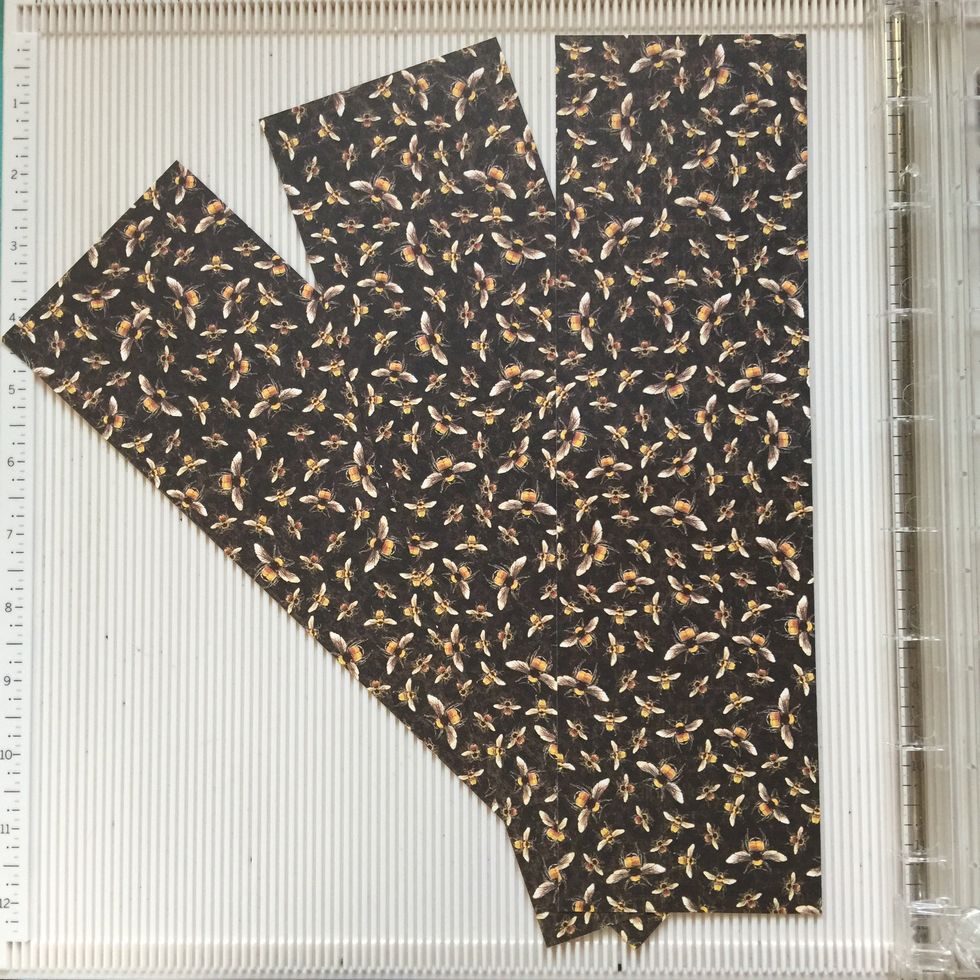 Cut another sheet at 4" and at 8".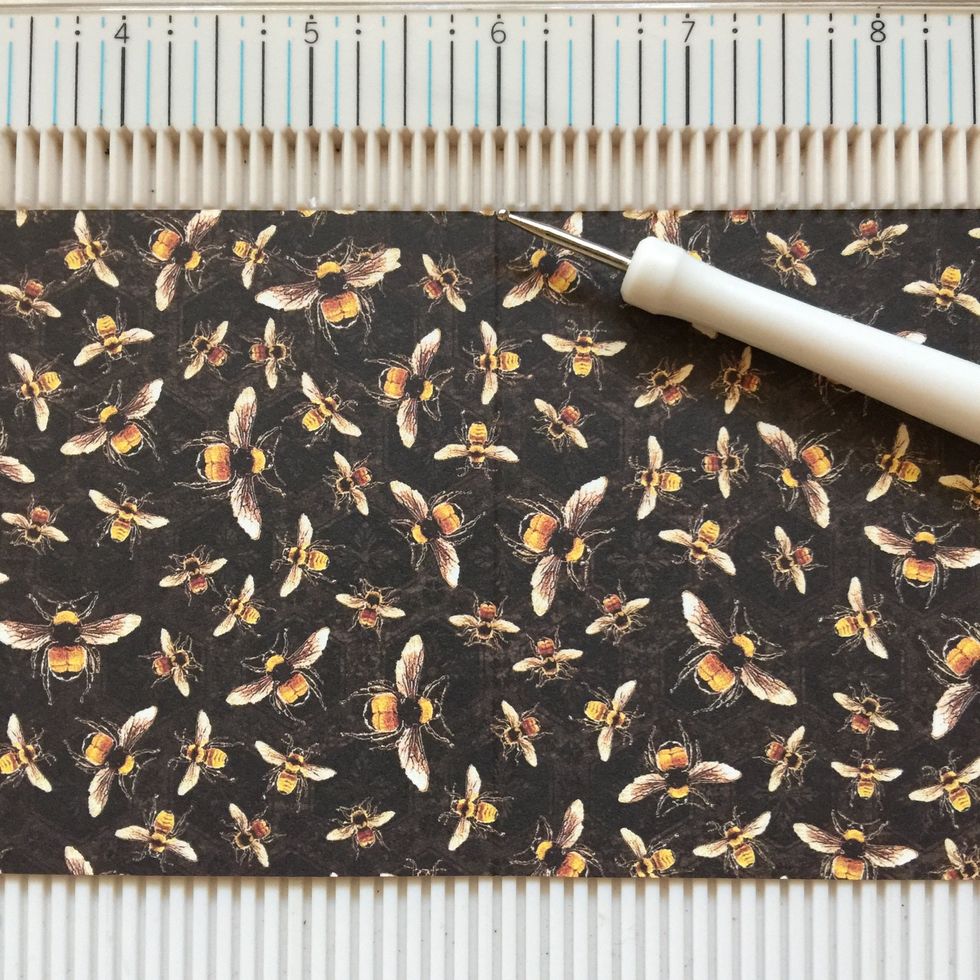 And score each one in half (at 6")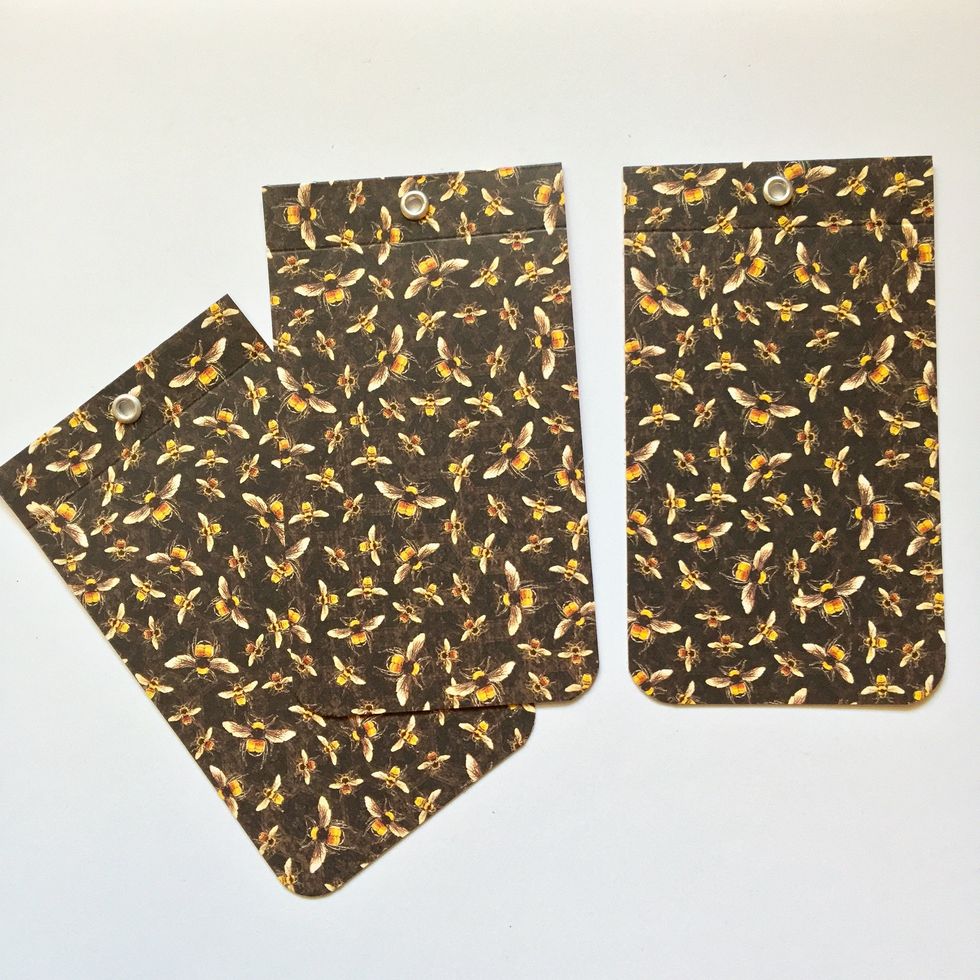 Round corners, punch a hole and apply an eyelet.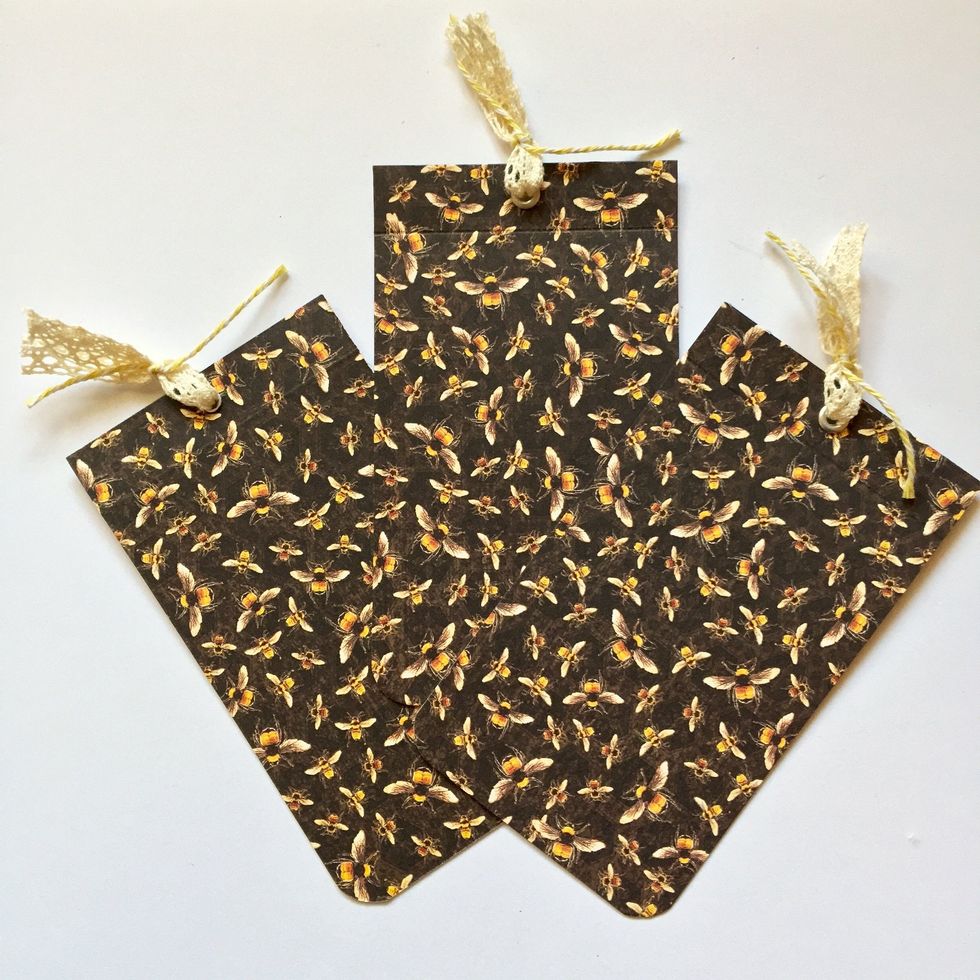 Add some ribbon or lace.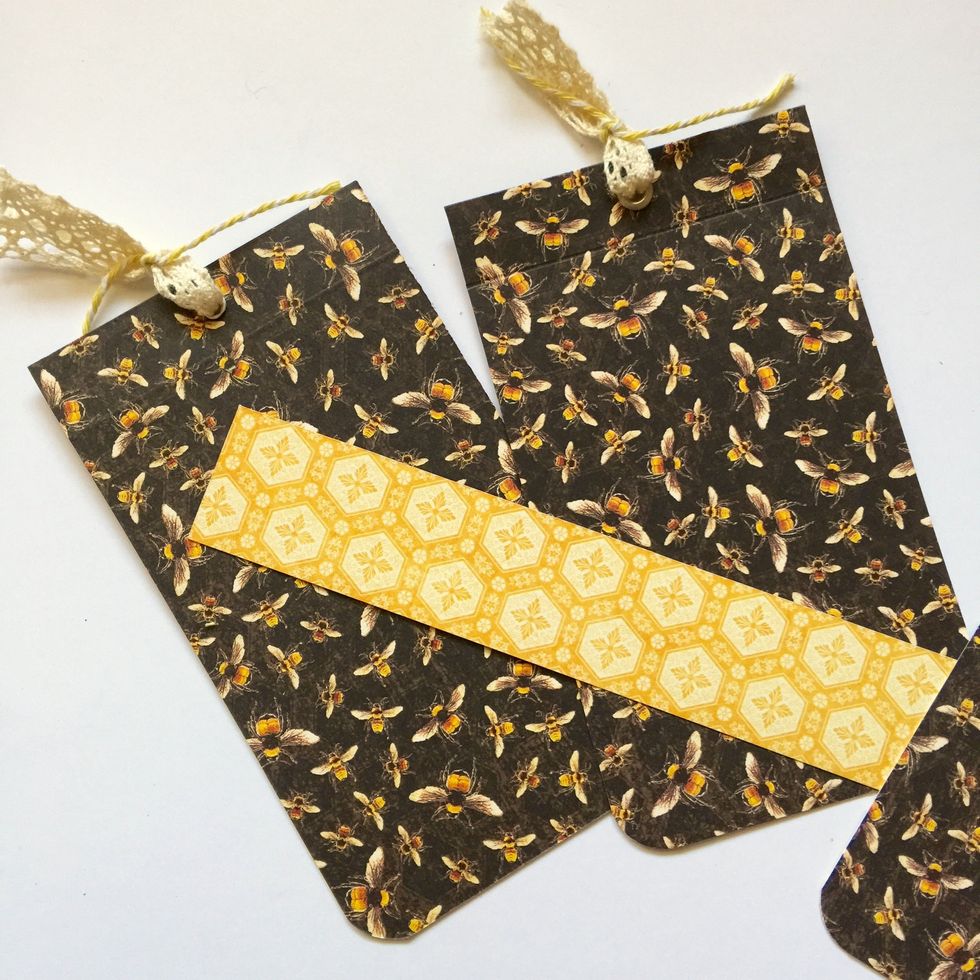 You can add a strip if you like.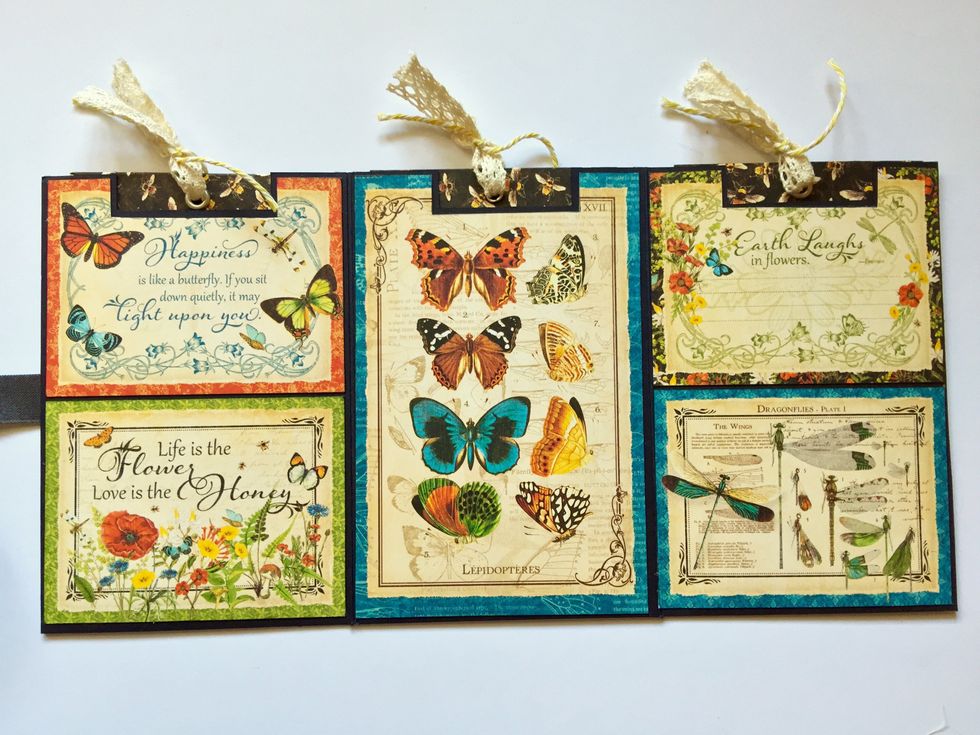 Put the tags into the pockets.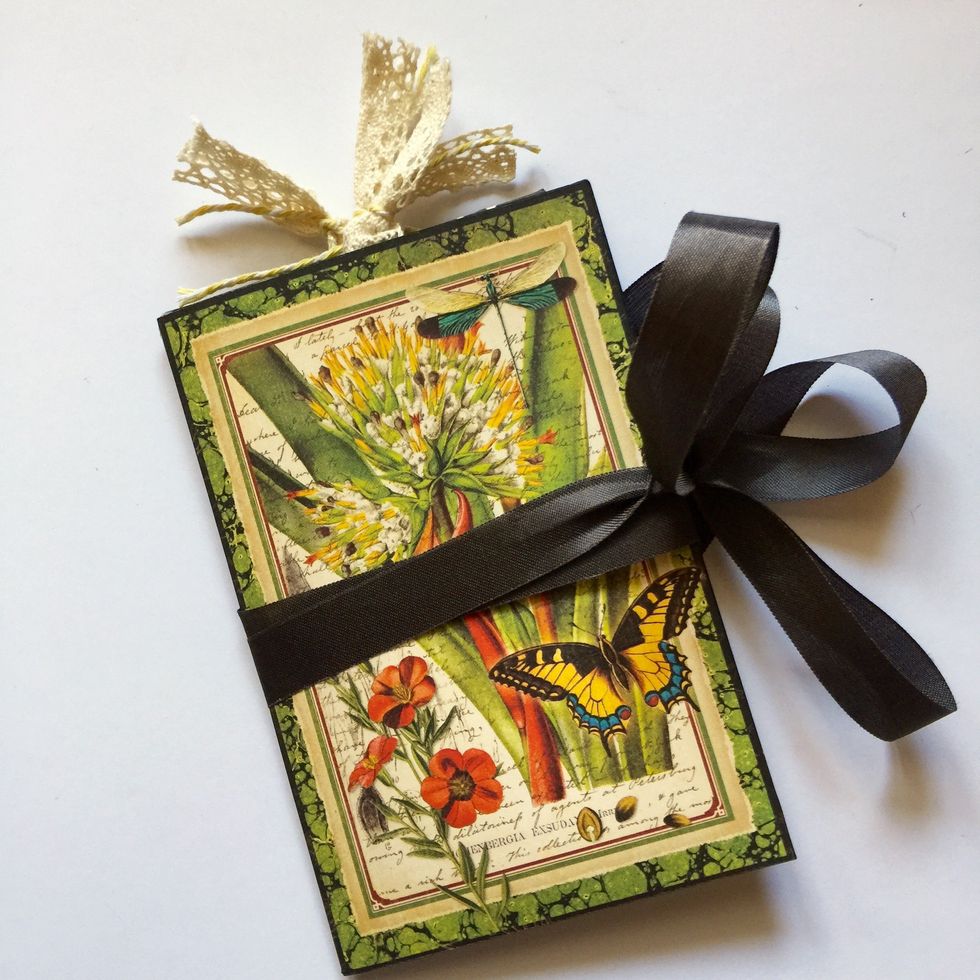 And here it is the mini album!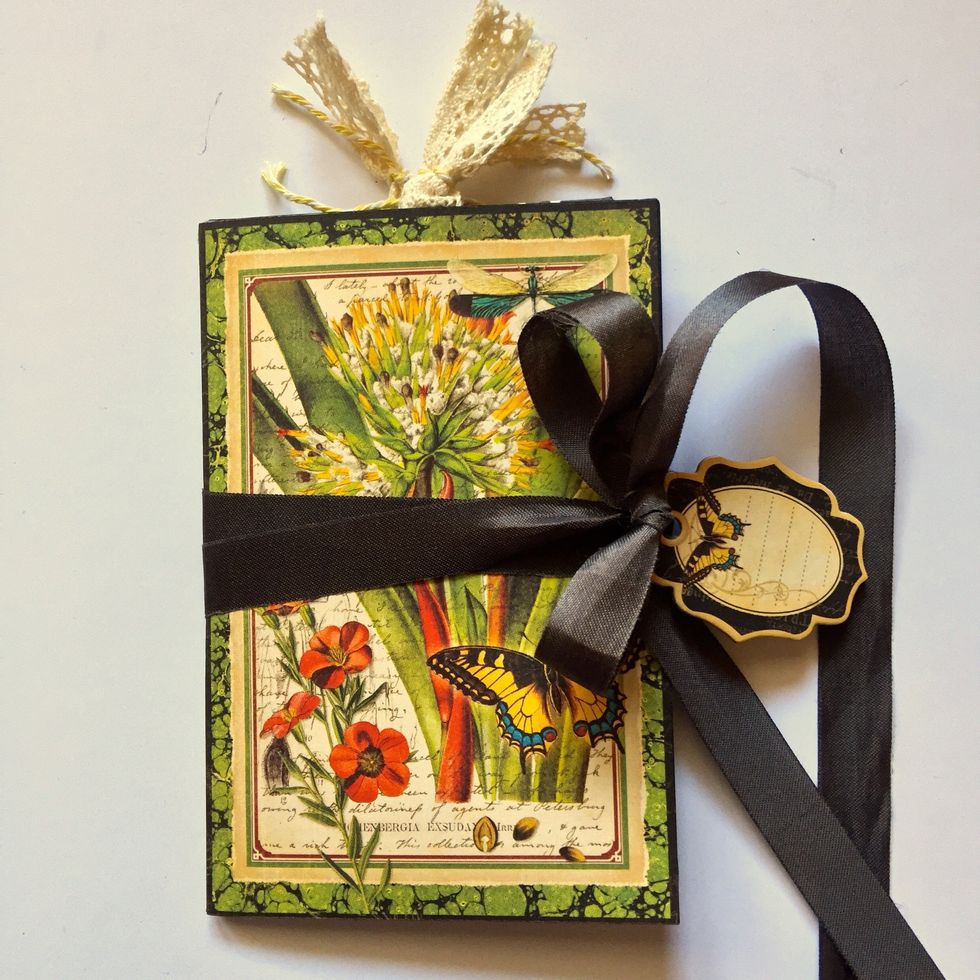 Add a chipboard or some embellishment you like.
1.0 #4501482 Nature Sketchbook Beautiful World
1.0 #4501480 Nature Sketchbook Harmonious Honeybees
1.0 #4501490 Nature Sketchbook Journaling Chipboard
1.0 12"x12" black cardstock
Marina Blaukitchen
Scrapbooking lover. \nGraphic 45 Design Team Member 2016-2017\nGraphic 45 Brand Ambassador 2017-2018