Make a Simple Yet Healthy Breakfast on the Go
12
To start of with the pancake, I don't use egg and milk together with the flour. Else it'll be more fattening. Thus, pancake flour or normal flour with water will do.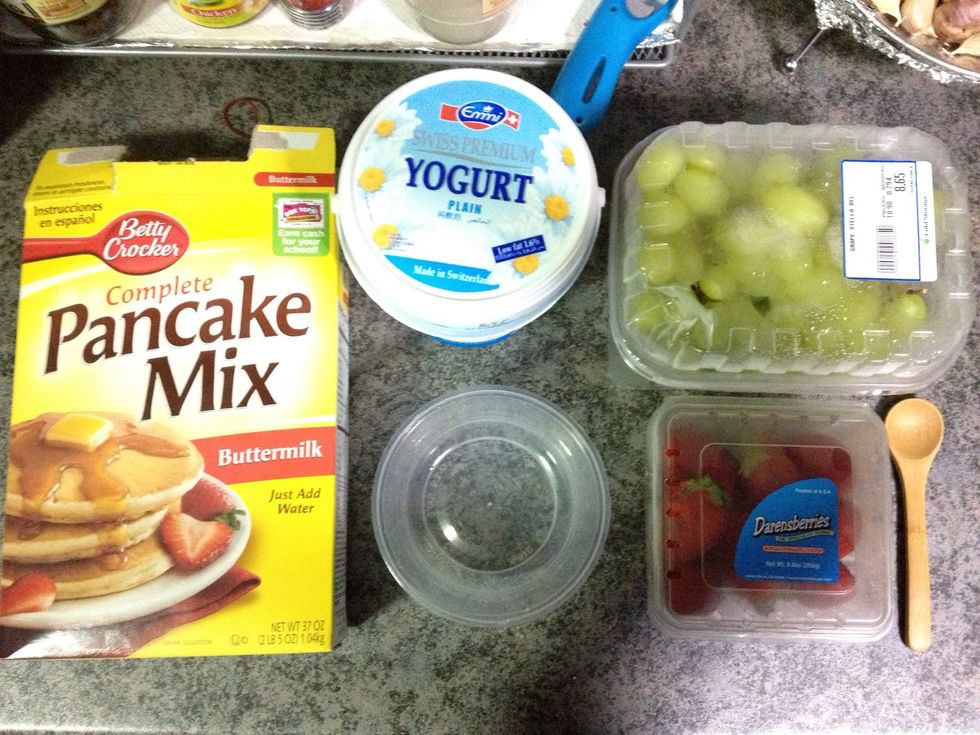 Prepare your ingredients.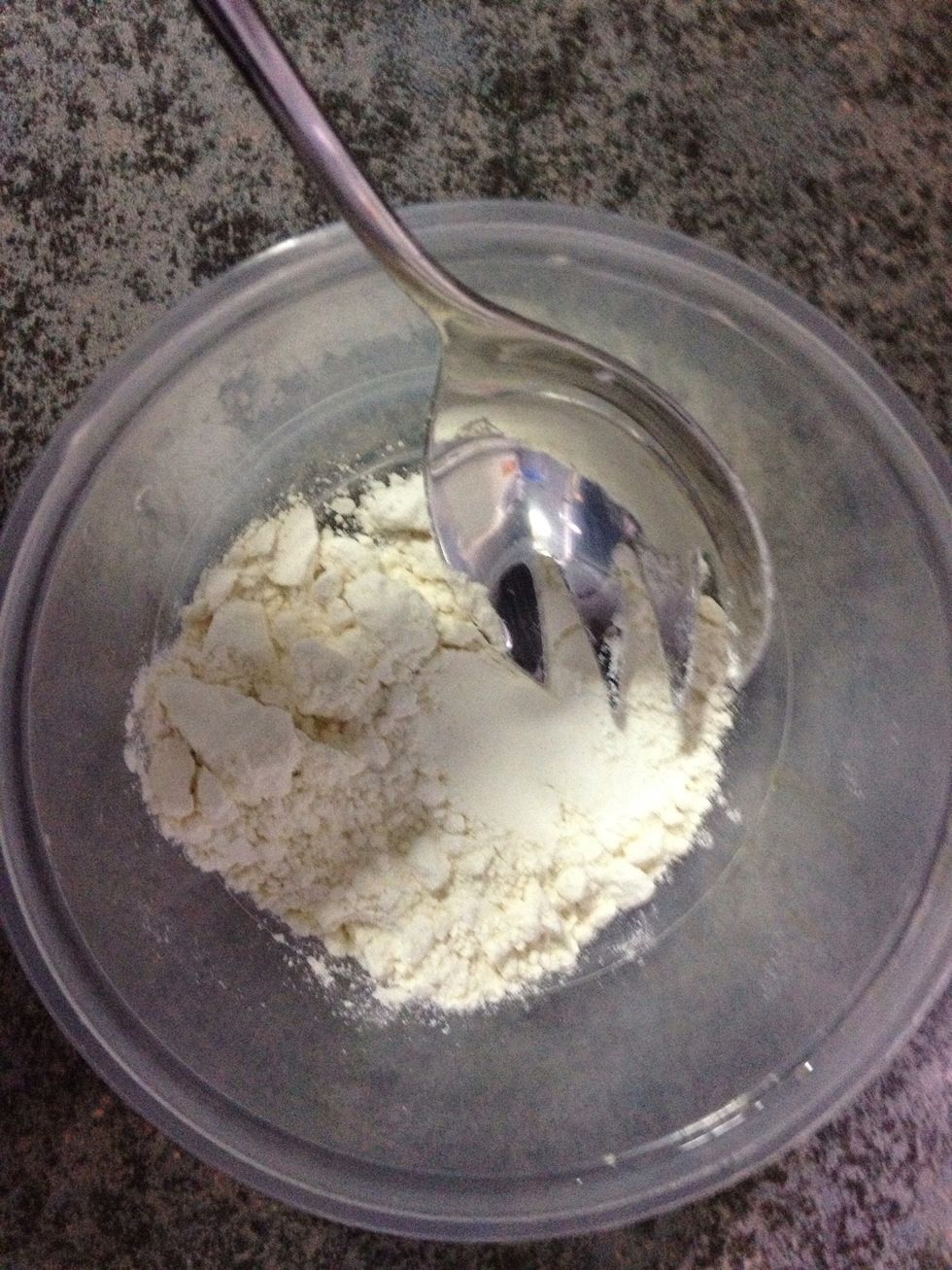 Put the flour in. (depending on the serving size. If you're serving for one. Put about 1.5 tablespoon of flour in)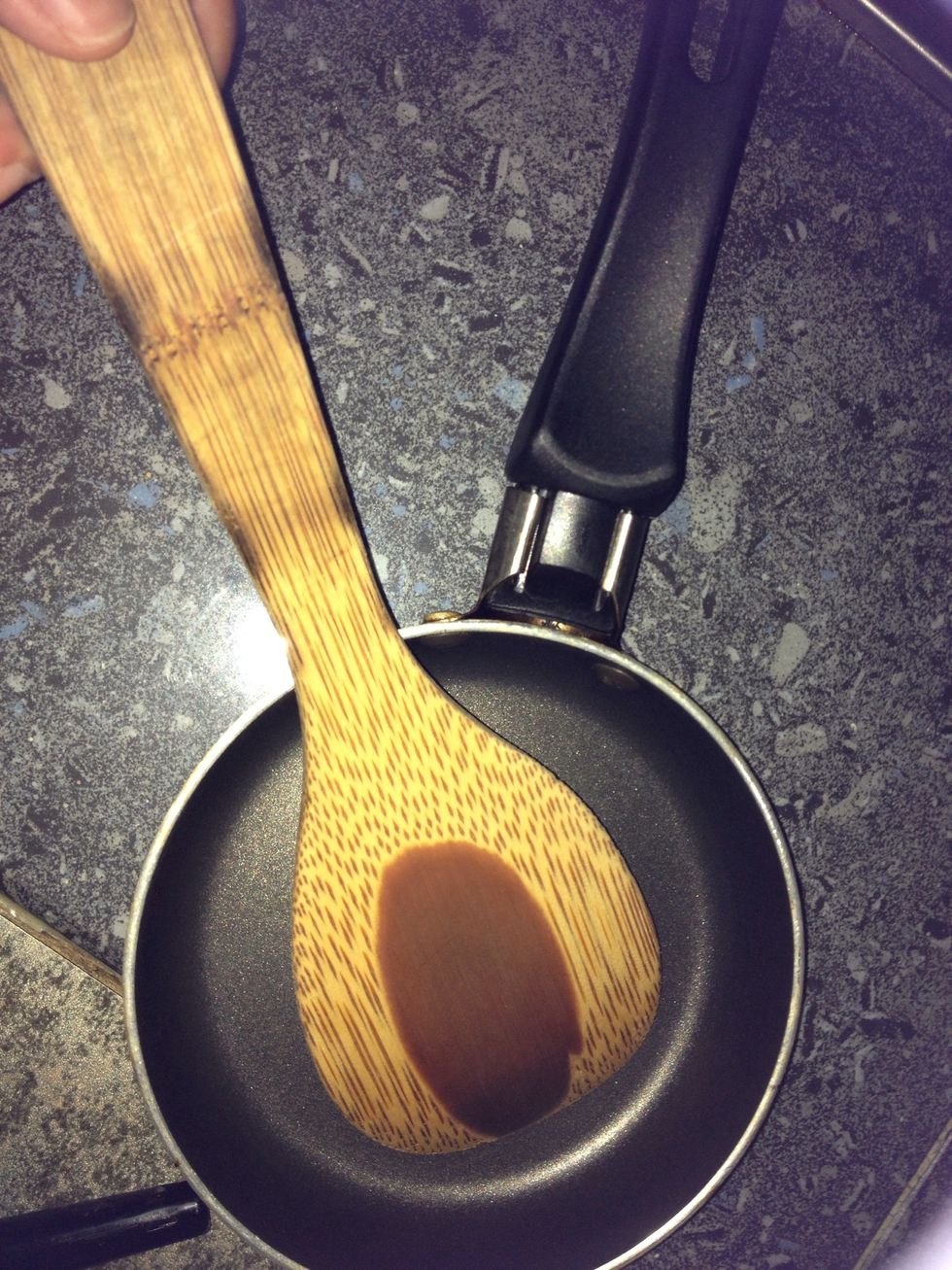 Prepare your frying pan and spatula.
Put water in and start mixing it, till it becomes watery.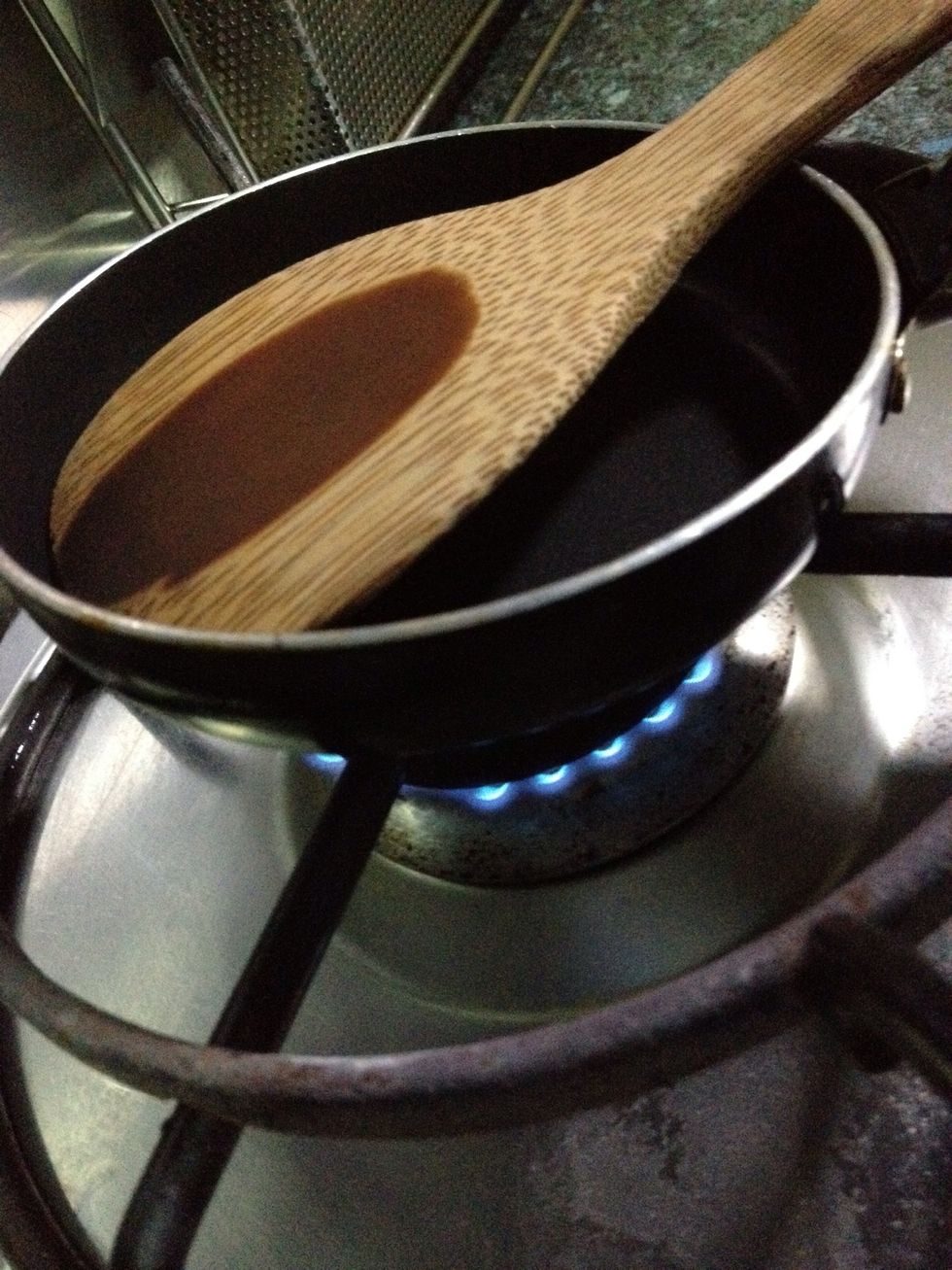 Set the fire up. Not too high, else your pancake will get burnt easily.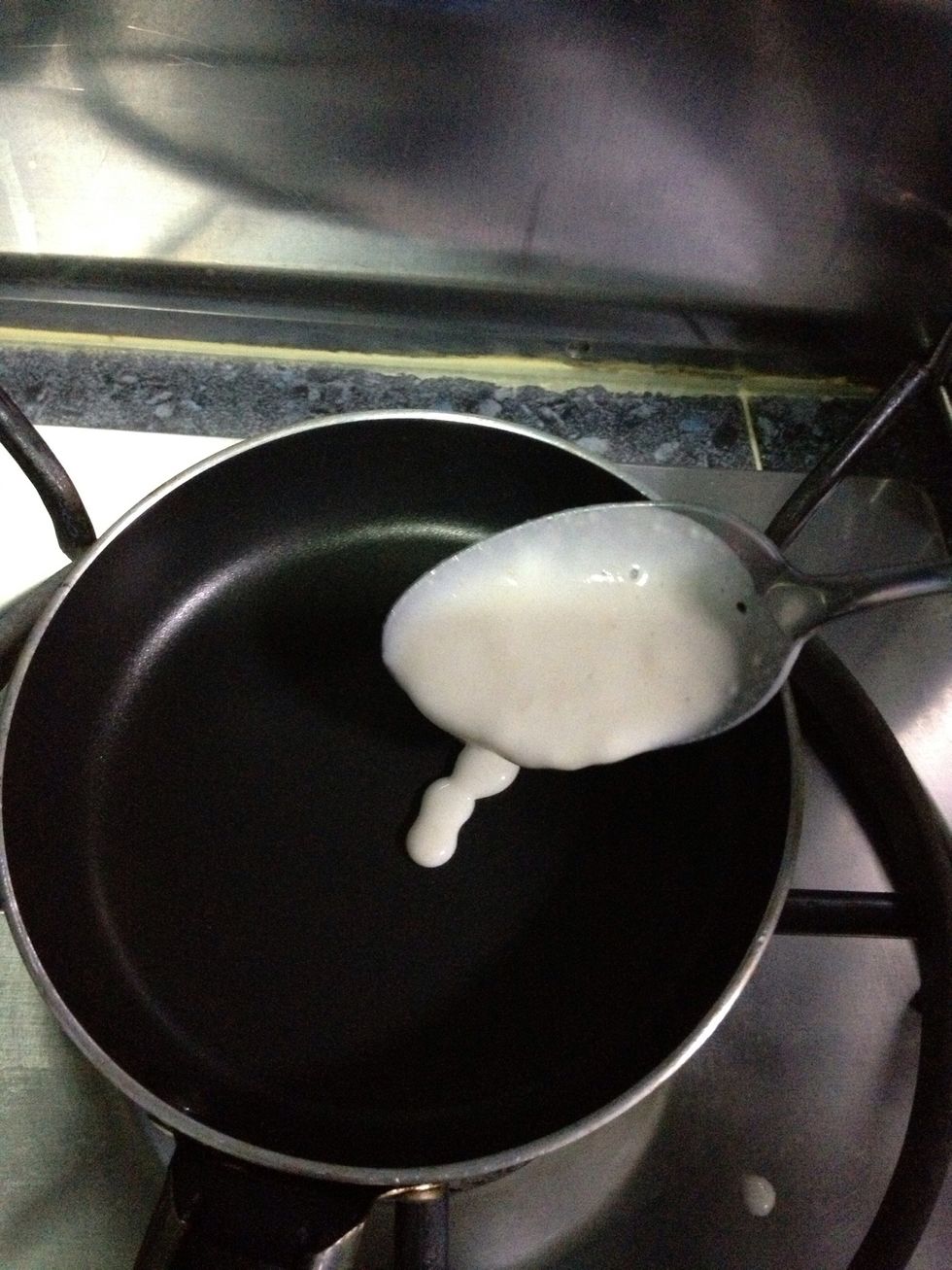 Start putting in your mixture.
Put in more, till it becomes a round shape.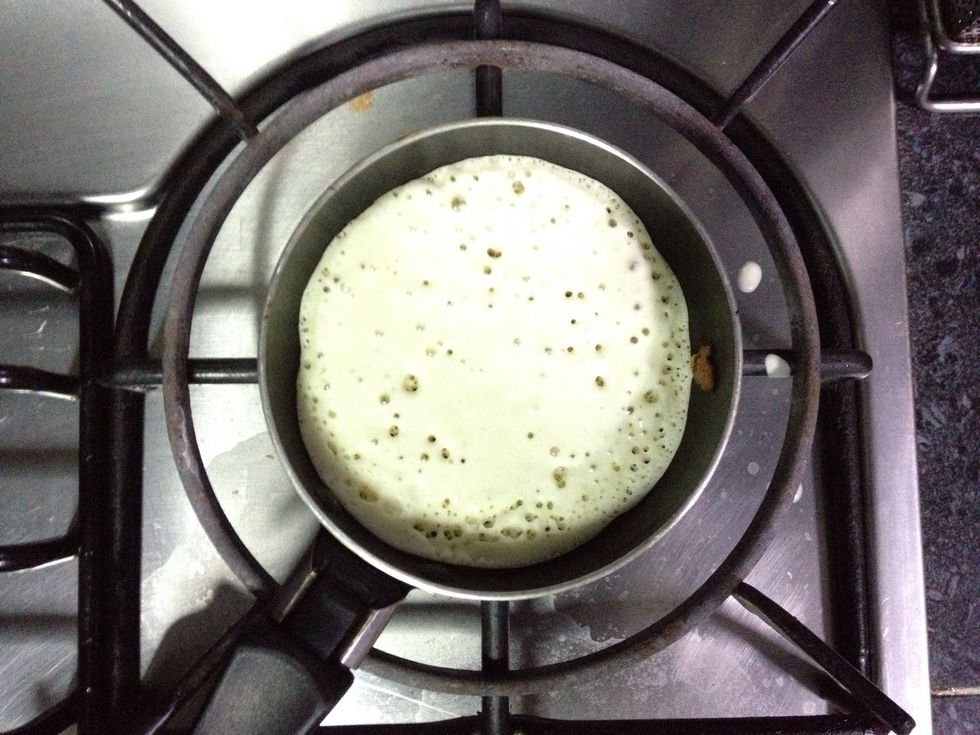 So once you got your ideal shape, watch out for the fire.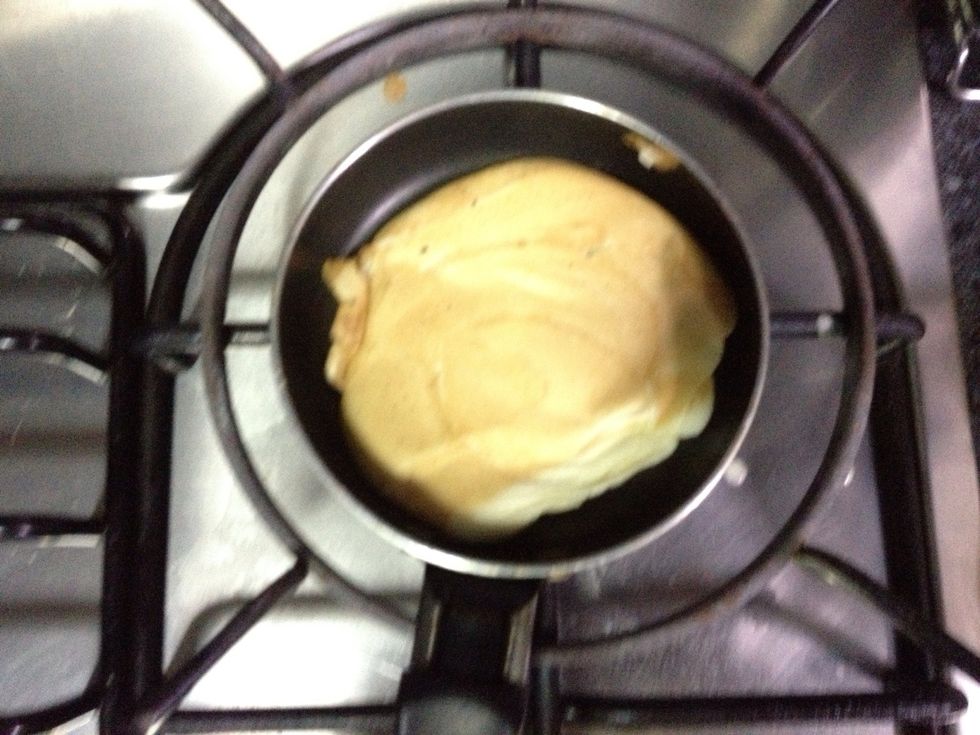 Flip over once you see the bottom becomes brown, so the same for the other side. And once it's done, put it in your ideal plate.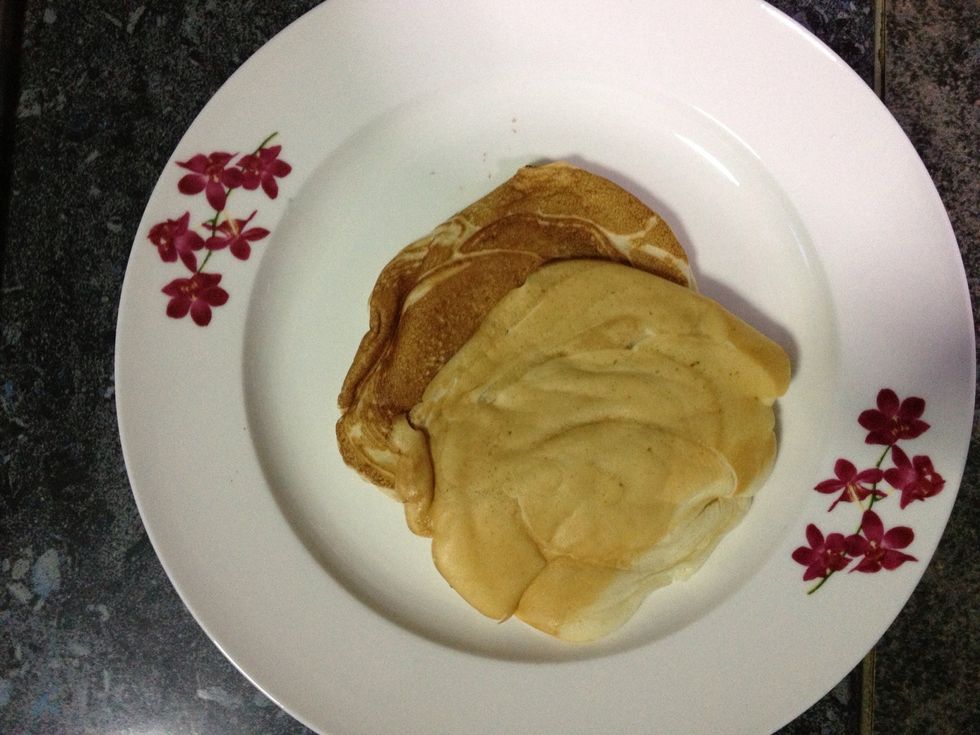 Put the pancake on the plate.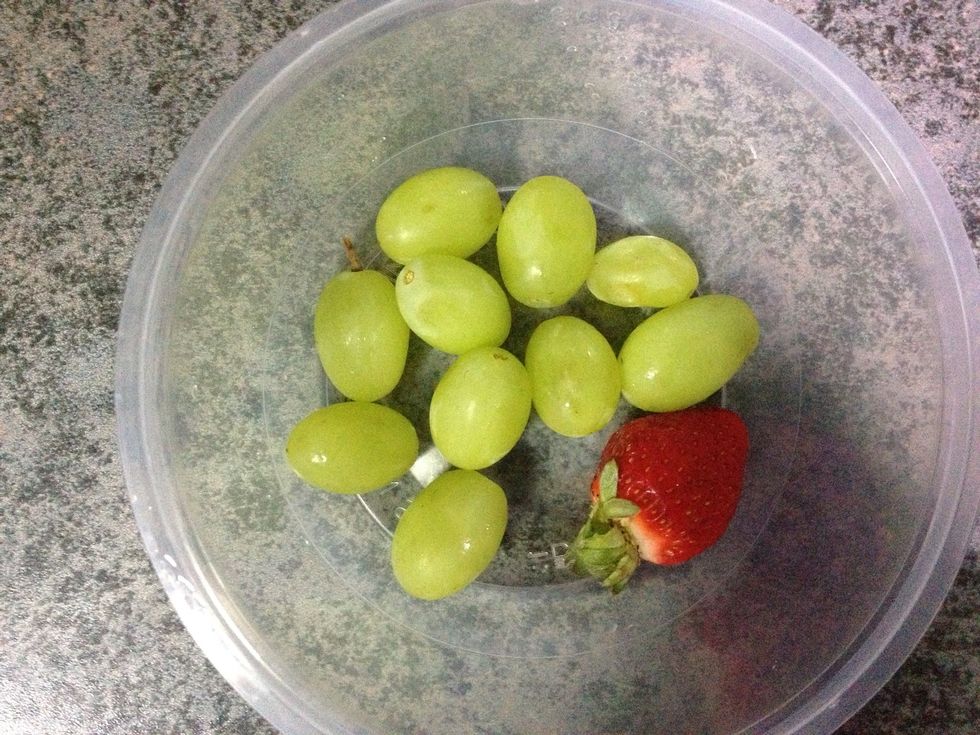 Prepare your fruits.
Cut the fruits, so it'll be easier to decorate them later.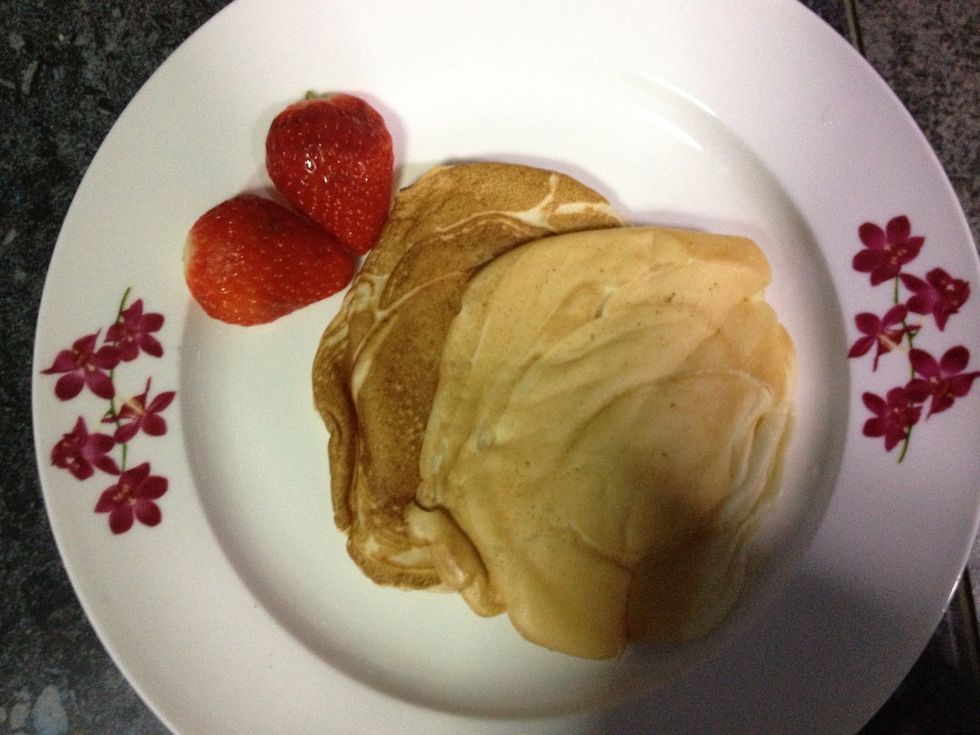 Start decorating them.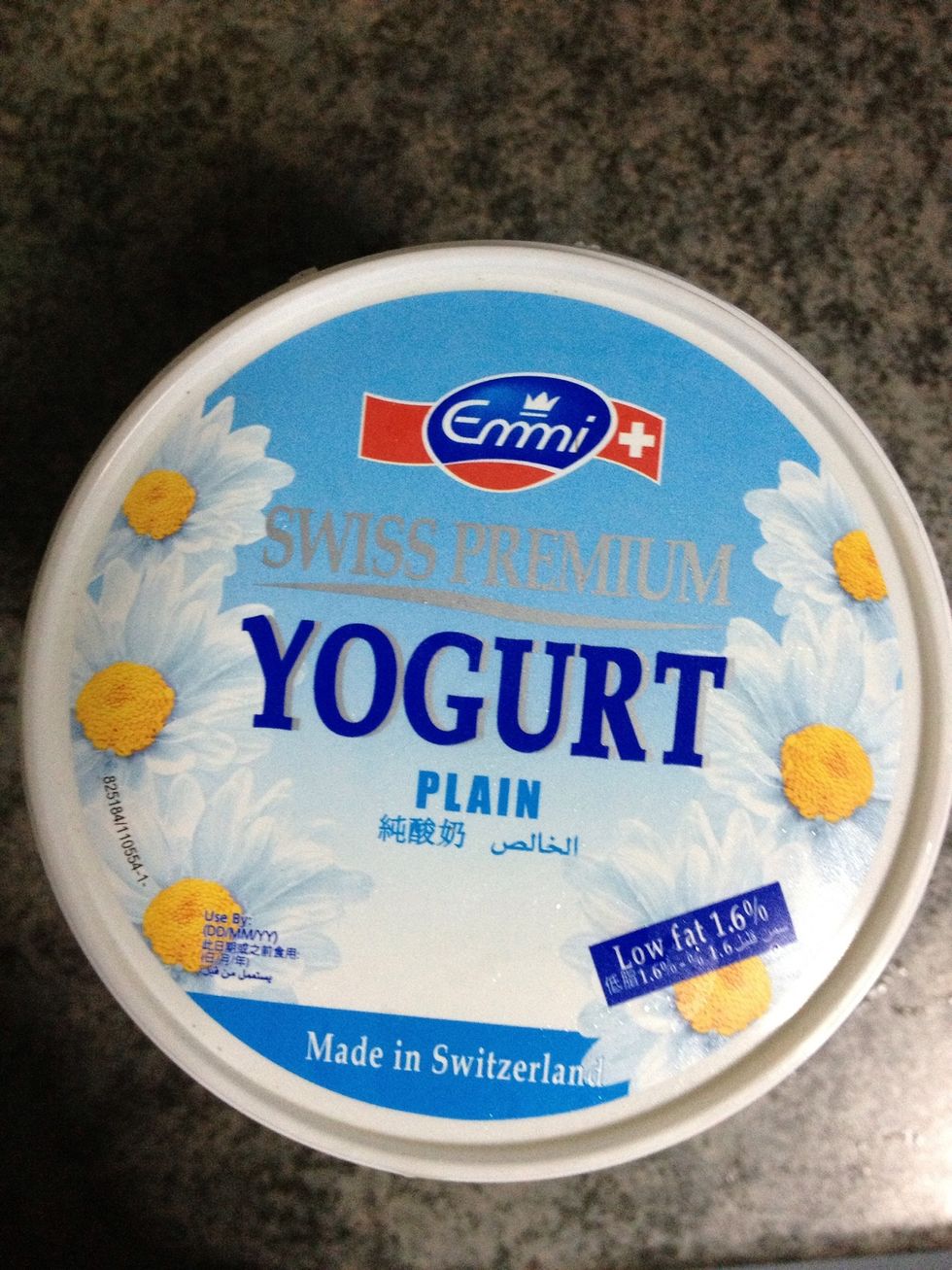 Prepare your yogurt. Alternatively, you can put maple syrup instead.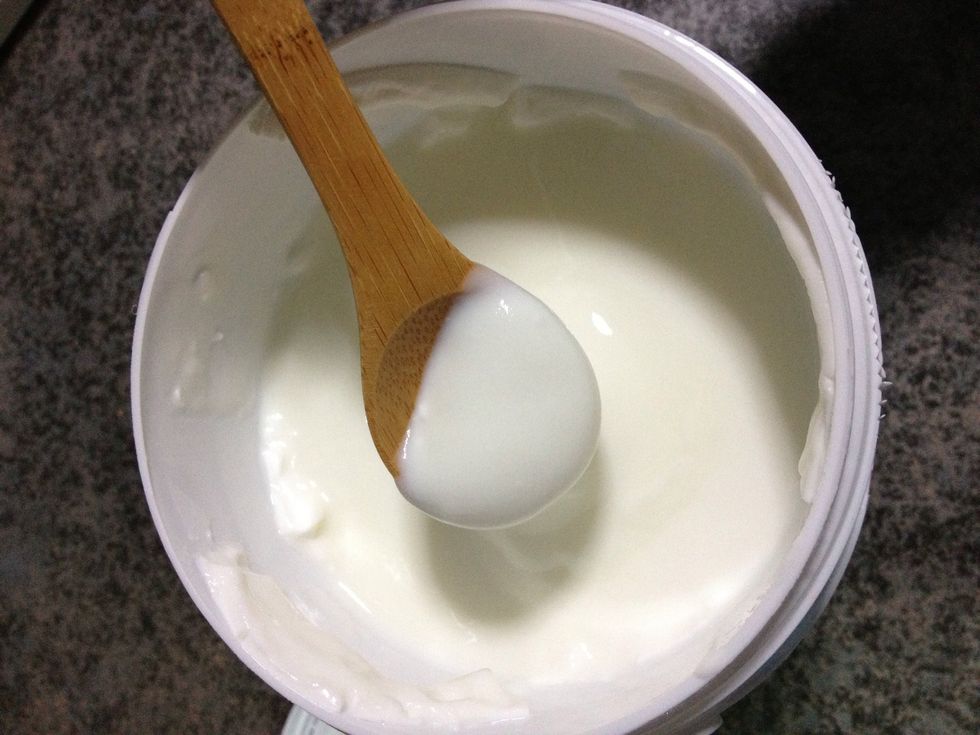 Dip it in.
And splatter it around your pancake.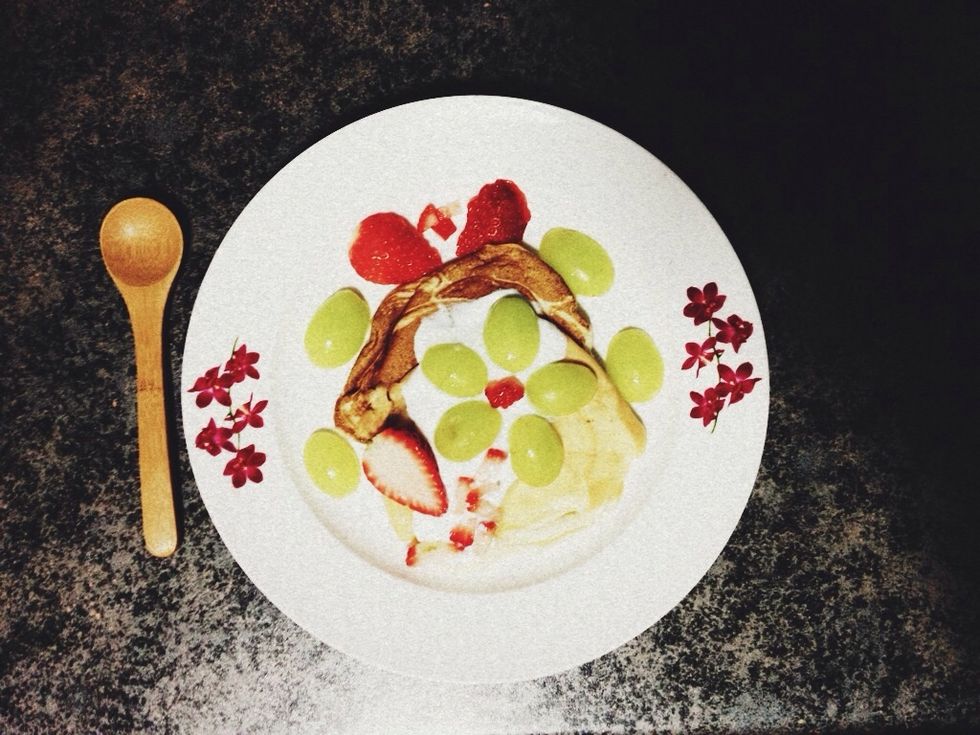 AND YOU ARE DONE.
An easy way to make your own breakfast in the morning. Healthily good. Have fun making!! 😄
Pan cake flour
Normal flour (if you do not have pan cake flour)
Fruits (depending on individual perference)
Yogurt/Maple Syrup
Container
Spoon
Frying pan
Spatula
Somewhere over the rainbow