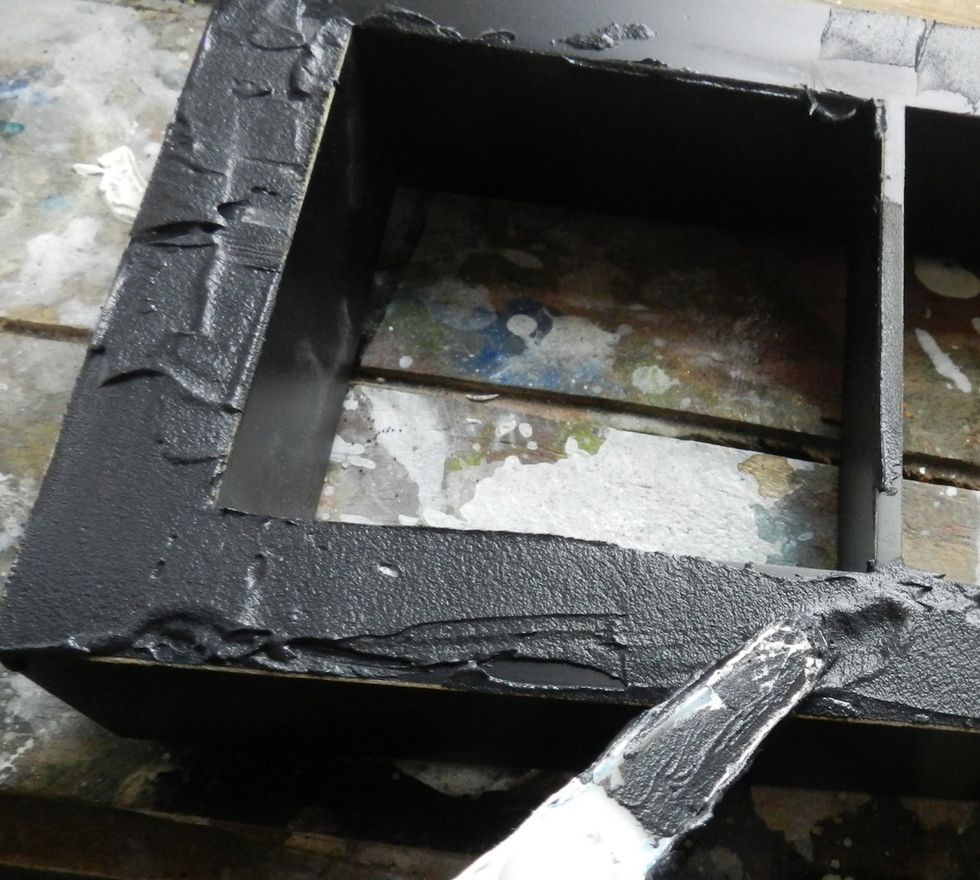 Mix Black Gesso with crackle paste and apply it on the G45 Black Window Shadow Box.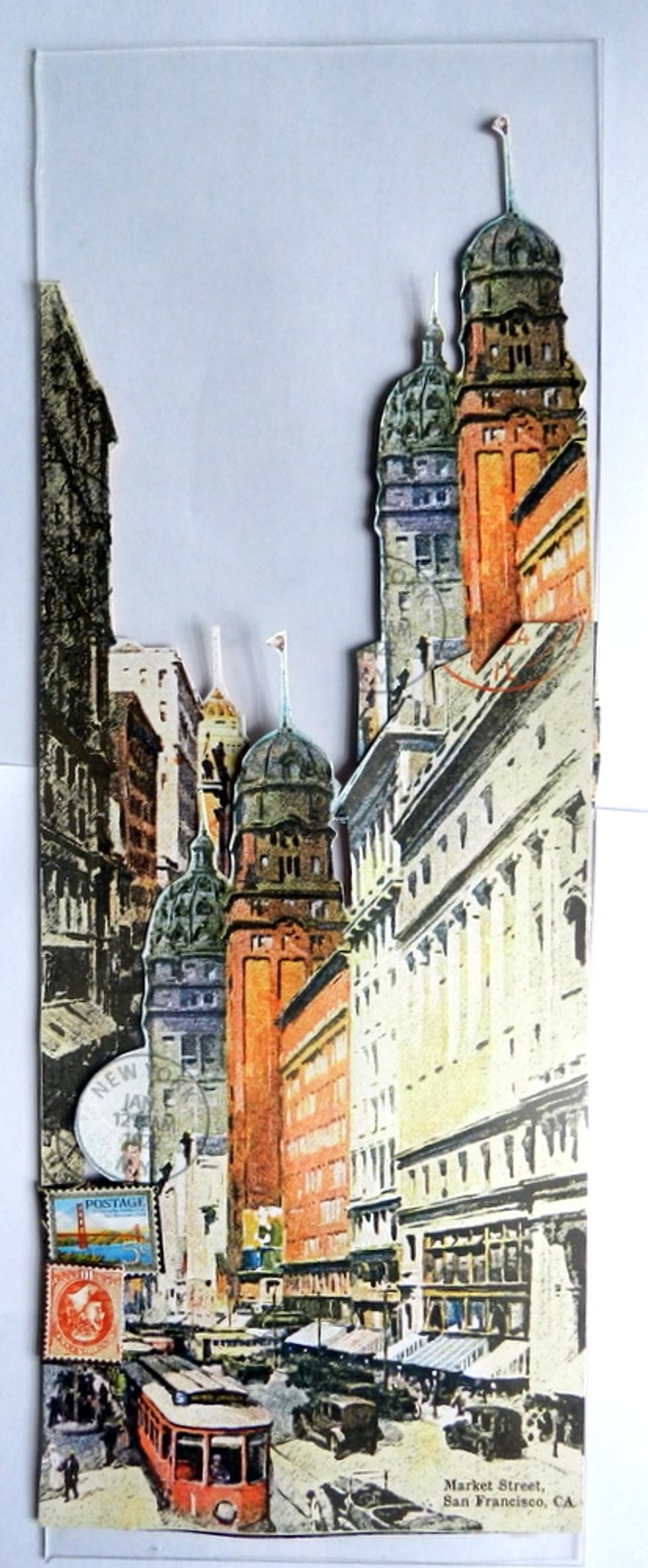 While the crackle paste is drying, you can cut out this scene from G45 Cityscapes and glue it on the glass that is at the rear of window shadow box.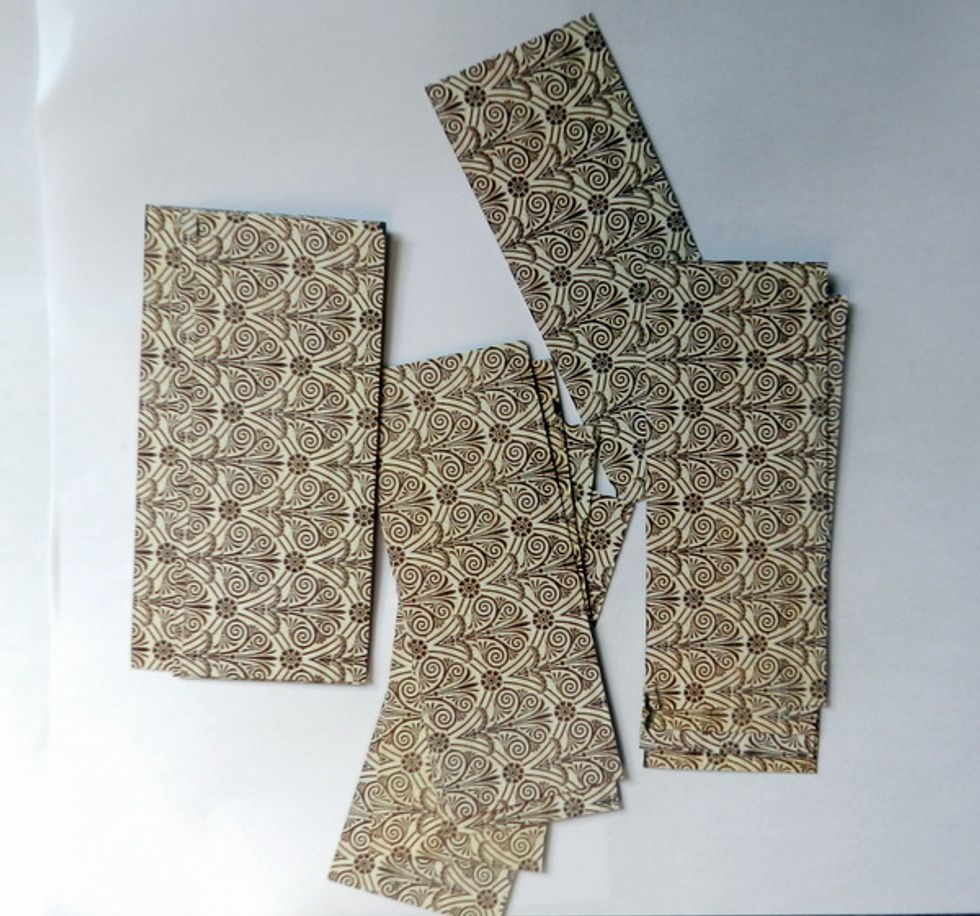 Cut some stripes from G45 Cityscapes and cover the inside of the window shadow box.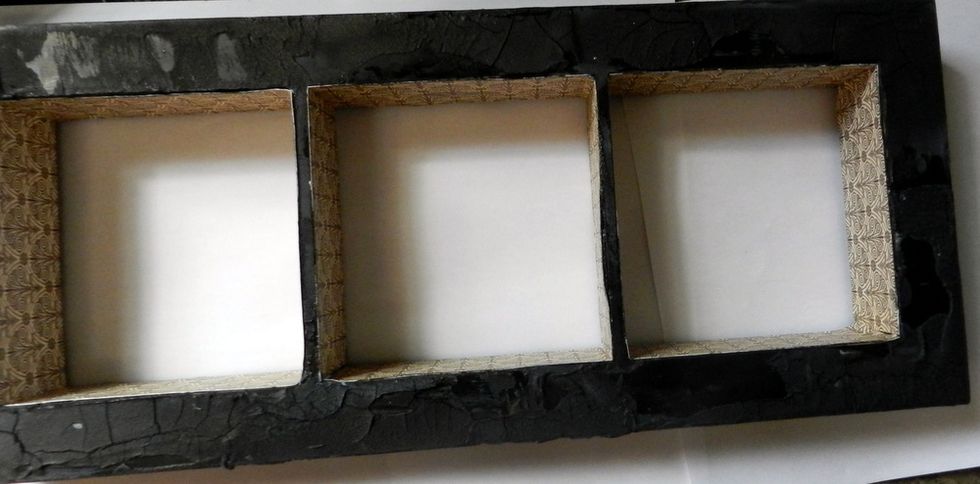 This way.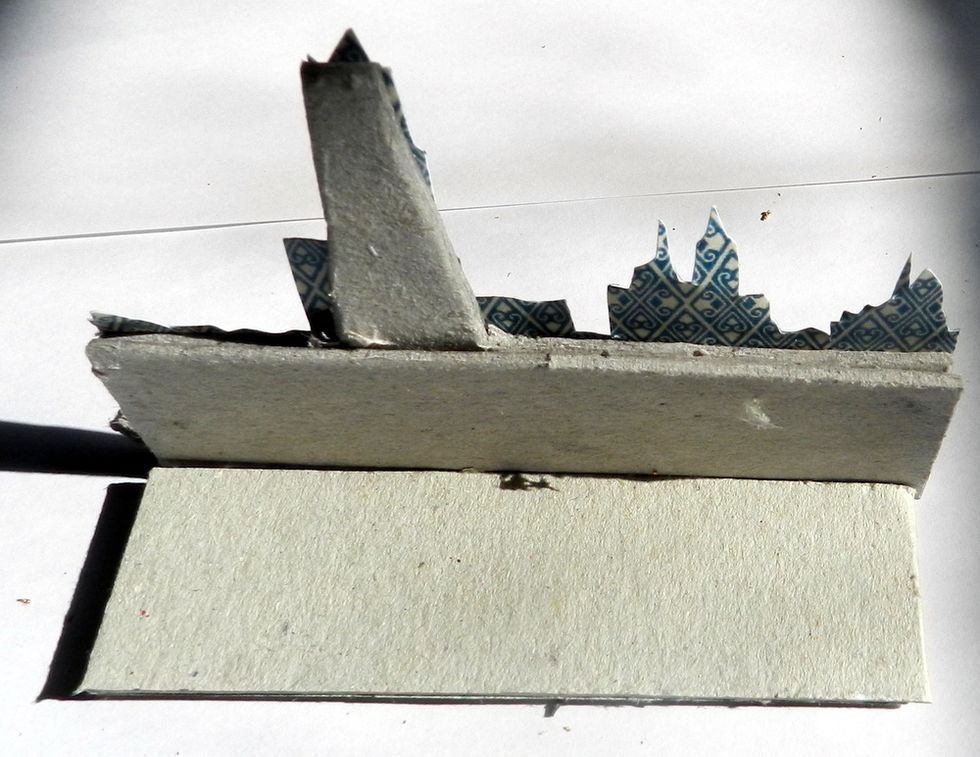 Cut out some scenes from G45 Cityscapes and you must glue rests of cardboard behind of the fussy cut.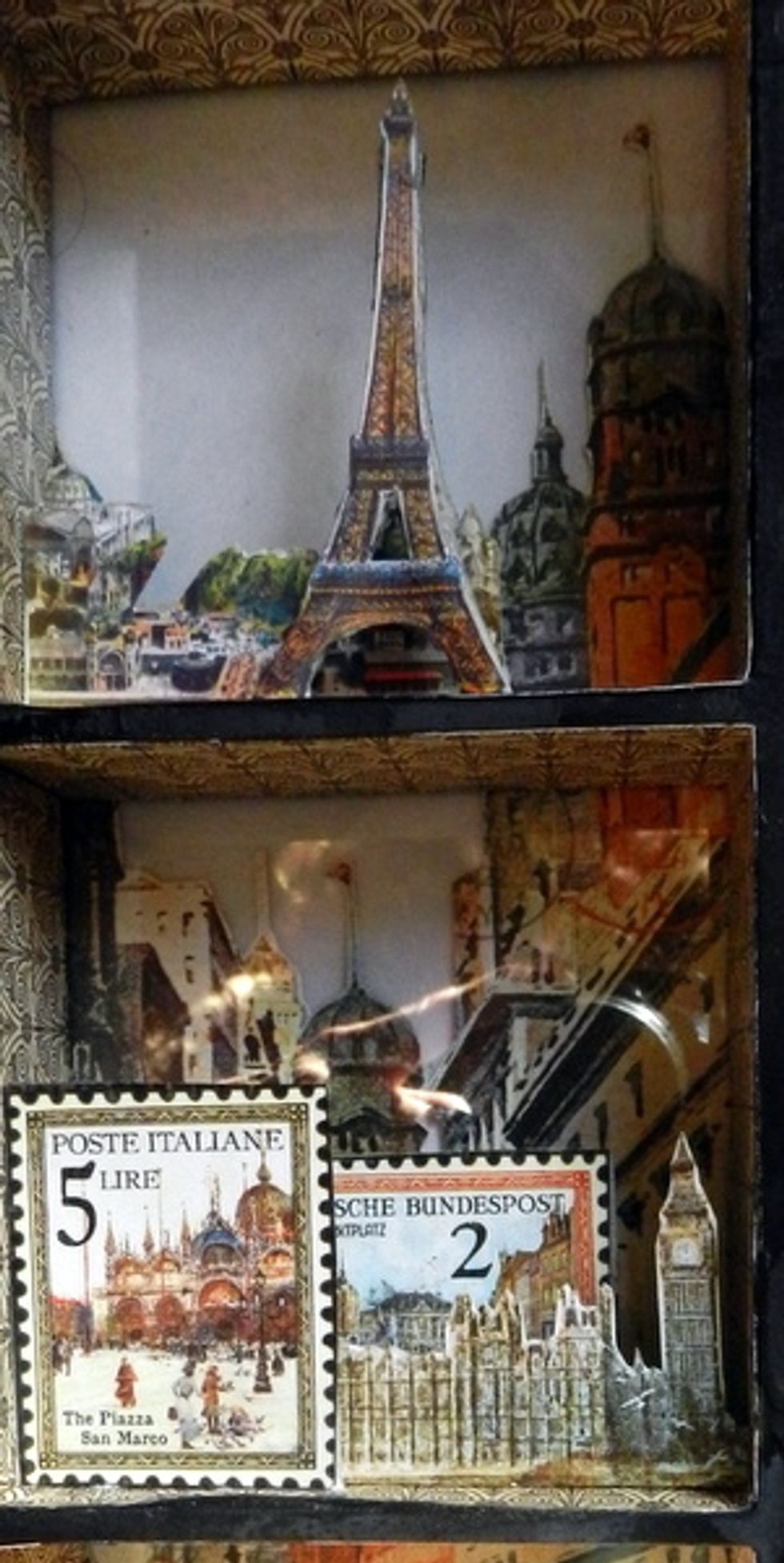 Place them on the window shadow box tryna get some depth.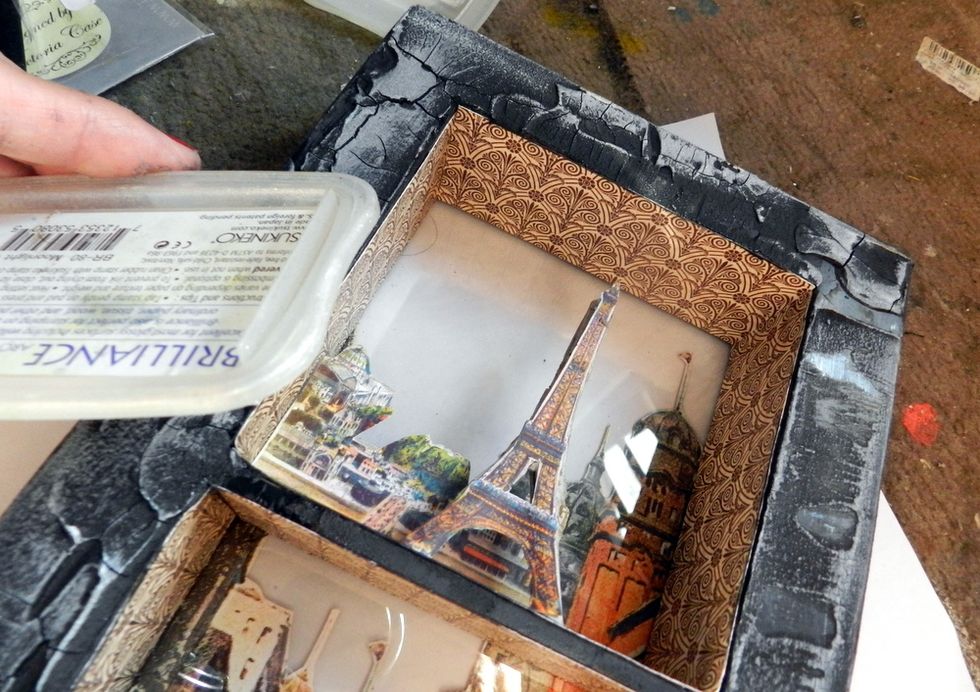 Apply white ink pad on the crackle.
Your window shadow box is ready.
Graphic 45 Window Shadow Box- Black
Graphic 45 Cityscapes 12x12:
Black Acrylic Gesso
Crackle Paste
White Ink Pad