How to make a simple trap with doors in minecraft.
Make a Simple Trap With Doors in Minecraft.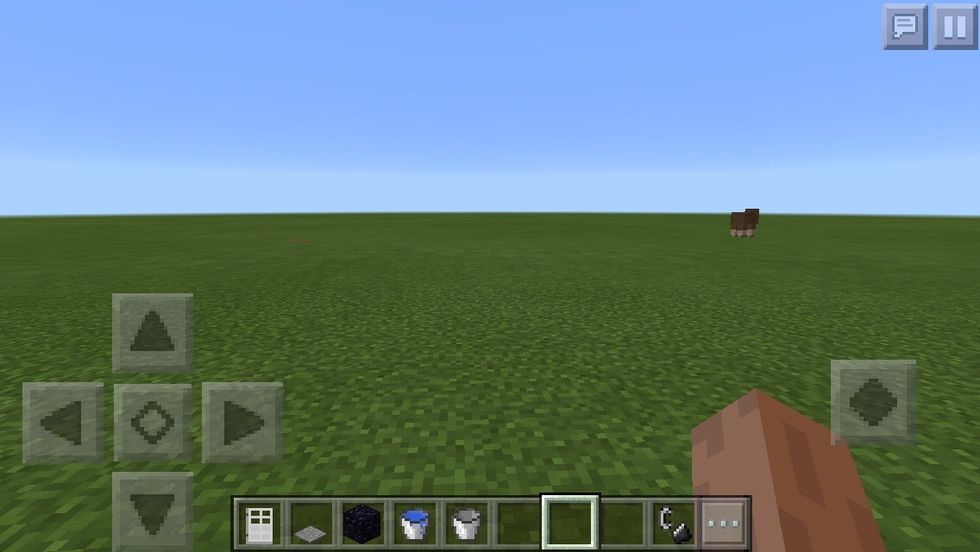 To make this trap,you need:four doors ,one pressure plate ,any kind of block and one water bucket.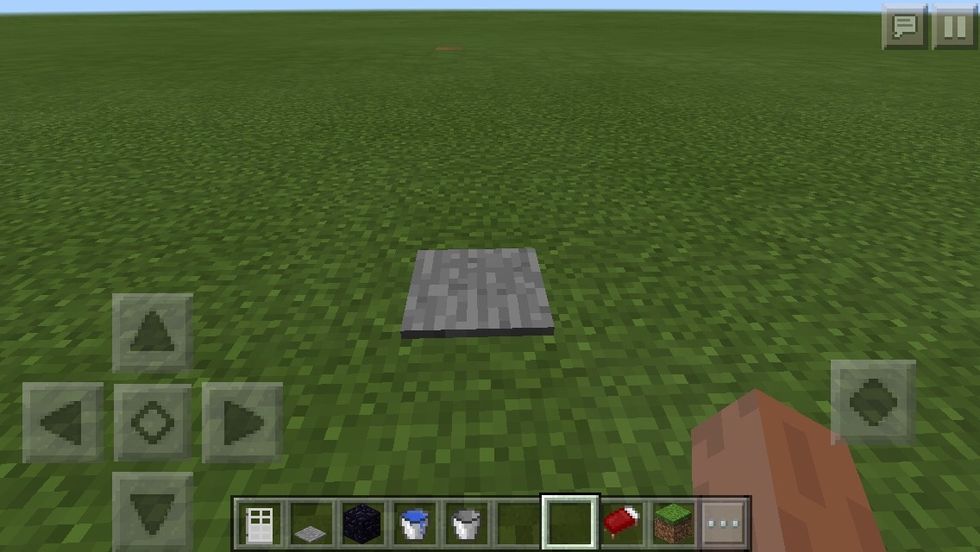 First,put a pressure plate on the ground.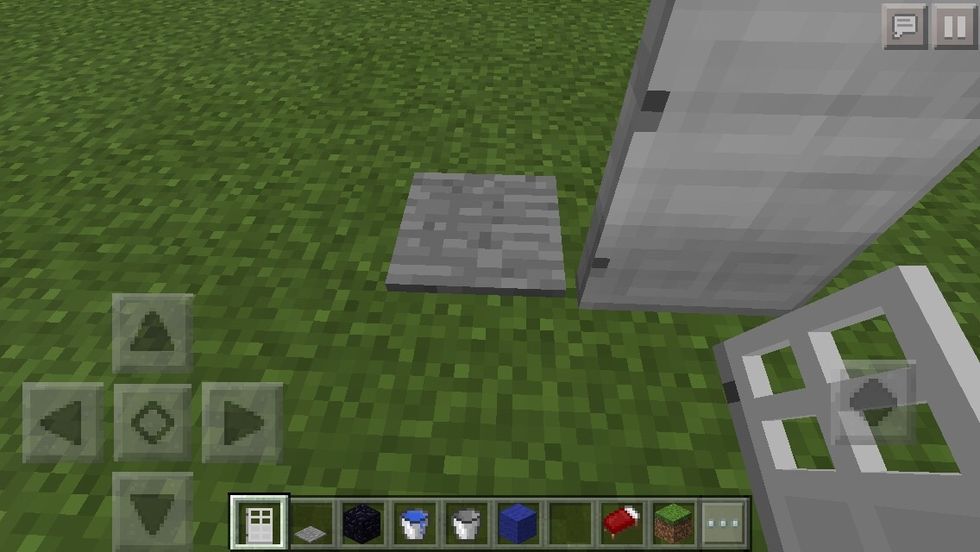 Then,put a door next to it.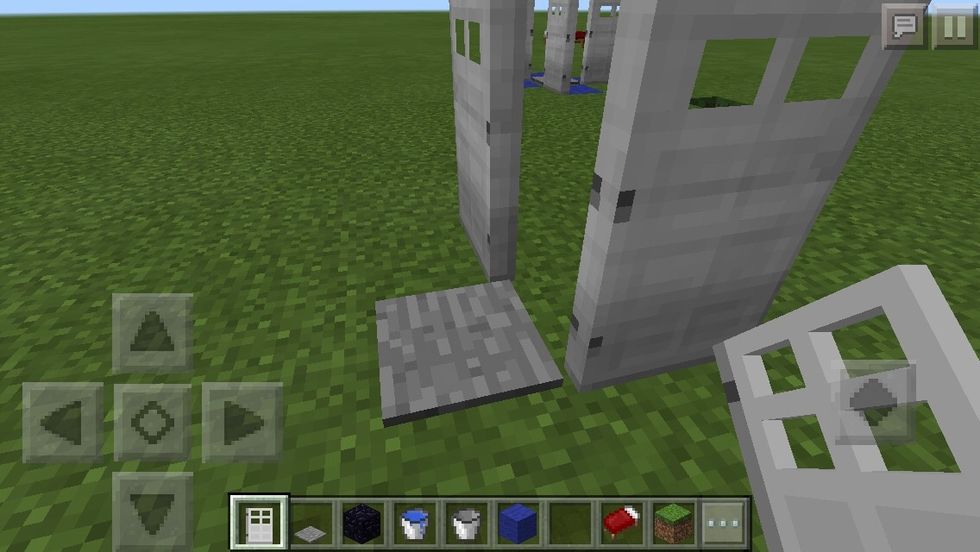 Next ,change your position and put another one.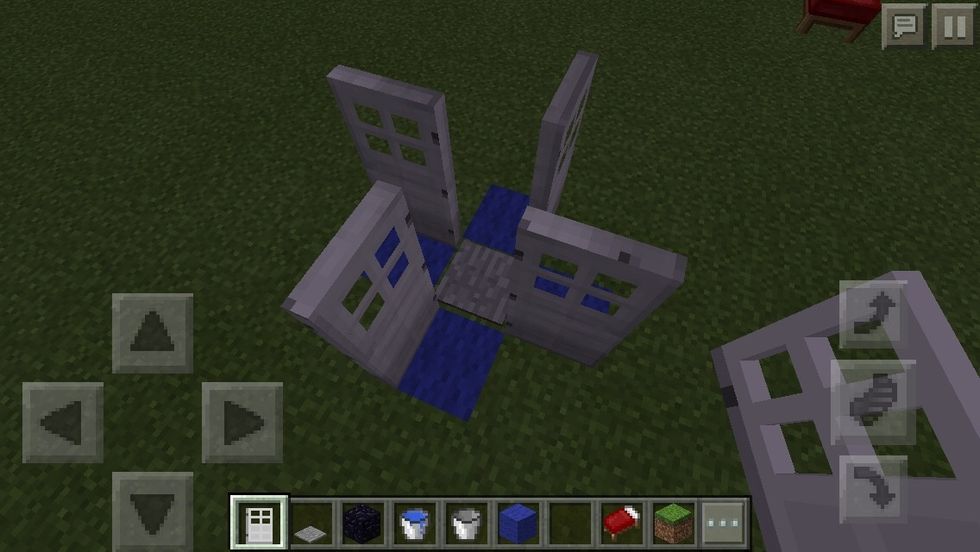 The doors are put on the Blue Blocks and when you step on the pressure plate they will be closed.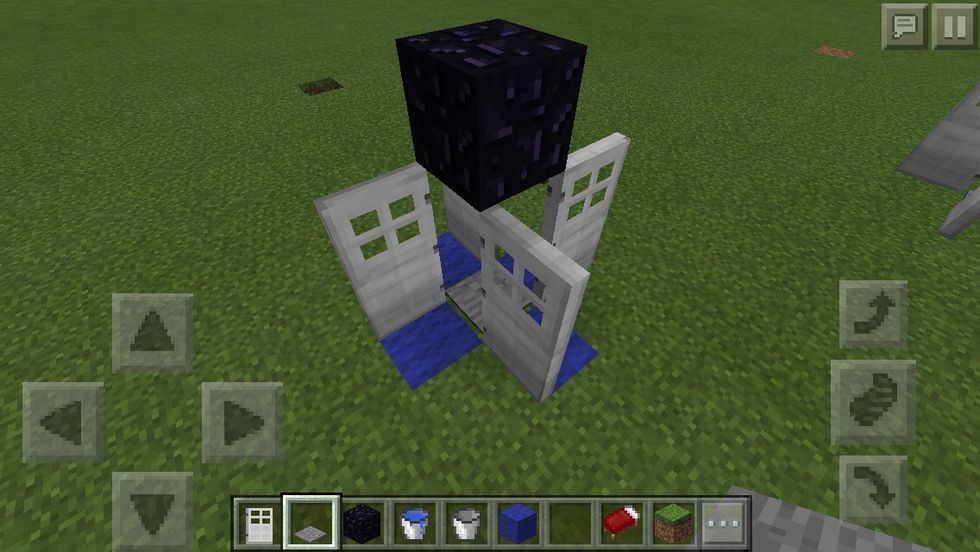 It's almost done,just need to put a block on the pressure plate and pour water under the block.
When players or other creatures walk in the trap,they can hardly get out and will be drowned.
The creator of this guide has not included tools