An excellent way to use up some of your scrap wire. If you don't save your scrap wire... Shame on you.
151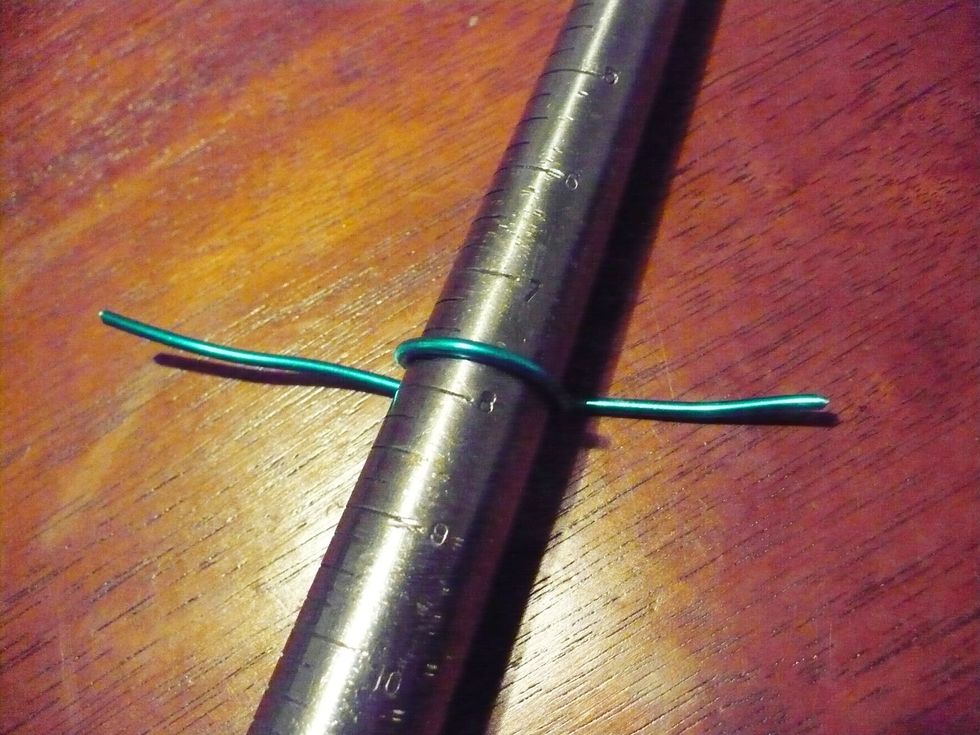 Bend wire around ring mandrel.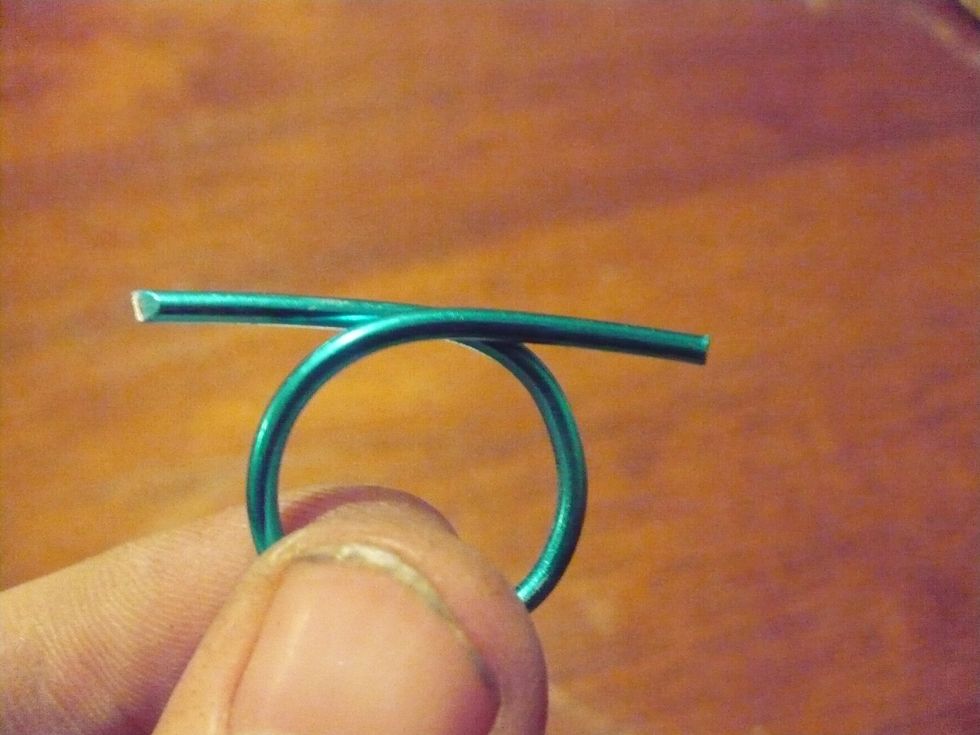 Nip each tail to about 3/4inch on each side. Should look like this.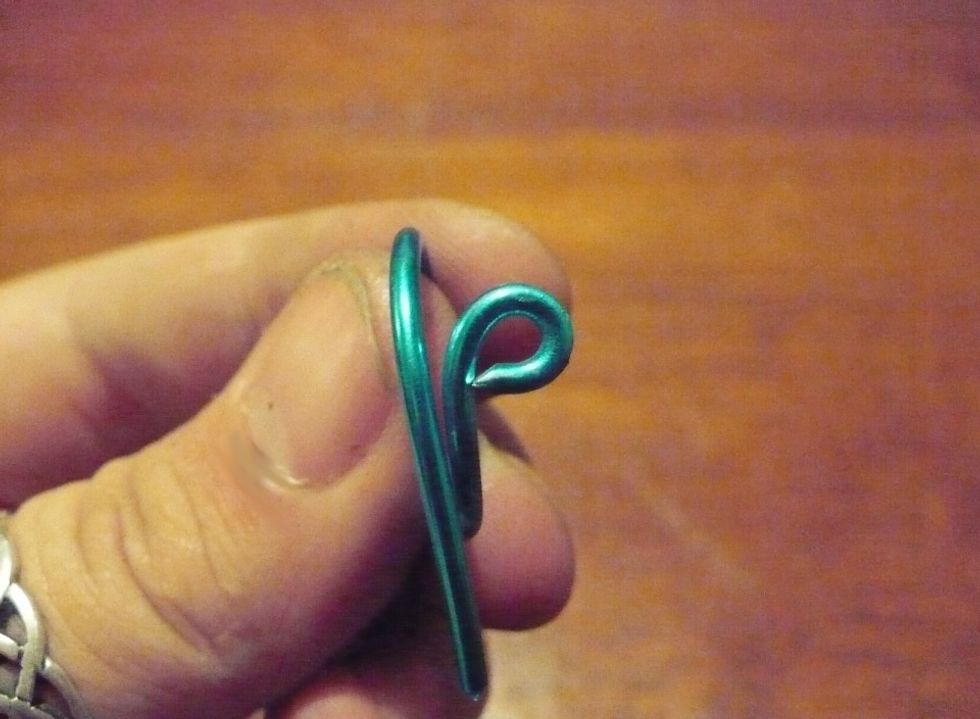 With your round nose pliers make a loop. A good way to do this is pinch lightly and twist the wrist with the pliers while holding the ring steady in the non-dominant hand.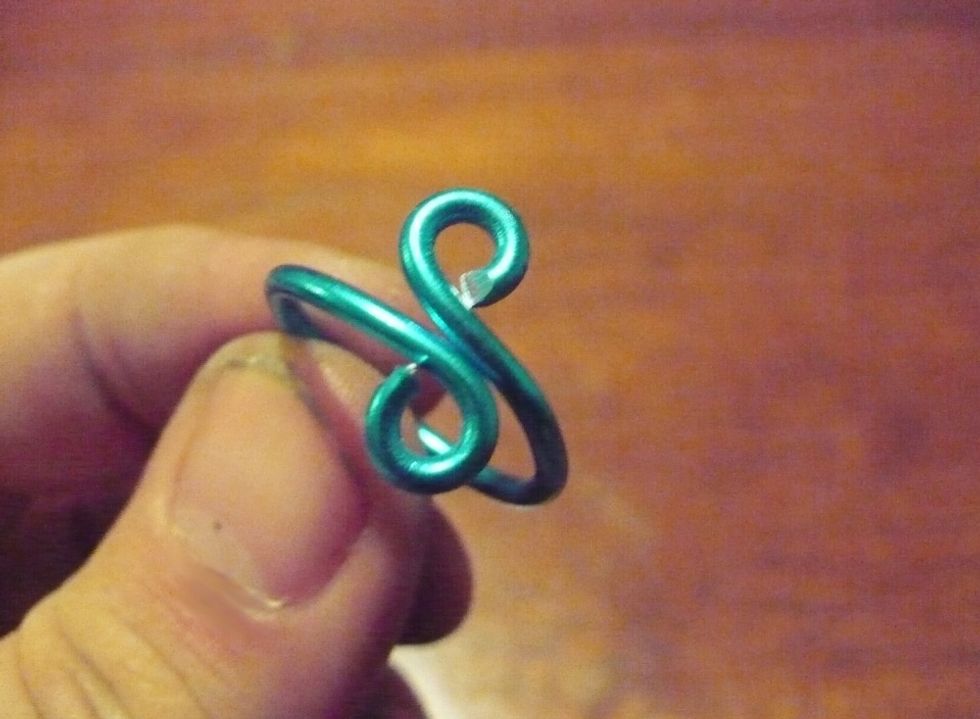 Repeat.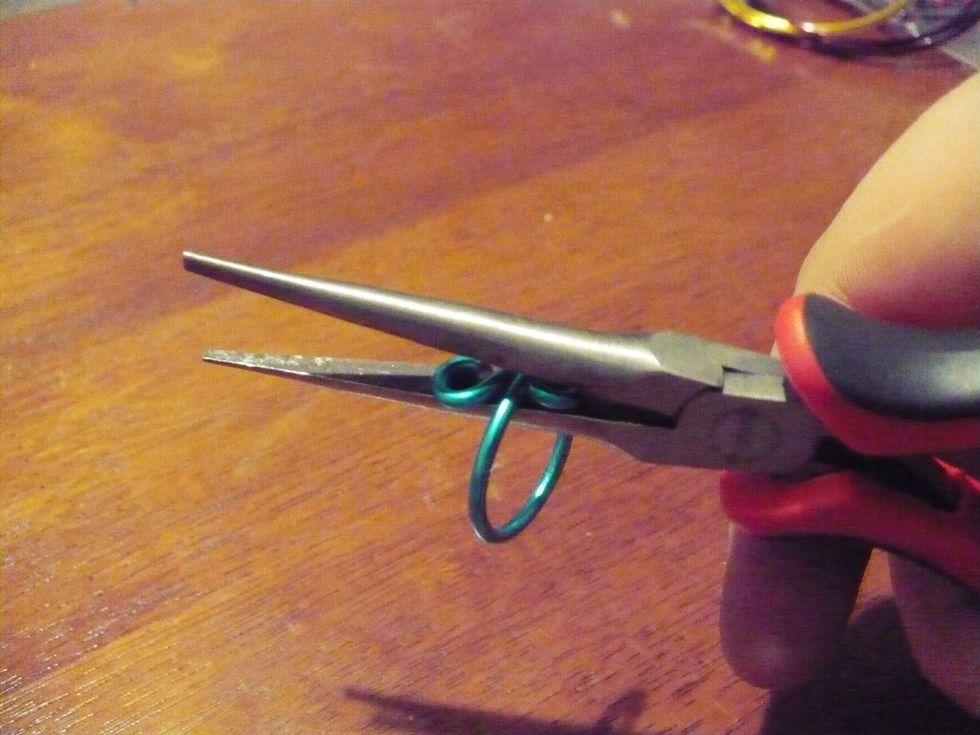 Gently pinch on both sides. This aligns the wire so that the loops are straight, and so no toes go scratched by loose ends sticking out. . . COMPLETE! Th next step is optional. Peace out. ✌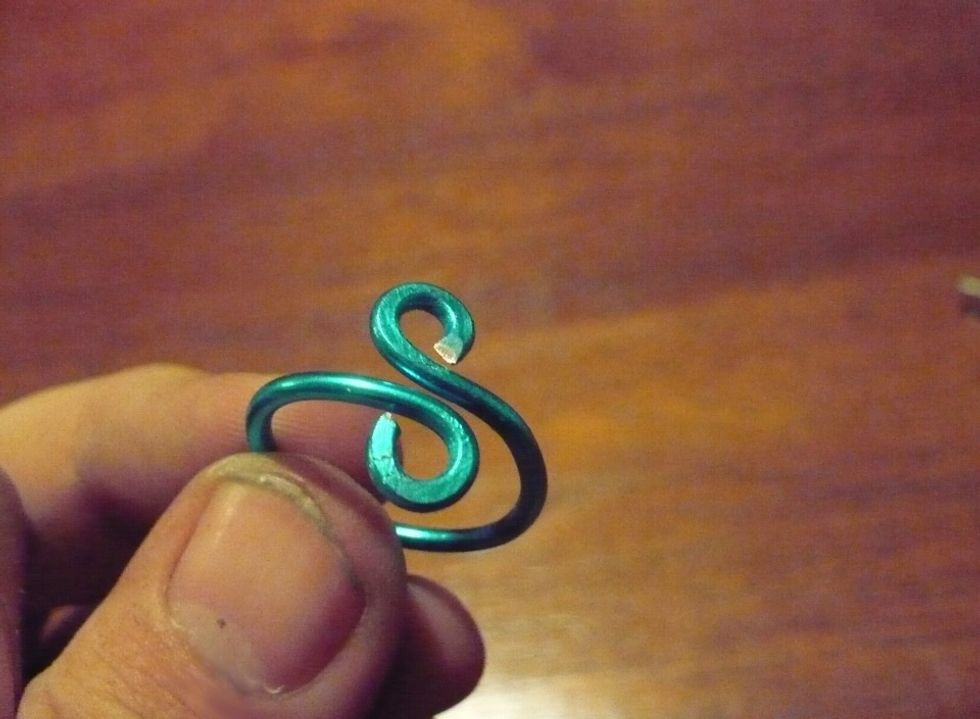 If you want a bit of an extra design element, use your chain nose pliers to flatten the edges of the loops. If you used hard wire, prepare to break a sweat. 😜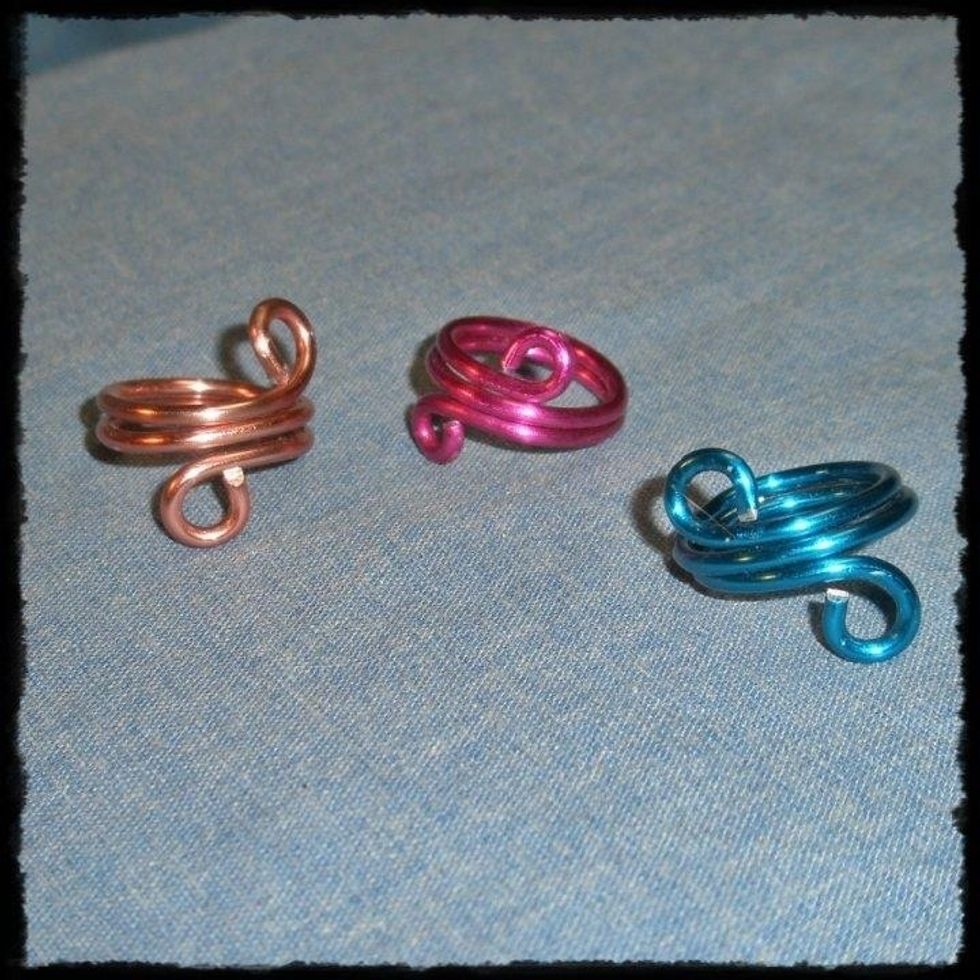 A few extra wraps around the mandrel looks like this. Not recommended for toe rings as they are bulky and don't flex, but great for fingers!
About 6 inches of 12-14 or 16 ga wire
Ring mandrel or other cylindrical object
Wire nippers
Flat or chain nosed pliers