Easy and quick dress with the already shirred fabric available at Walmart and joanns. Visit my blog www.ImpatientlyCrafty.com for more tutorials.
22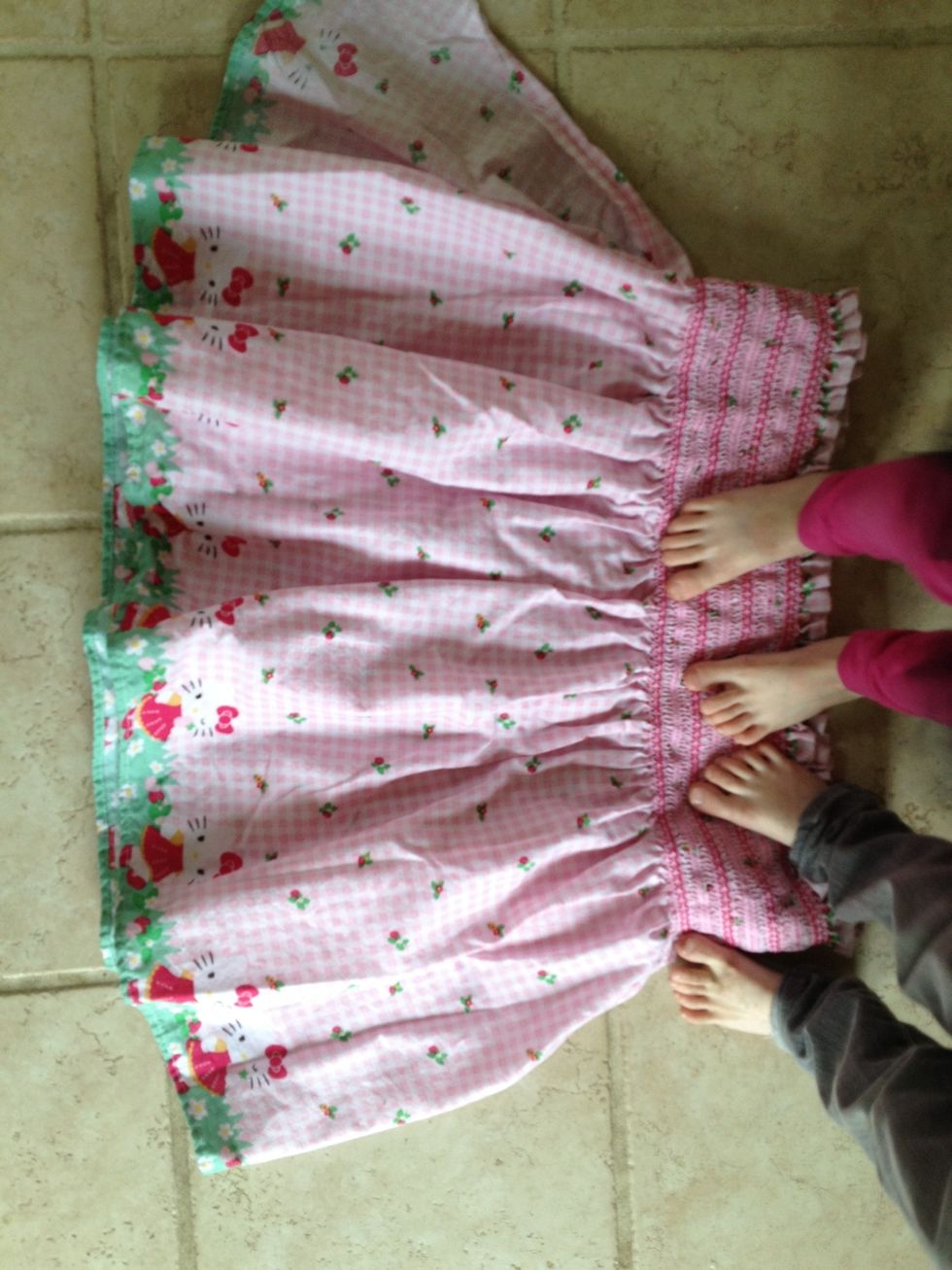 Fabric that is already shirred, Walmart and joanns has this. Get 1/2 to 1 yard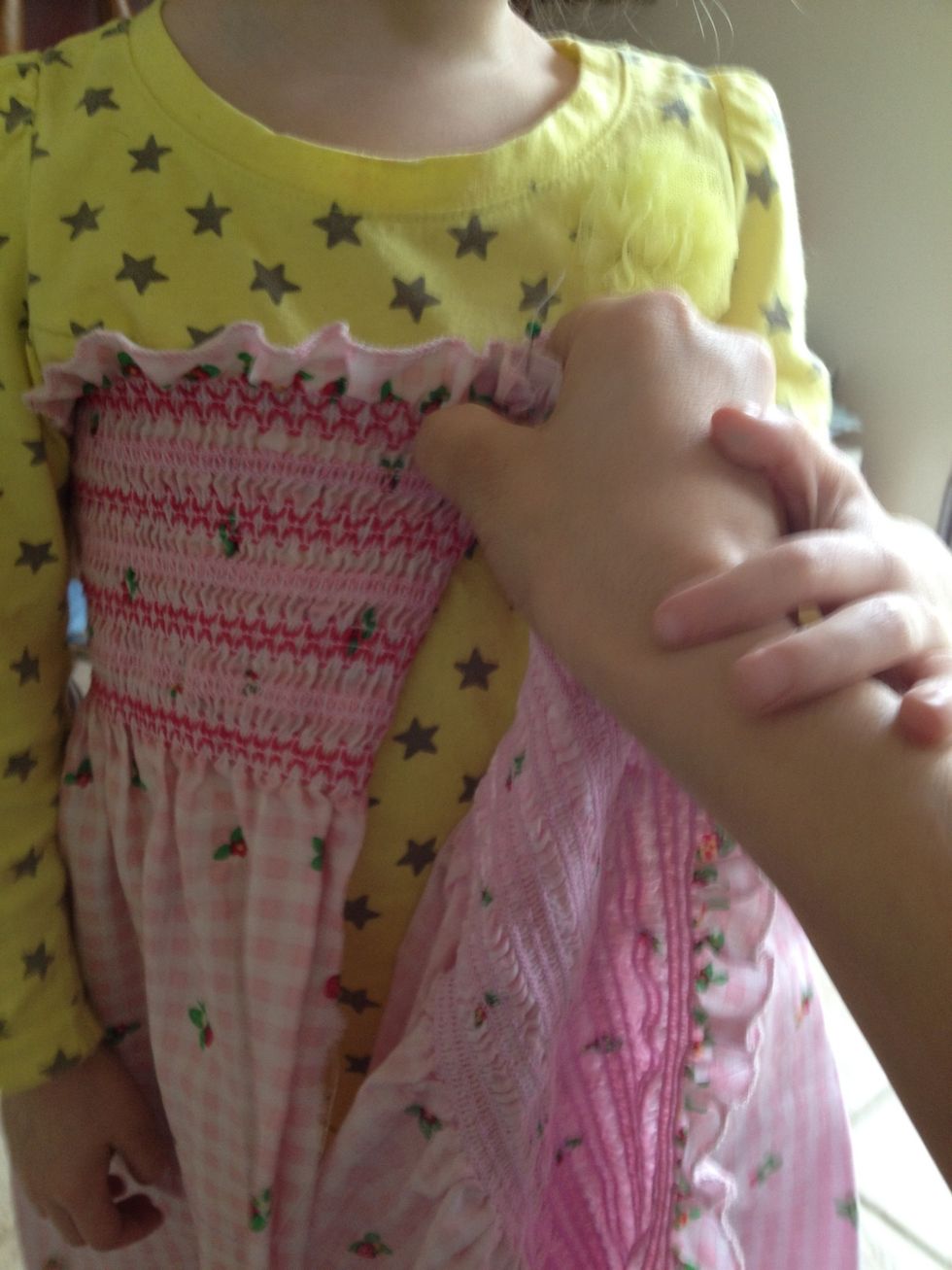 Wrap fabric around to see where you get the right fit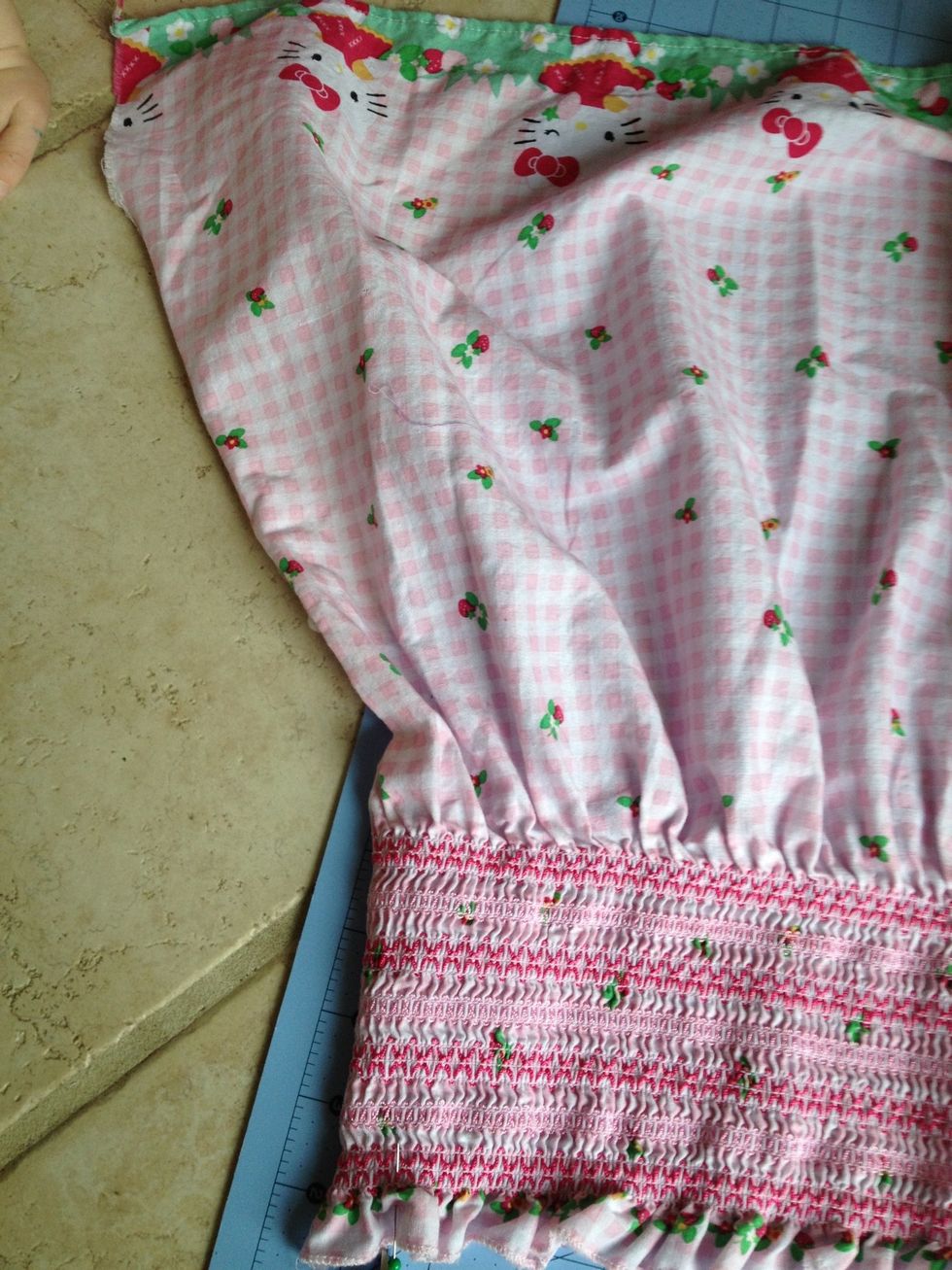 Cut where you marked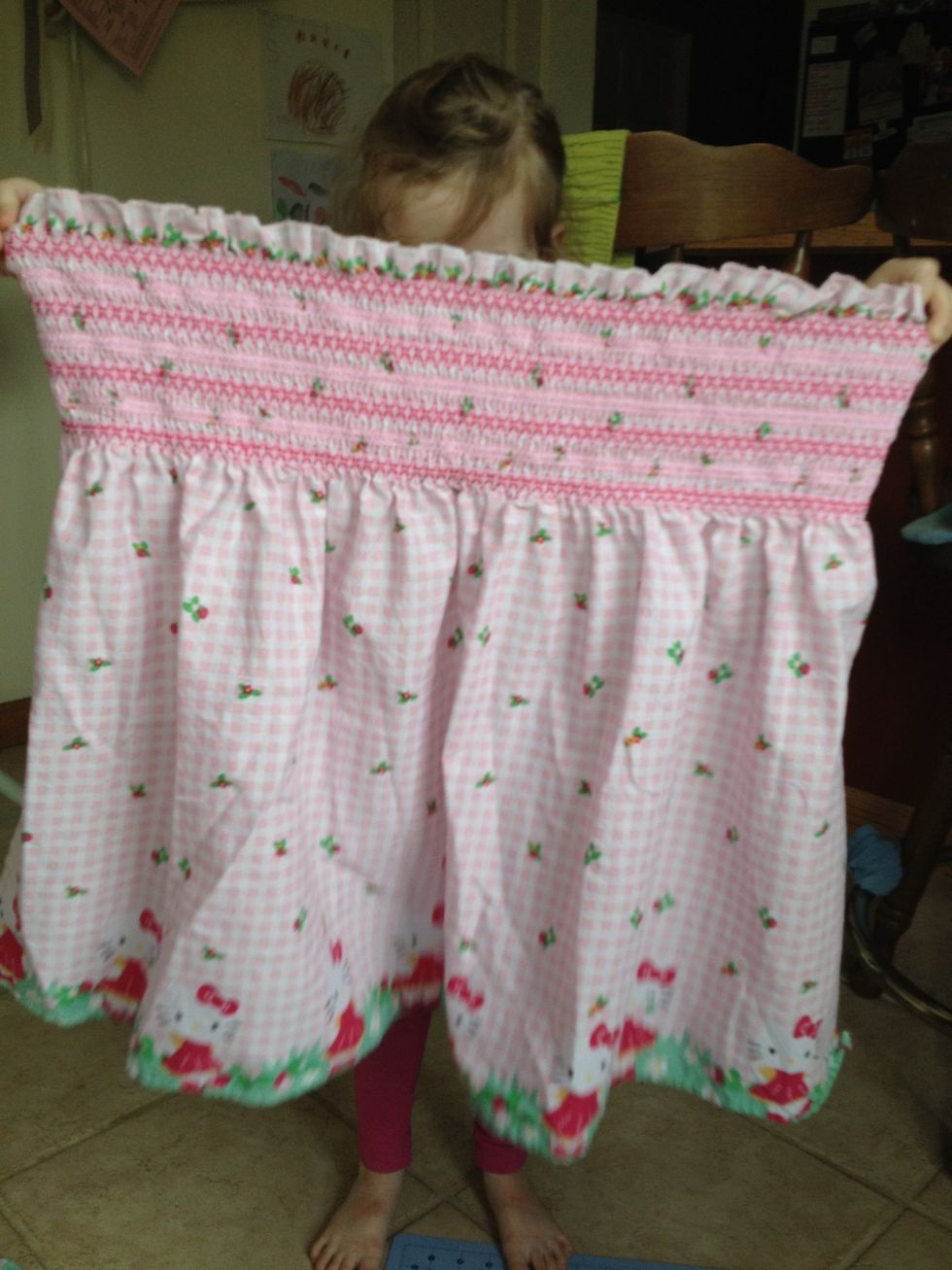 Here is the cut piece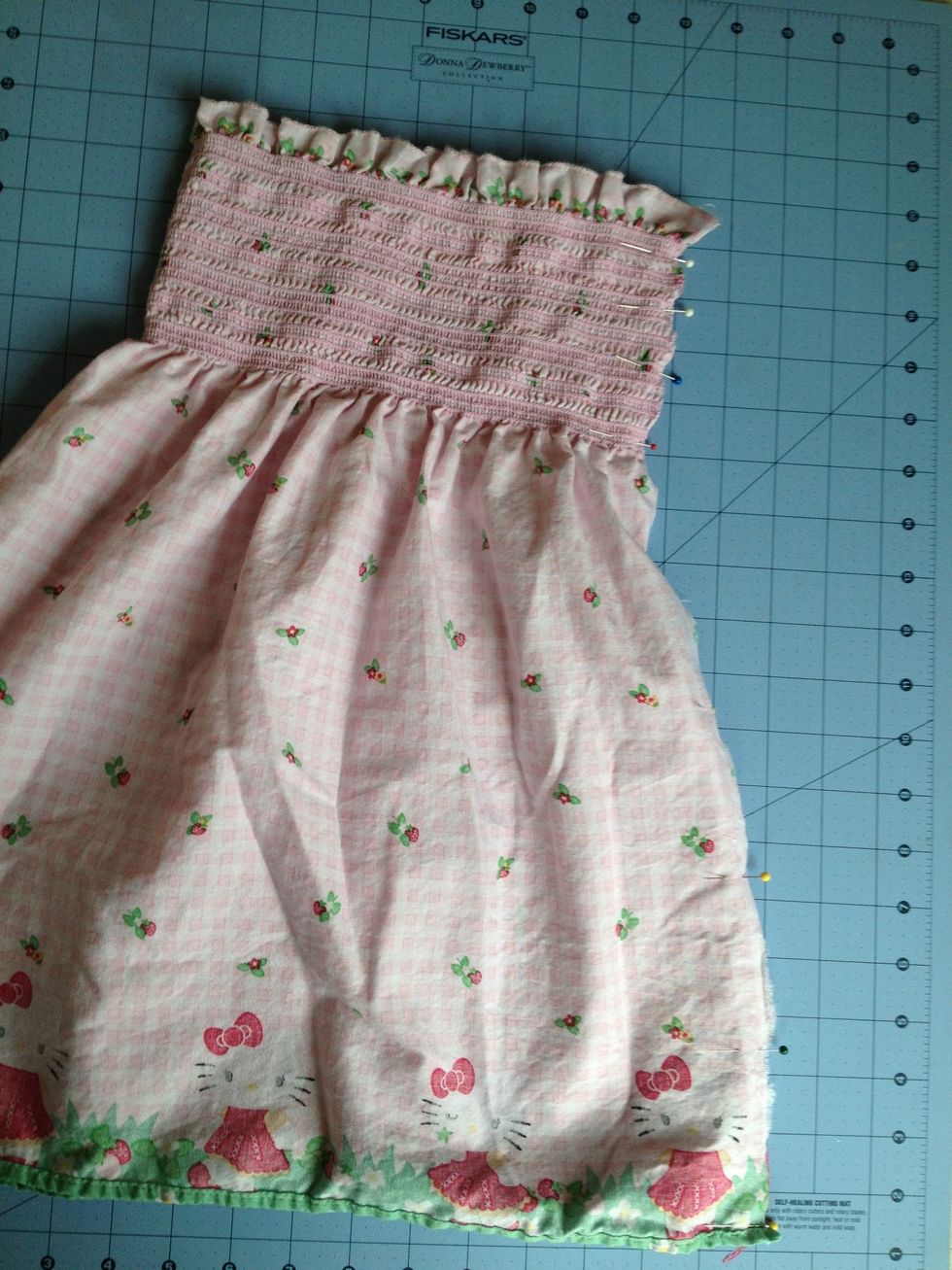 Pin right sides together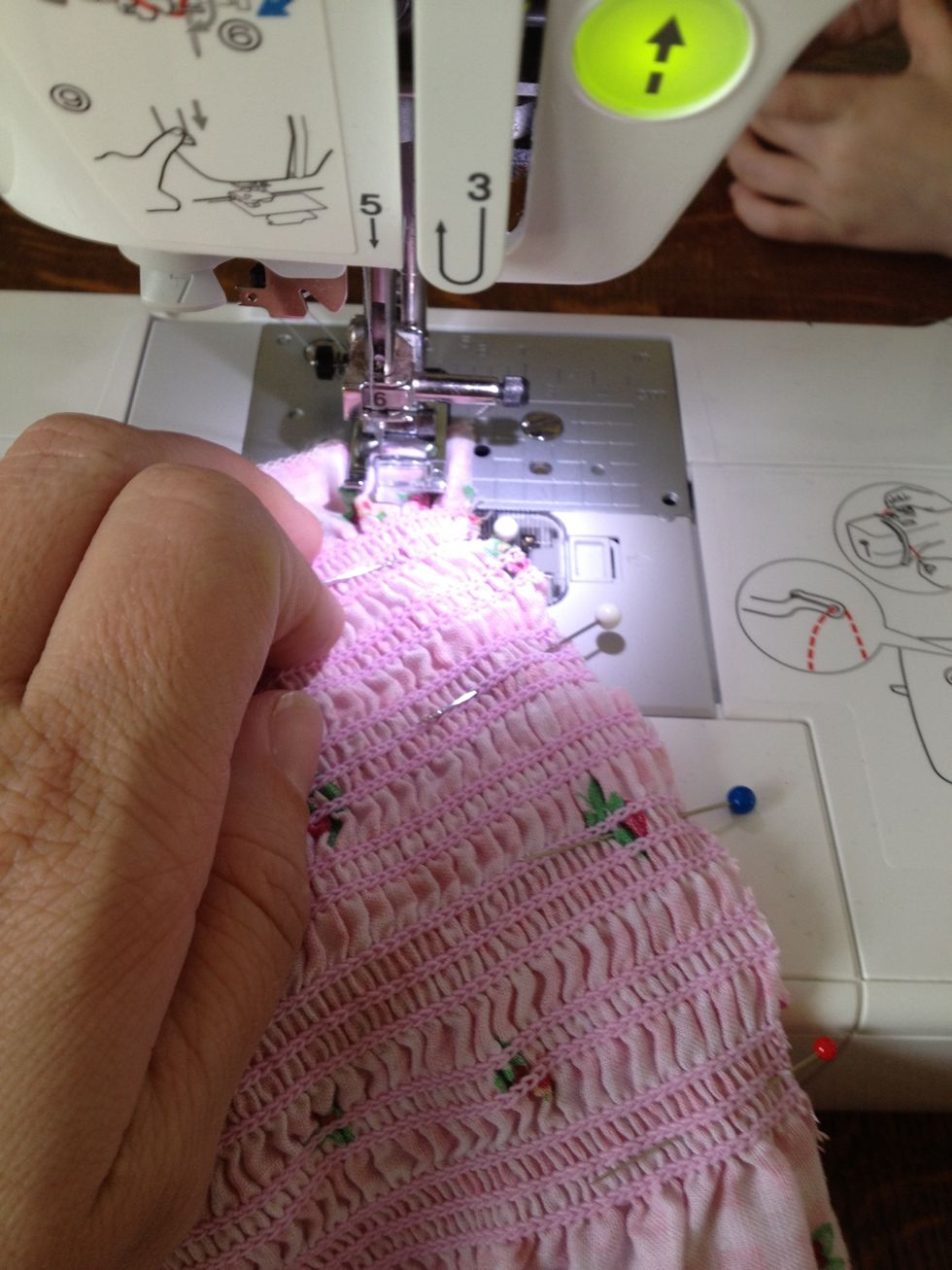 Sew seem together, I used 5/8. With the stretch of the shirring you have some room for error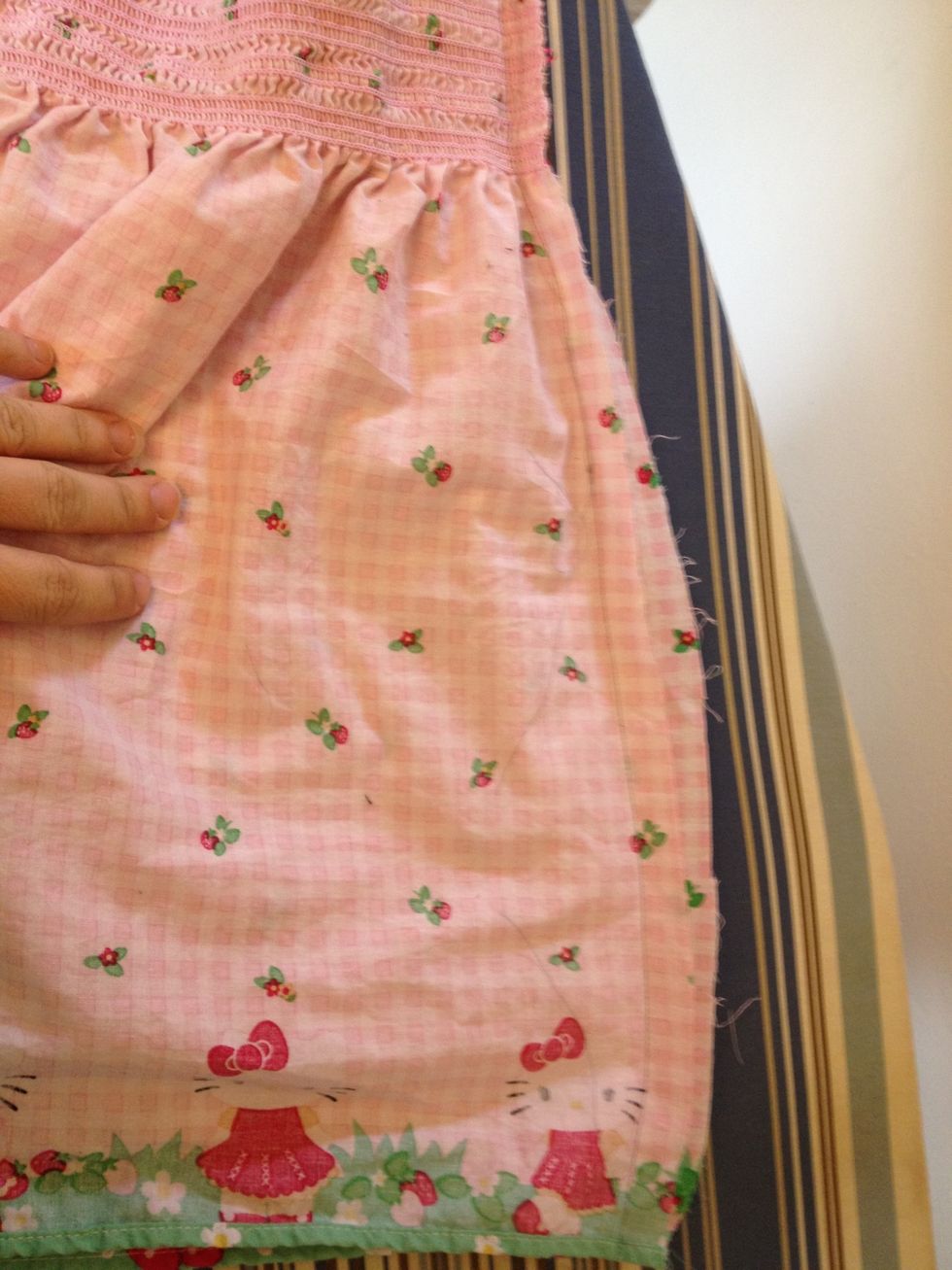 Iron to set seem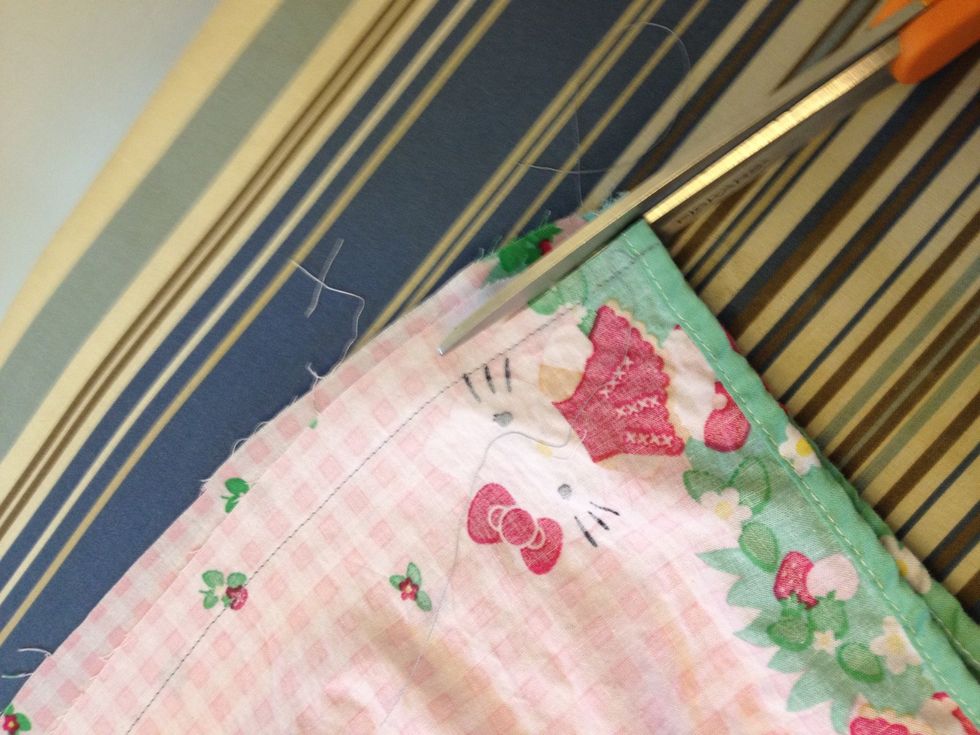 Cut excess of seem allowance down to approx 1/4
Finish seem with zigzag stitch to prevent fraying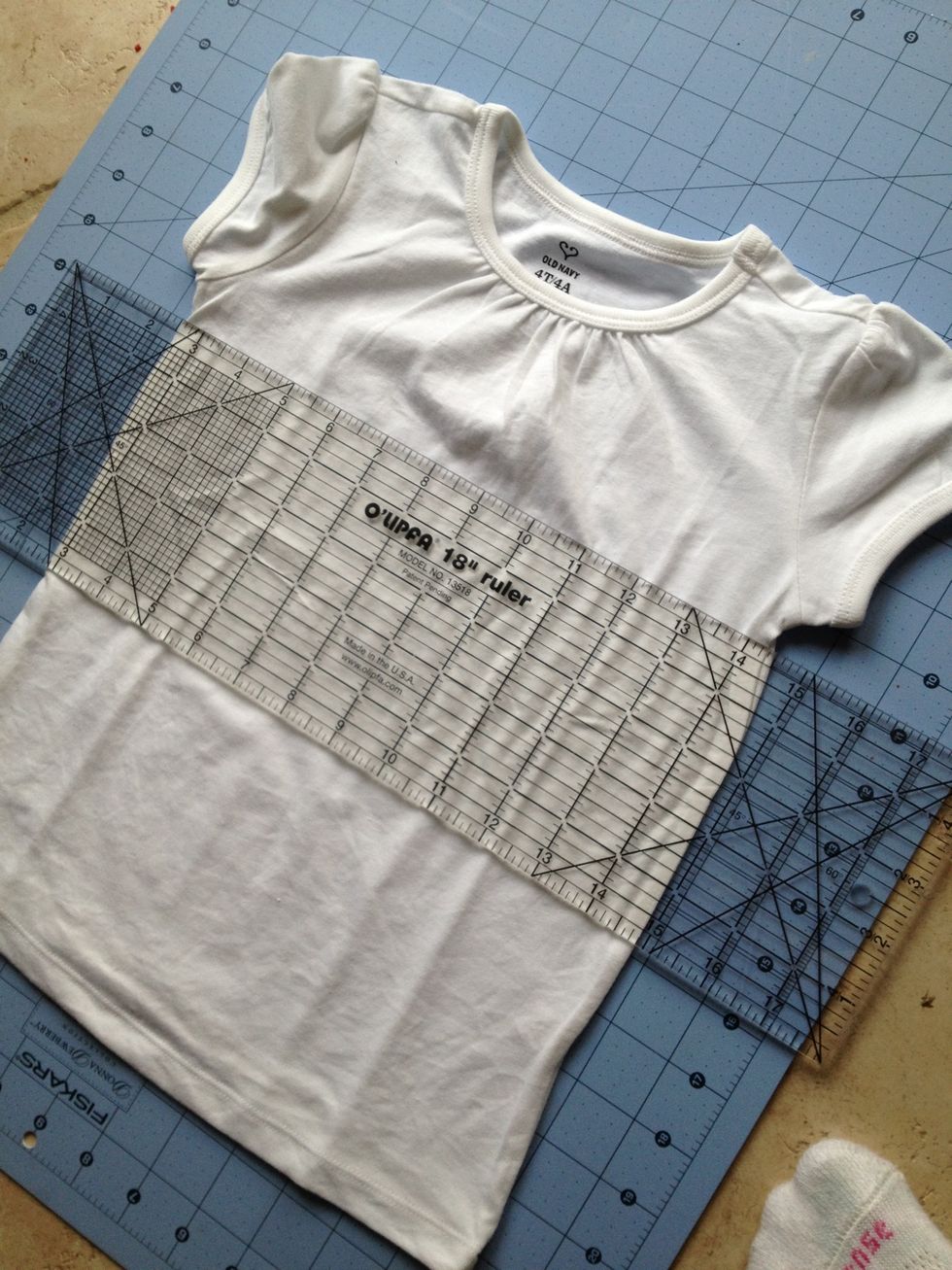 Take coordinating Tshirt, cut one inch below arm pits (save bottom to make a skirt or other project)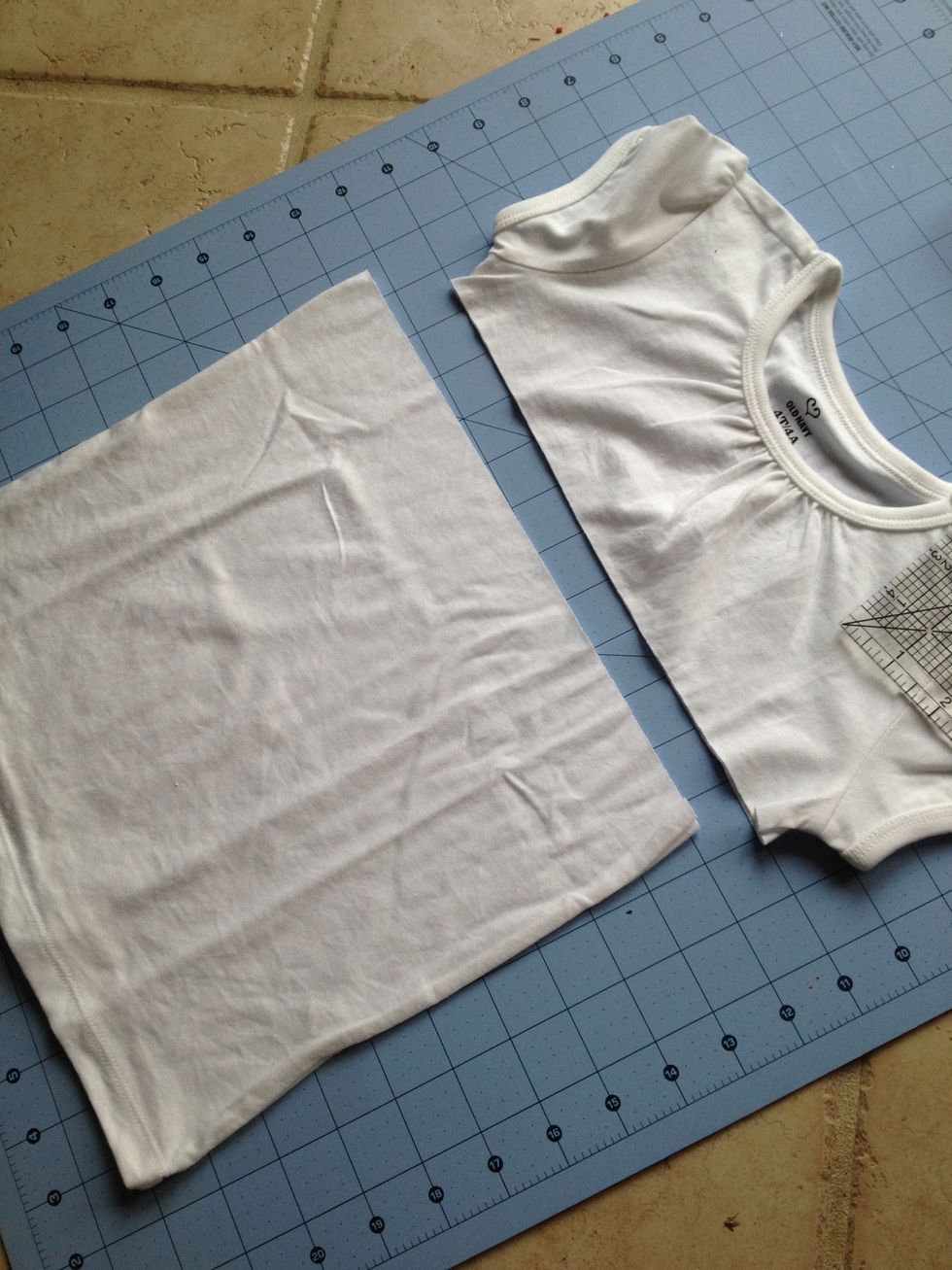 Tshirt cut.
Pin back center of shirt and line up with back seem and pin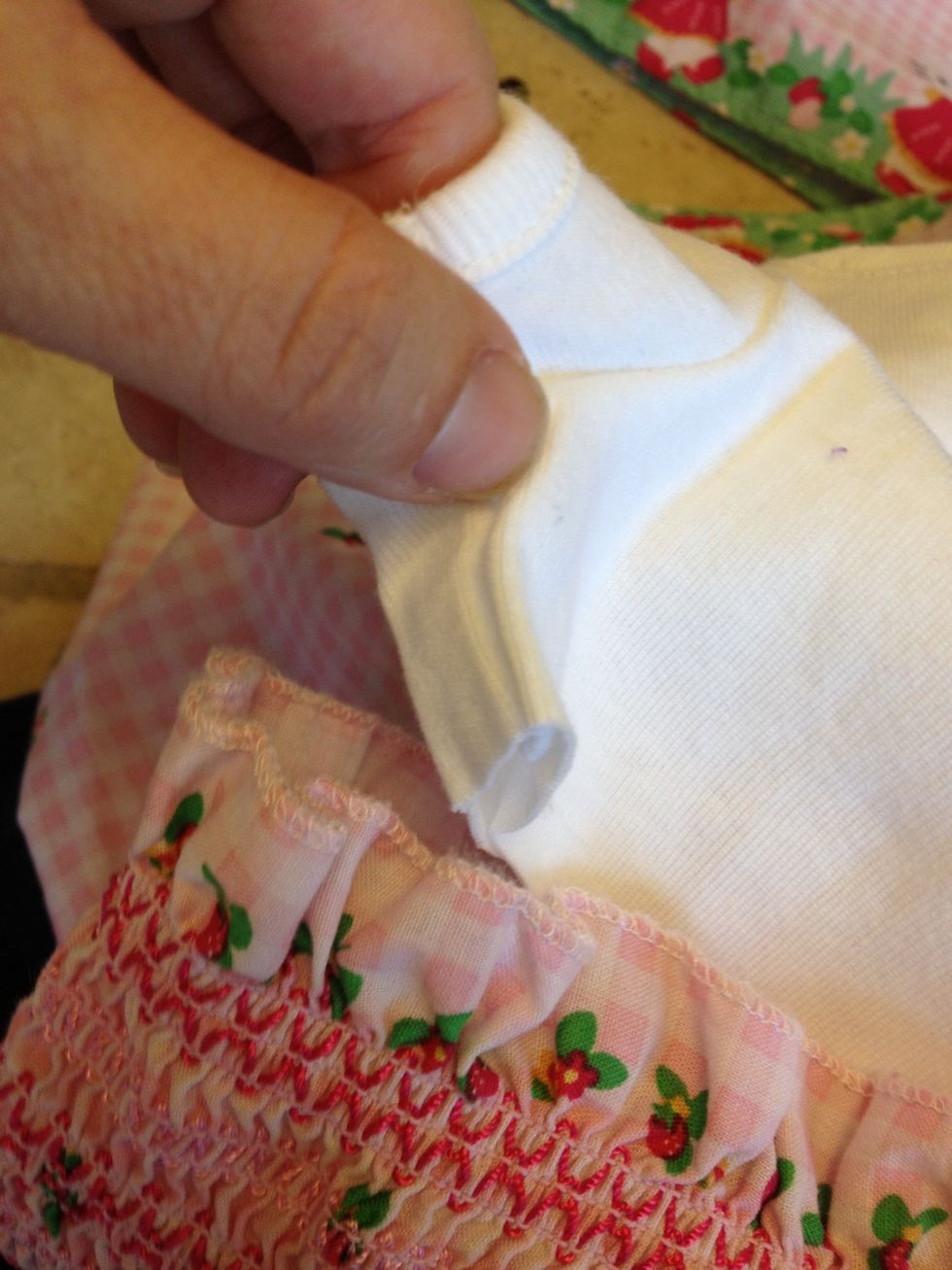 Pin side seems to dress, you may need to stretch dress a bit to lay shirt flat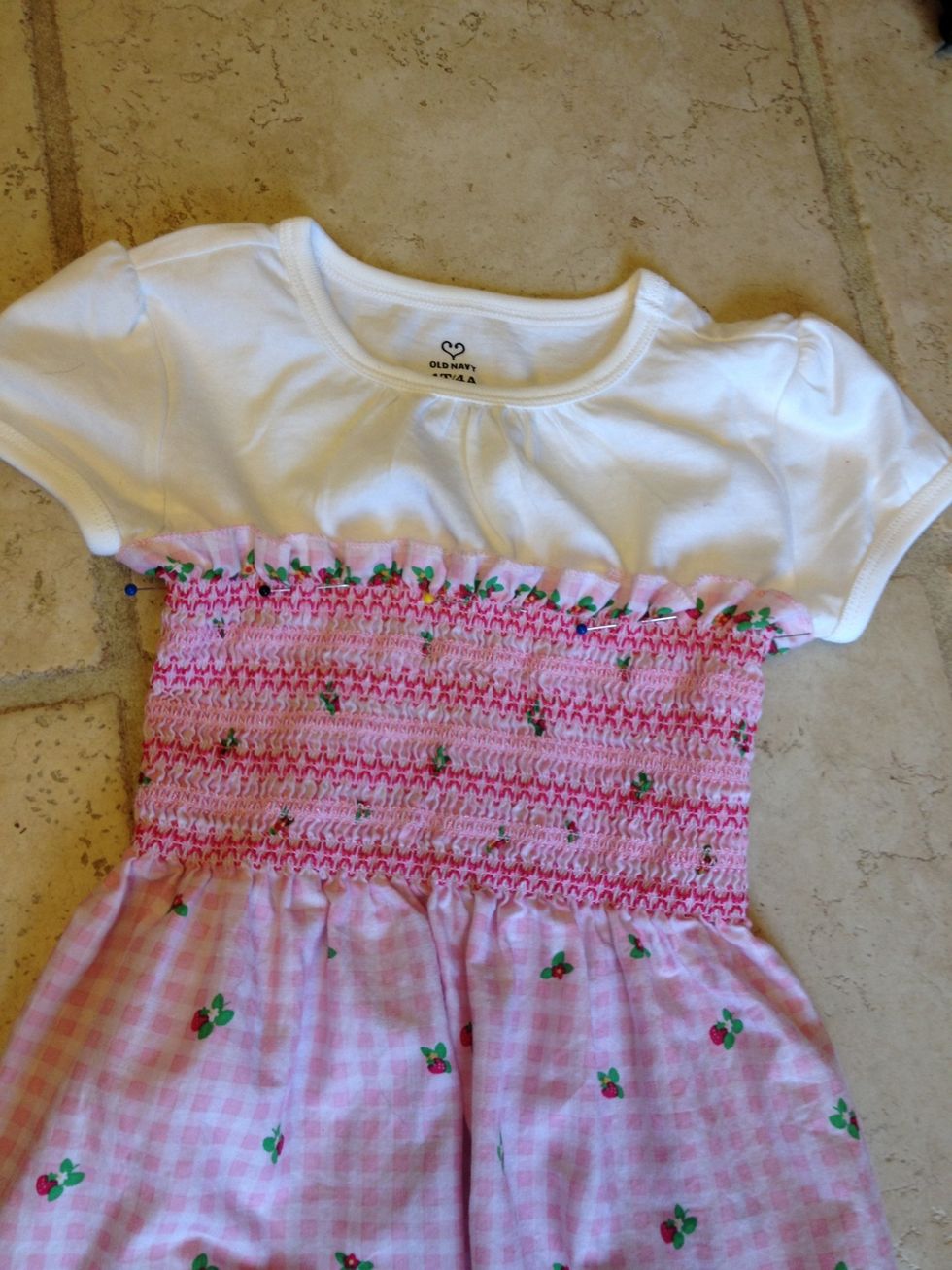 Shirt is all pinned to the dress, you can't overpin, pin more than you think you want to.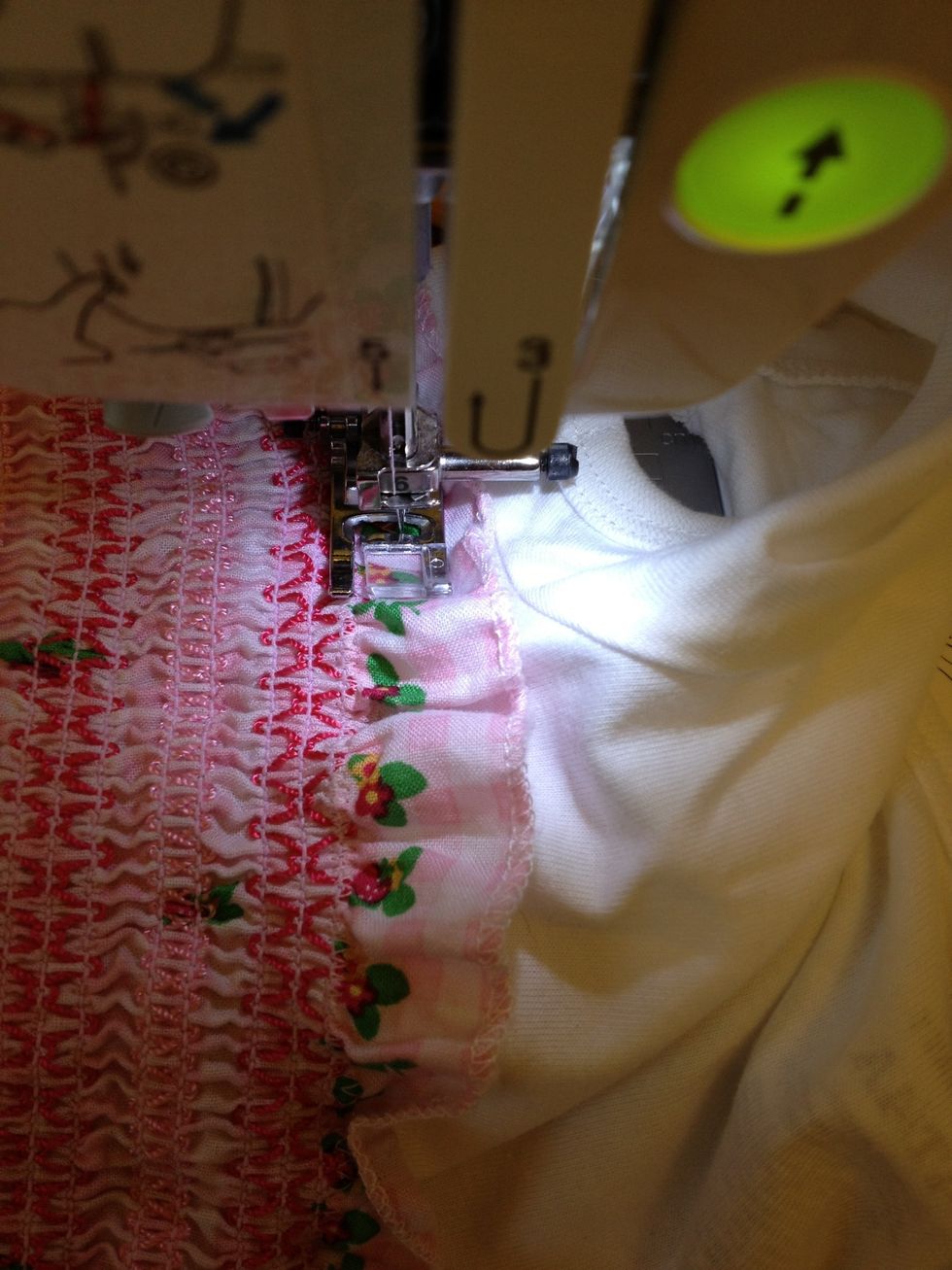 Put pinned dress and shirt on sewing machine through neck hole. See with zigzag stitch and pull dress to make shirt lay flat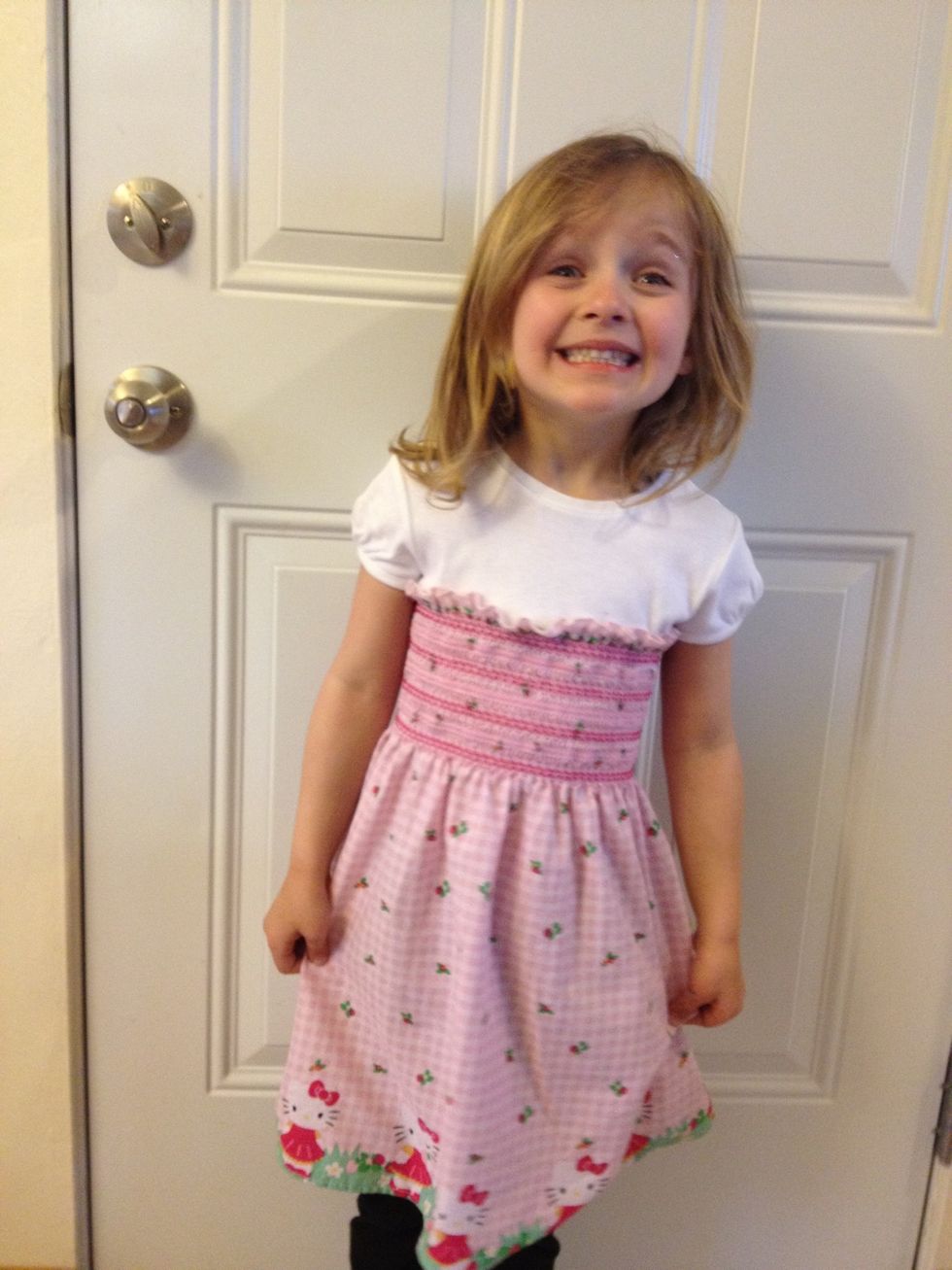 wear you new dress ;)
1.0 Yard shirred fabric
Sewing machine and notions
1.0 Tshirt plain
Lindsey Harper
Love making stuff. Blog about it at impatiently crafty and am managing director at integrated project group