Make a Simple, Tasty and Healthy Carrot Soup
22
These ingredients should make you between 6-8 'good size' bowls.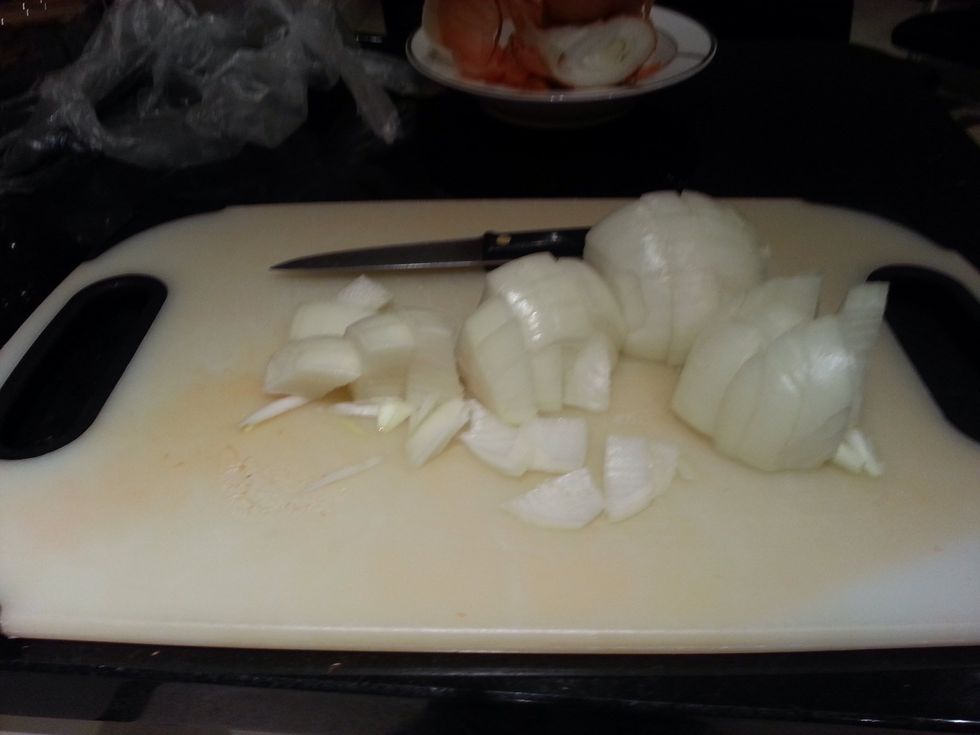 Roughly chop up the onion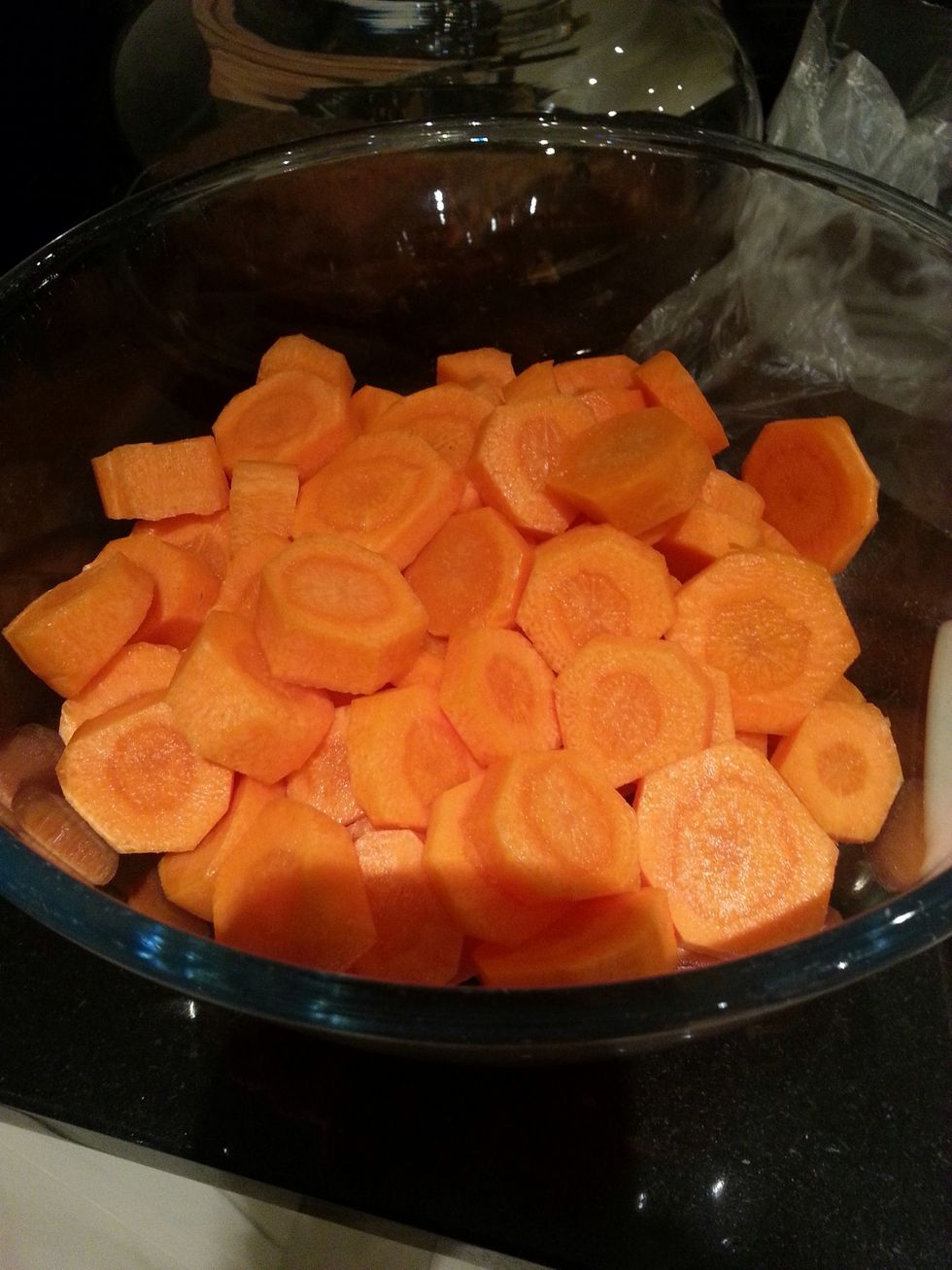 Peel and chop up all 7 carrots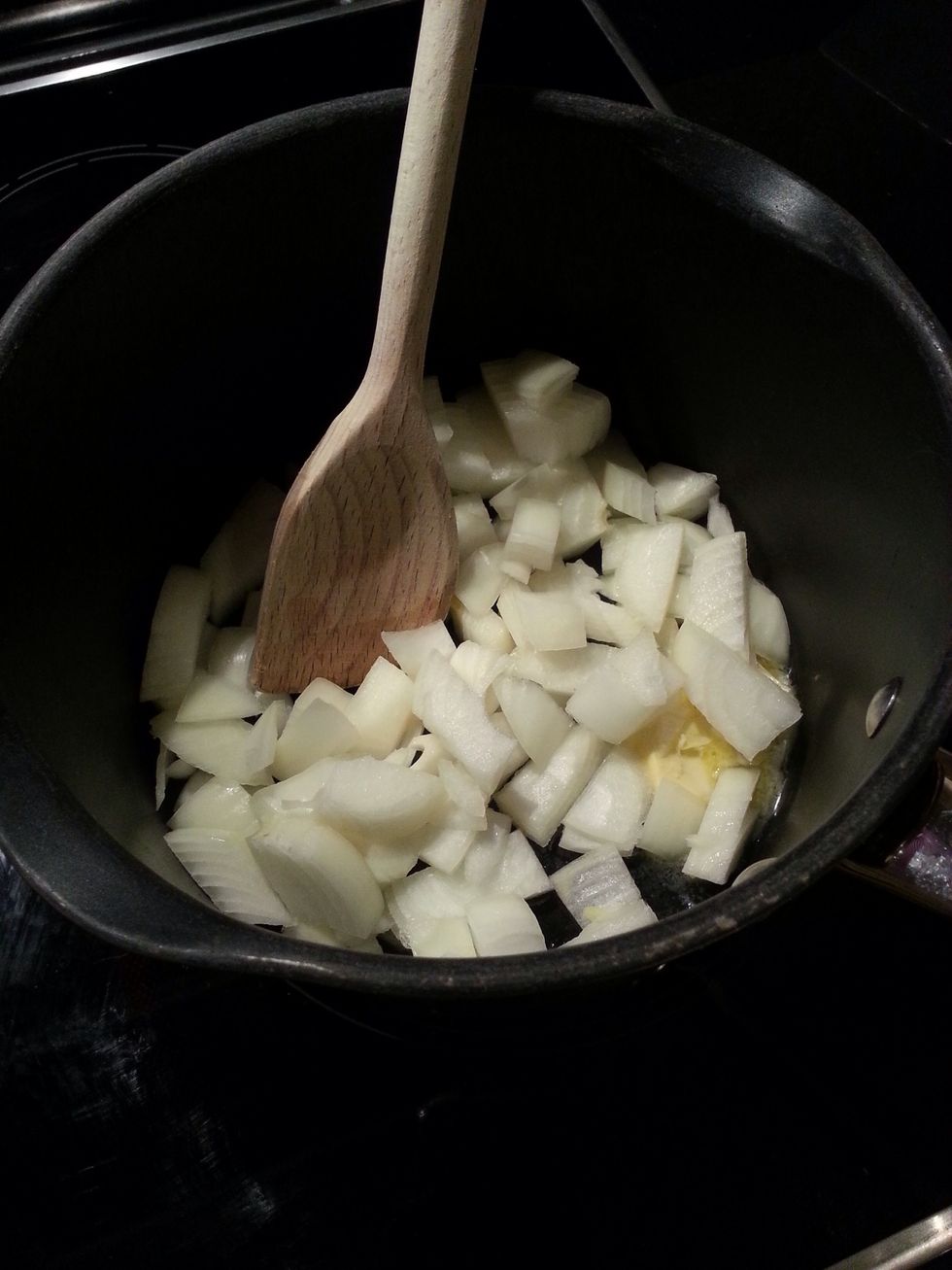 Pop a little bit of butter (right side of the pan) into a pan and heat, then put the onions in the pan. Cook them for about 4 mins, keep stirring them so they don't go brown.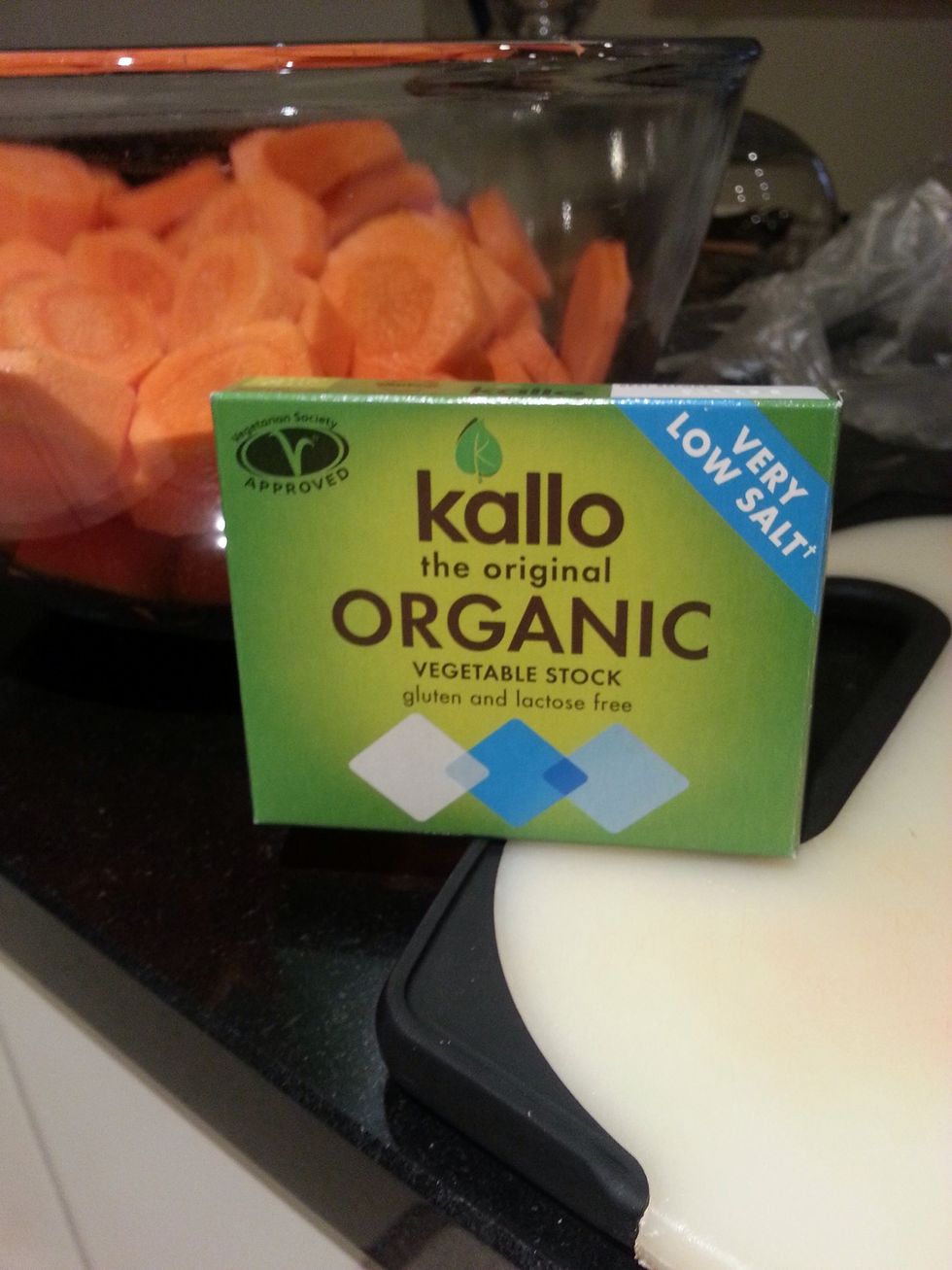 Boil a litre of water, once boiled stir in a cube of vegetable stock. This is the brand I use!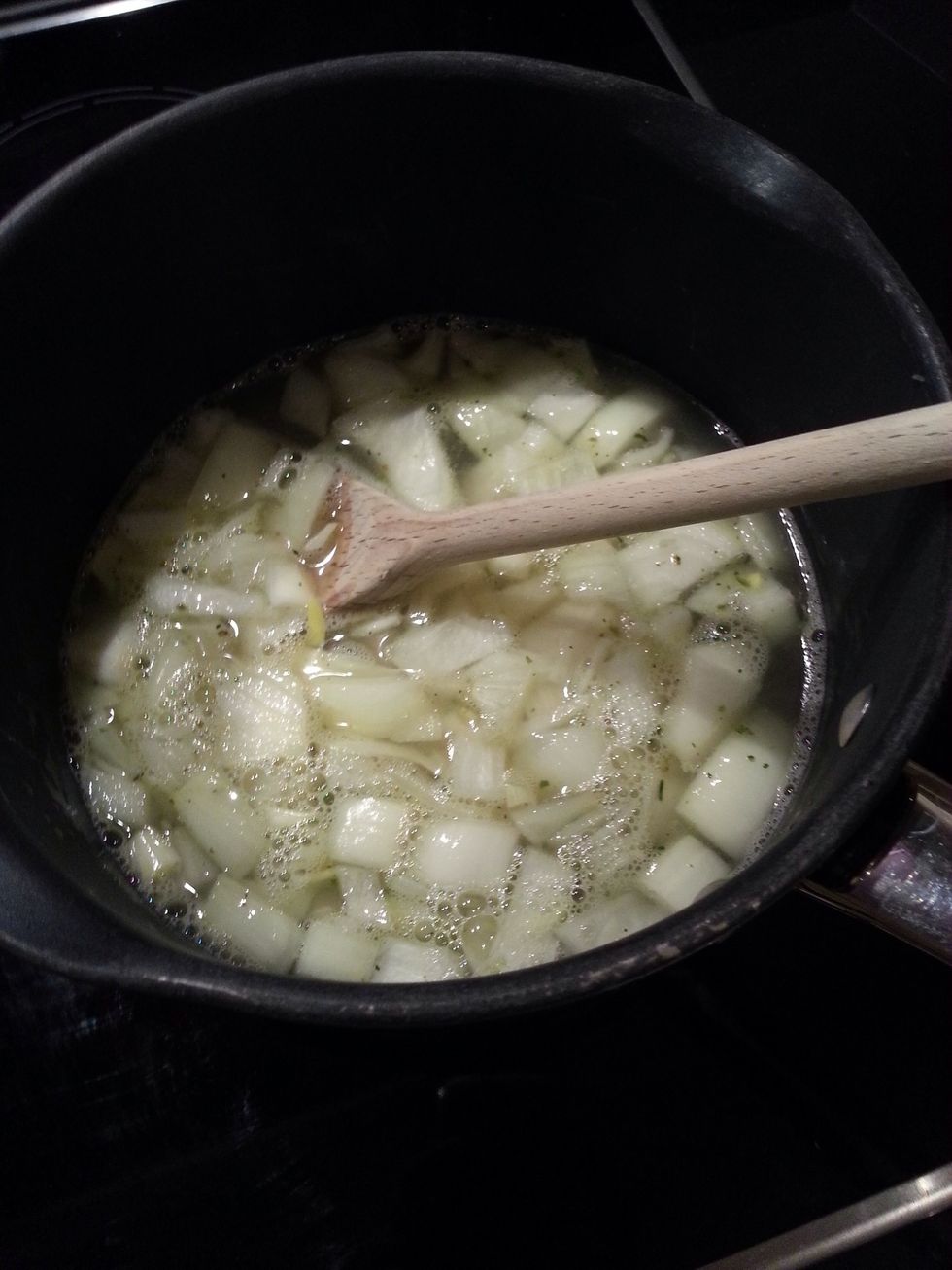 Pour the vegetable stock water into the pan with the onions and butter. Bring to the boil then turn the heat down to simmer.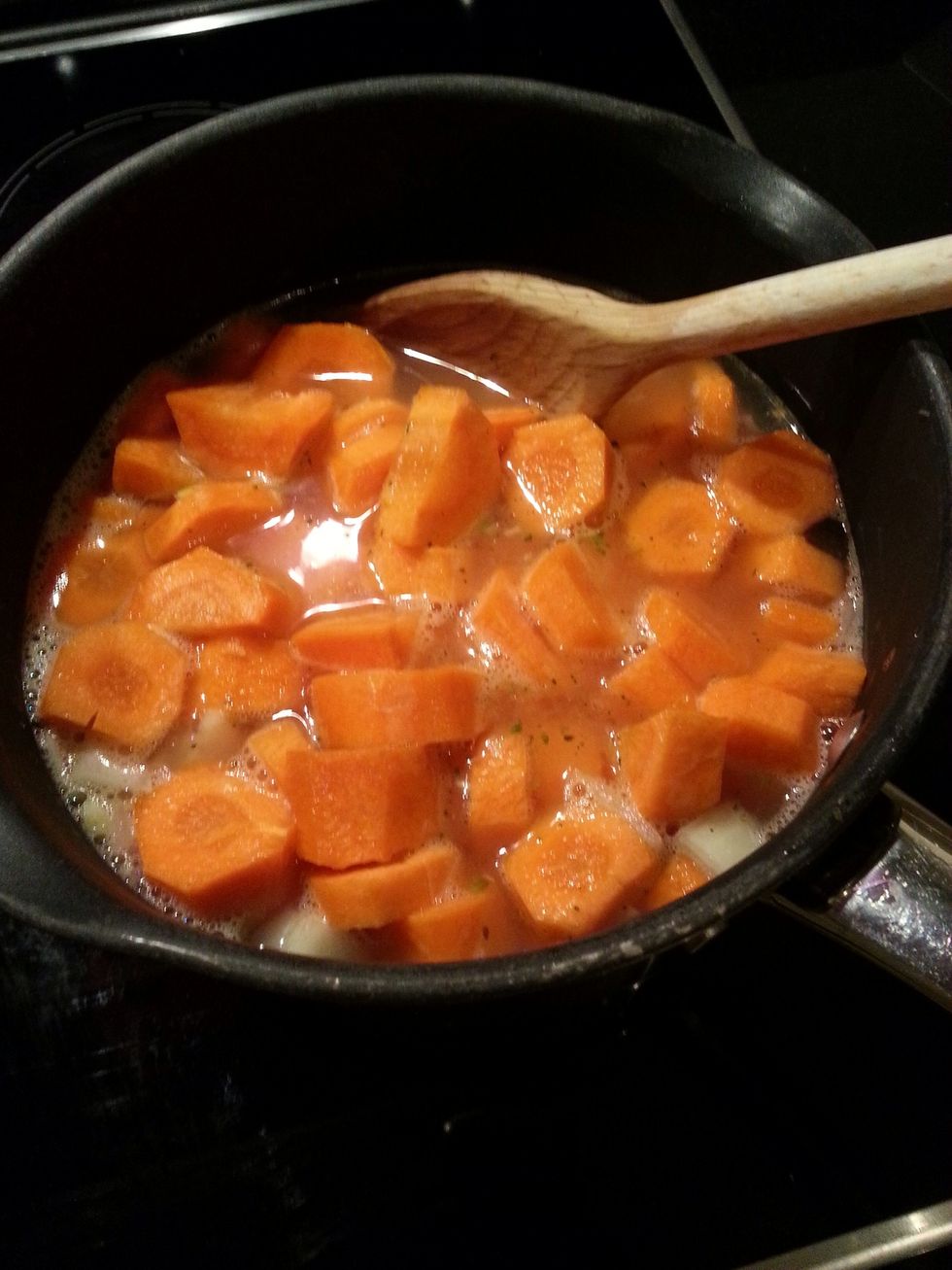 Once simmering, add the chopped carrots into the pan.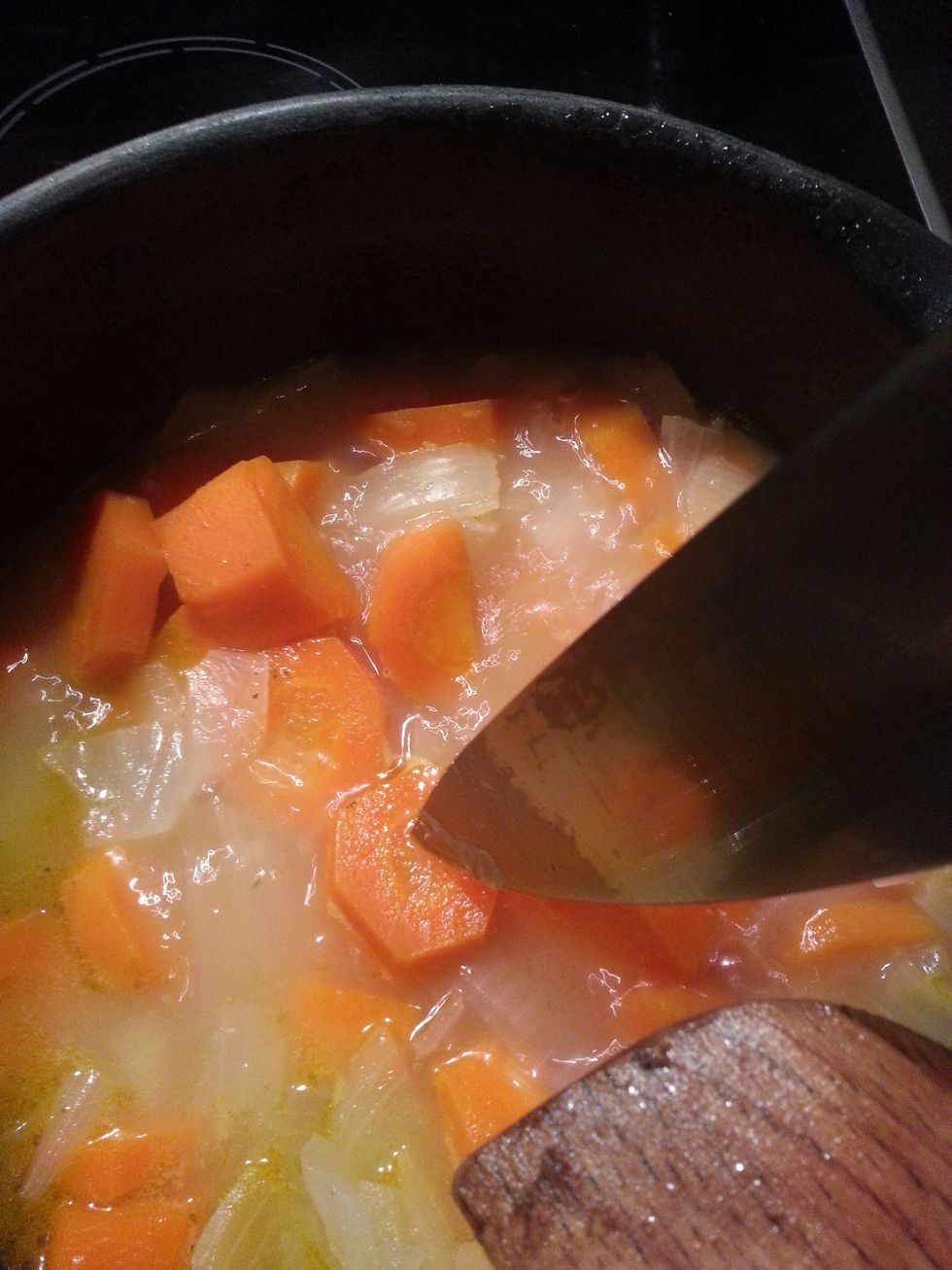 Put the lid on the pan and leave to cook for at least half an hour. You will know when it is ready as a knife will easily go through the carrots.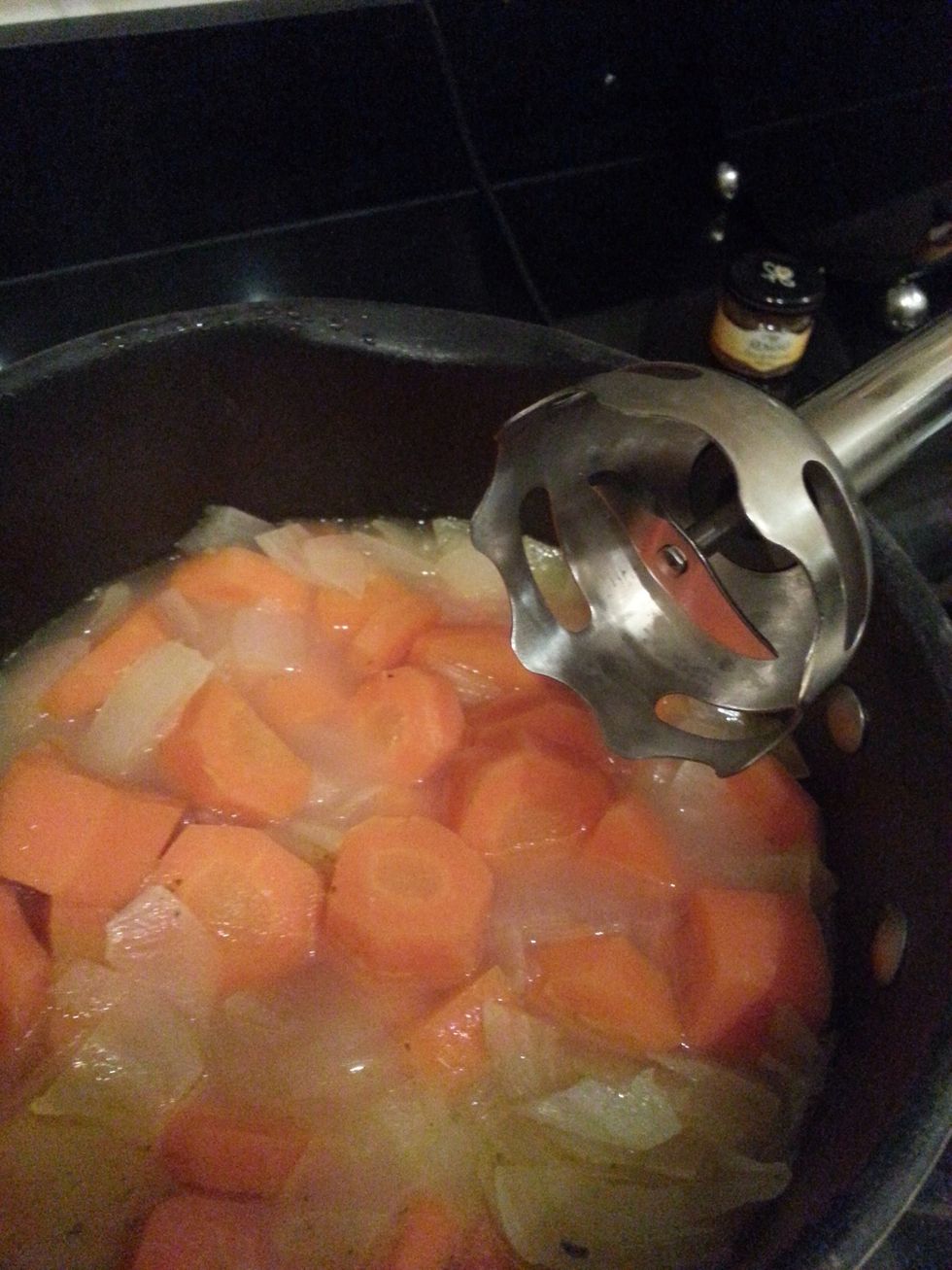 You then need to blend the ingredients to make your soup.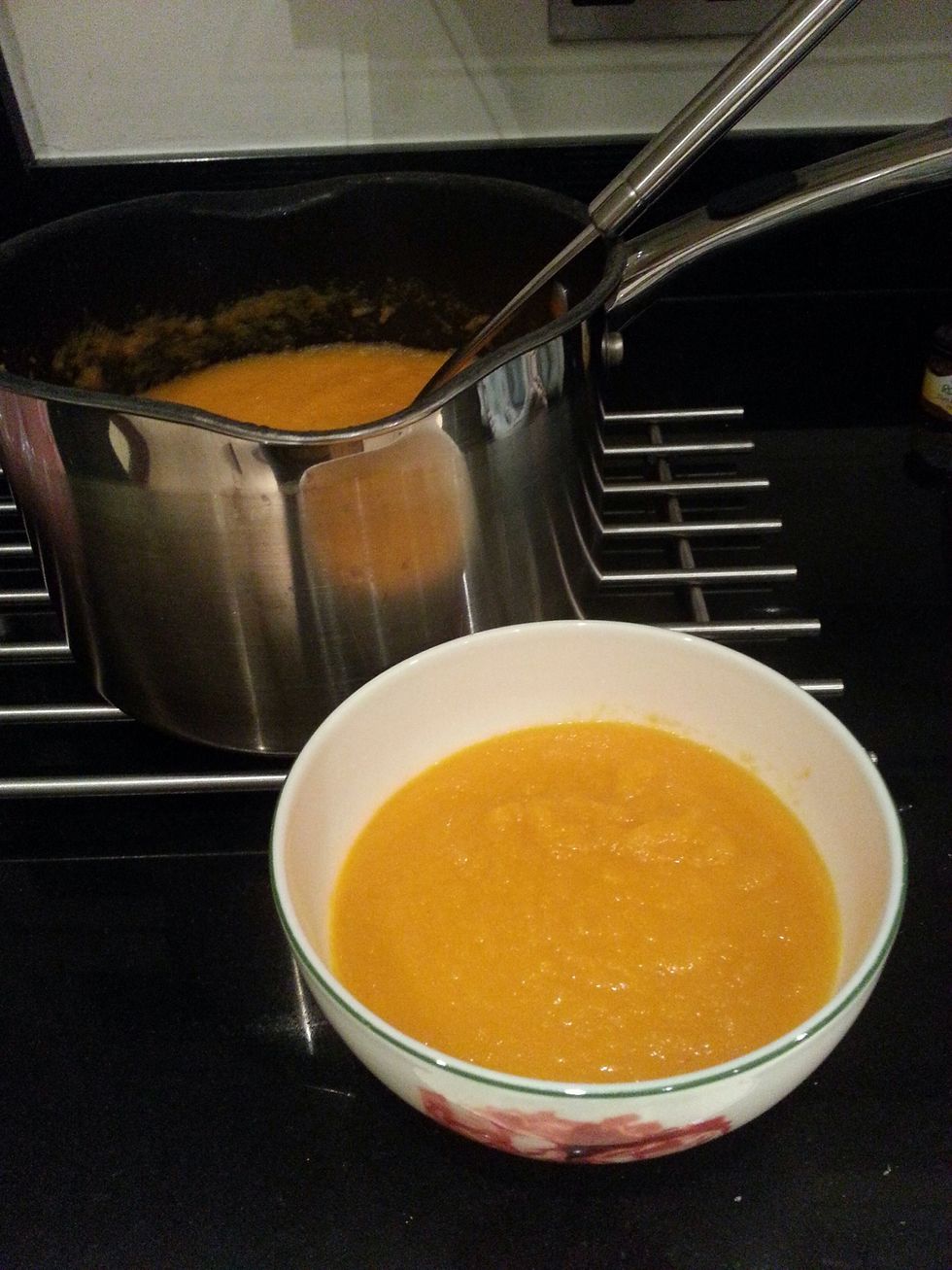 Voila! This is a great soup, you can leave it as simple carrot, you could pop a little coriander in.. The list is endless!
7.0 Large carrots
1.0 Big onion
1.0 Vegetable Stock cube
Little bit of butter