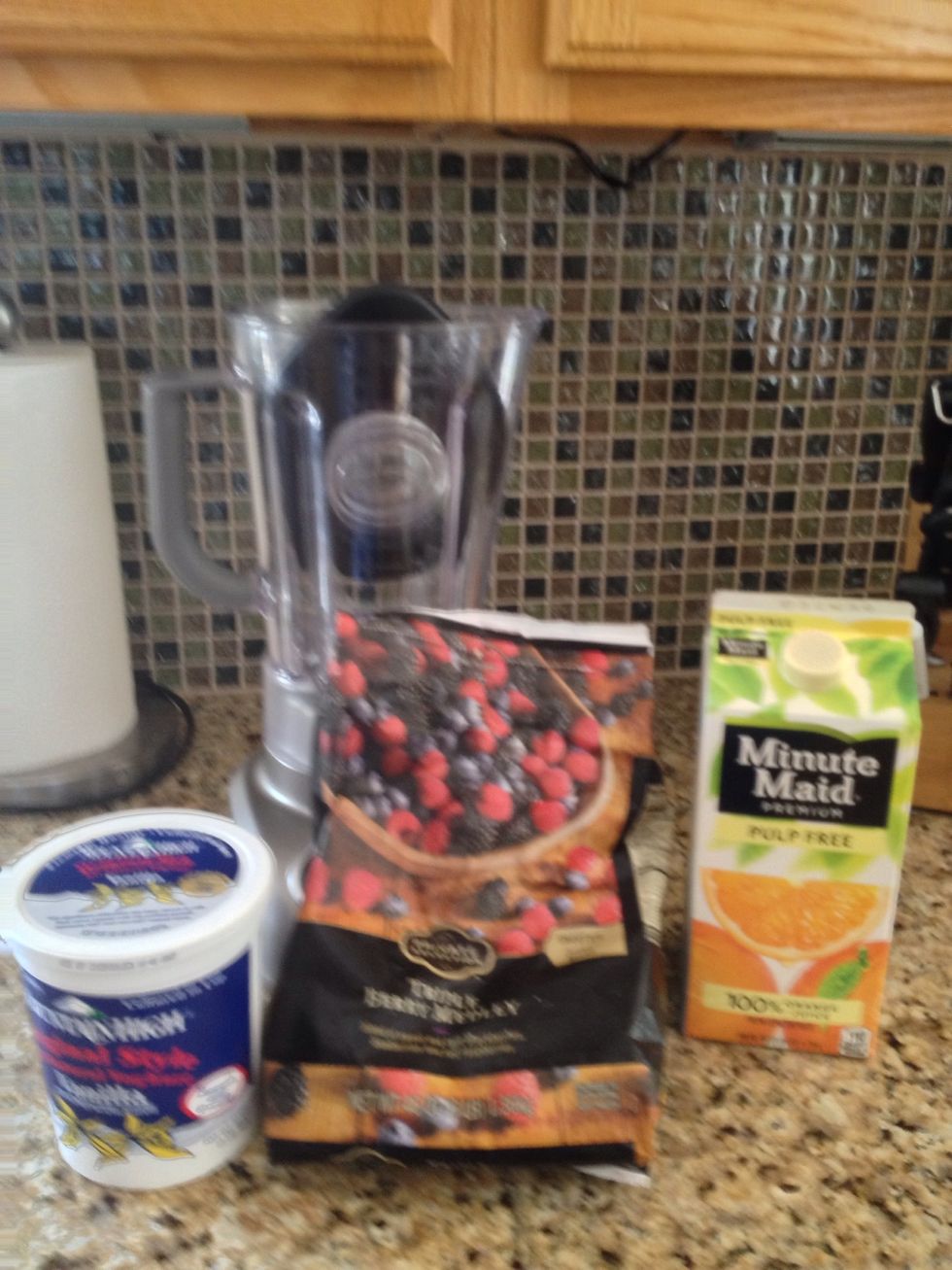 Ingredients (minus the ice cubes).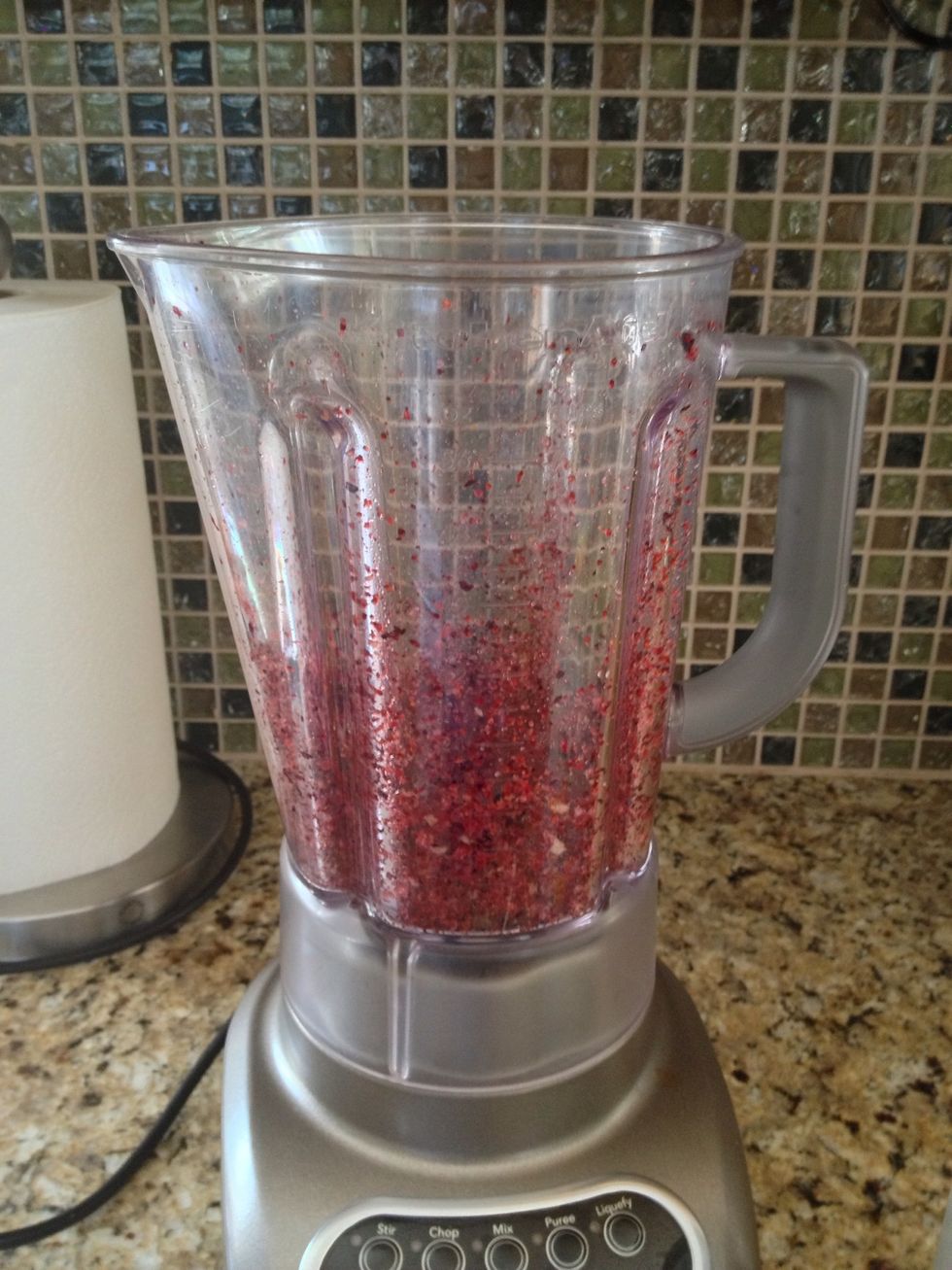 First, add the frozen berries to the blender and blend (yes, by themselves). This makes it so you don't have berry chunks in your smoothie.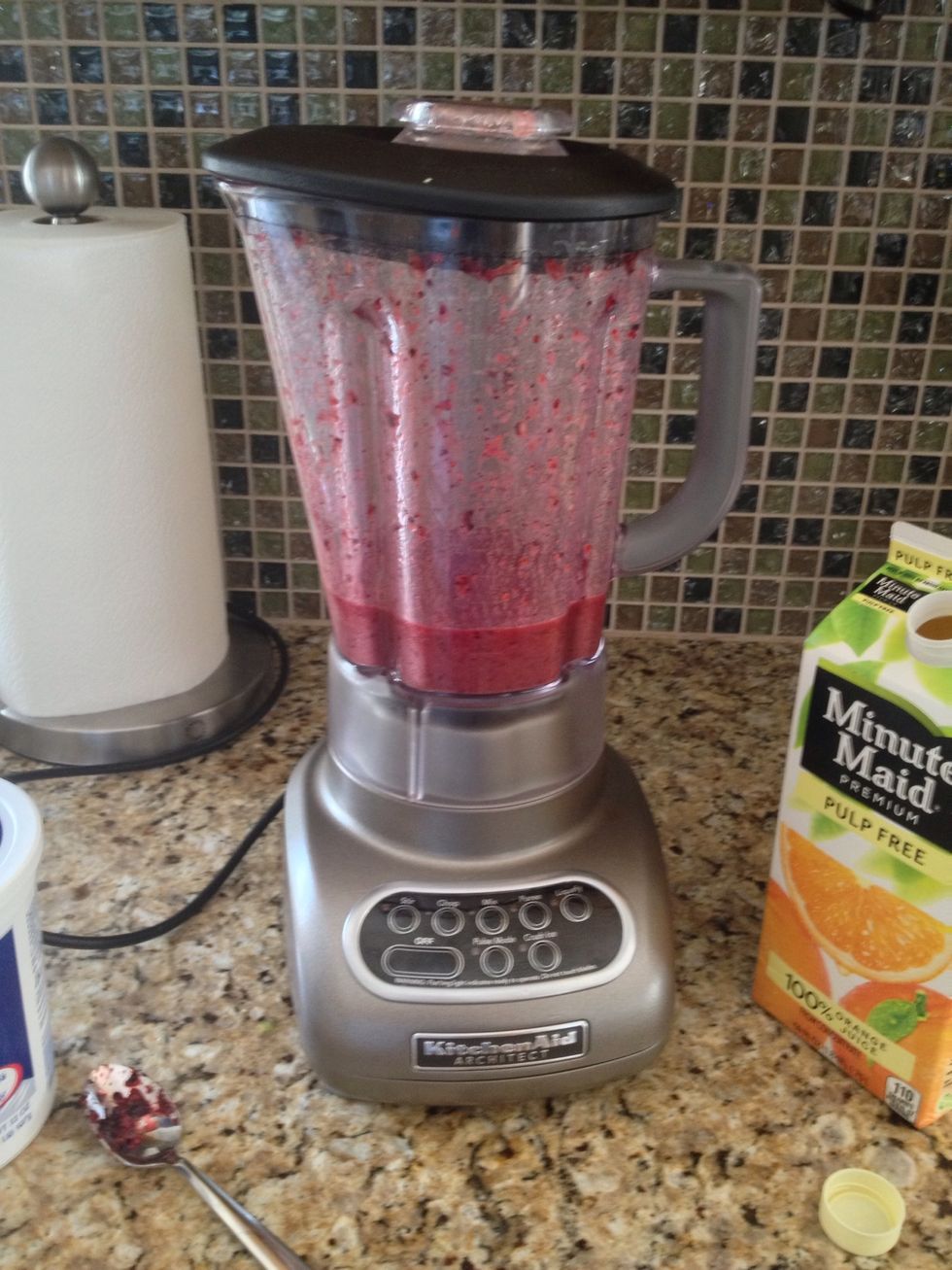 Add the orange juice. Blend.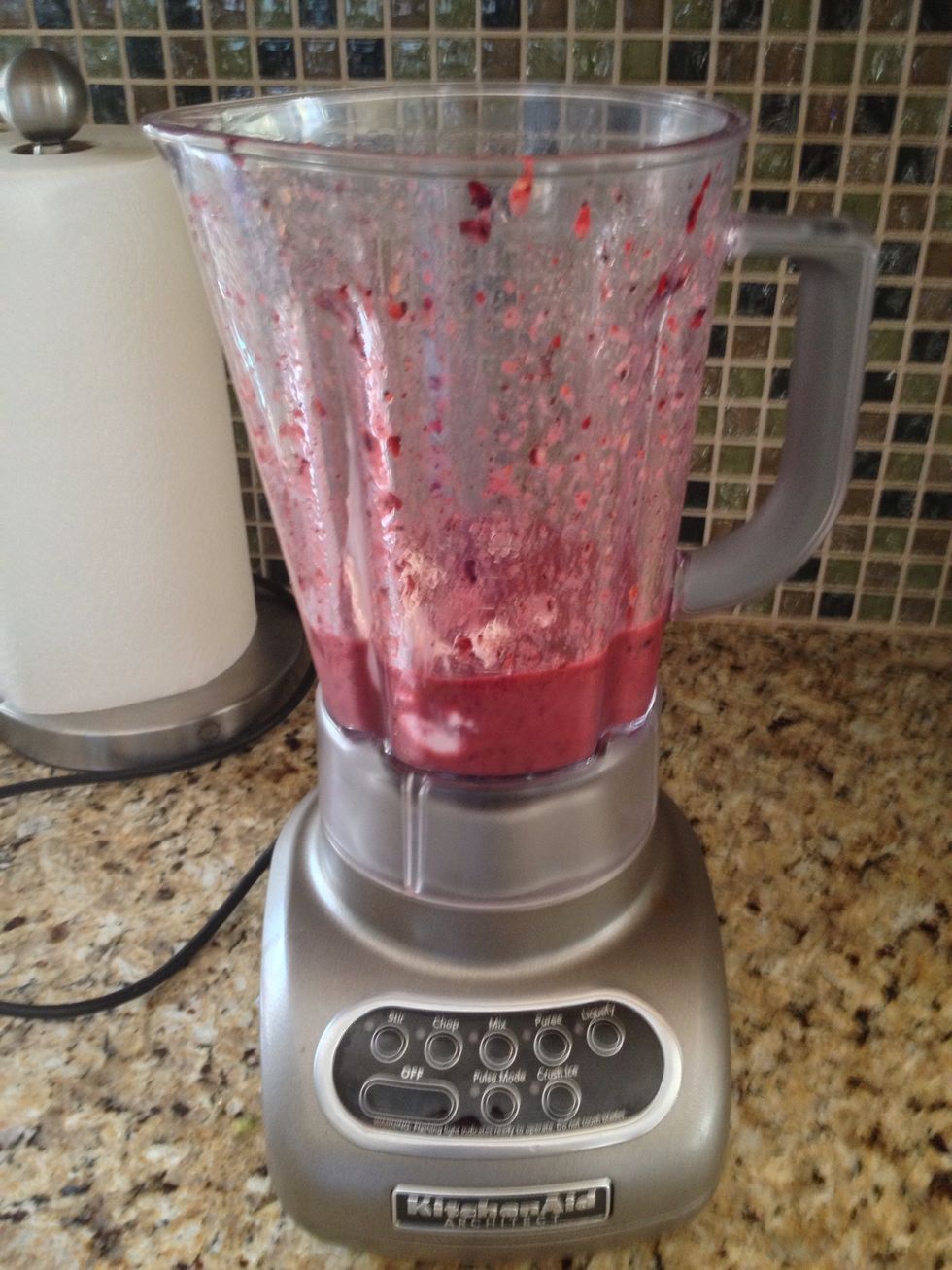 Add the yogurt and ice. Blend.
Serve.
Instead of frozen berries you can also use frozen tropical or classic fruit.
1/2c orange juice
1/2c frozen berries
1/2c vanilla or greek yogurt
7.0 ice cubes
Abigail ✒
Born and raised in Ventura County; I'm a writer, photographer, animal-lover (but not a tree-hugger), and a terrible artist. Oh, and I love all things vintage.