Chop your lettuce and put it in the bowl. You could use any greens of your choice, my family just likes lettuce.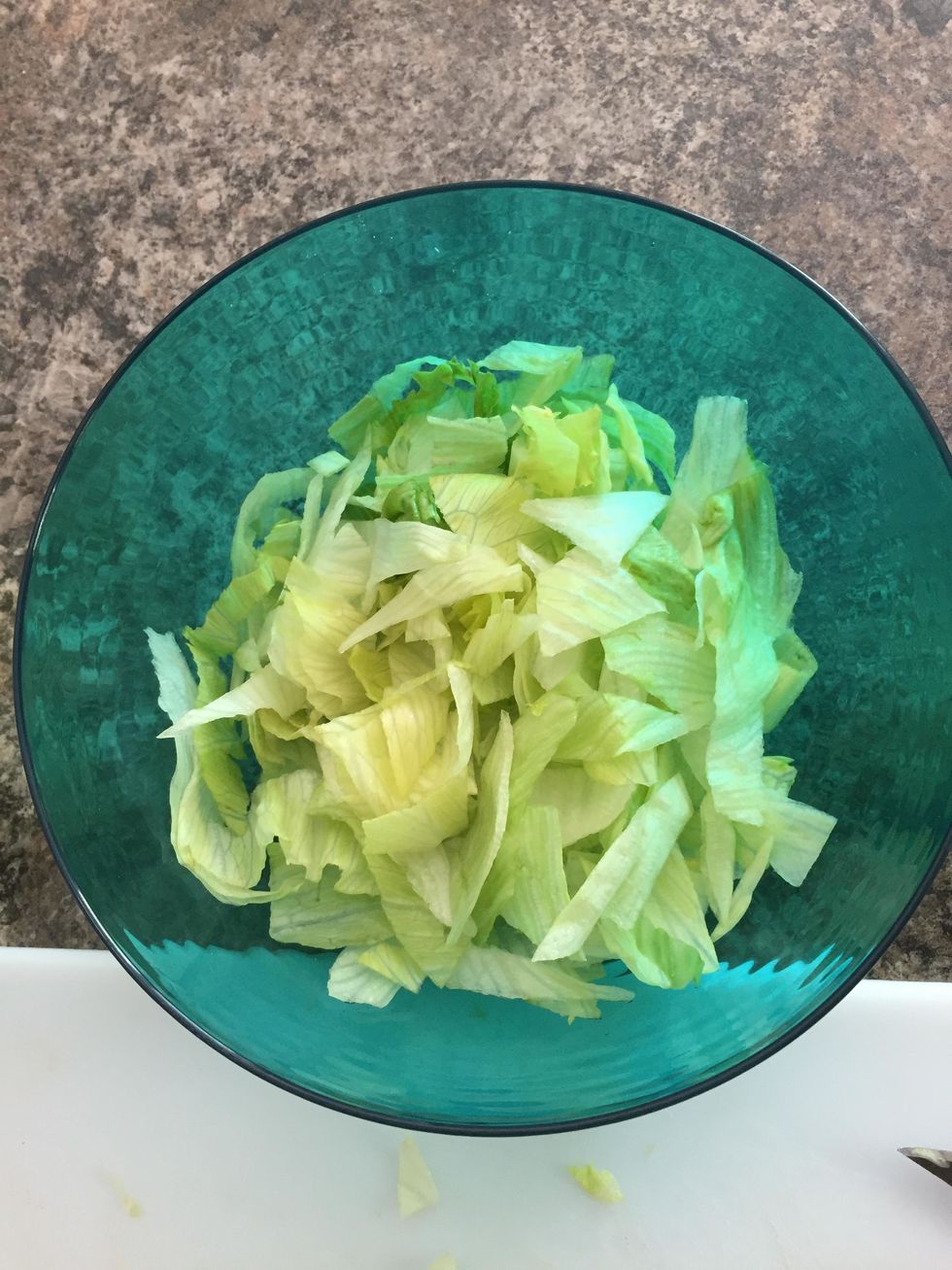 Add your chopped tomato to the bowl.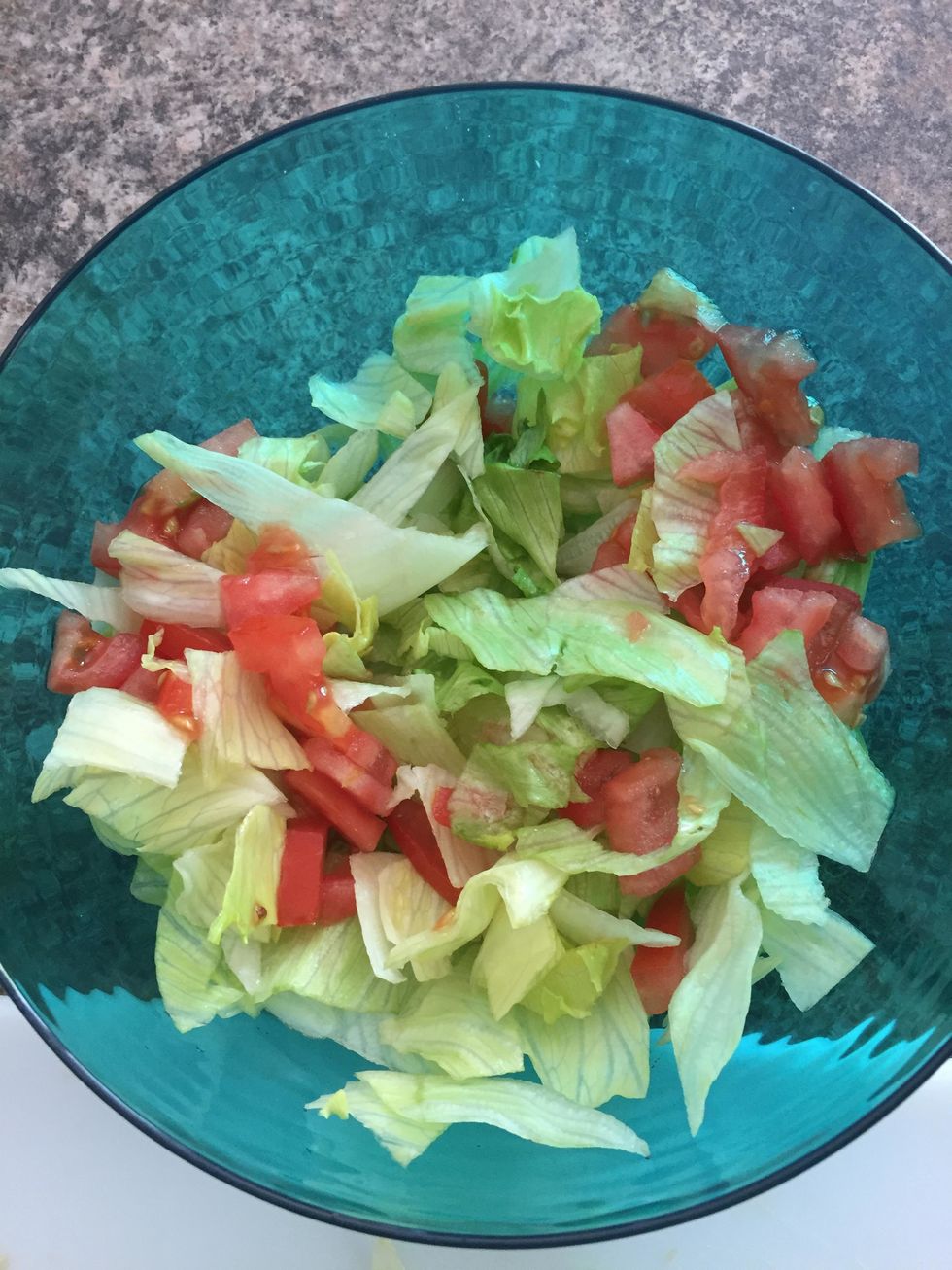 Chop your cucumber like this and then cut each piece into 4.
Chop your green onion and add it to the bowl.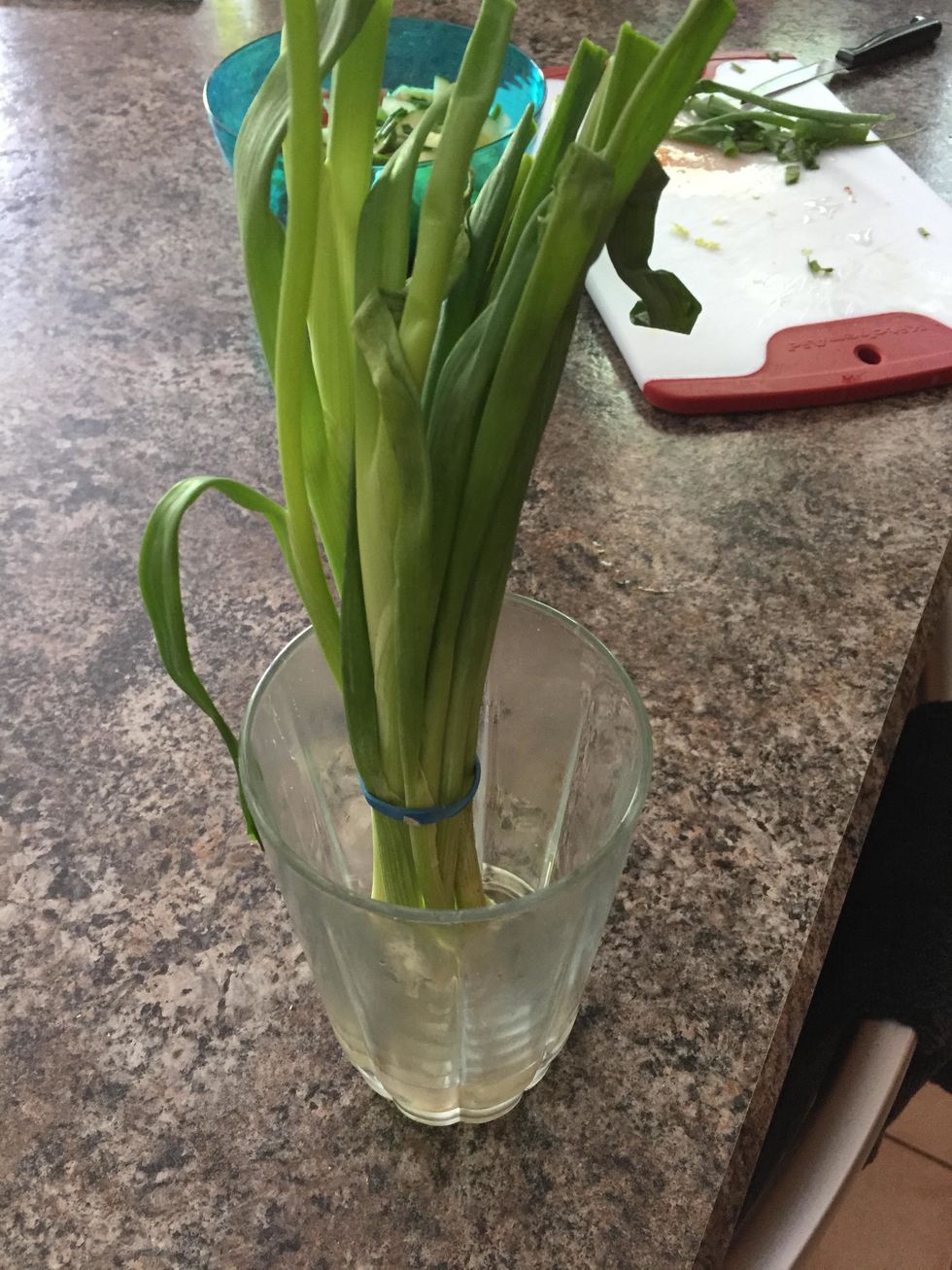 Now we are going to make the dressing. Add your olive oil and honey mustard to a small bowl.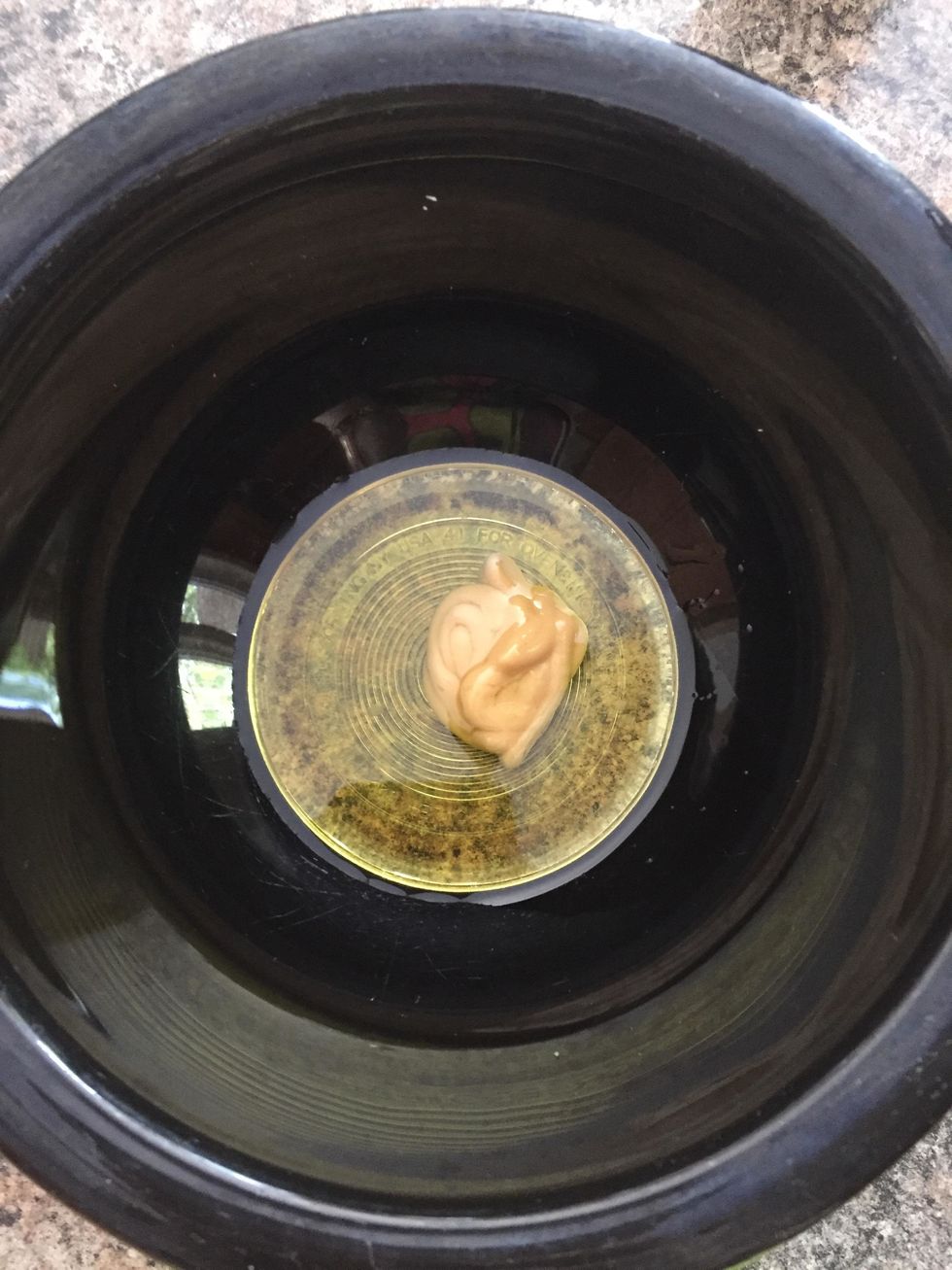 Measure and add lemon juice to the bowl. You can use fresh juice, I chose to use this because I don't find it tastes different for this recipe.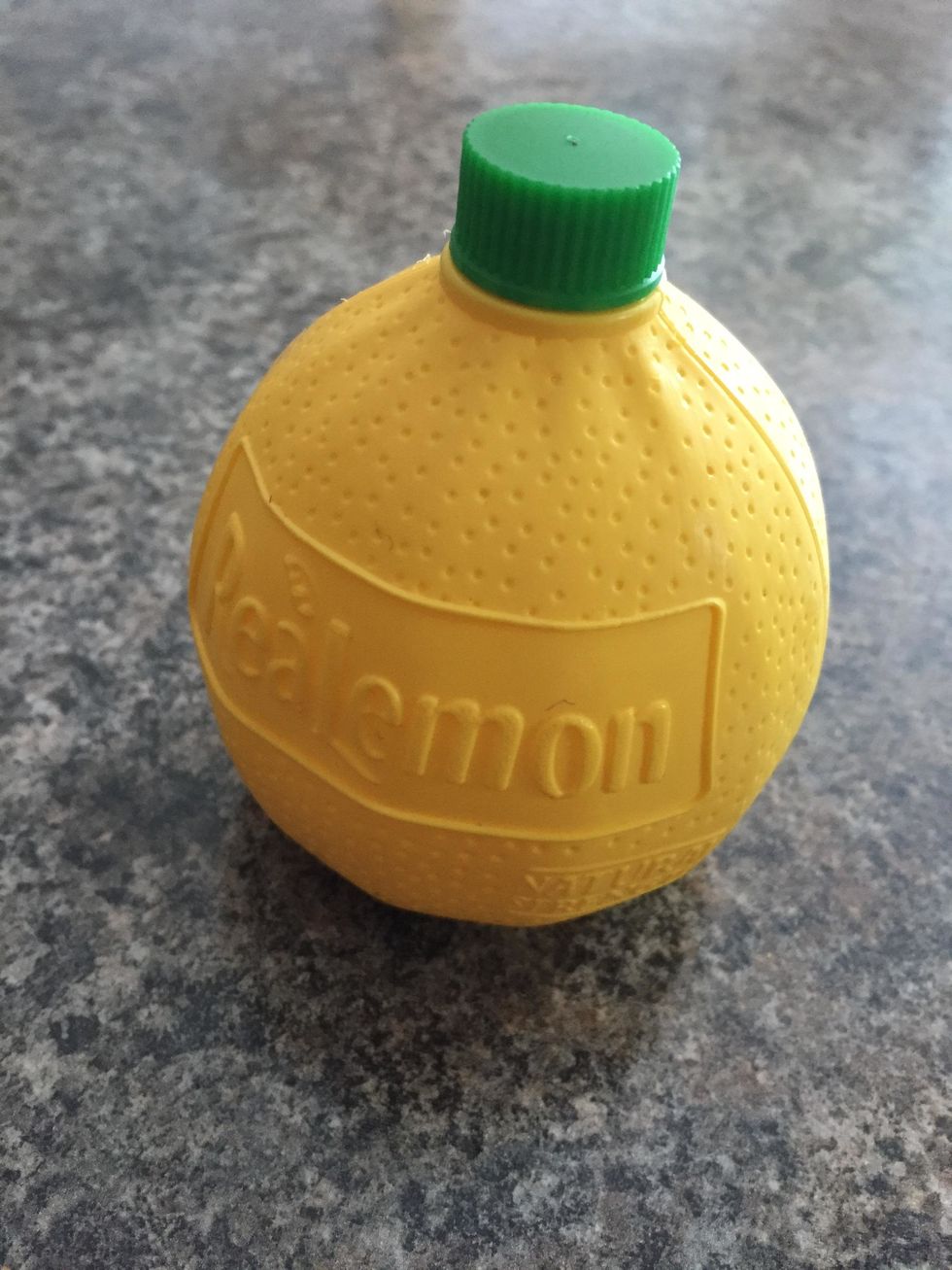 Add dried oregano leaves and garlic powder to the bowl.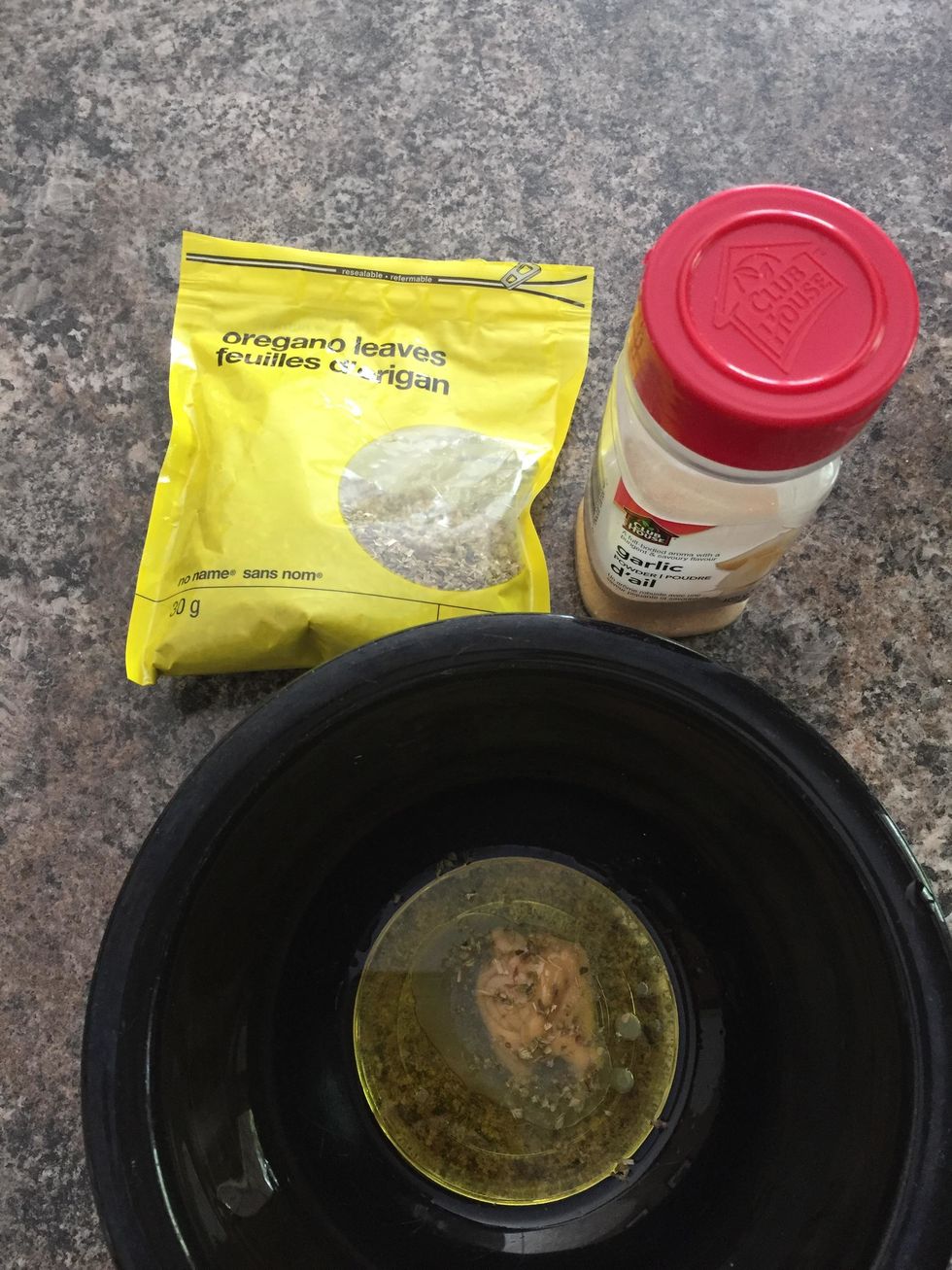 Add your dressing to the salad, mix and enjoy with the casserole :)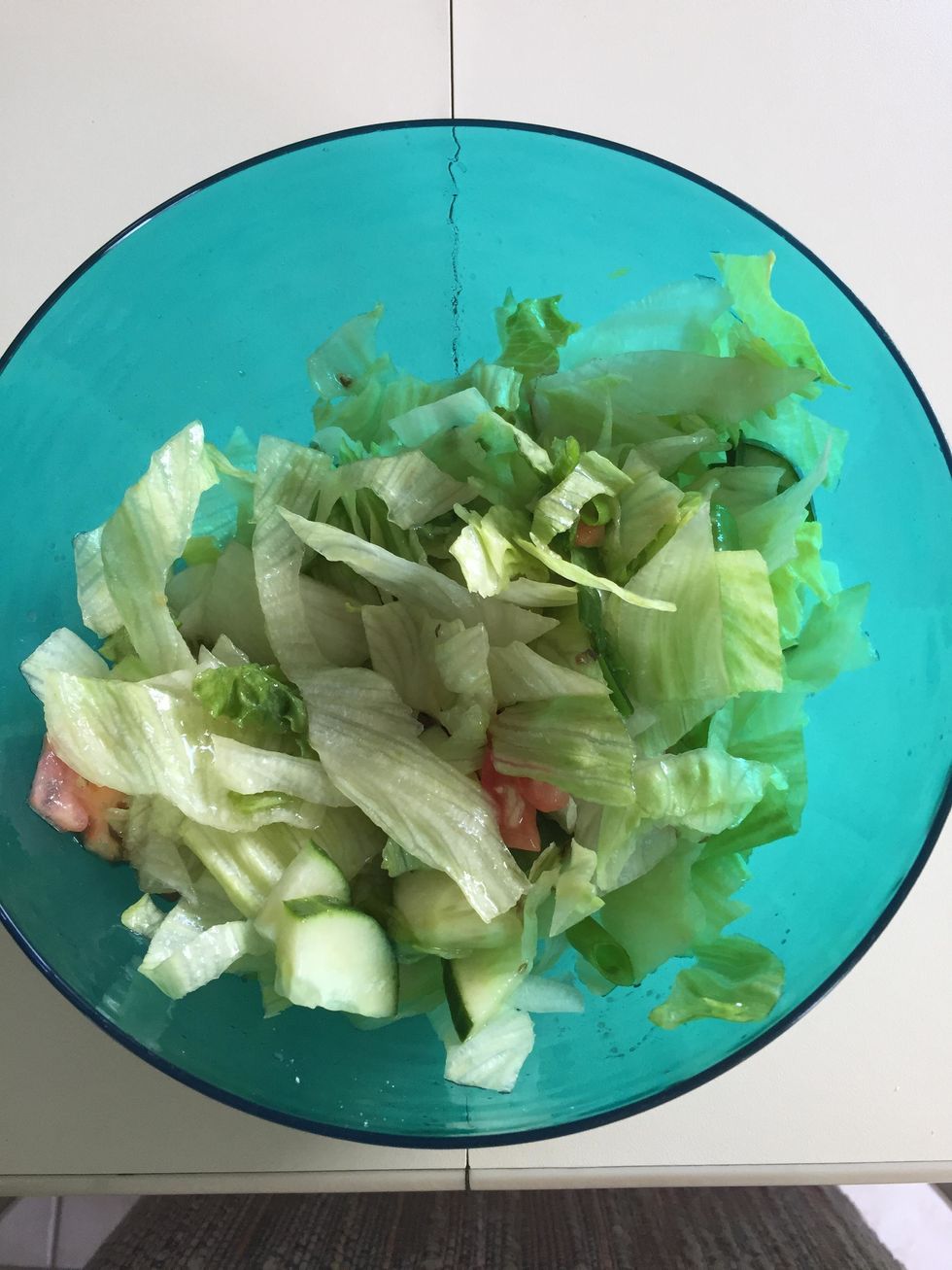 1/2 Head of Lettuce
1/2c Diced tomato
3/4c Chopped Cucumber
1/4c Green Onion (chopped)
2.0Tbsp Olive Oil
1.0Tbsp Lemon Juice
1/2Tbsp Honey Mustard
1/4tsp Oregano
1/4tsp Garlic Powder
Salt and Pepper to Taste