How to make a simple red thai chicken curry
How to make a fragrant Red Thai Chicken Curry without blowing the bank or your time. It only takes about 30-60 minutes to produce a great filling meal!
22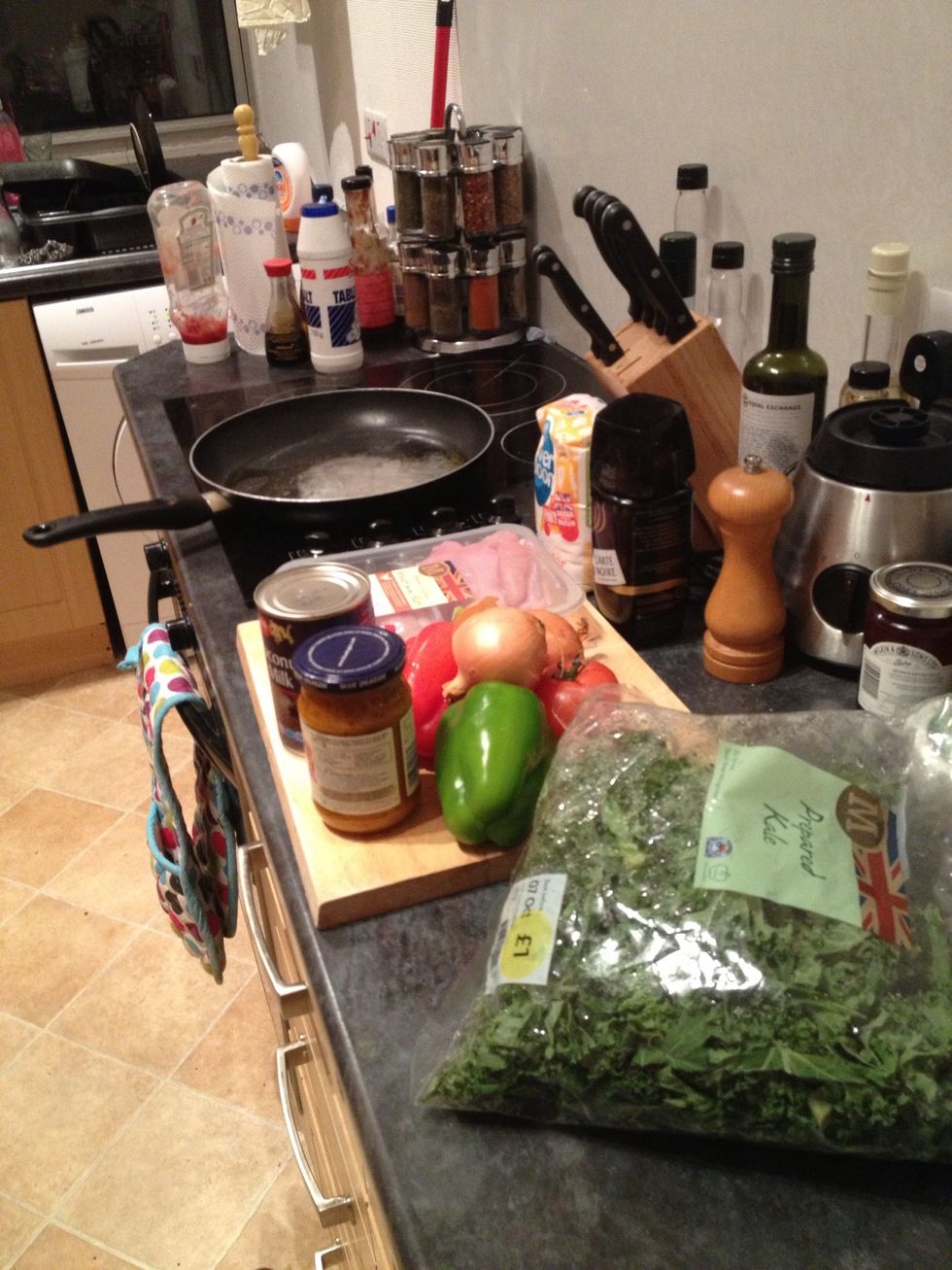 First get all your lovely ingredients together. You can add different types of vegetables or none at all it's up to you!
Instead of chicken,you can use anything such as king prawns, beef or fish. You can also add different types of vegetables. Mix it up and experiment to what you, your family or whoever you cook for!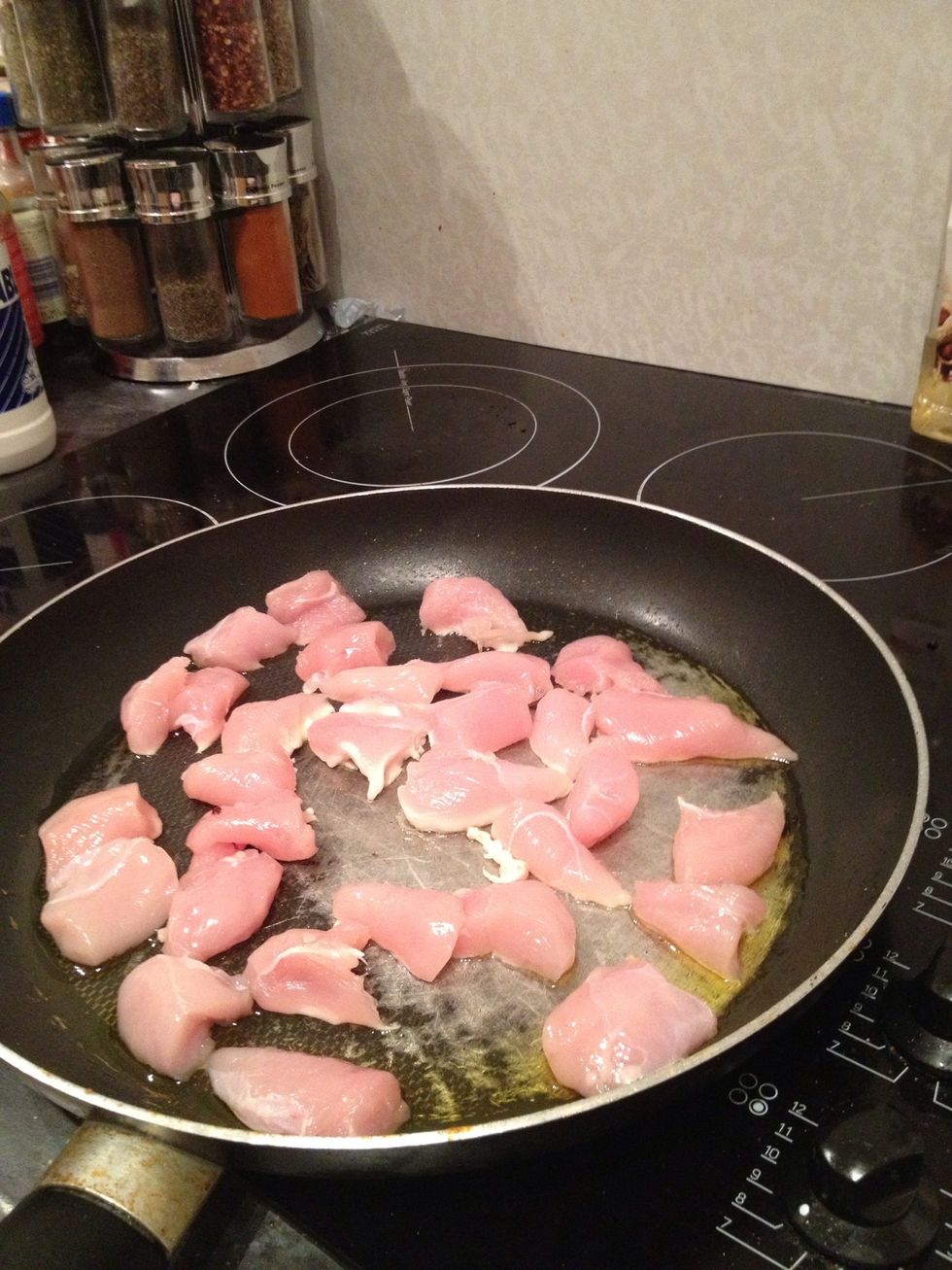 Start first by cutting up the chicken and onto a frying pan so they can brown.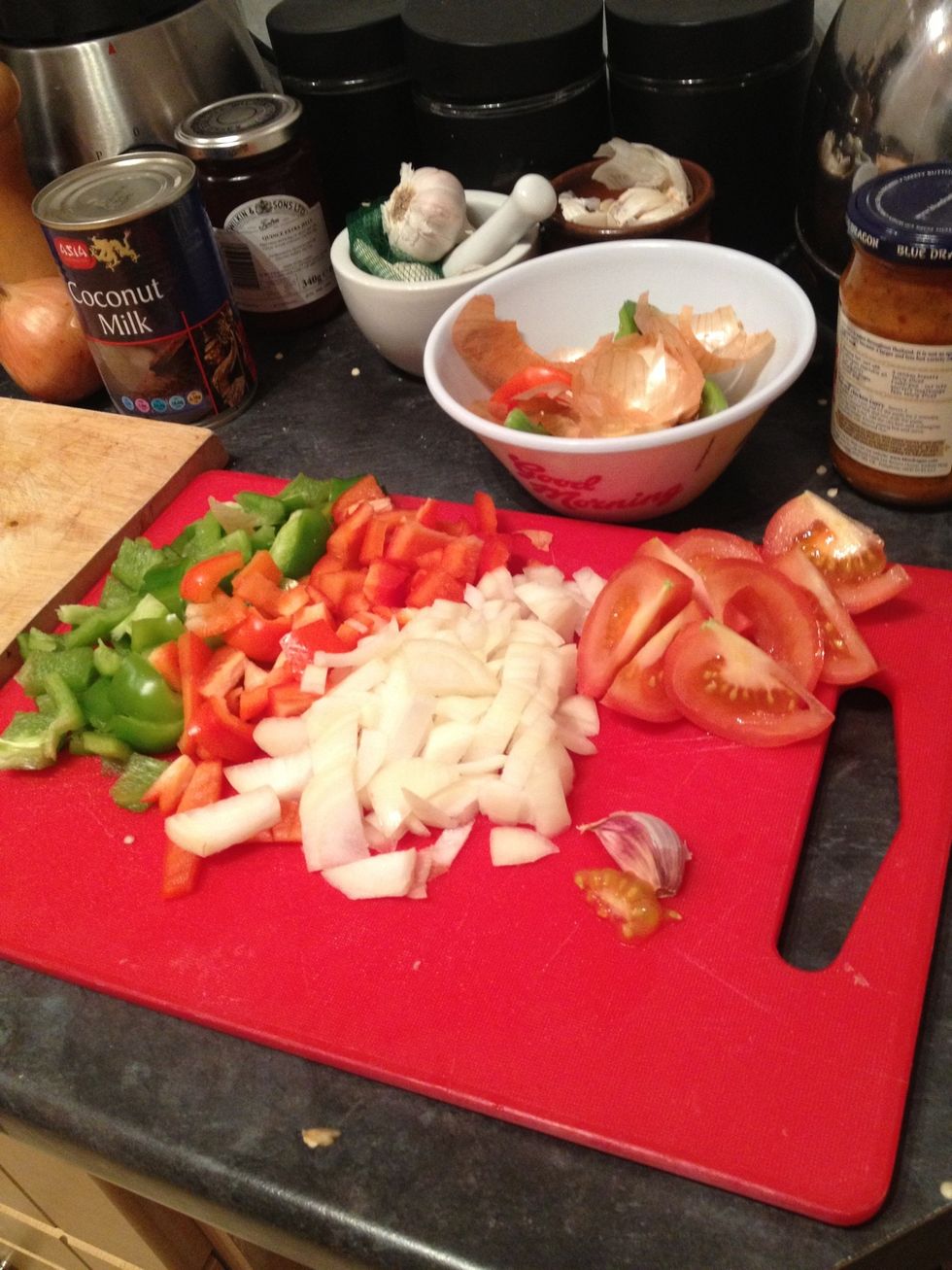 Whilst waiting for the chicken to cook I always like to prepare my veg. Don't forget to chop them on a seperate board from the chicken to stop diseases!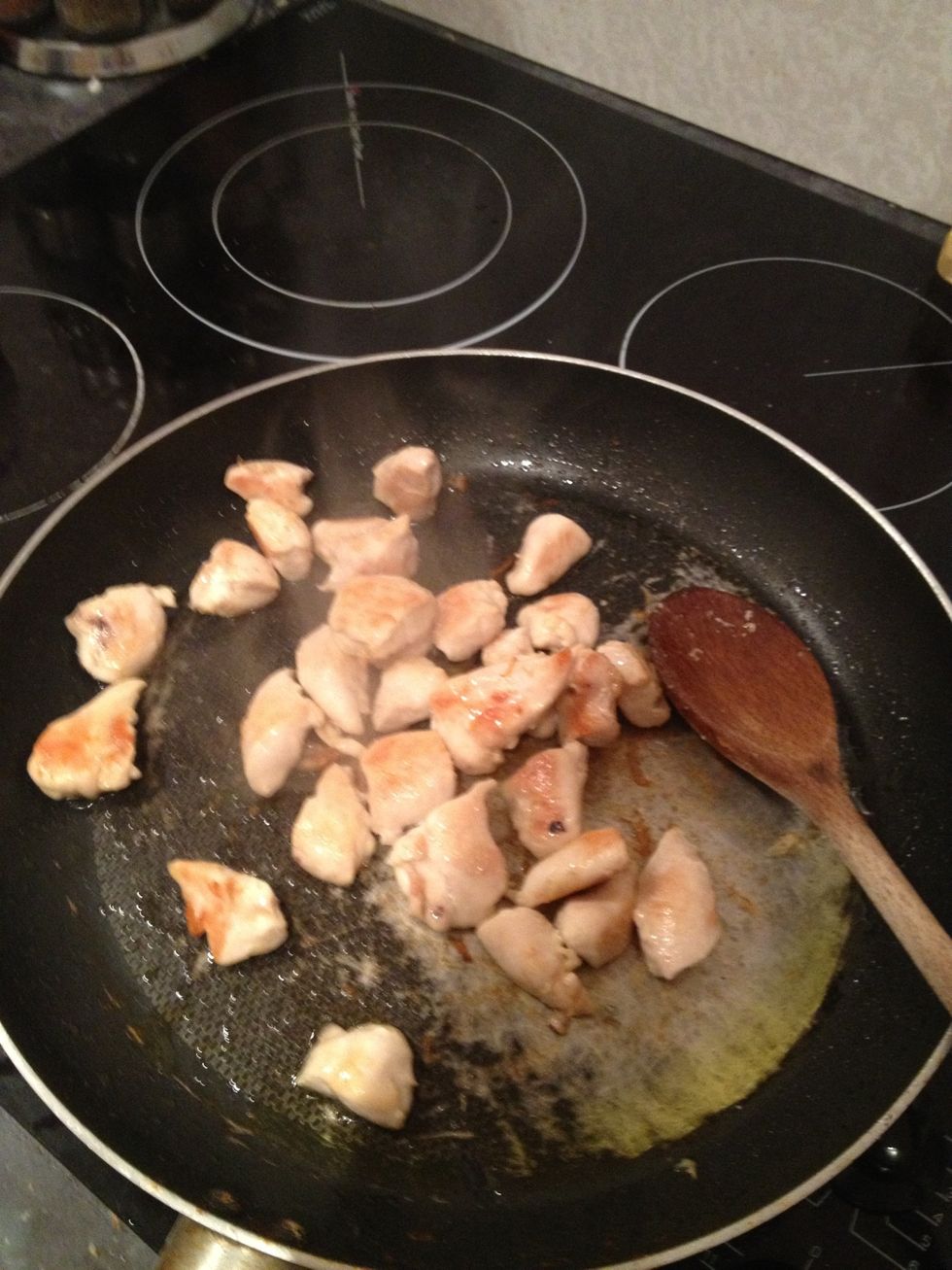 When your chicken starts to look nice and golden,now is the time to add the red thai paste.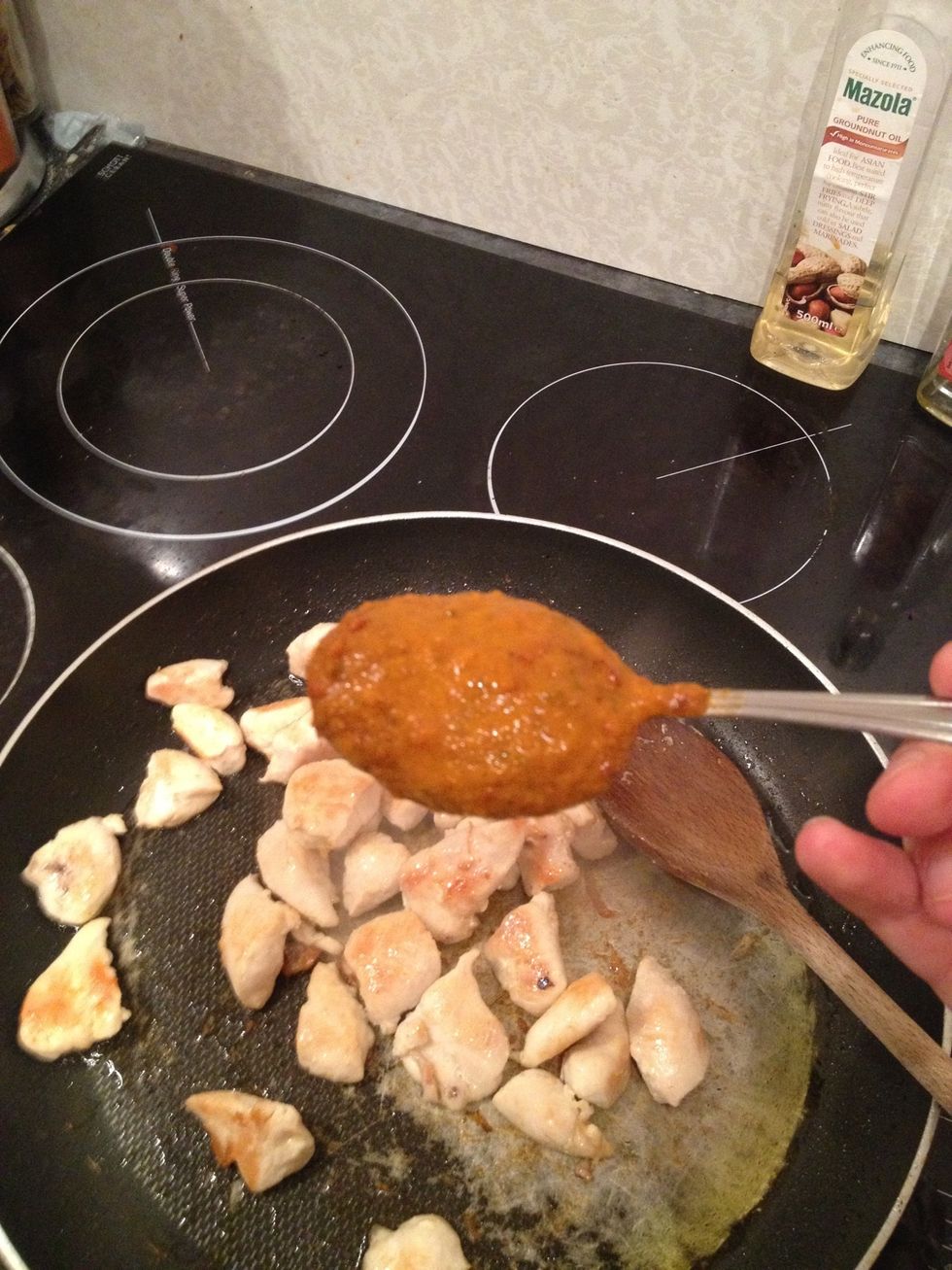 Now add about 2 tablespoons of red thai paste and let the paste mix in with chicken for a minute.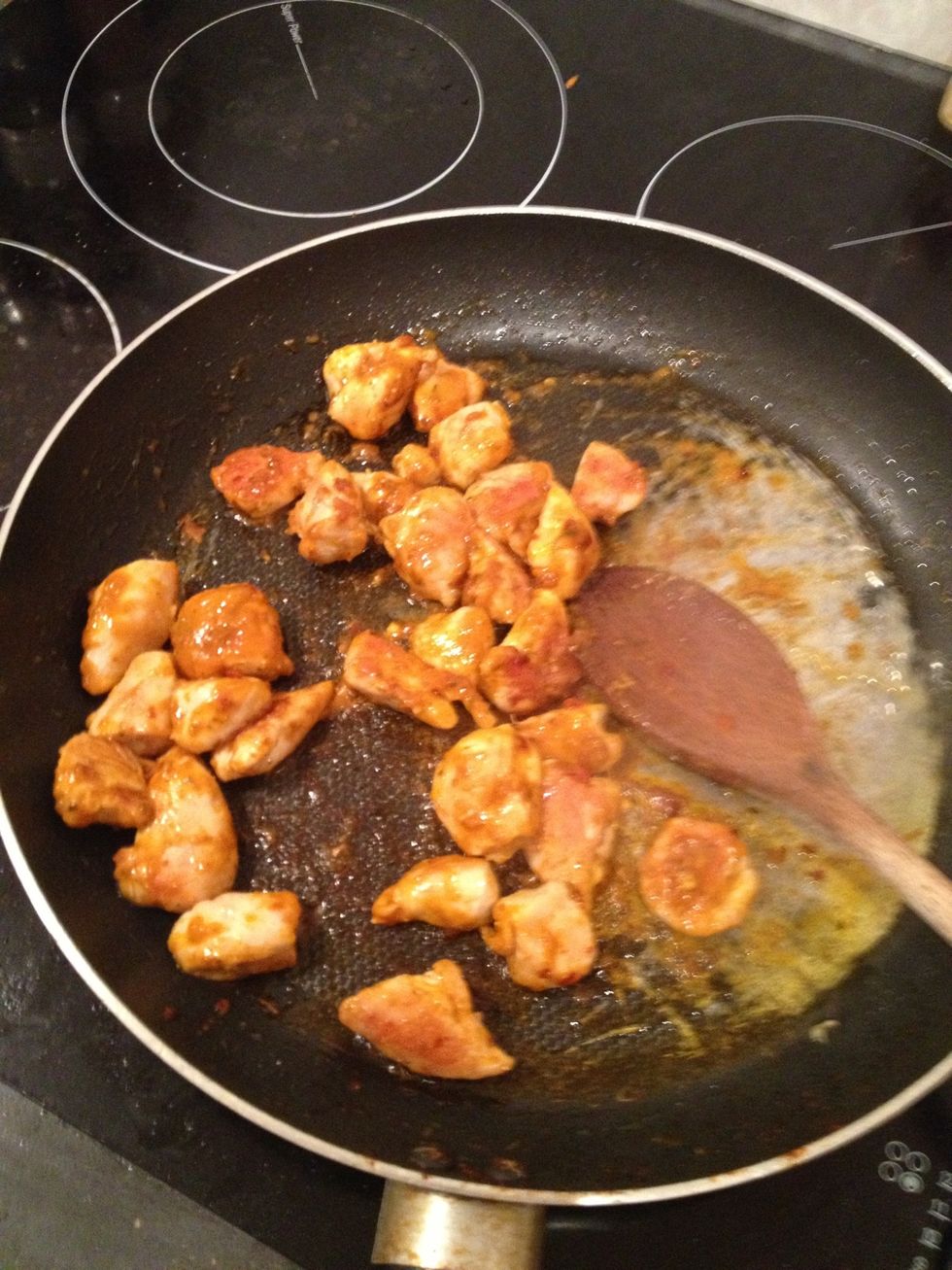 Like so! This allows the flavours to go into the chicken.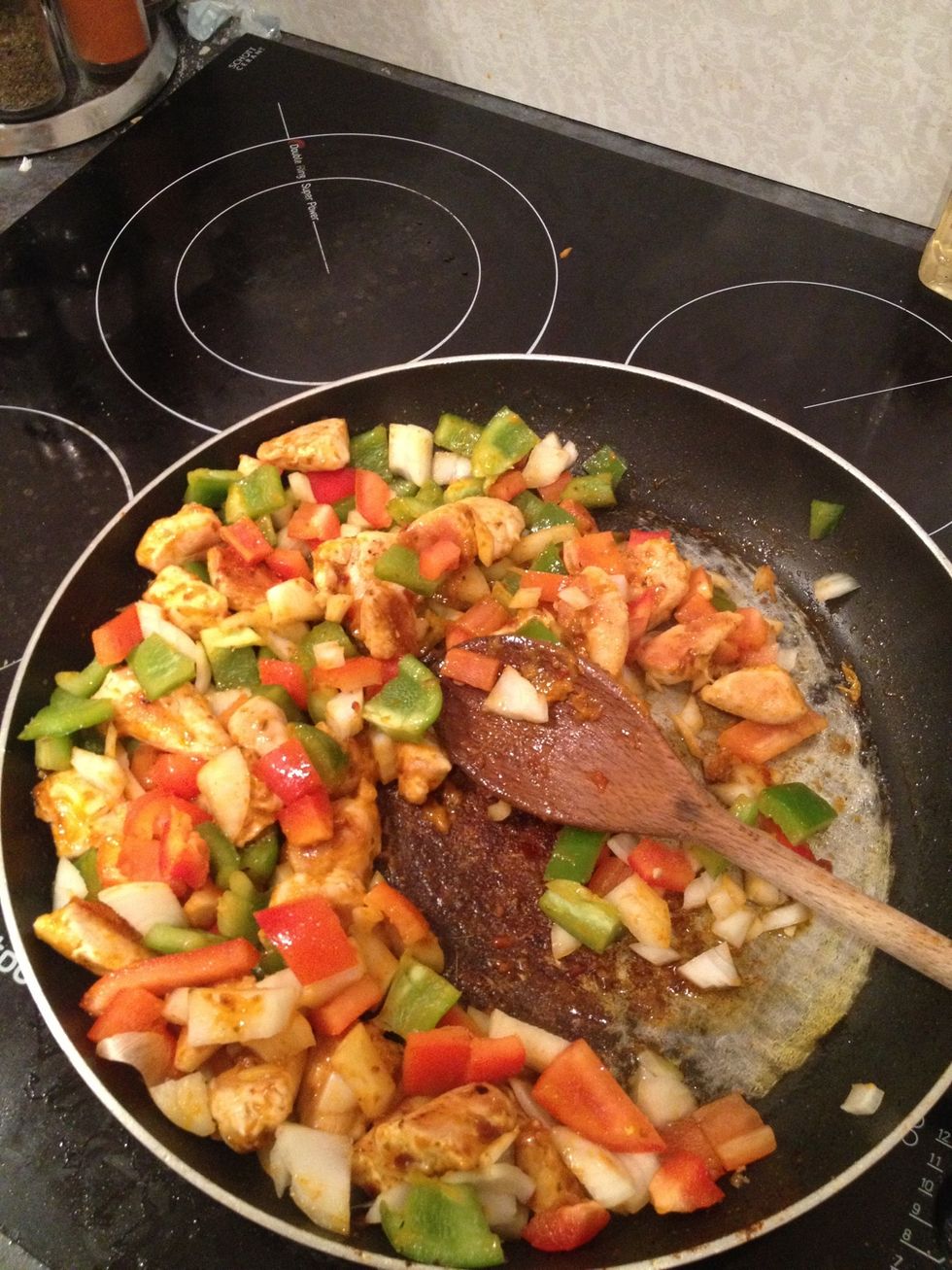 Now we add the peppers and the onion to combine with chicken for about 5 minutes or until they are cooked enough.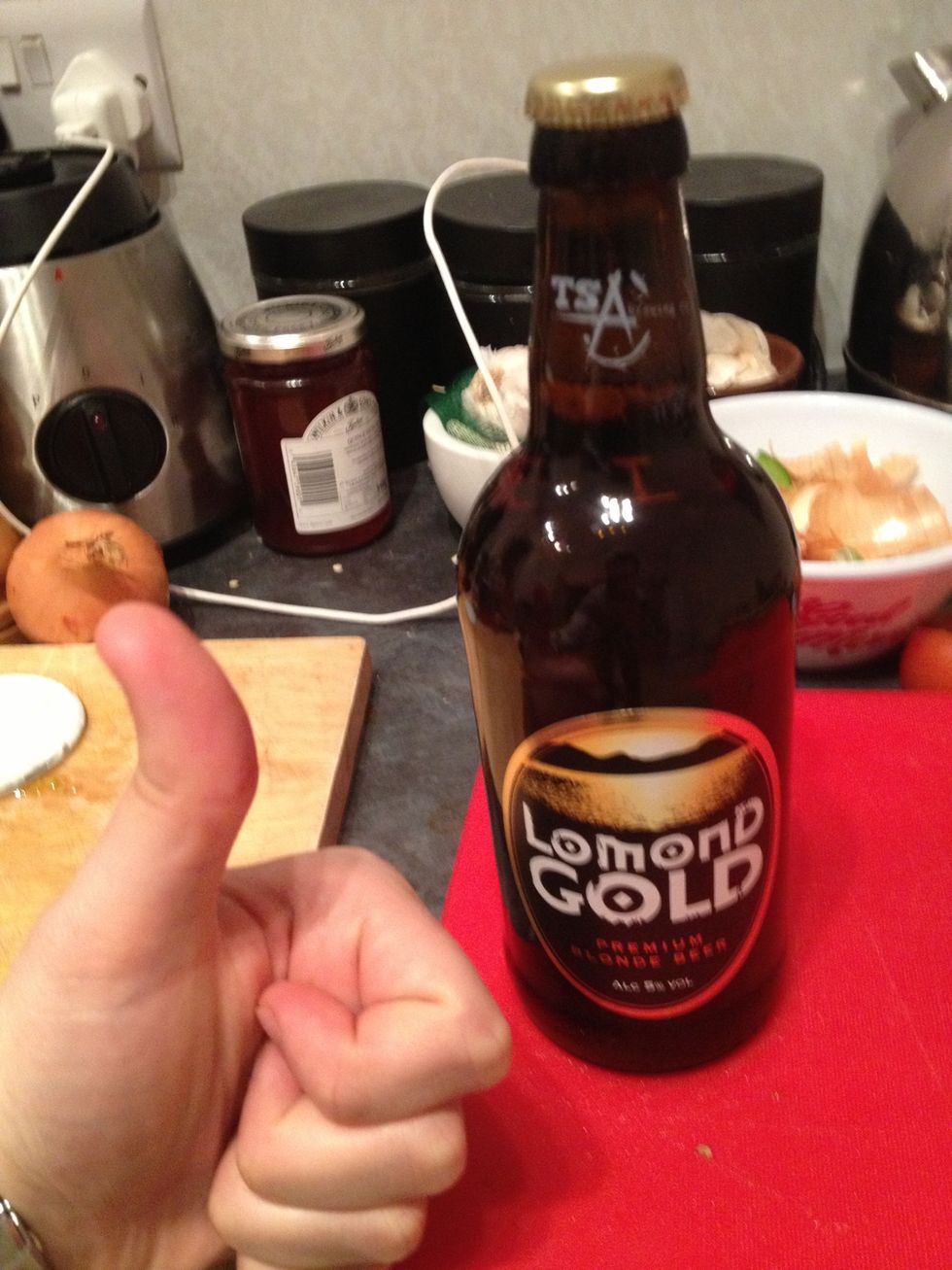 Enjoy a nice beer. Usually at this point I would be putting the rice on to boil but I forgot to buy rice!!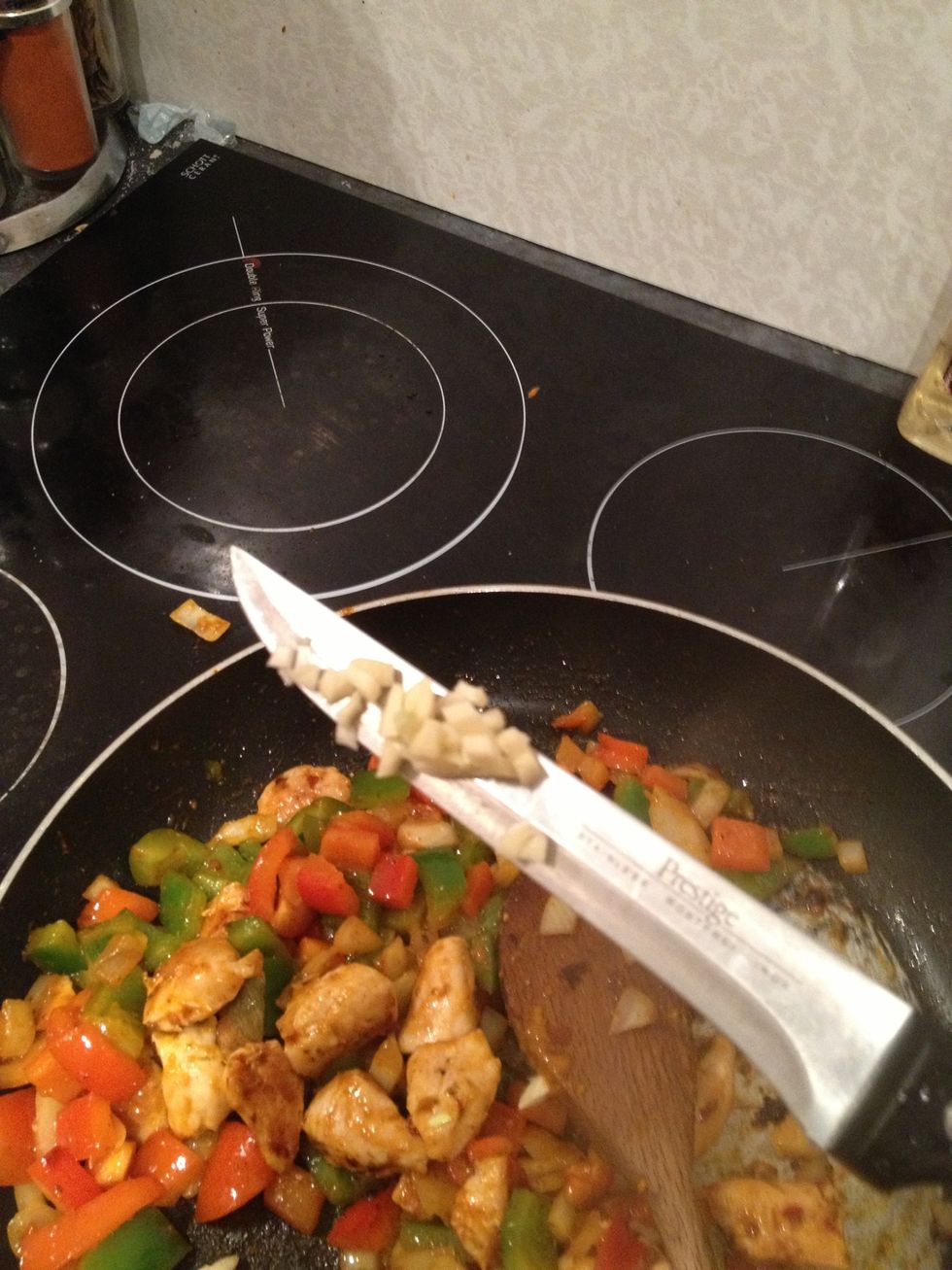 Next add your garlic and cook for a minute so the flavours combine. Dont let it burn though! Garlic is really easy to burn.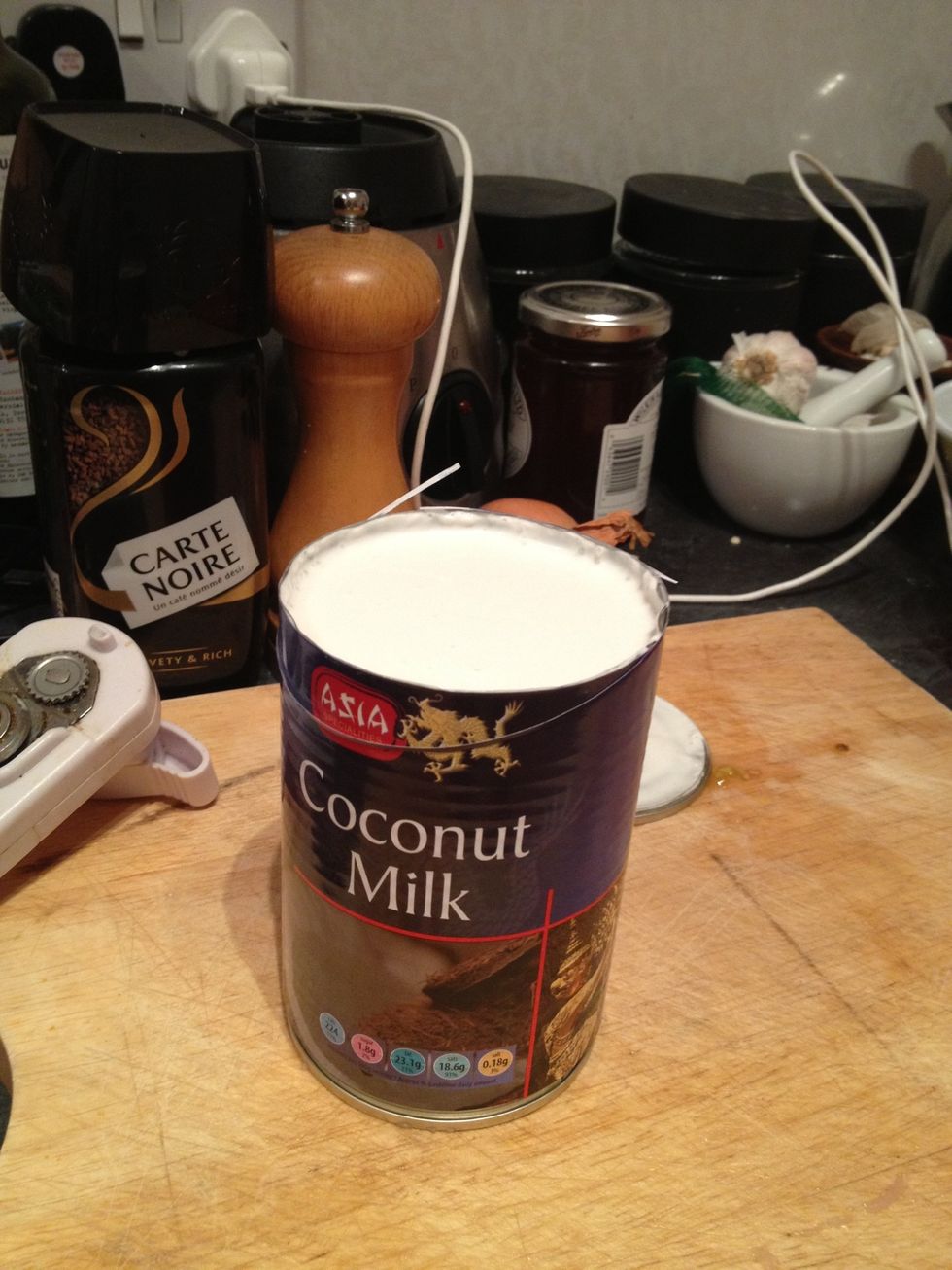 Then add a full tin of coconut milk. You may this is excessive, but it reduces down trust me! Coconut milk is what brings this whole dish together.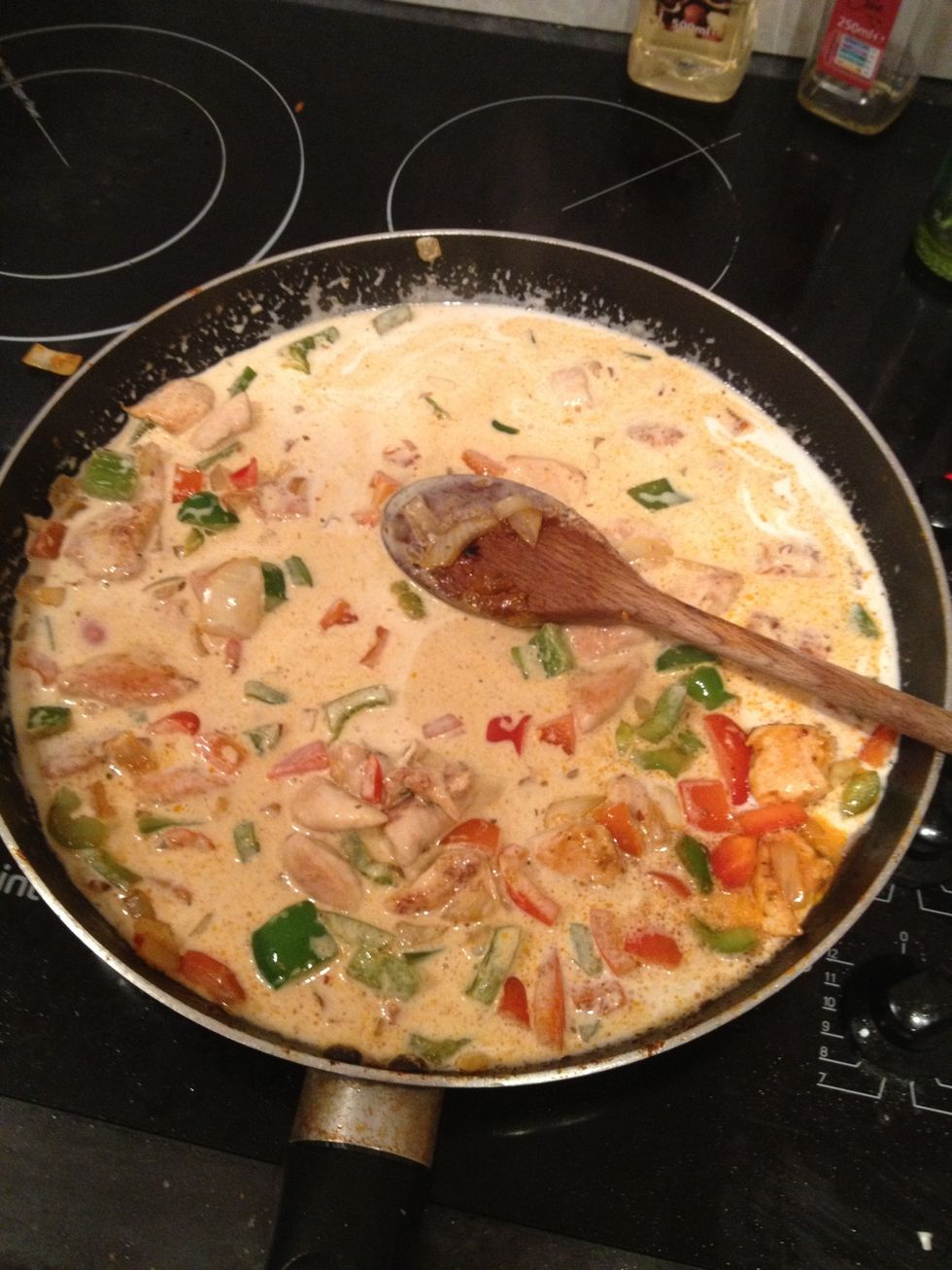 Now this is the patient part. It doesn't look like much but all the flavours together take about 15 minutes to go nice and thick!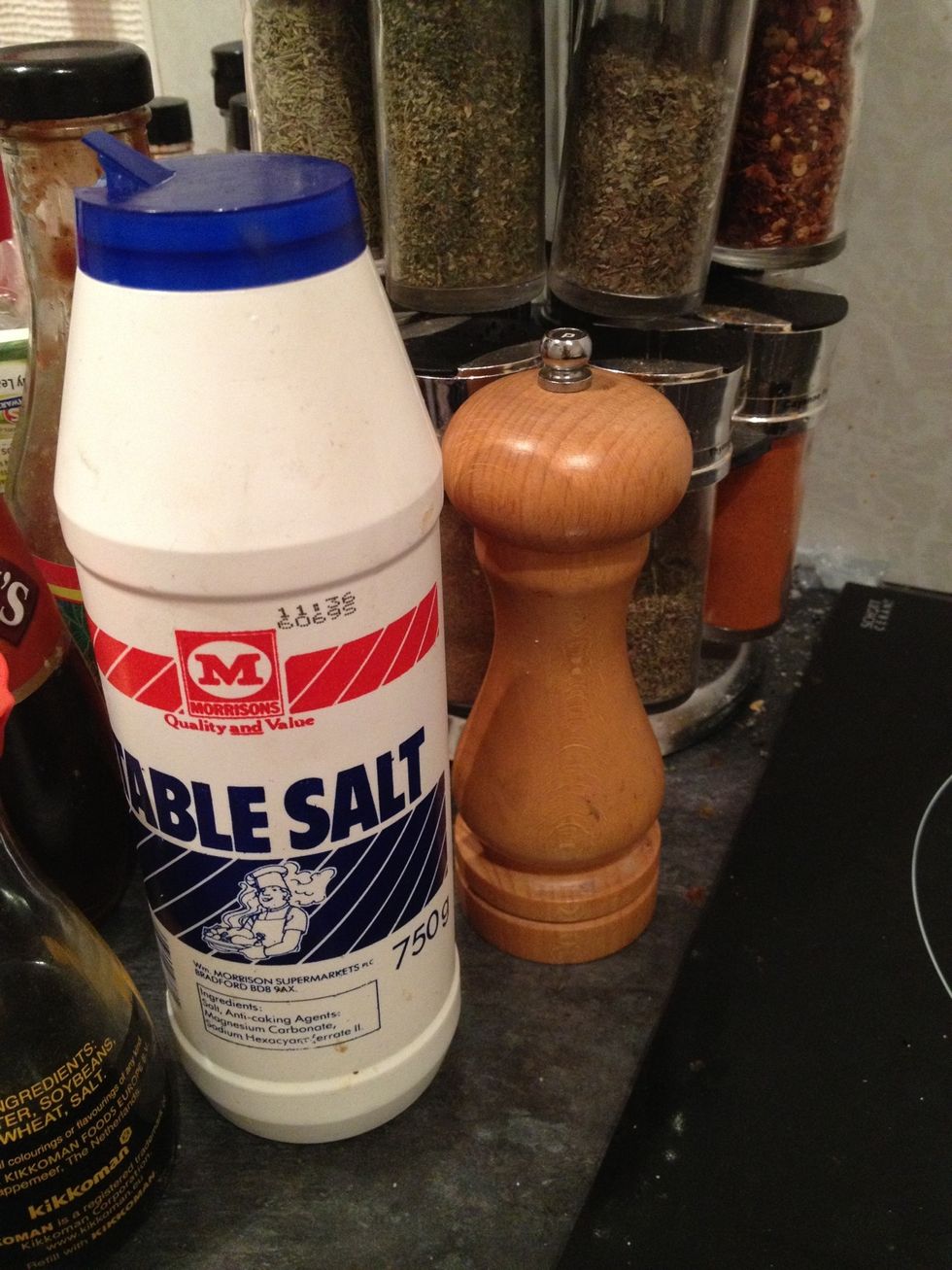 Season with as much salt and pepper as you like.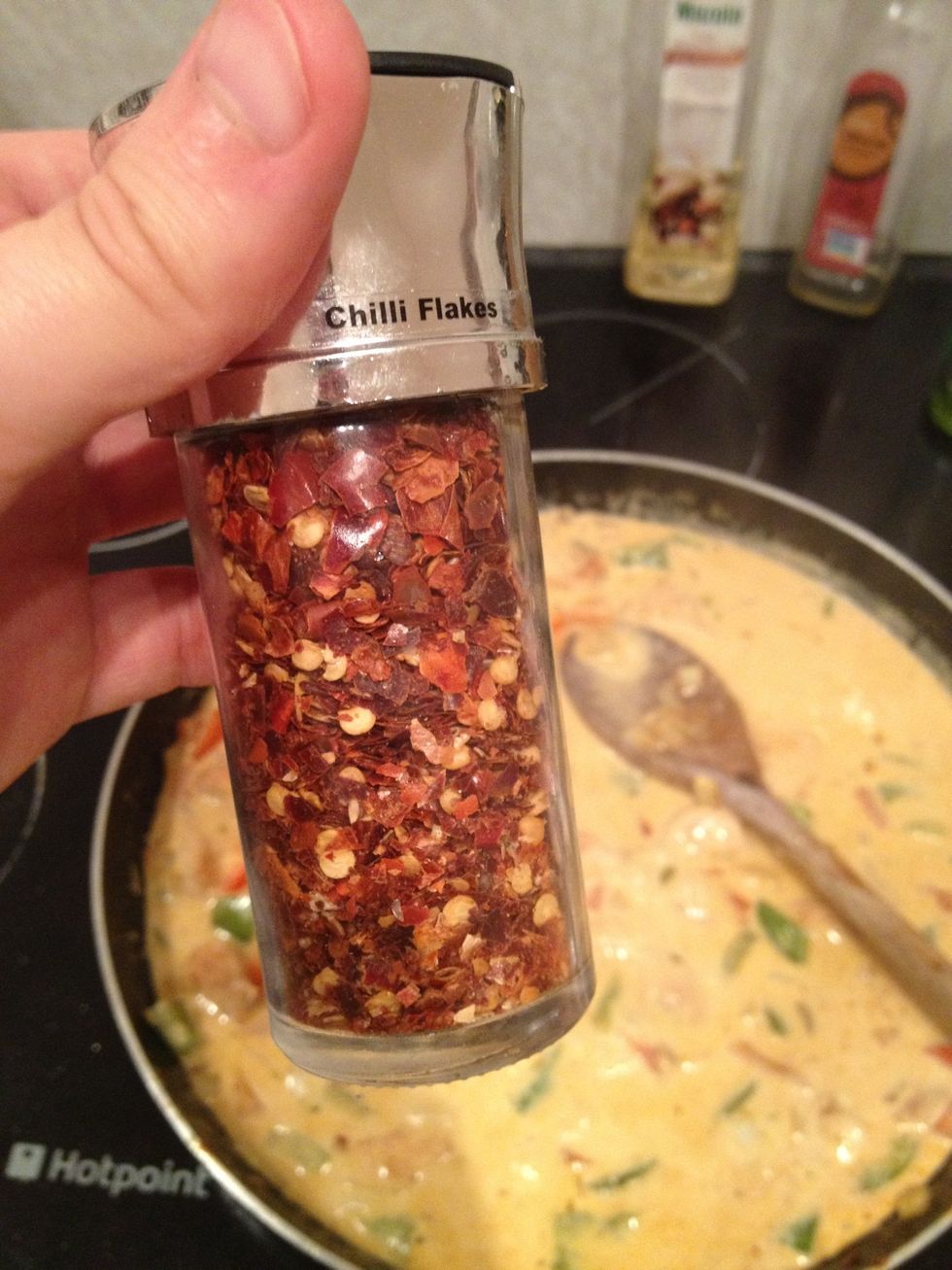 Add chilli flakes. If you dare...
Now Kale is optional, but it goes amazing in this! You may be thinking it's a lot,but it wilts down really quickly.
Like so. Keep stirring it in for a few minutes and it will soon be nice and thick.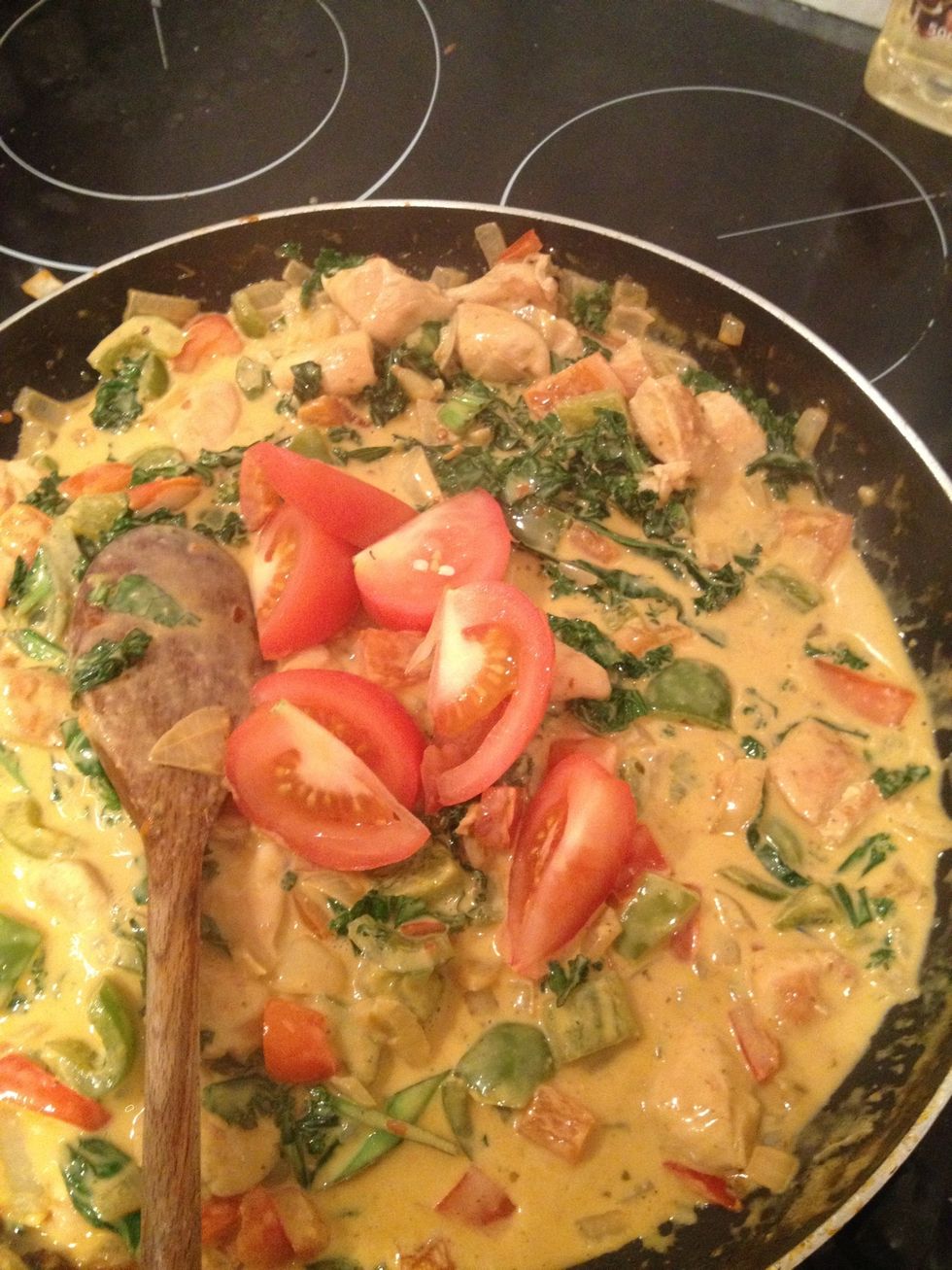 The add the fresh tomato and let it cook for a few minutes just before serving.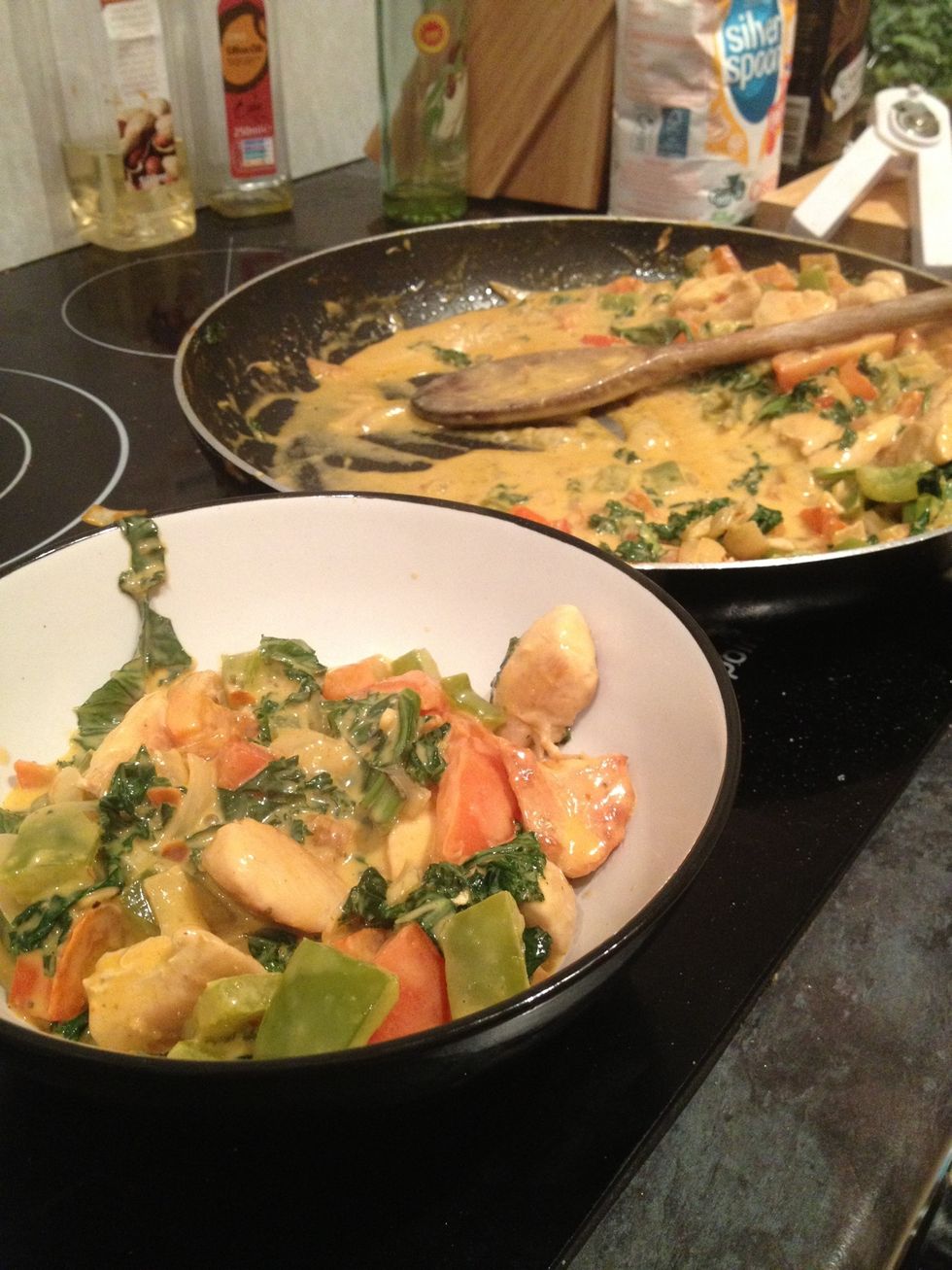 Andddd serve!
As I said before I usually have it with rice and it goes amazing with it! But it is still great on its own. It can easily feed a family of four and trust me,it will become a favourite!
200-400 grams of chicken breast/thigh
2.0Tbsp Red thai curry paste
1.0qt Coconut milk
1.0 Onion
2.0 mixed peppers for colour
1.0 tomato
1.0bnch Kale (optional)
1.0 Clove of garlic
1.0Tbsp Olive oil
1.0 Chilli pepper (optional for those brave ones)
1.0gal Enthusiasm!
Salt and pepper to taste
Rice