The characters: oops I forgot the basil 😒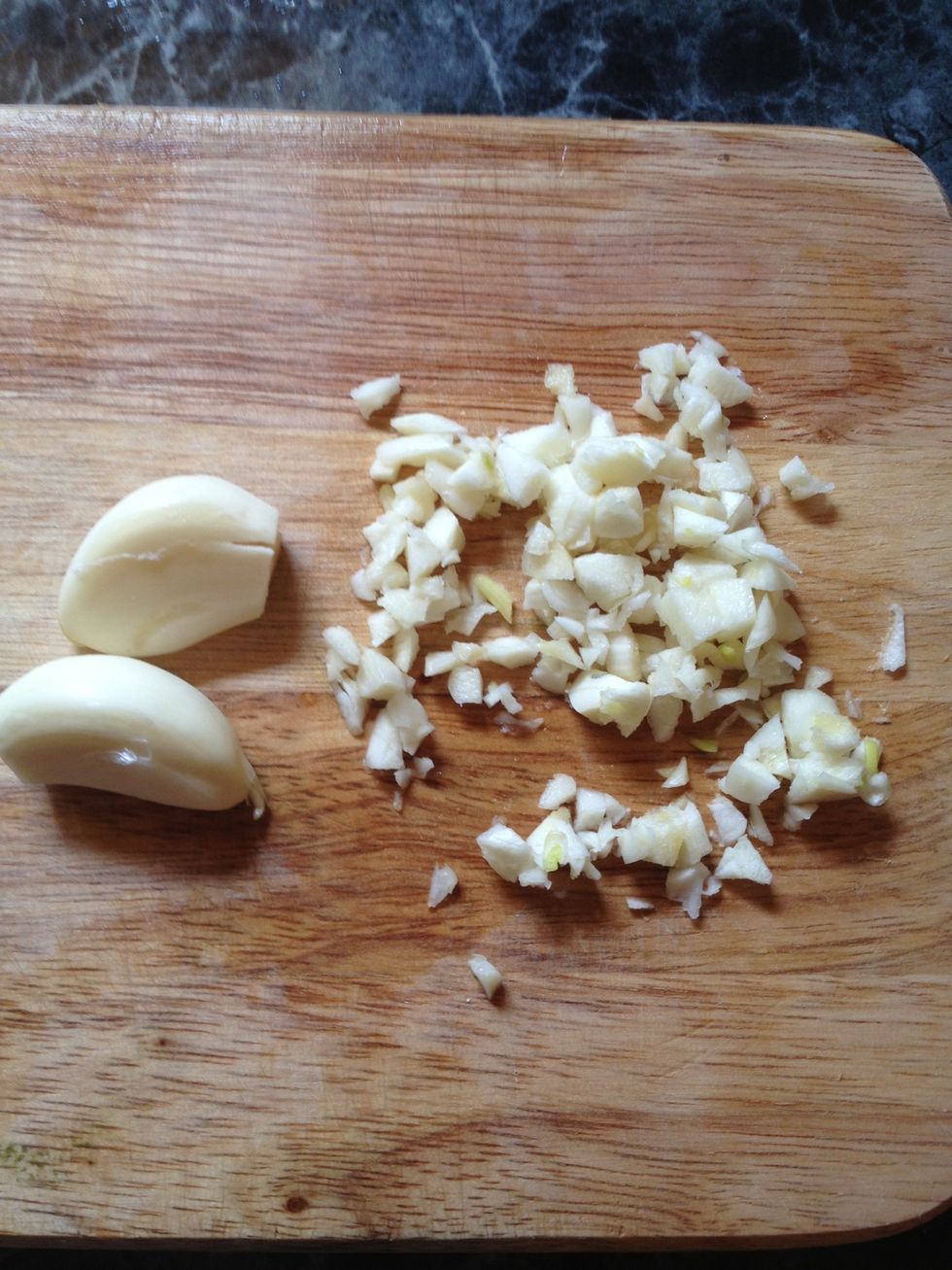 Dice the garlic, set aside.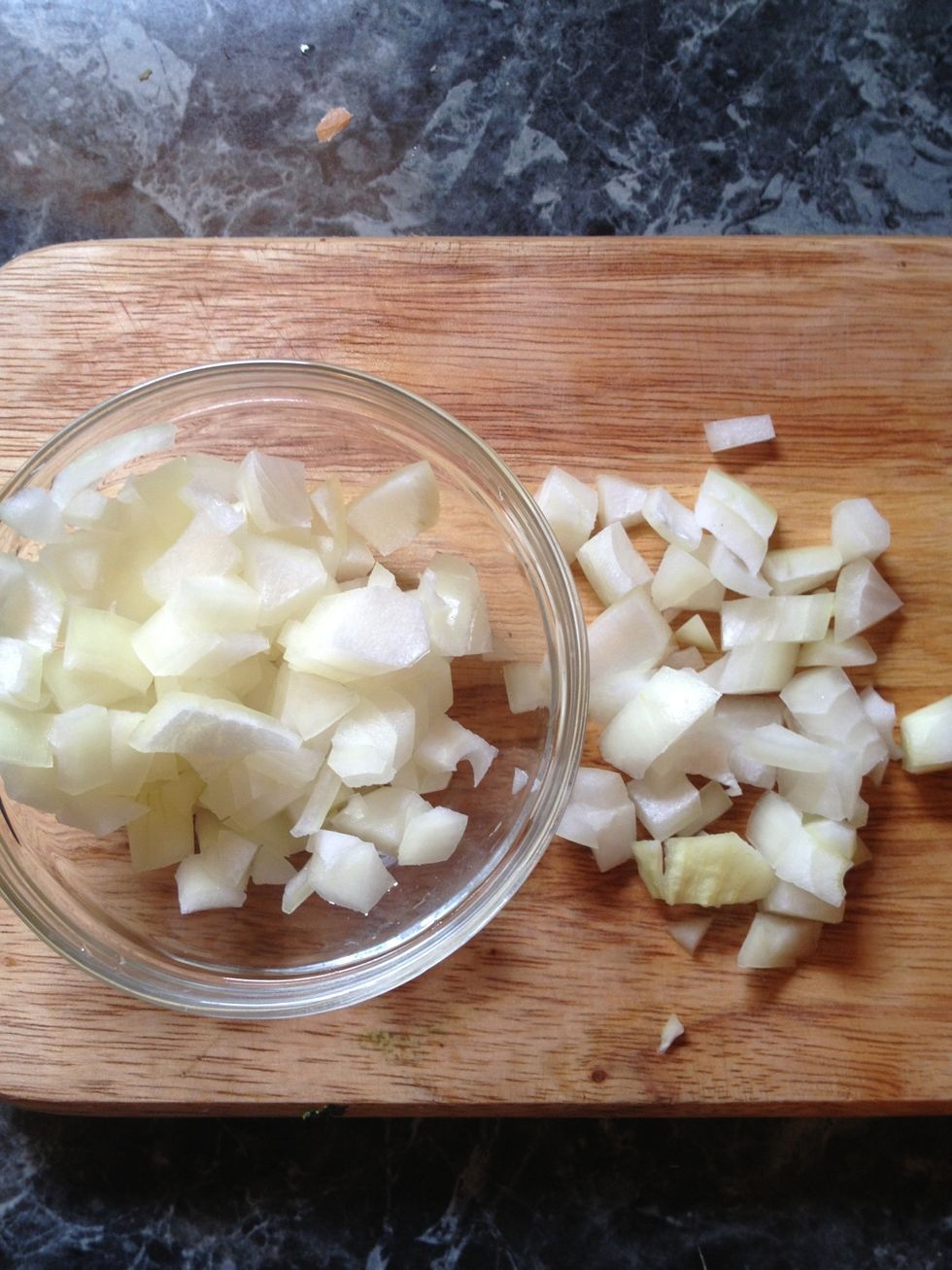 Chop your onion, set aside.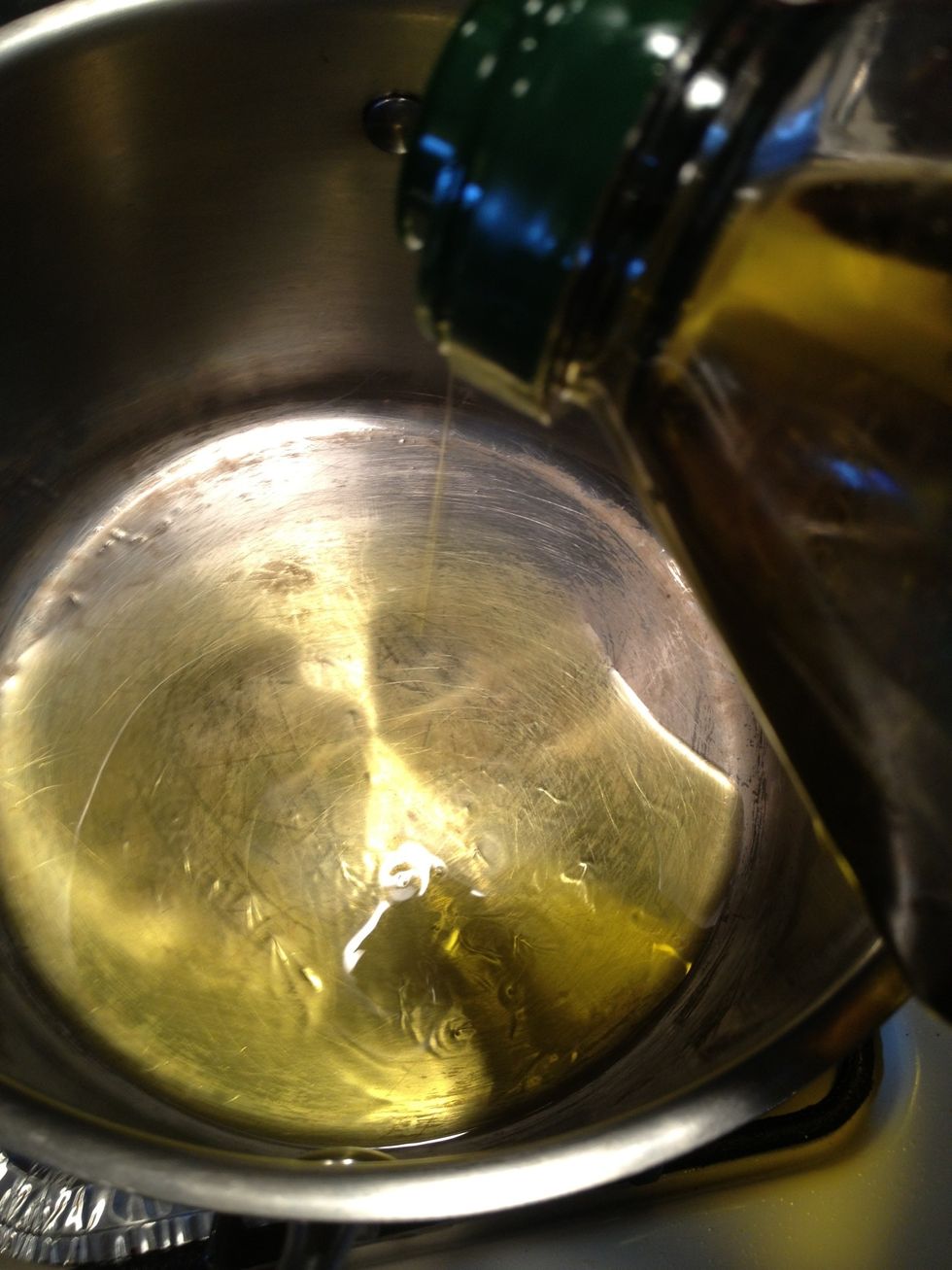 Let's start: In a pot over medium heat add the extra virgin olive oil.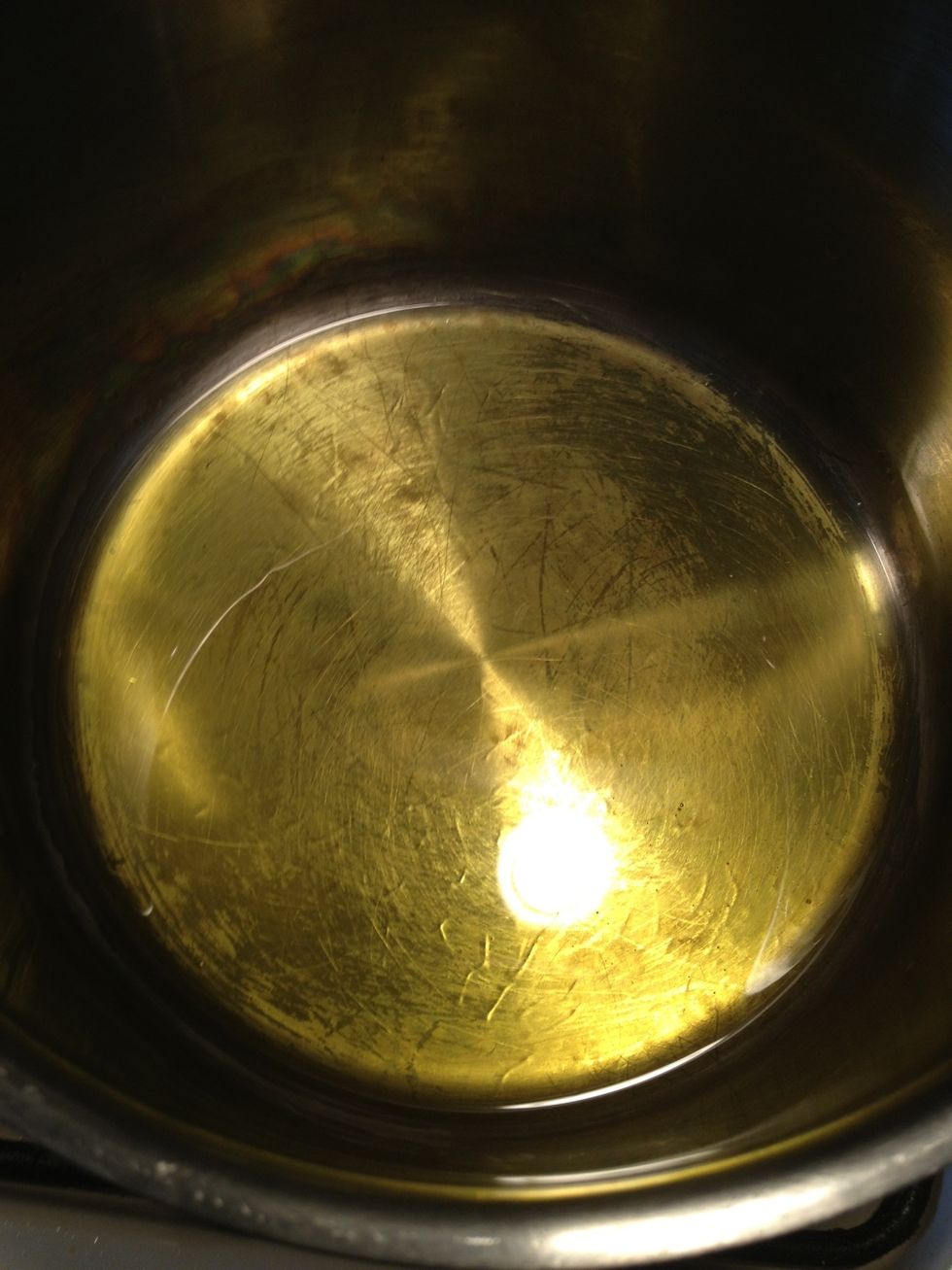 Make sure it covers the bottom of the pot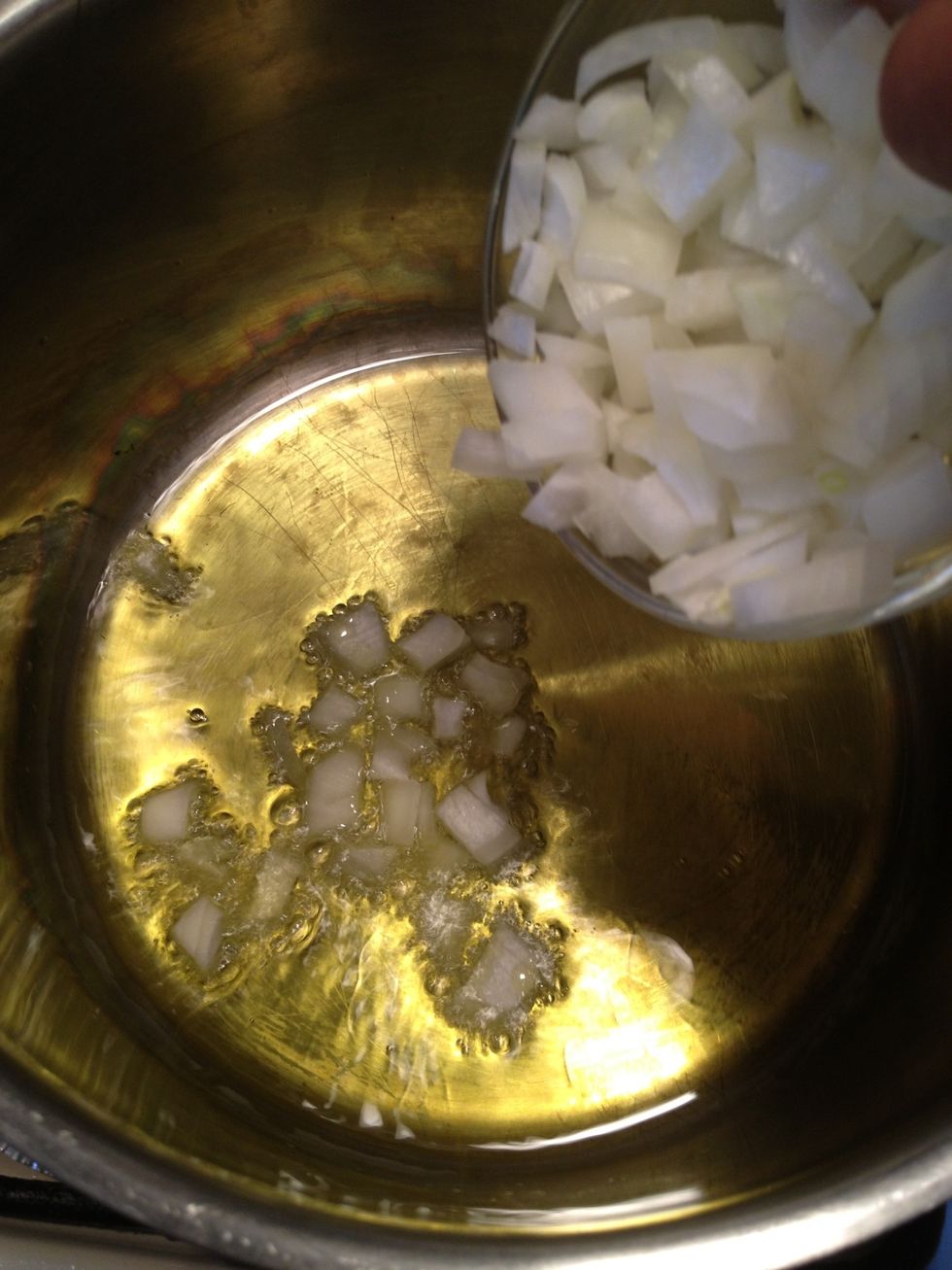 Add the onions to the pot, and let's cook it until slightly translucent.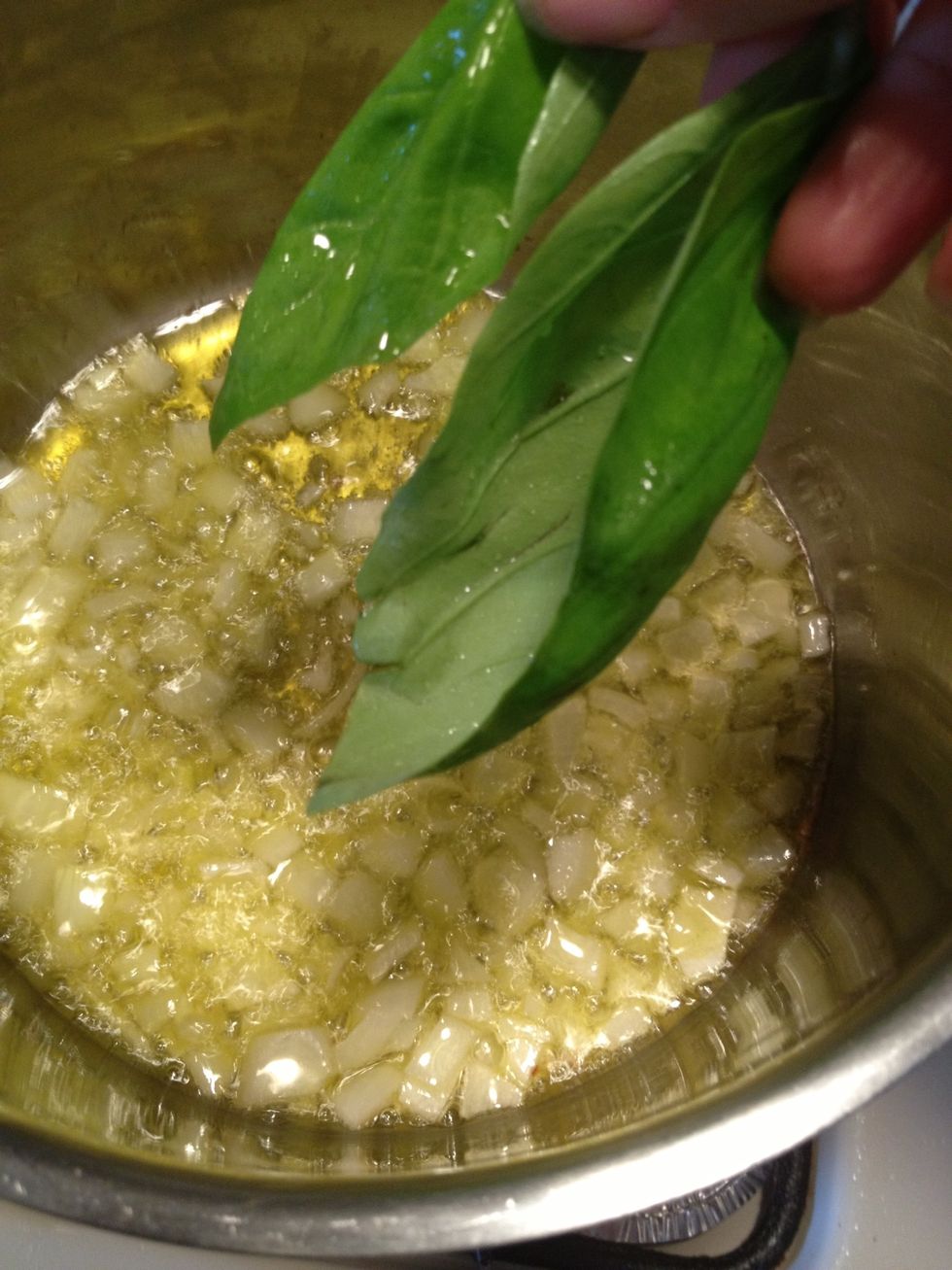 To the onions let's add a sprig or two of basil. I like to add it to the oil because it flavors the oil nicely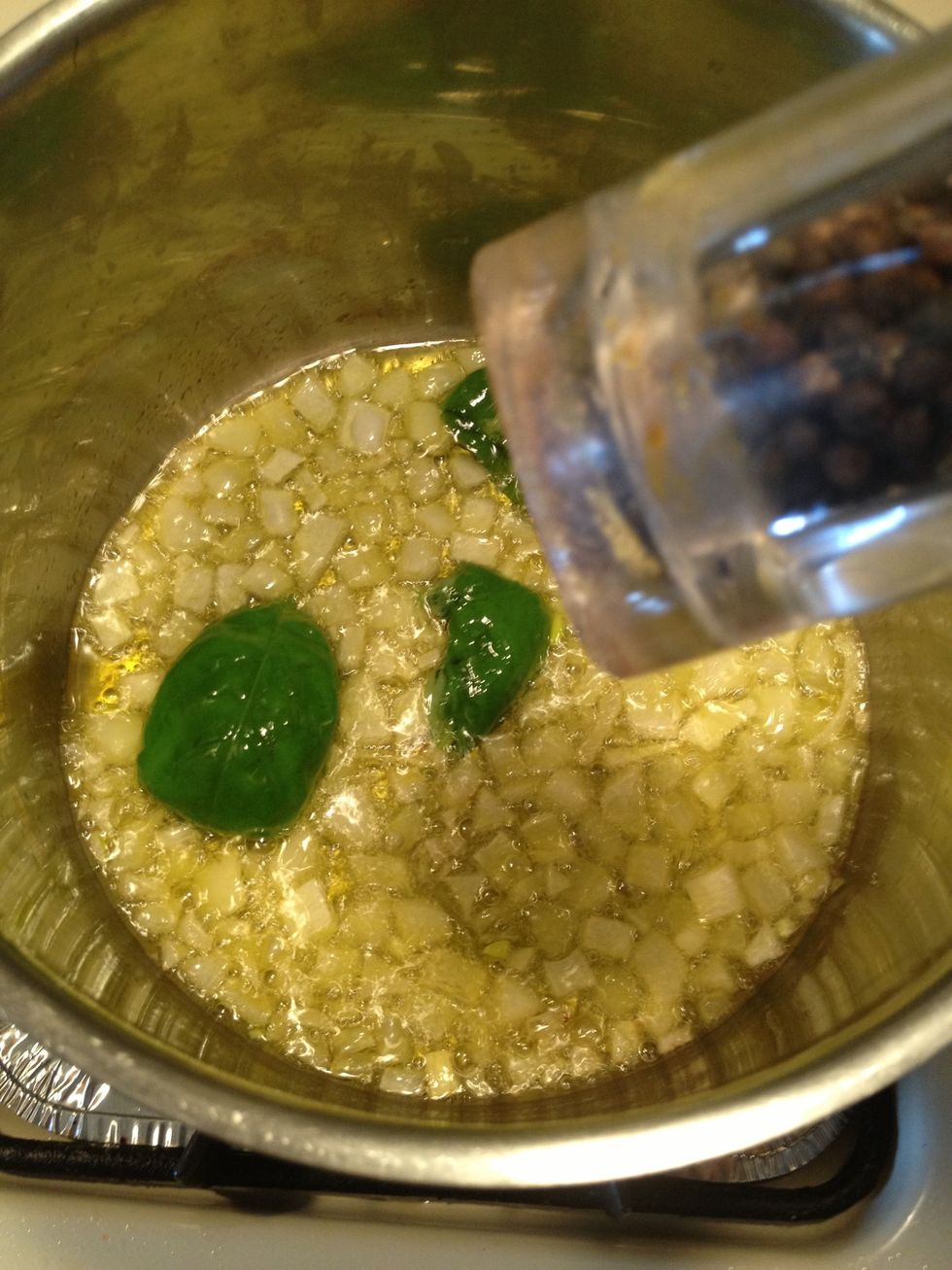 Season the oil with some cracked pepper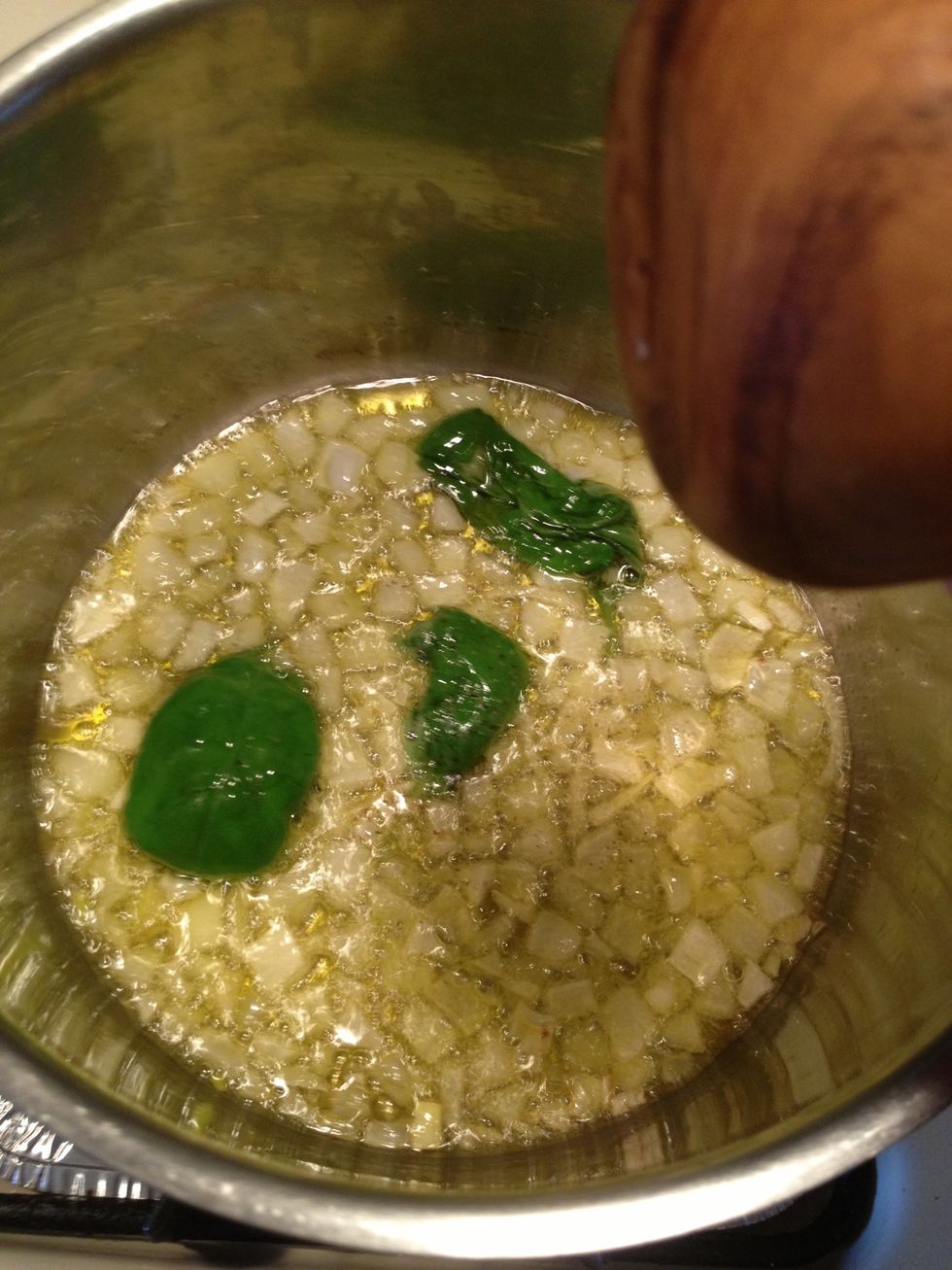 Add some salt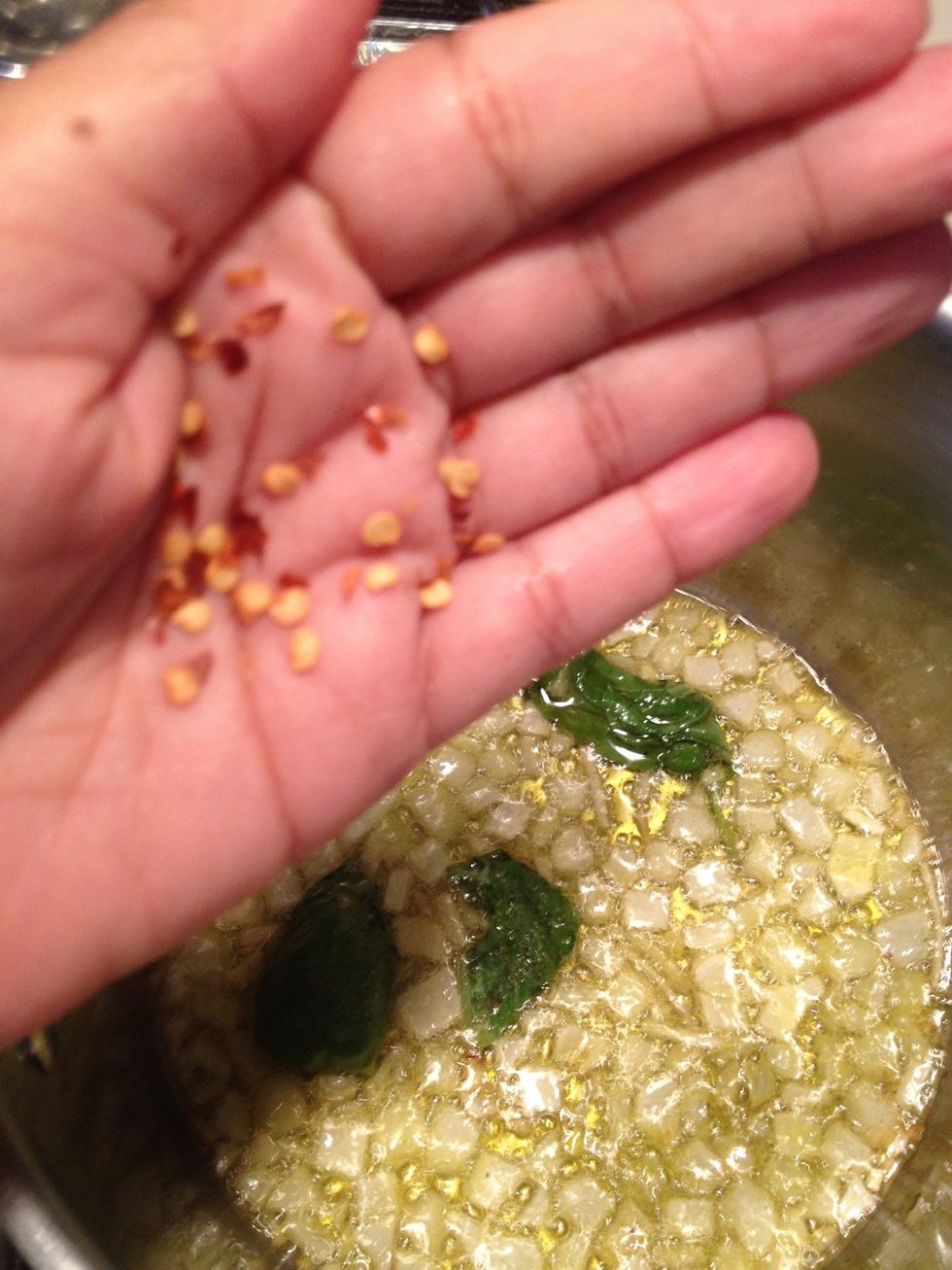 Add some crushed pepper flakes. No need for measurements , add as little or as much as you want. Omit if you don't want it.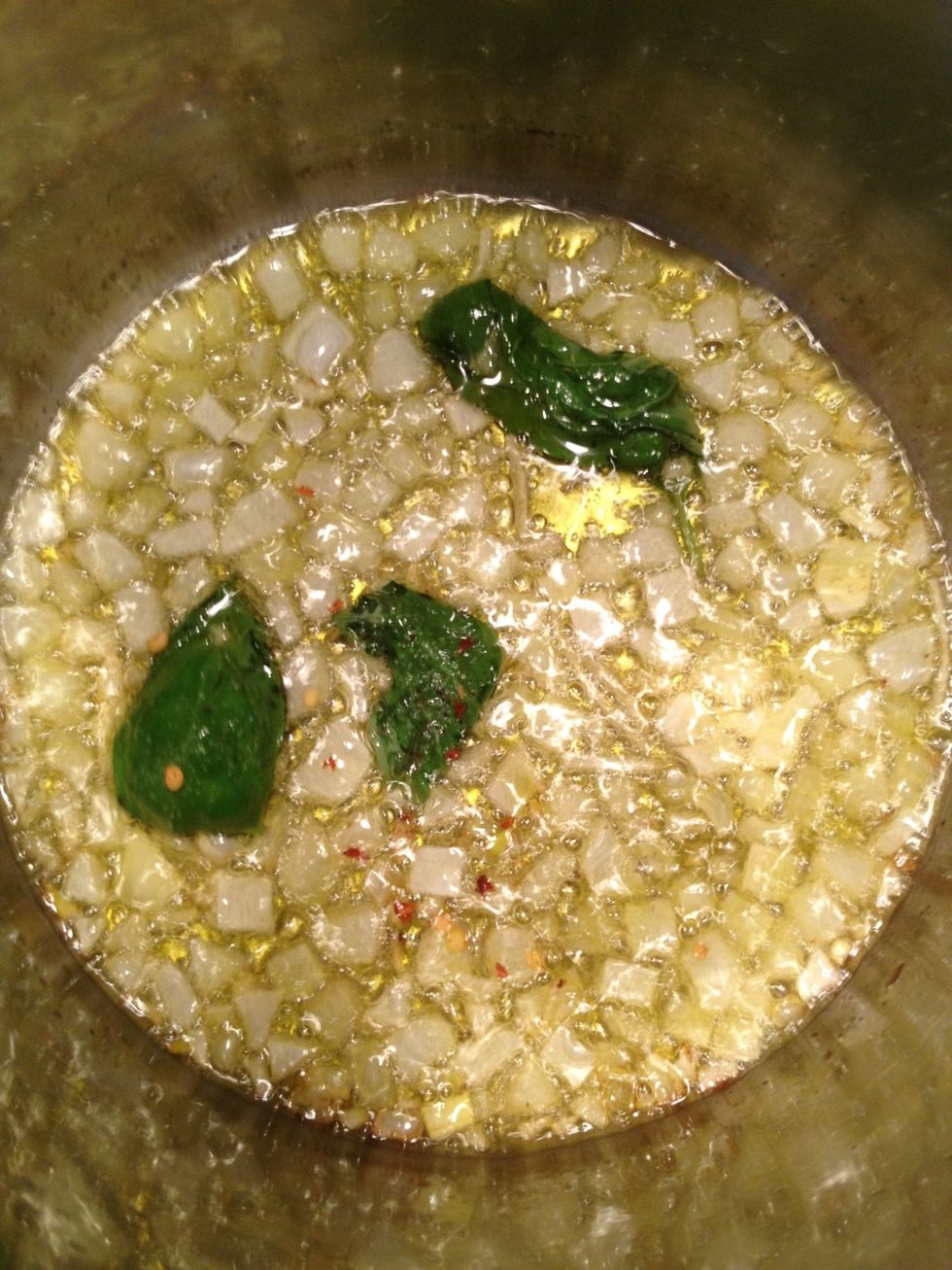 I will cook the pepper flakes for a minute or two.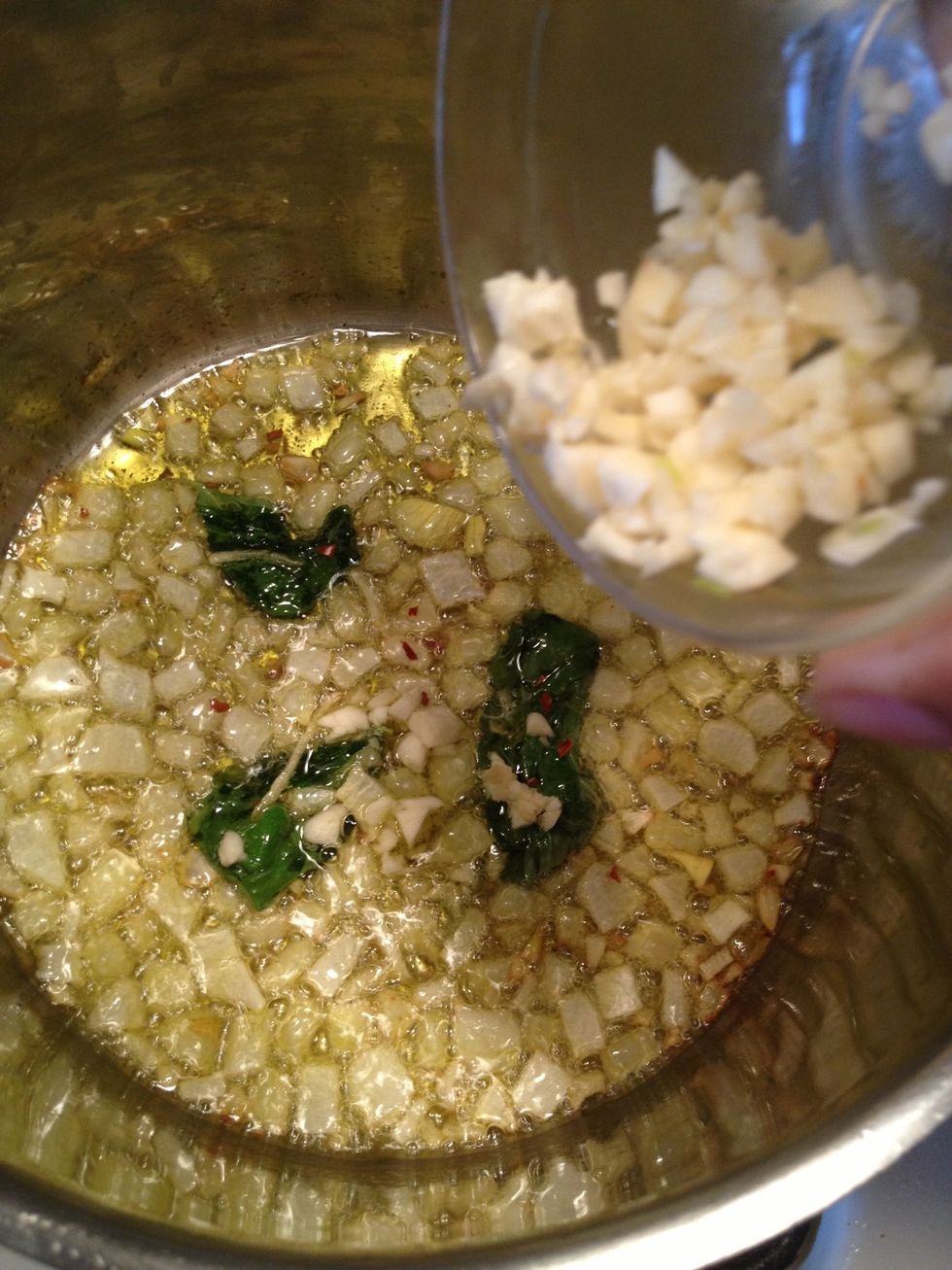 I will now add the garlic. I will work quickly in this step. Garlic tends to brown quickly if not watched. If it does burn it will make the sauce taste horrible.😒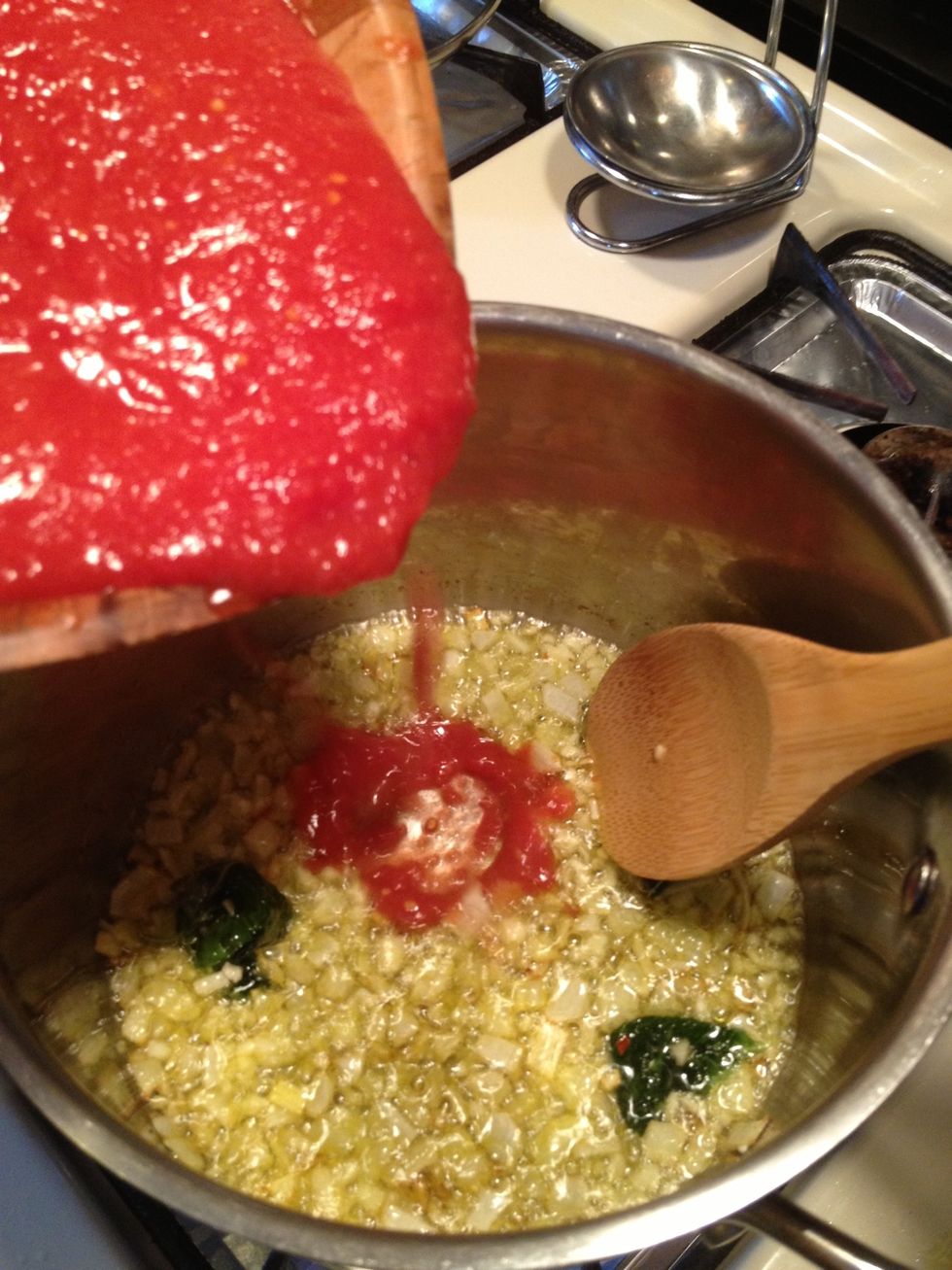 After I added the garlic I cooked it for 2-3 minutes stirring frequently with my spoon. I immediately added my tomatoes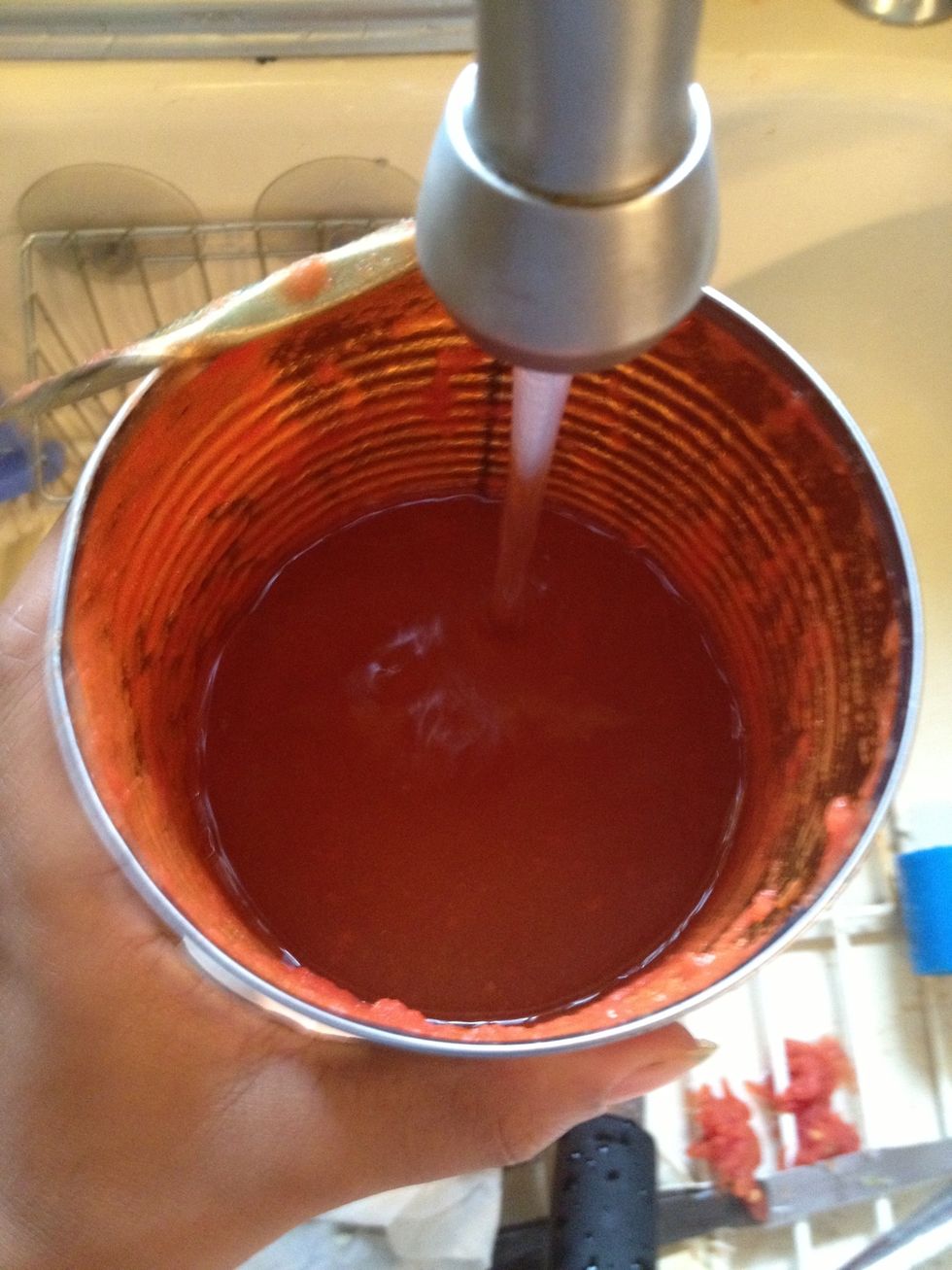 Take the empty can the tomatoes came in and fill it halfway with water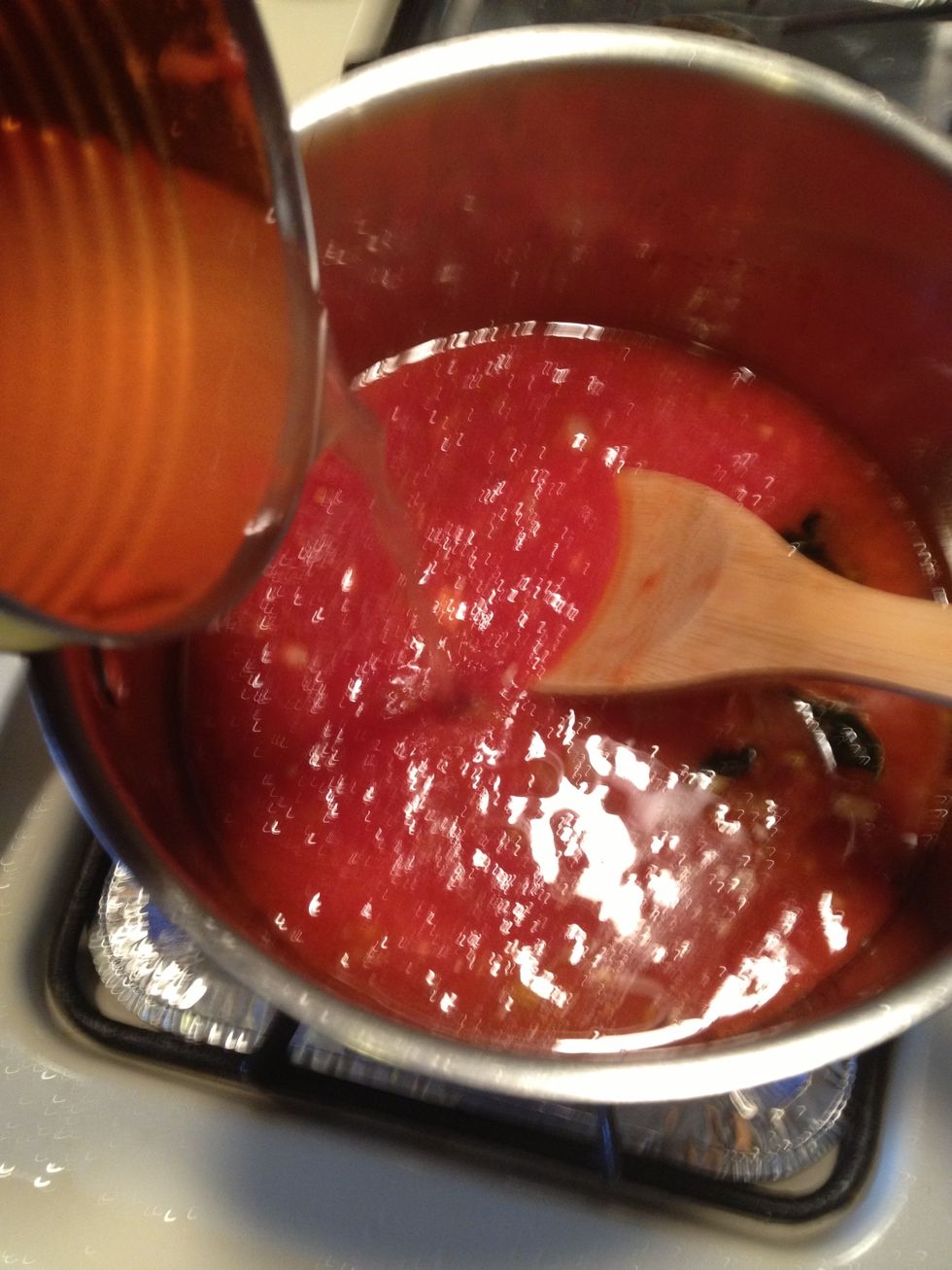 Add the water to the sauce. Let this simmer over medium low heat about 15-20min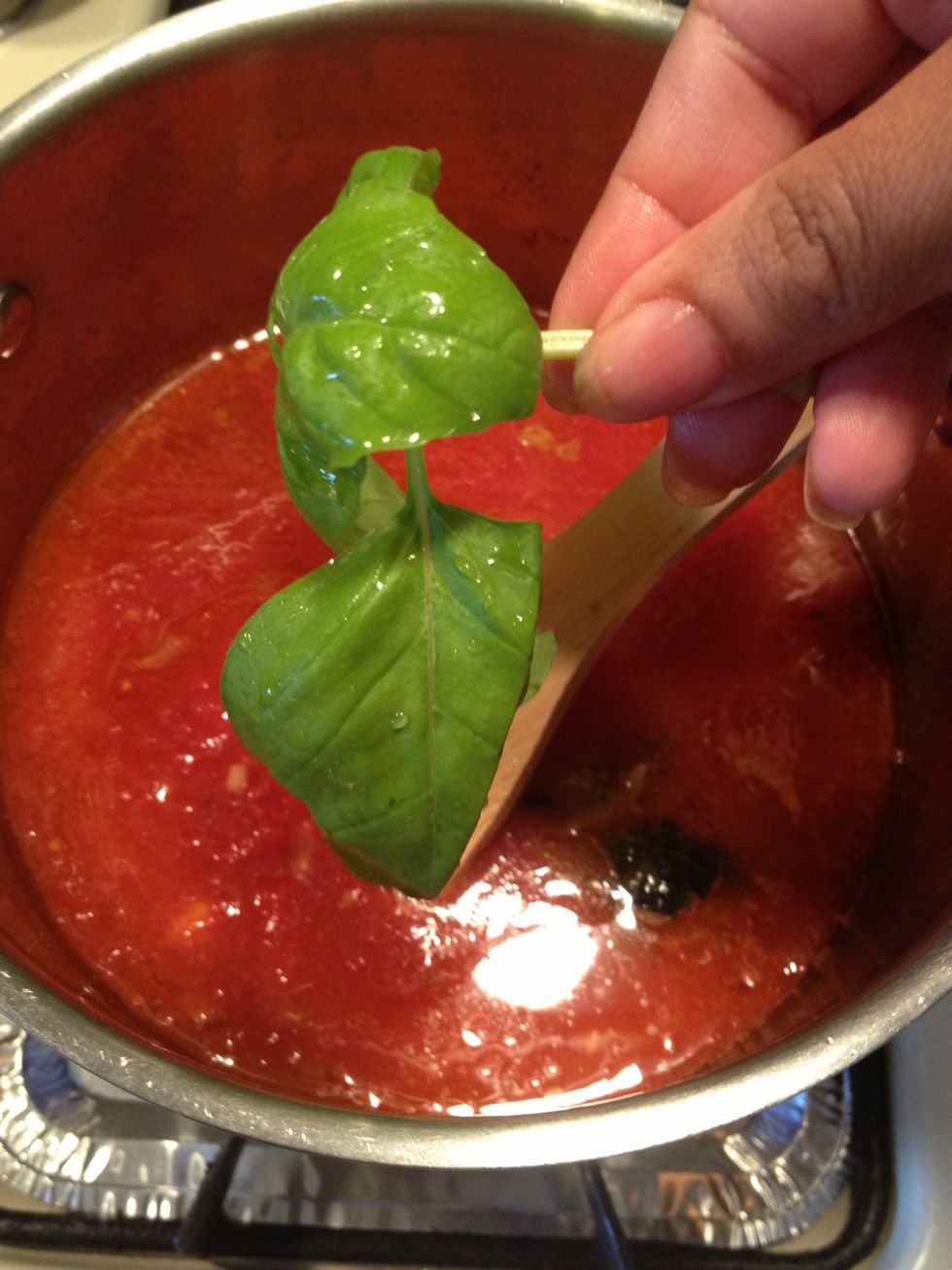 When we are almost at the end of our cooking time , which is about 30 minutes to make this sauce, we will add more basil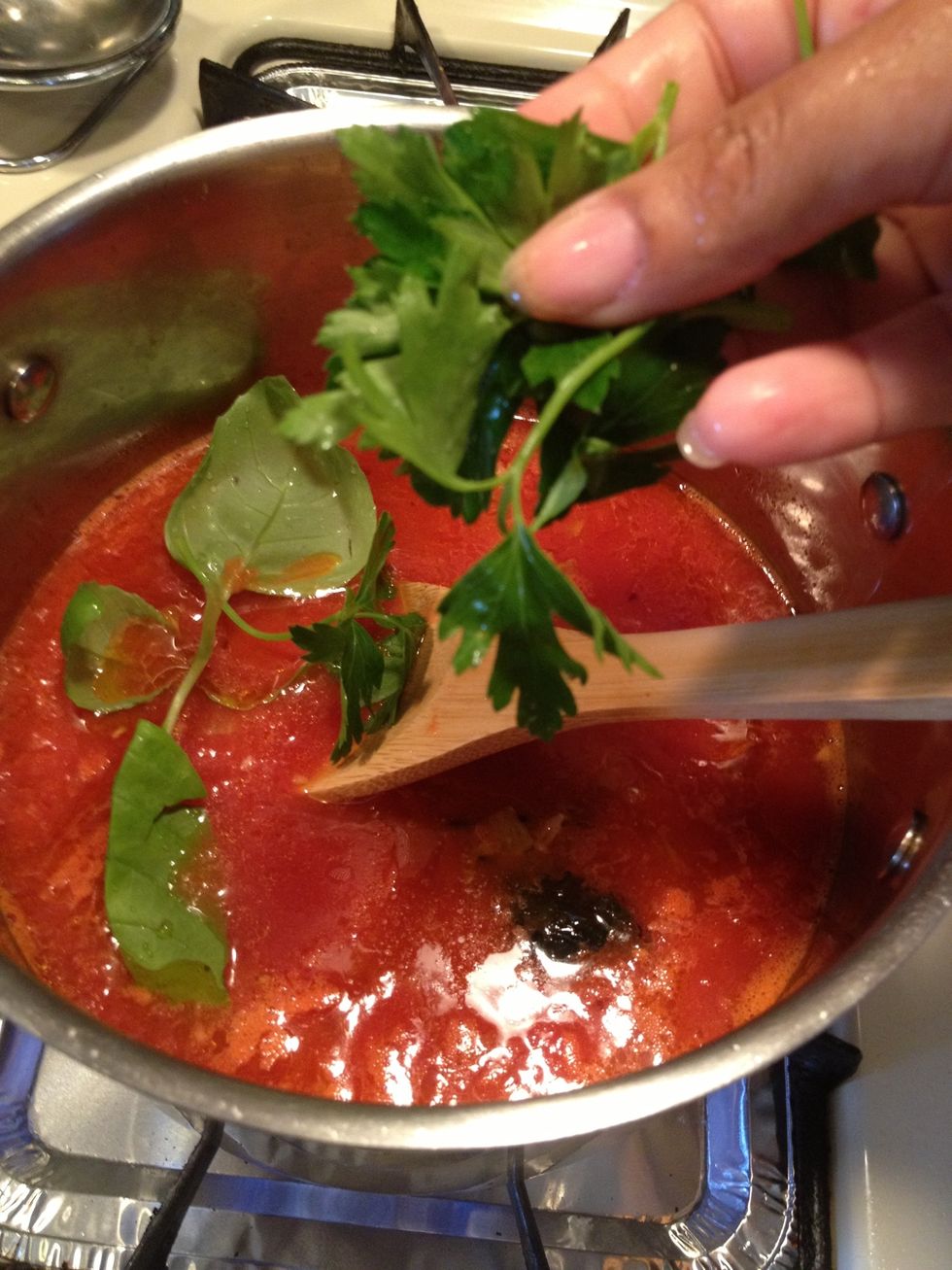 And parsley, let this cook for the last 5-7 minutes or until thickened which is not long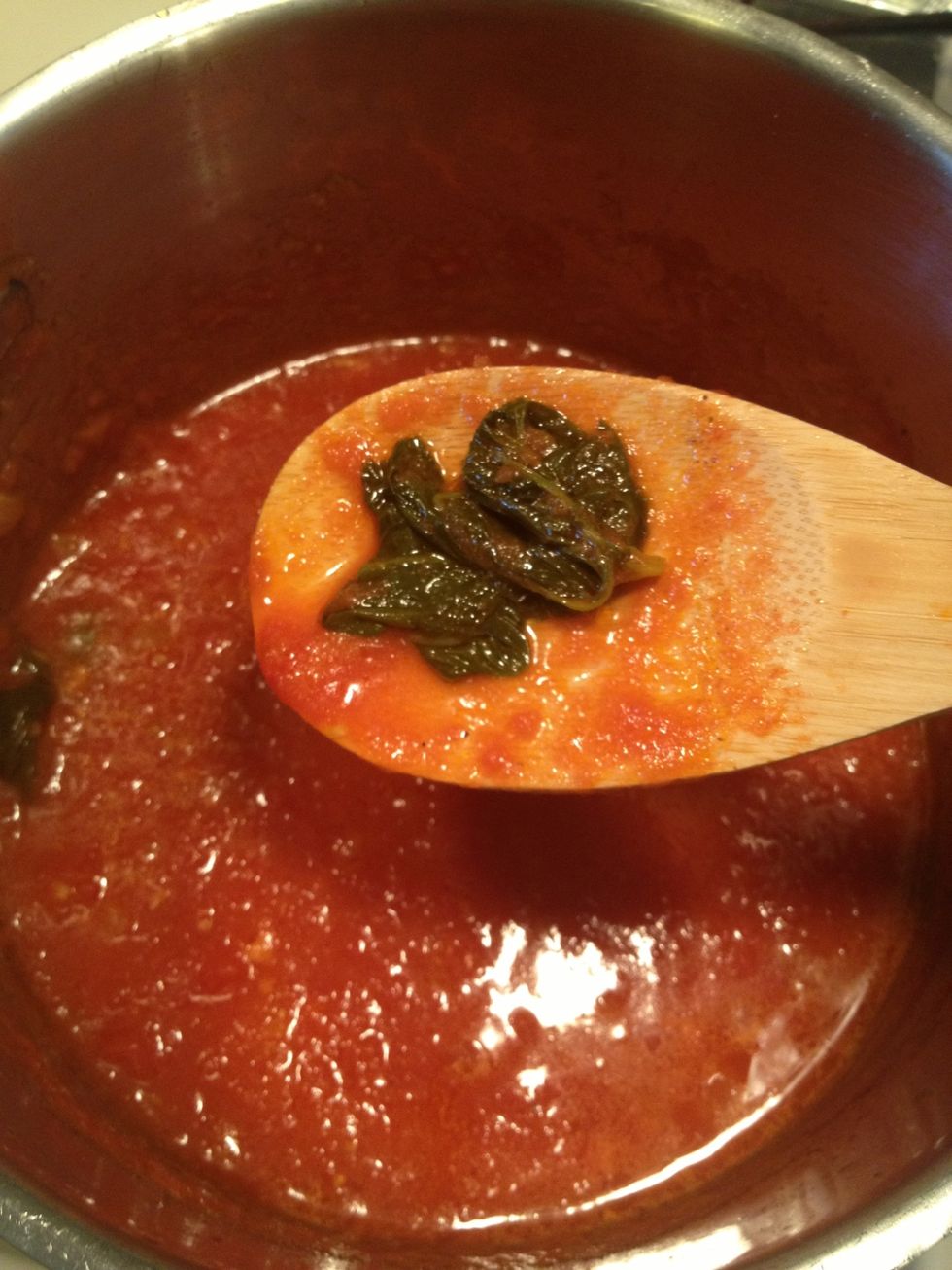 When the sauce has thickened, check for salt add it if necessary. Add sugar if it is to acidic.. Remove the large sprigs of basil and parsley. Who wants to chomp on a big piece of herb anyway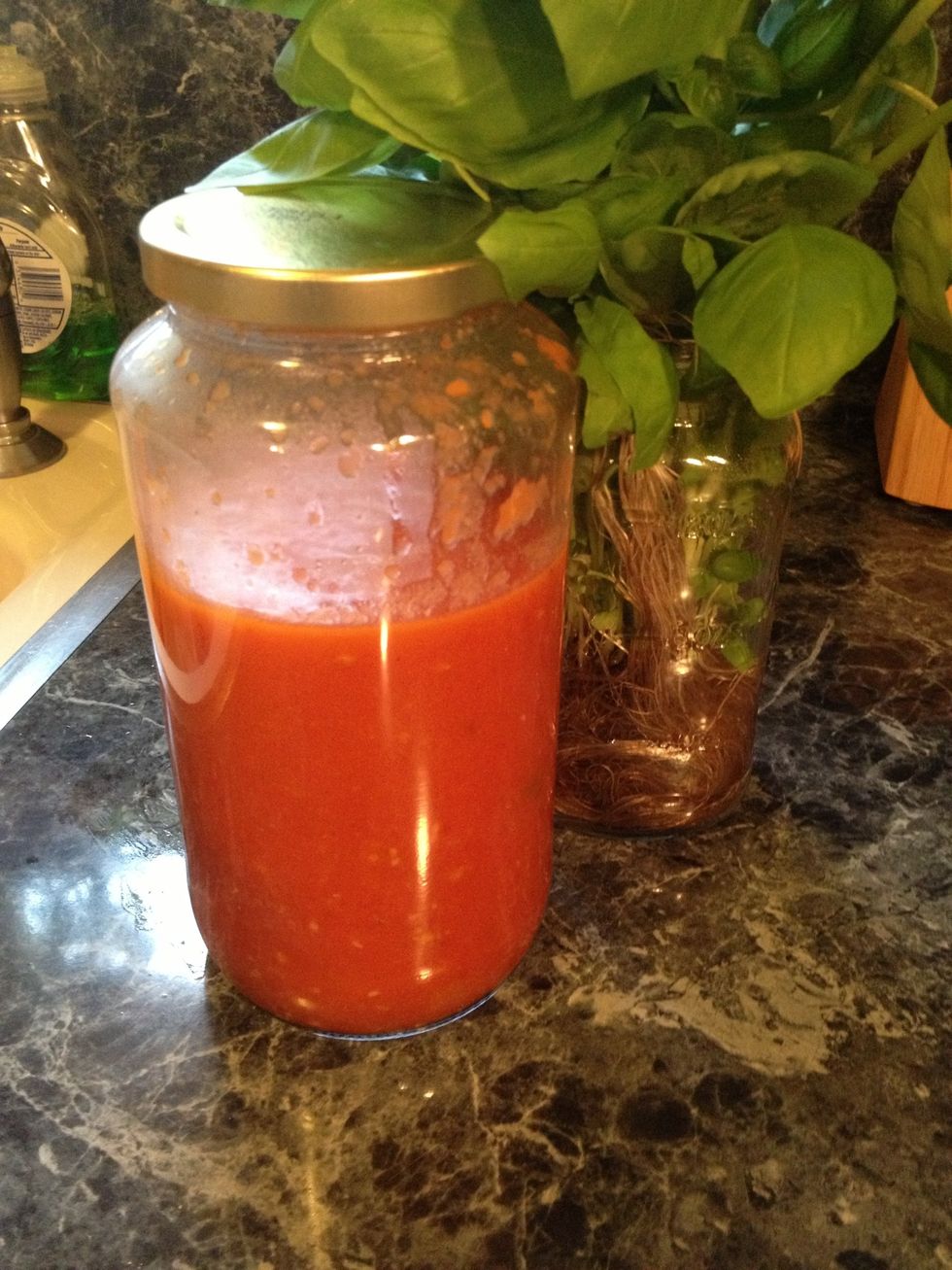 Put the cooled marinara sauce in a jar and use it whenever a recipe calls for marinara sauce. Hey this freezes well too, I do it all the time. It's a life saver!!☺😉
This is my go to marinara sauce. I use it in everything I cook. Lasagna, baked ziti, chicken Parmesan etc. The key to make marinara successful is to use the best san marzano tomatoes in a can. Nomnom.
If you can not find san marzano tomatoes use any good quality whole tomatoes in a can. You can also use already crushed tomatoes in place of whole. 😉This recipe can easily be doubled. Enjoy
1.0 Large can of whole peeled tomatoes
0.0c Evoo
0.0 Onion, chopped
3.0 Garlic cloves, diced
A few sprigs of Basil
A sprig of Parsley
S & P to taste
Sugar(optional)