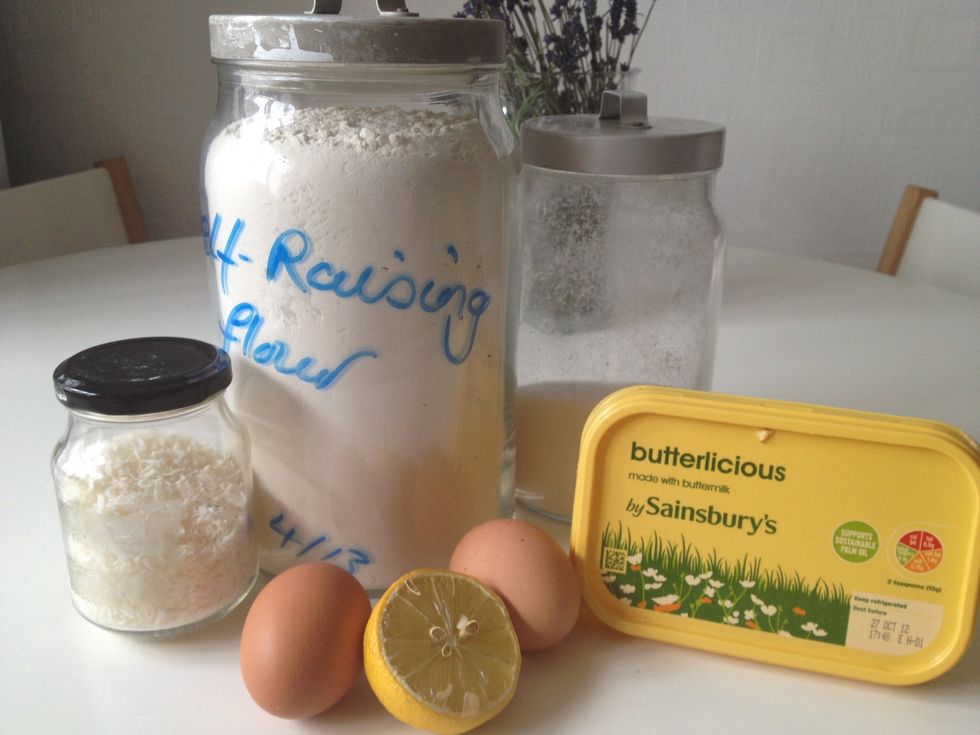 Here are the ingredients. I use cup measurement because my scales are broken. If you don't have the baking parchment to line the container. Grease the container with marg/spread dust off with flour)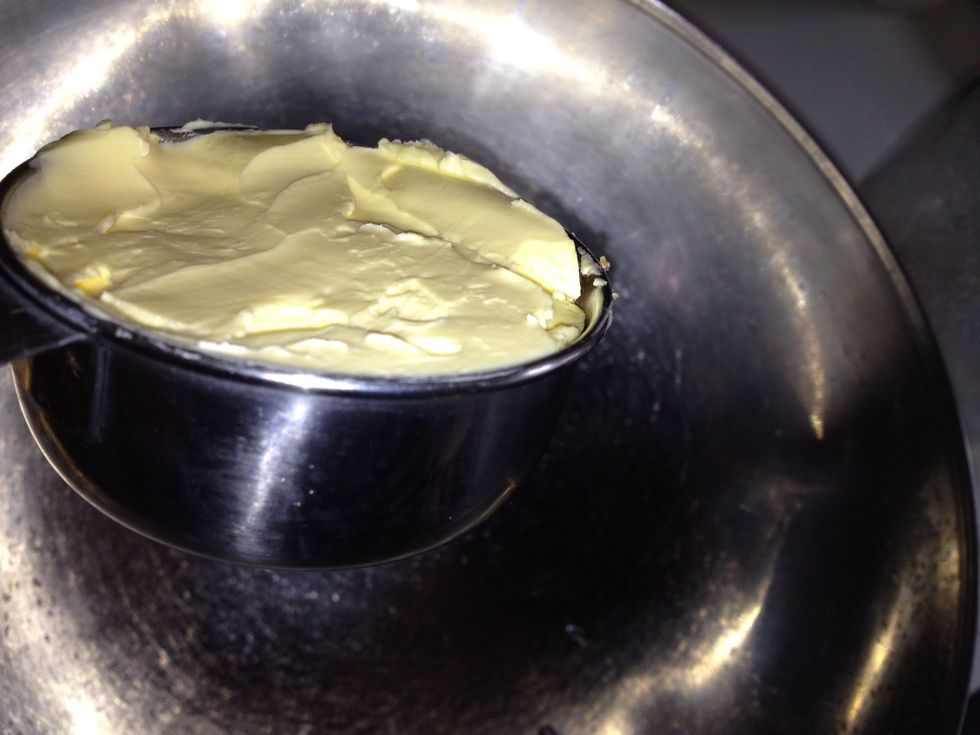 Add 1/2 Cup of butter/margarine to the mixing bowl.
Add 1/2 cup of sugar to the butter/margarine mix.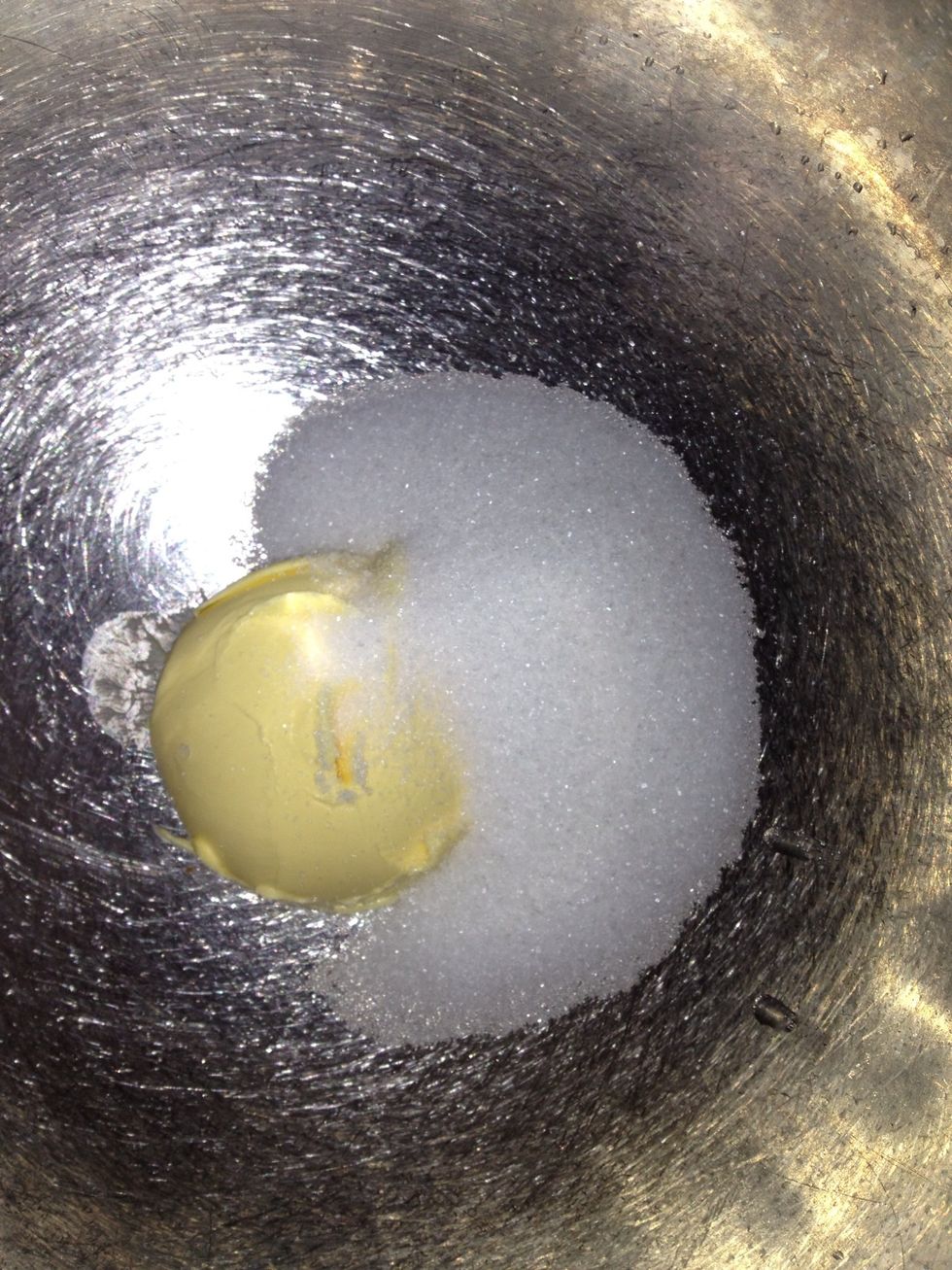 Butter/margarine and sugar together.
Give a good mix with a wooden spoon or a mixer till soft.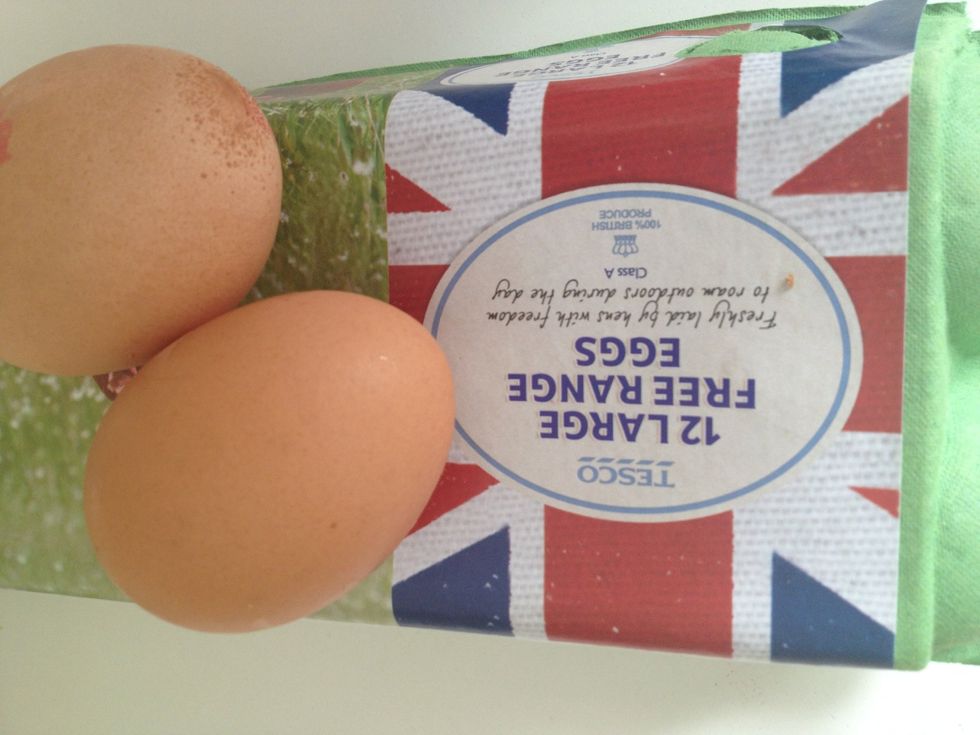 Get the eggs ready .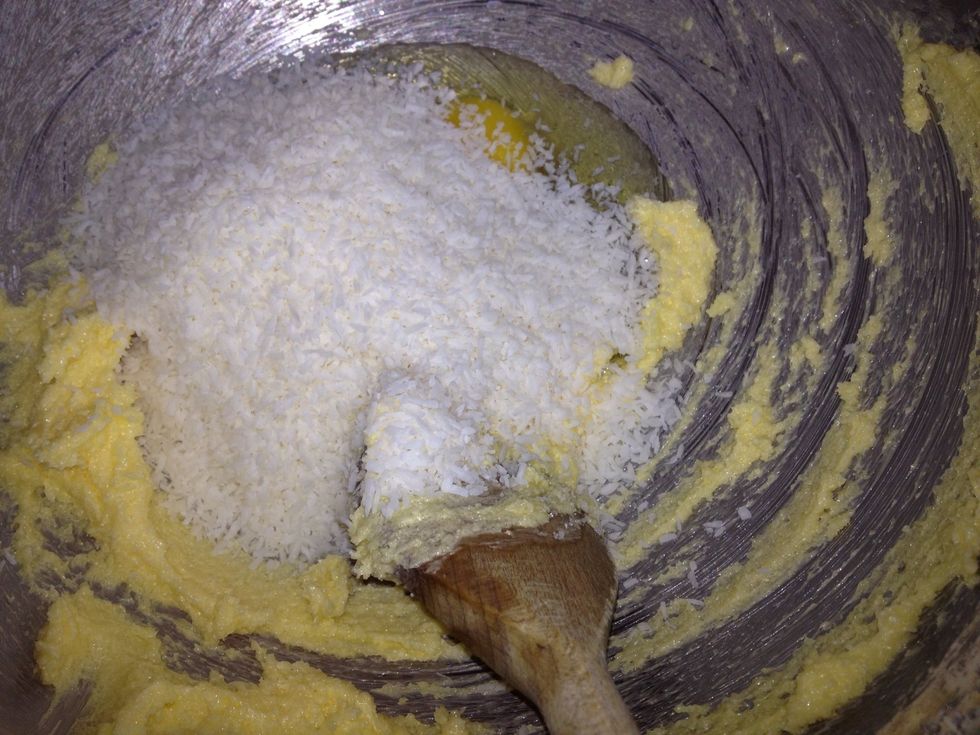 Add the 2 eggs and 1 Cup of desiccated coconut to the mix. You could use 1/2 a cup but I really like coconut.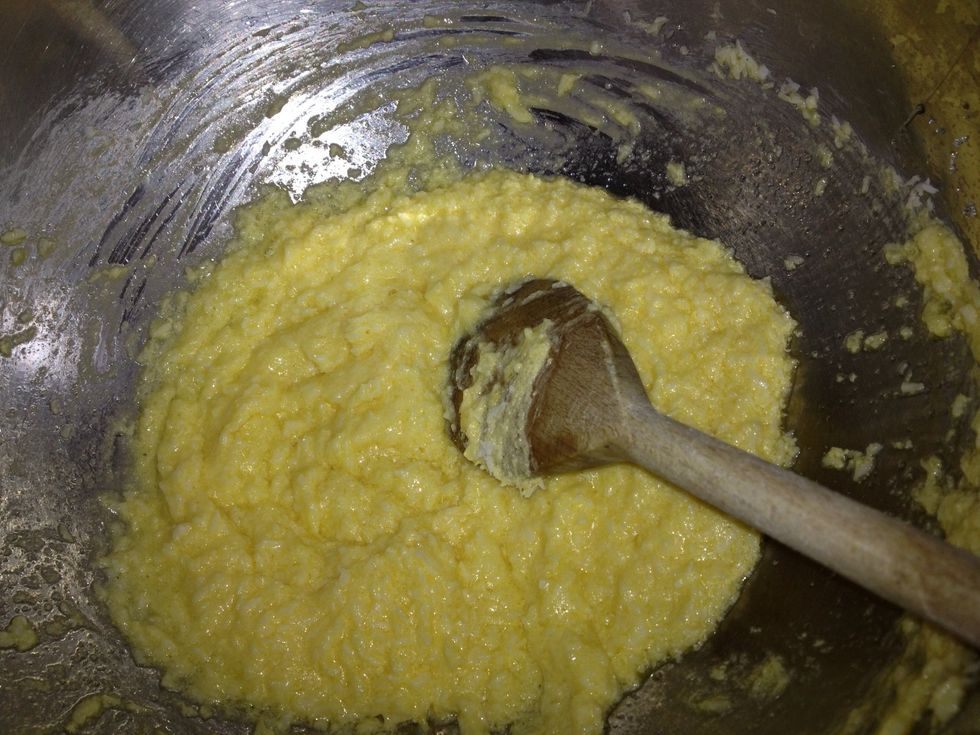 Mix till soft and smooth.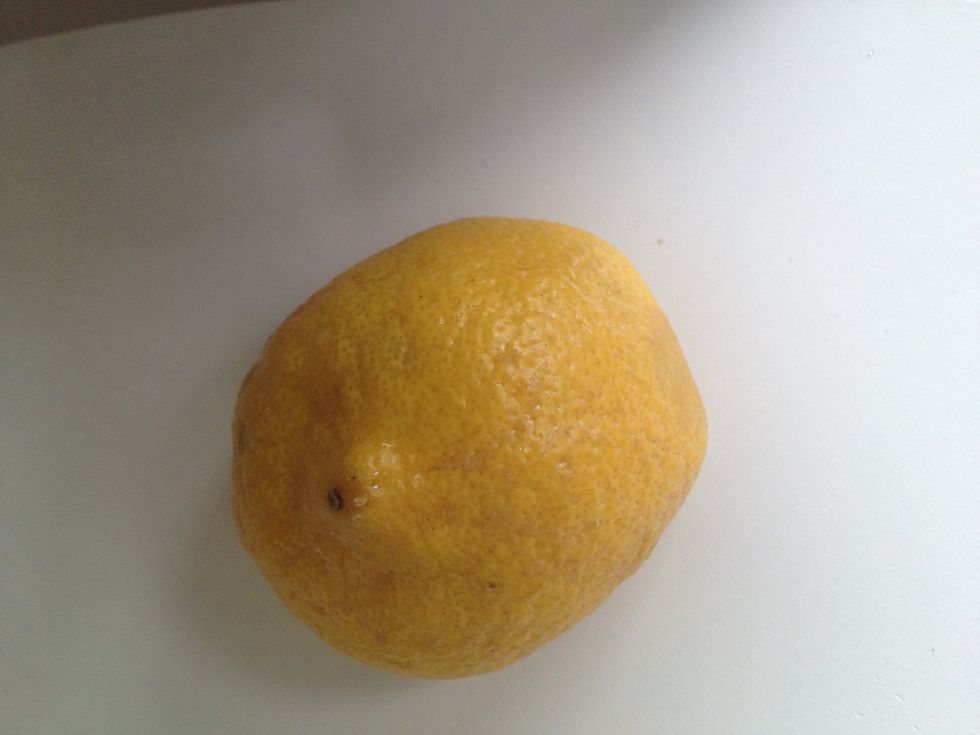 Add and squeeze half a lemon into the mix.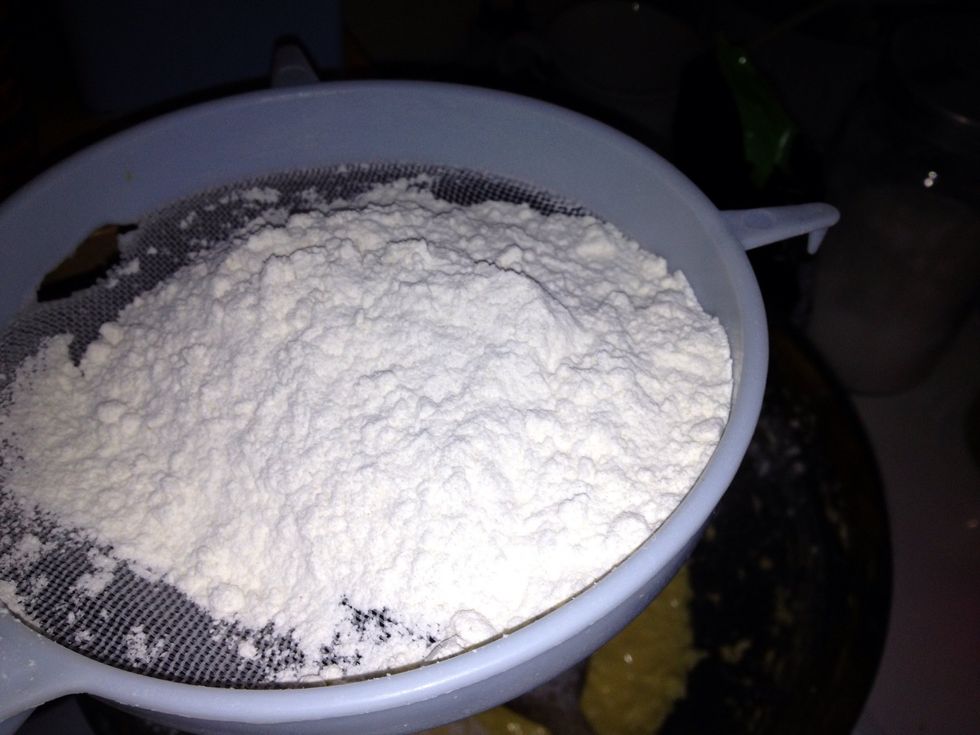 Add 1 1/2 Cups of sieved self raising flour into the bowl.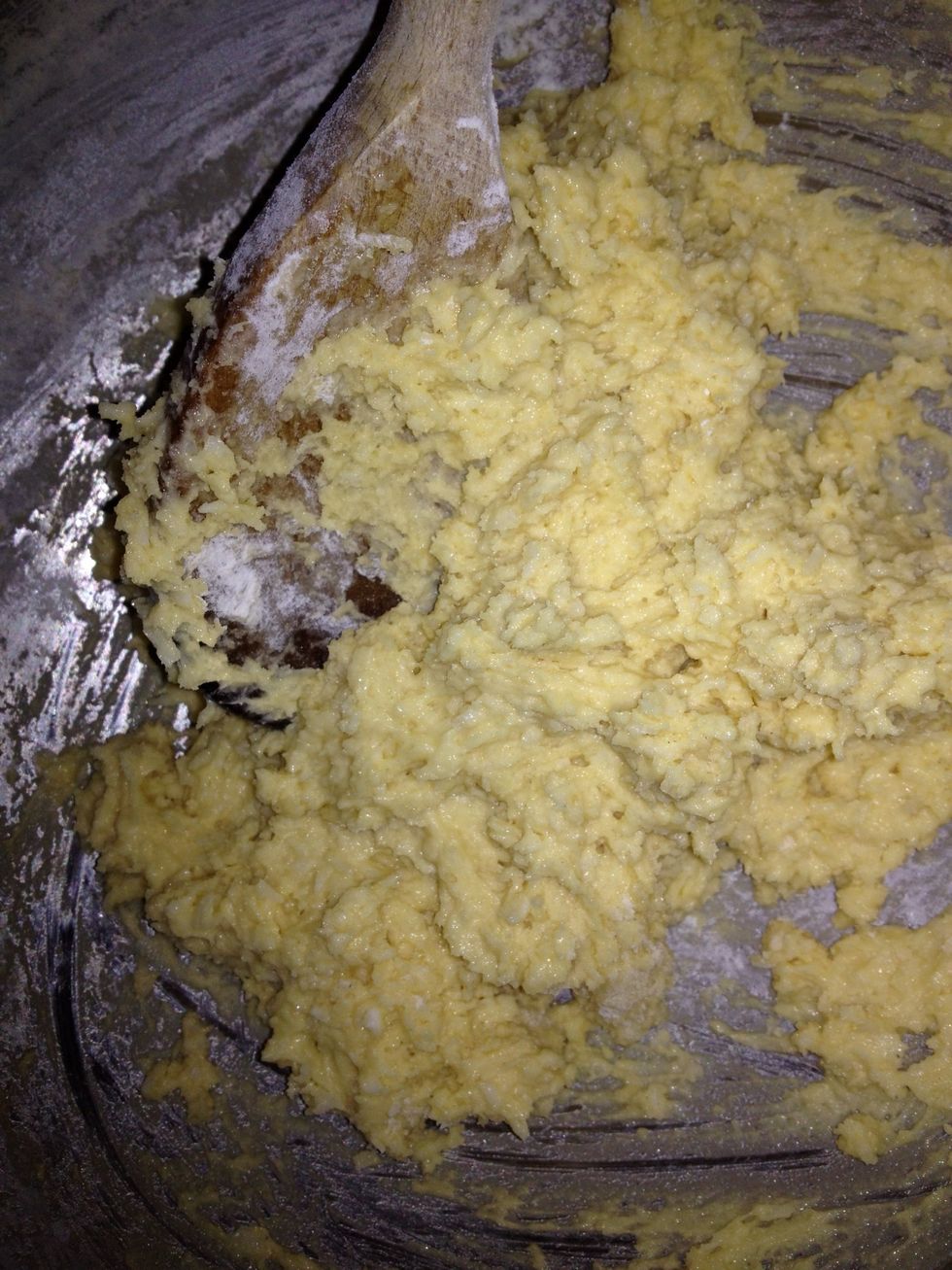 Fold in the flour into the mixture rather than mixing it vigorously ..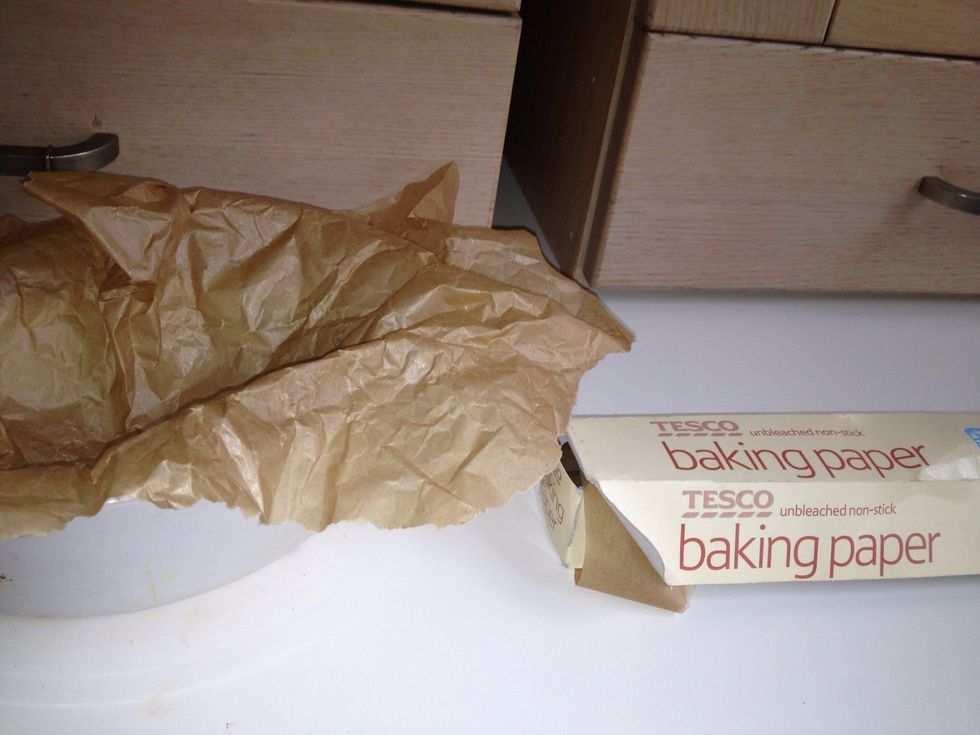 Take some baking parchment and cover a cake tin or any oven proof container such as I using.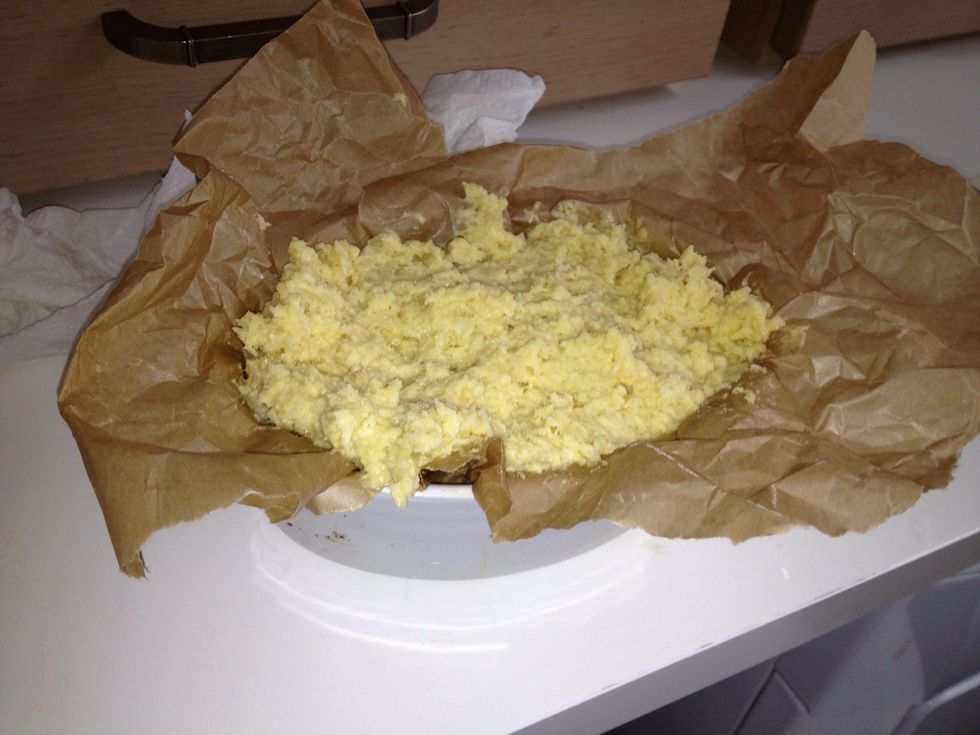 Add cake mix to your container or cake tin.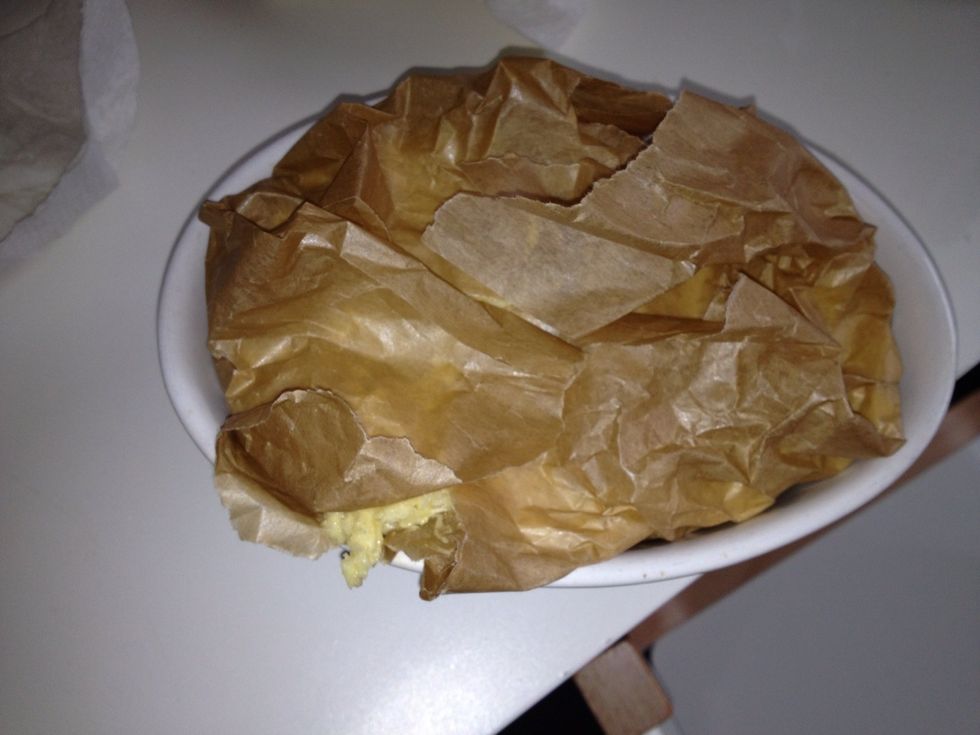 Cover the mix with the baking parchment, then put into the oven for around 30-40 minutes..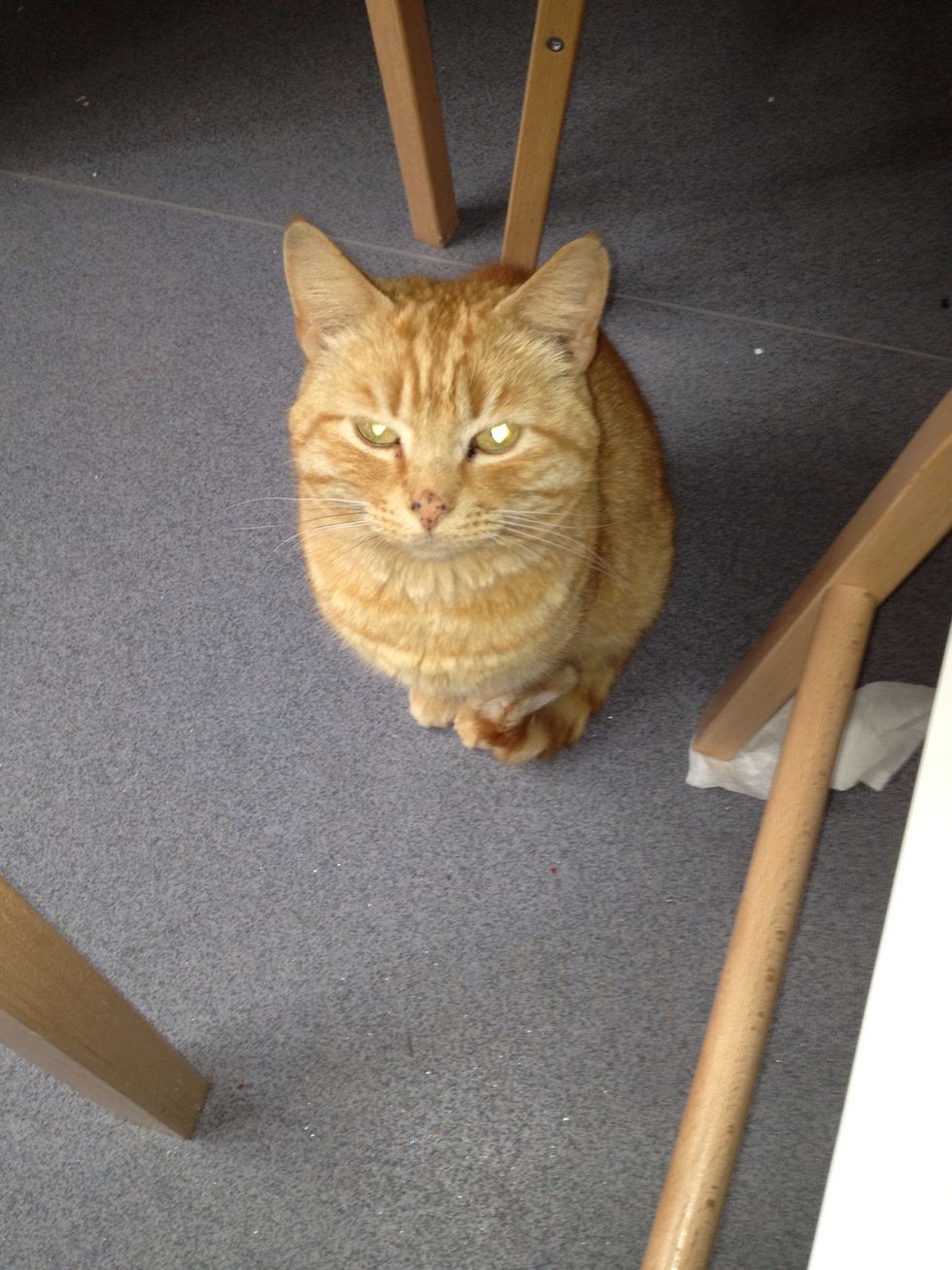 No kitty no!
Oops kinda nearly ate all of the cake with my lil one until I remembered I didn't photograph the finished product, so here we are.
1/2 Cup Butter/Margarine
1/2 Cup Sugar
2 Eggs
1 Cup Desiccated Coconut
1 1/2 Cups Self-rising flour
Half a Lemon
Baking parchment (you don't have to use this..