Make a Simple Princess or Prince Castle .
35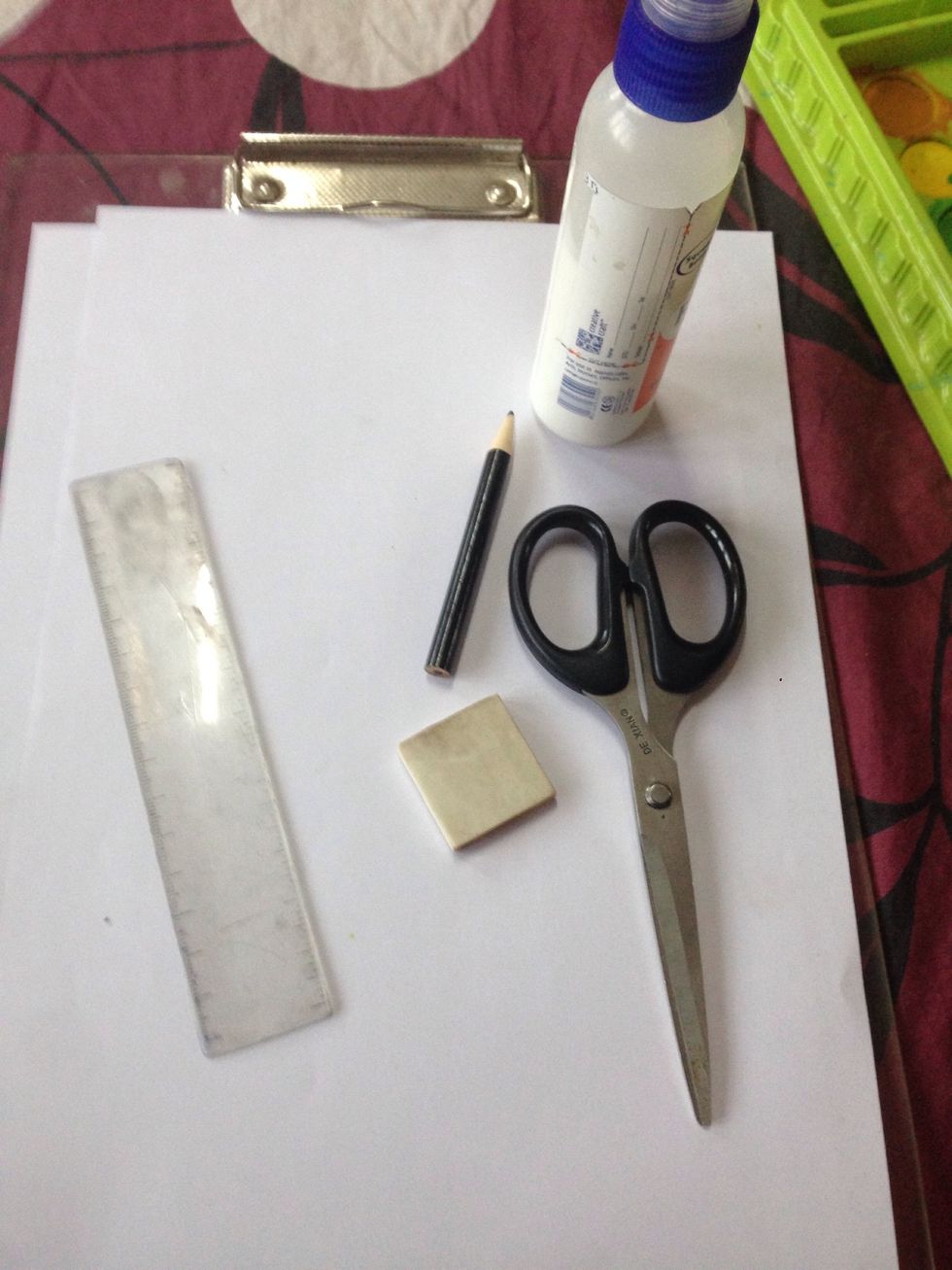 Gather ur materials and one more thing , take 2 A4 size papers and .…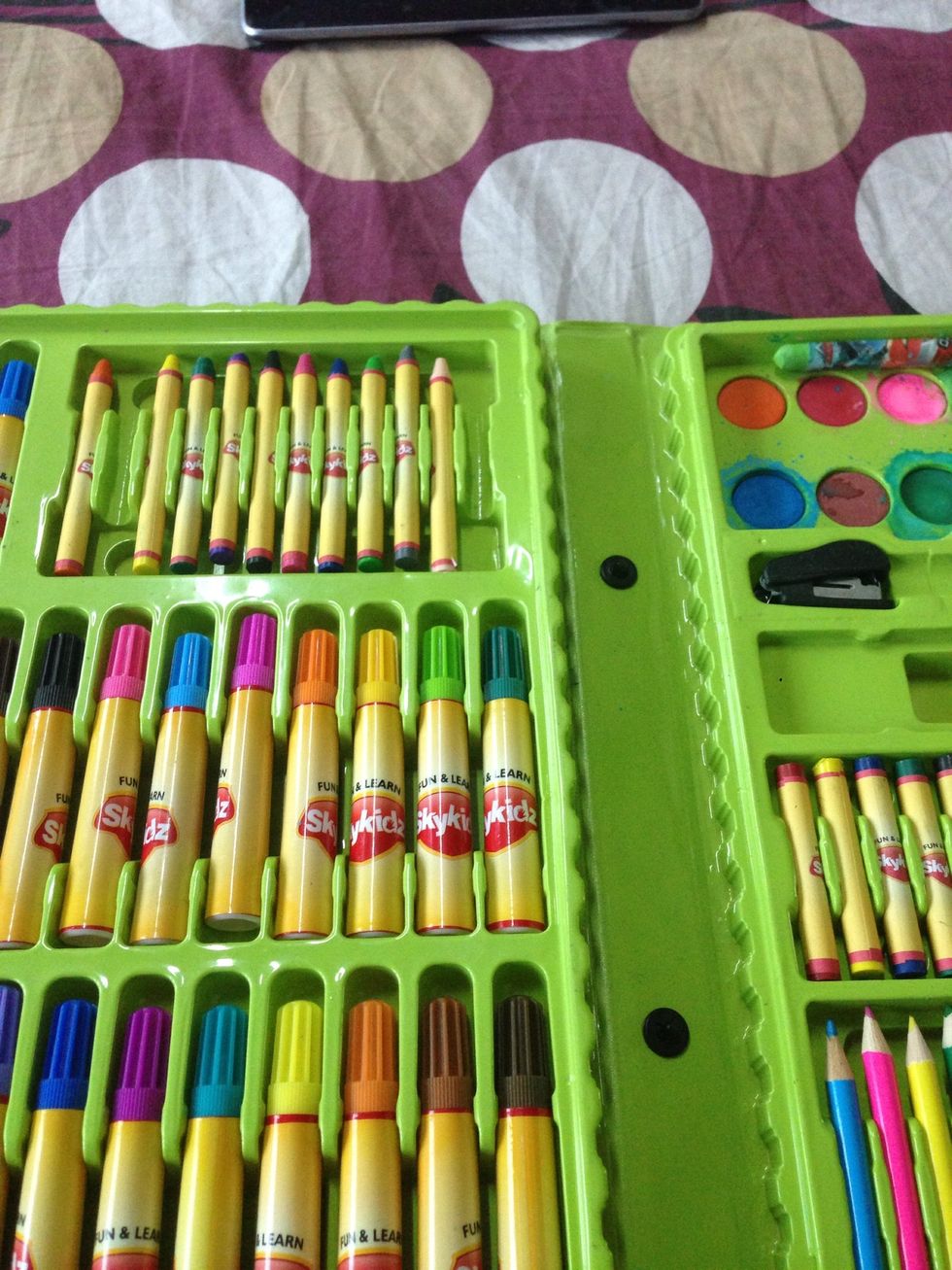 Don't forget sketch pens and crayons .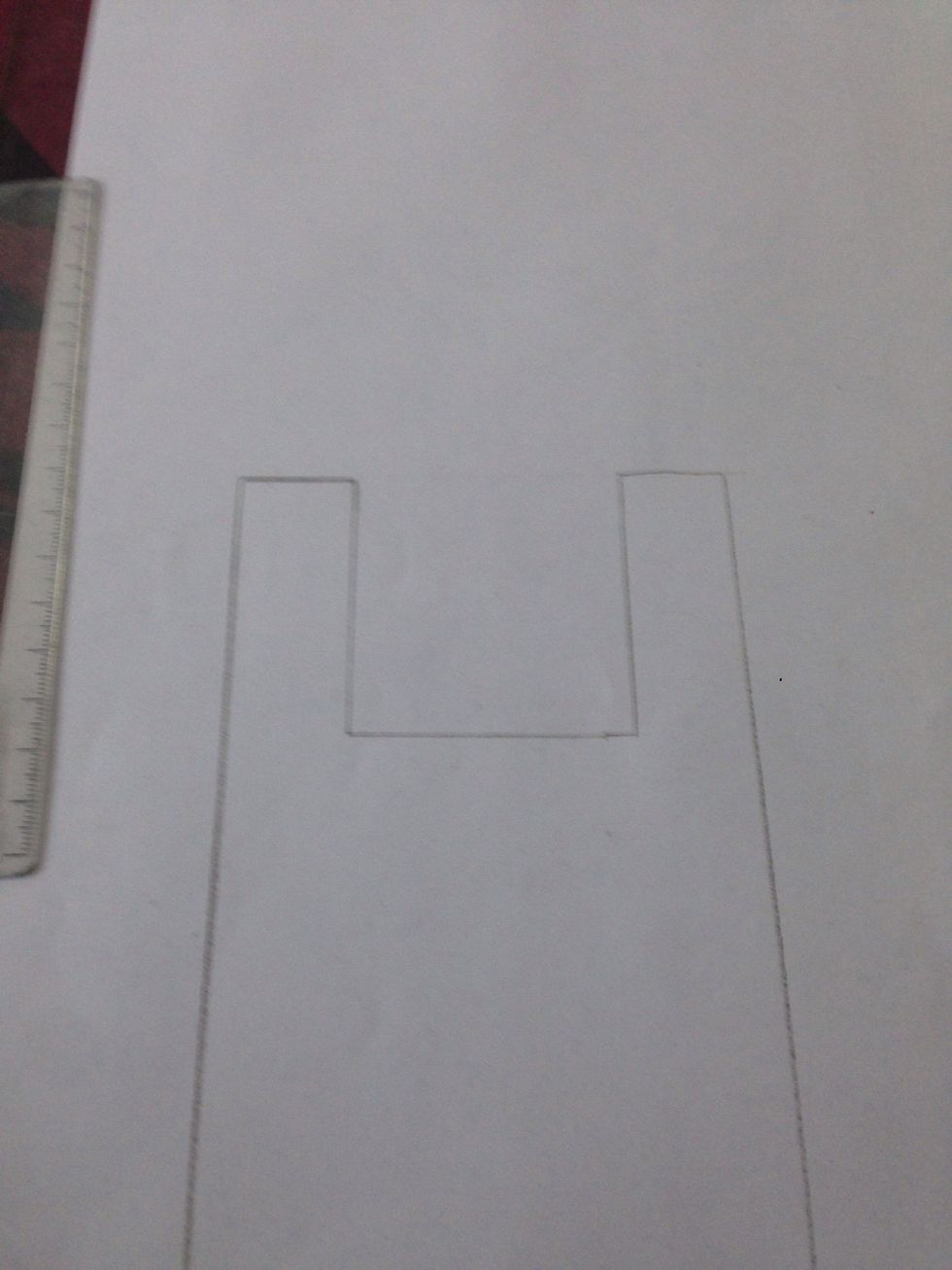 Now take the first paper and draw a castle with the help of scale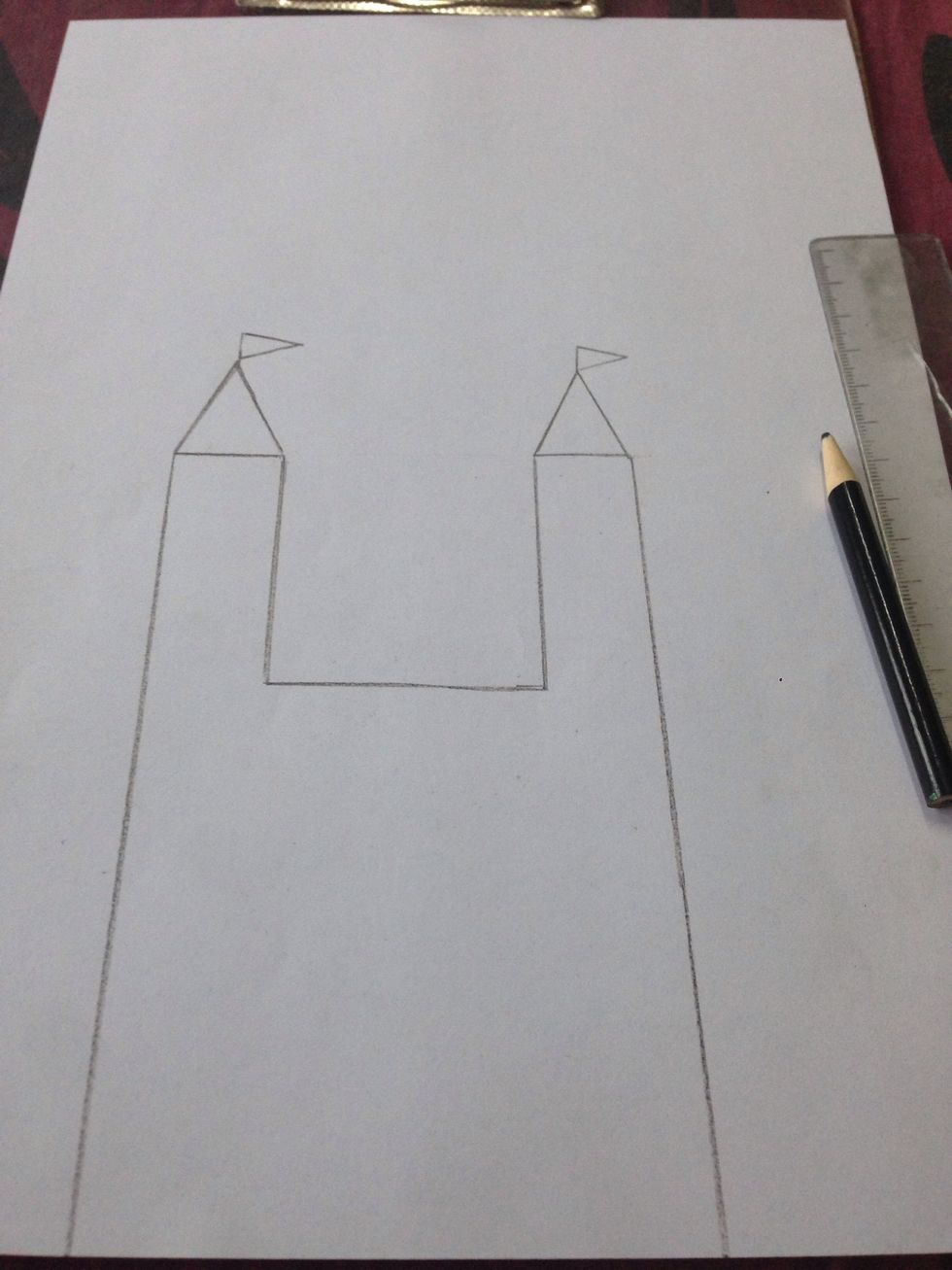 Now add the roof and flag on its top .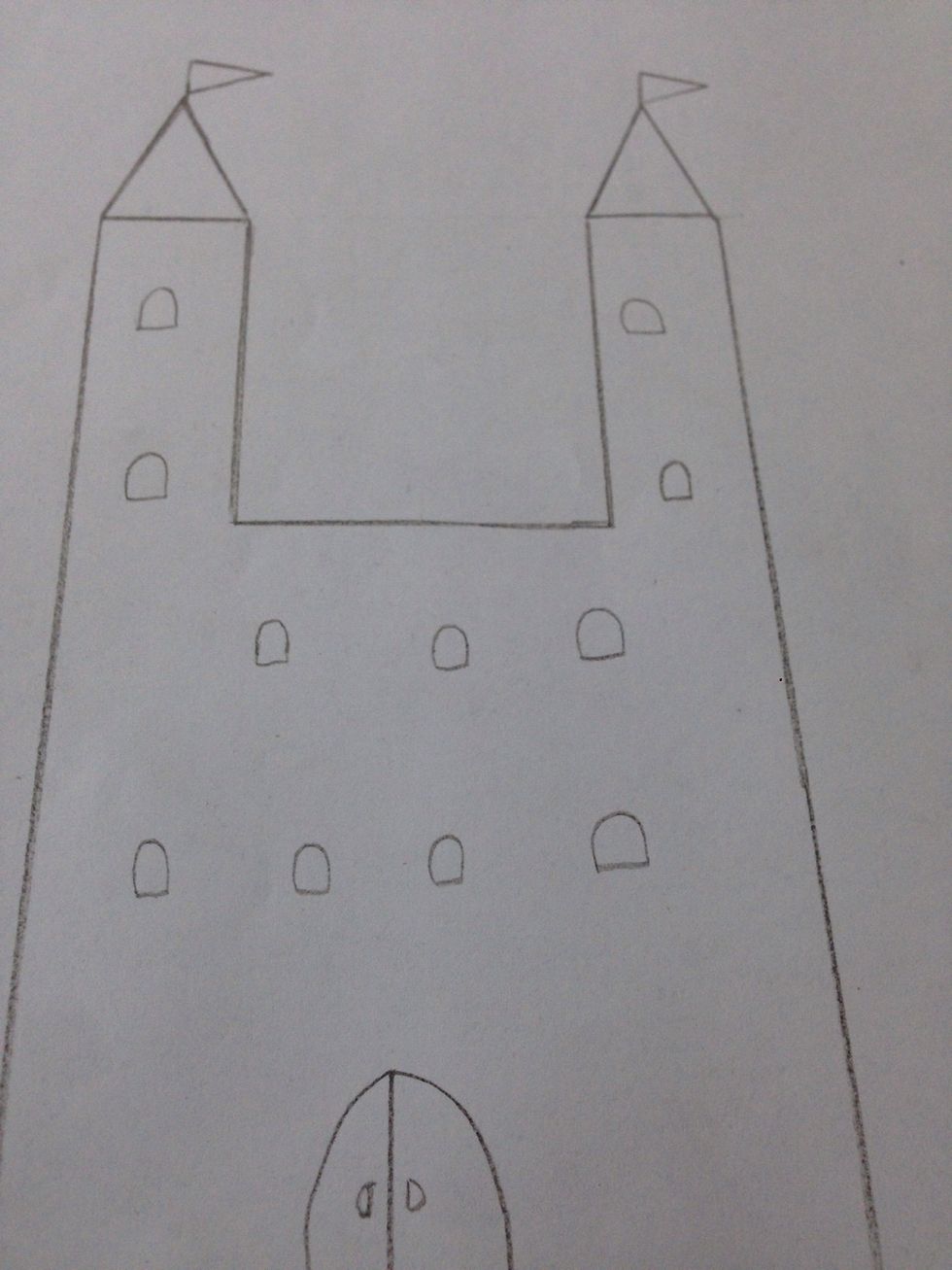 Now add windows and door to your castle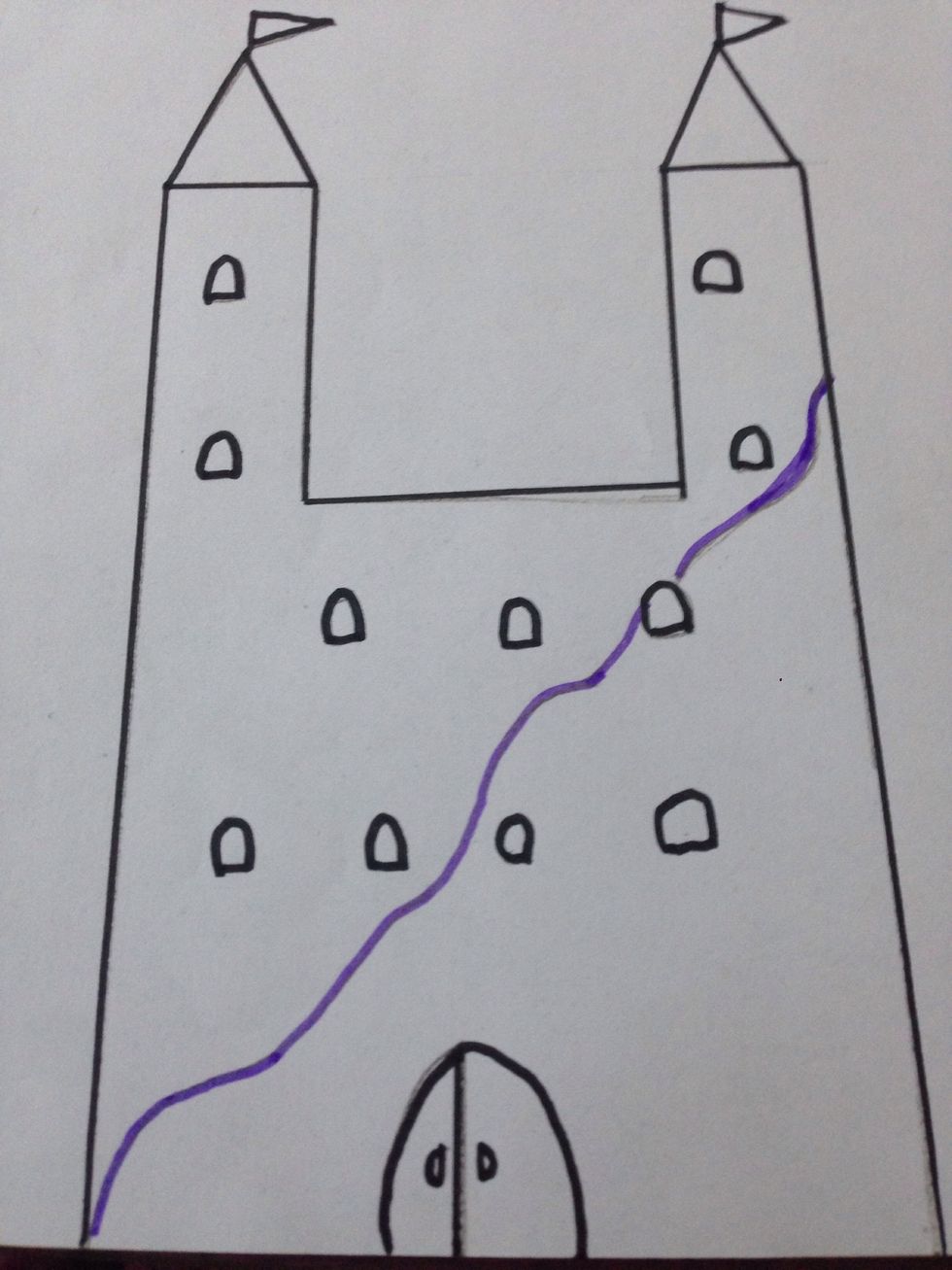 Now outline the castle with black sketch pen and decorate it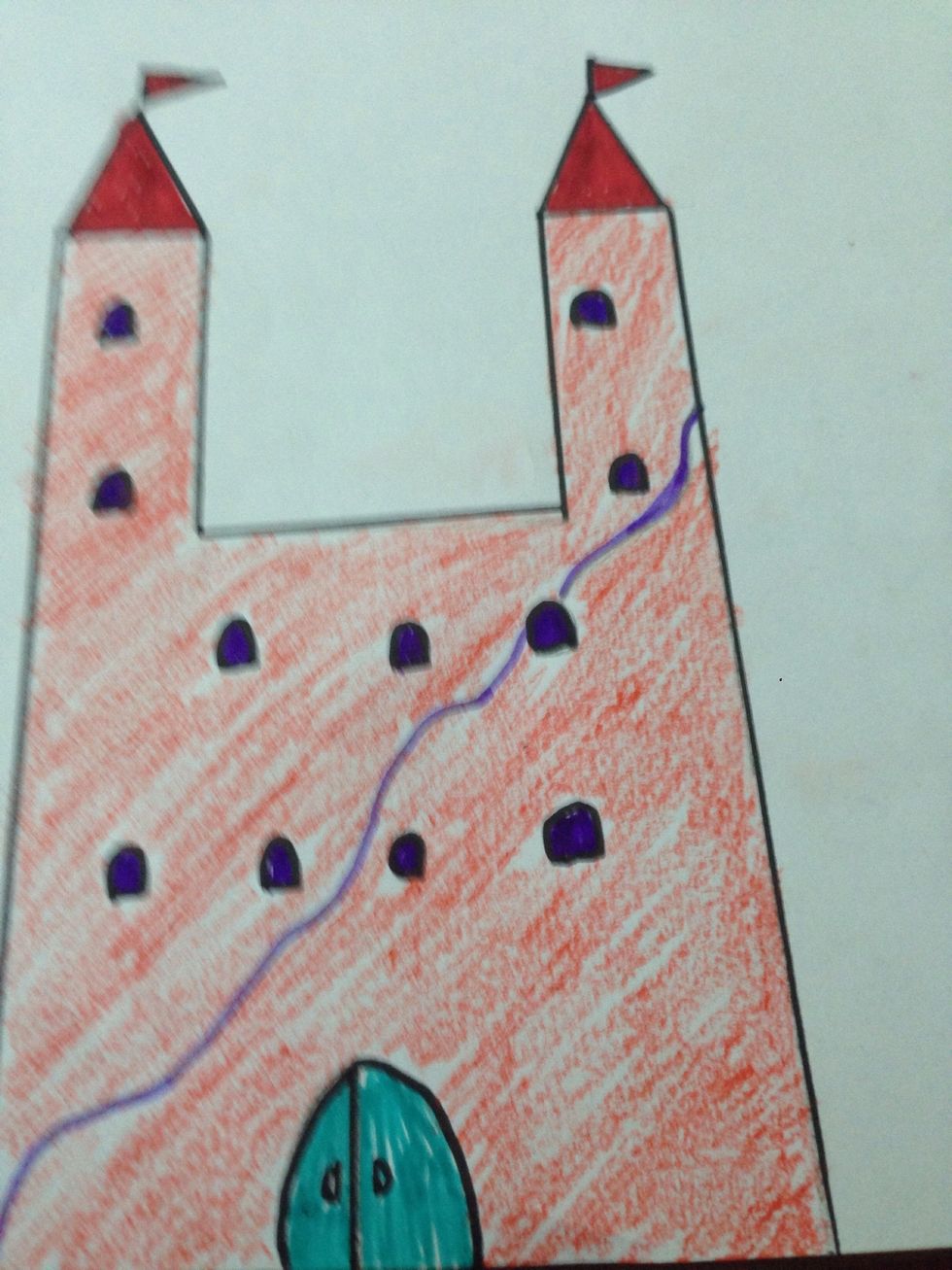 Colour it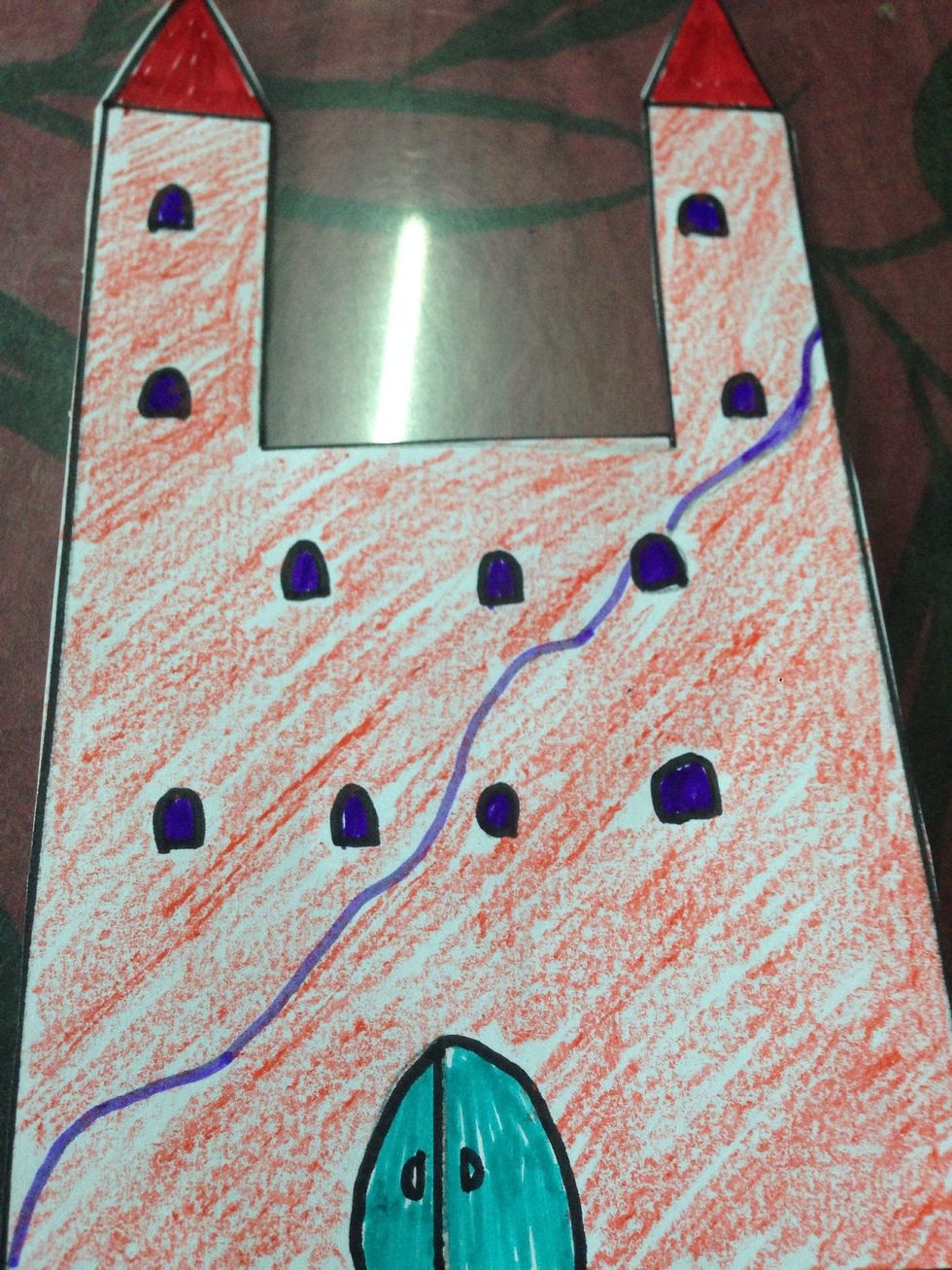 Now cut it and ur castle is ready but one more thing is left over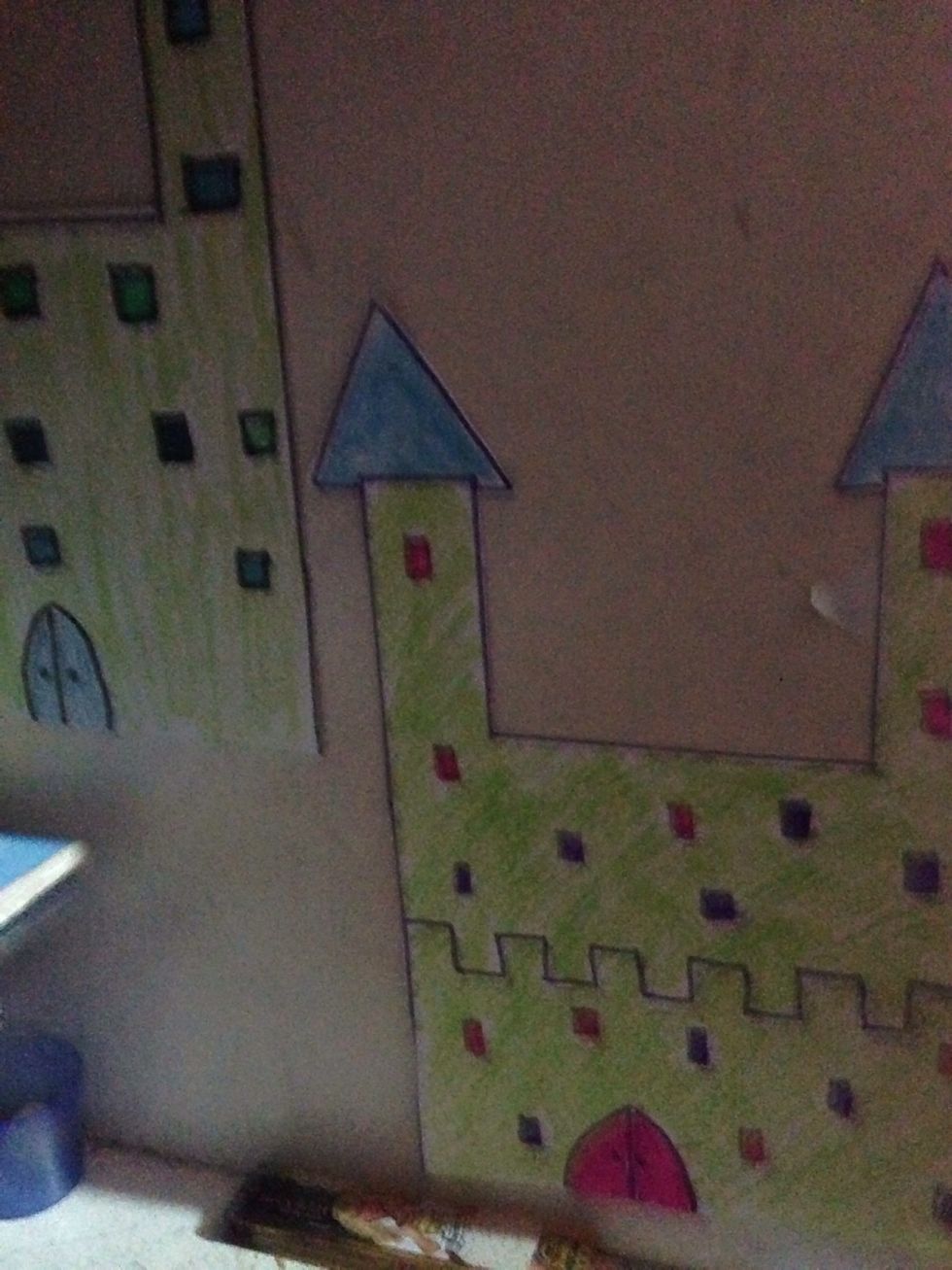 ( u can make many more castles like this )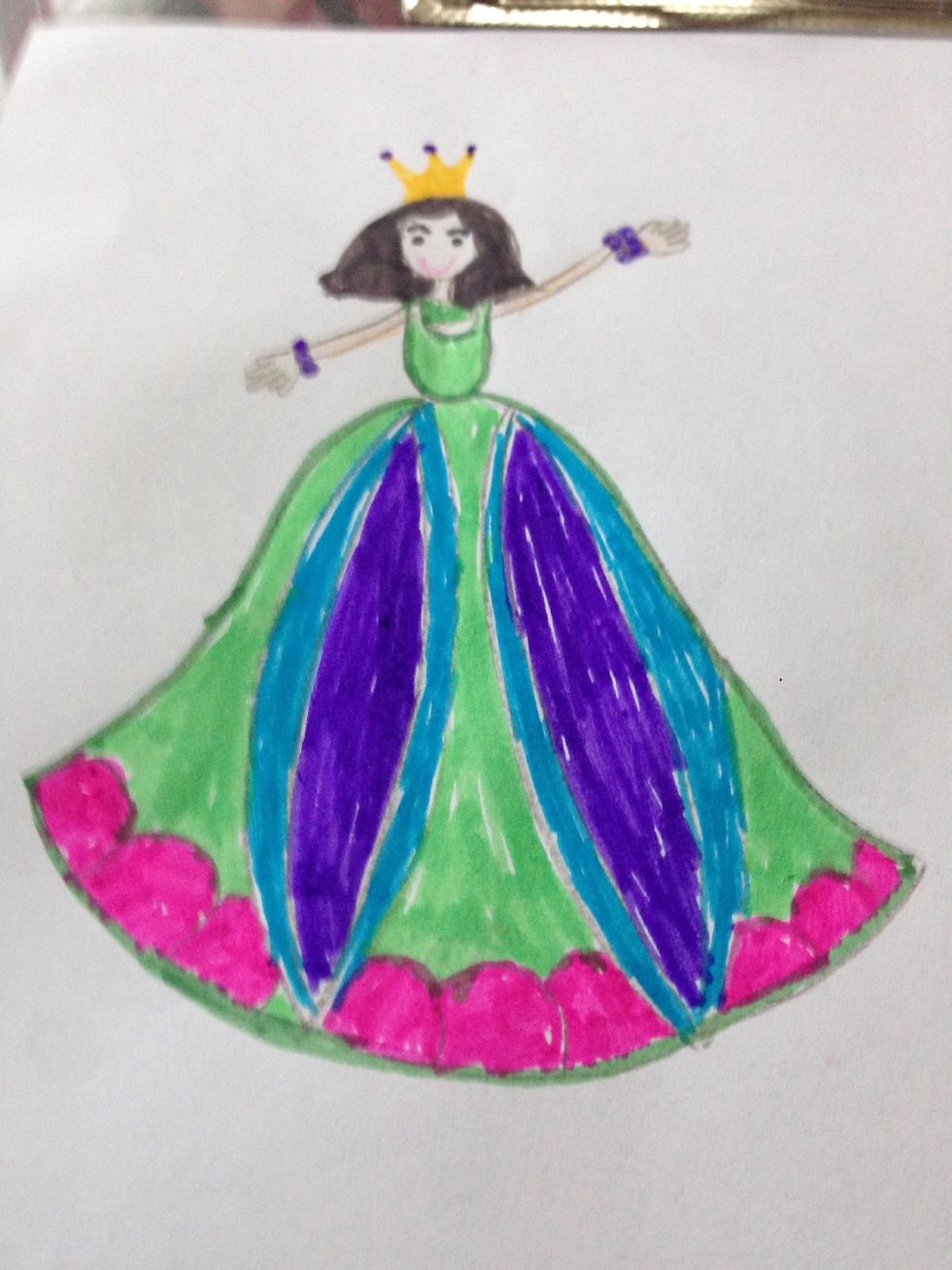 Now take another paper and start drawing a prince or a princess on it , as I am a girl I am drawing a princess but If I would have drawn a prince it would look like a joker ( lol )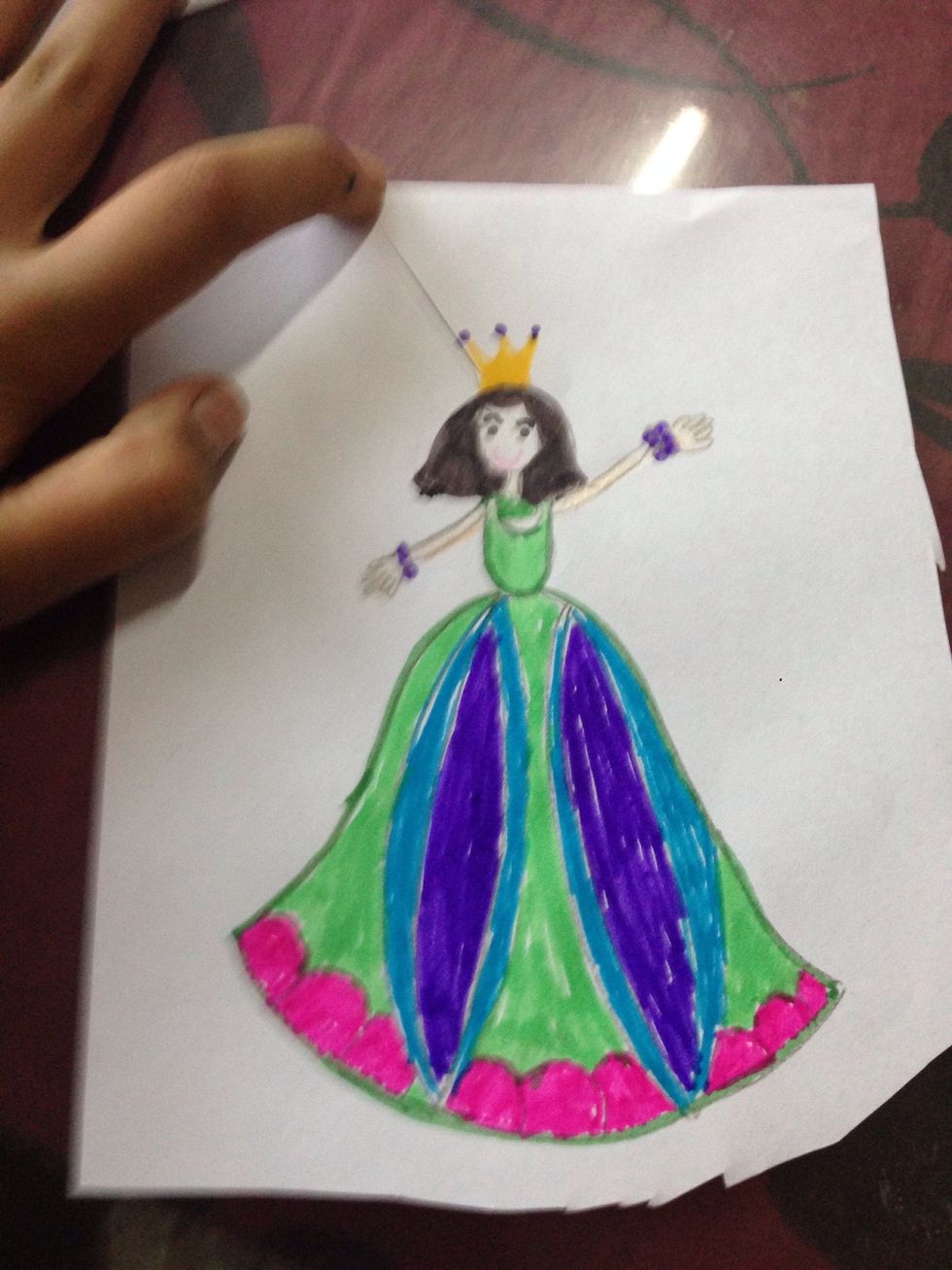 Now cut the paper into half and make sure that princess or prince is there ( like the one shown in the picture ) and now cut it very carefully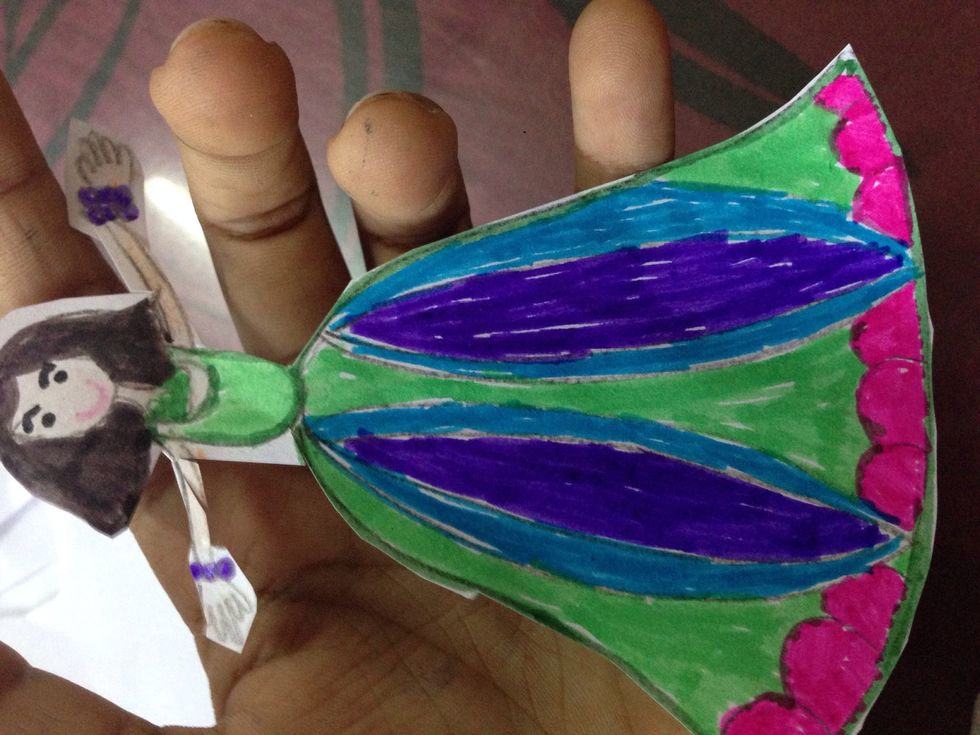 I am sorry it's full pic isn't there but your princess is ready and in the next step I'll show u something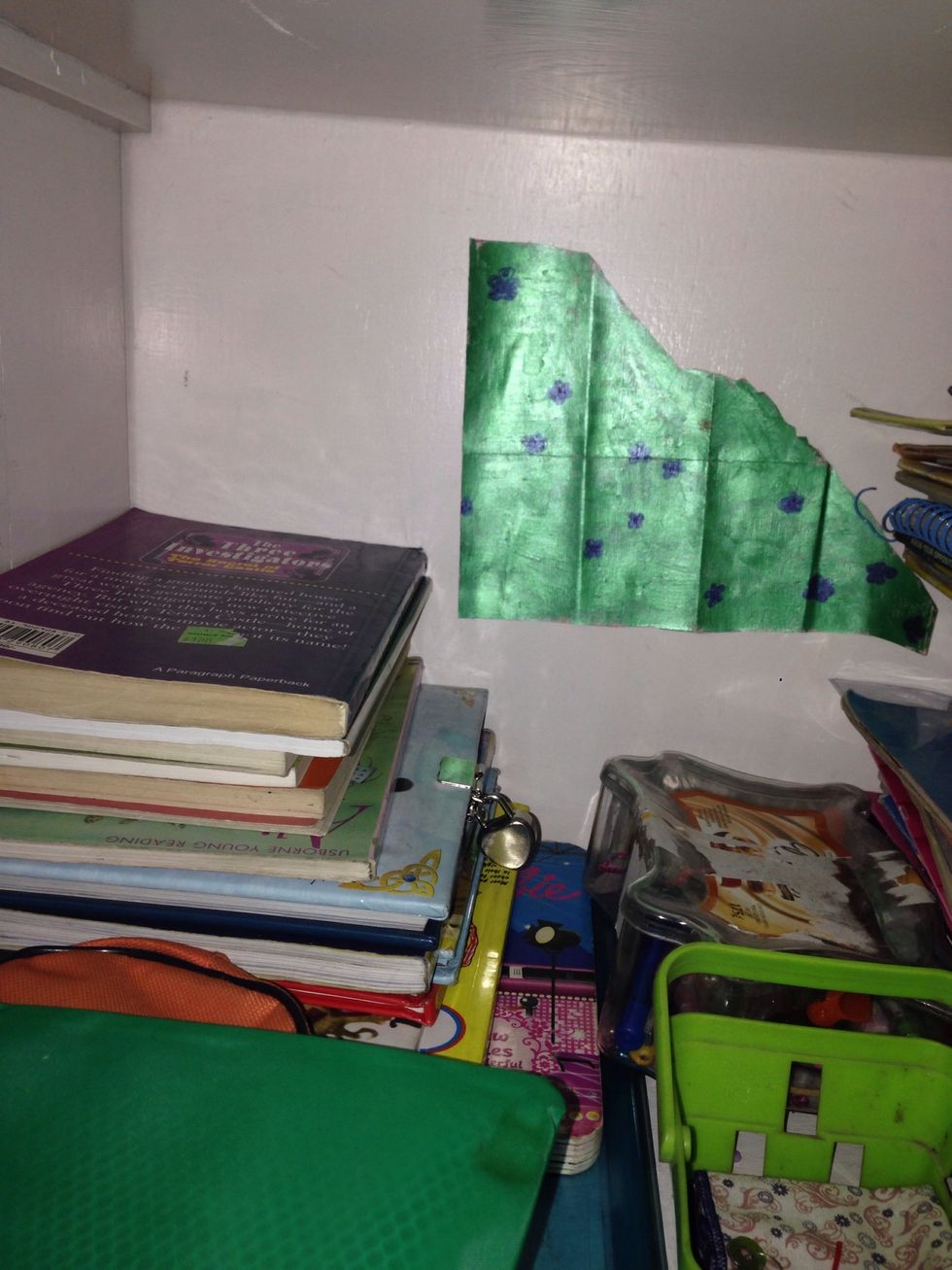 See this is my drawer In which I keep my books and blah blah blah and this is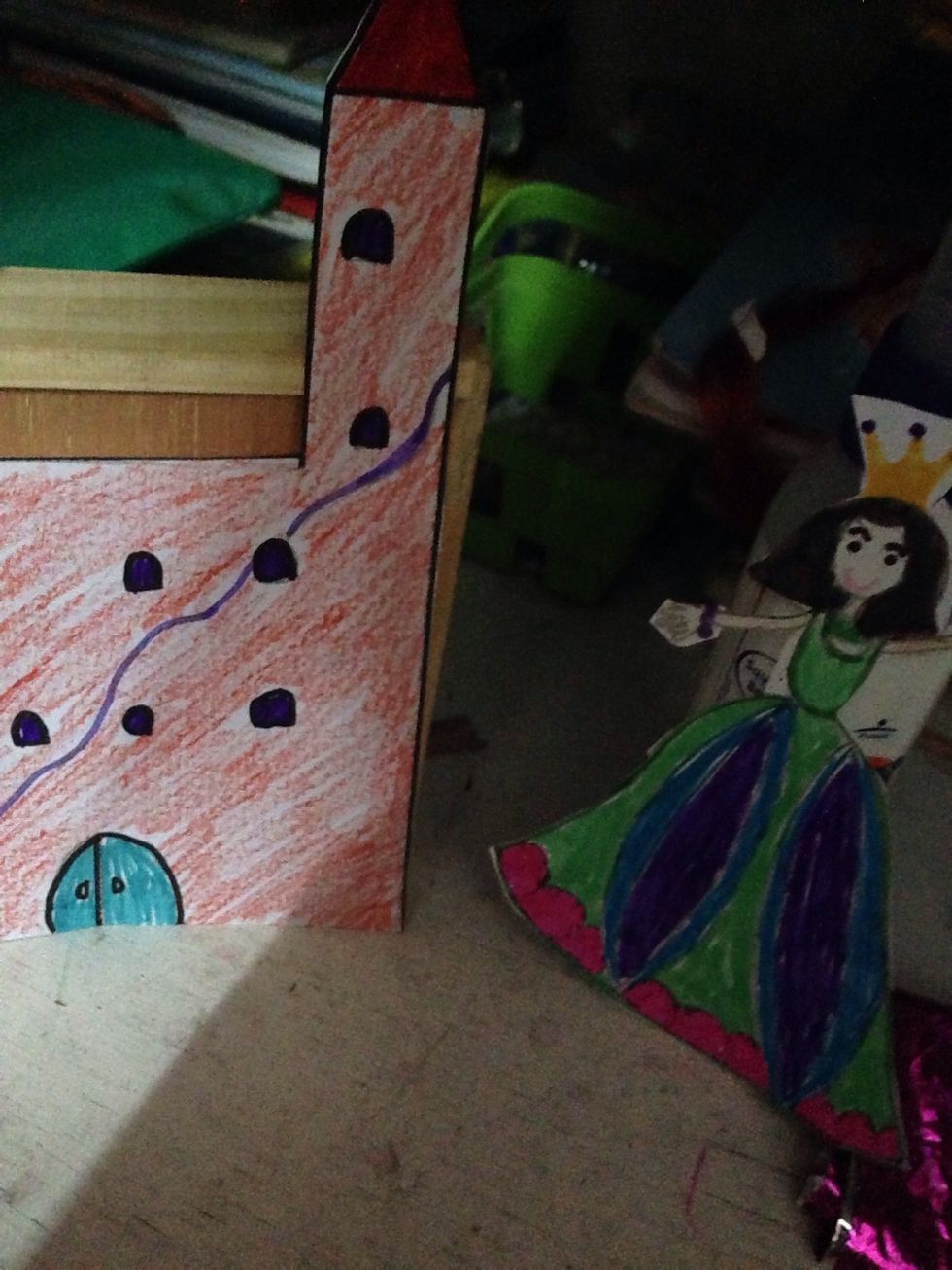 This is how I kept my princess and my sweet little castle !!
This is for today , more guides coming soon , GOOD BYE MY DEAR FRIENDS !!! 😊😊😊😊
The creator of this guide has not included tools
In Baking Street, Fashion road