Here are my supplies.
Cut your bacon into medium chunks before you cook it. (It's easier this way.) Add it to a pot and start to fry it on medium heat. Before proceeding to the next step, drain the fat from your pot.
Add your chopped onion to your soft cooked bacon. Let this cook for about 5 minutes to soften the onion.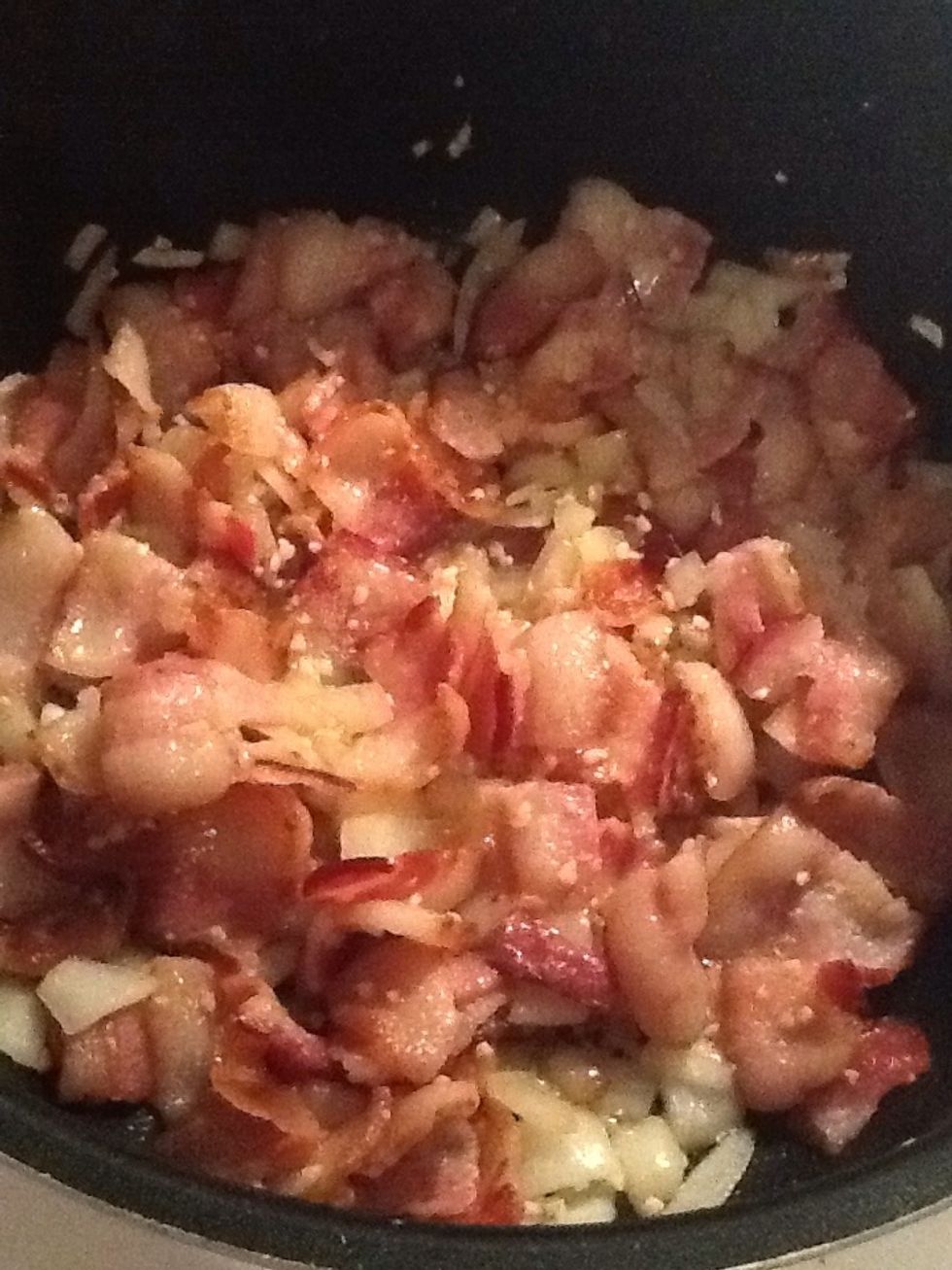 Add 2 tablespoons of minced garlic and cook for about 1 minute until the garlic has started cooking in.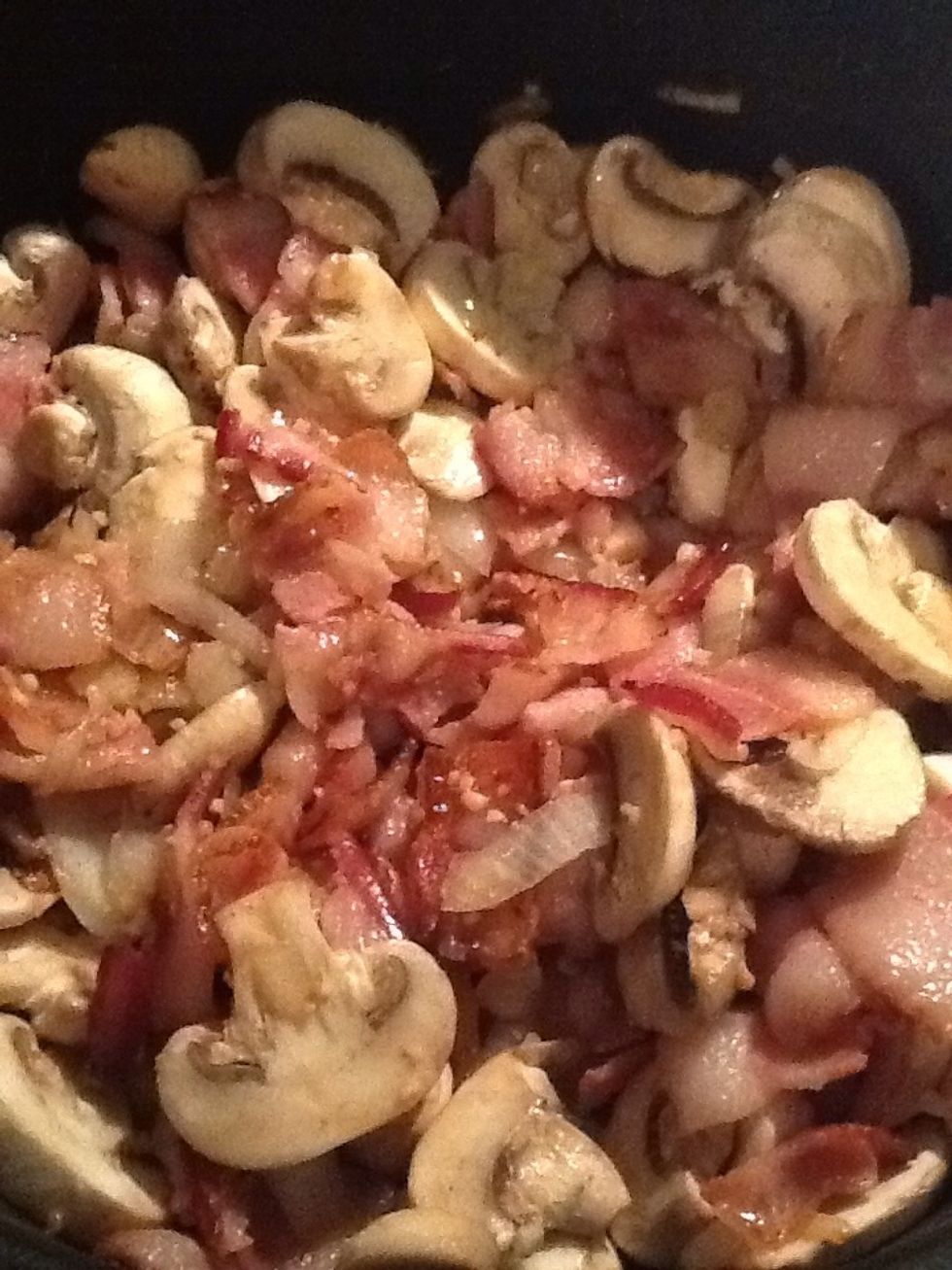 Add your mushrooms and give one good mix. You'll let this cook about 8 minutes for your mushrooms to fully soften.
Lastly, add your spinach and cover your pot. (Be sure to remove all stems from your spinach!) Cook for about 4 minutes until ready.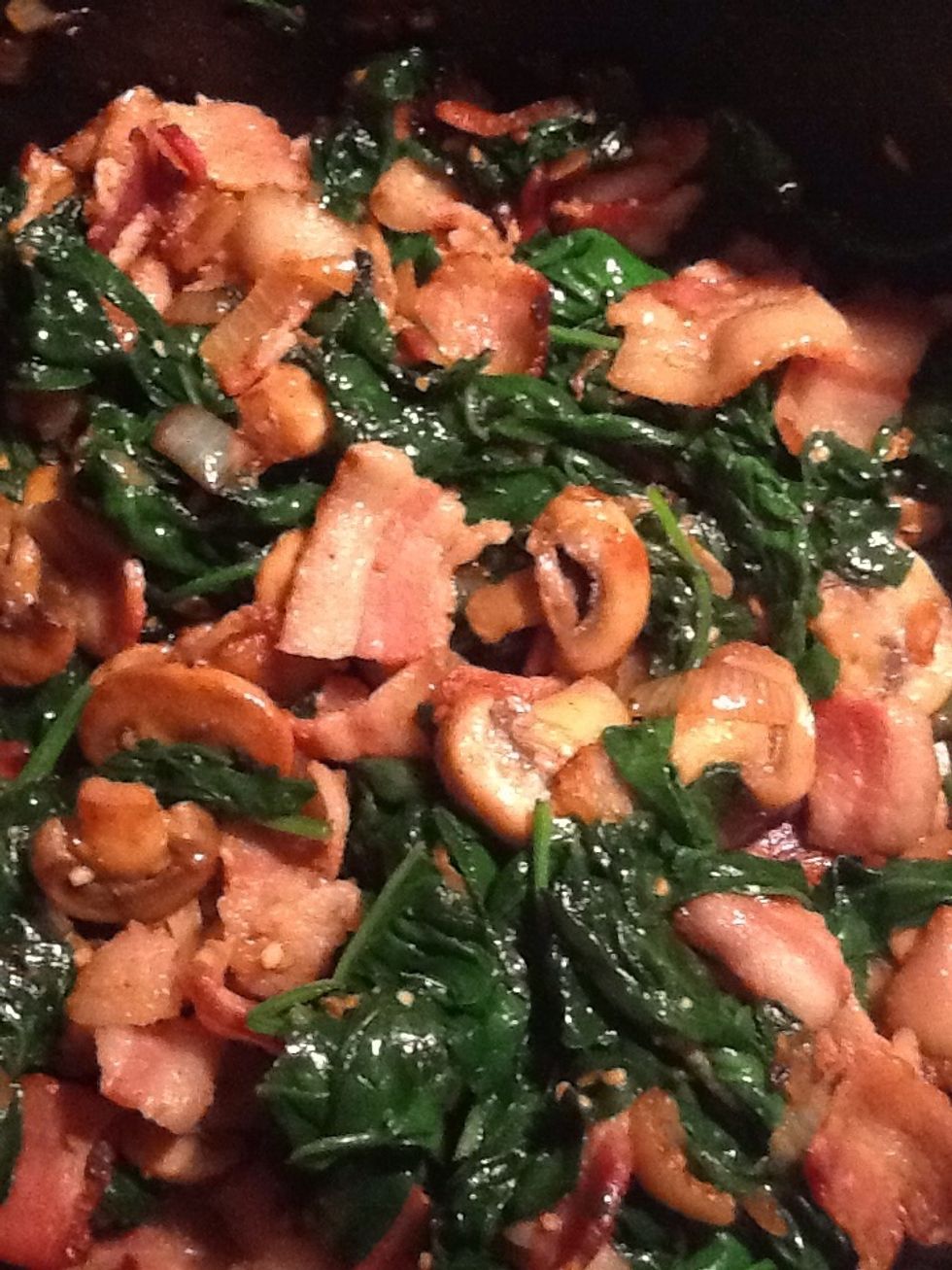 Eat up! Delicious!
2.5lb Bacon
1.0 Bag or pack of spinach. (You need 3 huge handfuls)
1.0 Onion
1.0lb Mushrooms
2.0Tbsp Minced Garlic