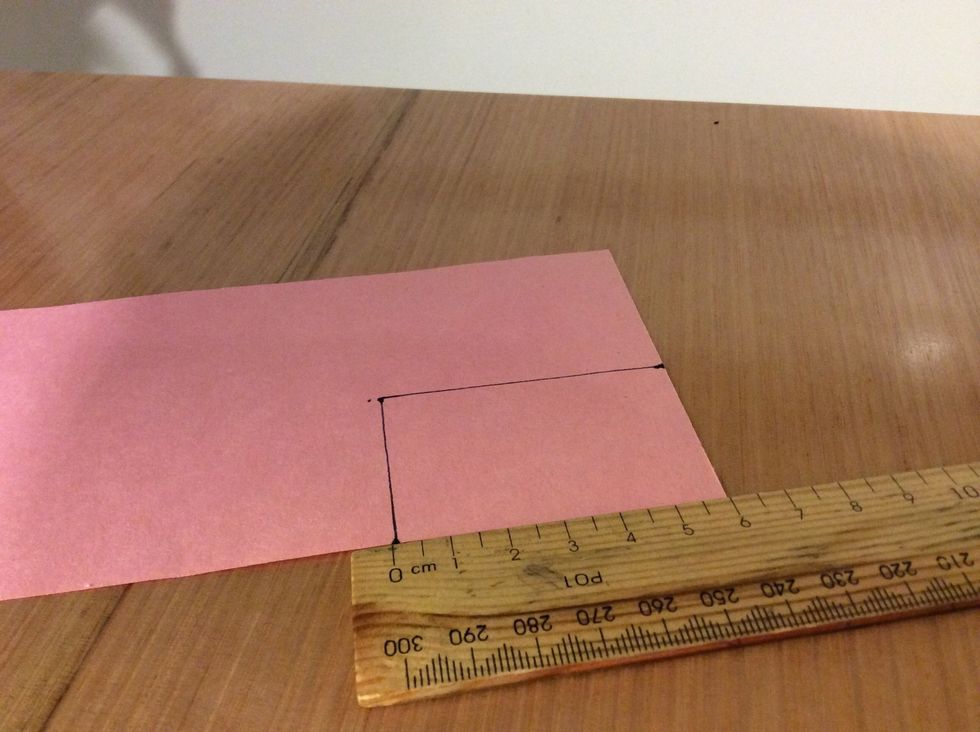 Measure a 4cm by 6cm rectangle on a piece of paper.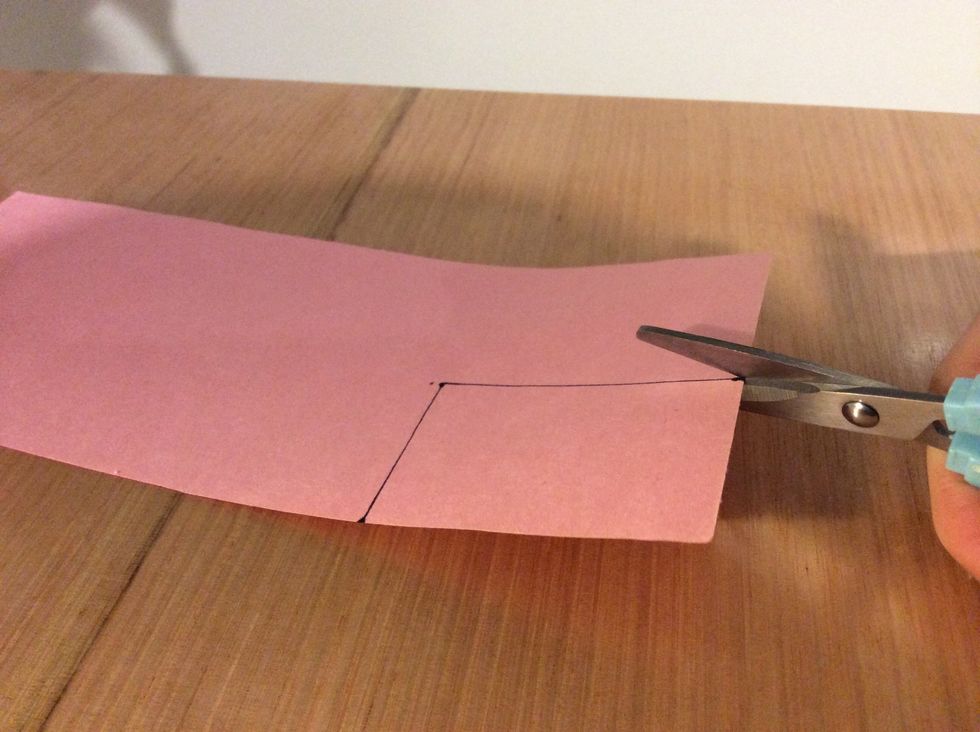 Cut out.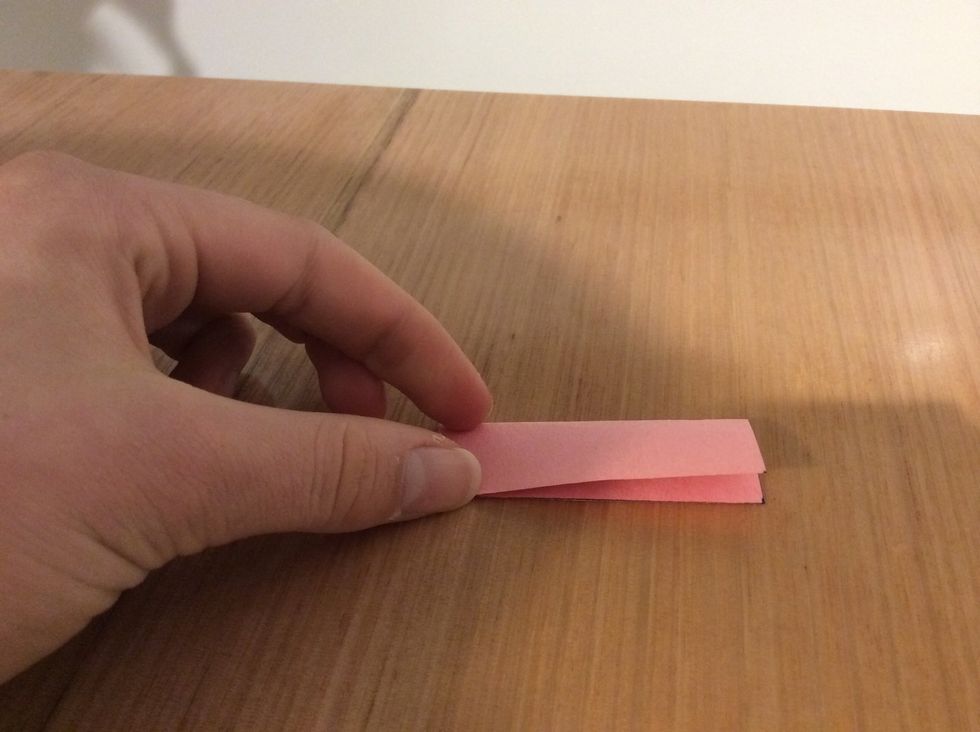 Fold in half longways and unfold.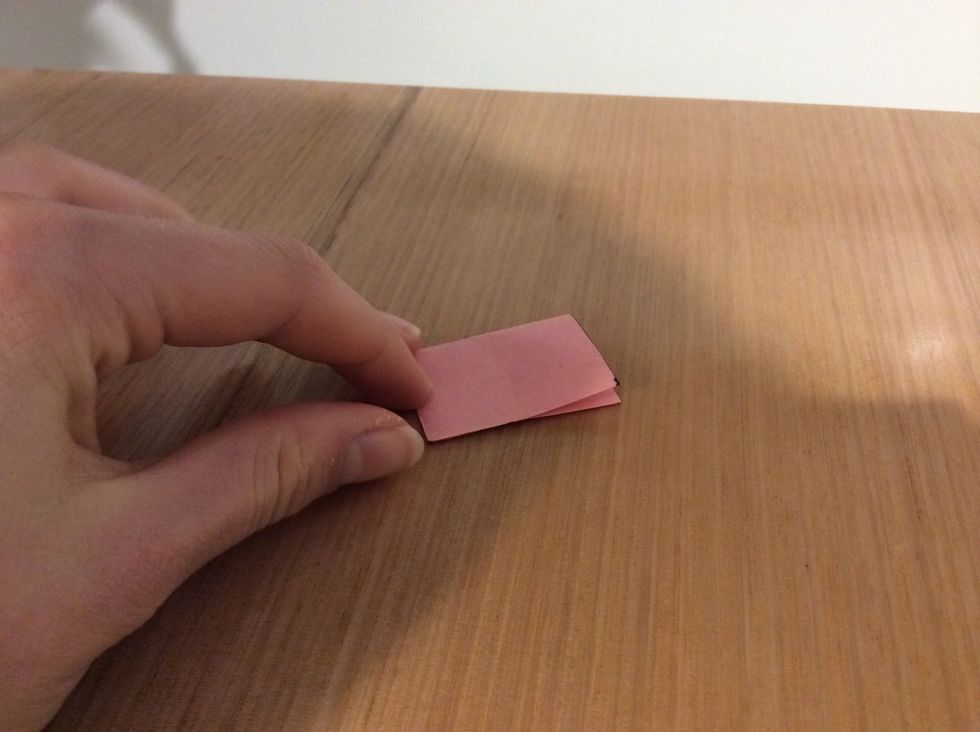 Turn over. Fold in half the other way.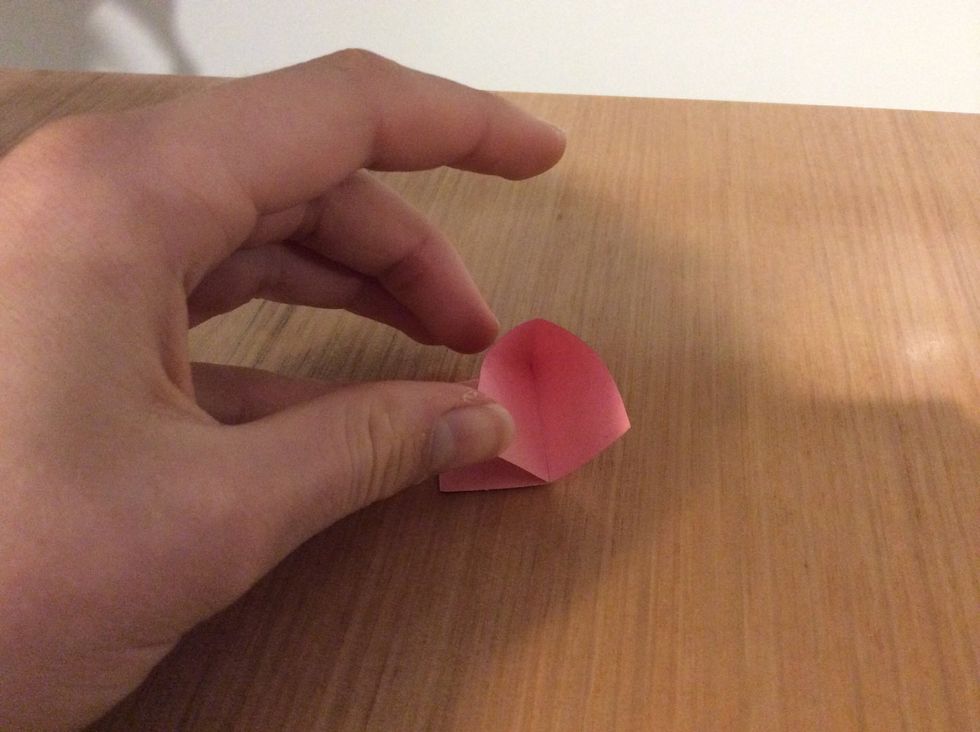 Lift the bottom right corner of the top layer and squash fold...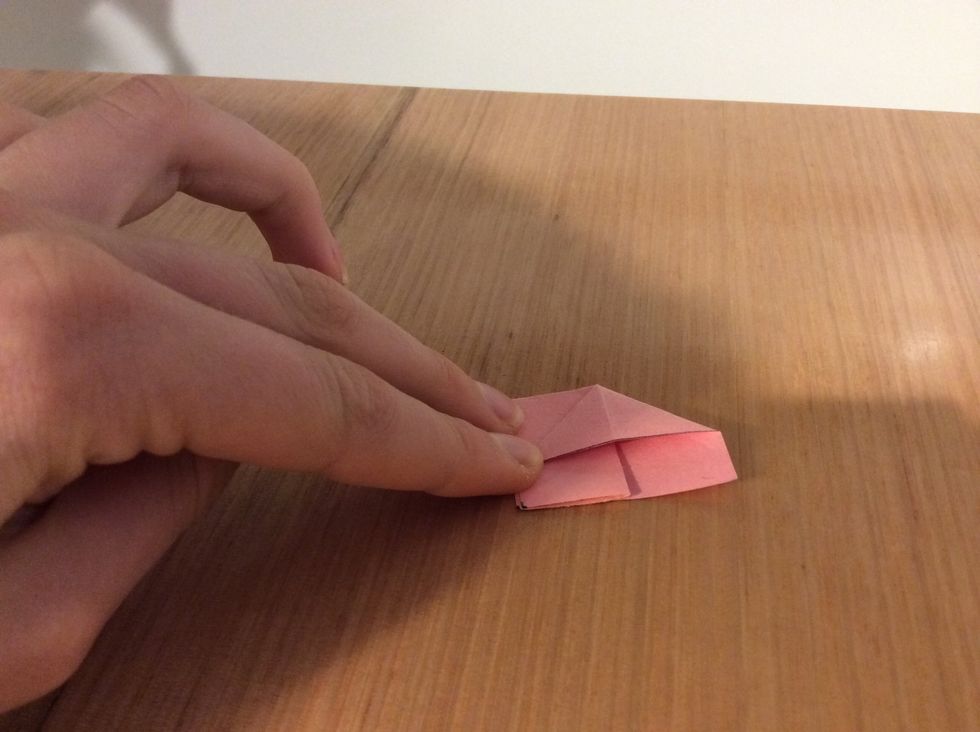 Like this.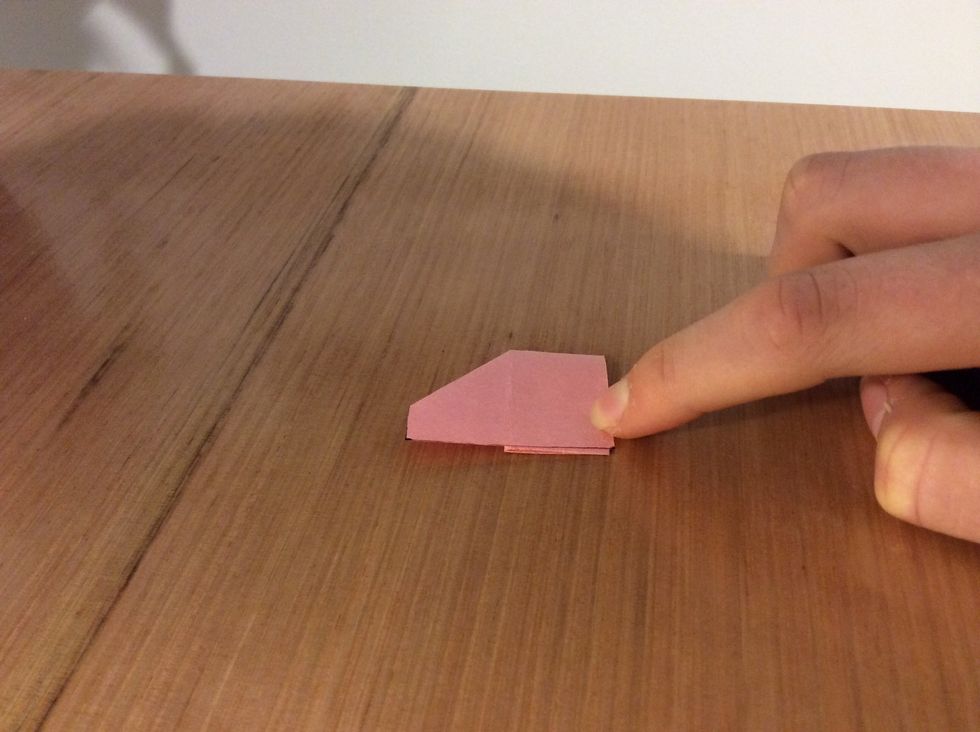 Turn over. Repeat.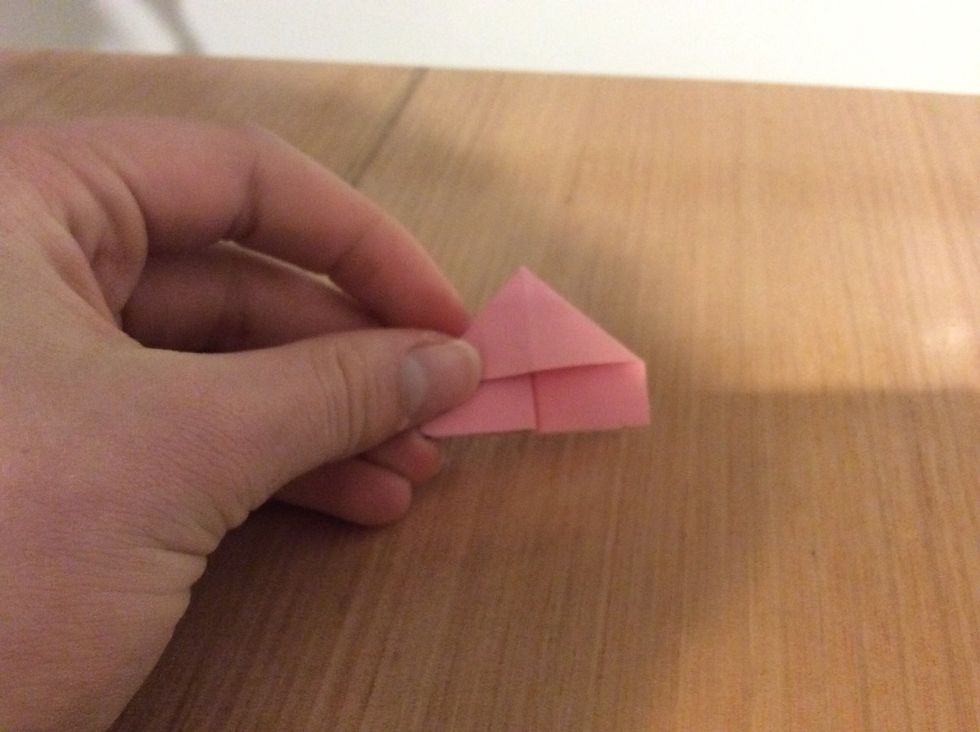 It should look like this.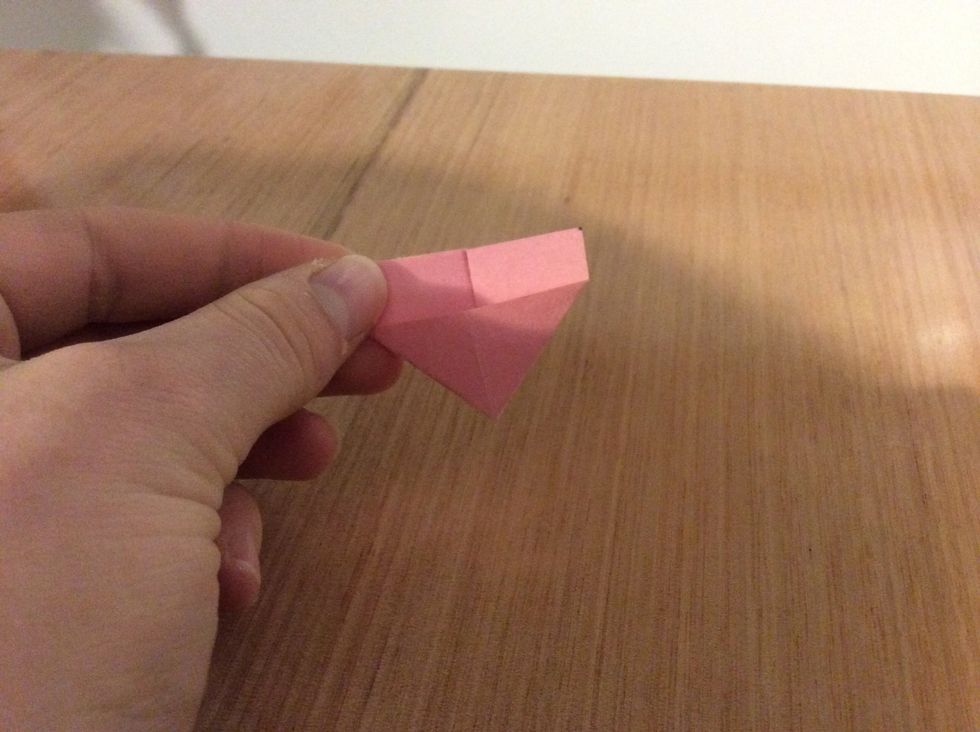 Rotate.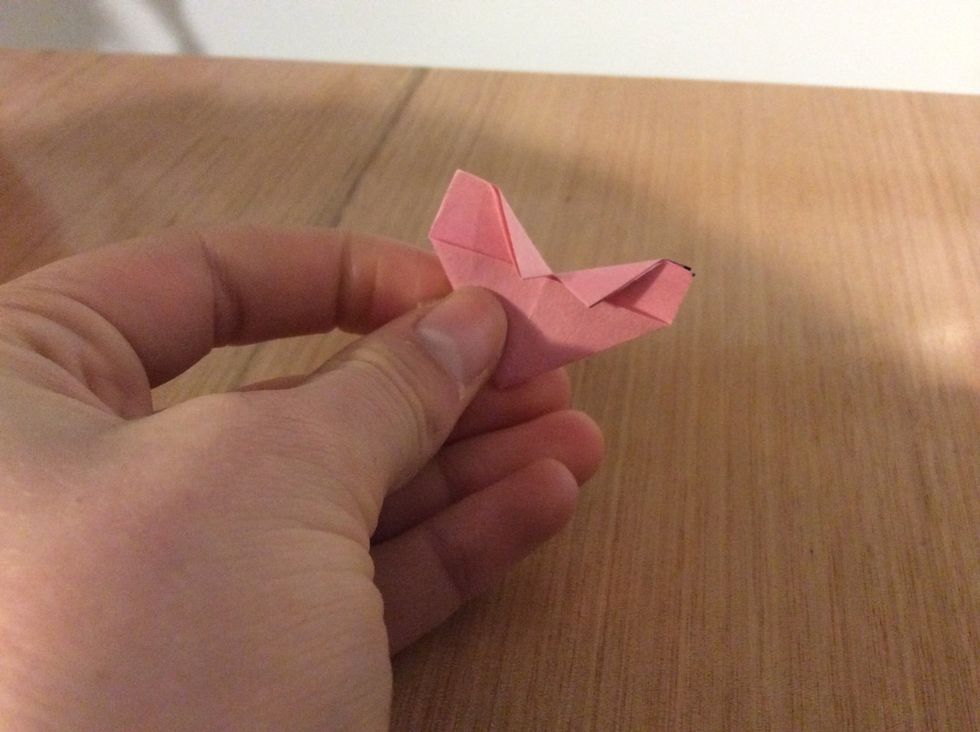 Fold and unfold top middle corners.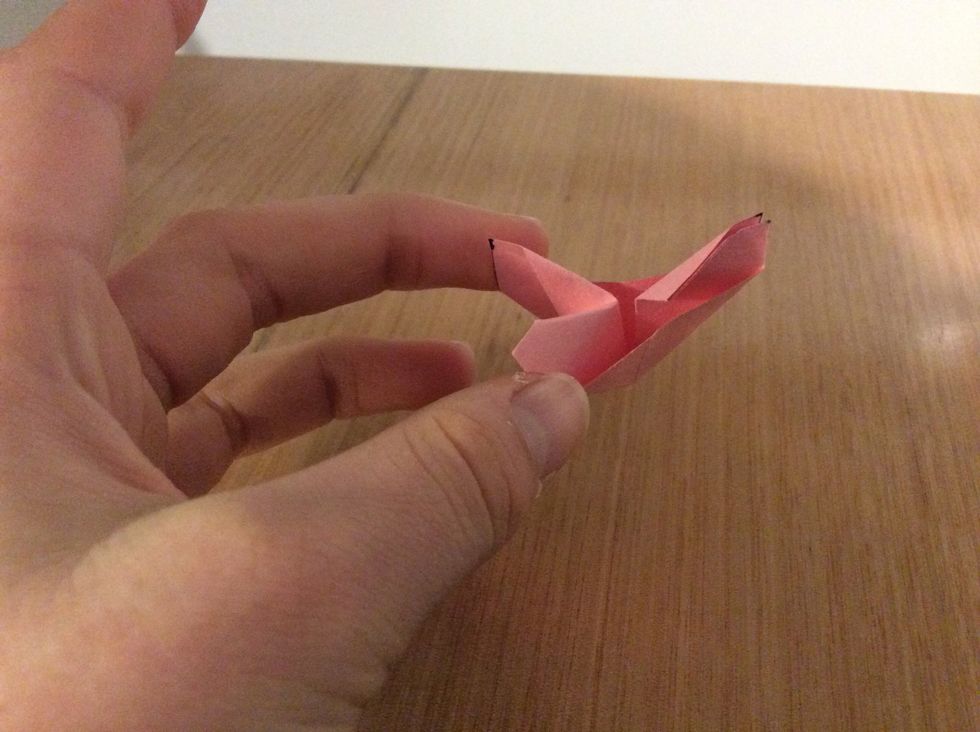 Tuck corner in.
Repeat on the other side.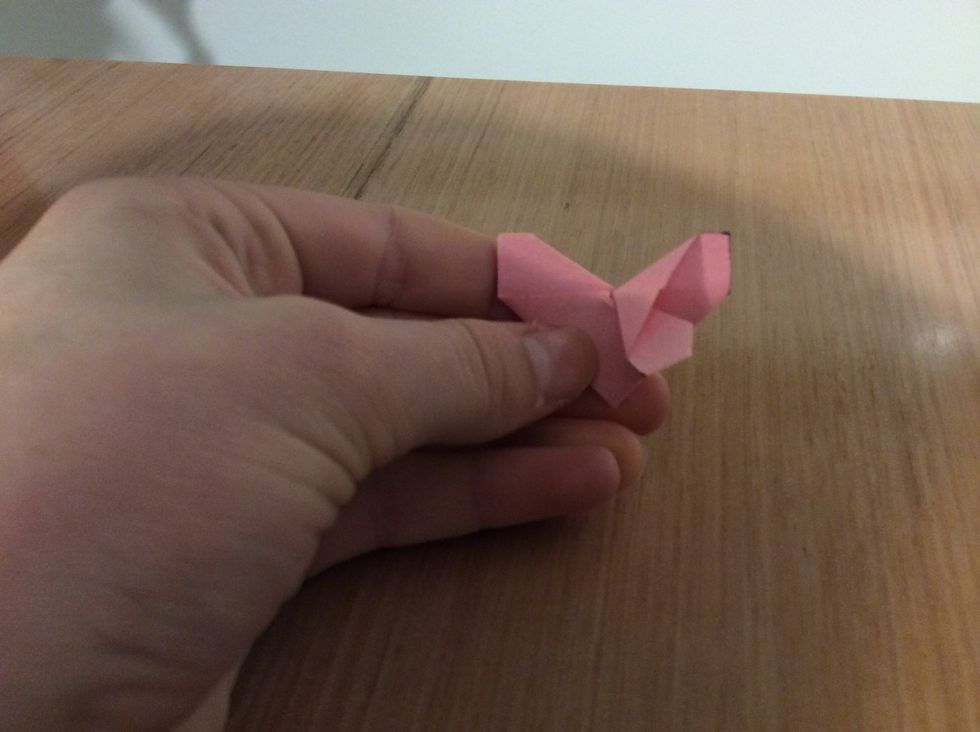 Fold one side down.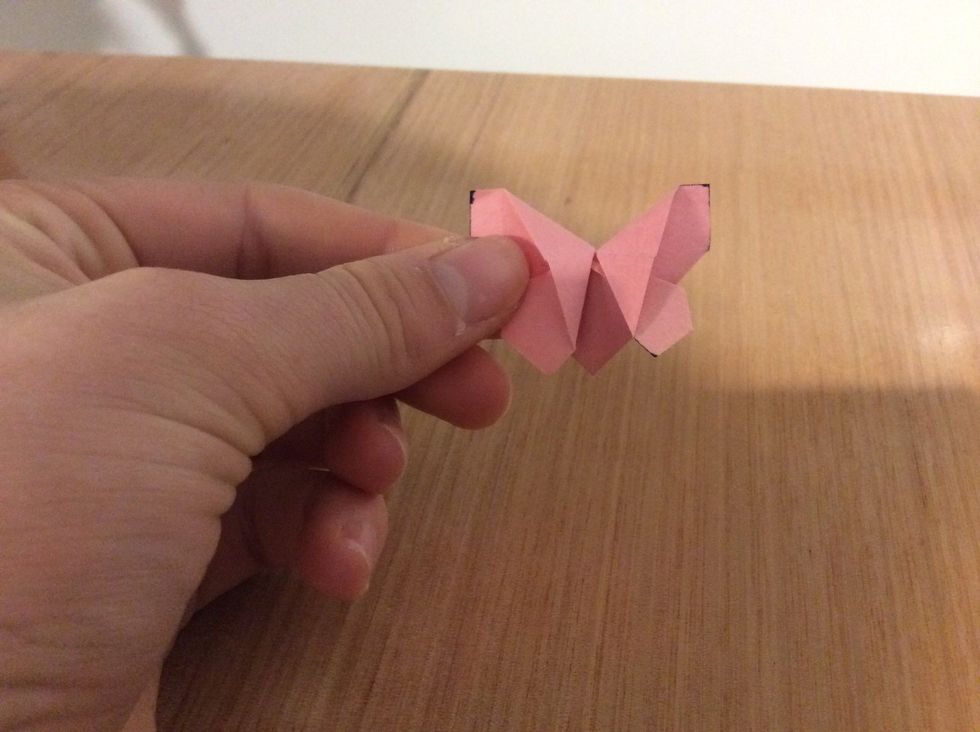 Then the other side.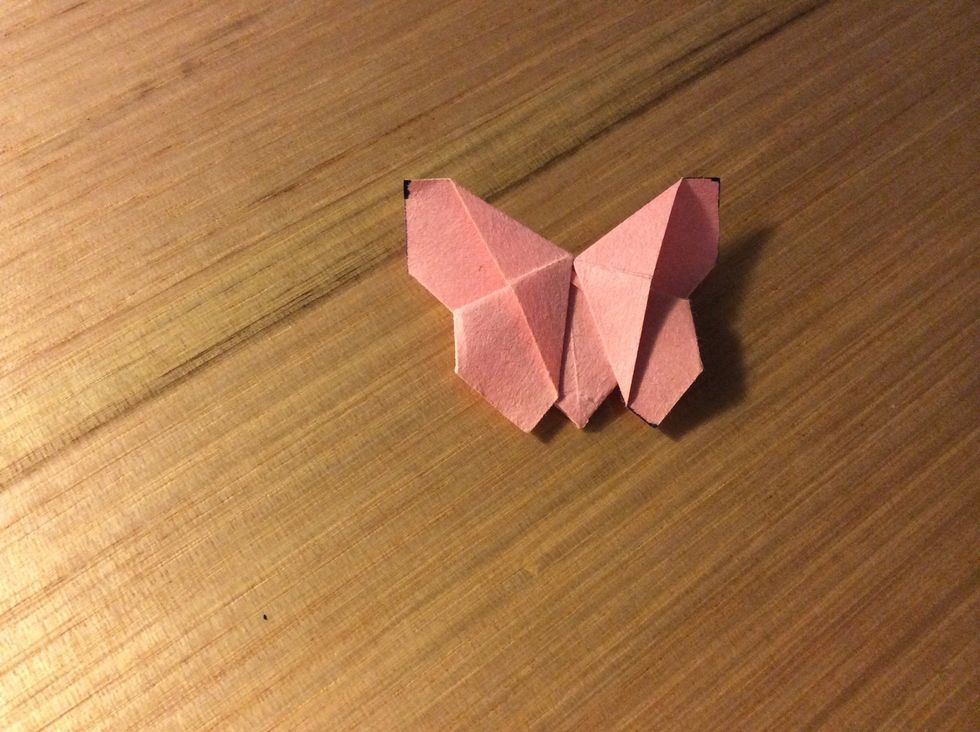 Your finished butterfly!
Paper
Scissors
Pencil or pen