Make a Simple Nutellla Smoothie(smoothie#1)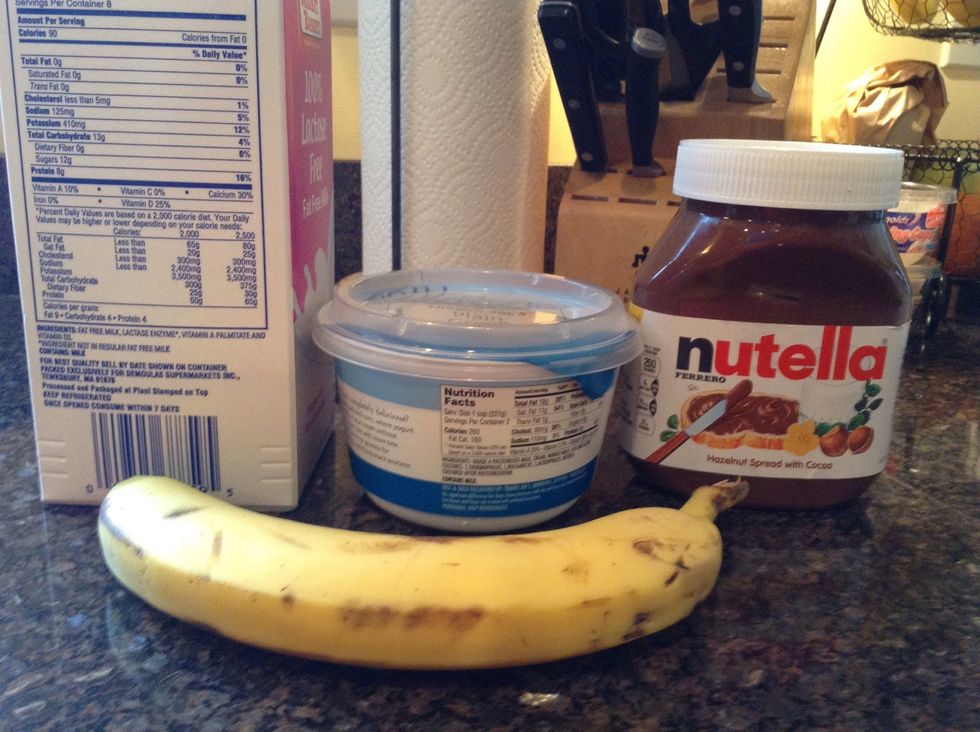 Gather your ingredients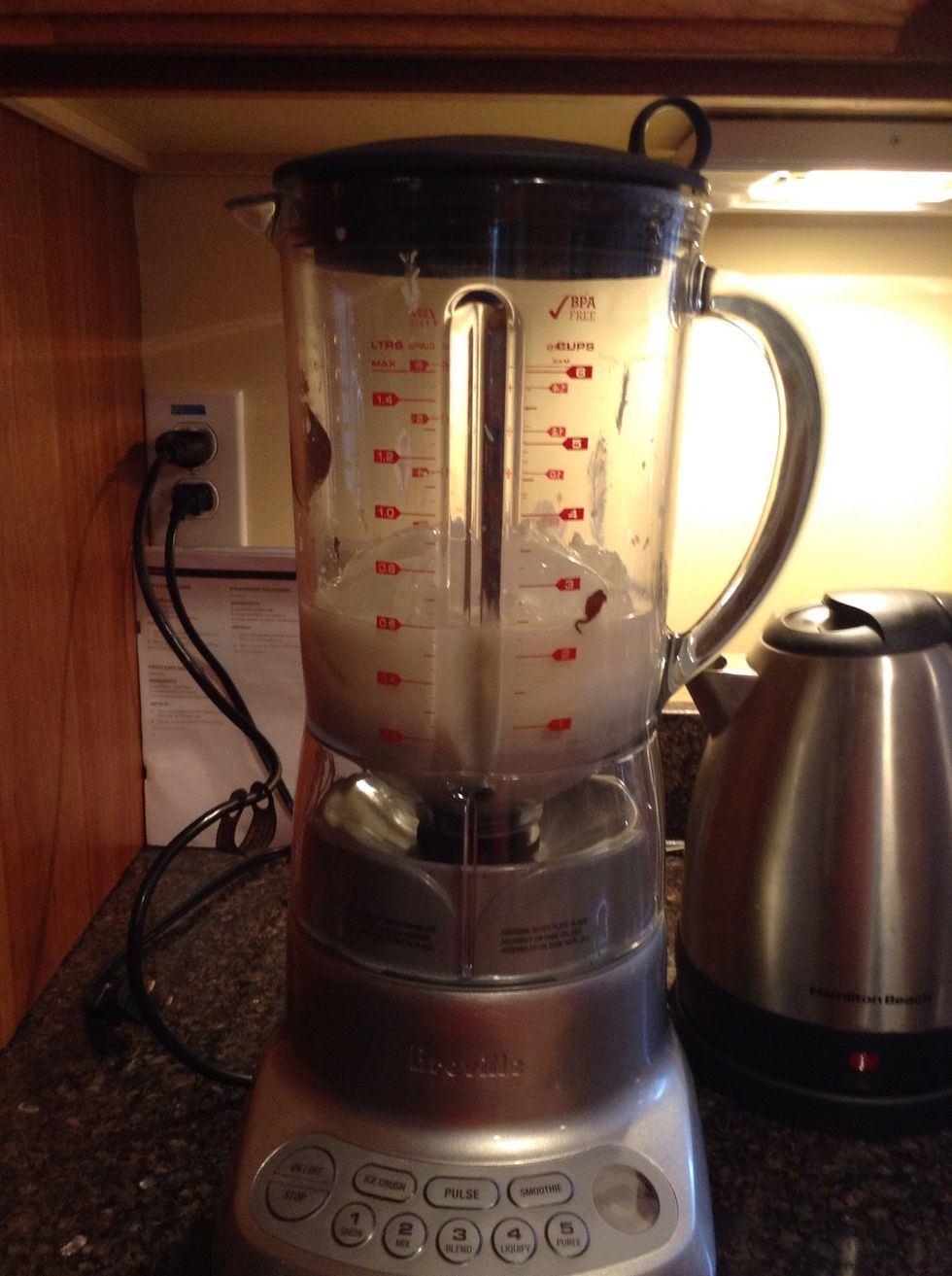 Put everything in the blender. And make sure you put the ice on top.
Put your blender on smoothie or purée for one minute.(the amount of time is based on how strong your blender is.)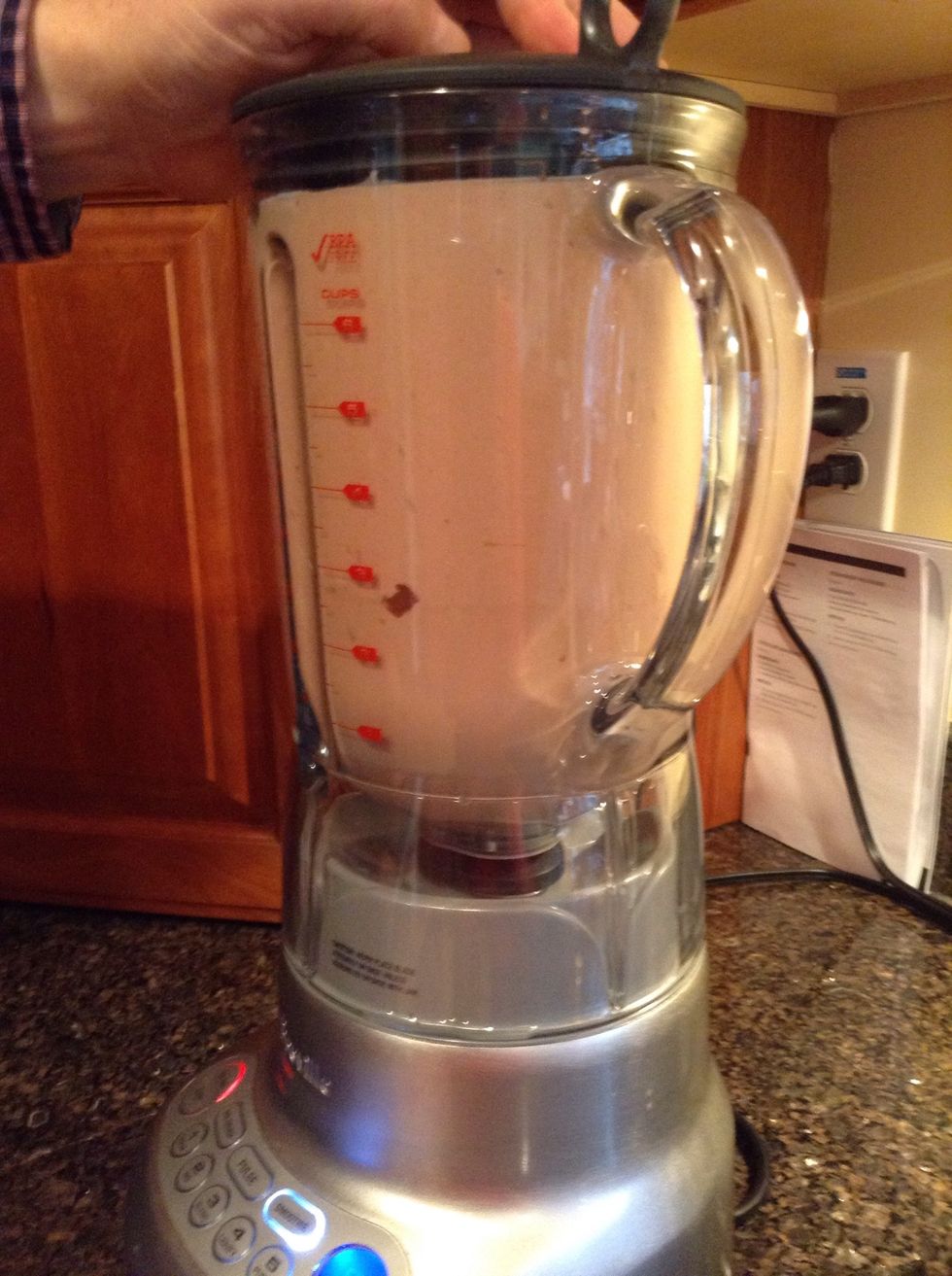 You should see the smoothie become smooth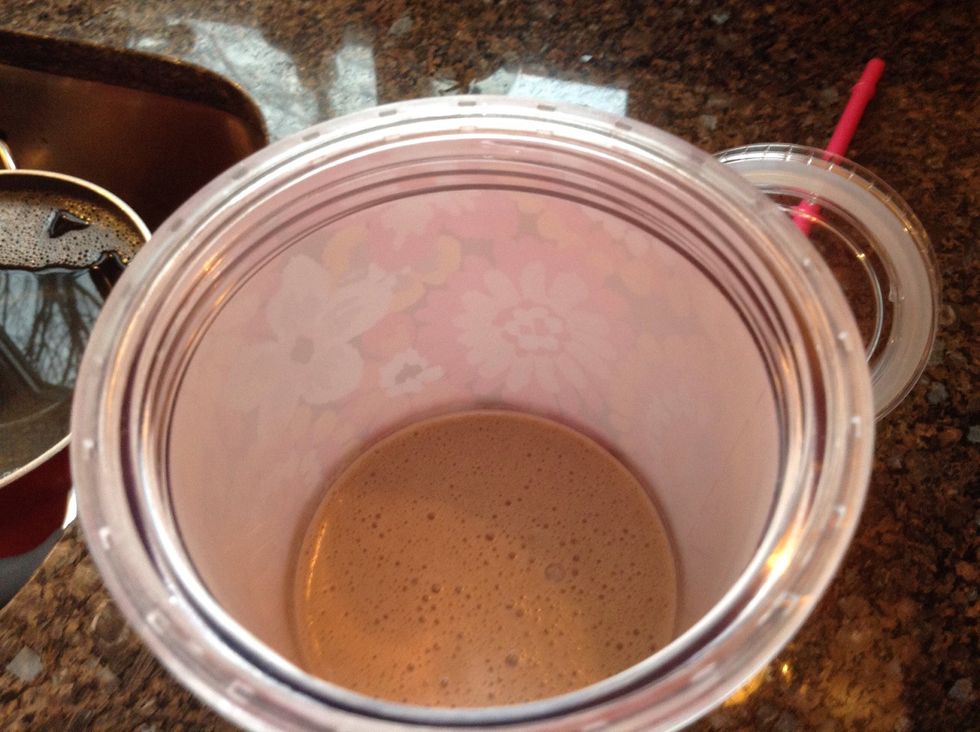 When the smoothie is ready pour it out into your favorite cup.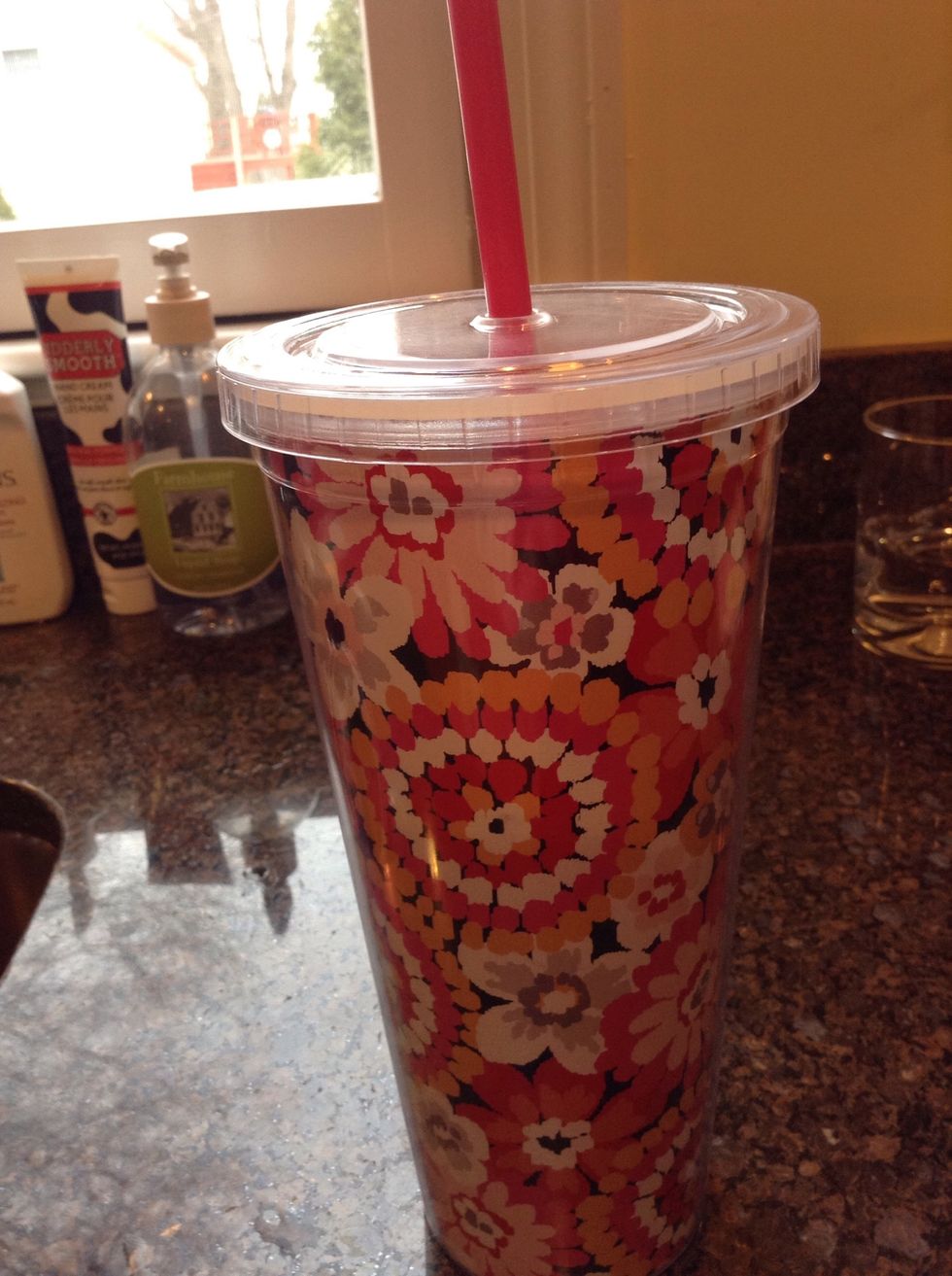 And enjoy!
1 cup of ice
4 tablespoons of nutella
1 large banana
3/4 cup of any type of milk or milk substitute
5 oz. greek yogurt
1 tablespoon honey or agave sweetener
Leia J.
7th grader who loves to cook and create recipes.Hope to become a chef one day!Follow me, I follow back