How to make a simple minnie (or mickey) mouse decoration
Make a Simple Minnie (Or Mickey) Mouse Decoration
79
Gather your supplies. I purchased the paper plates in WalMarts party section and the wooden dowels in their craft section. Ribbon is from Michael's.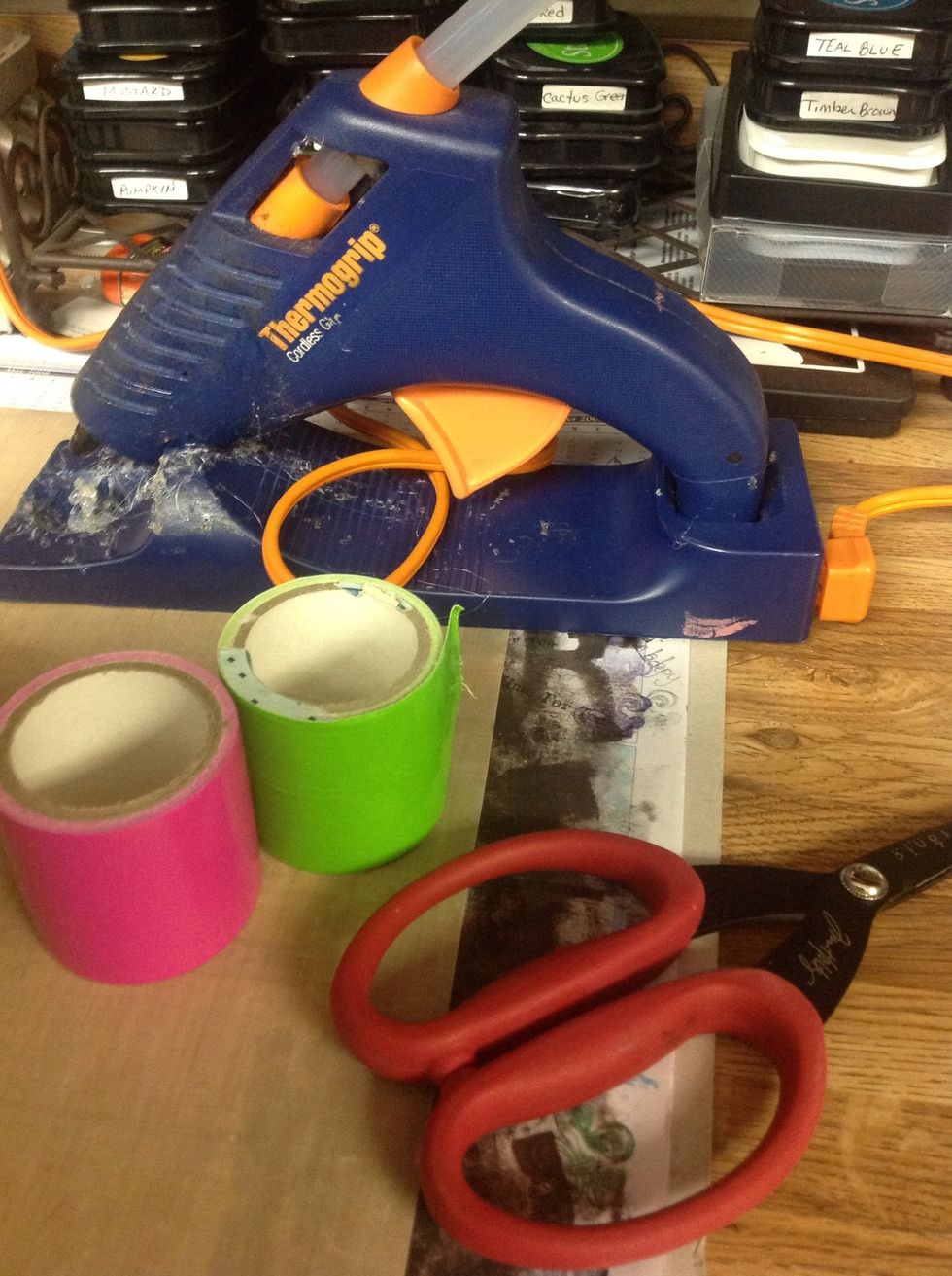 Adhesives, glue gun and duck tape.
Cut out the outer rim of two six inch plates. (these are the ears). You can follow along the crease there for a smooth cut.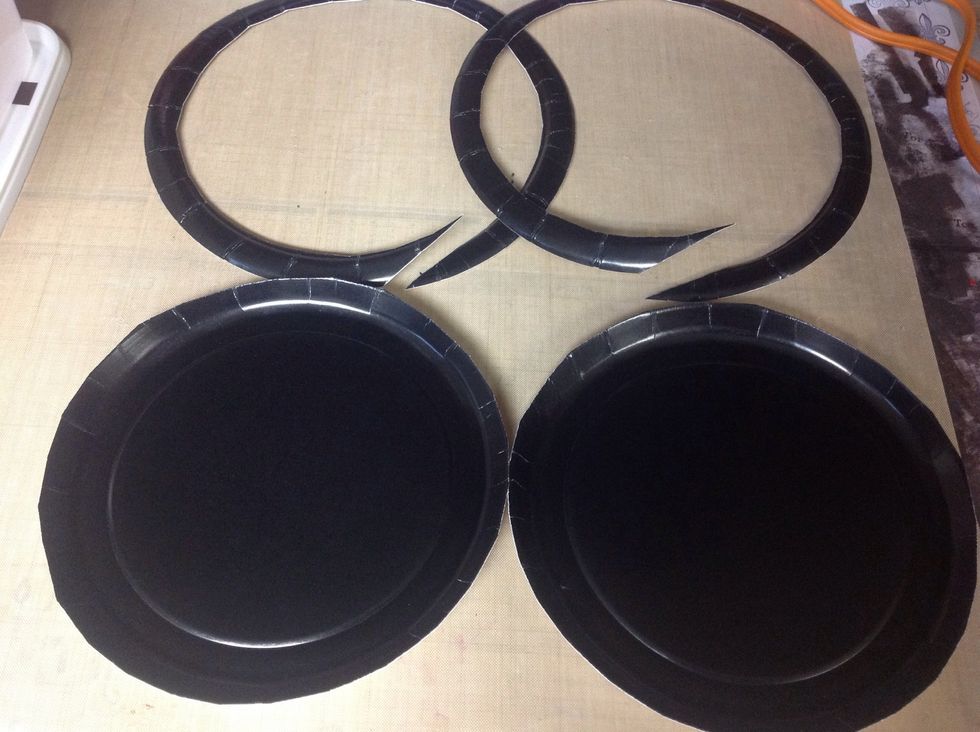 Trim as needed to round them out.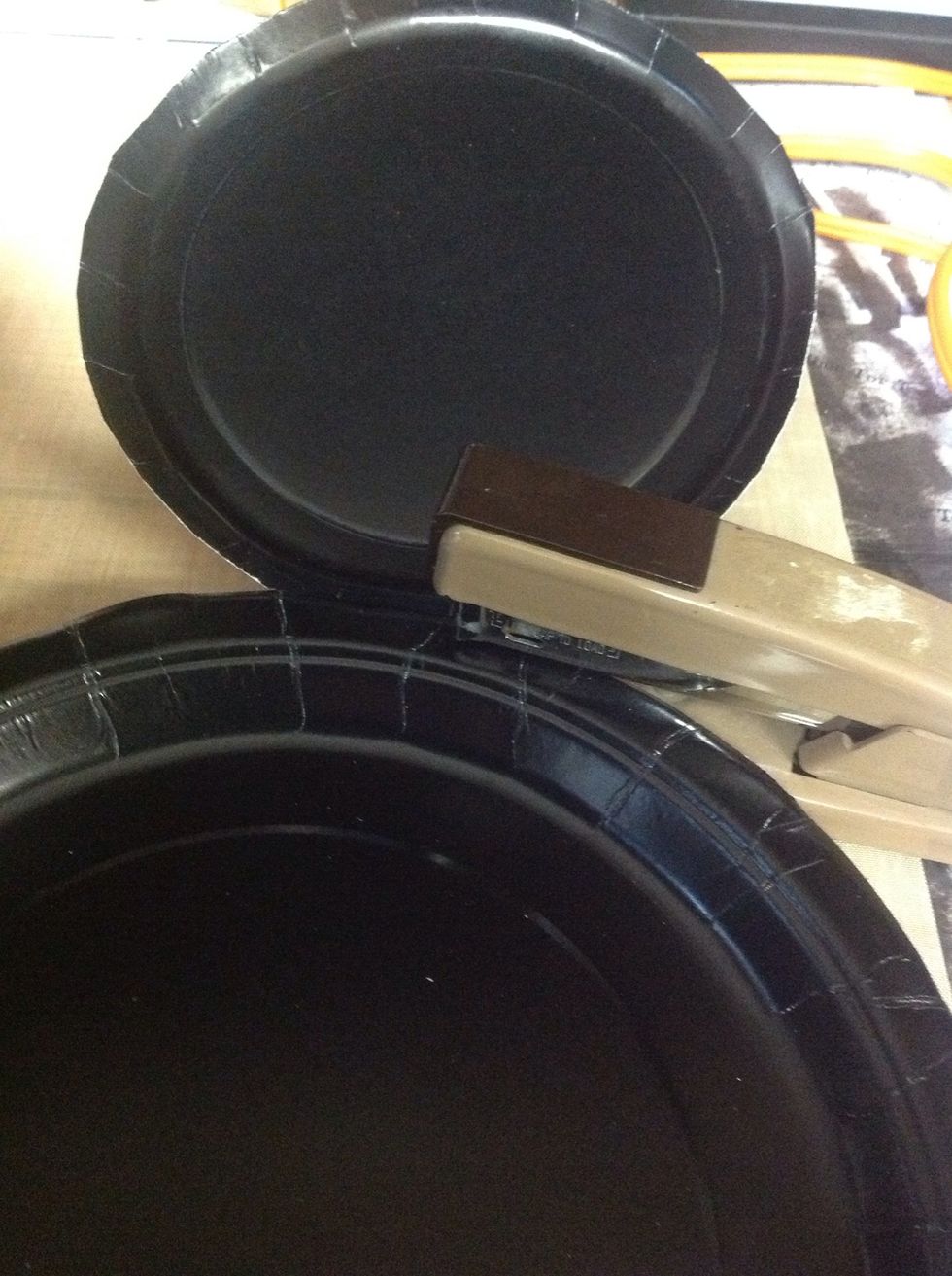 Using your stapler, with BLACK staples, staple the ears to the nine inch plate.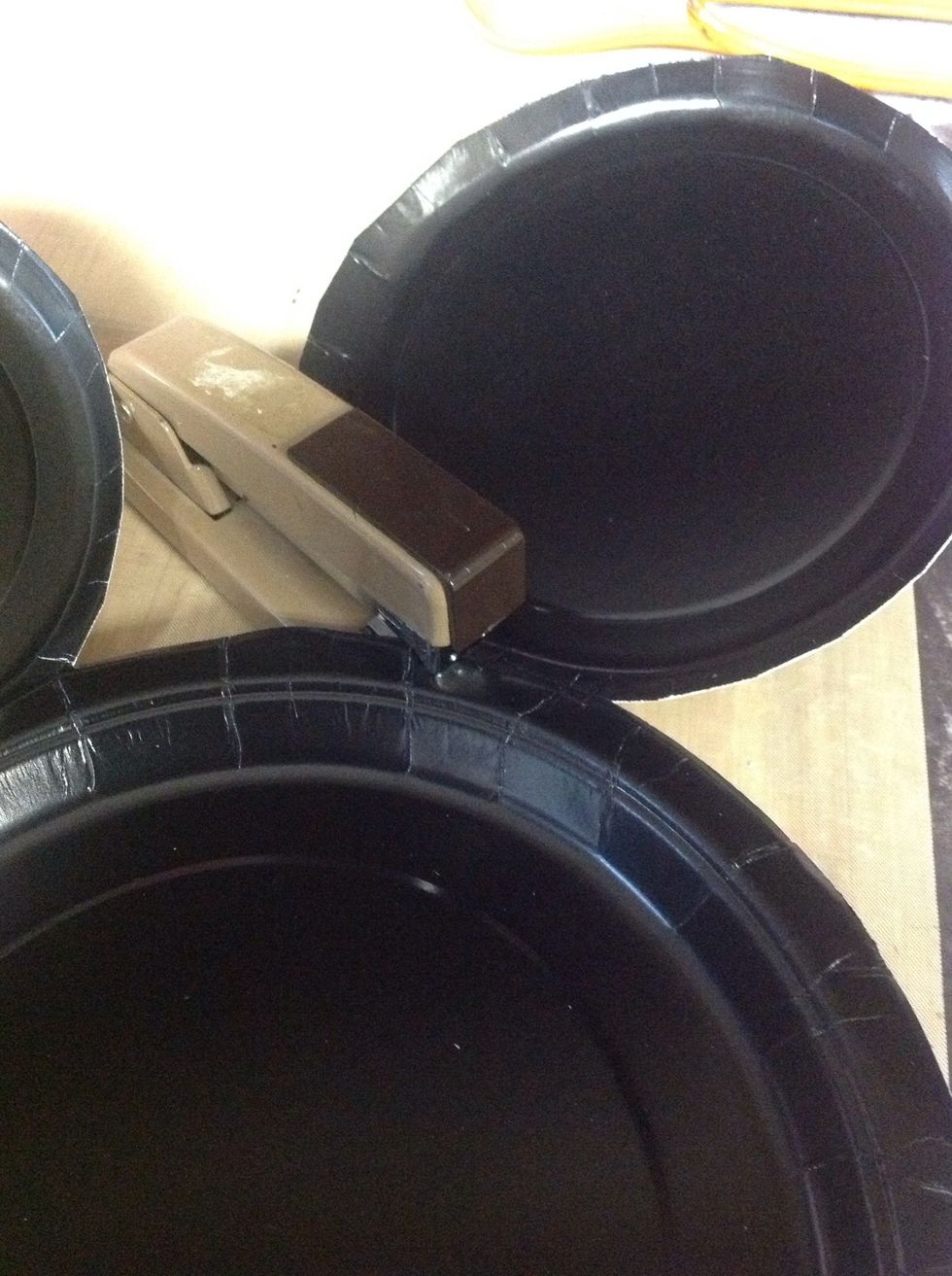 Staple twice per ear to make sure it is attached well.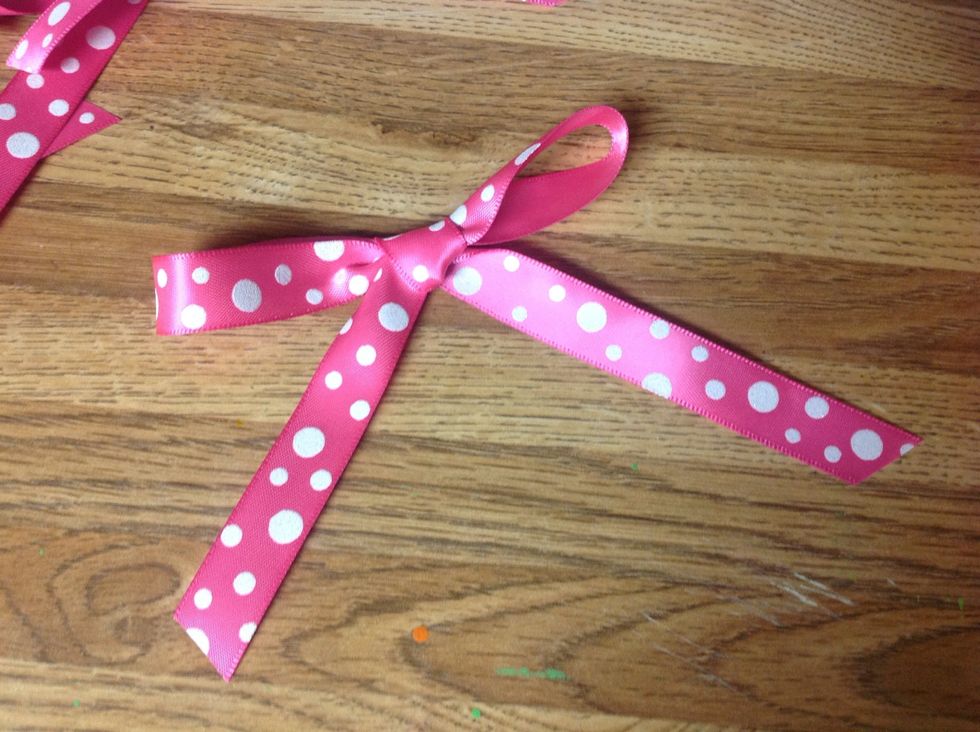 Tie a medium sized bow. Trim the edges of the ribbon. If you are making Mickey Mouse, skip this step.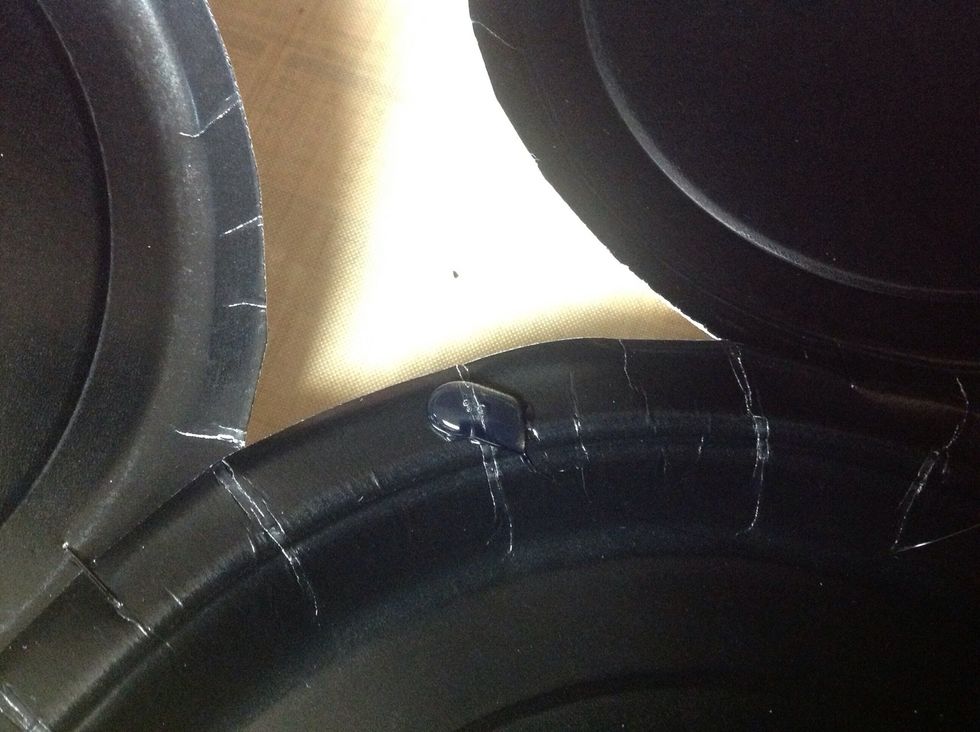 Put a dime sized squirt of hot glue in between the two attached ears, at the top of the 'head'.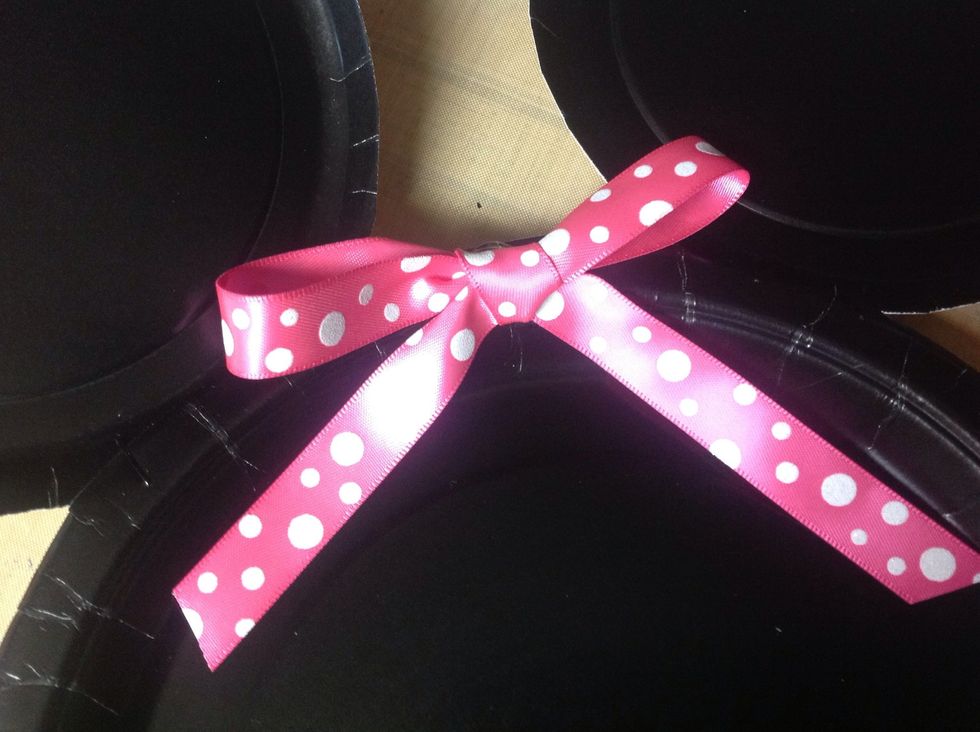 Carefully attach you bow.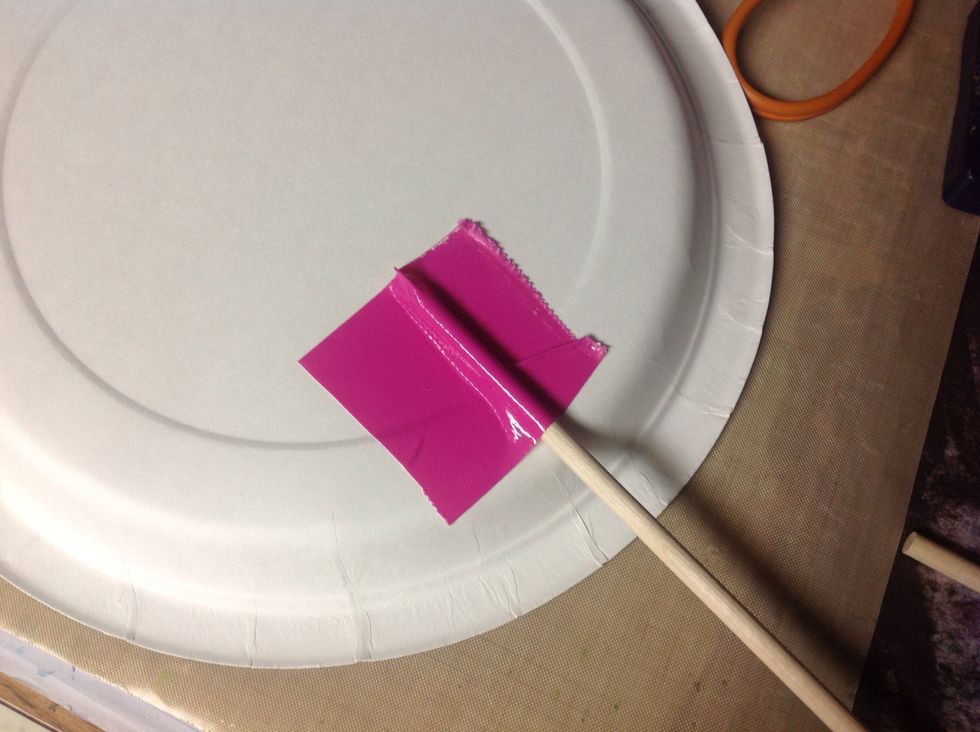 Turn over the plates and using duck tape (or hot glue) attach the wooden dowel.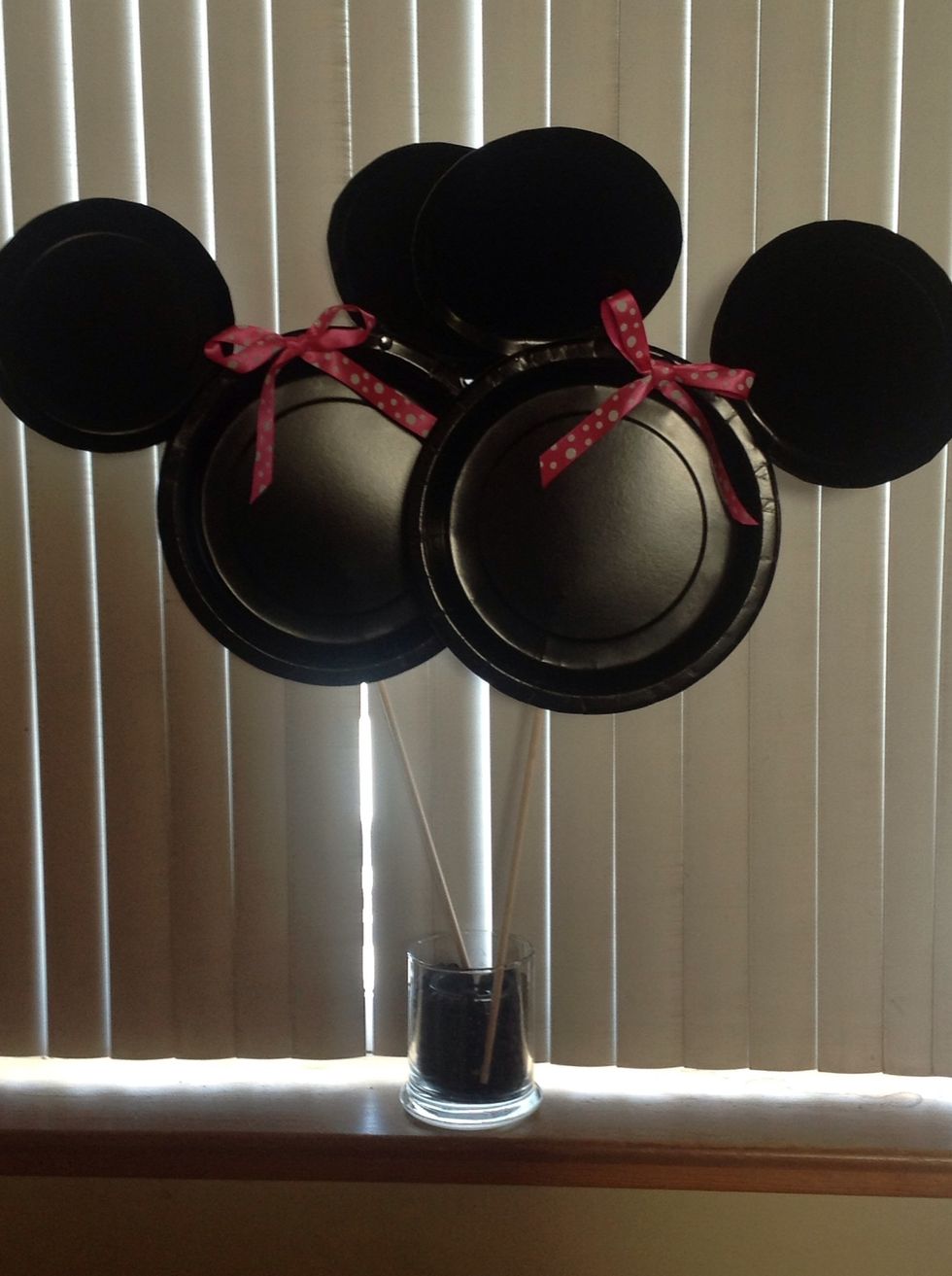 These will be cute lining a front walk, or as party decorations inside.
9 inch black paper plates (1 per decoration)
6 inch black paper plates (2 per decoration)
Polka dot ribbon
Scissors
Black staples & stapler
Hot glue gun
Duct tape
Wooden dowels