I ALWAYS have a problem finding my keys in the bag, or I'll lock myself out somewhere. This is my solution to the problem ☺
95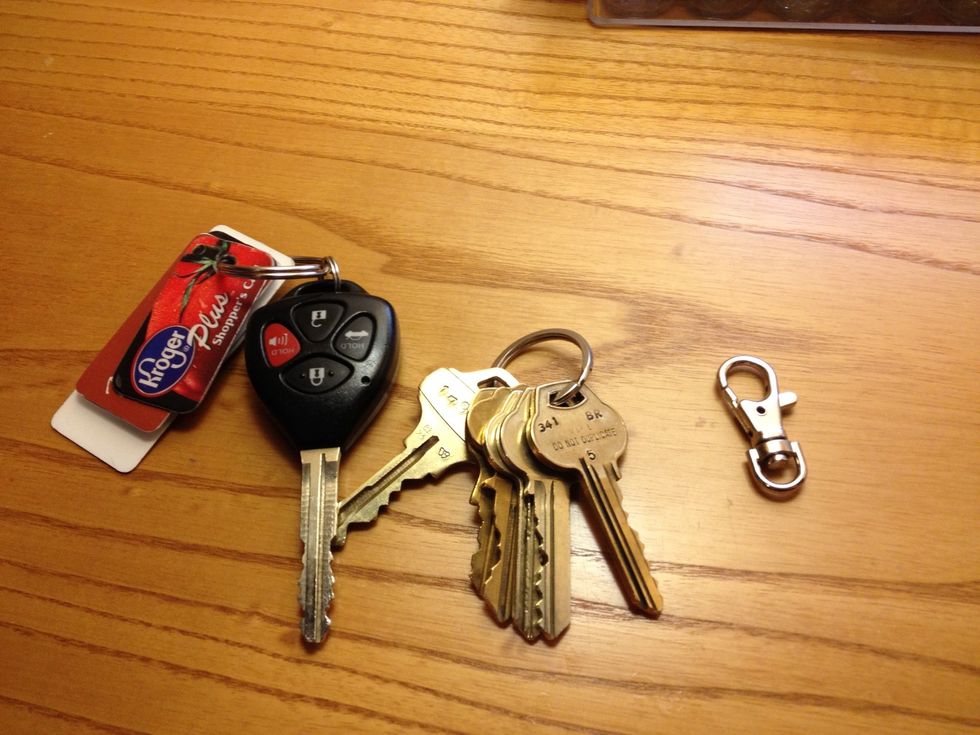 Gather the keyrings with keys you'll like to have with you most part of the day and a 35mm (1.5in) swivel clasp.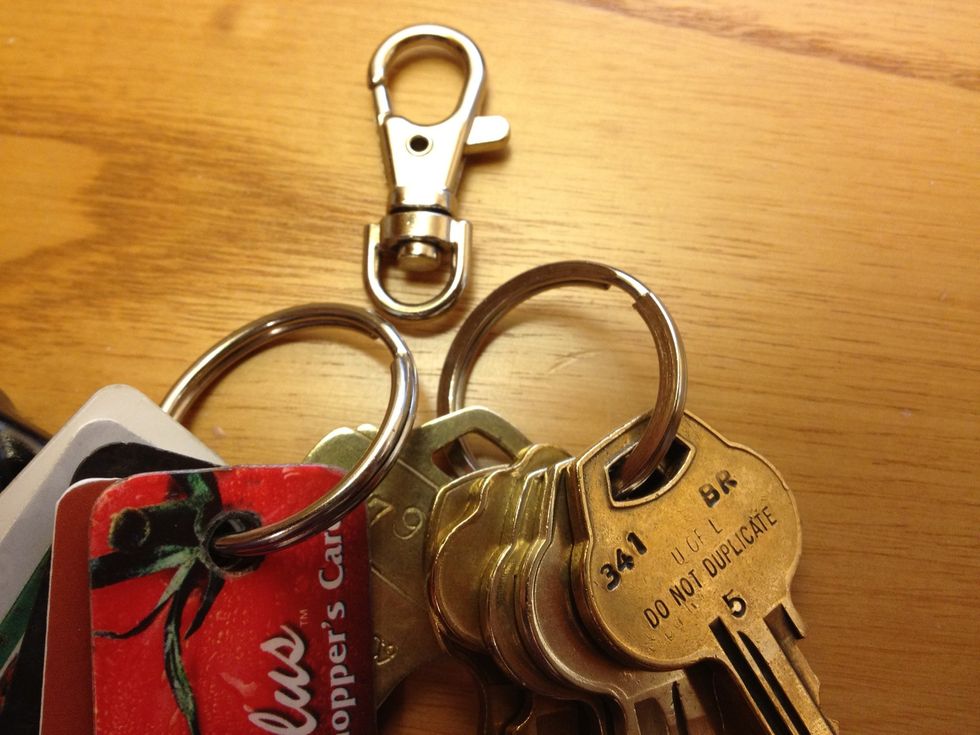 This is how you would assemble them.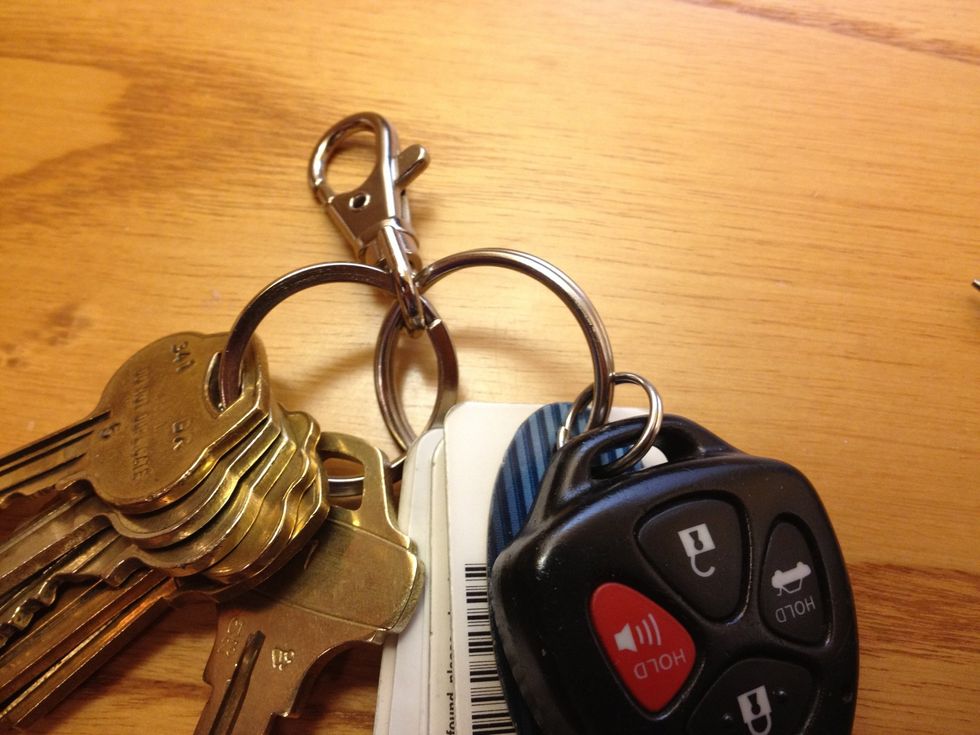 Done!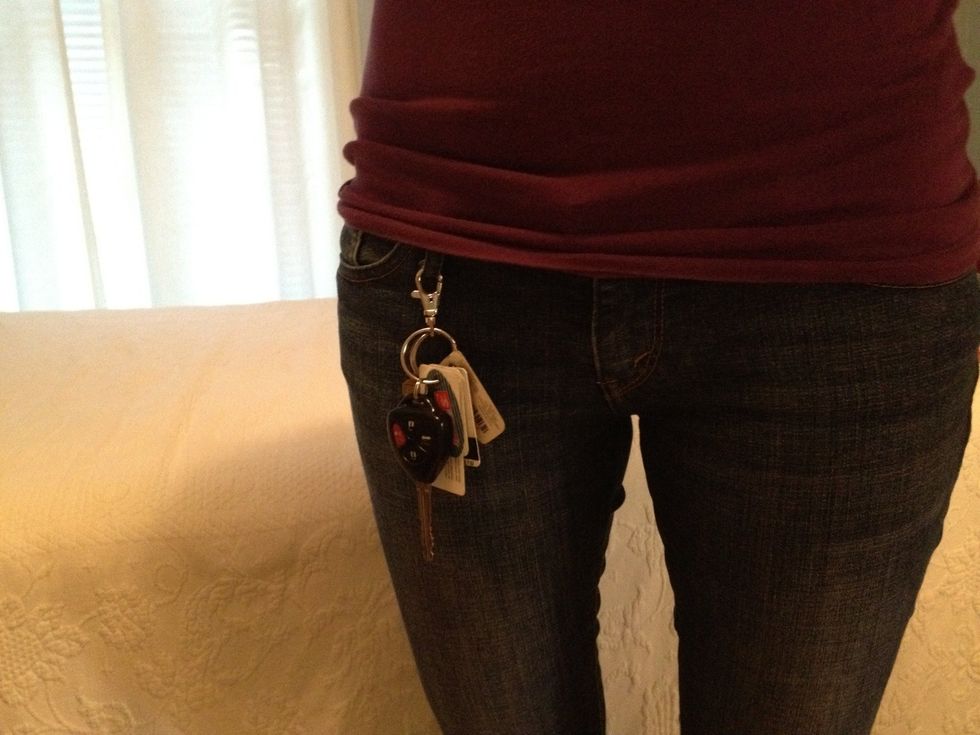 Carry the keys on your belt loop, no more leaving them behind...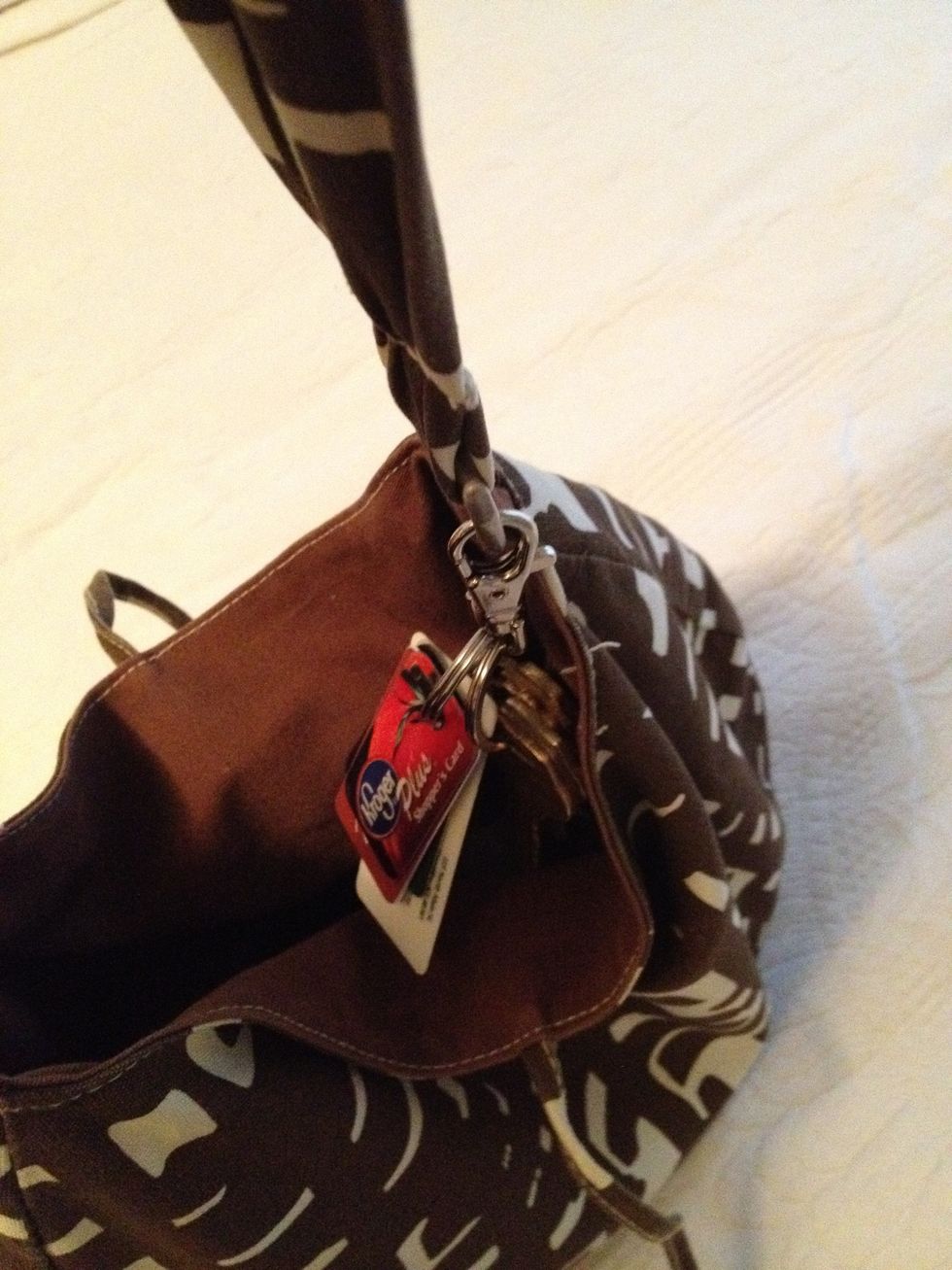 Or hook near top of bag, no more putting your head in the bag to search...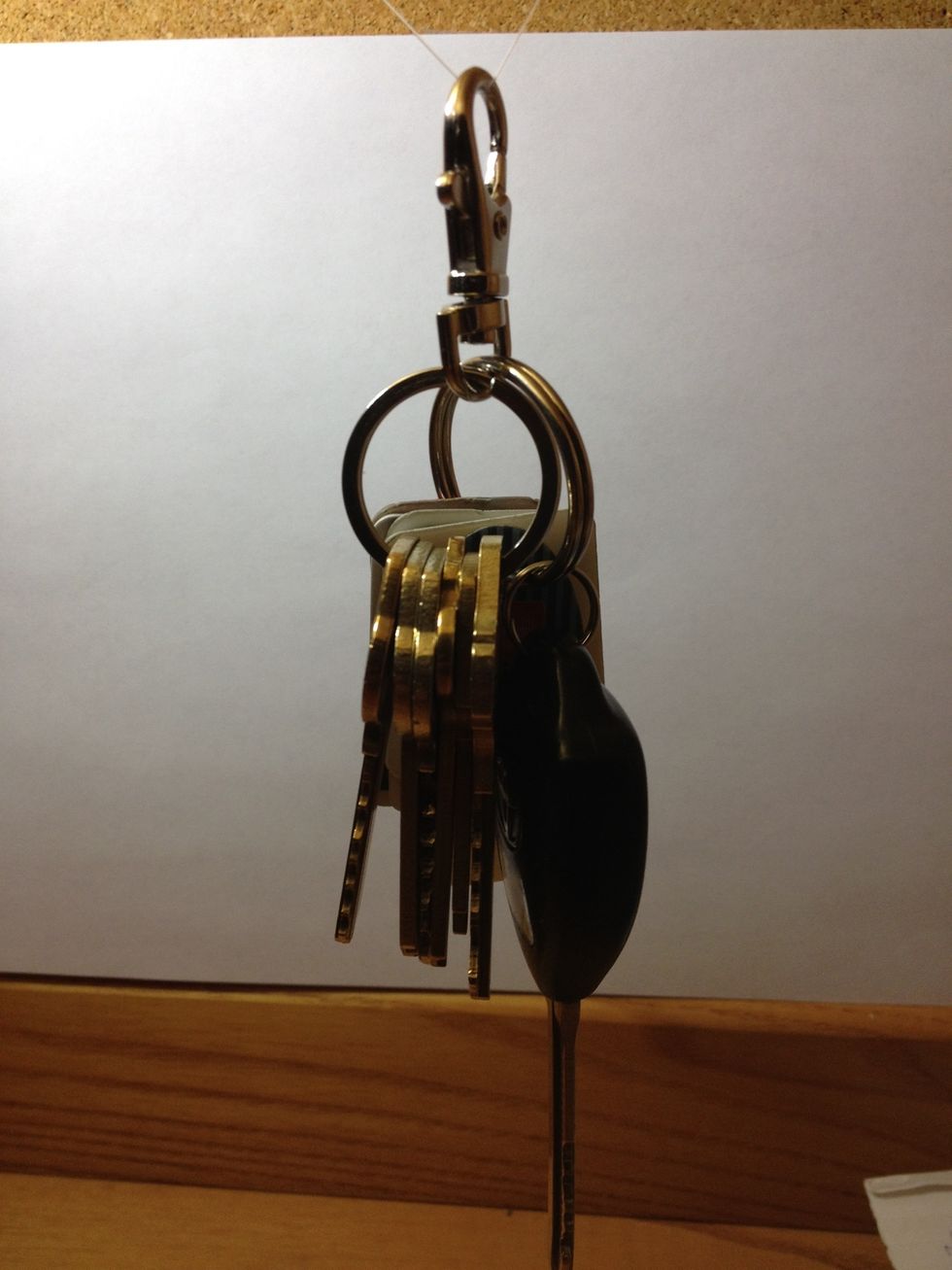 Enjoy the 30 sec project that makes your life 10x easier!
2.0 Keyring(s)
1.0 35mm swivel clasp