Why buy the oceanspray canned, jellied cranberry when it's easy to make your own. Homemade is so much tastier.😉😄
11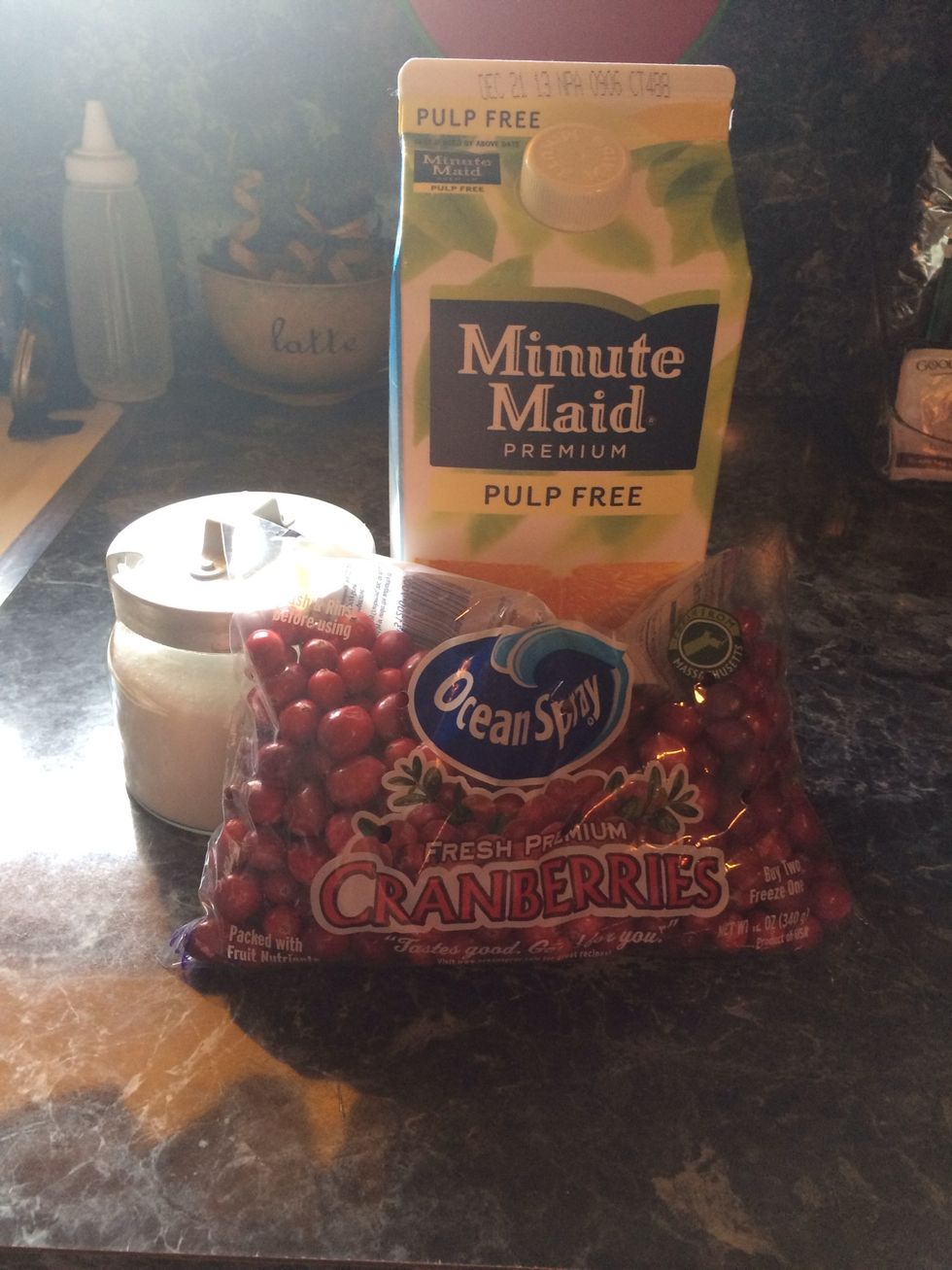 Ingredients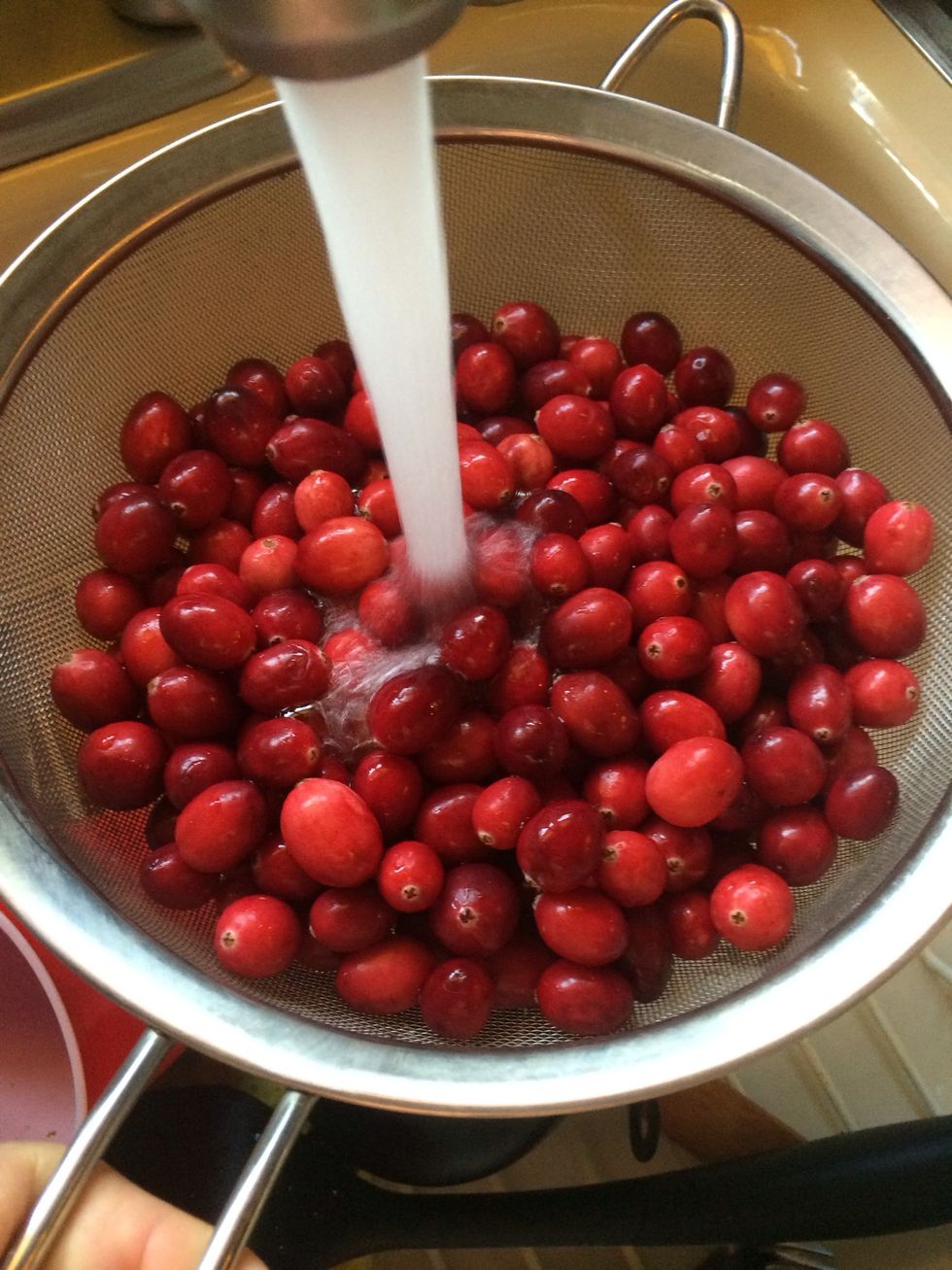 Take the bag of cranberries and give it a quick rinse under running water. Picking out any cranberries that are damaged and discarding it.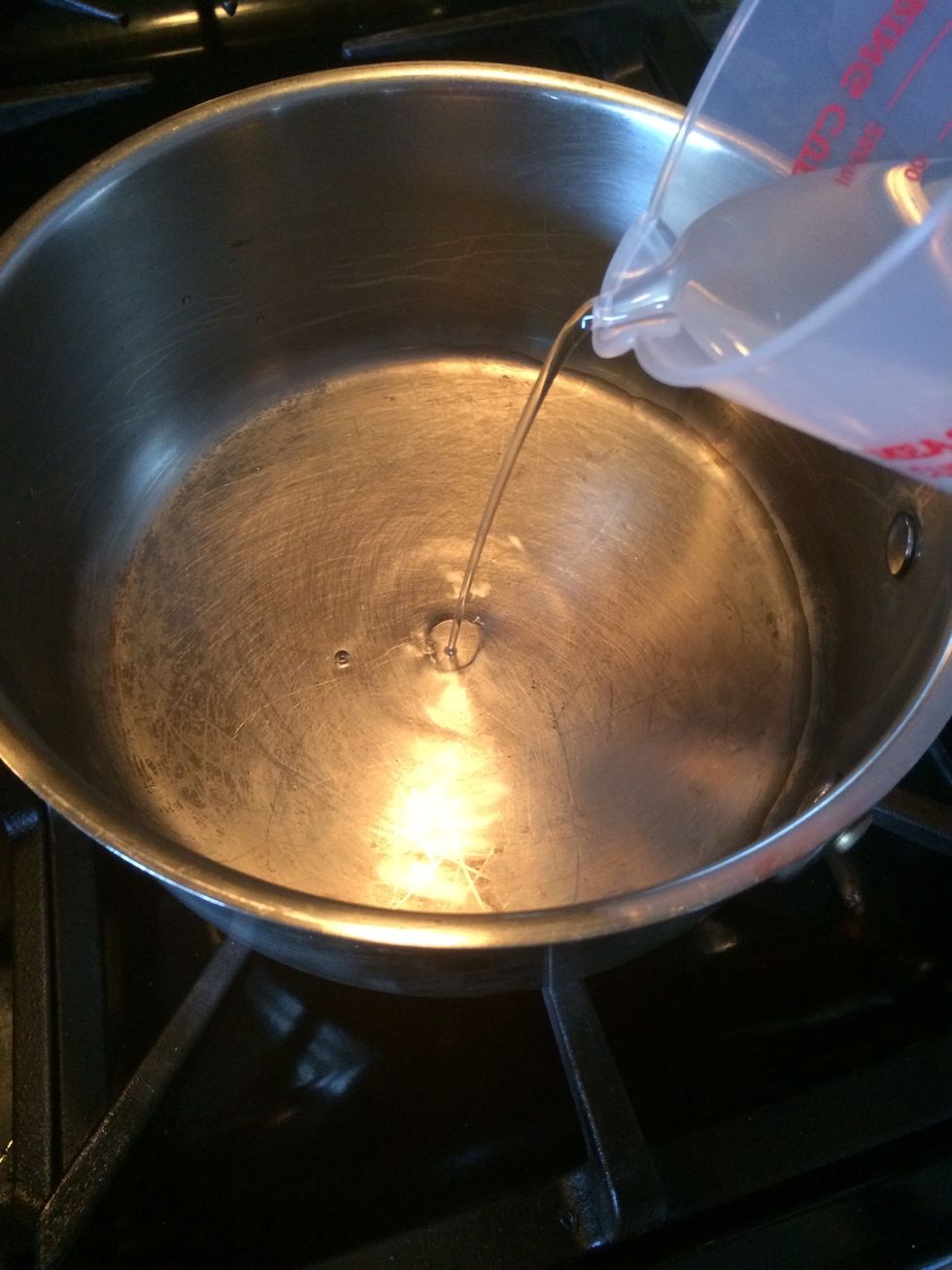 Take a medium size pot and pour the water in first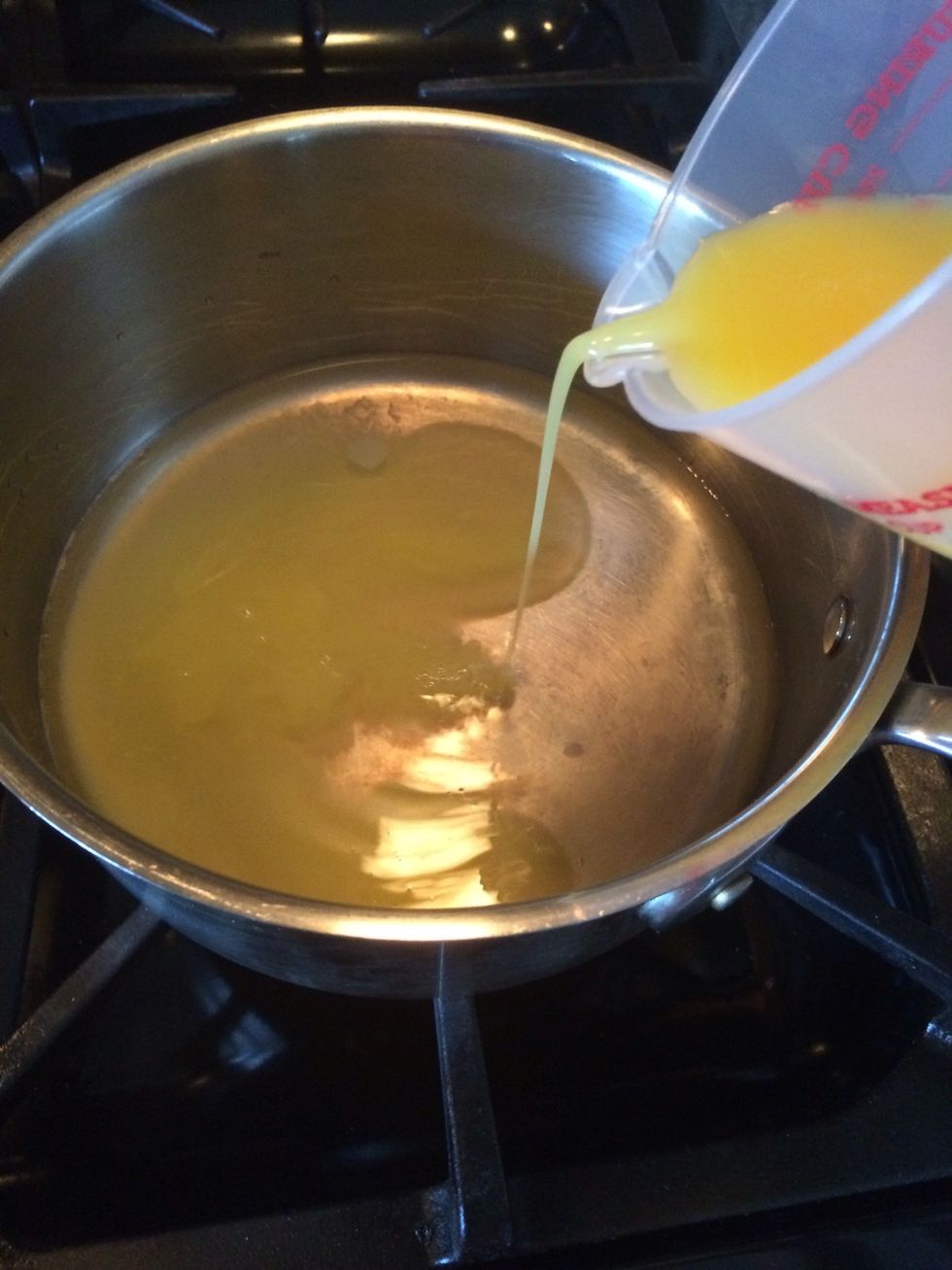 The orange juice is next. PS: you can use all orange juice if you like.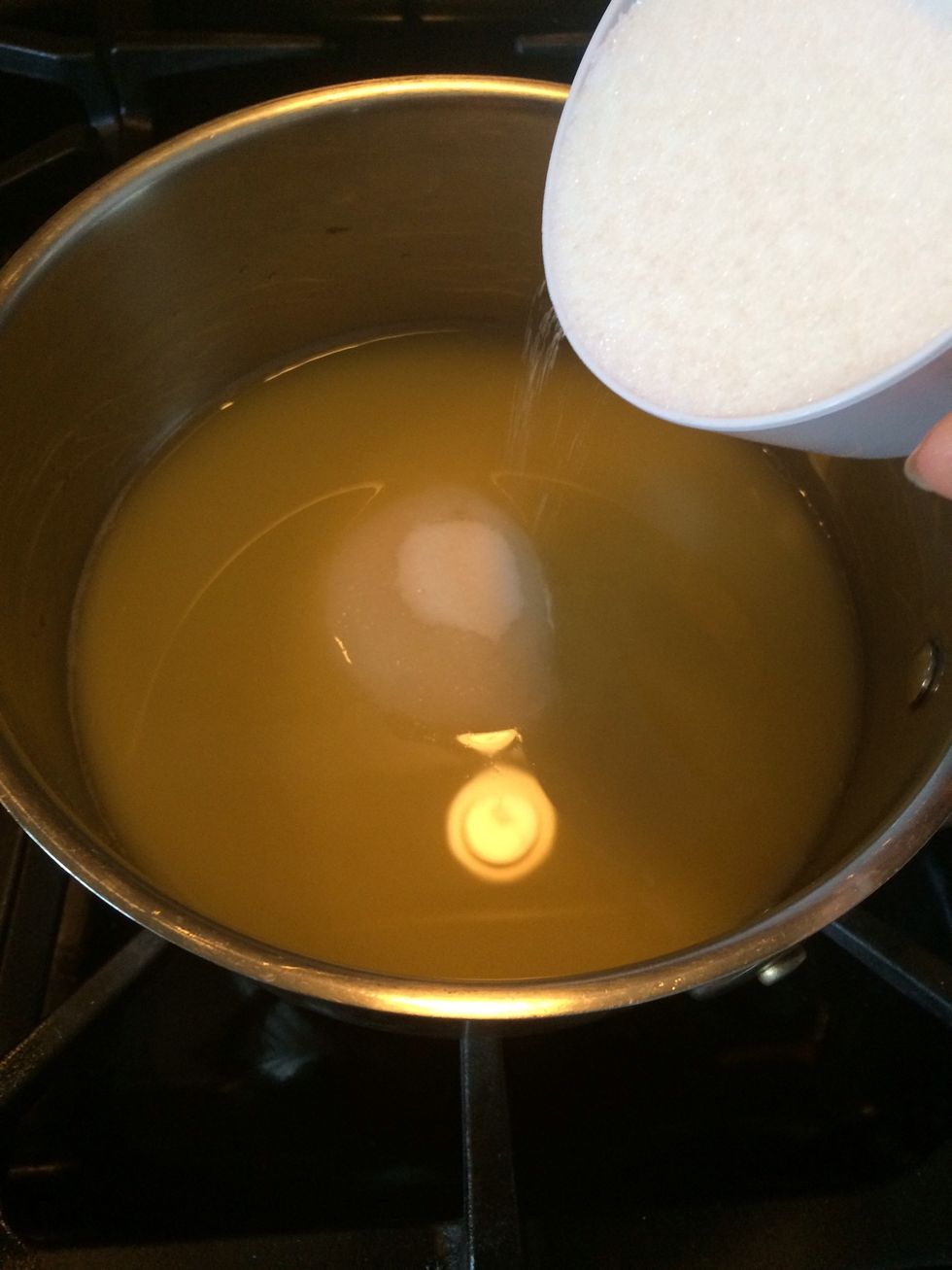 The white and brown sugars are added next.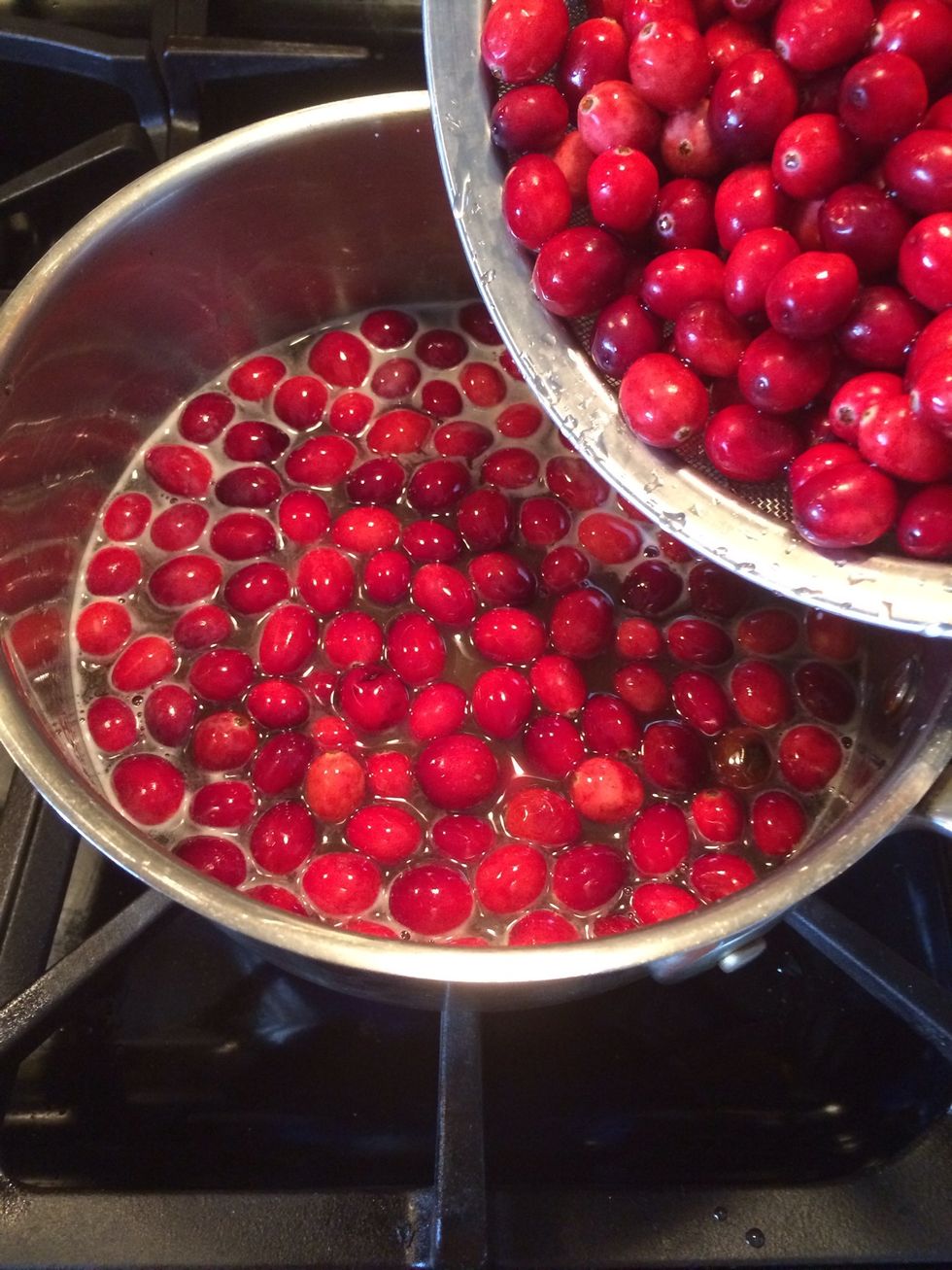 Immediately after, add the cranberries.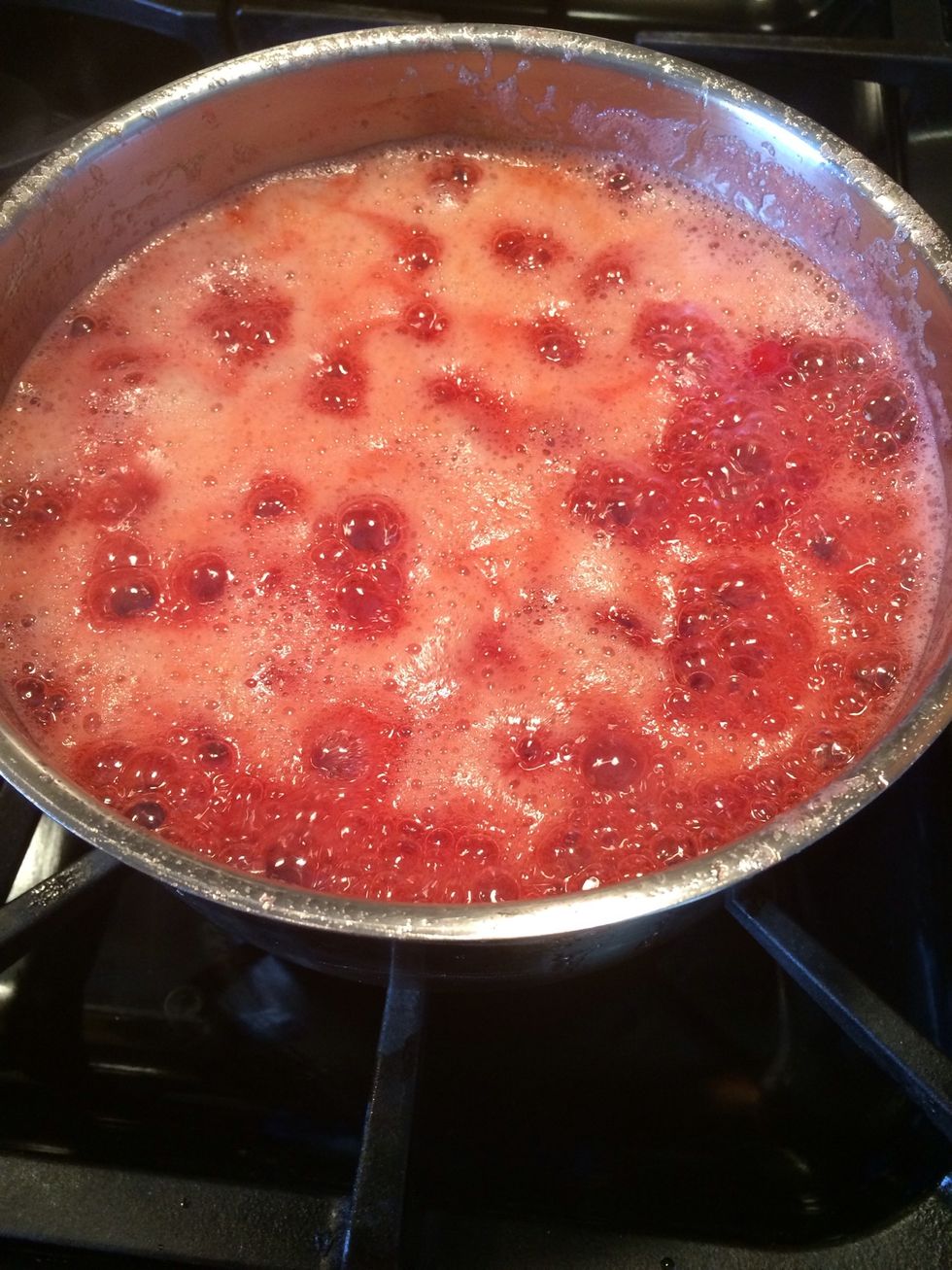 As soon as it comes to a boil, lower the heat to medium and cook until the mixture has thickened and all the cranberries have popped, this will take about 15min.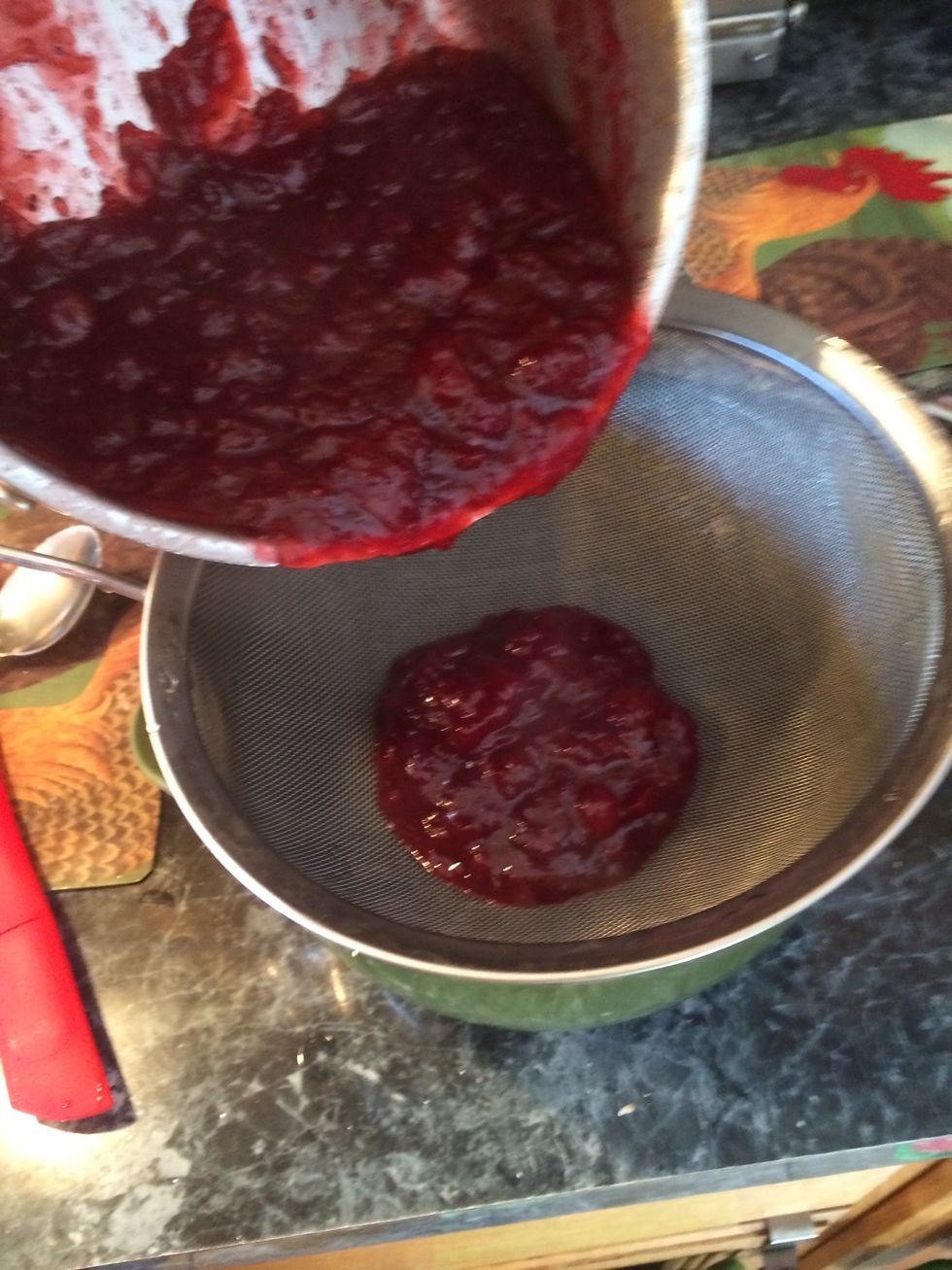 Take a bowl and put a large fine mesh sieve on it. Slowly add the hot cranberry sauce on it.
Put the jellied cranberry In a mason jar to cool off. When it has cooled put the jellied cranberry sauce in the refrigerator. Serve it with your thanksgiving dinner. Enjoy. Yields 1 cup
12.0oz Fresh cranberries (1 bag)
0.0c White sugar
0.0c Light brown sugar
0.0c Water
0.0c Orange juice