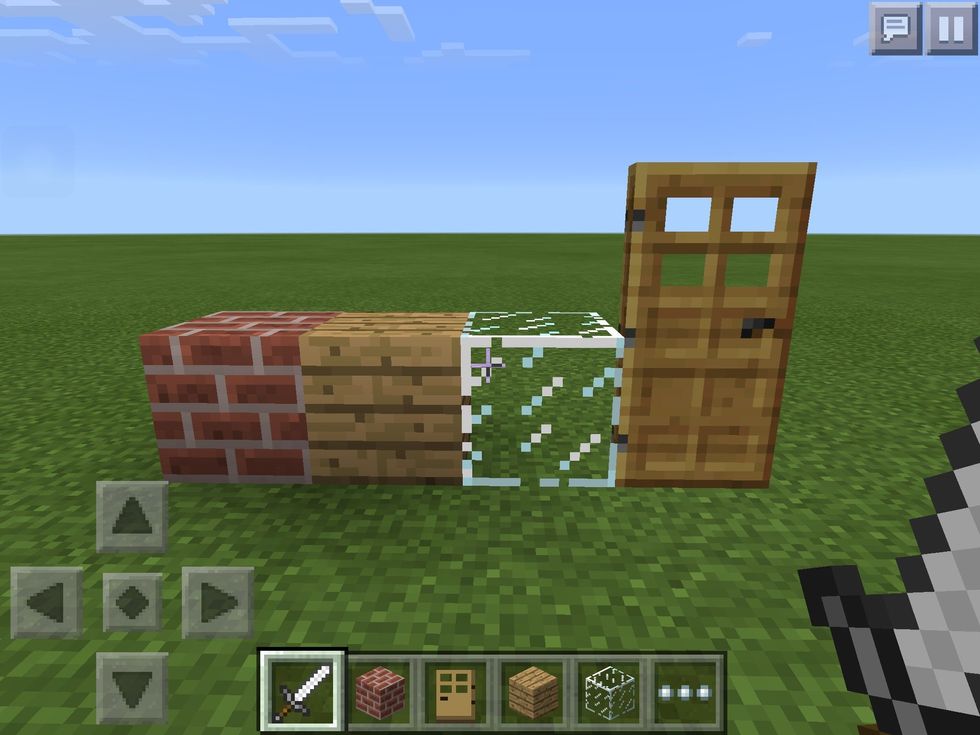 First you open up a new world. You then grab your materials: bricks, oak wood planks, glass and doors.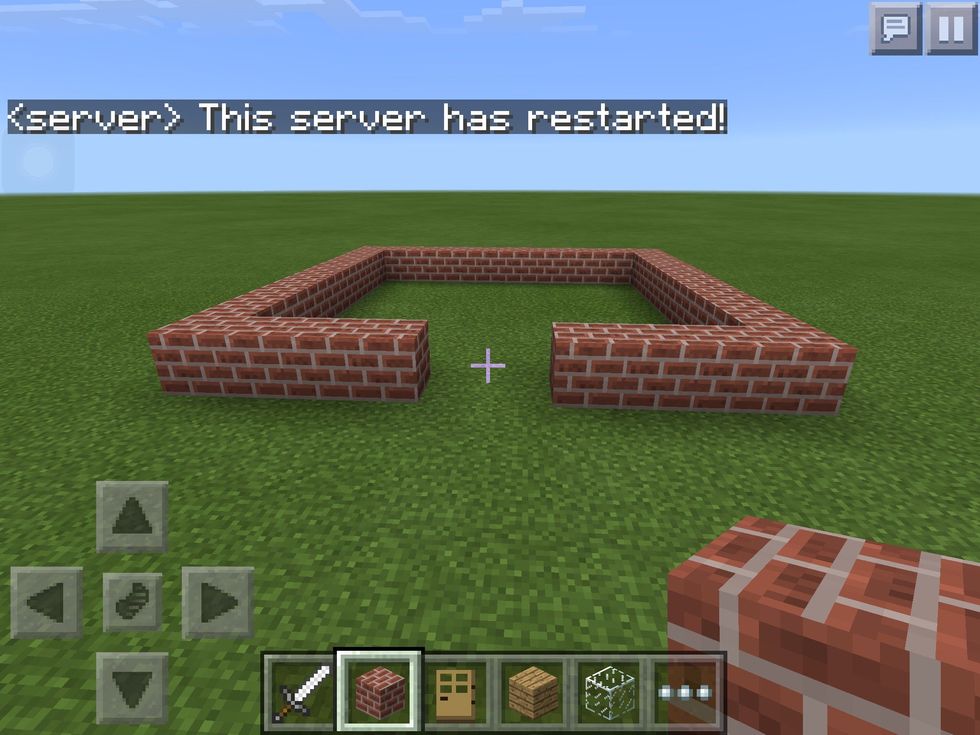 You then make the sides ten by ten and leave two gaps at the front for doors.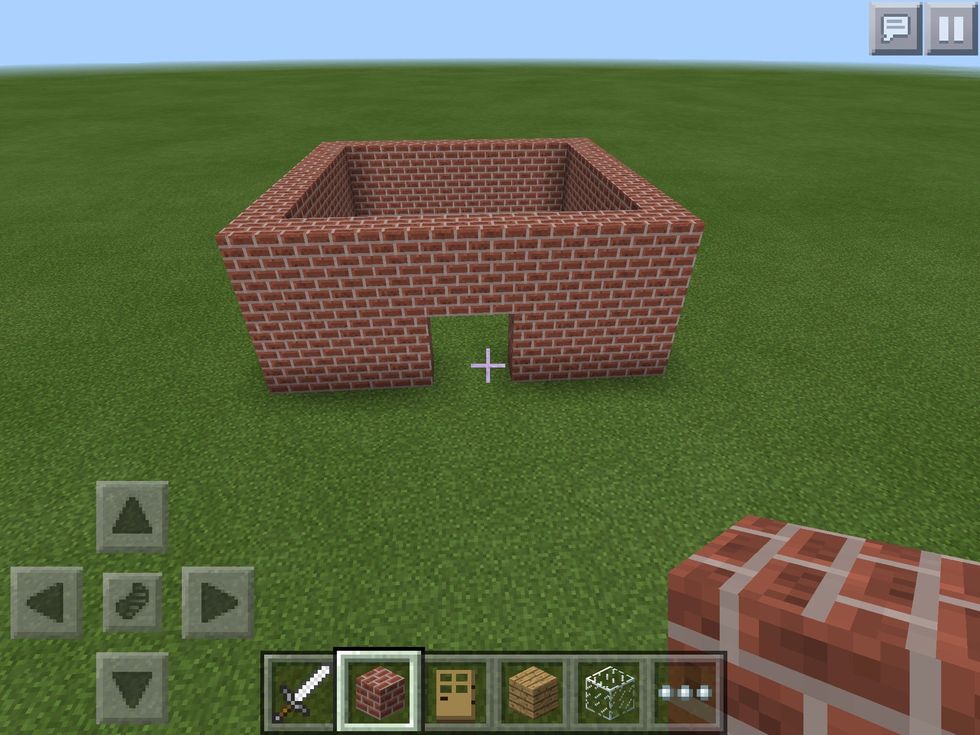 Then build the walls up so it is four blocks high.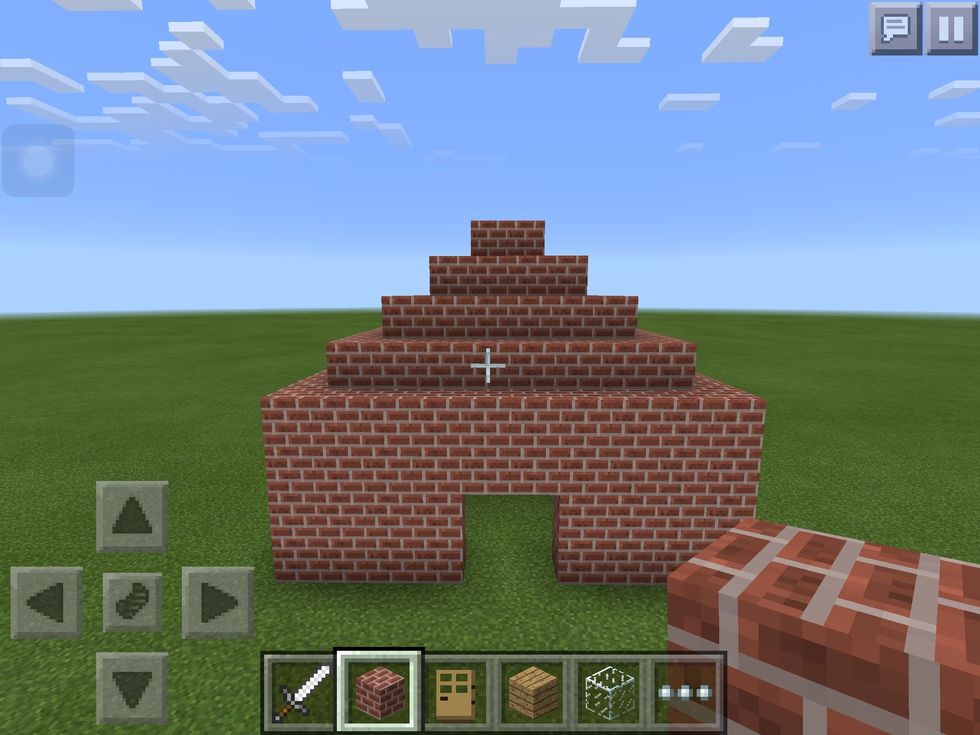 Build a roof. You can build it however you want.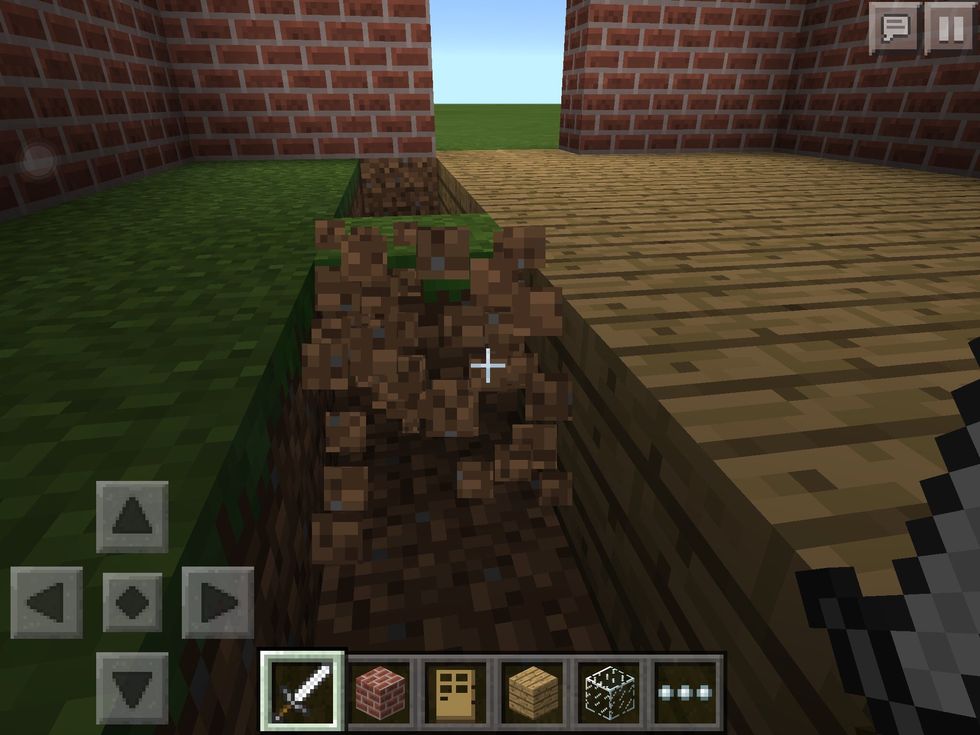 Break the dirt inside and place the wooden planks.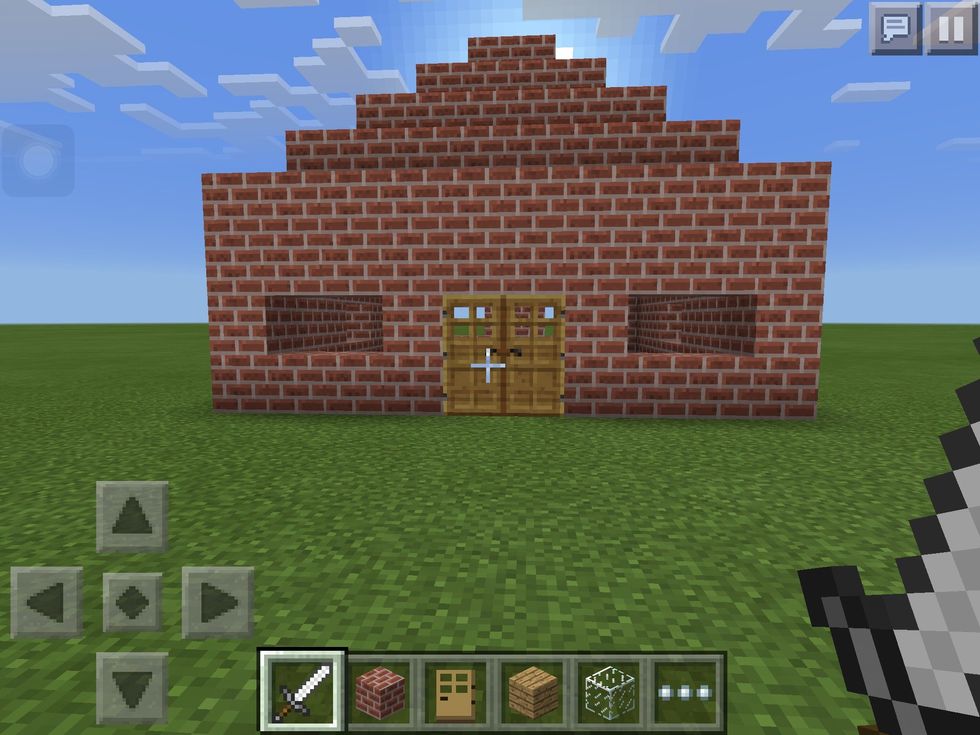 Place the two doors and make space for windows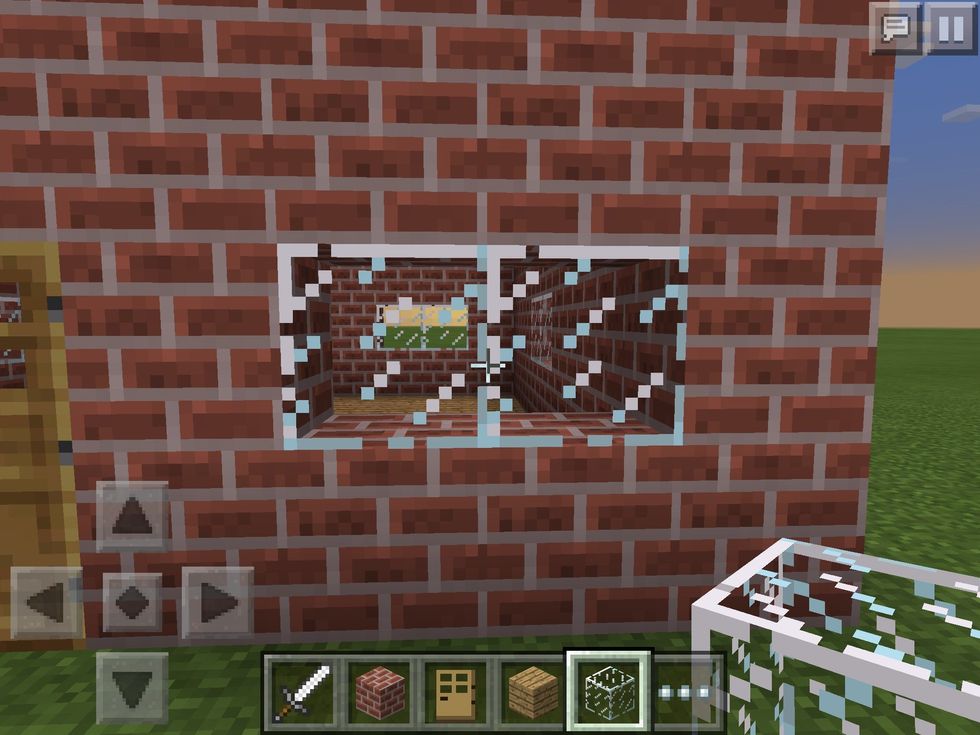 Fill up the gaps with glass.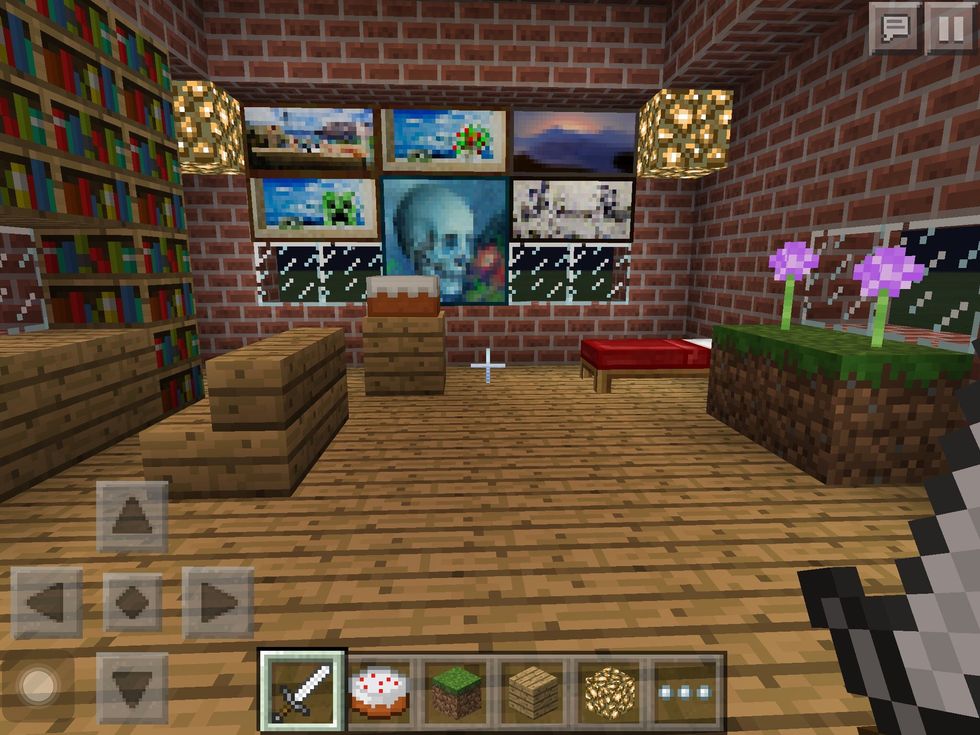 Decorate the inside of your house however you want. But don't put too much inside.
If you want you can spawn in a pet for yourself.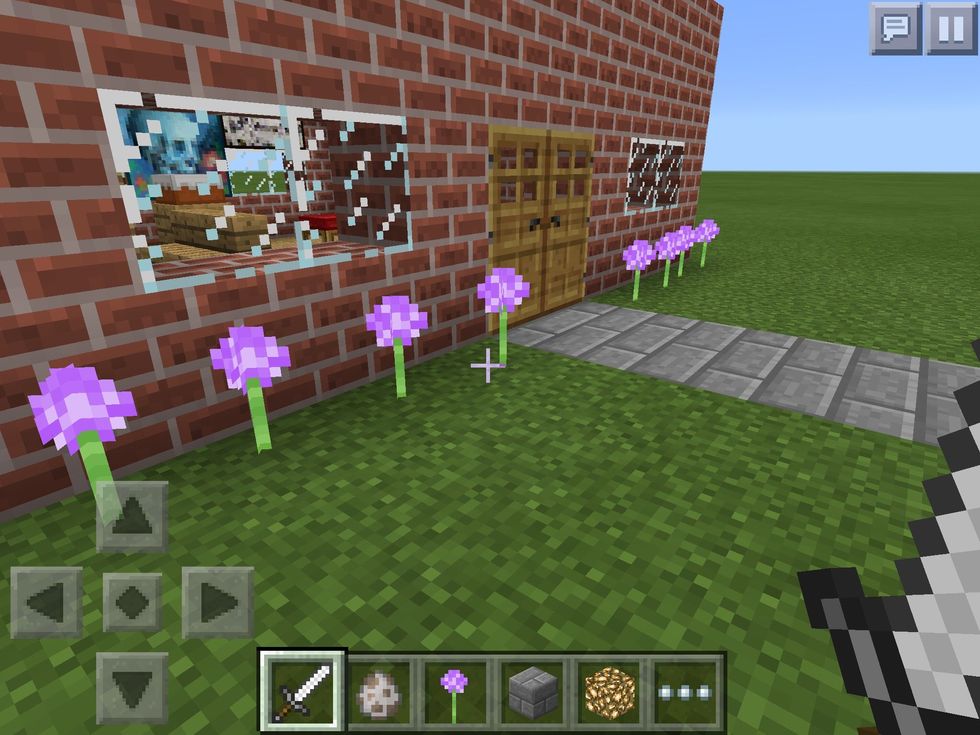 At the front of the house add in some flowers and a path.
Then you have built your house! 😀😀
1.0 Ipad or iphone
1.0 Minecraft pocket edition game