How to make a simple facial scrub
Exfoliate your face to reveal and enrich a soft, fresh layer of skin using lemon and sugar. The acidity of lemon and texture of the sugar clears away the old skin while vitamins help build new skin.
20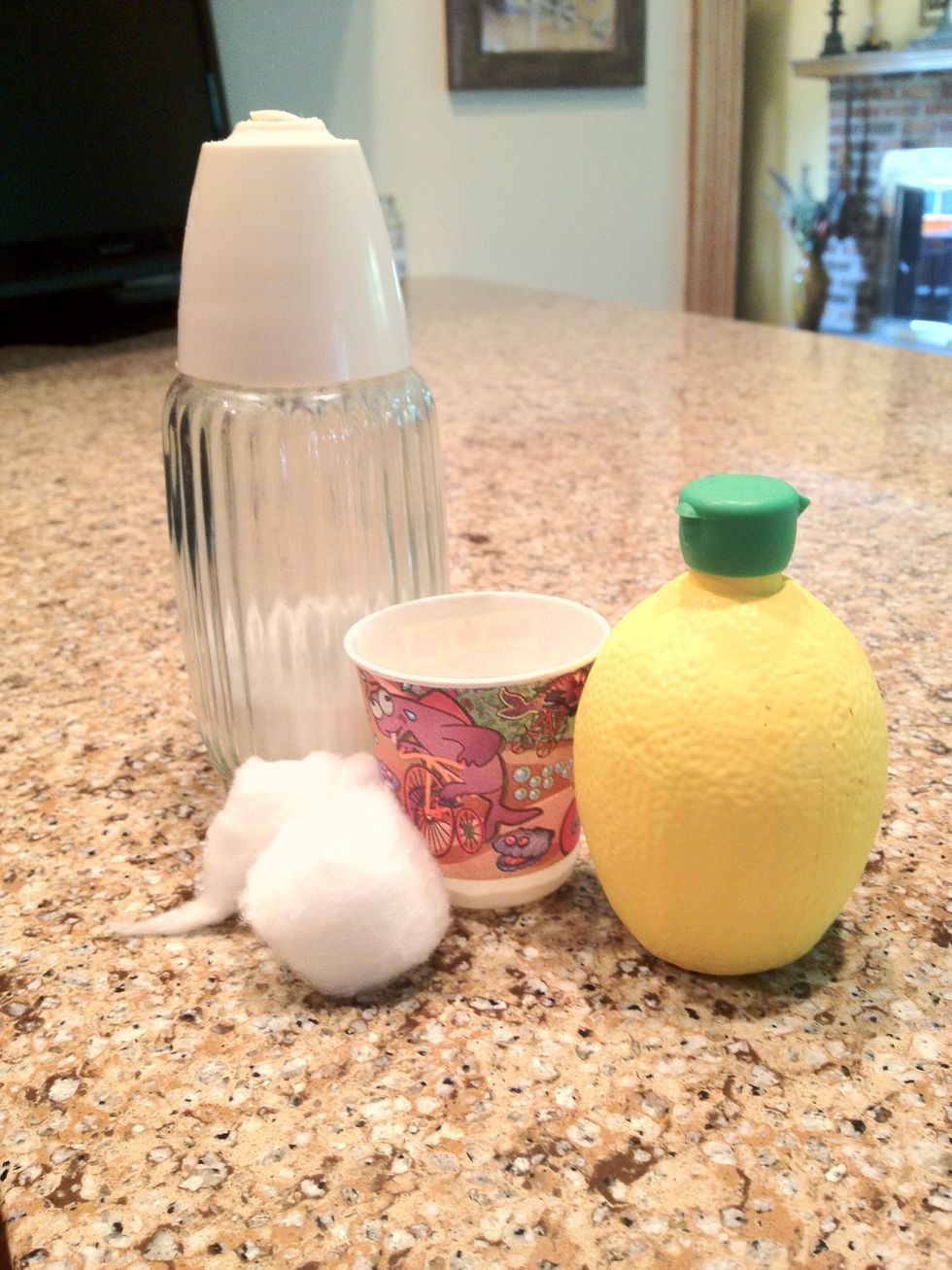 Supplies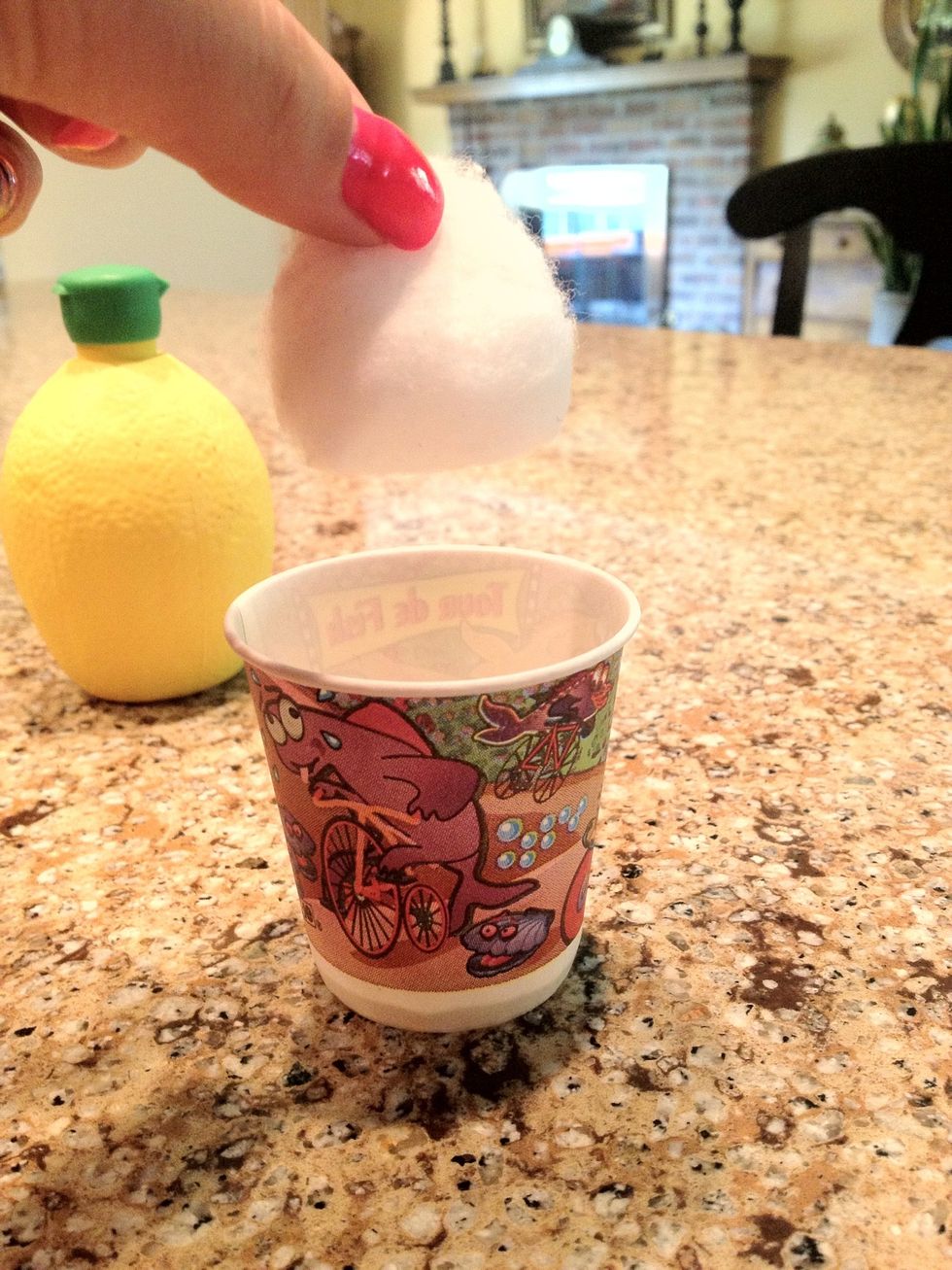 Add a cotton ball or 2 to a small cup. You will later use the cotton ball to scrub your skin so add as many as you think you will need. I use 1 or 2 for my face.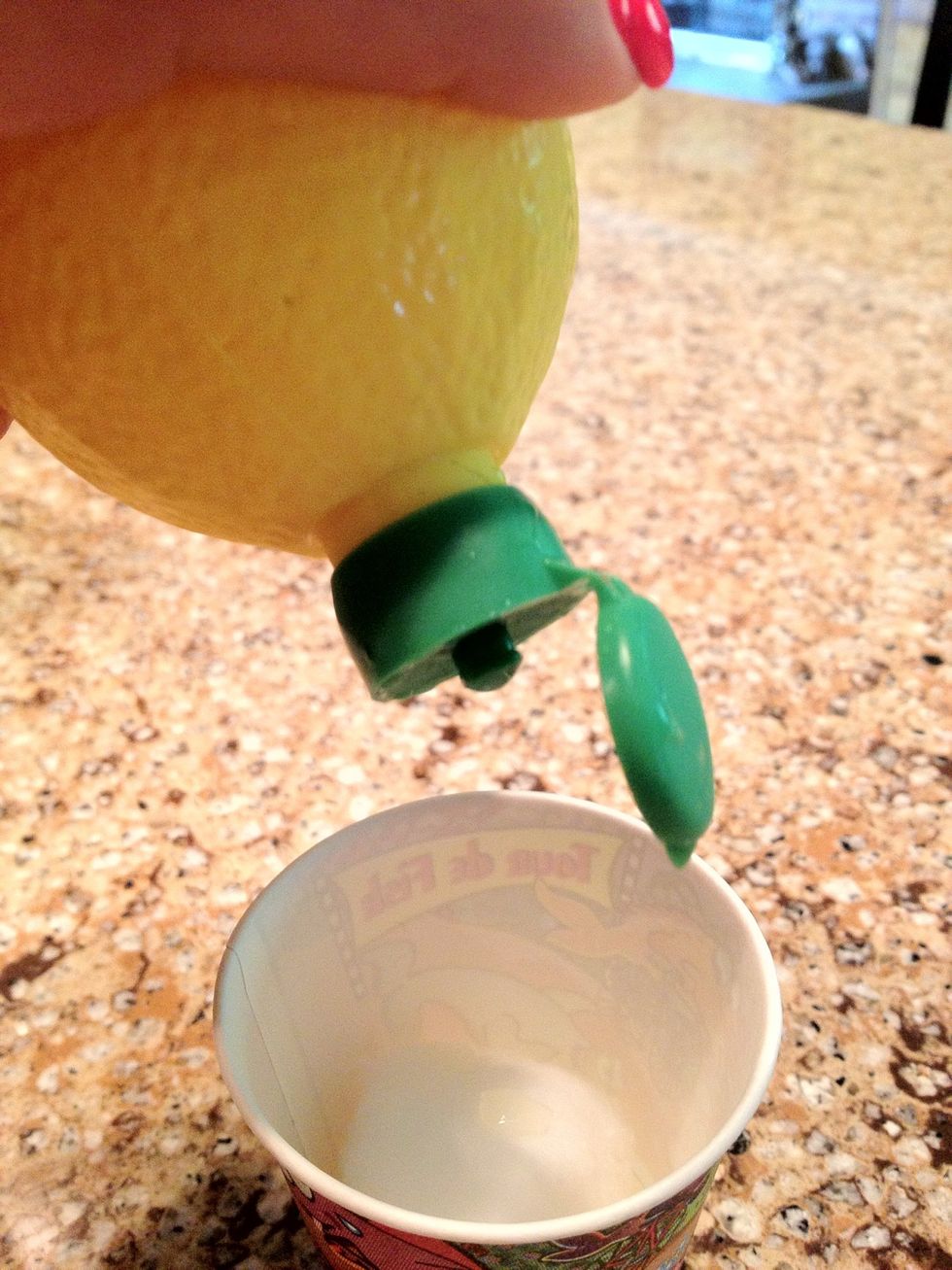 Squirt enough lemon juice to cover your cotton balls. Squirt a little extra to cover the bottom of the cup to keep the cotton moist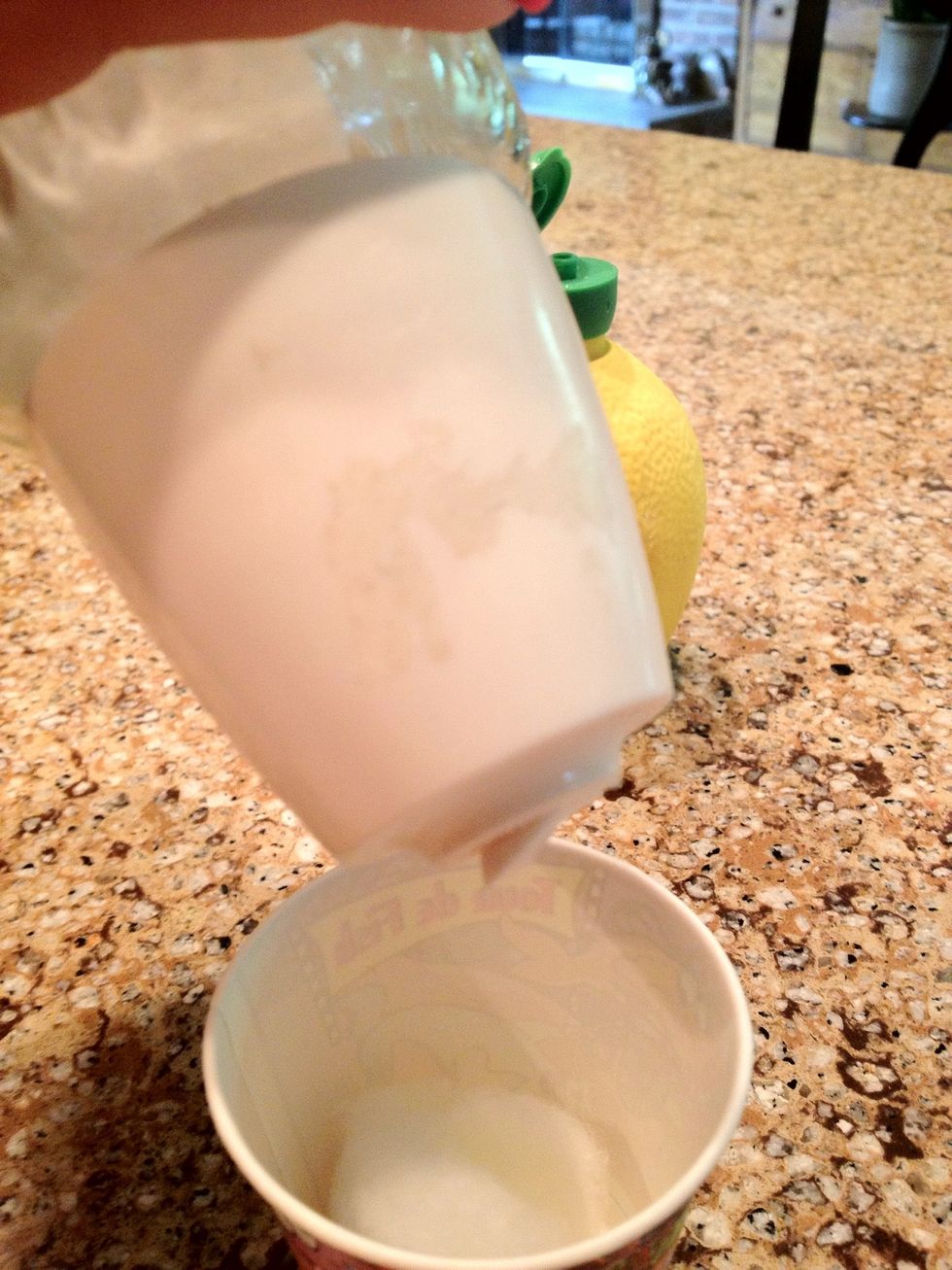 Pour sugar over cotton balls. Make sure to leave some dry crystals on the top to help scrape away the old skin cells at the skin's surface. Any kind of sugar will do. I used white.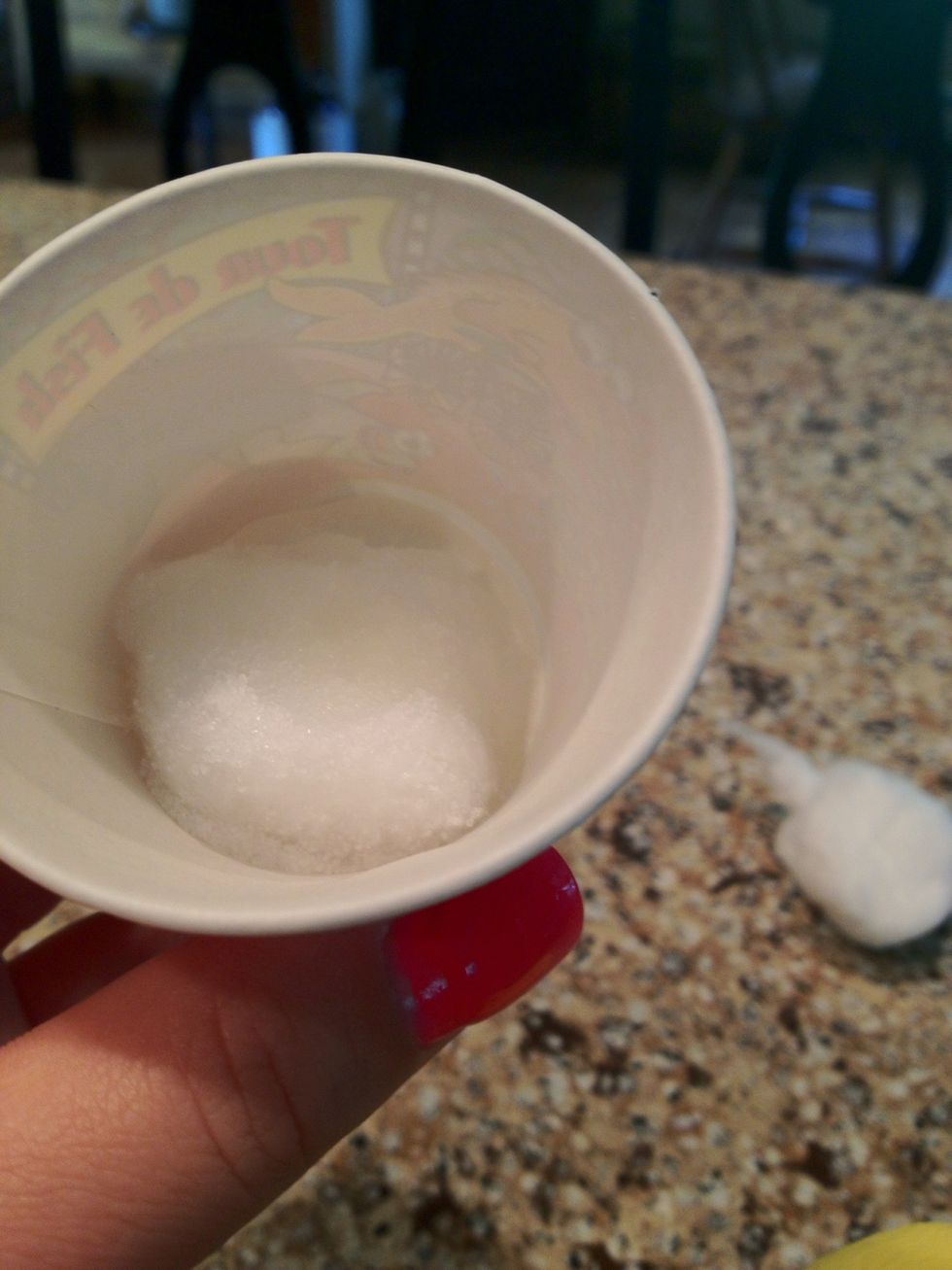 Your cup will look similar to this when the scrub is ready.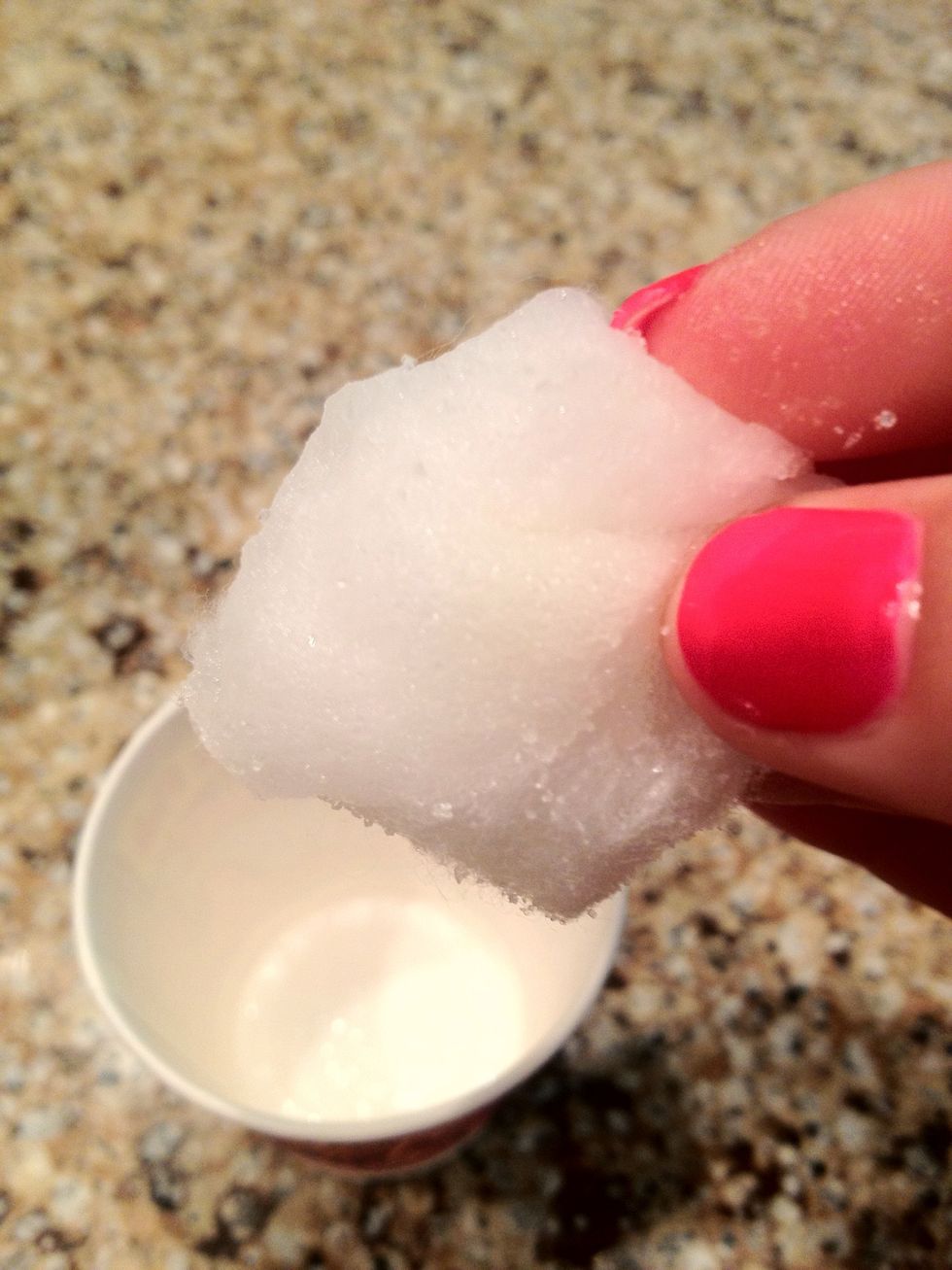 Dampen your face, pick up a cotton ball and scrub your skin. You can dip the cotton back in the mixture to re-moisten. Enjoy the smell and taste of your facial scrub!
When you are done, make sure to rinse the entire mixture from your skin using cool water. Pat dry with a towel and enjoy your new, smooth skin!
2.0 cotton balls
1.0Tbsp Lemon juice
1.0 Small cup
Sugar