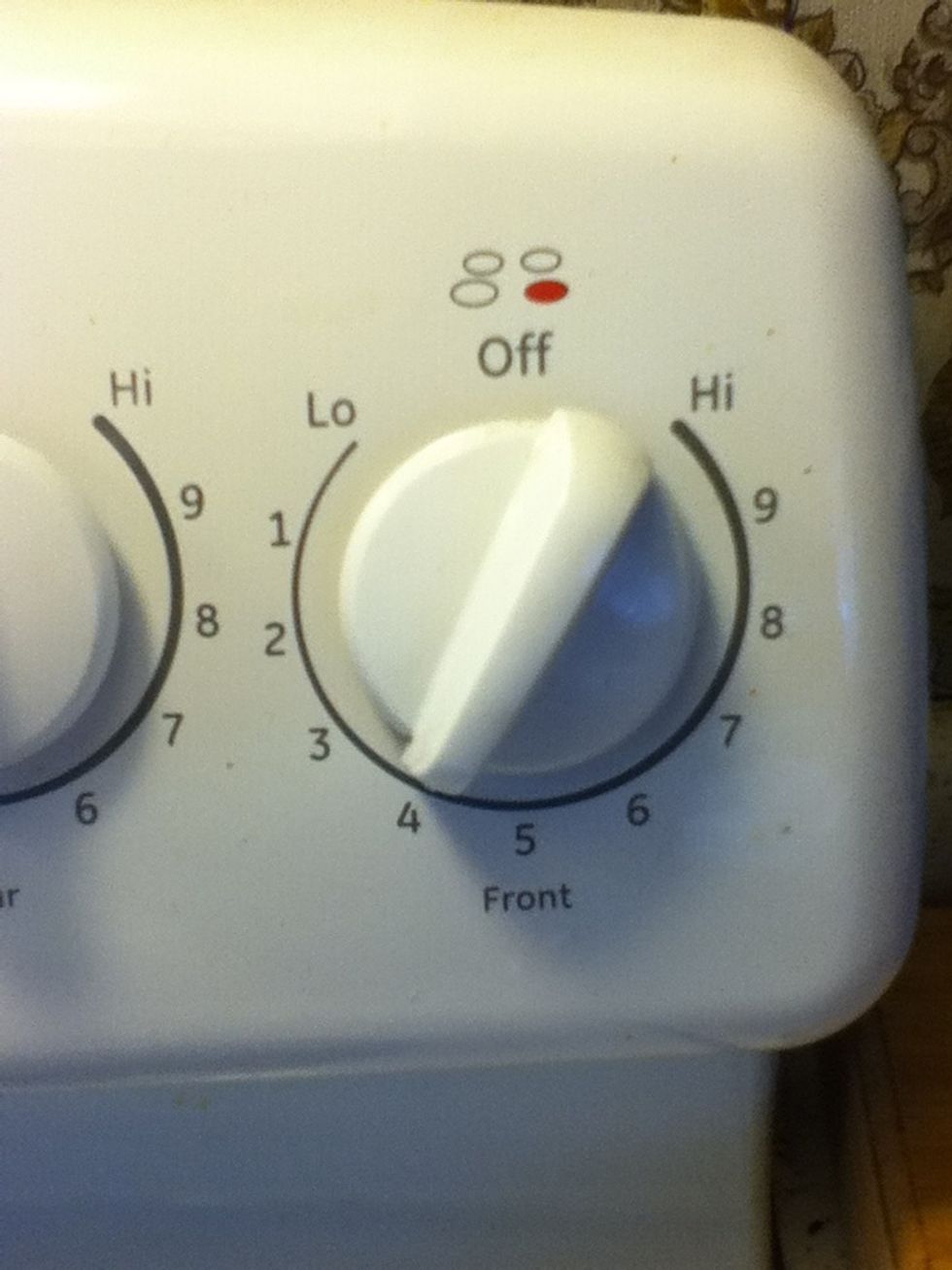 Turn the heat on a low-medium setting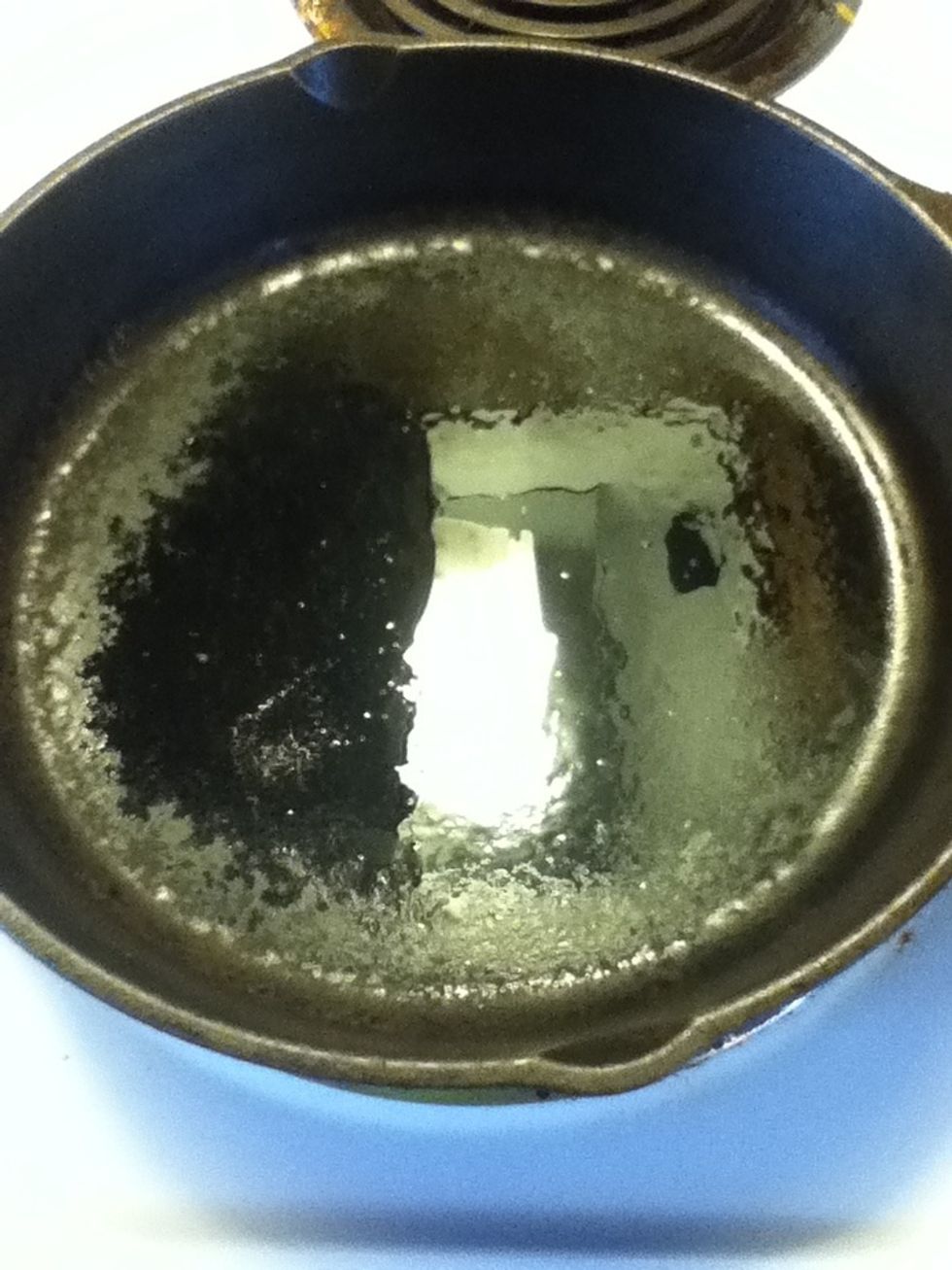 Put the oil in to your pan. Clean out any excess.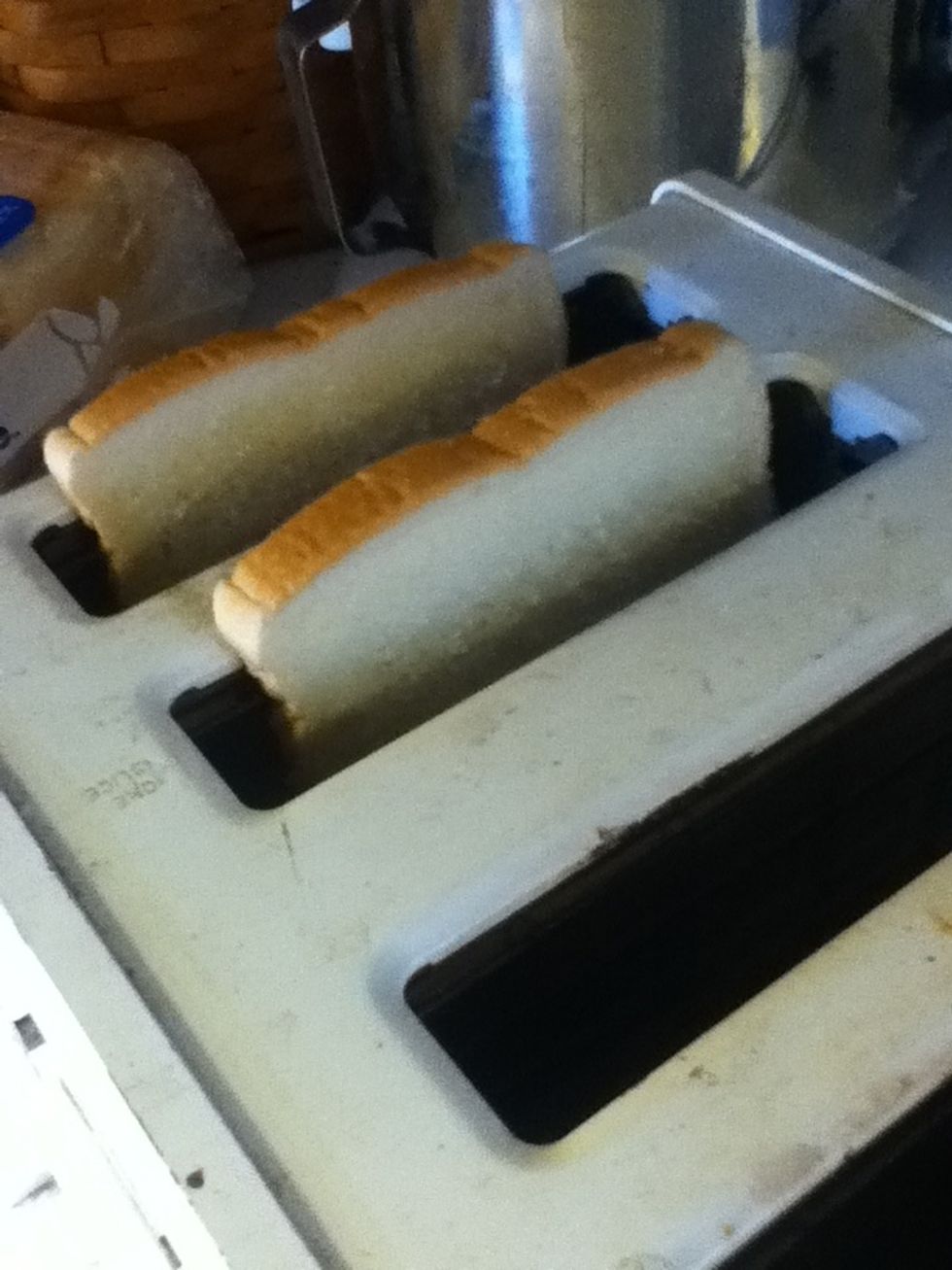 If you desire your bread to be toasted, start it BEFORE the eggs. If not, skip this step.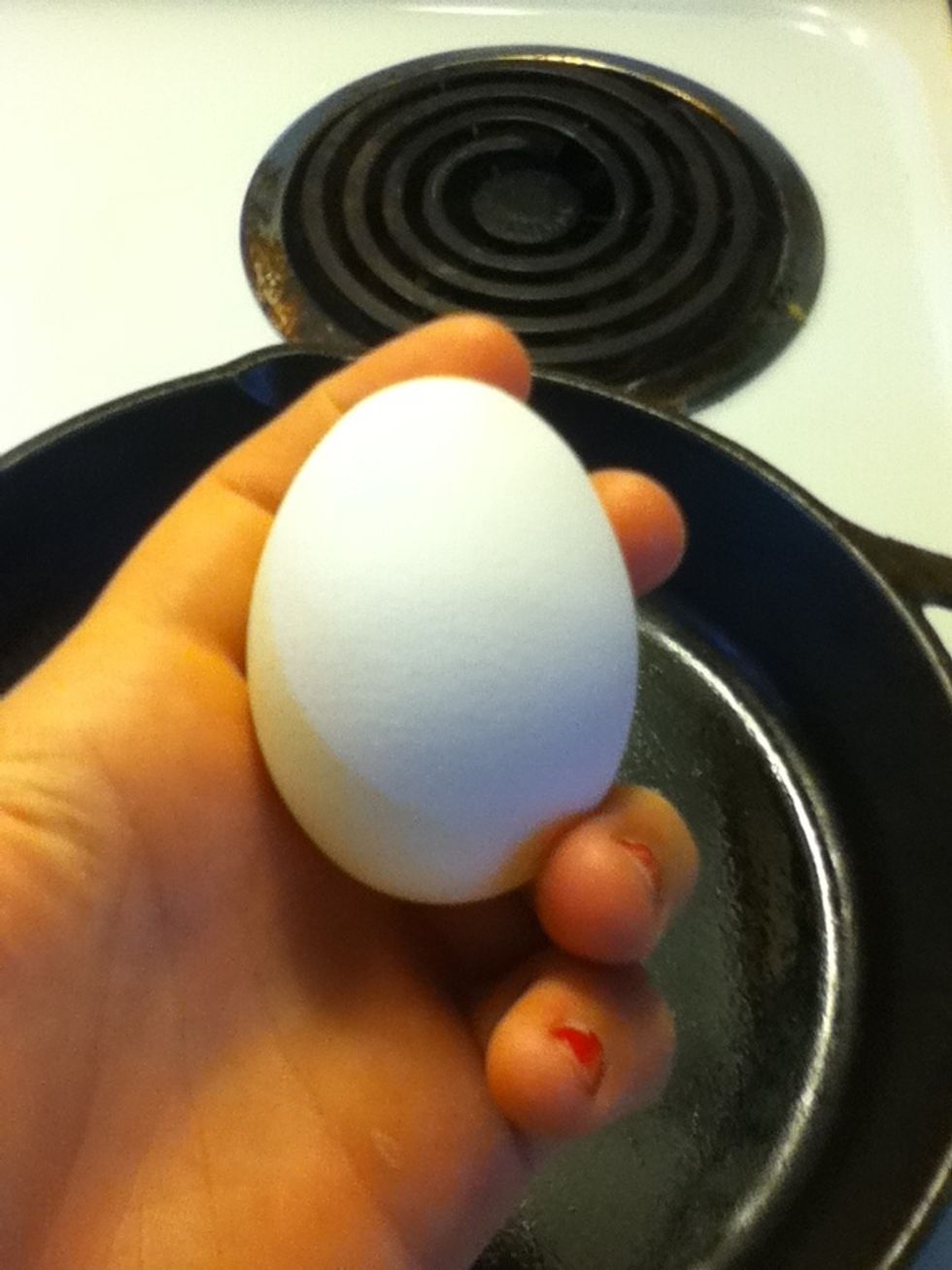 Take your egg.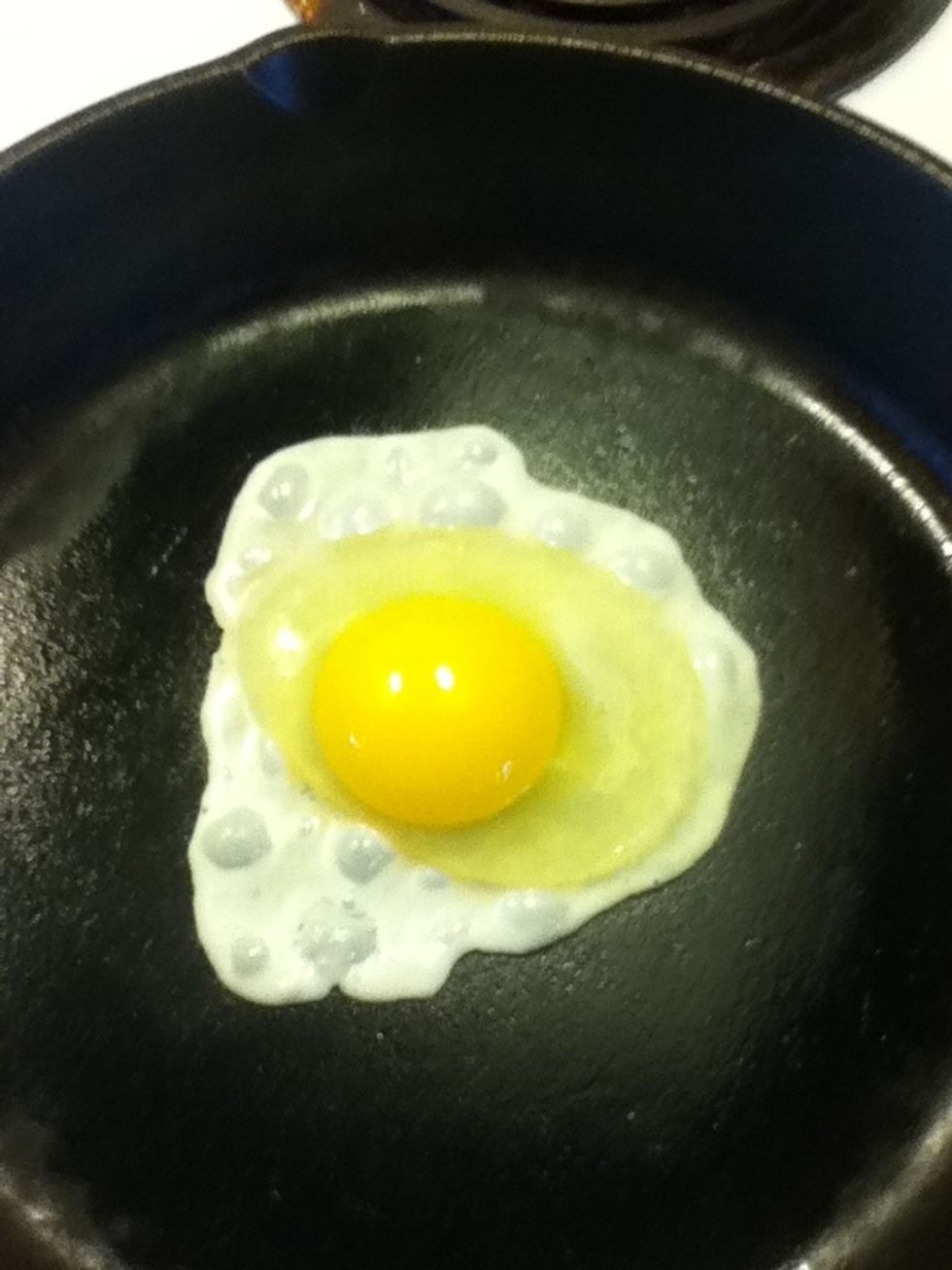 Crack it into the pan. Try to let the egg slide out of the cracked shell slowly.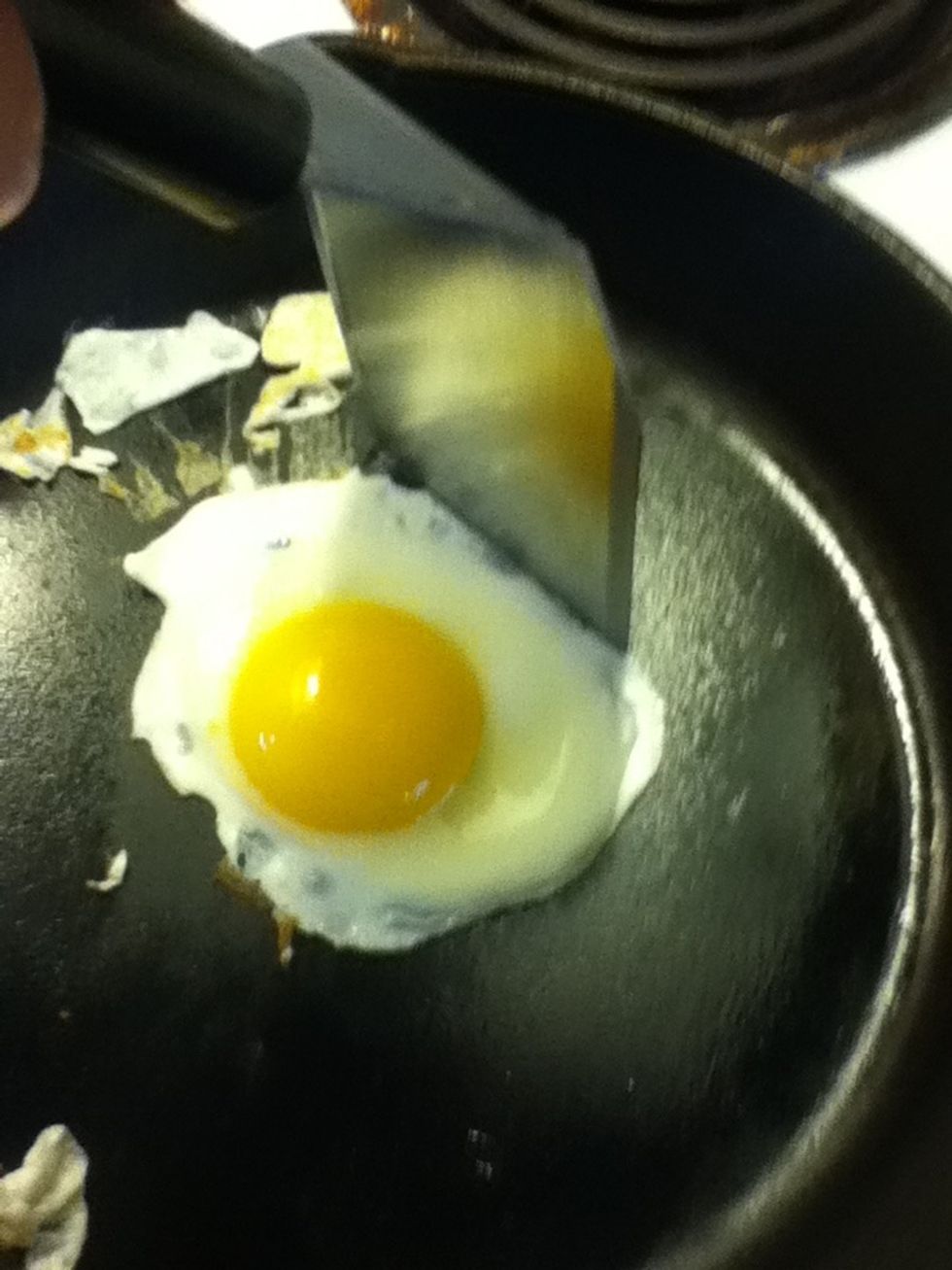 To make it easier to fit the egg on the bread, cut off excess.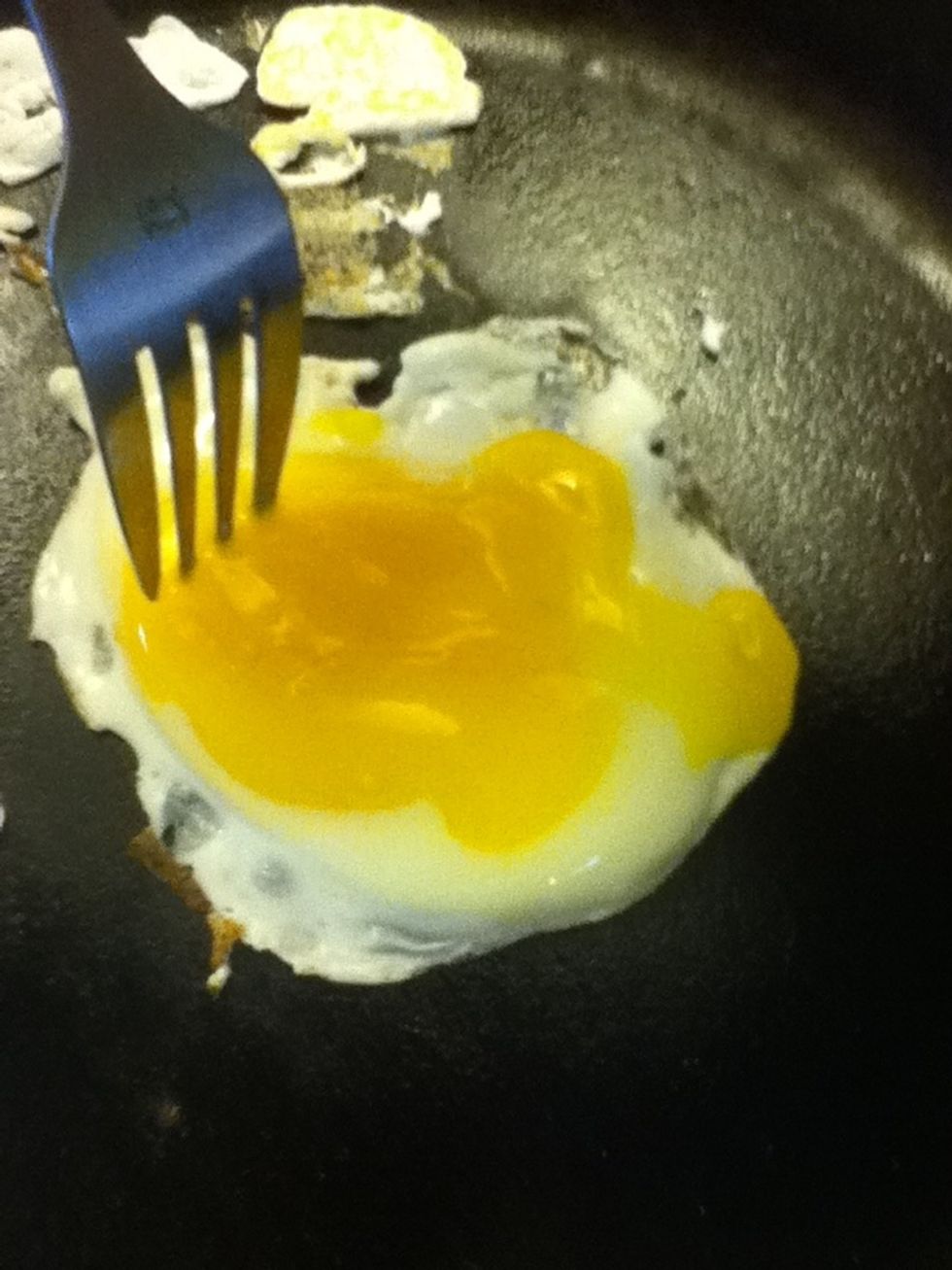 Using a fork, spread the yolk around the egg. You can add spices if you want to. Pepper, salt, etc.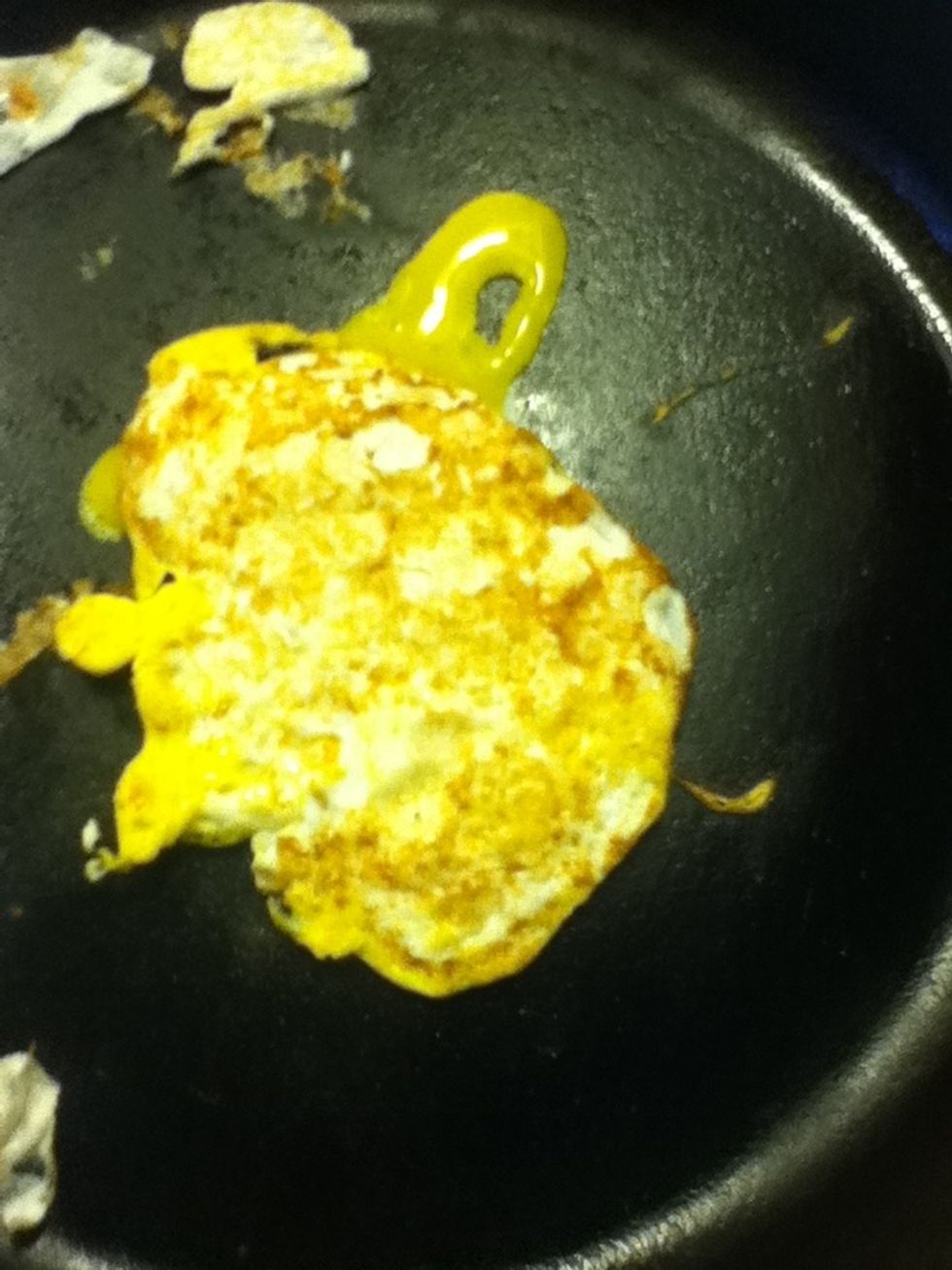 You'll know the egg is ready to flip when the slightly tinted yellow membrane around the egg has turned white. It should also be rather easy to get your spatula under the egg.
Turn the burner off after a minute of flipping. This way you don't burn your egg while you prepare the bread.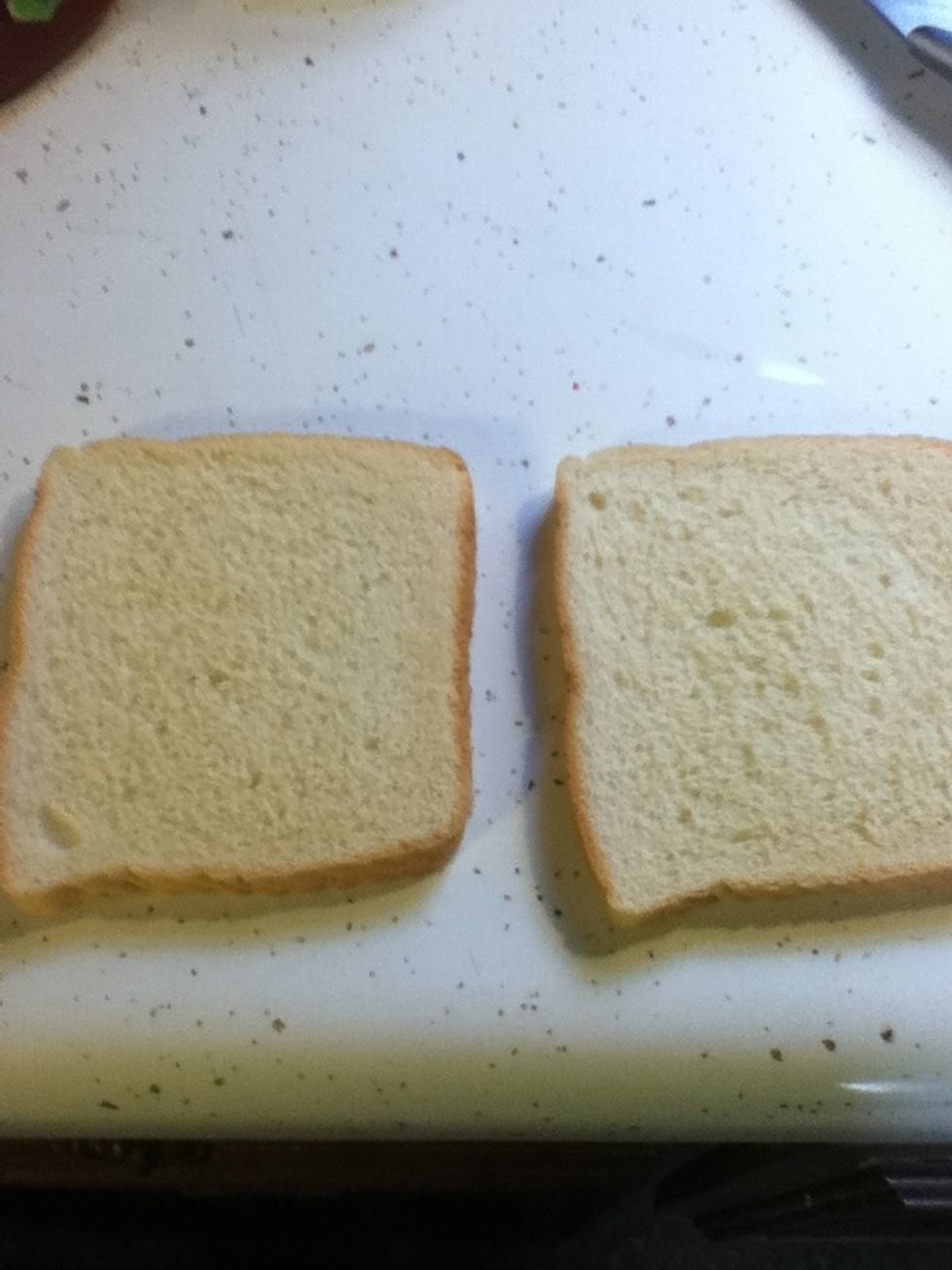 Get your toast (or non-toasted ) bread ready.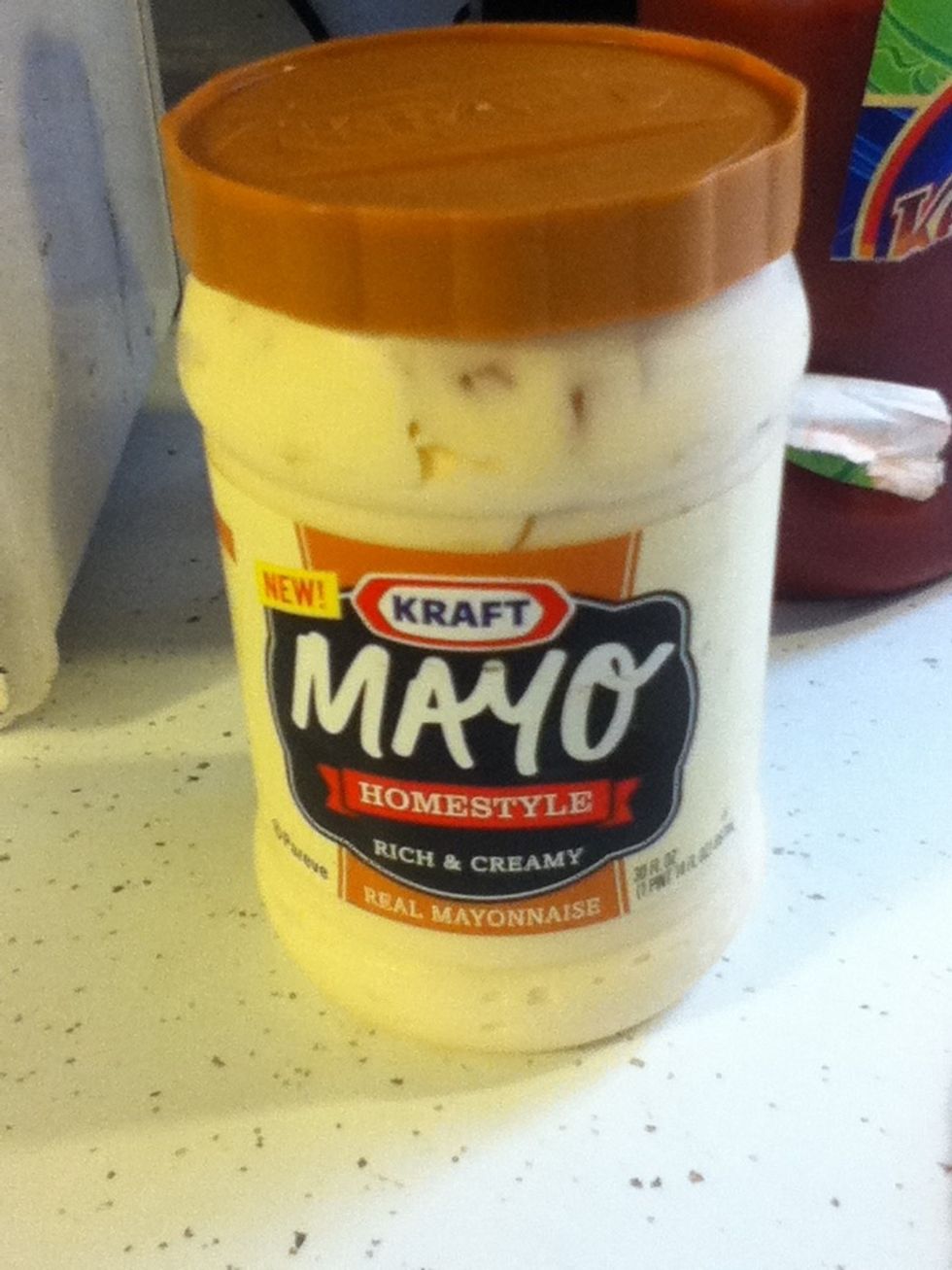 Use the mayo of your preference.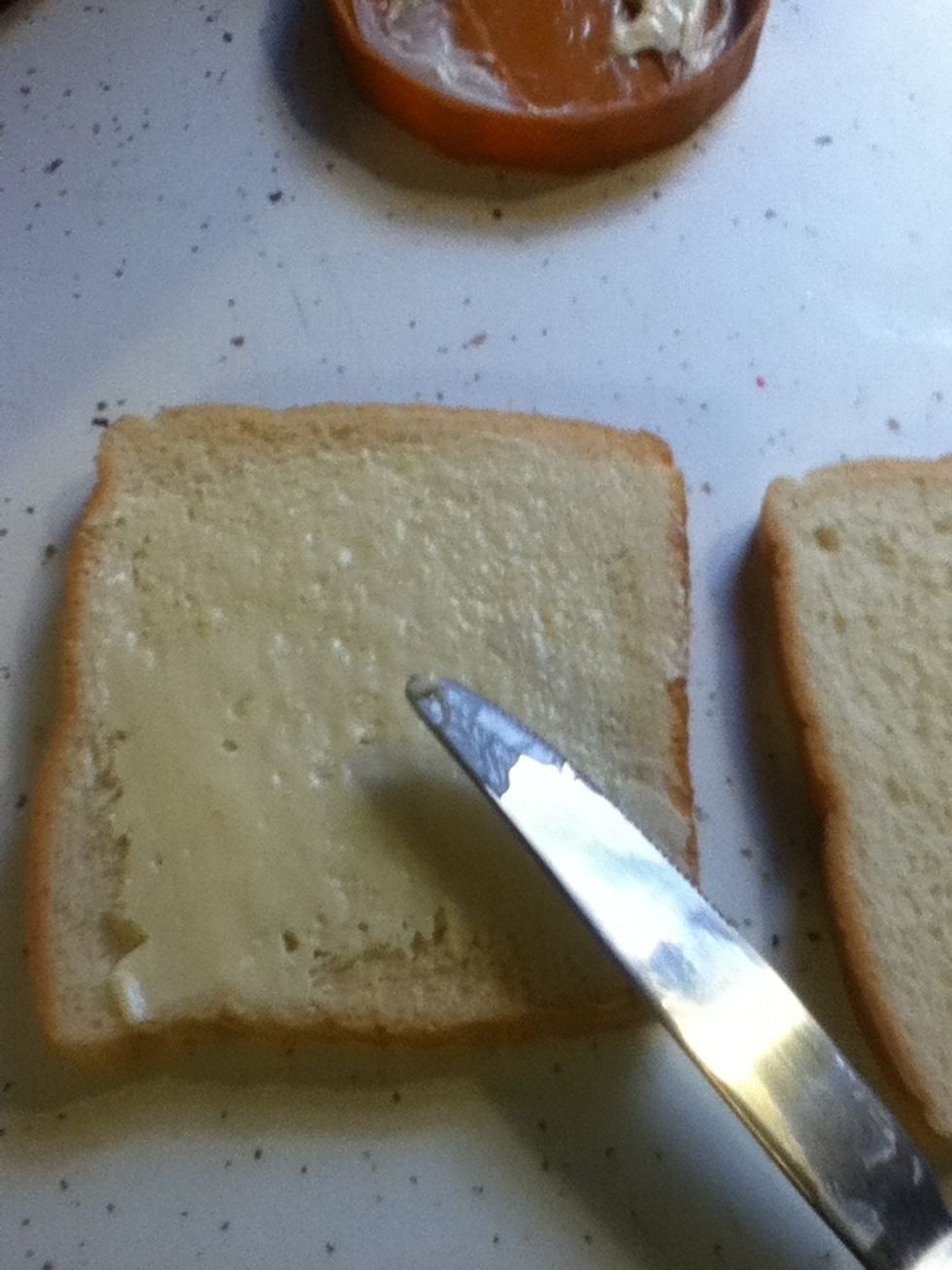 Spread desired amount on one slice of bread.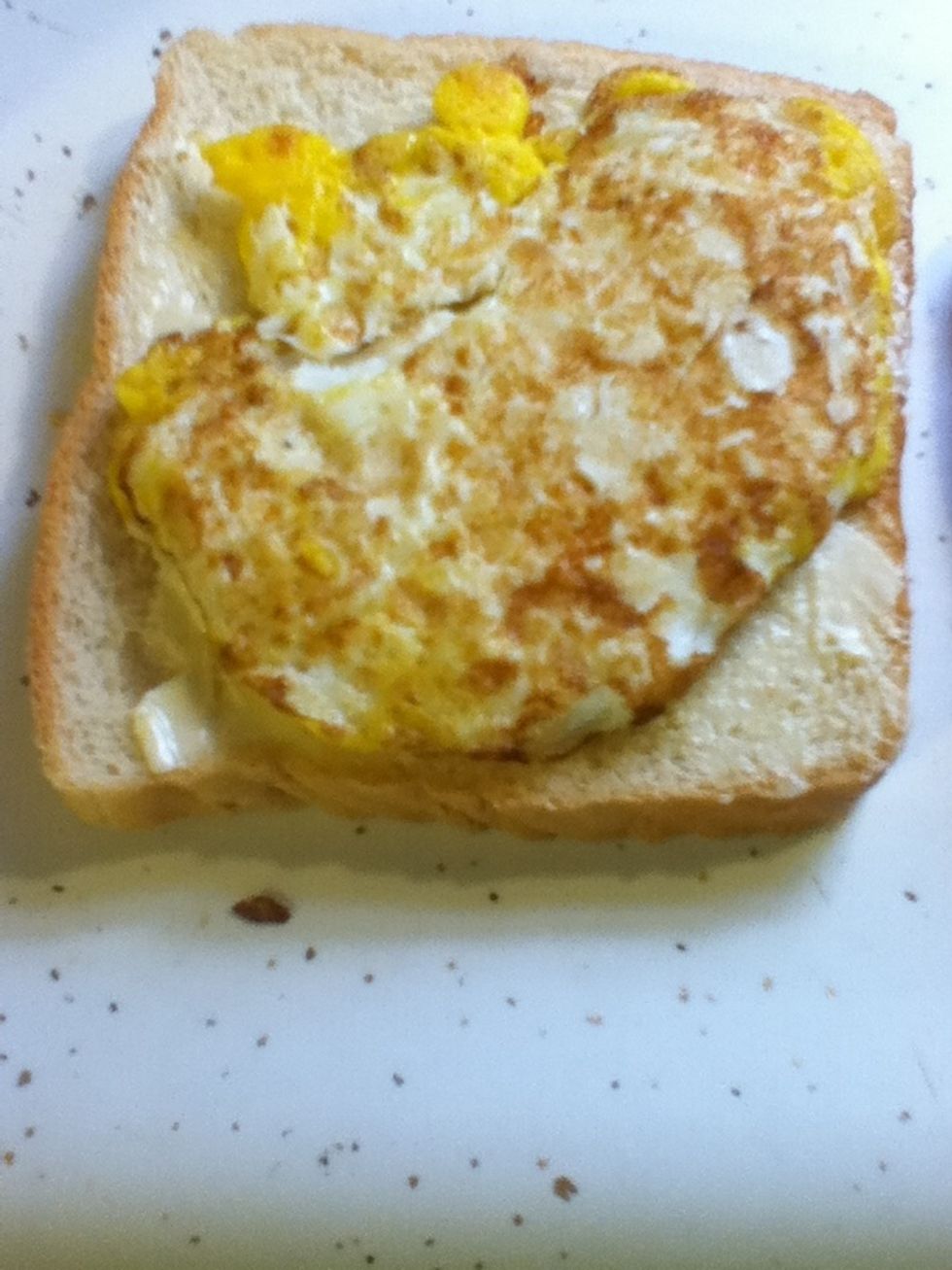 Put your egg on a slice of bread.
Put desired amount of ketchup on.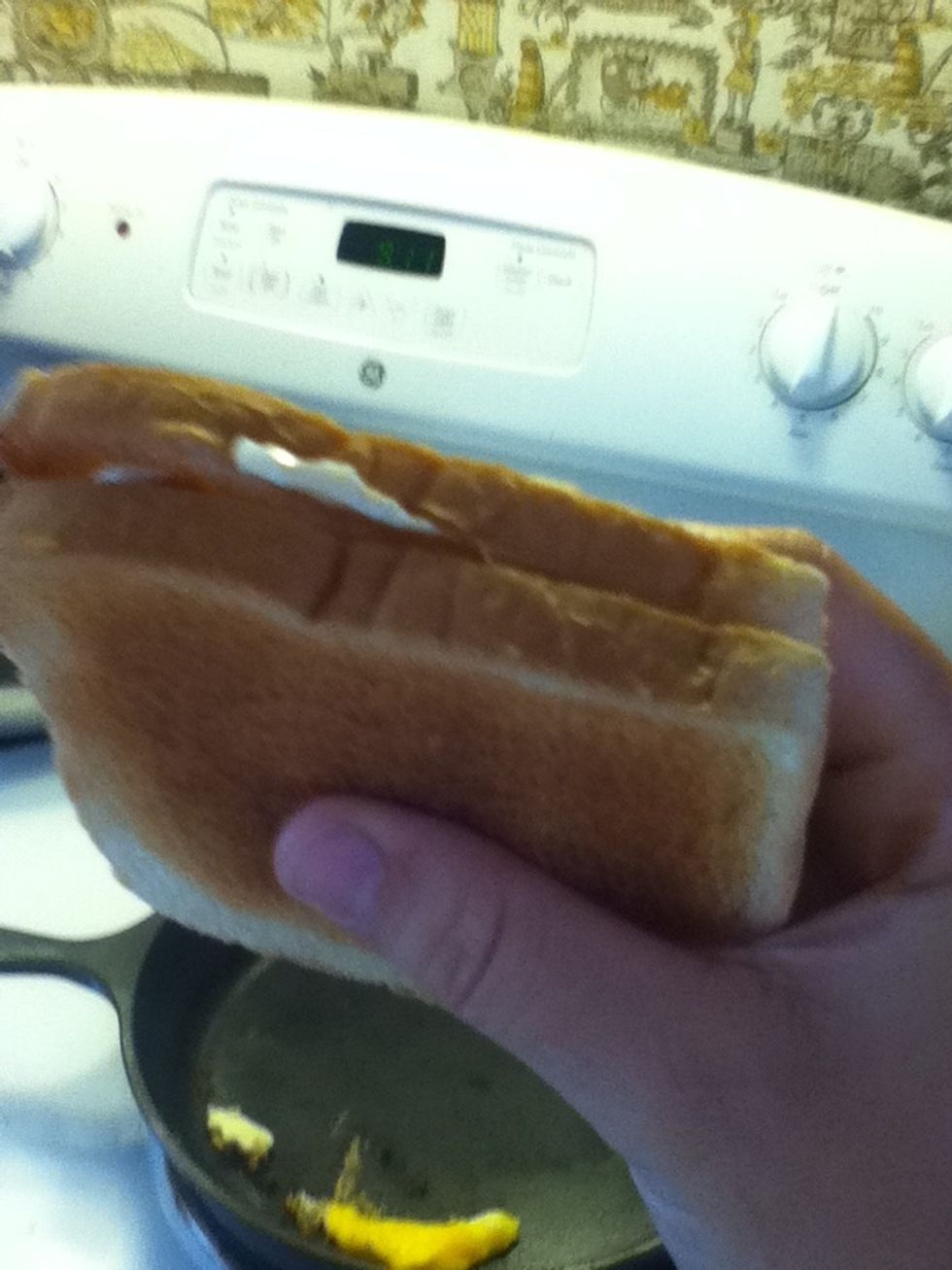 Then eat and enjoy your fast and tasty breakfast!
2.0 Bread
1.0 Egg
1.0tsp Oil
1.0Tbsp Mayonnaise
1.0tsp Ketchup
Pan
Spatula
Toaster (optional)
Hannah Helsel
I'm not a chef or anything but I have a few meals up my sleeve and I am constantly trying new recipes. But, cooking is not the only trick i know. :)