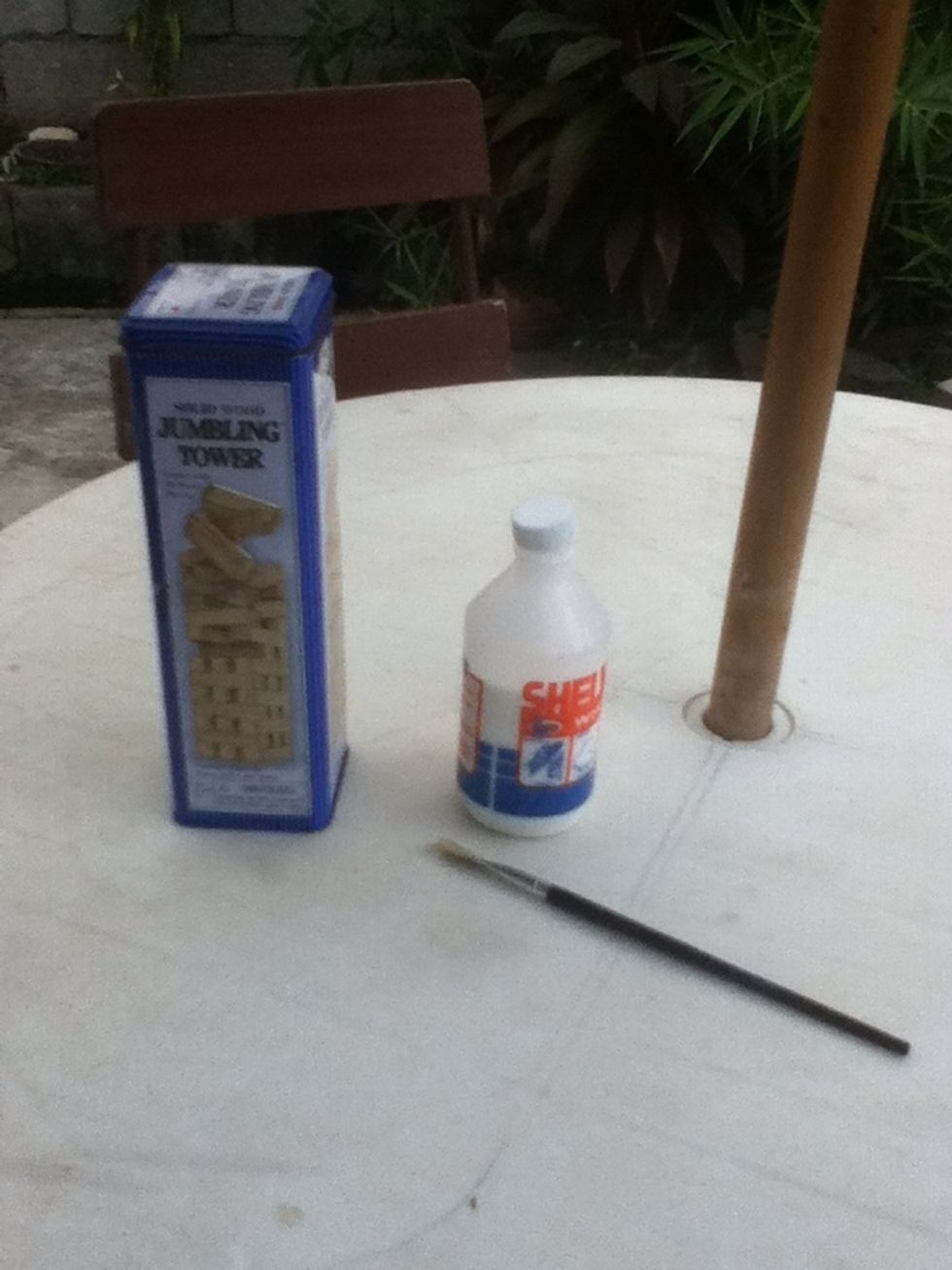 First, Gather all your suplies you will need 4 jenga blocks , white glue , a ruler and a paintbrush.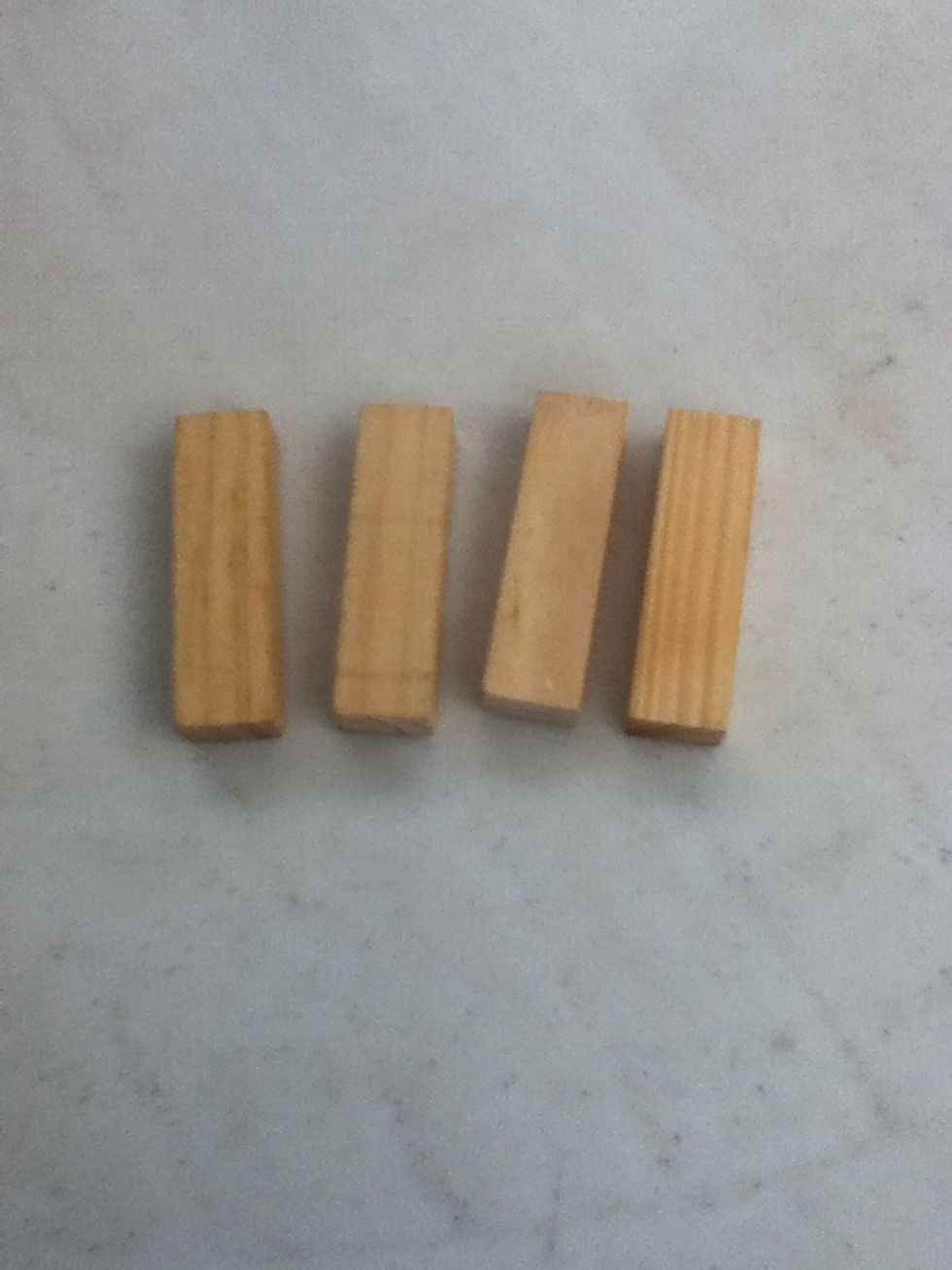 Then get the 4 jenga blocks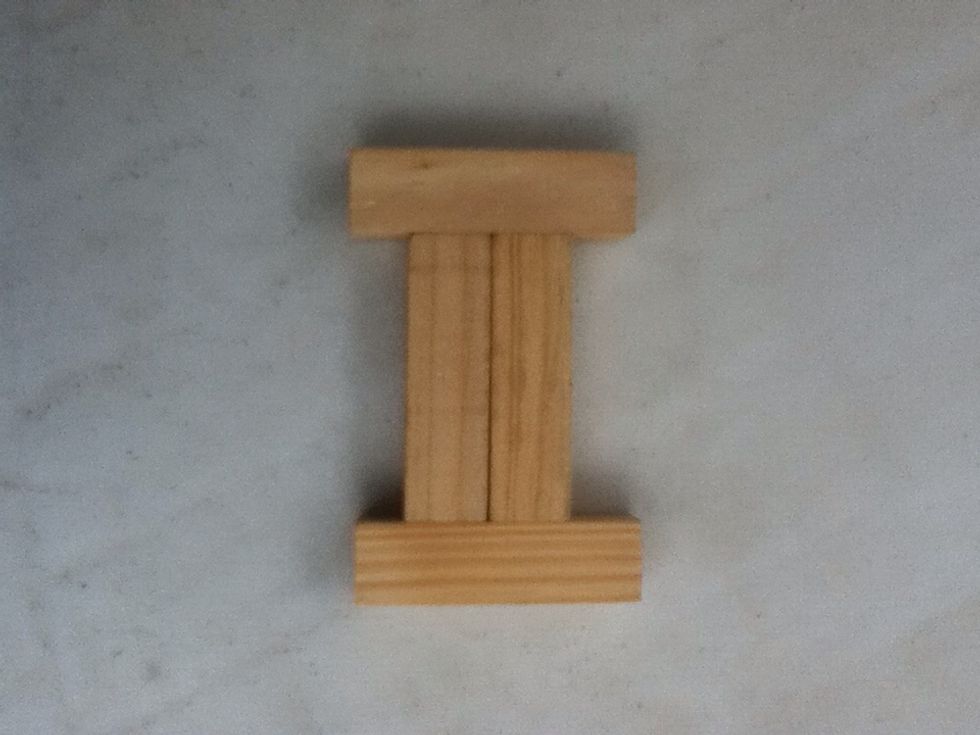 And arrange them this way.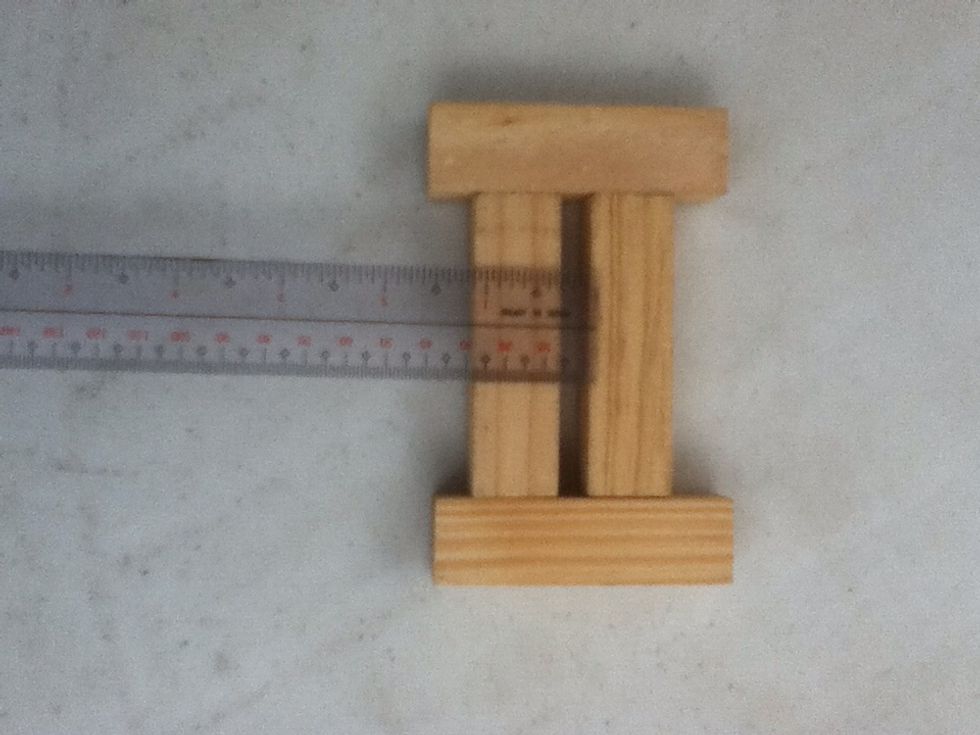 You may measure your iDevice and measure it to form a gap.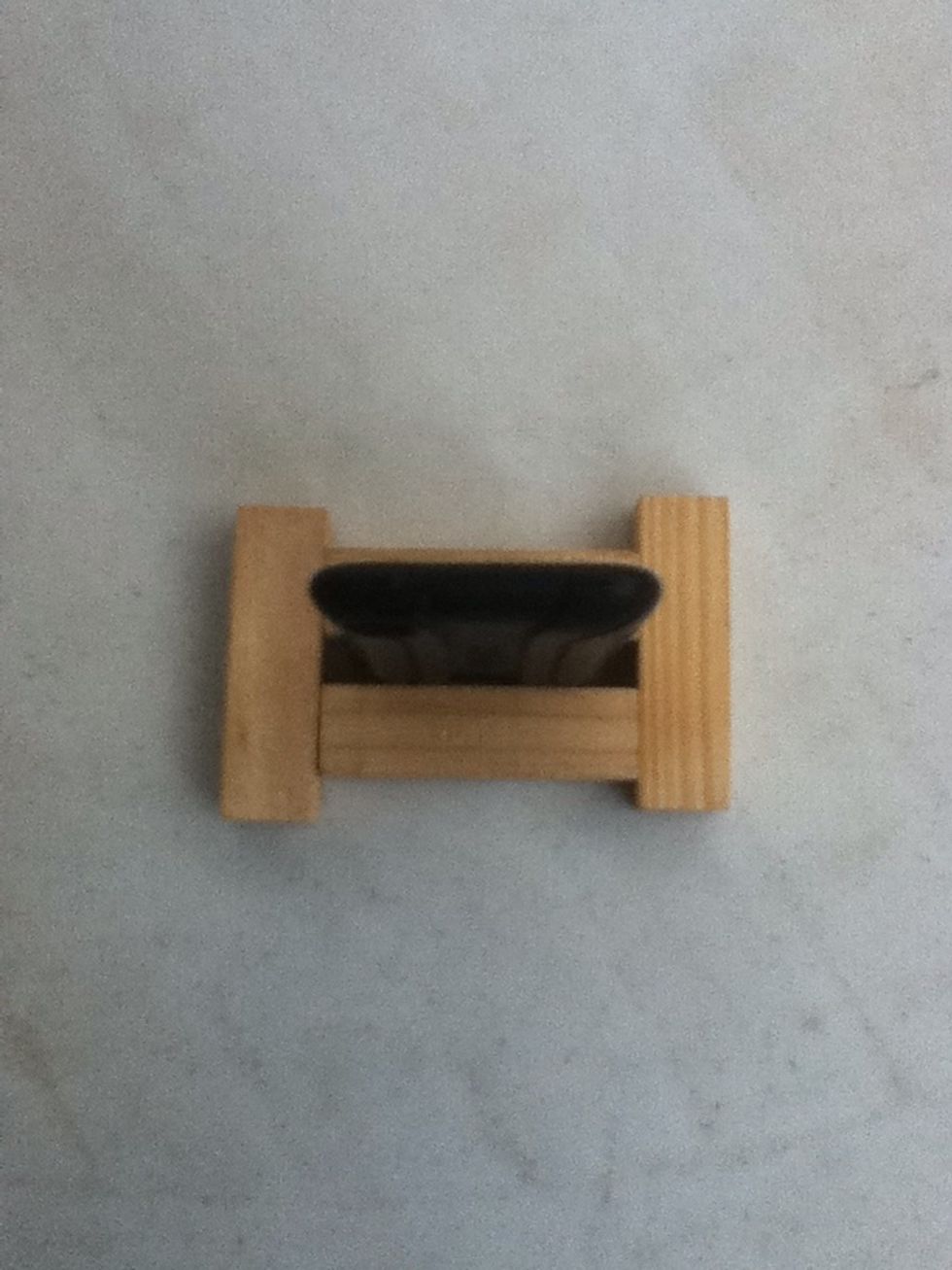 Or you may squeeze your device and leave the gap. This is were the device will sit.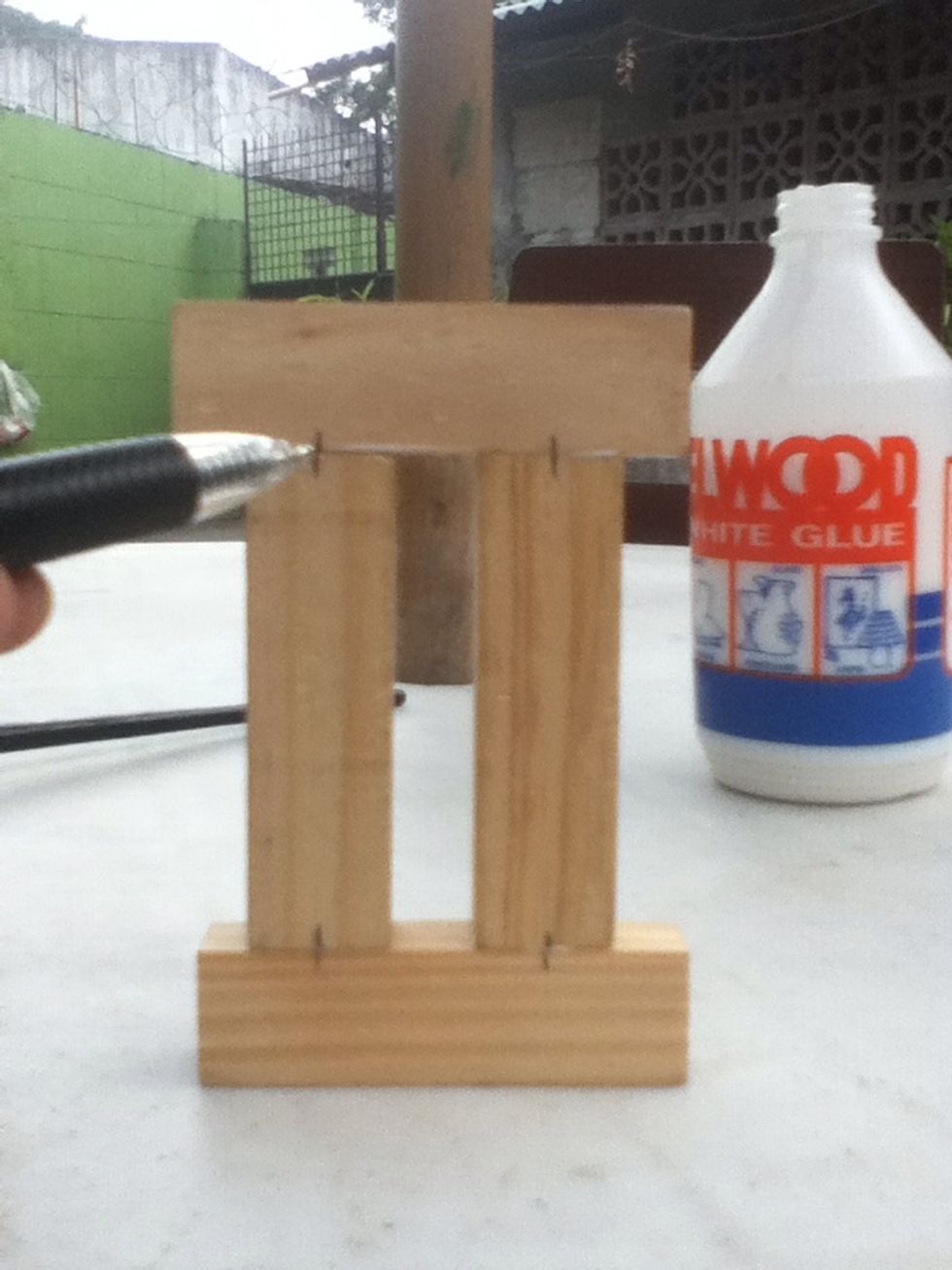 You can make a line like this to know where to connect it.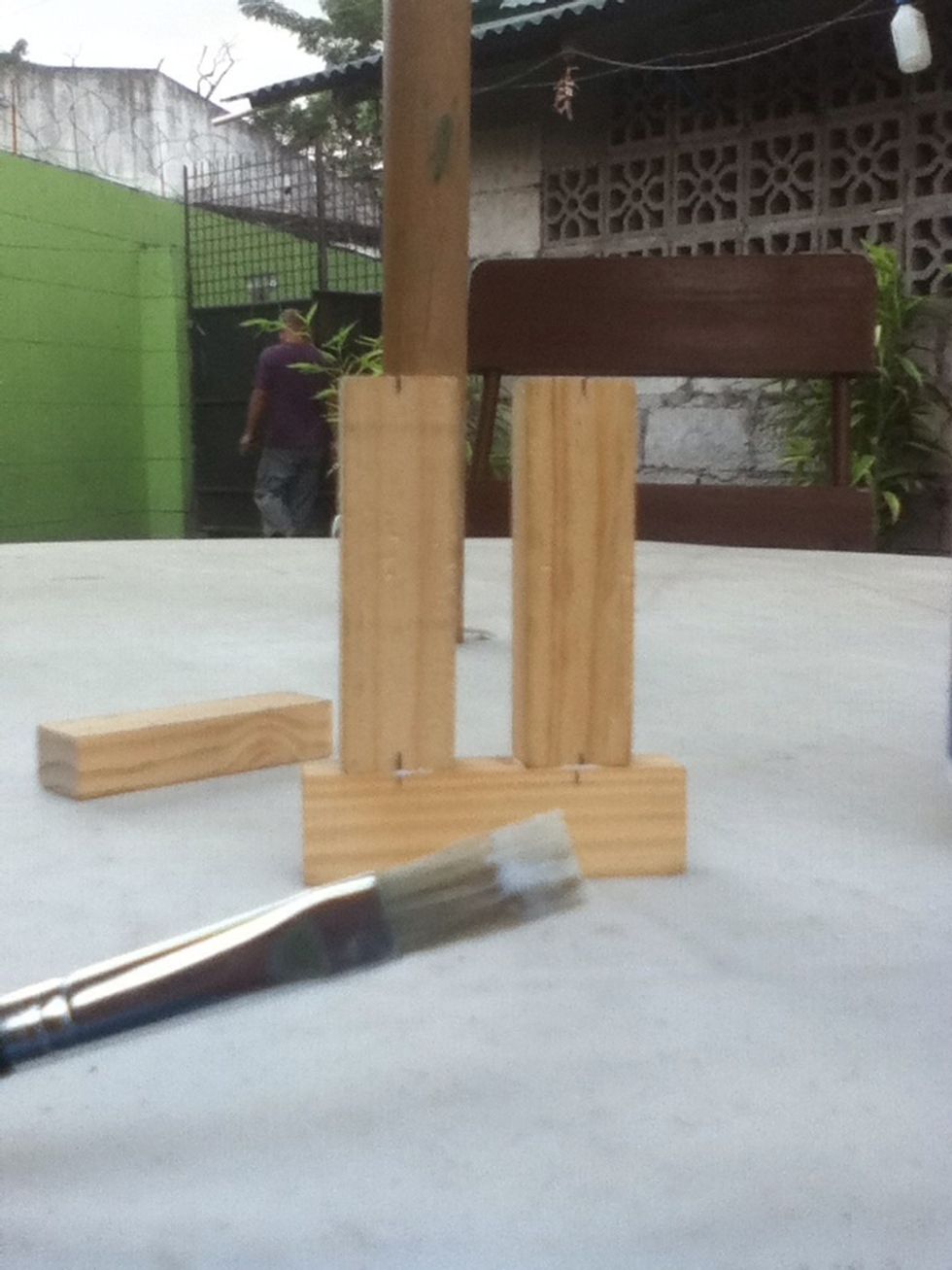 Then, Using a paintbrush put white glue on the blocks and join them this way.
Do that also on the other side.
Let it dry for an hour or so.🕛
Or you can light a candle beside it to let it dry faster and better.🔥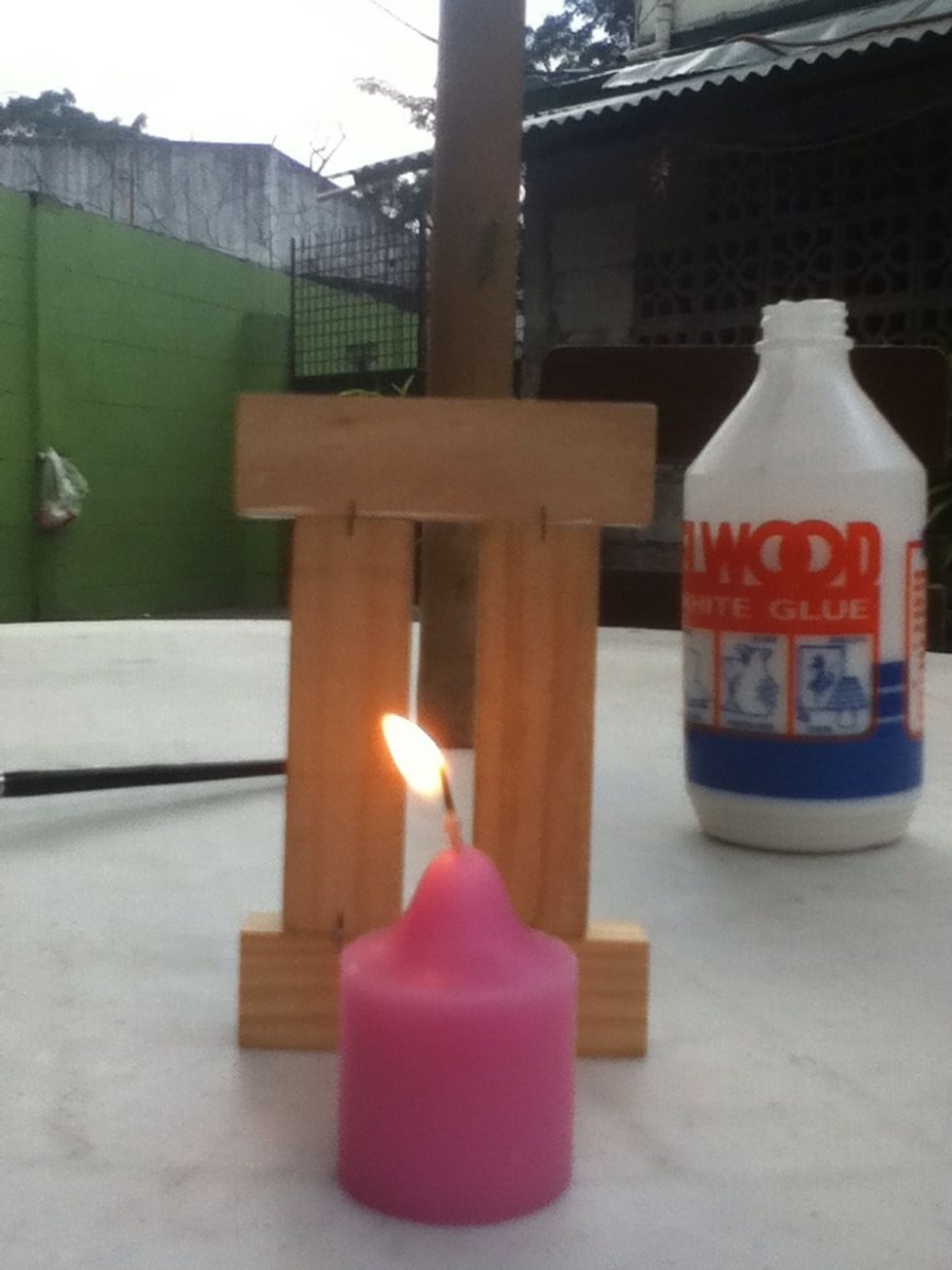 Like this
Ta Da! You now have a DIY iDevice dock!
1.0 White Glue
4.0 Jenga Blocks/ Any blocks
1.0 Paintbrush
12.0in Ruler