How to make a simple diy apple cider vinegar hair mask
Make a Simple DIY Apple Cider Vinegar Hair Mask
79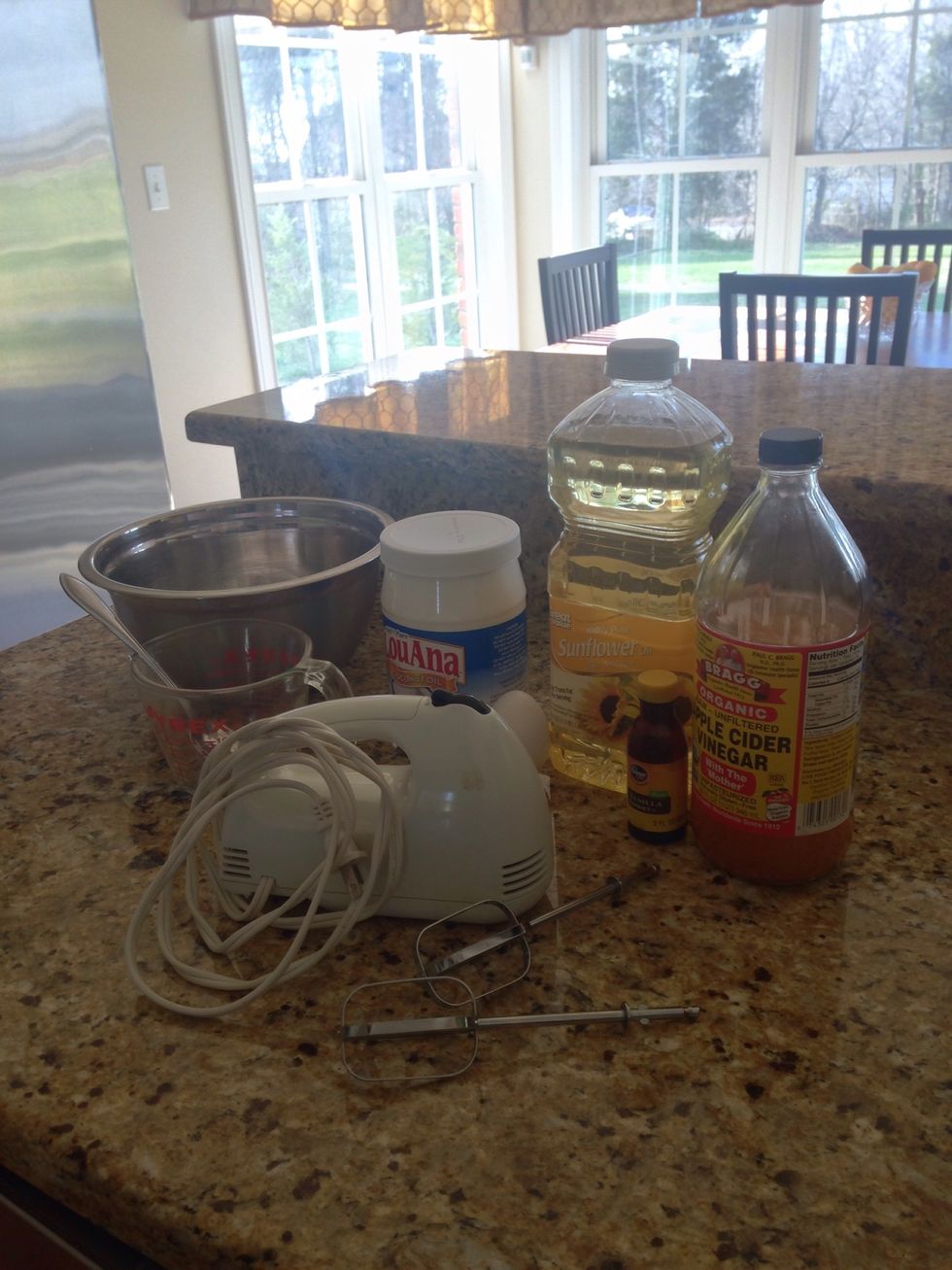 First, gather your supplies. Be sure to check out the ingredients page for measurements and a few extra things I forgot to show here.
Start by emptying 2 teaspoons of coconut oil into your measuring cup.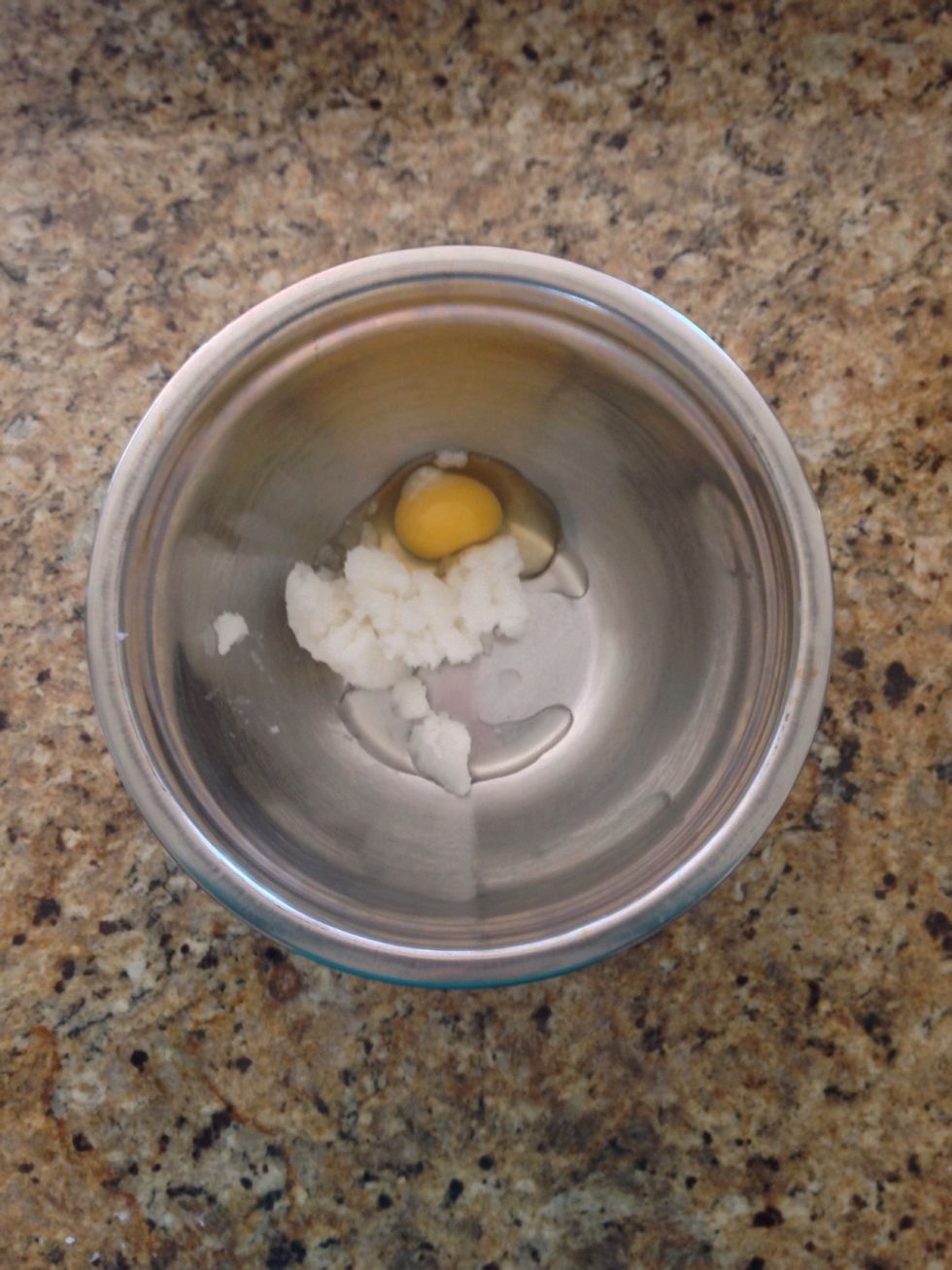 Now add in the coconut oil and one egg into a mixing bowl. Don't mix yet.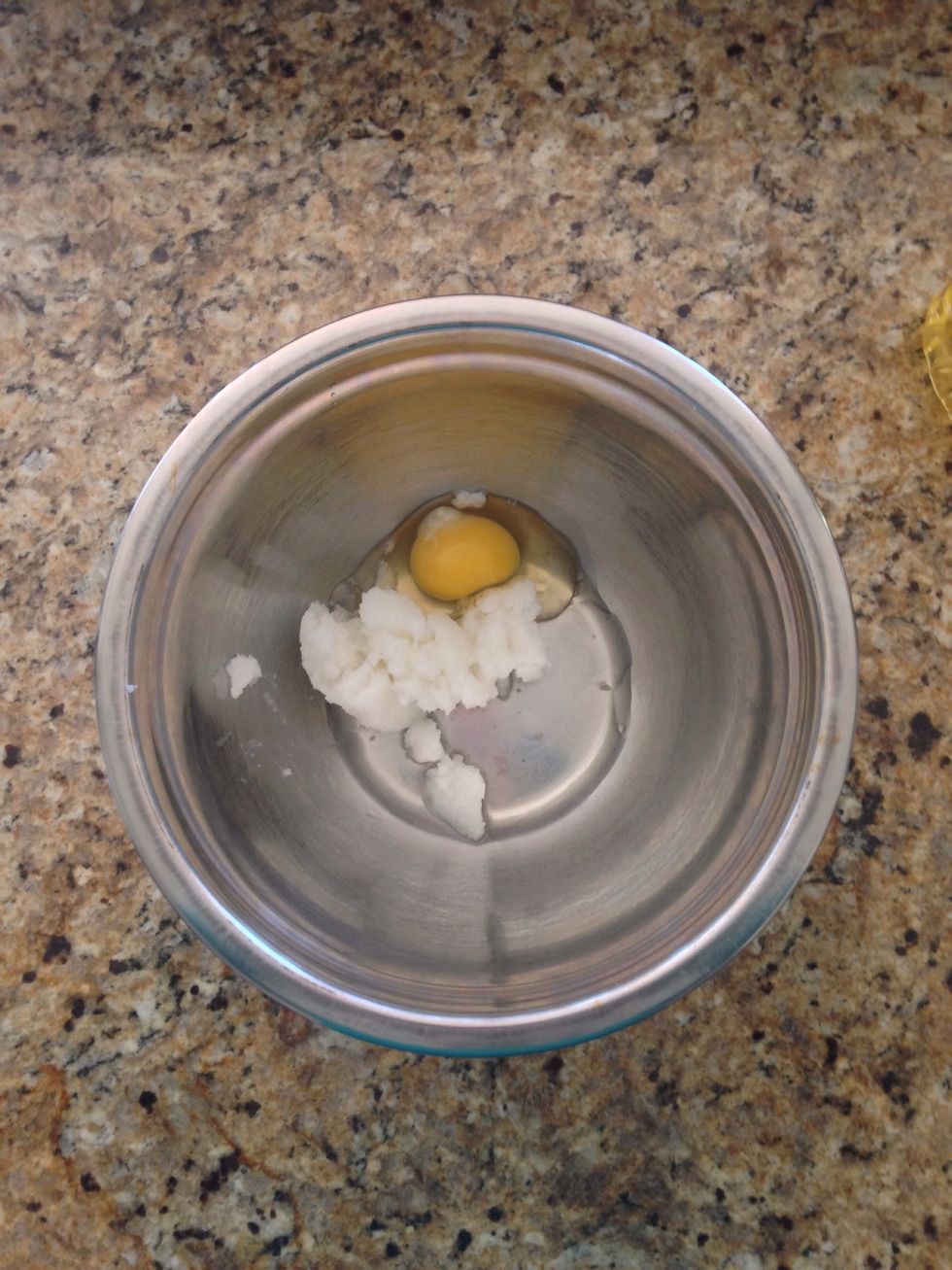 Pour in about 1 teaspoon of sunflower oil, or an oil of your choice. Whatever works best for your hair. :) Now mix well, while mixing, go to the next step for a few further instructions.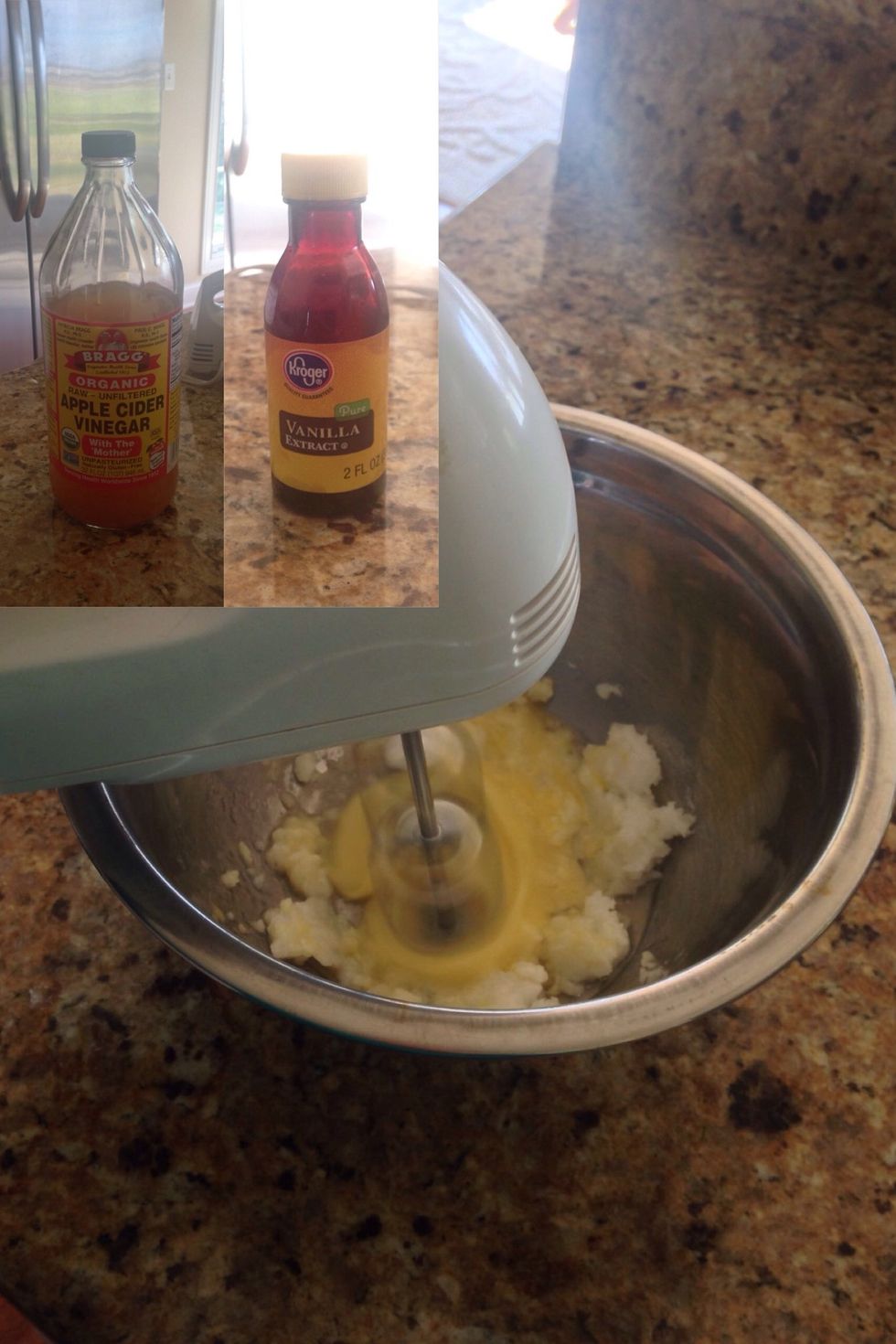 Then, lightly add in your scent & apple cider vinegar. There is no set amount for these things, whatever you think will work best for you. The more apple cider vinegar you use, the stronger the mask.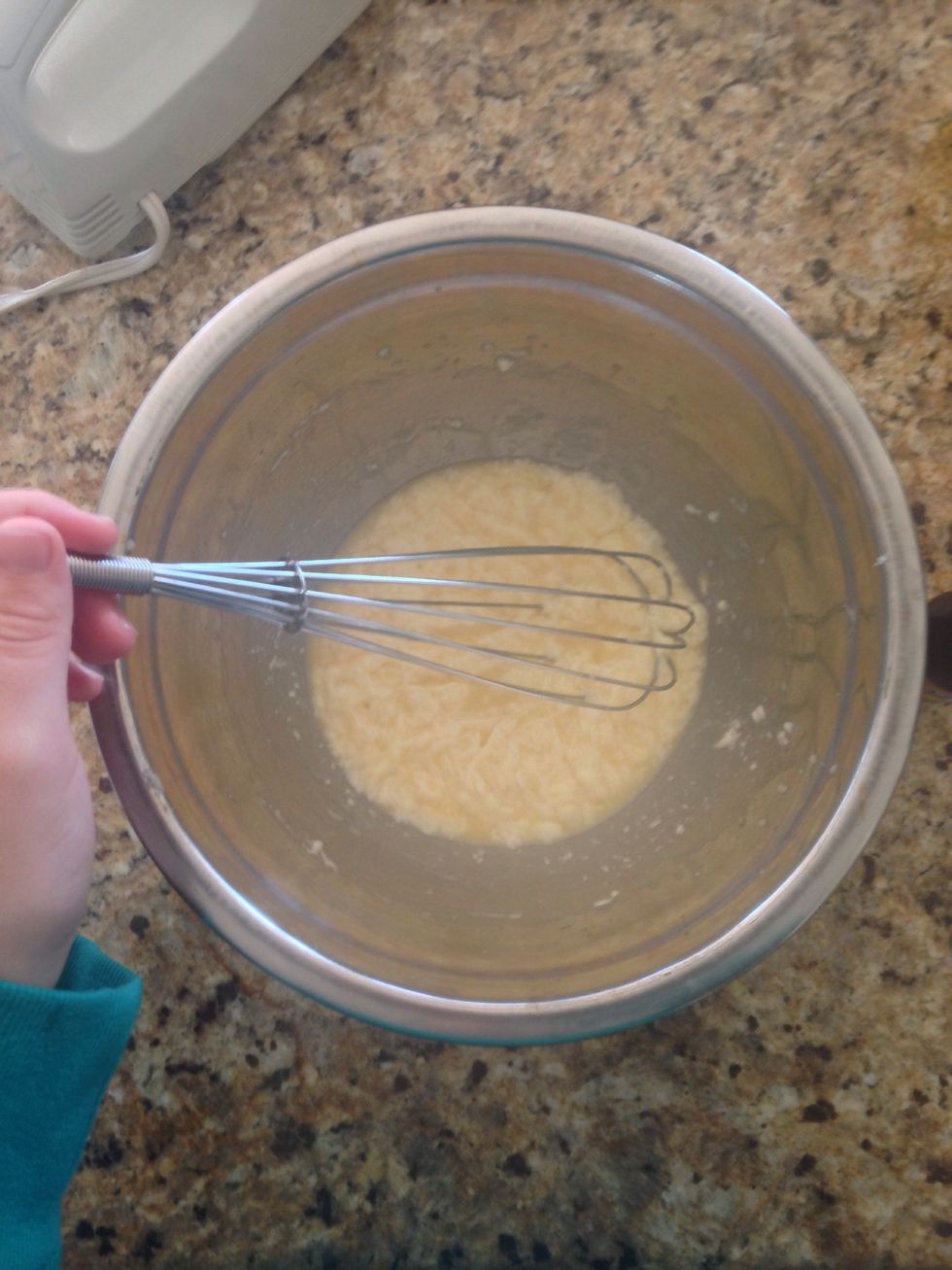 This is completely optional, but you may want to whisk the ingredients together one more time to make sure everything is mixed well.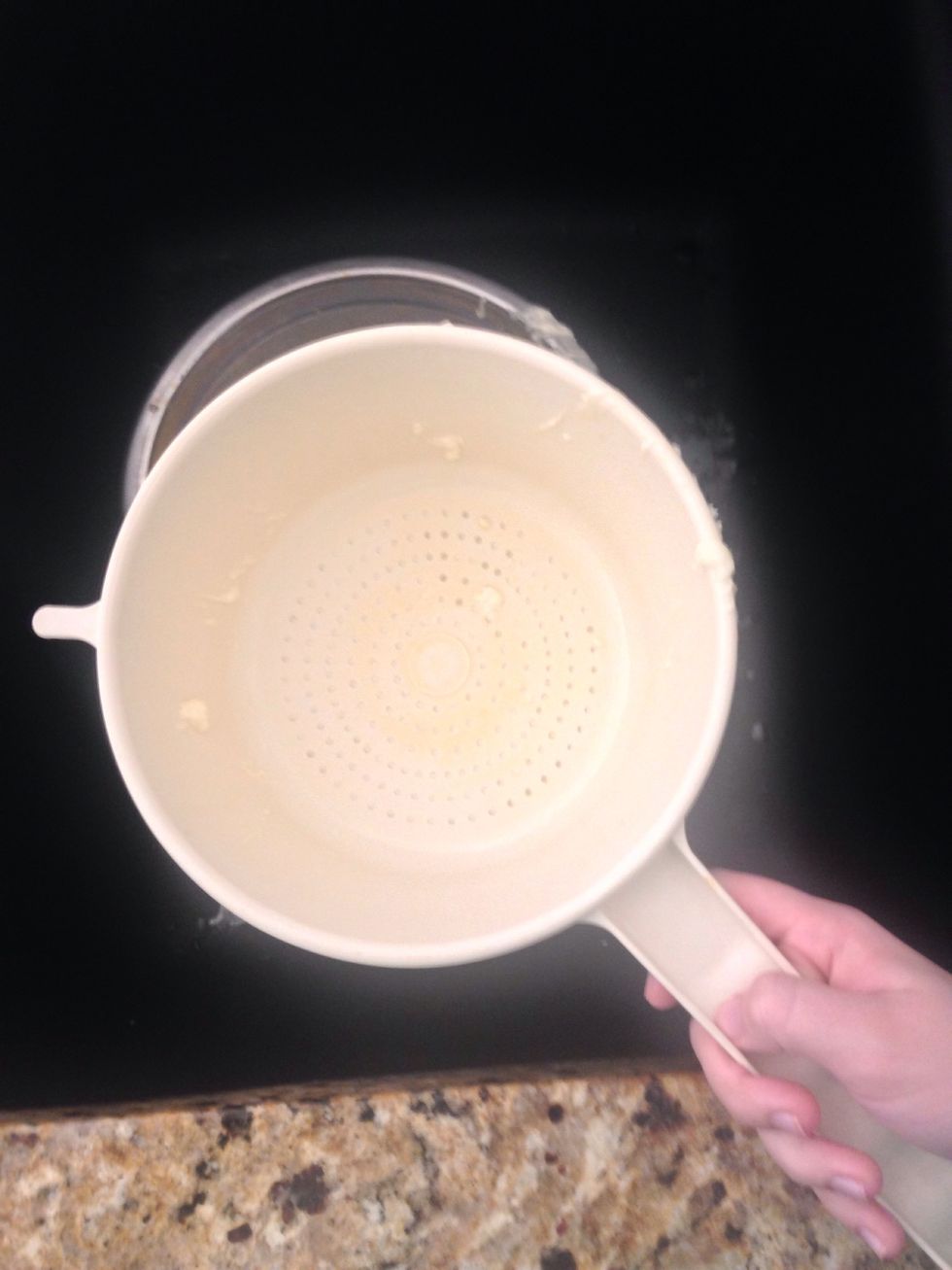 Lastly, I chose to strain my hair mask into my jar because there was some excess oil I needed to get rid of. (Sorry for the bad picture, not completely sure what happened.)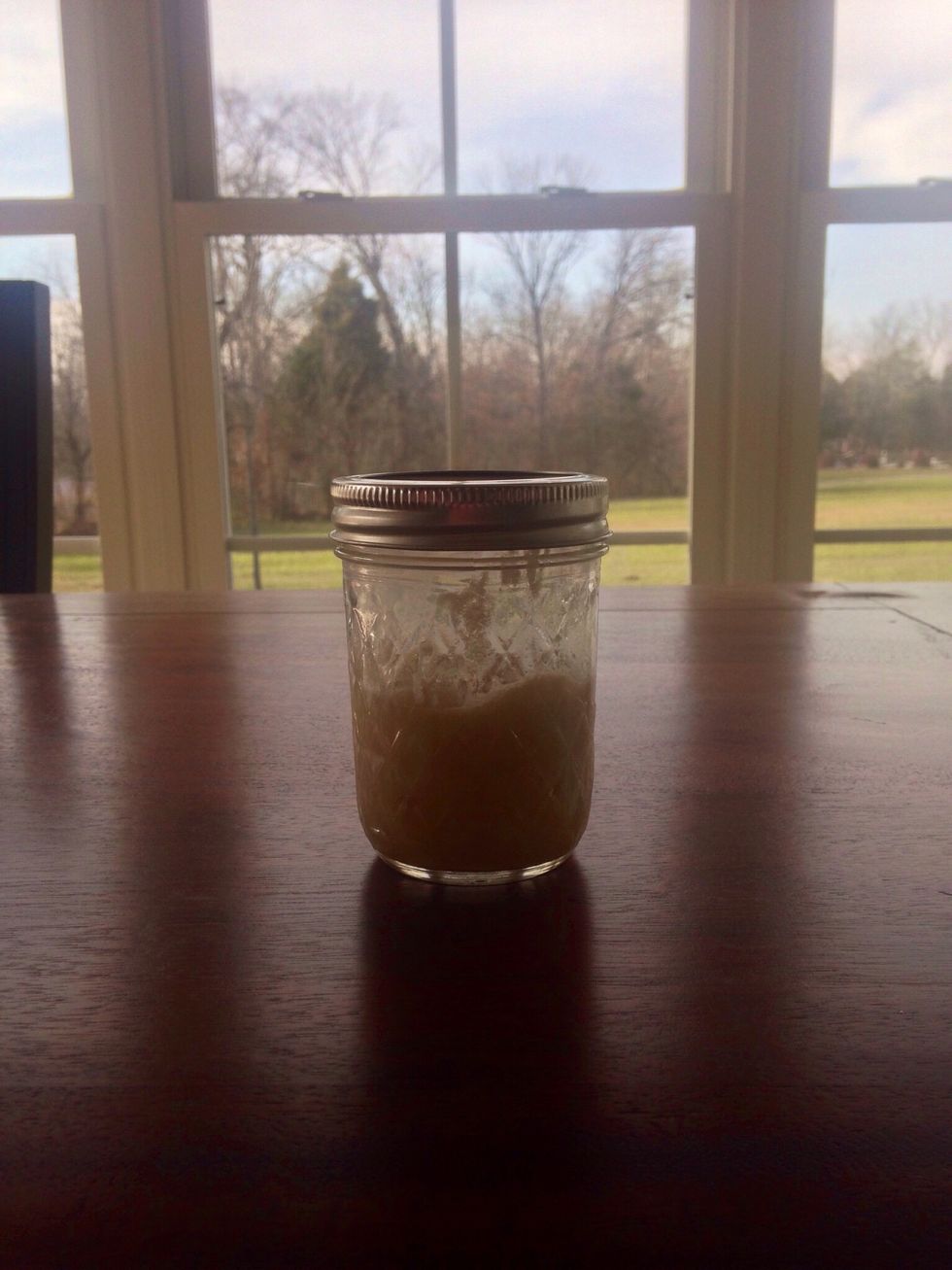 The finished product! Super quick, easy, fun, and simple to apply. Let me know if you try it out.
New Instagram! Find it here, www.instagram.com/livmarie.4 Be sure to follow for more of a look into my person life ☺️
1.0 Bowl
1.0 Mixer
1.0 Measuring cup
1.0 Strainer
1.0 Whisk (optional)
2.0tsp Coconut butter
1.0tsp Egg
1/4tsp Sunflower Oil
3.0tsp Apple Cider Vinegar
1.0pch Vanilla Extract (optional)
Olivia Marie ❤
Beauty & fashion enthusiast.\nYouTuber & aspiring writer\nLover of a good book & a rainy day.\n\nfind me below //