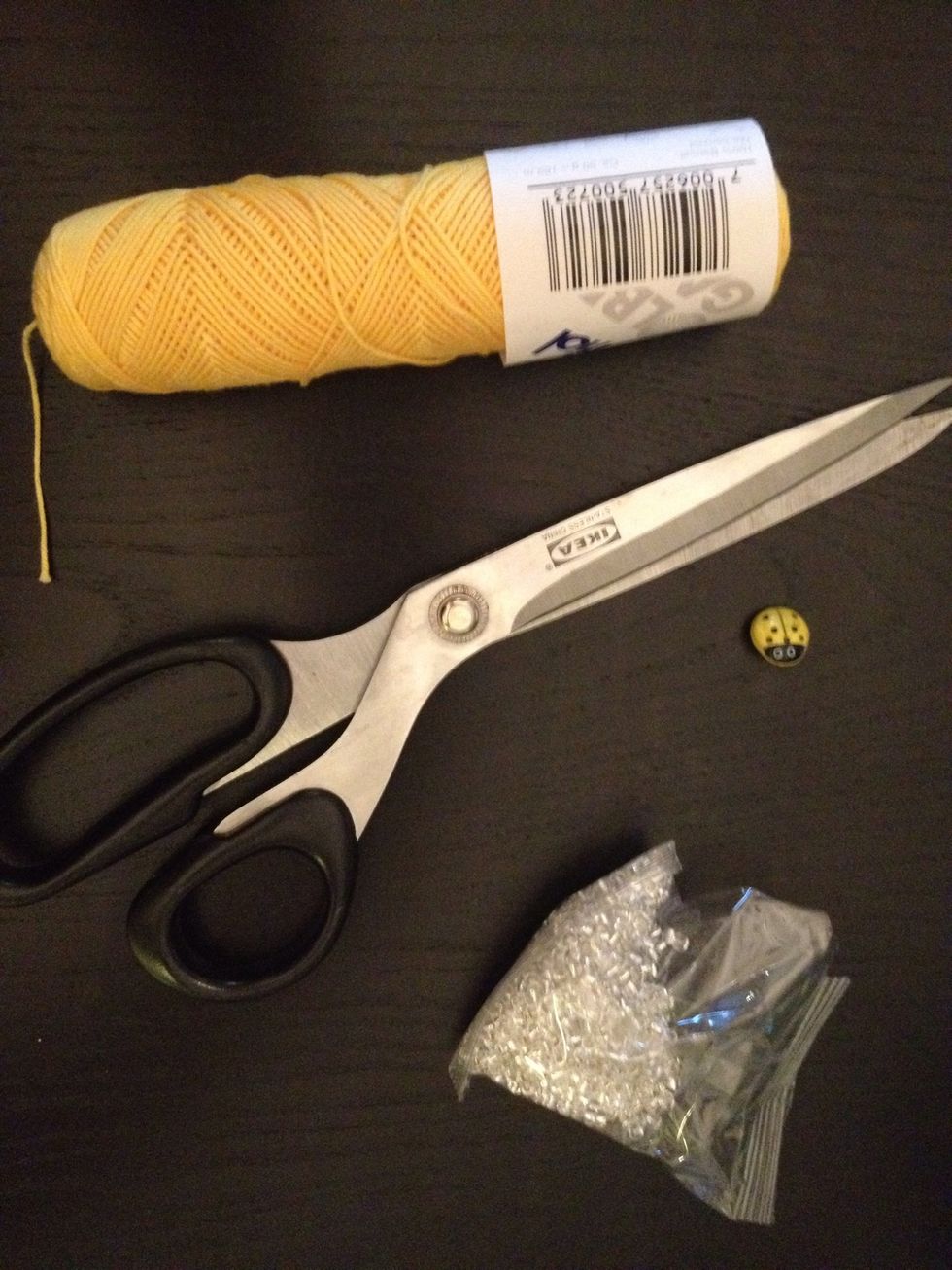 Supplies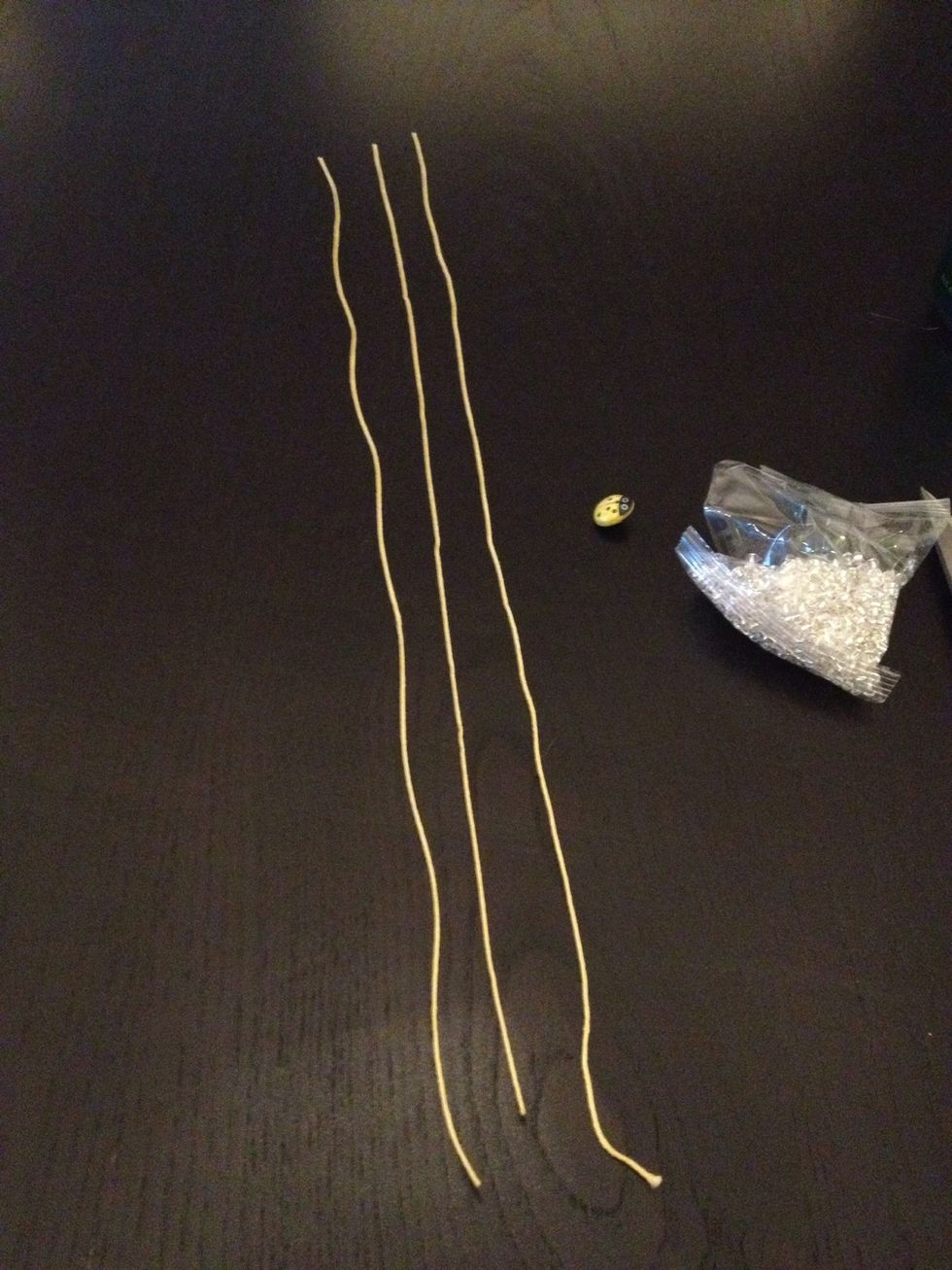 First cut of three threads with the same length, or two if you prefare. I use three to make The knot sit tighter.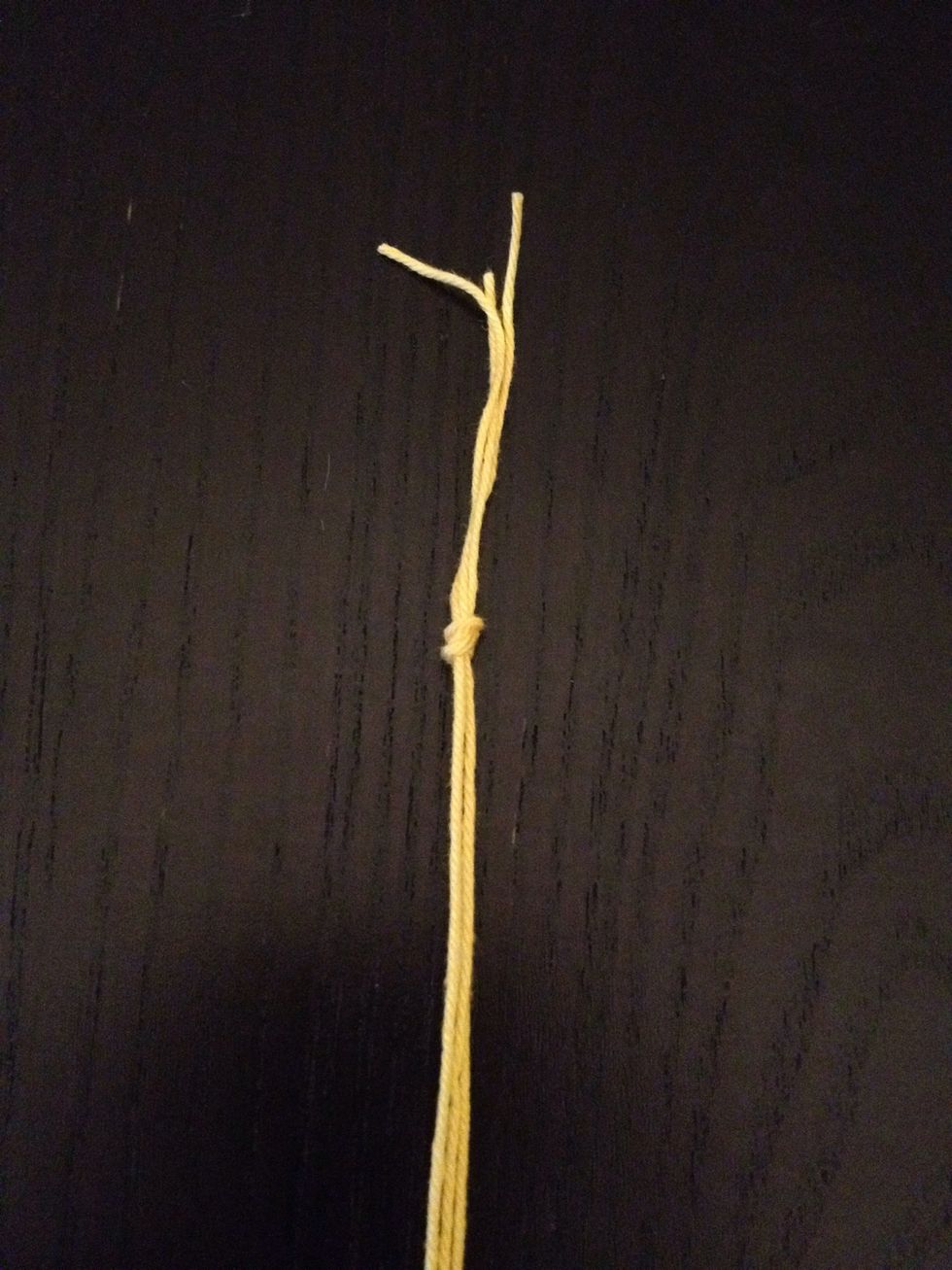 Make a knot. But be sure to have some thread loose on The top. Like on this pic.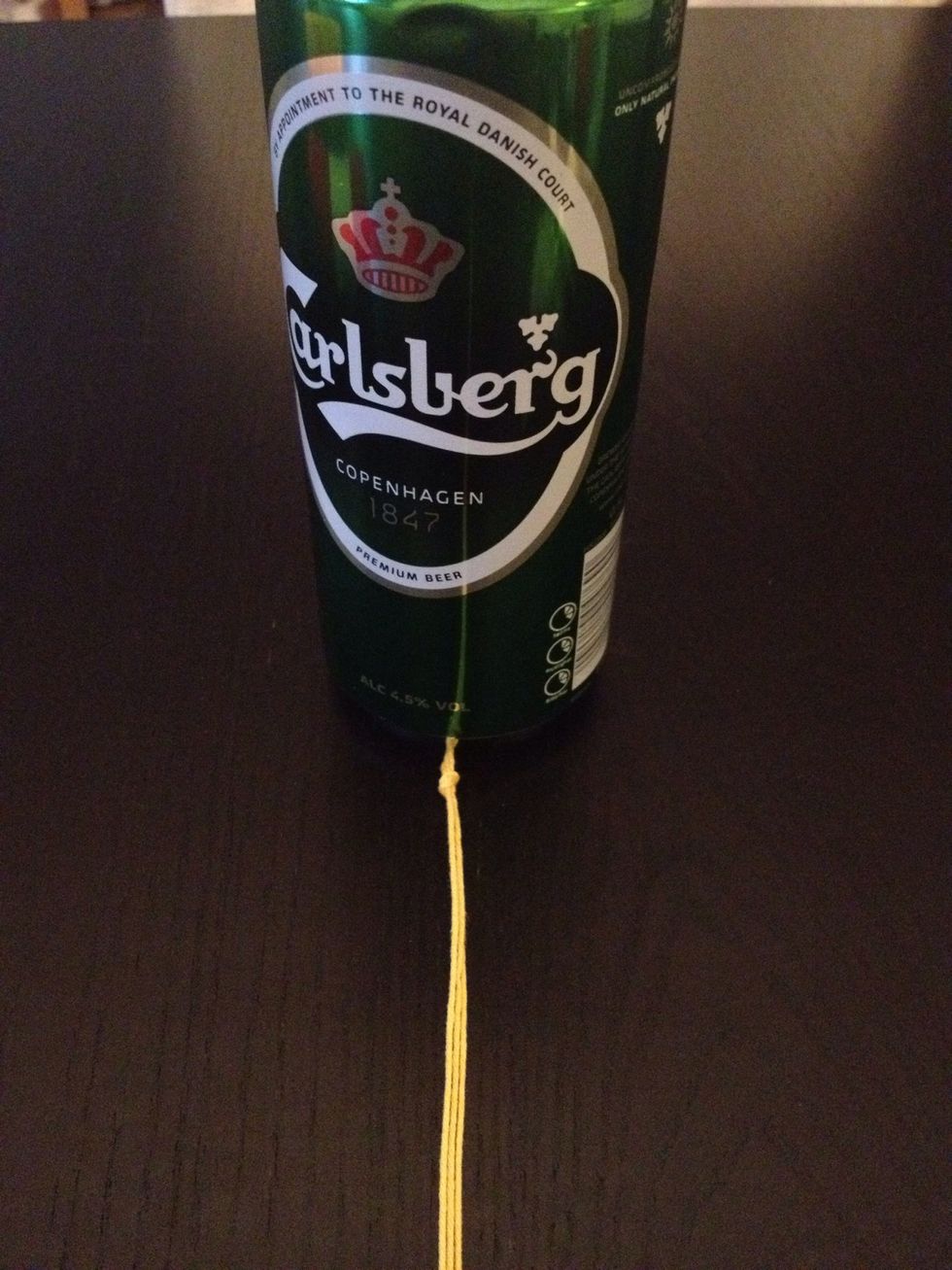 Then use something heavy. Securing that The thread wont move any where.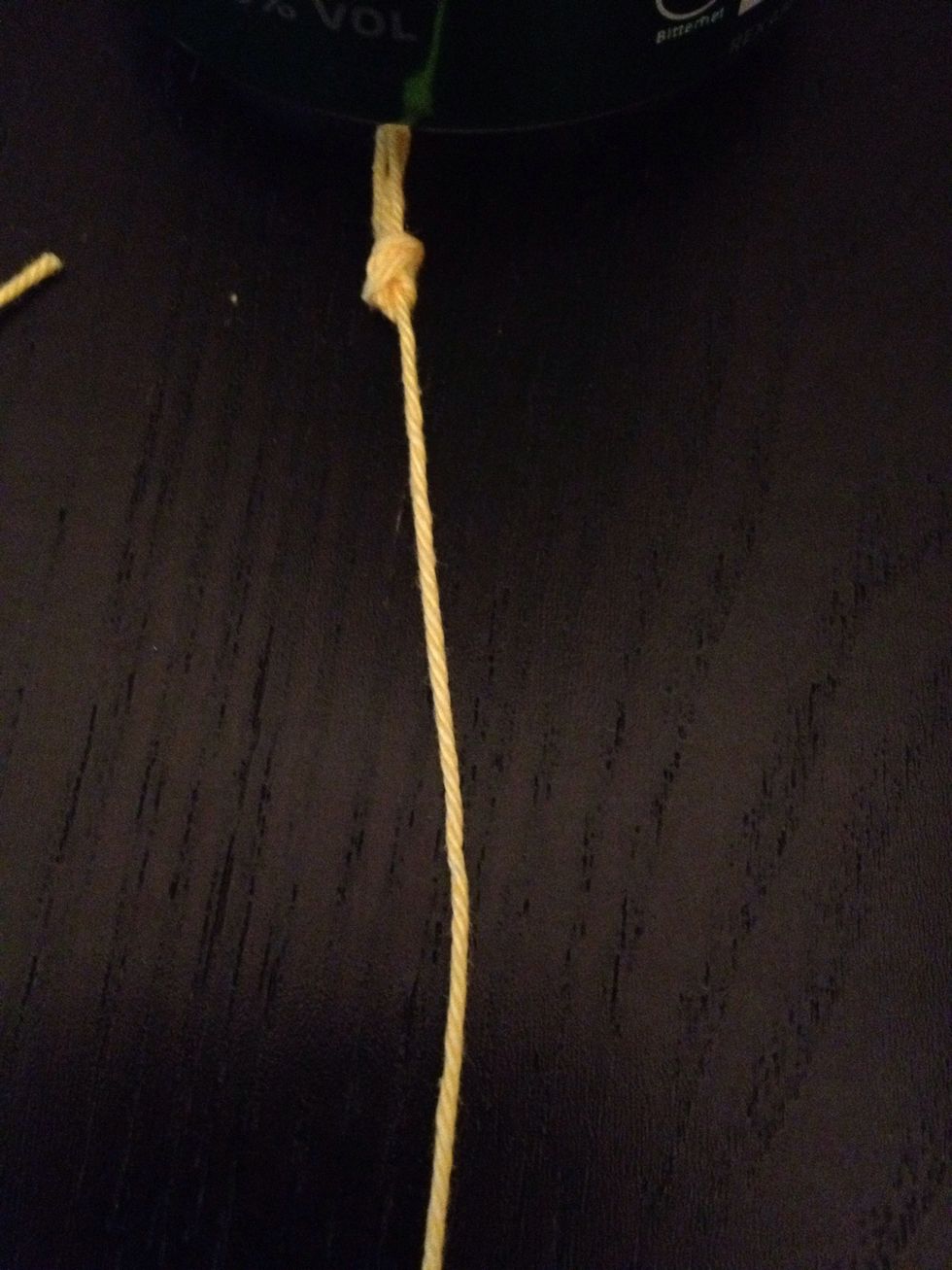 Cut two of The theads off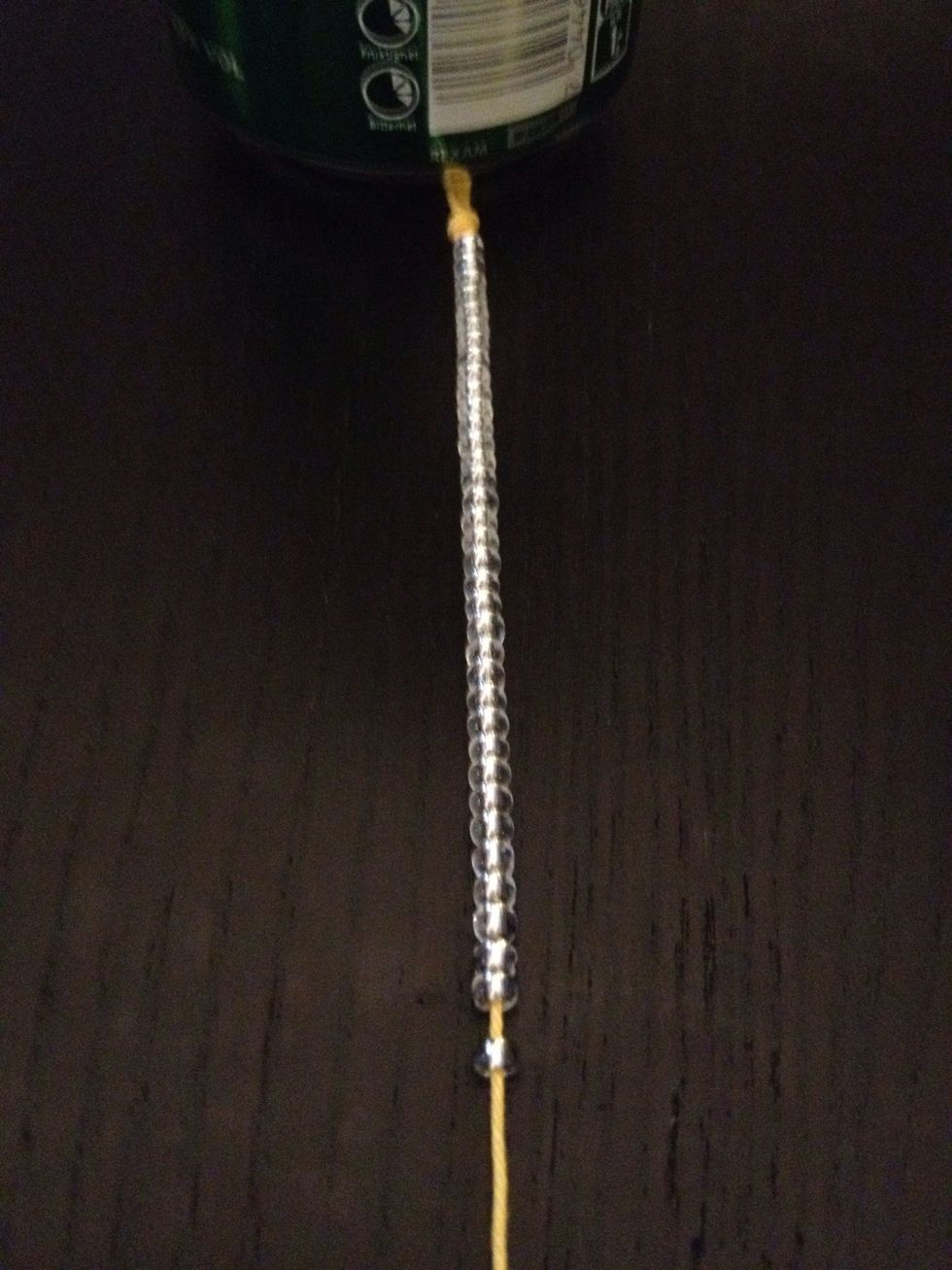 Start putting breads on The thread, like this. Lots of them. Ajust according to Your arm.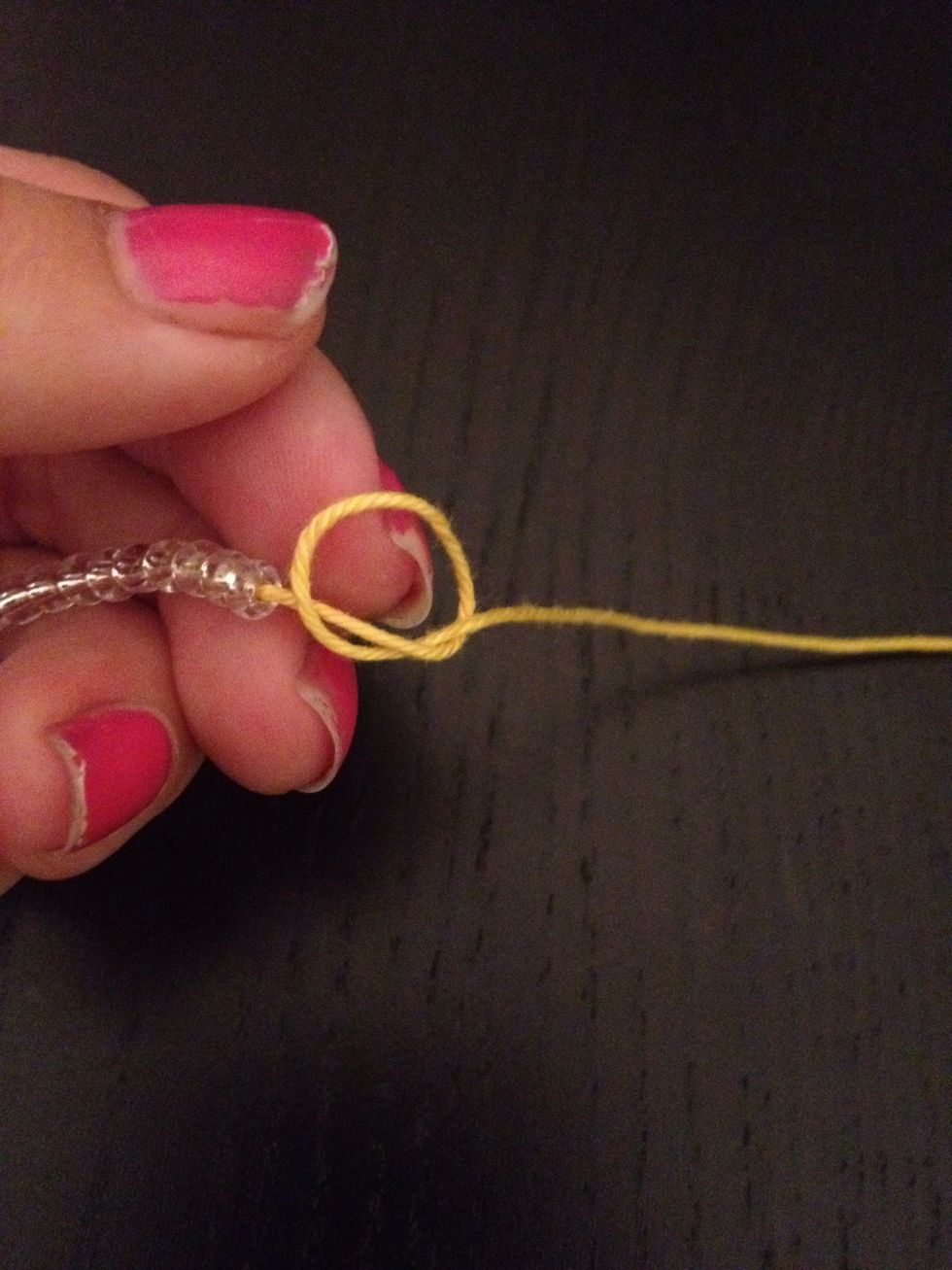 Tie a knot where The breads end. So They don't move around.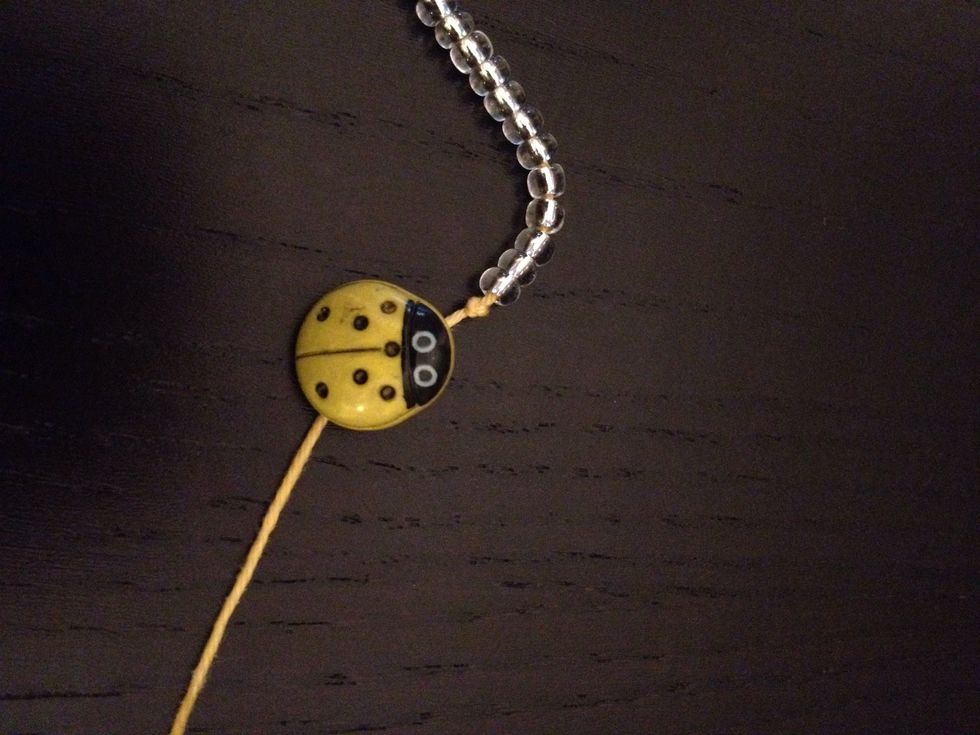 Then tie on your button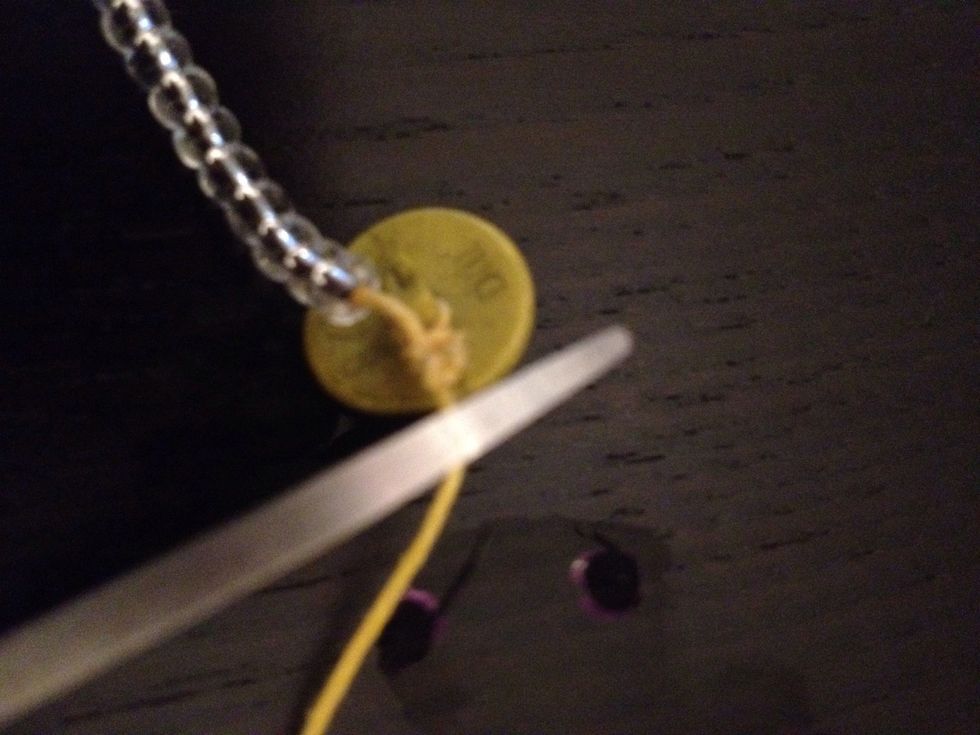 Cut of The thread You don't need!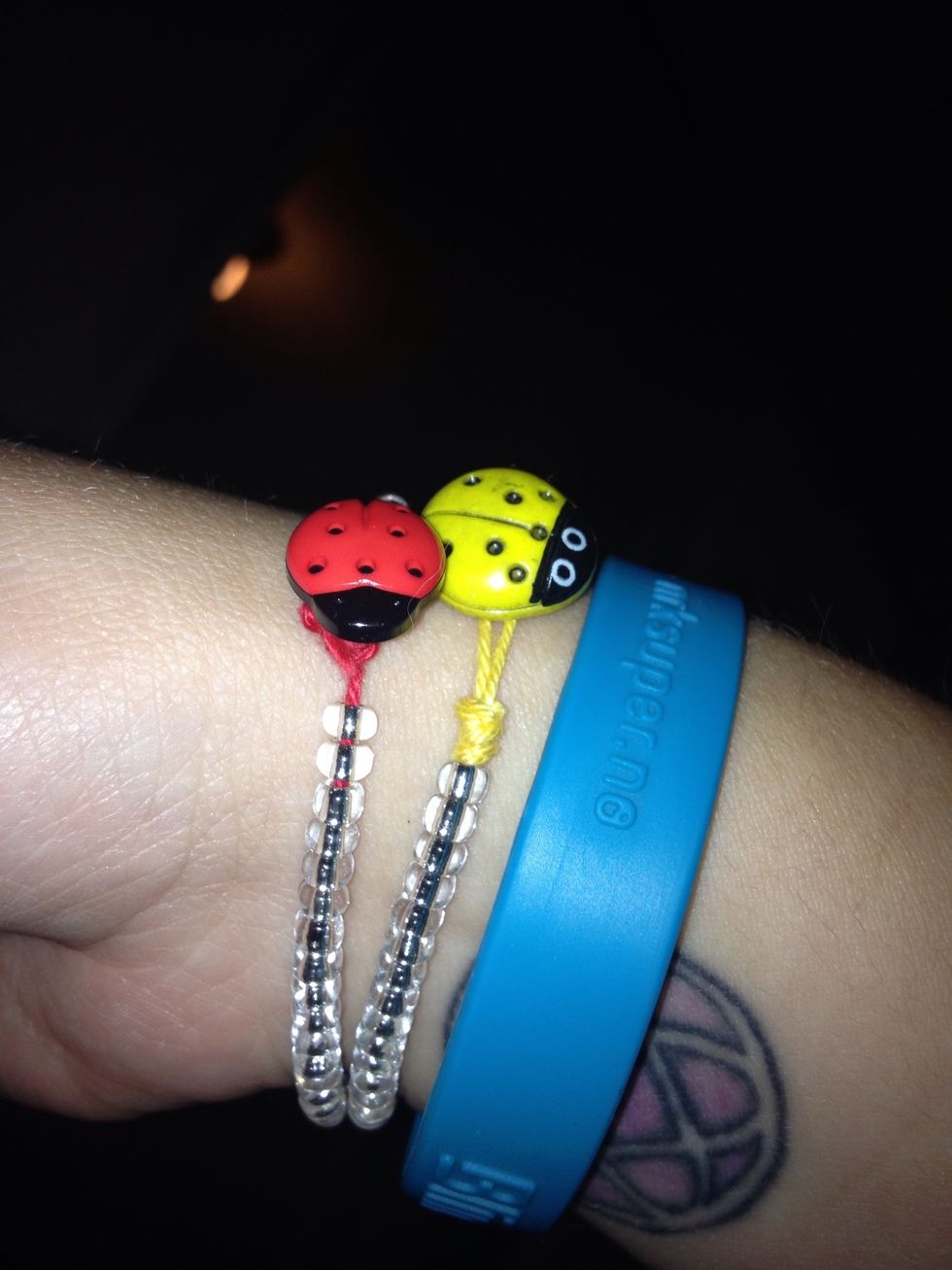 Then tie The other end in a sircle. Just so The button fits inside, and your done! Enjoy your new bracelet :)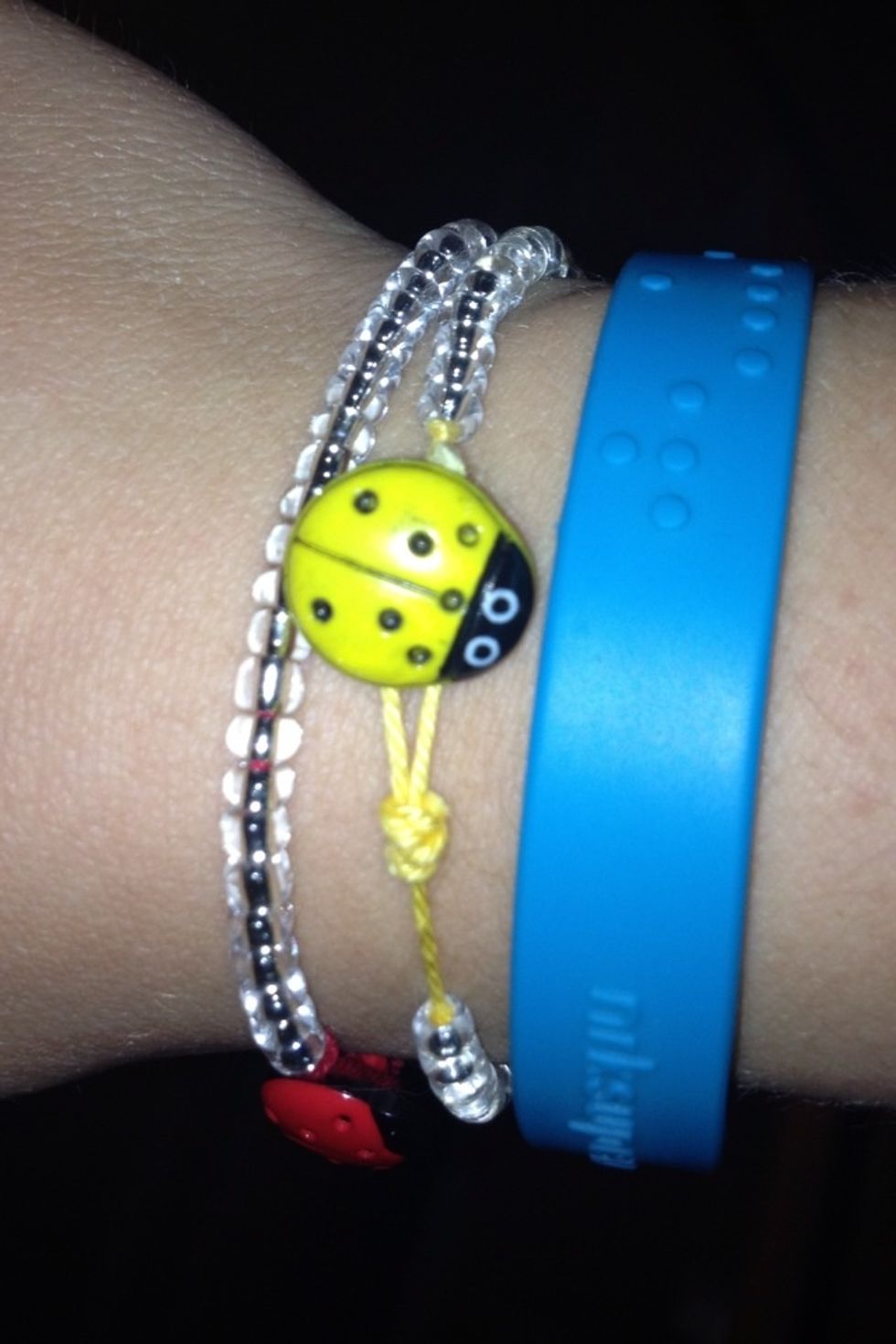 Thread
Scissor
Breads
Button