Make a Simple Corn Tortilla Quesadilla
9346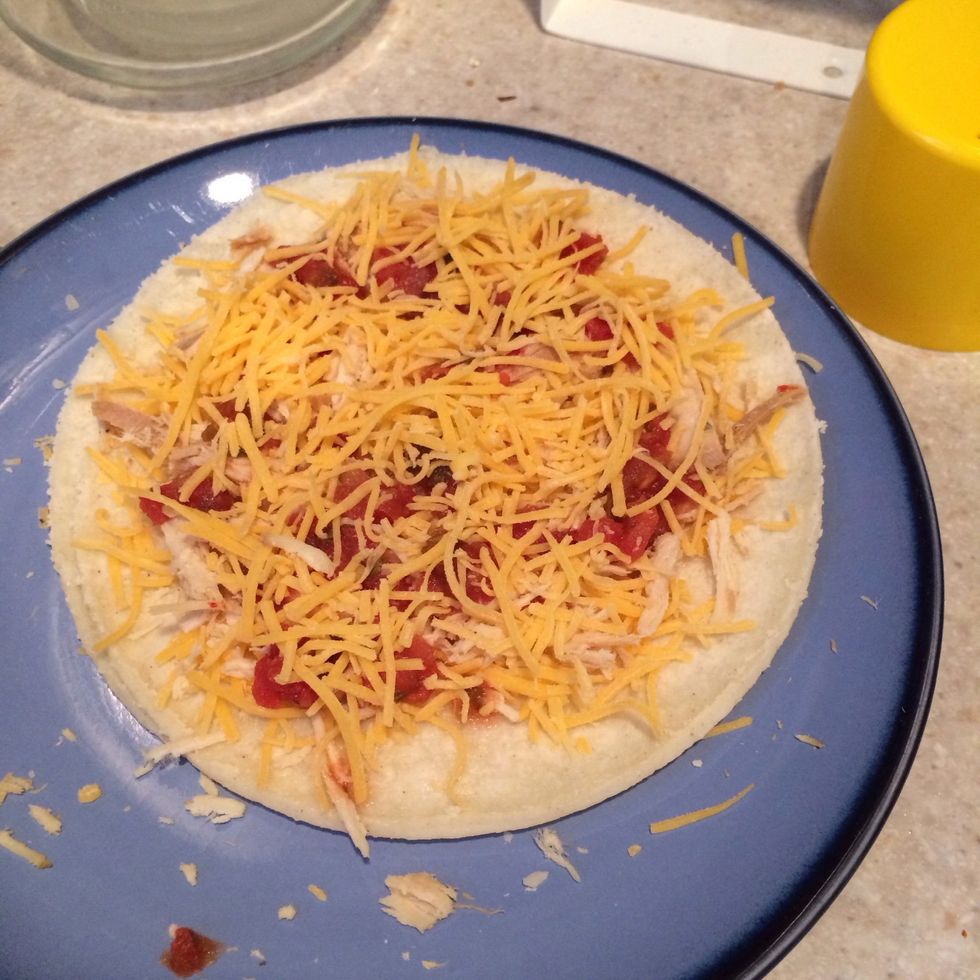 Put cheese, salsa, and shredded chicken on corn tortilla. Spread evenly. (Chicken is optional)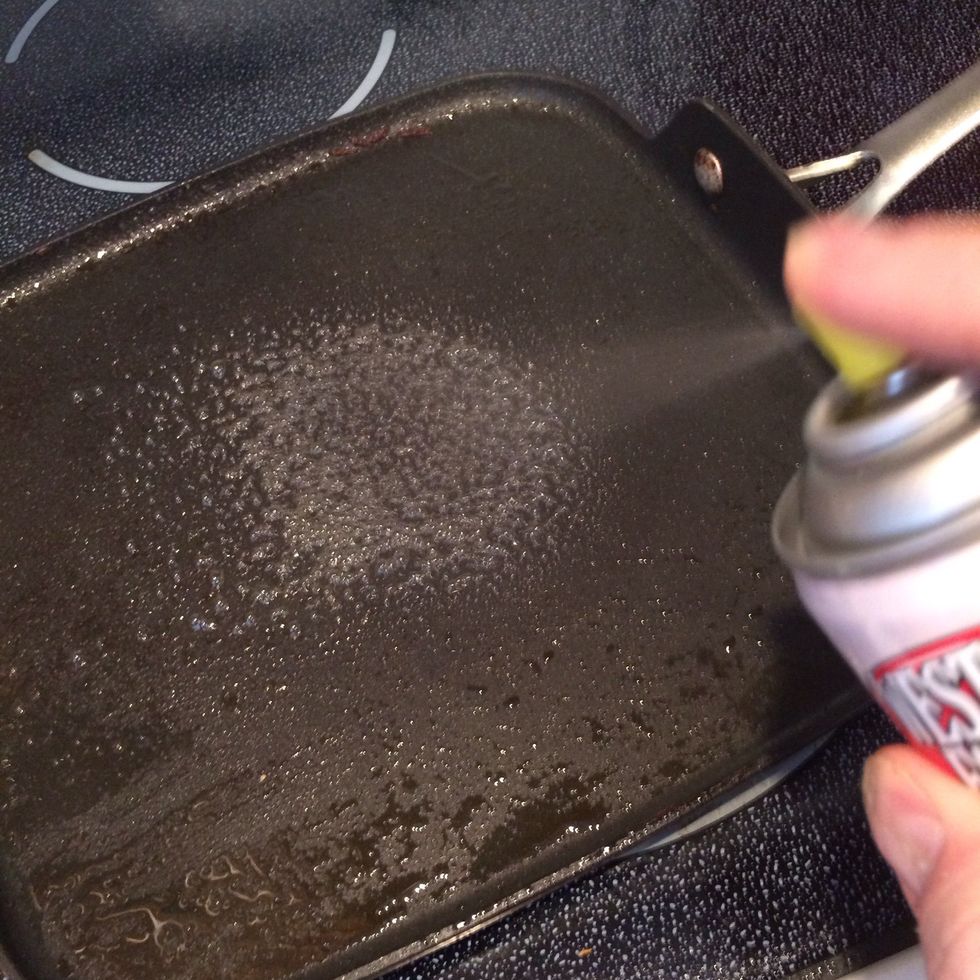 Heat pan to med-high. Spray pan with canola oil spray in the place where the tortilla will be put.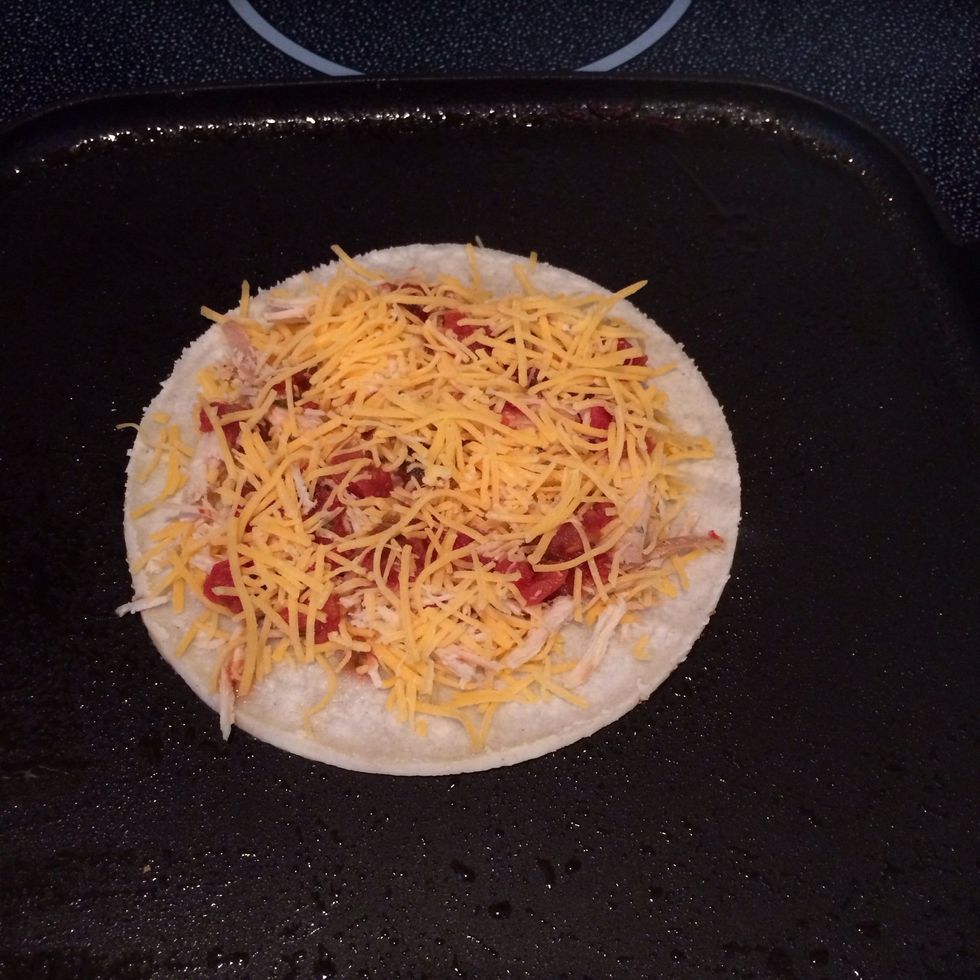 Place tortilla with filling on hot pan.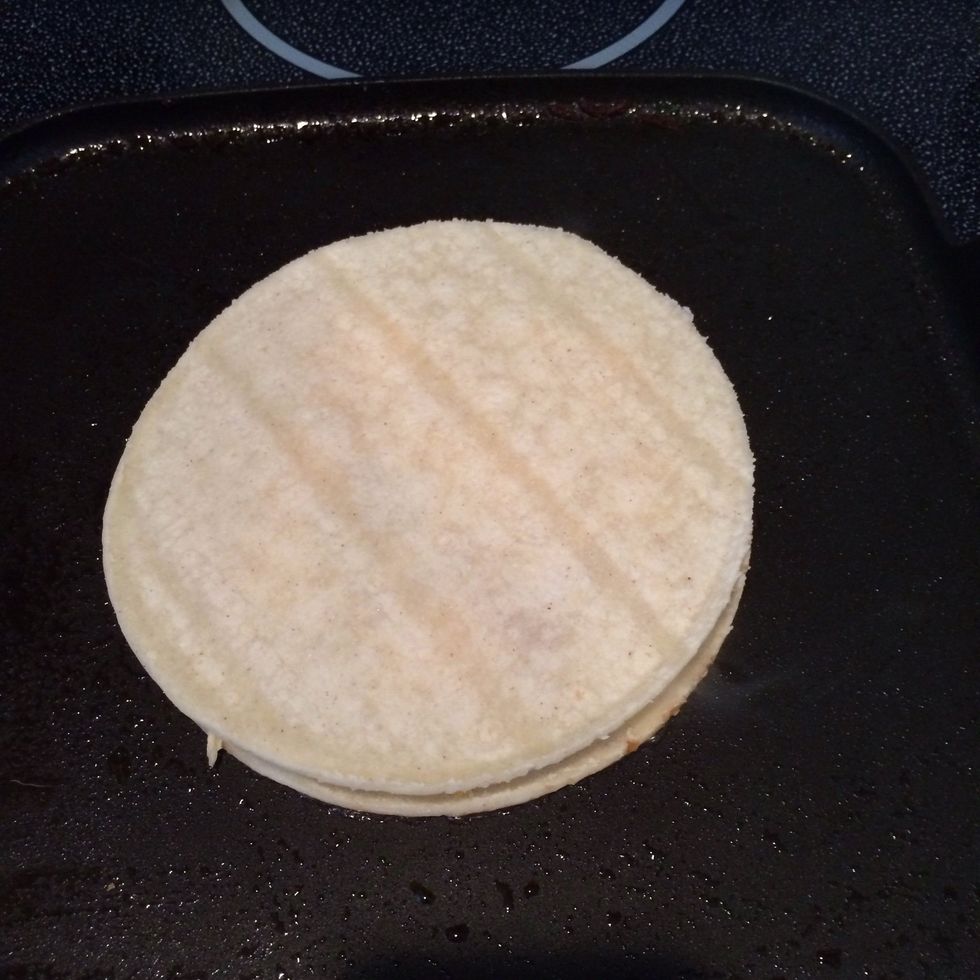 Place second tortilla on top.
Spray tortilla with canola cooking spray.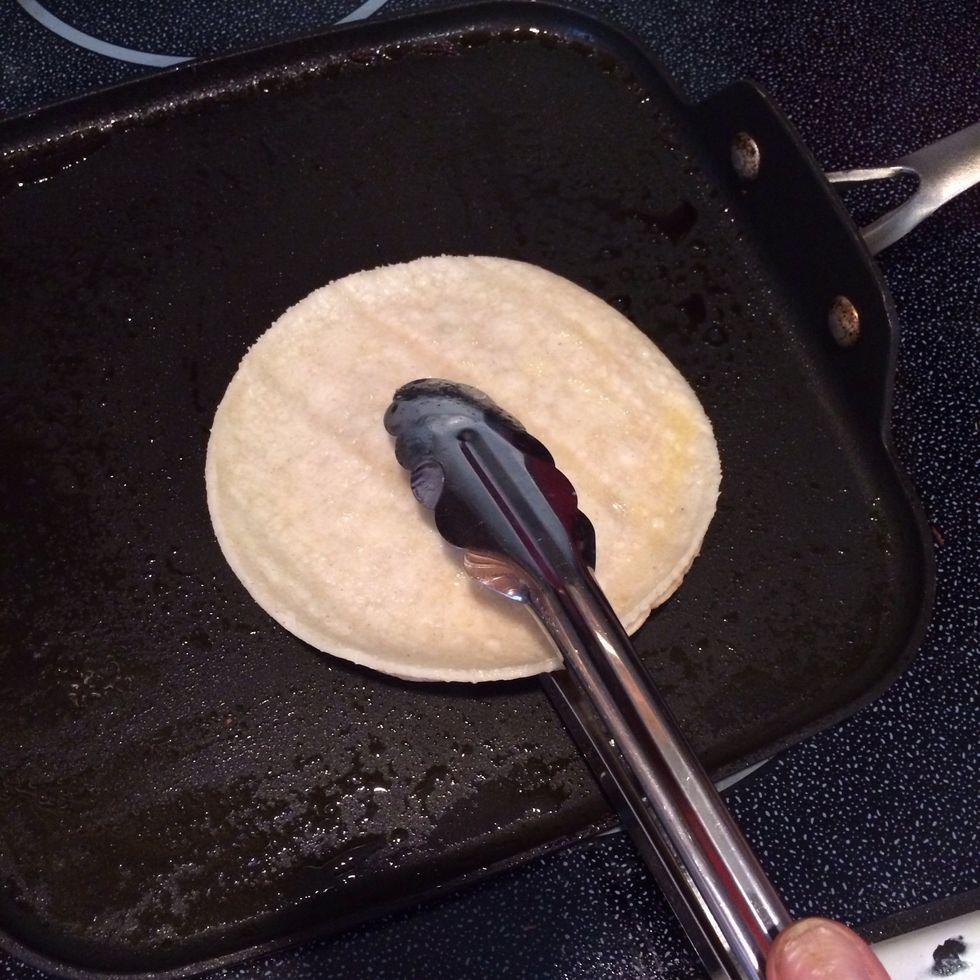 After downside becomes browned flip with cooking tongs.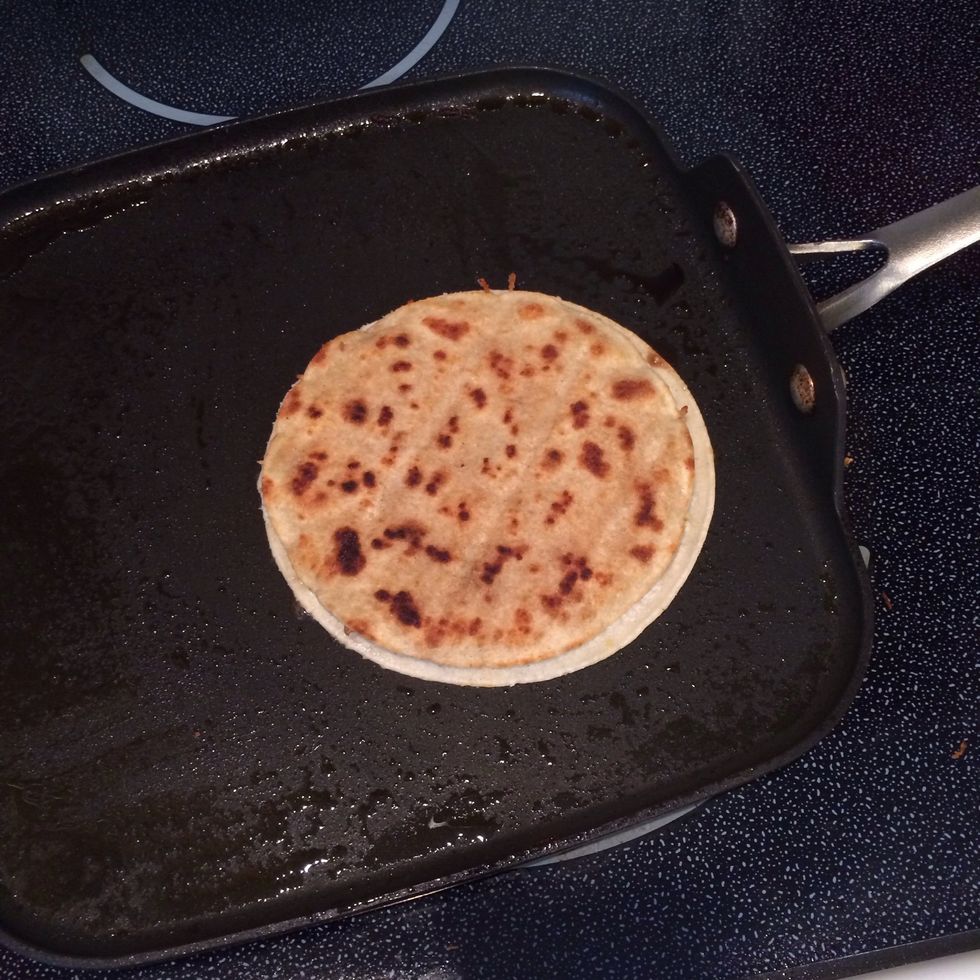 When you flip over the quesadilla, the cooked side will be smaller.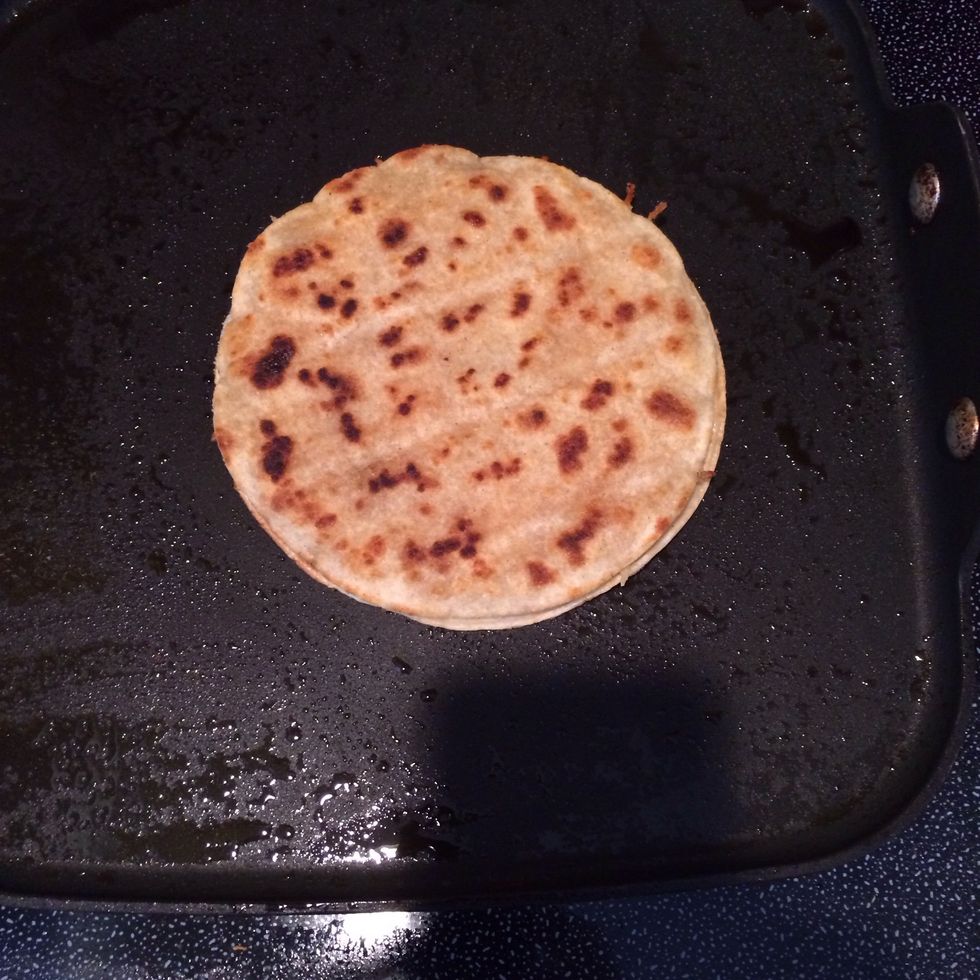 When the cooking side shrinks to the same size then IT IS DONE.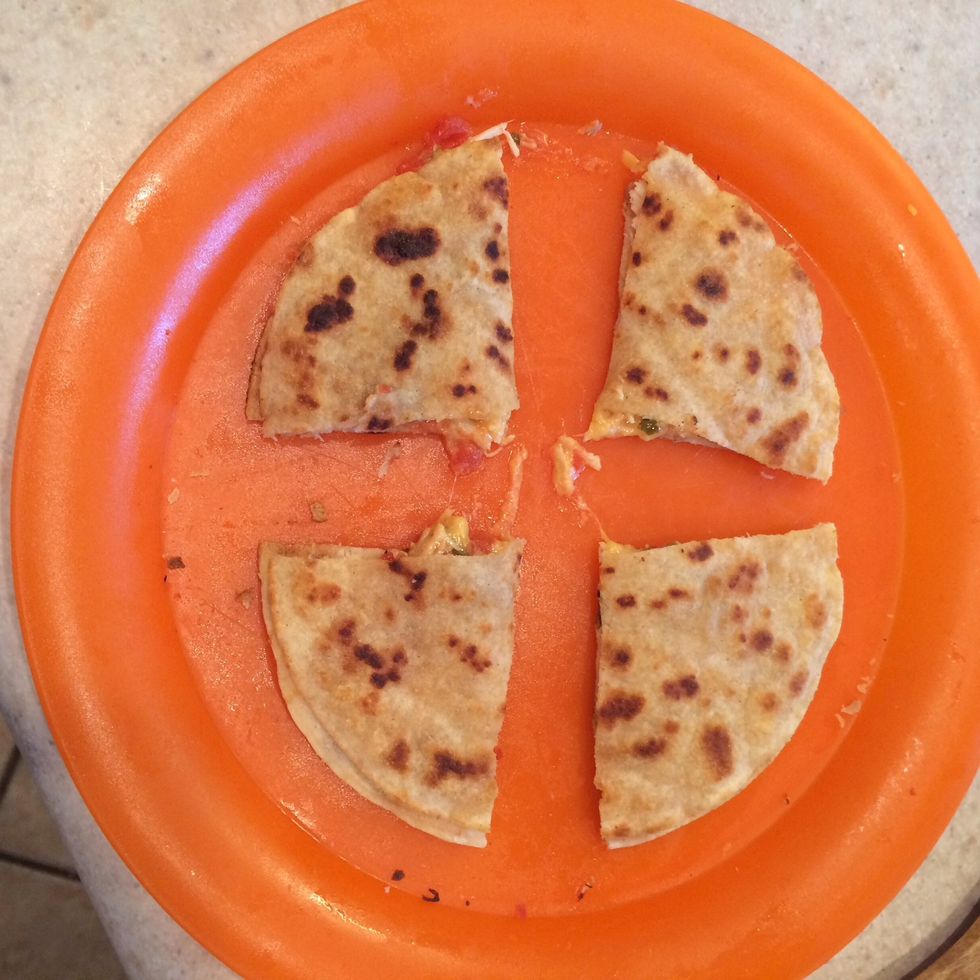 Wait 2-3 minutes and cut with a pizza cutter.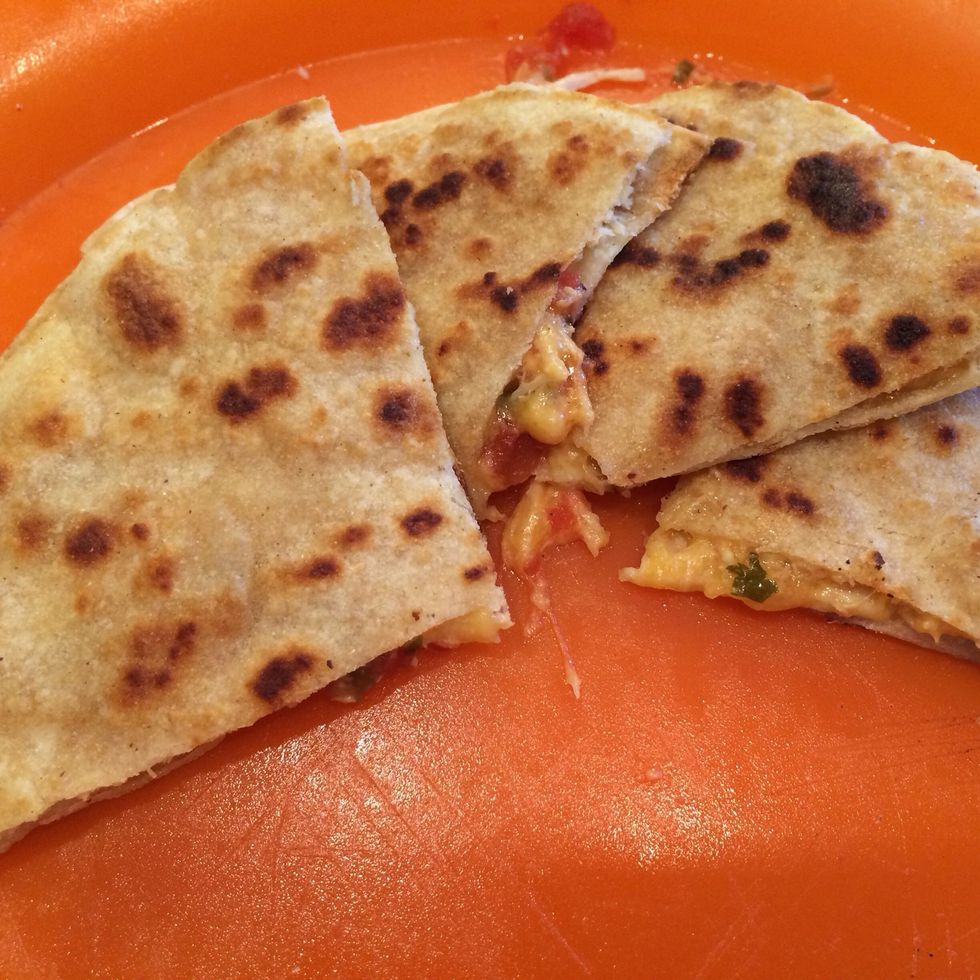 Enjoy!!
Canola oil spray
Cheese
Corn tortilla
Salsa
Shredded chicken (optional)