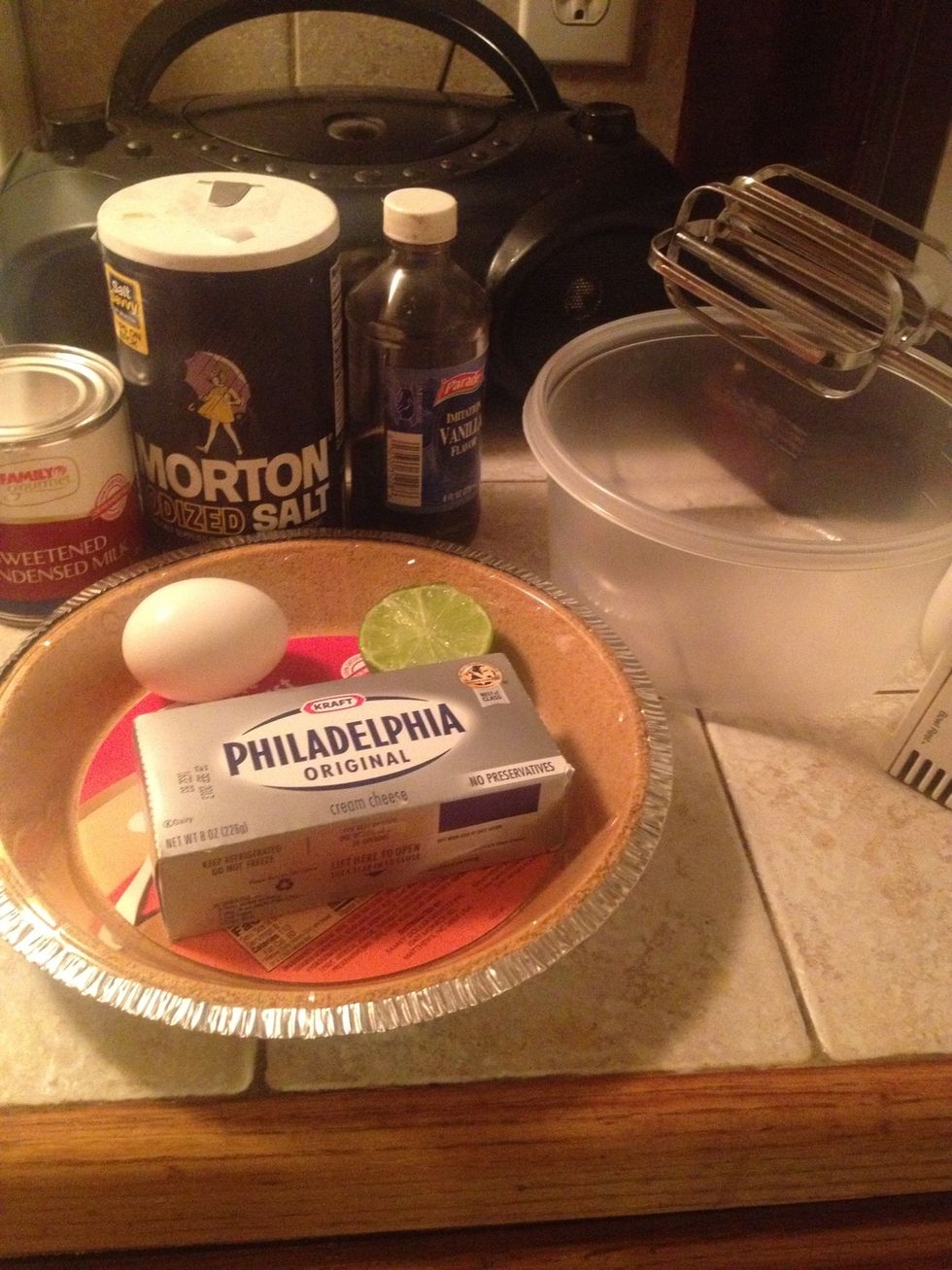 Get all your stuff together
Preheat your over to 375 degrees Fahrenheit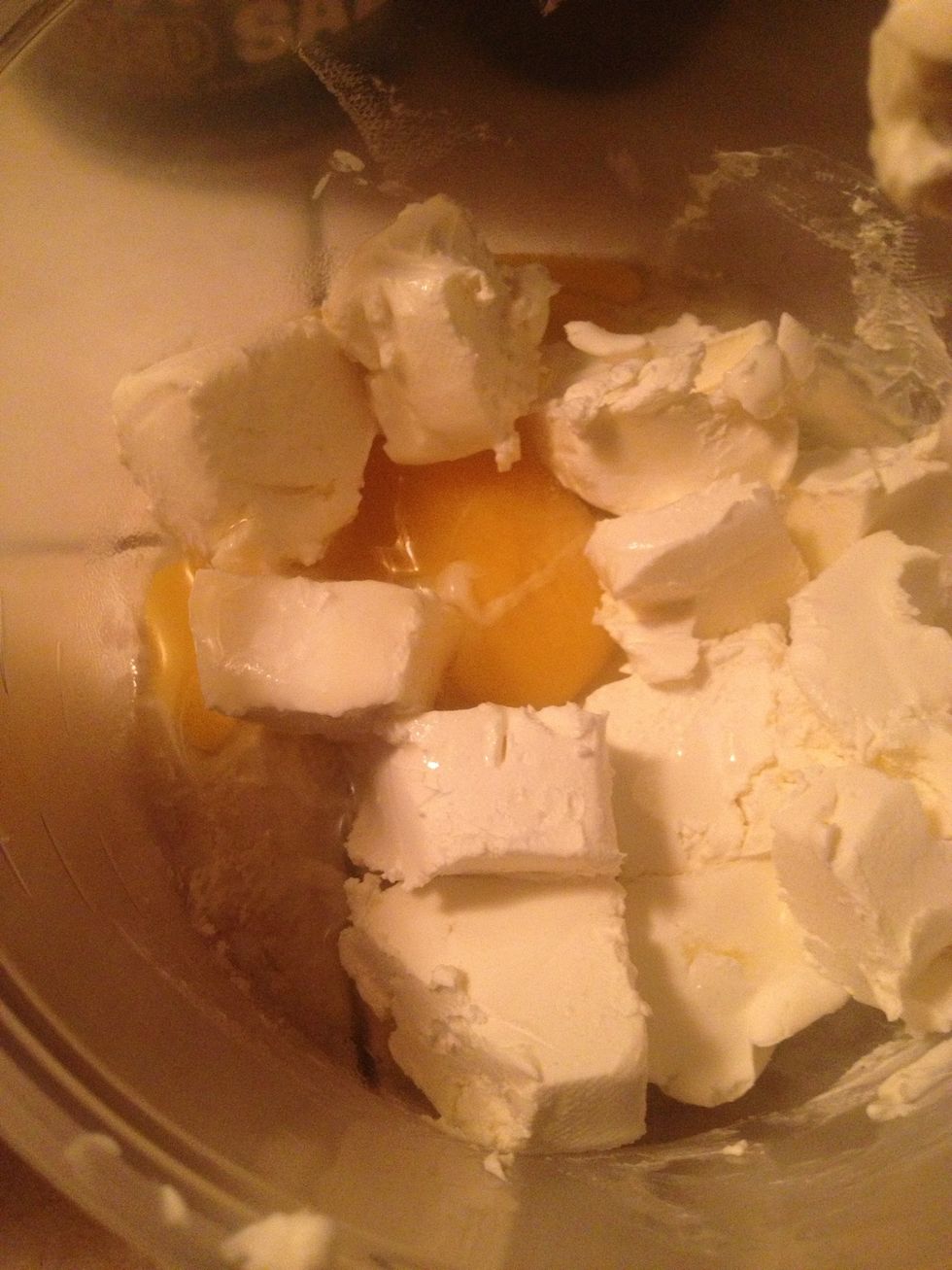 In your bowl put the cream cheese and the egg...room temperature chunks make it easier to beat.
Mix it up for about 30 seconds...
Pour the sweetened condensed milk into the bowl
Beat for about a minute...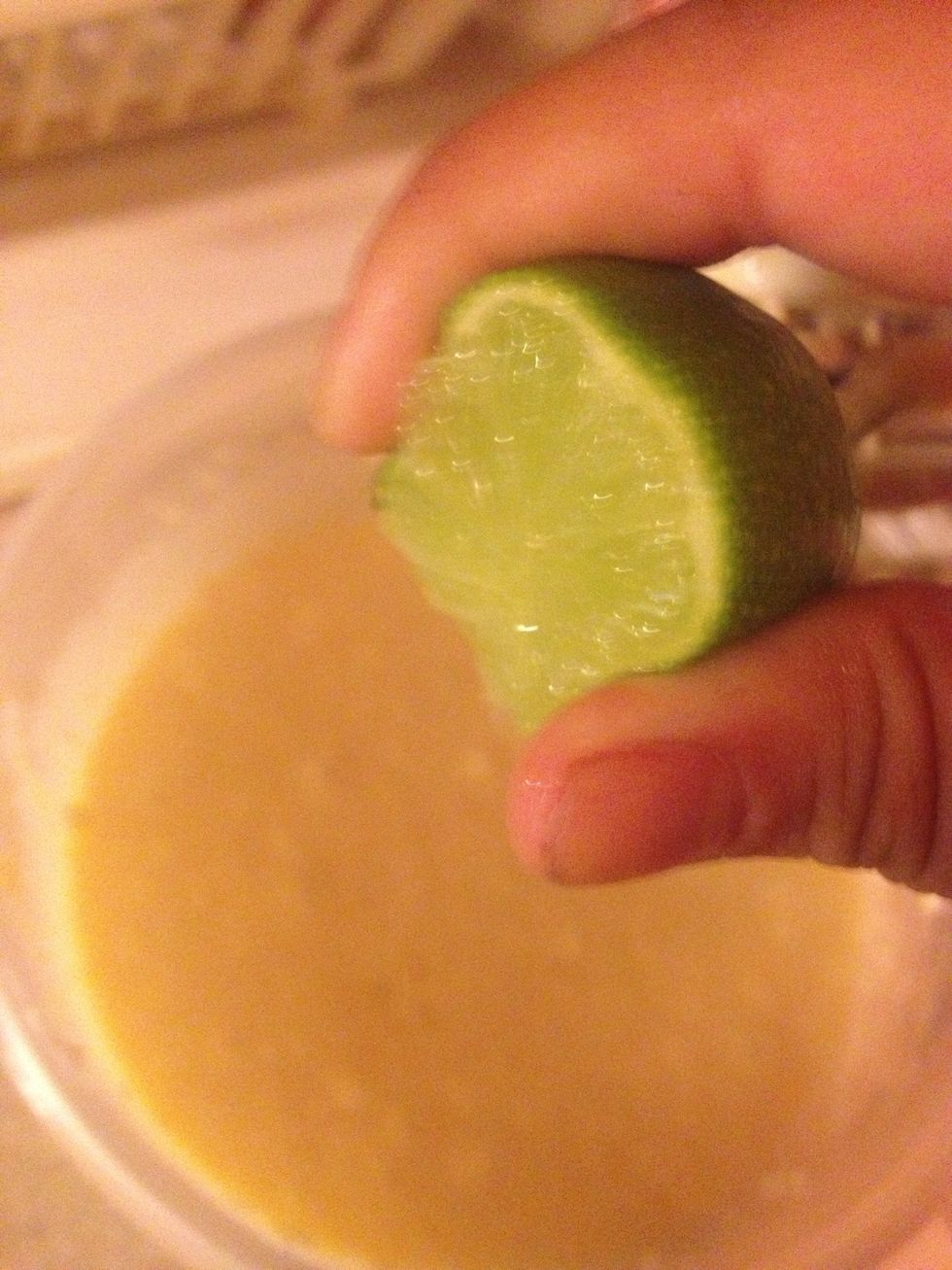 Add the lime juice...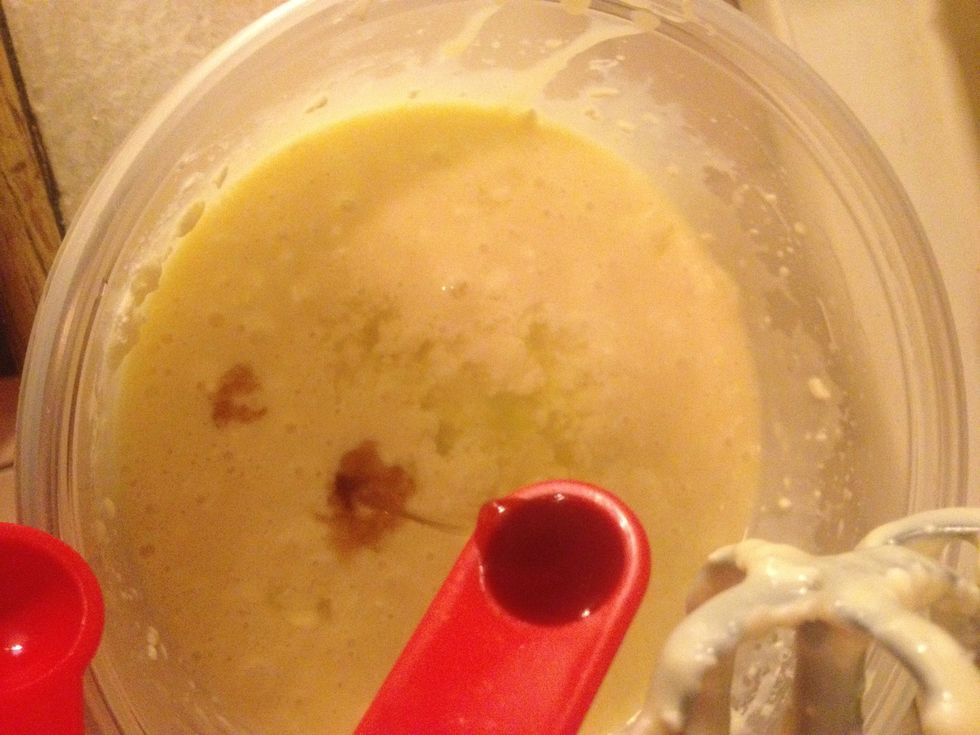 The vanilla extract...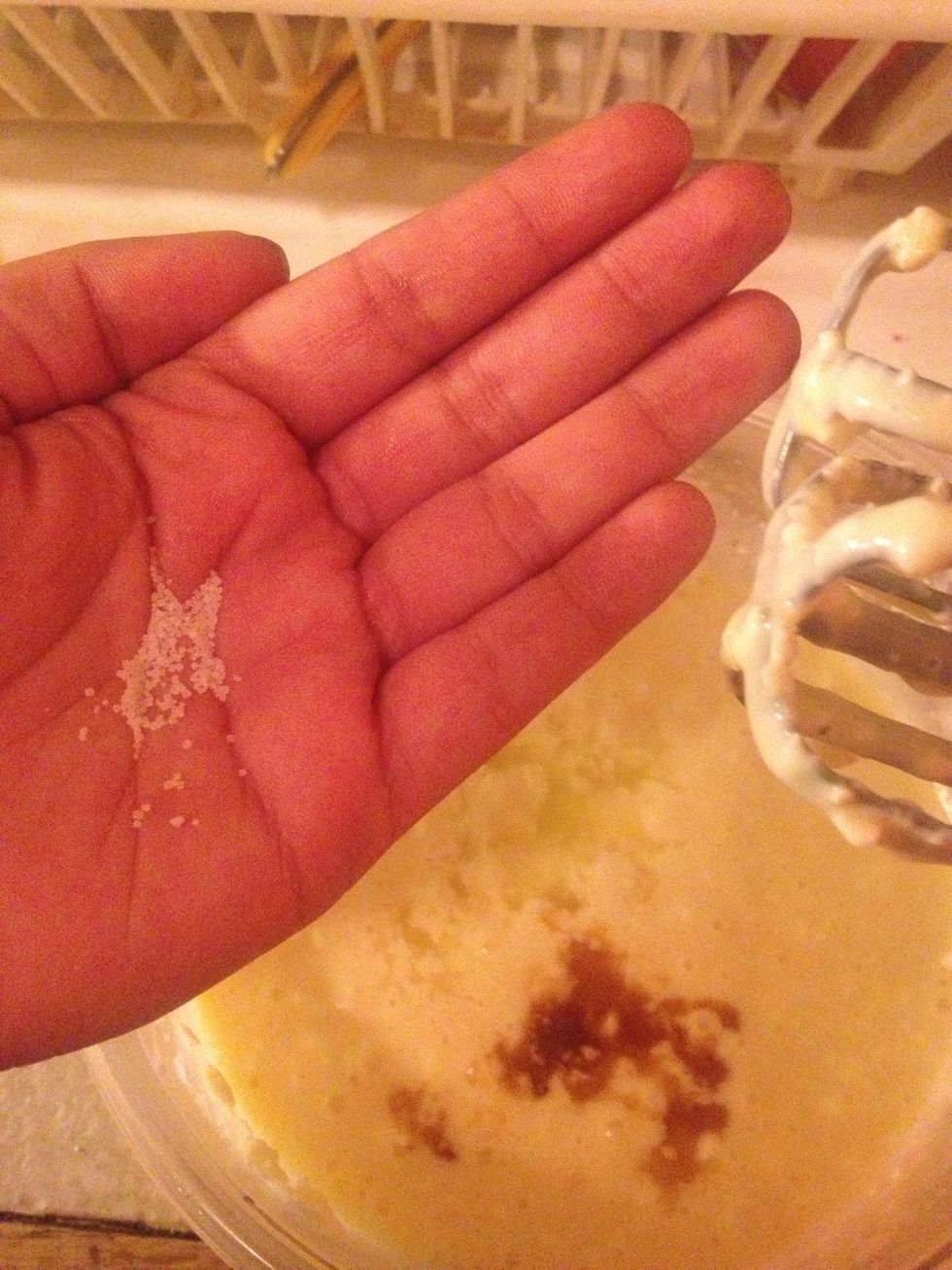 And a ping of salt!
Beat until it's mostly smooth ( a few chunks are ok)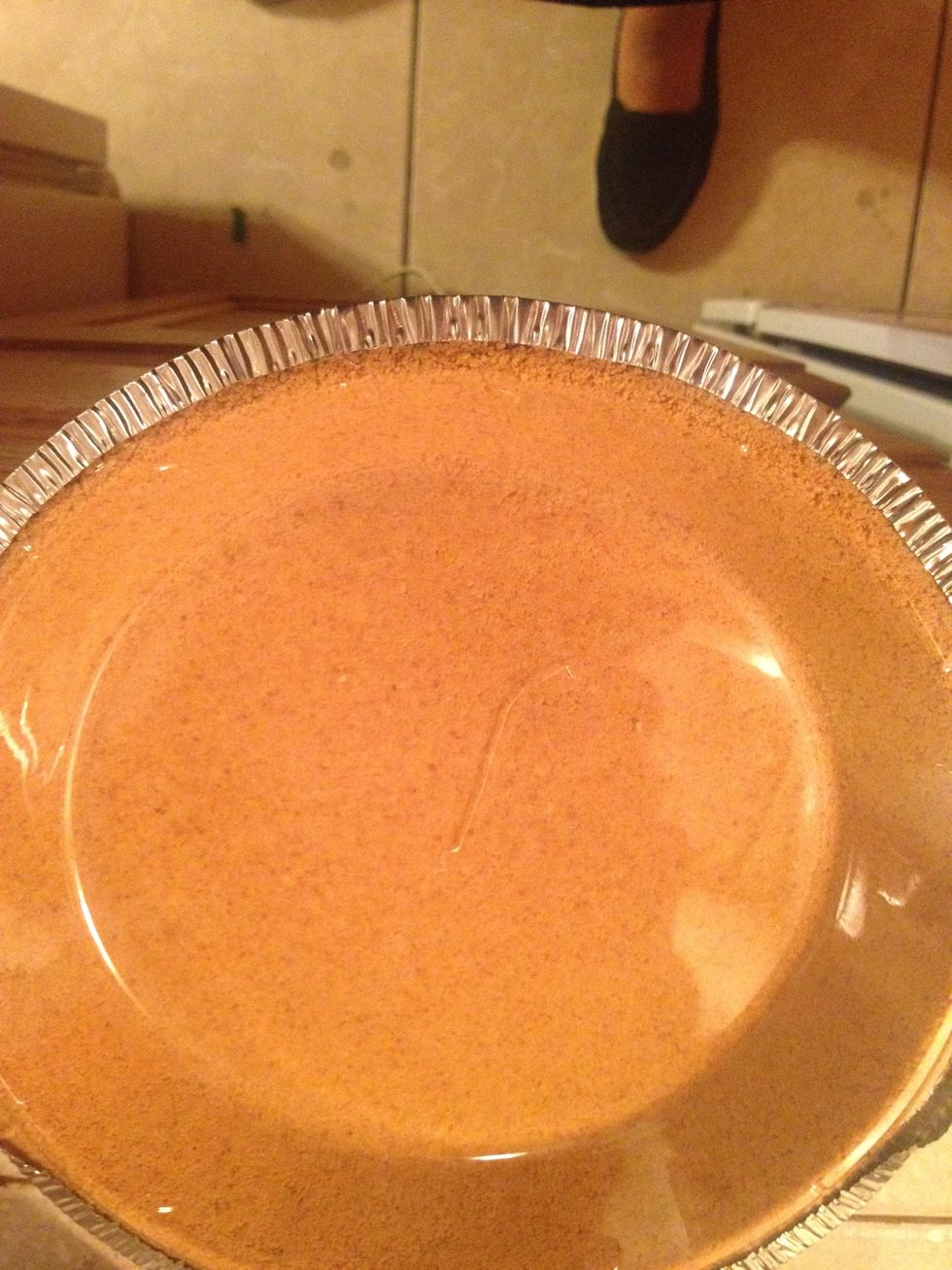 I was pressed for time so I used a pre made pie crust but a home made one will only make it better!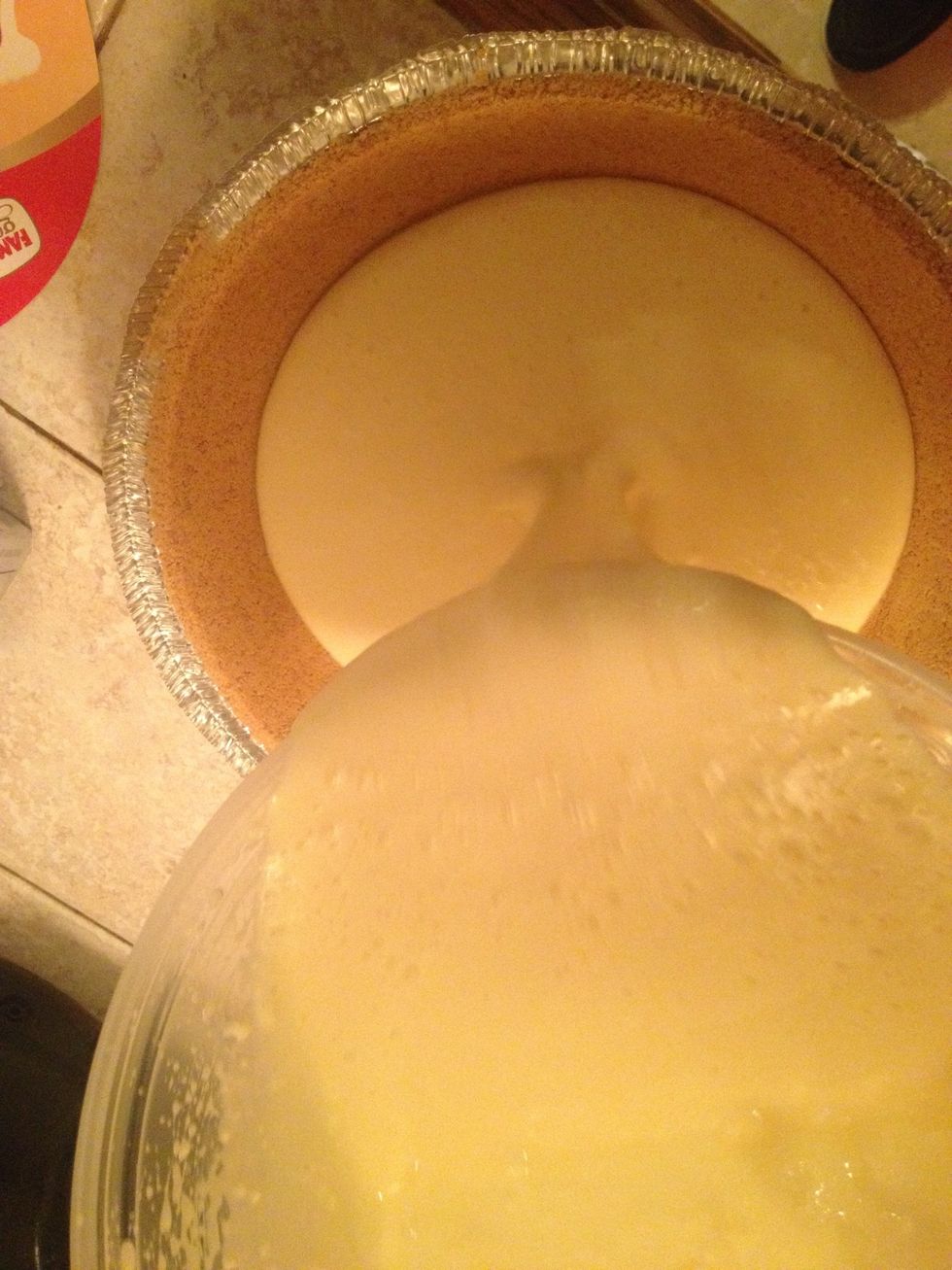 Pour the mix on to your pie crust.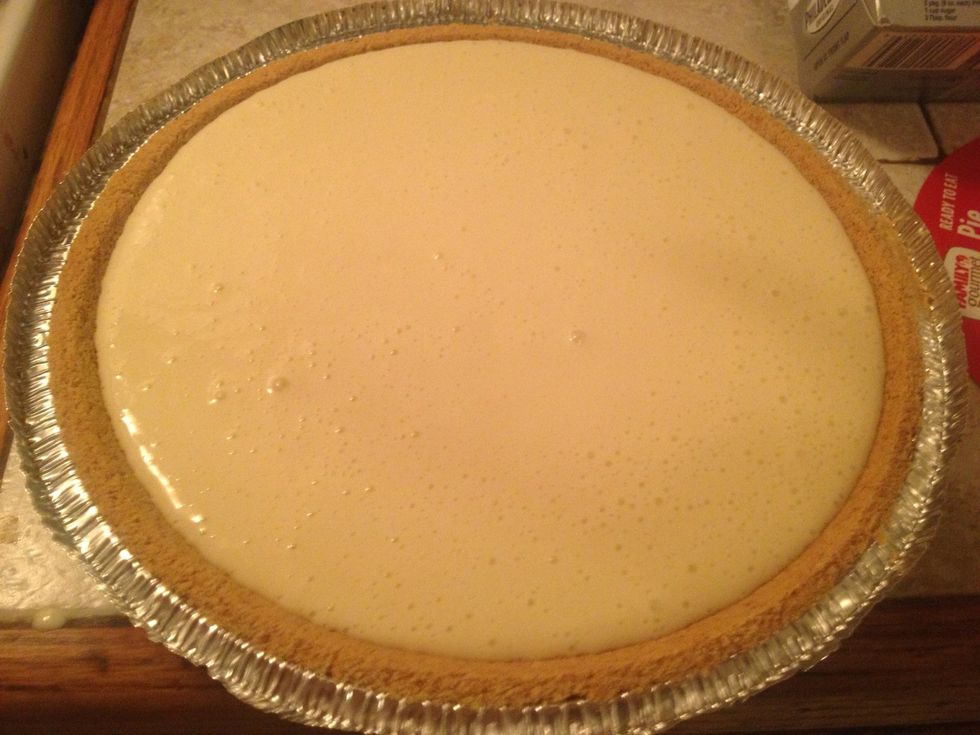 Looks good already right?!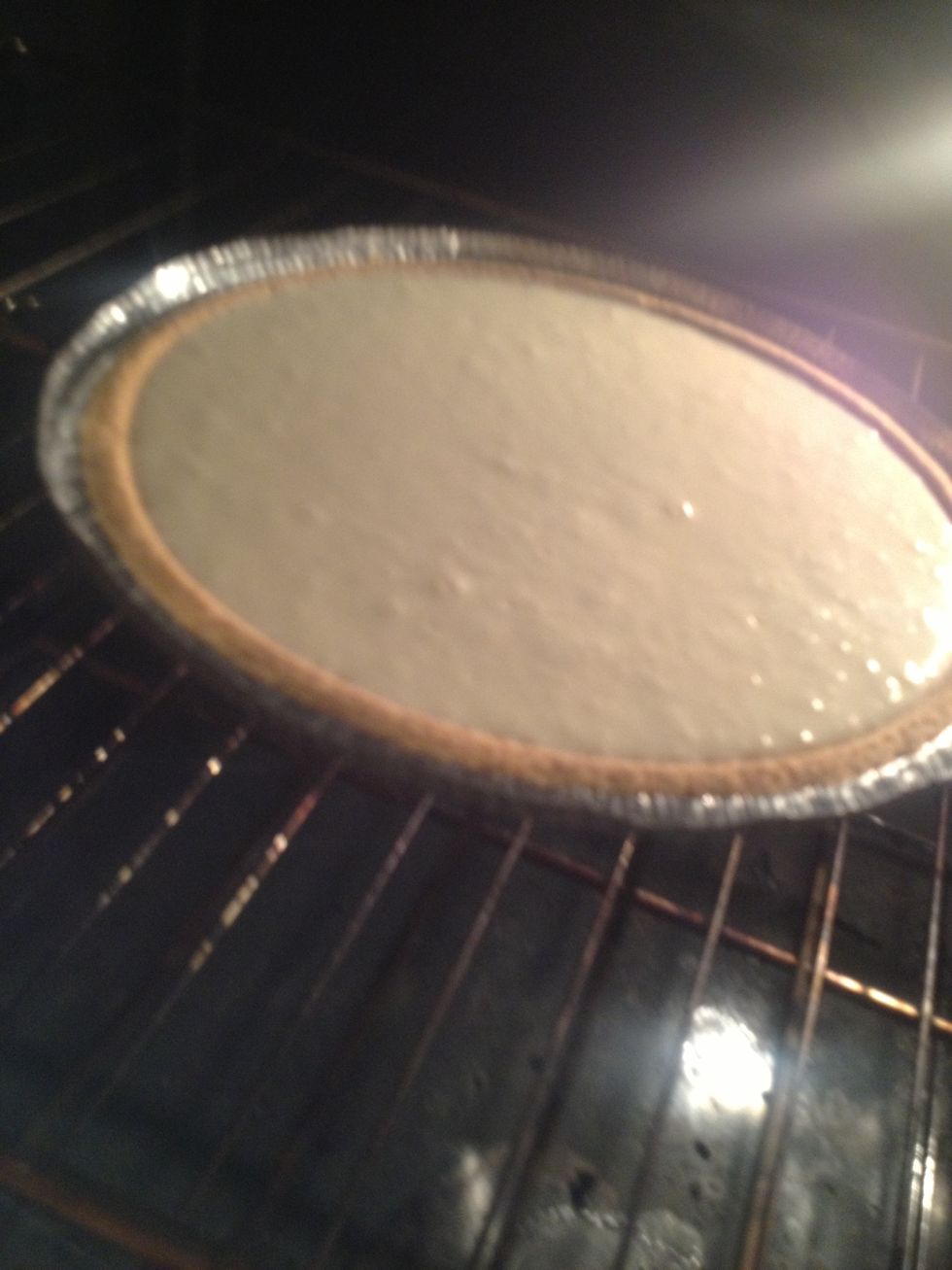 Put it into your oven and wait for about 40 minutes.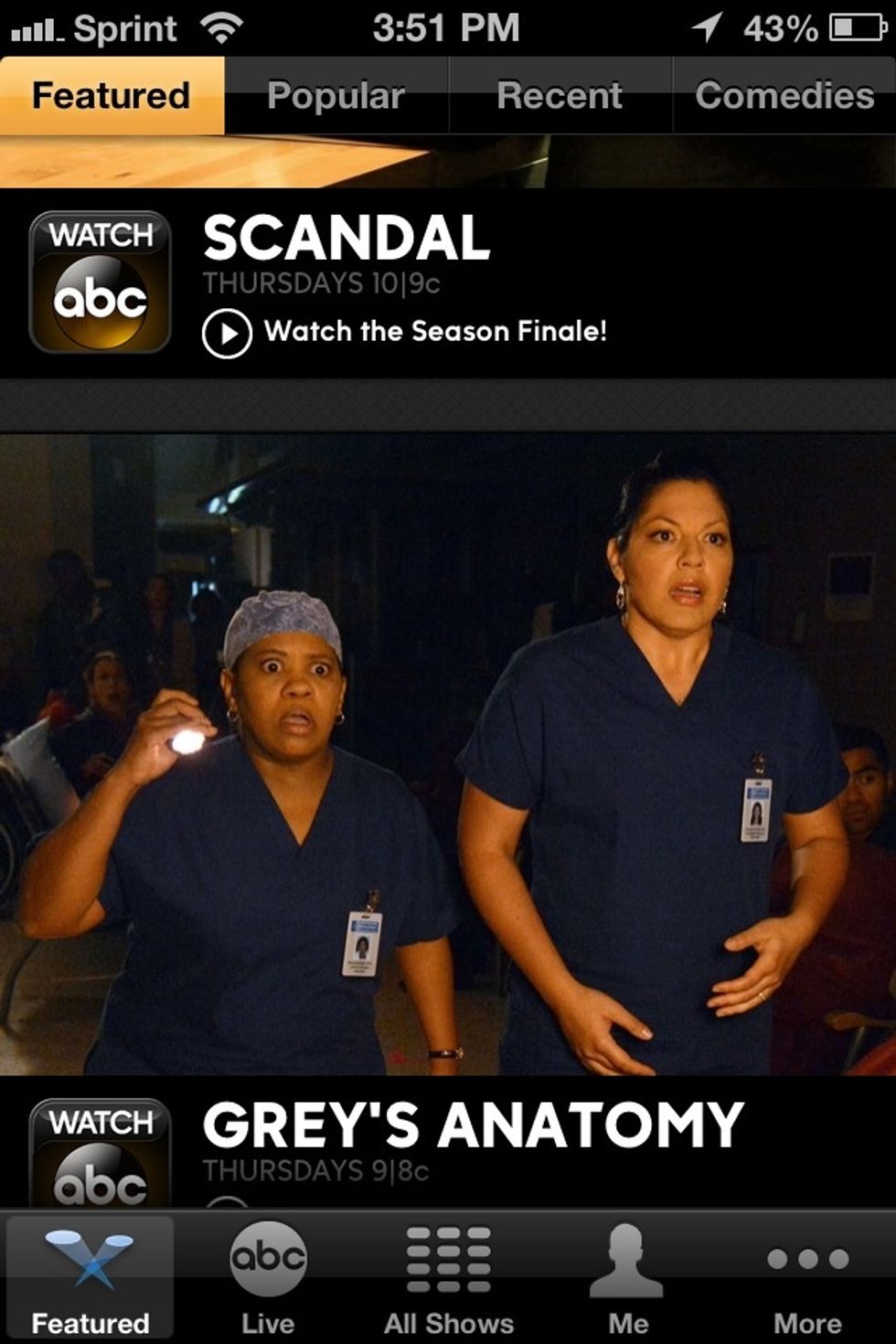 In the mean time catch up on your favorite shows....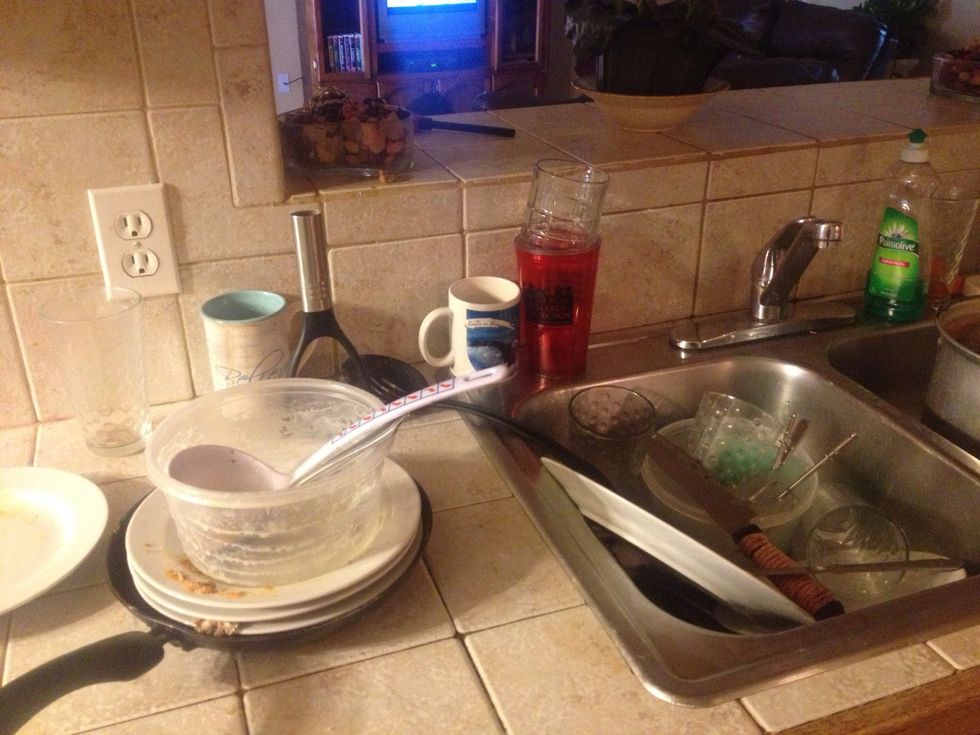 Or wash the dishes....can you guess which one I chose?
When it's done make sure to check it with a tooth pick ***or a fork like me lol***
Let it cool for a while. You can add a topping or enjoy plain... its soooo good I pinky promise!! 🍰🍰🍰🍰🍴🍴
Be sure to tell me what you think and ❤it if you liked it!
1/2tsp Vanilla extract
14.0oz Sweetened condensed milk
1.0 Egg
1/4 Lime
8.0oz Cream cheese
Salt
Bowl
Mixer
1 pre made pie crust