How to make a simple charm bracelet
Basic steps for any charm bracelet. In this example I'm making a little girls bracelet.
17
This is for a small child so I'm using some bright colorful plastic beads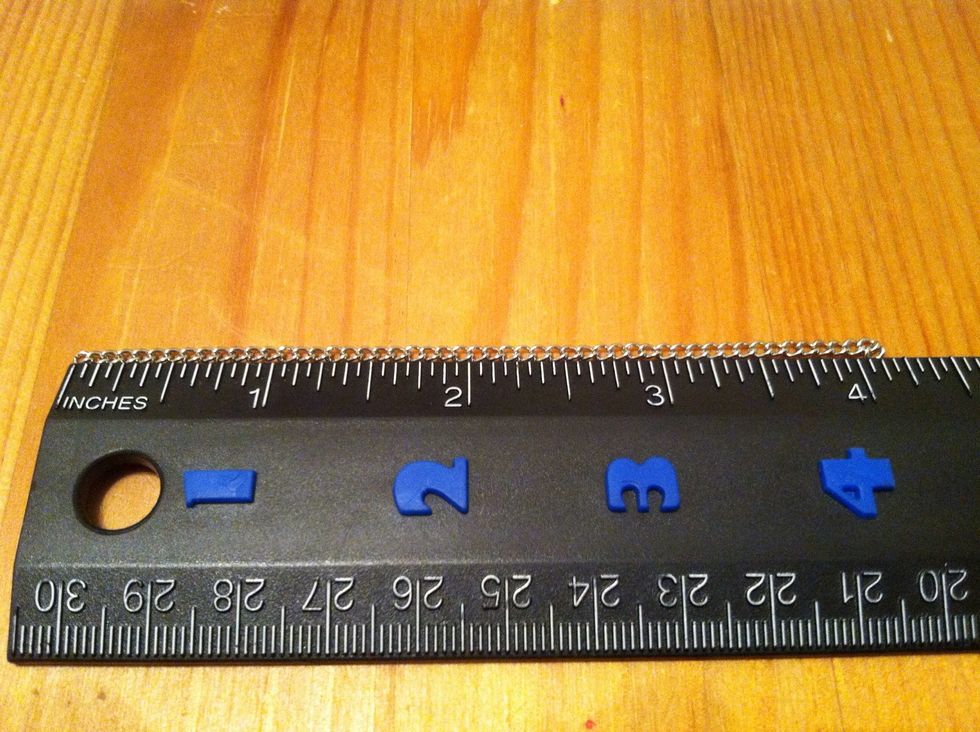 Measure the wrist and make your chain about 1/2 inch shorter. A good standard size if you're making a surprise is 6inches before the clasp.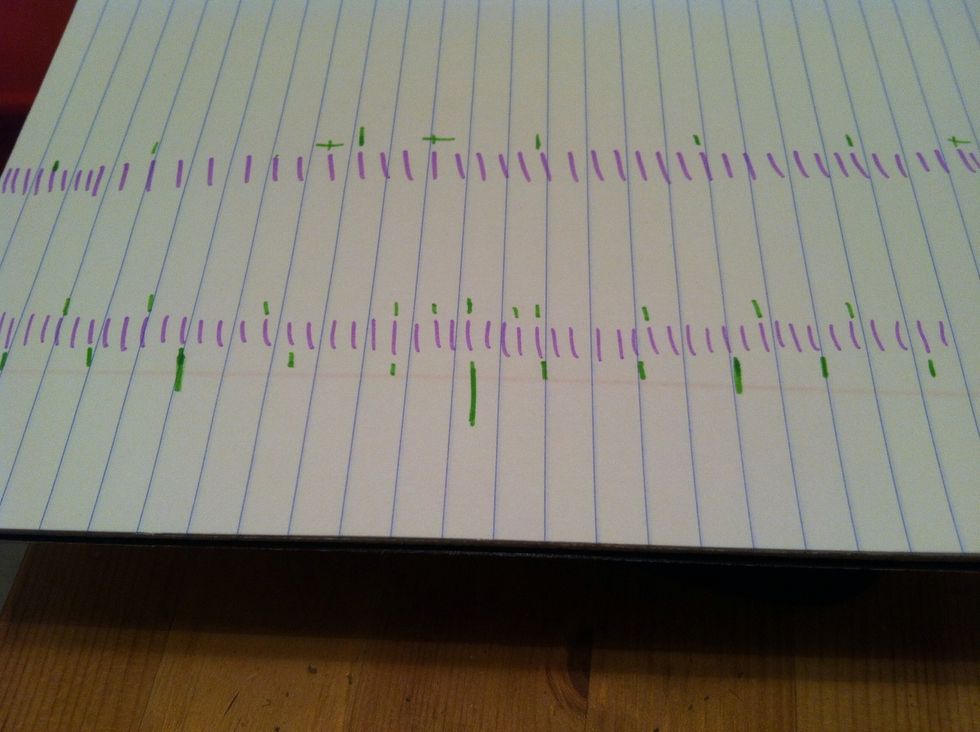 Plan your design. This step is not very specific. Just feel it out, use whatever method works for you. I used a series of colored lines to plan mine.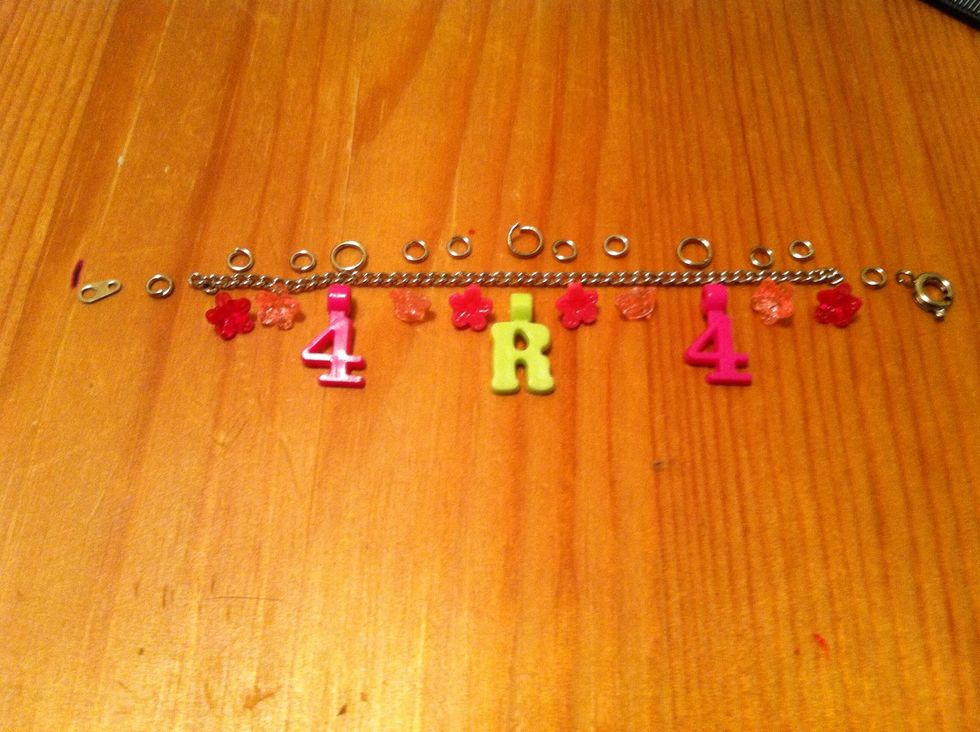 Lay it out and make sure there is enough room for your design.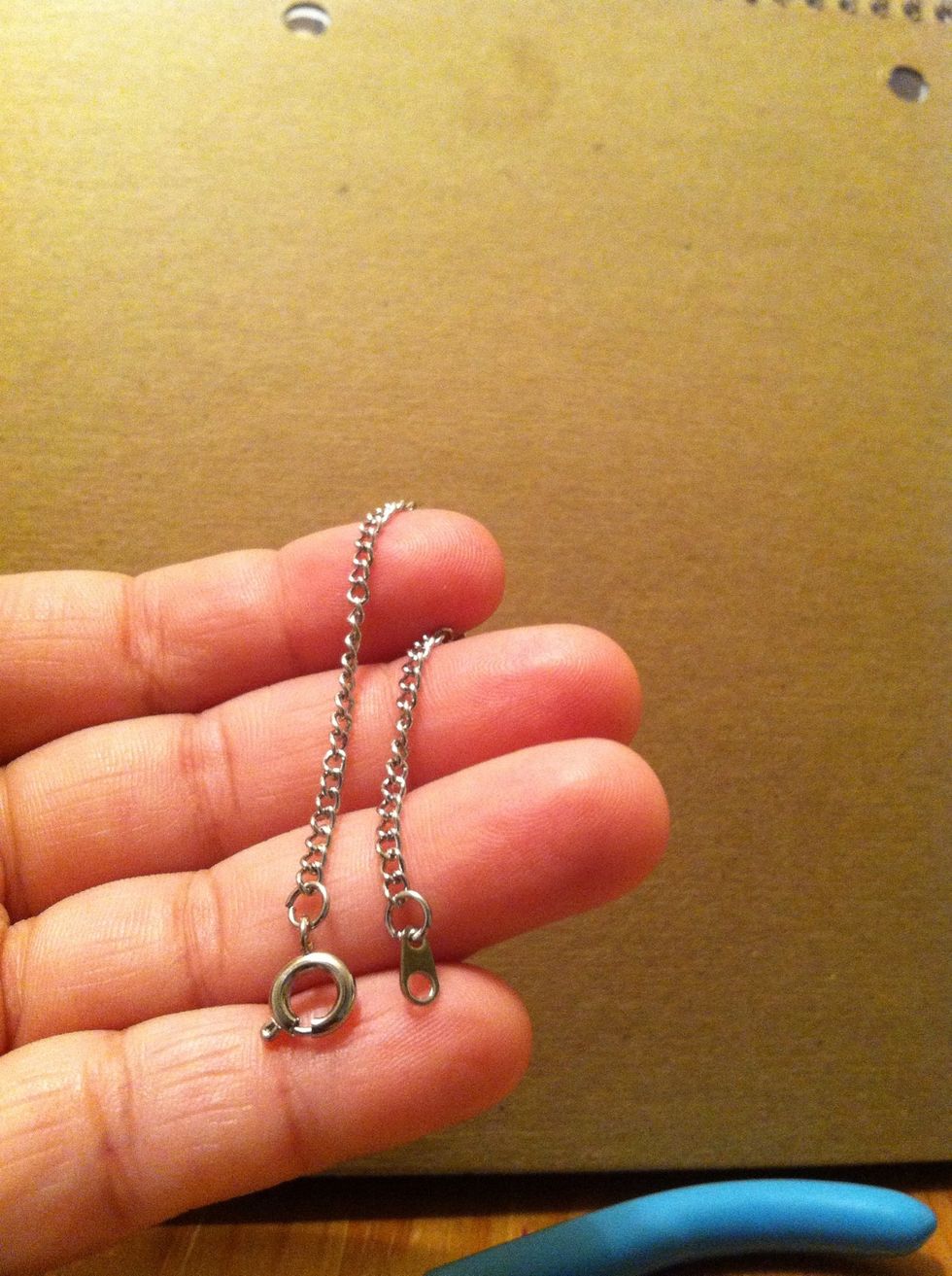 Do this on both ends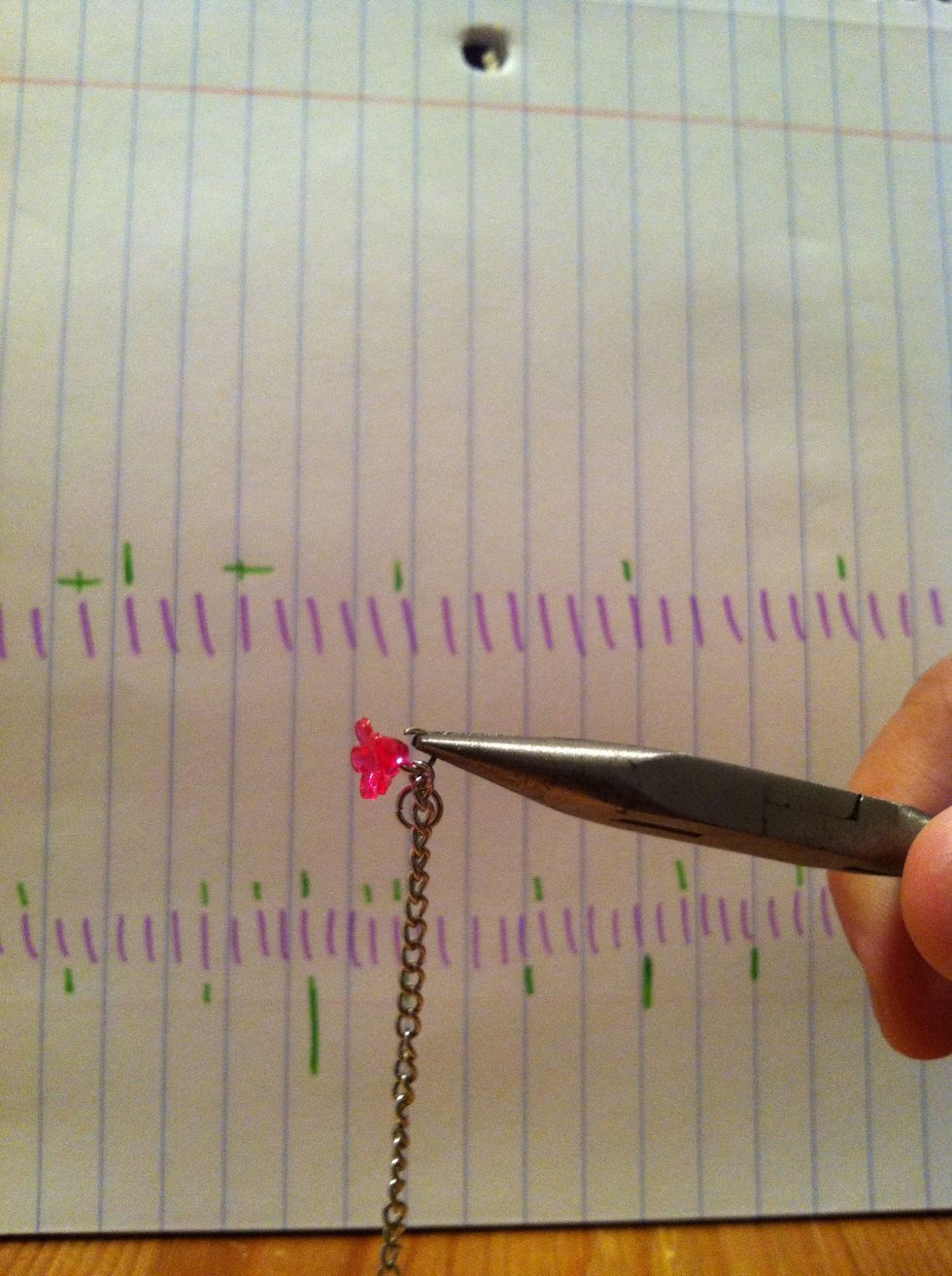 Begin adding your beads to your jump rings.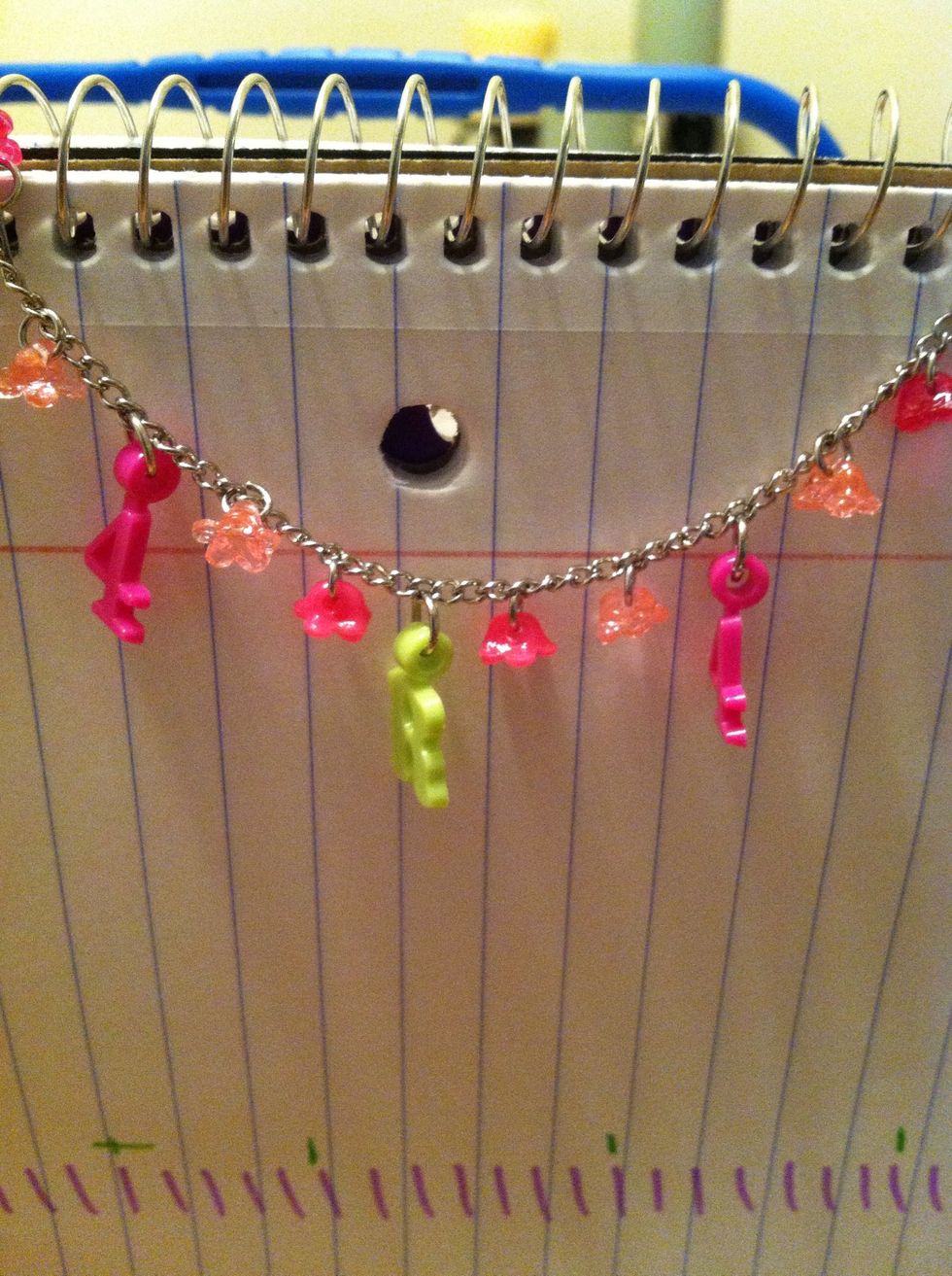 Hang in your chosen pattern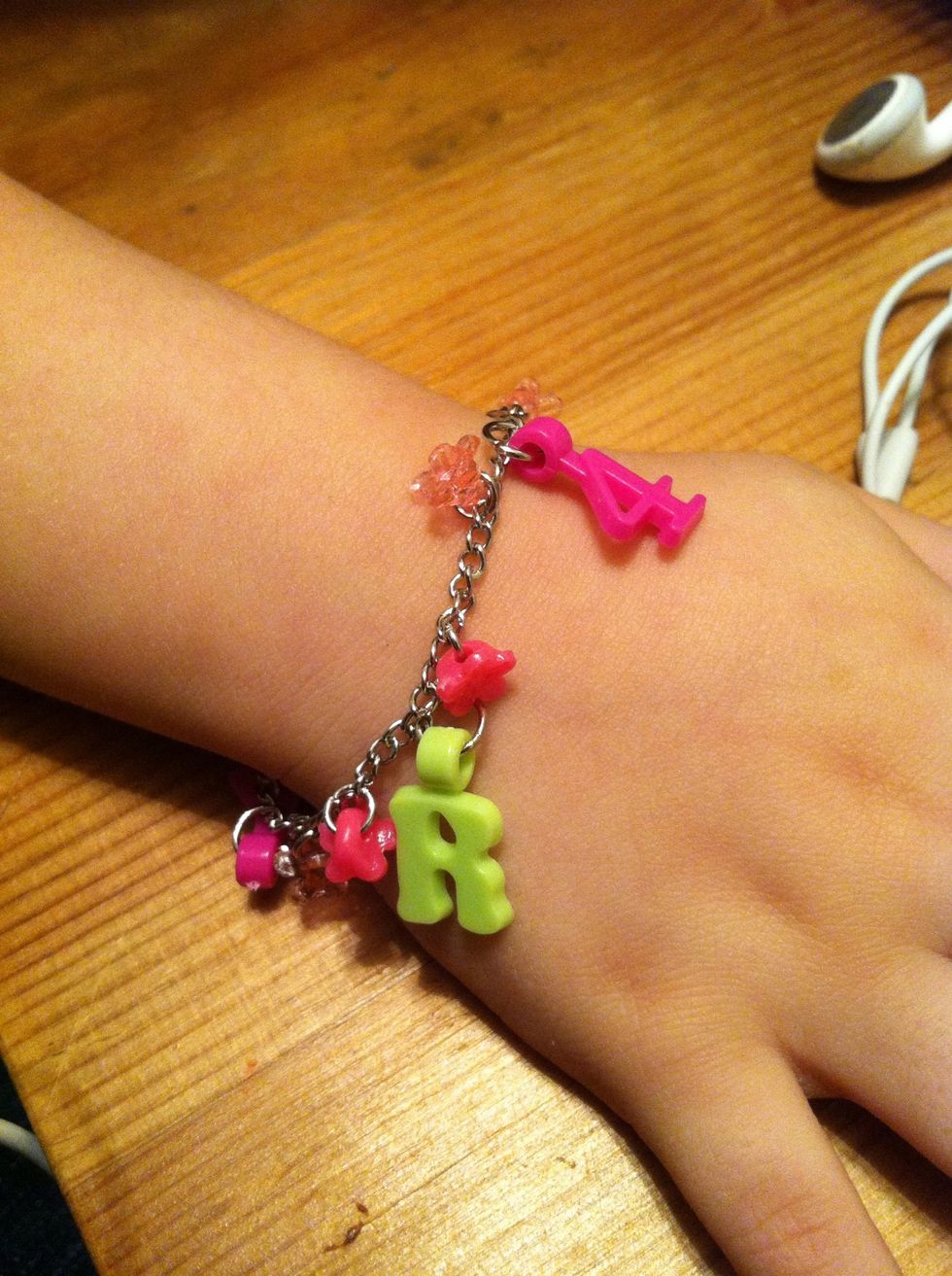 Once all the beads or charms are added, try it on!
If it's too long, you can use the wire cutters to cut out two small equal sections from either end. Use the pliers to open a chain link and attach it back together just like the jump rings. Enjoy!
Hanging charms and beads
Chain
Clasp
Jump rings
Pliers (preferably 2)
Ruler
Wire cutters
A pen and paper
Rane Body Decor
I love finding new ways of doing the same ol' thing. Making things is my passion. \nFollow me for food, crafts and tips on an assortment of things.