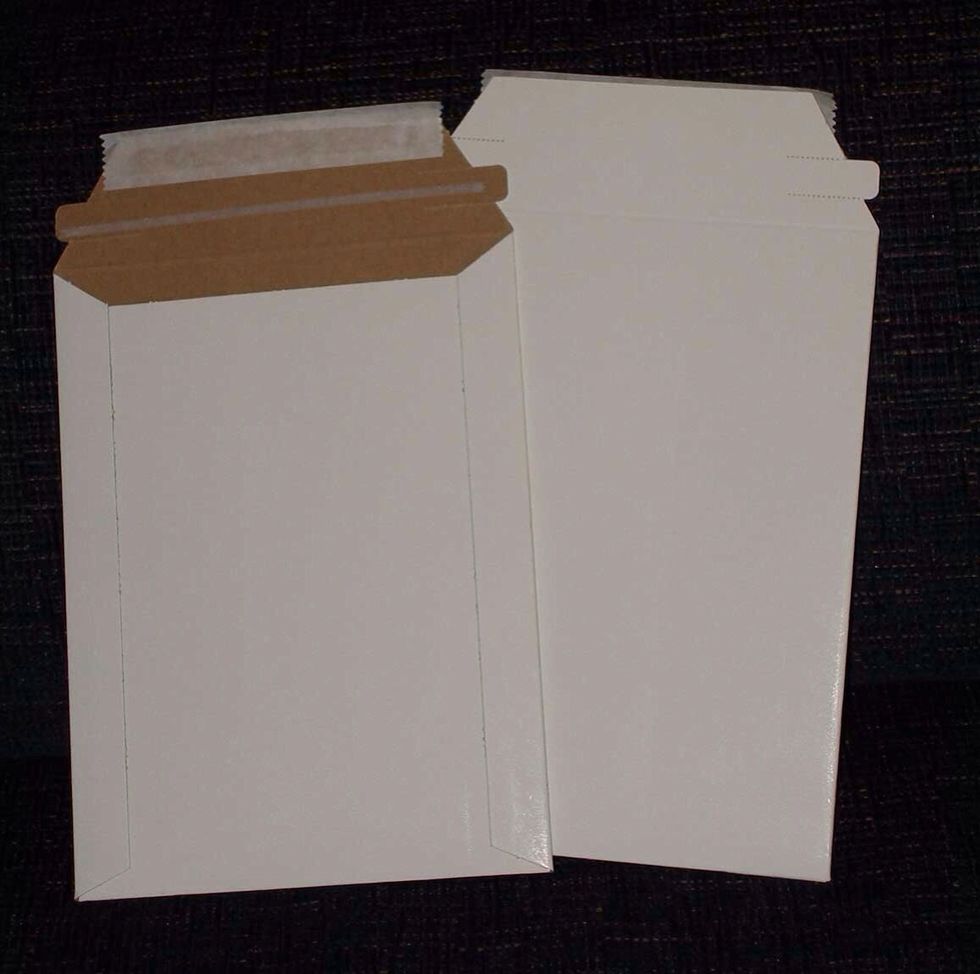 Find some cardboard. You need 2 rectangular pieces.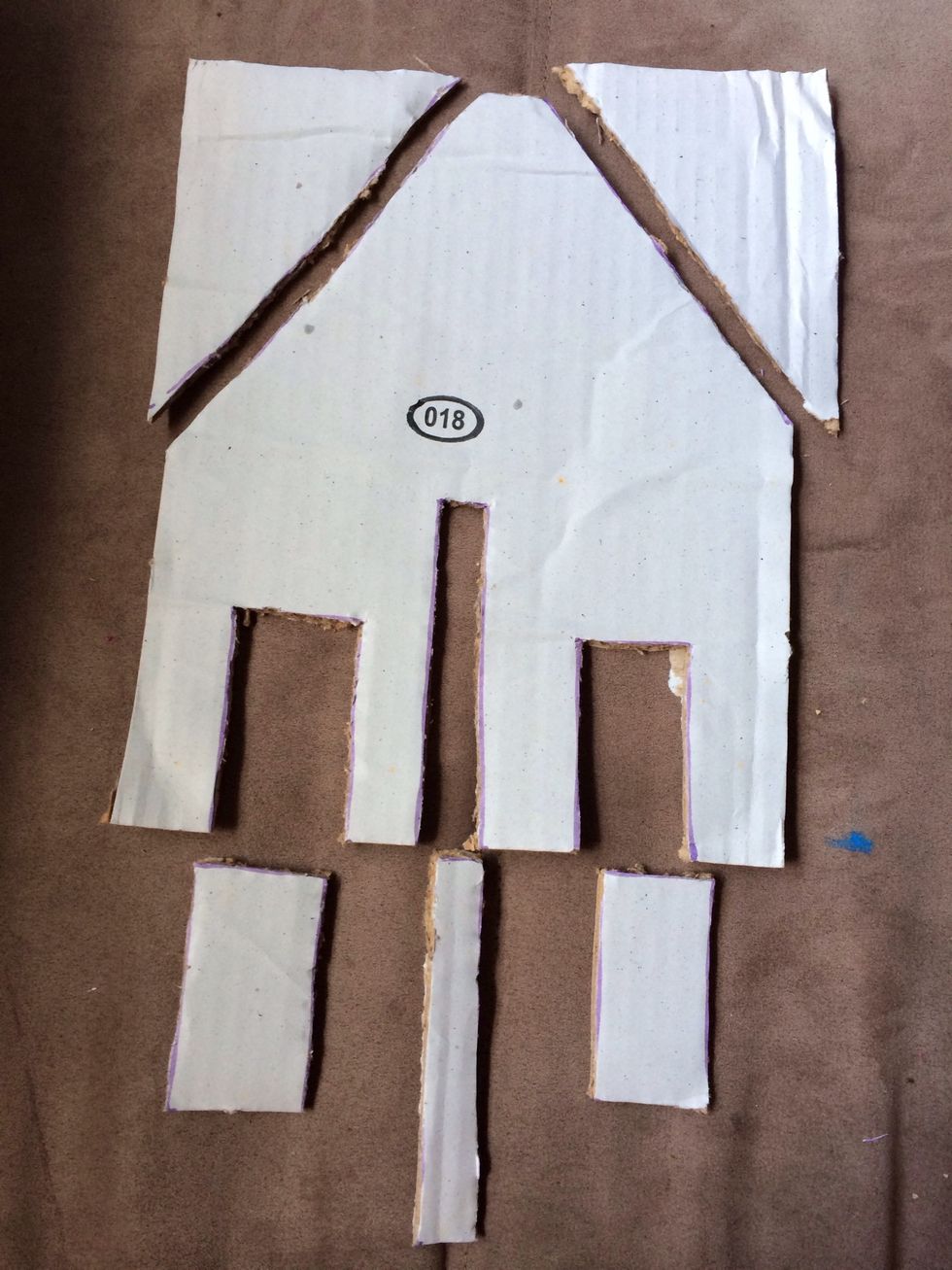 Cut the roof sides, doors, and a slit down the bottom middle. Don't make the slit too wide like I did or the house will be wobbly!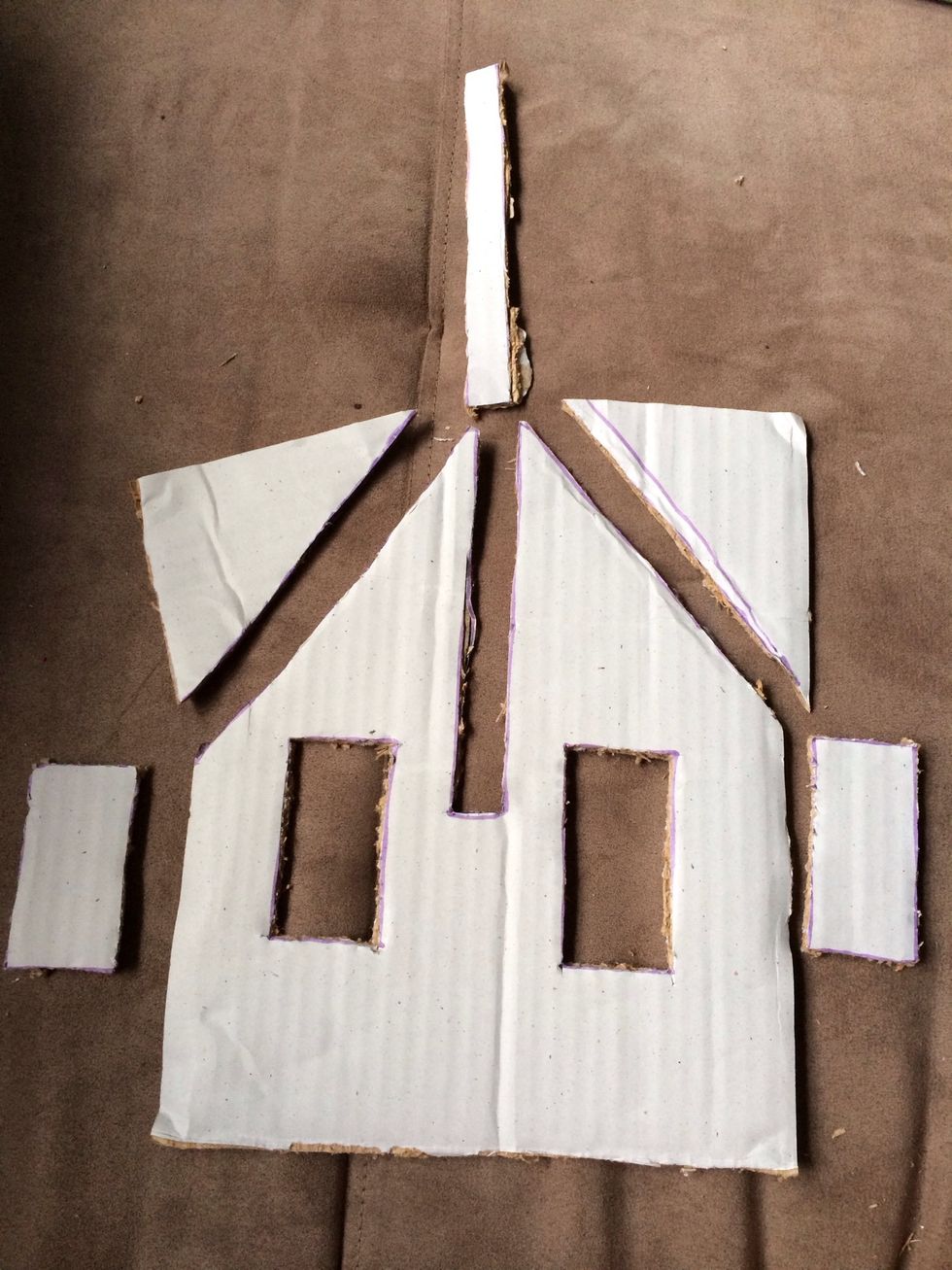 On the other piece, cut the roof sides, the windows and a slit on the top middle.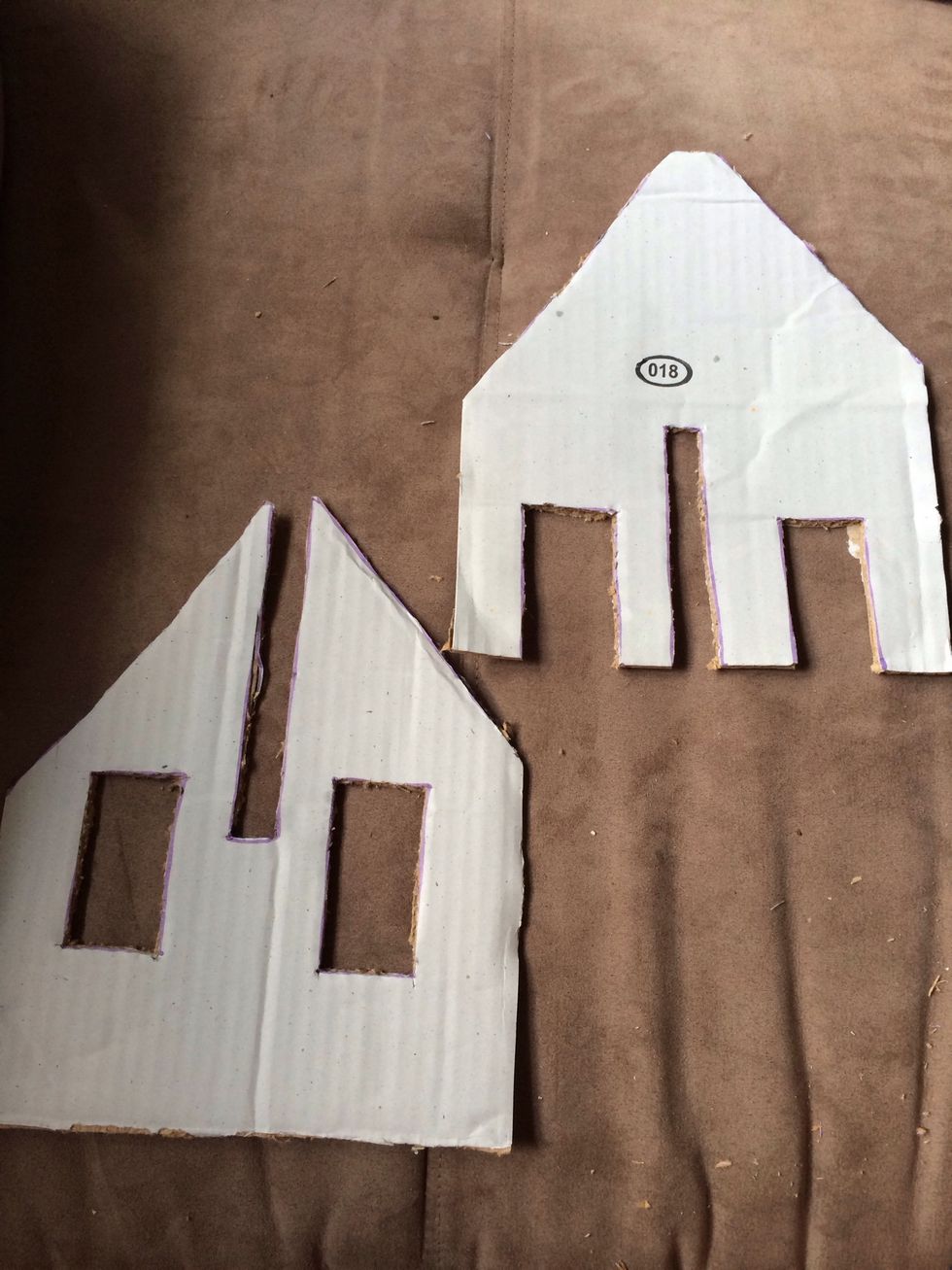 This is how they should look when you're done cutting away.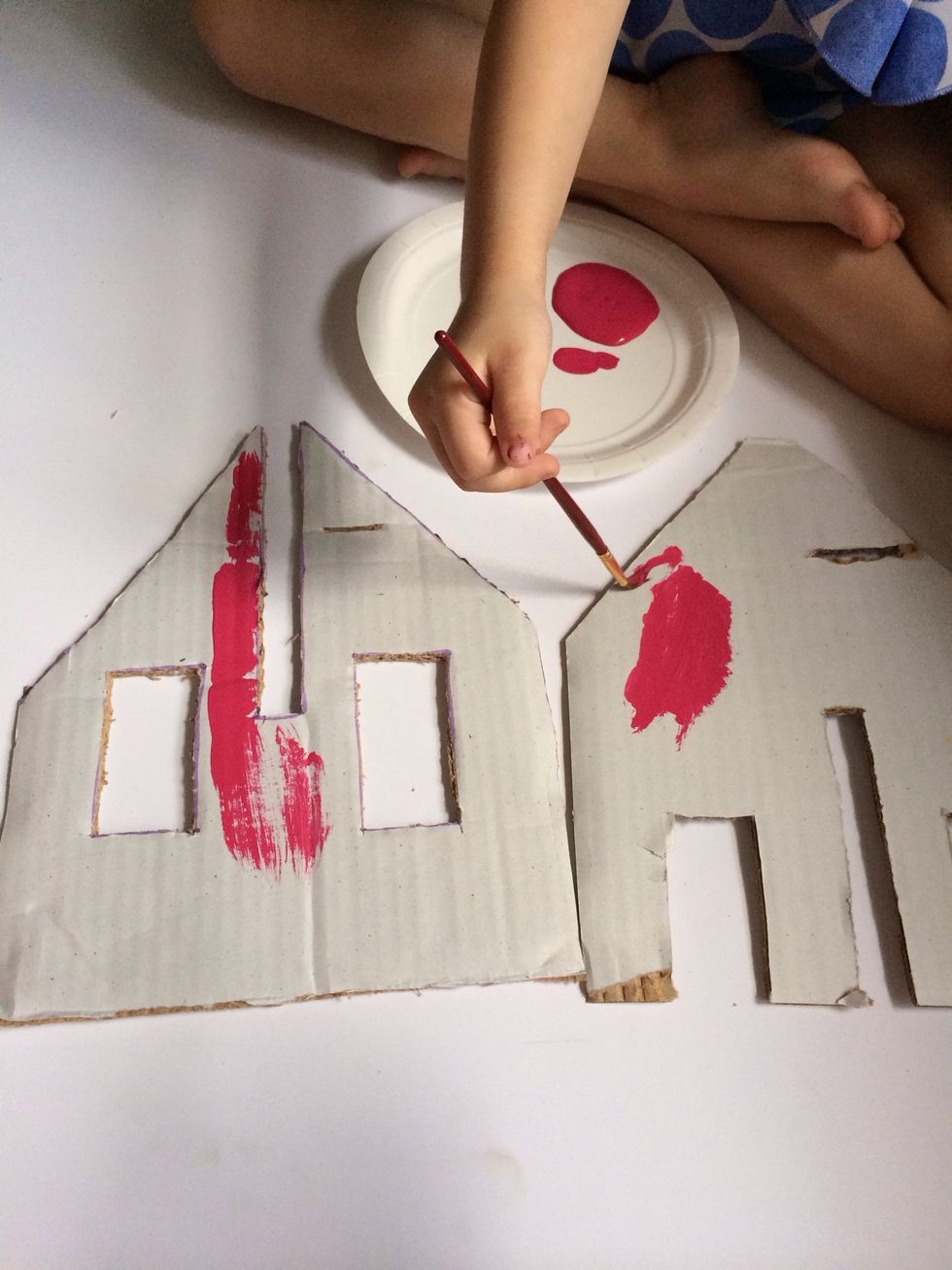 Paint each side whatever colors you want! Be creative at this step and do window details, put an address on the house, etc!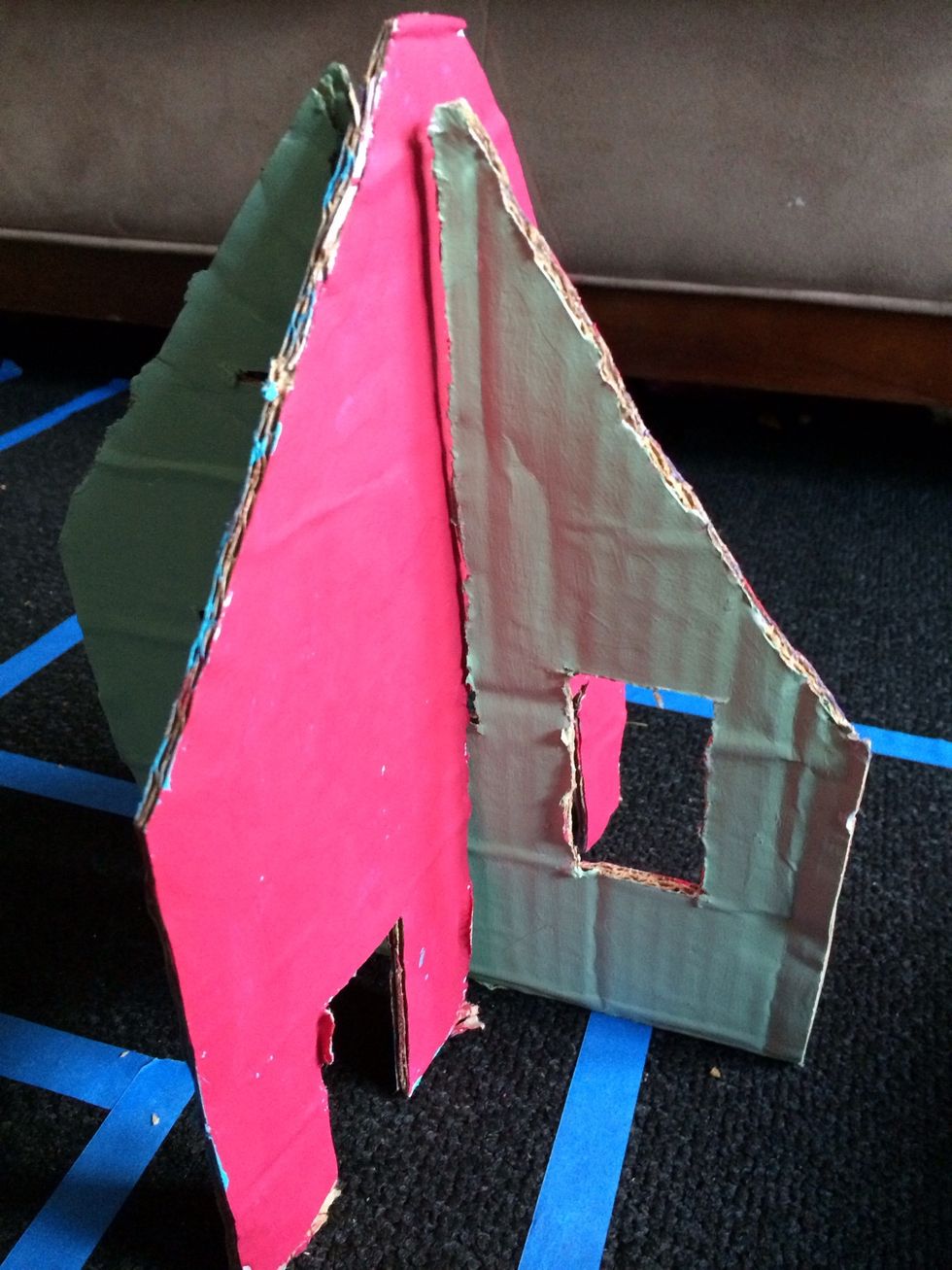 Tada! Let the kids have fun while you sit back and take a break.
Also: I made two tiny slits on the top of both pieces and pushed the corners of a small leftover piece to make a loft area. Super easy!
2.0part Cardboard, rectangle shaped
Xacto knife or scissors
Paint in your choice of colors
Ruth Robles
Born in the back fields of Europe, raised in an overcrowded, polluted city overseas. Proud mom, conspiracy theorist, passionately Agnostic, forever a student.