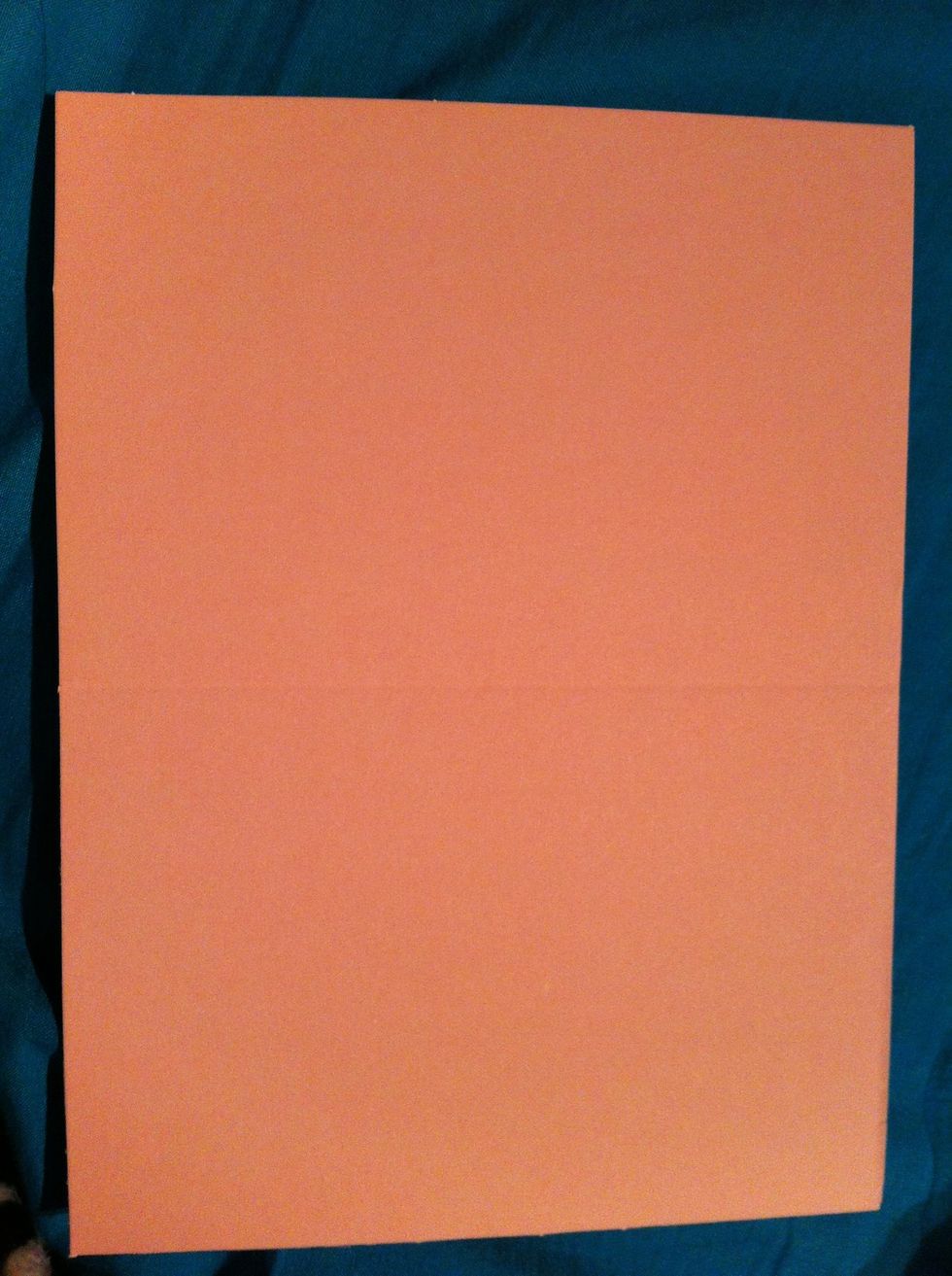 take a blank piece of card.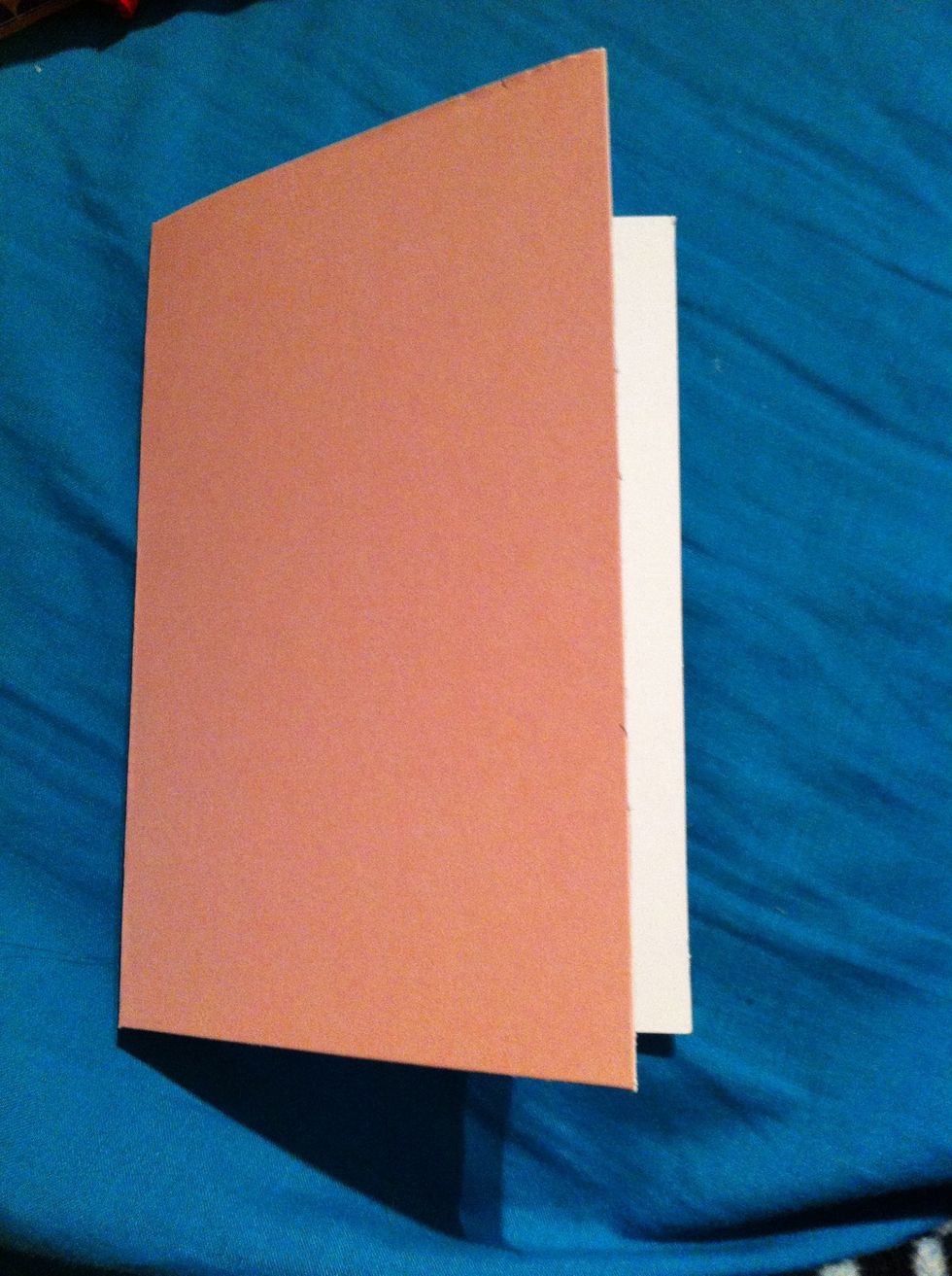 then fold it in half.
grab a few decorations, or cut some easy patterns out of card or paper.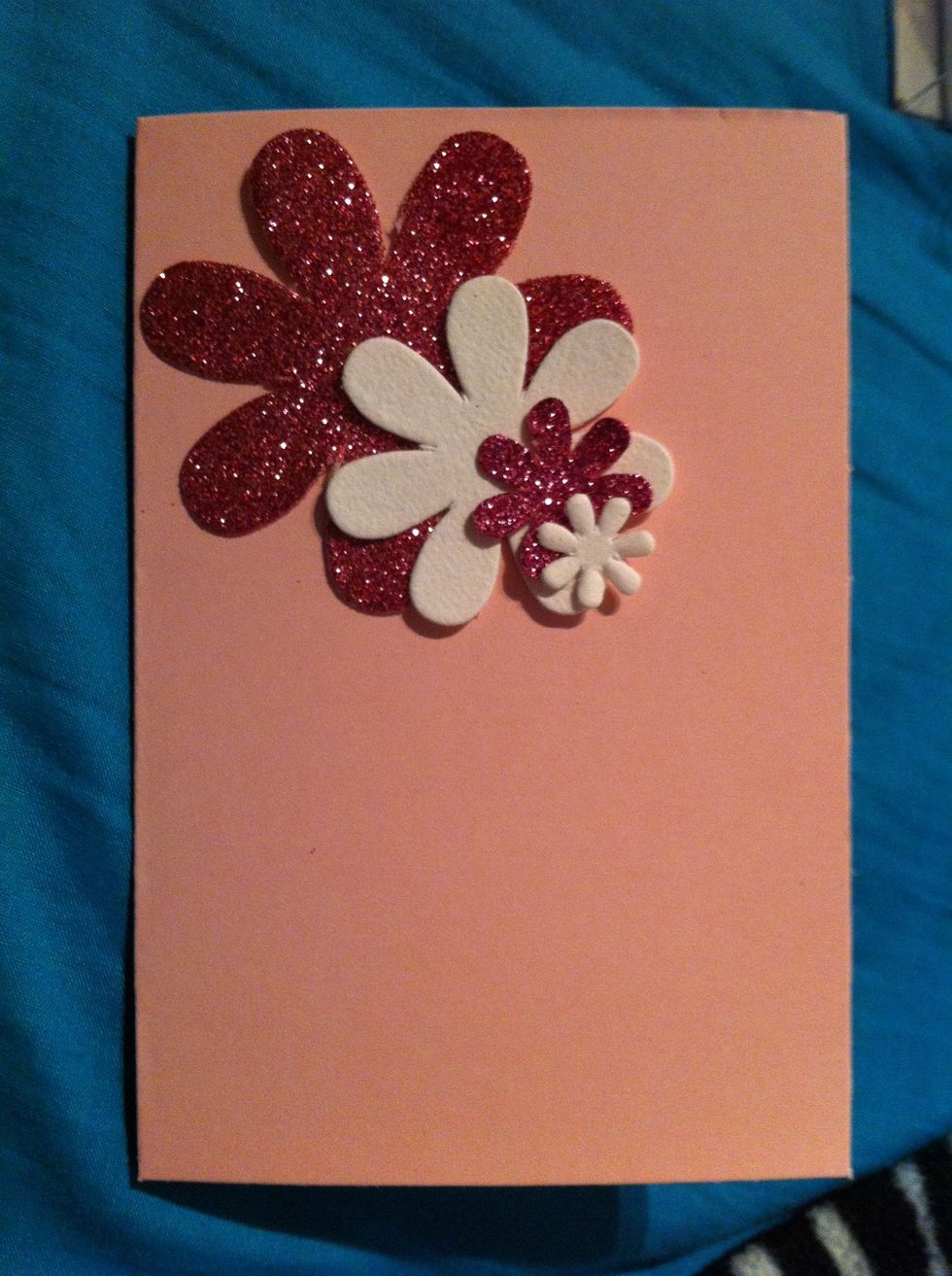 arrange the flowers onto your card in whatever position you like until your happy and glue them down.
choose a sticker in this case Happy Birthday.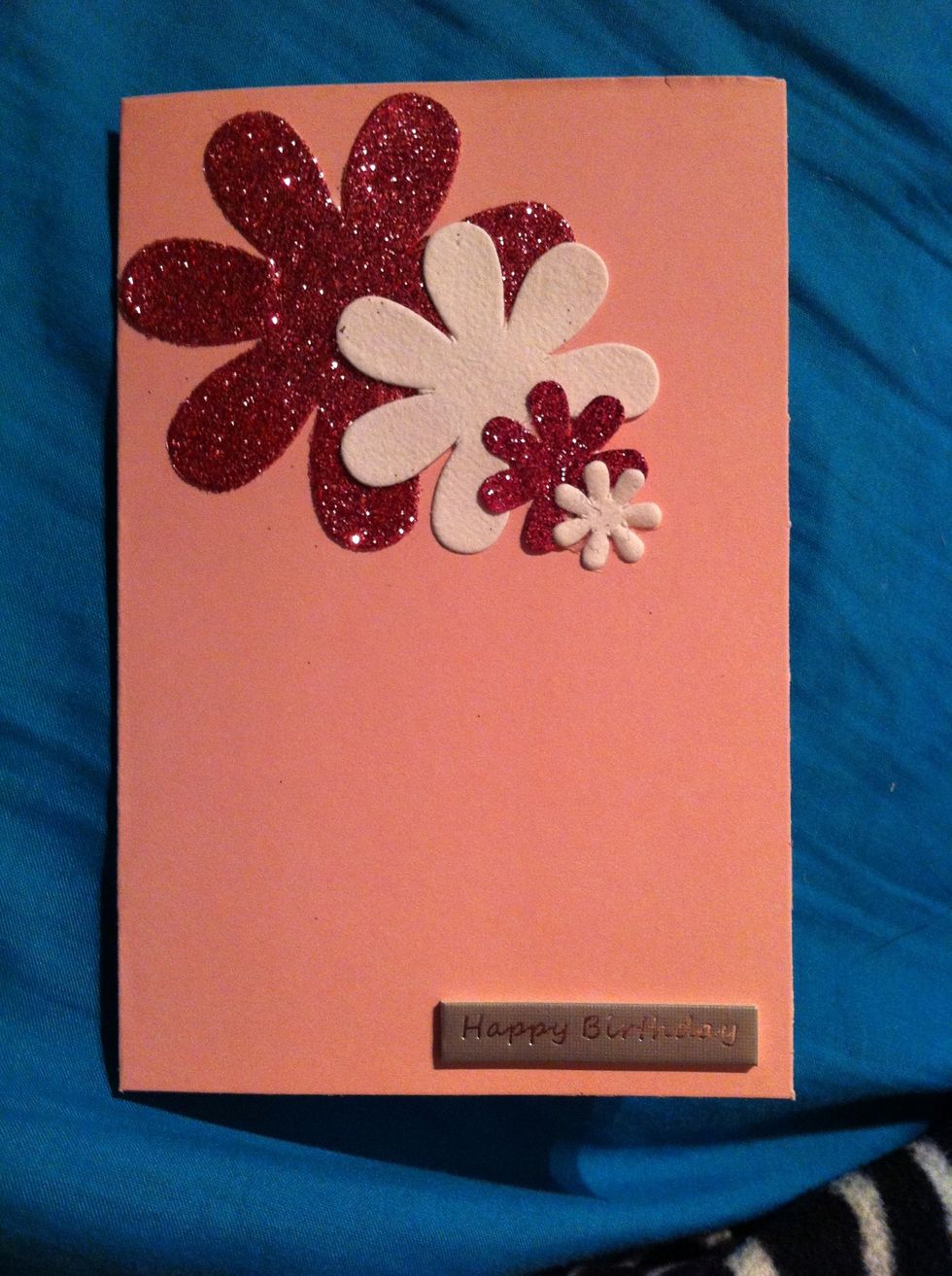 stick the sticker where you want it to go and your finished.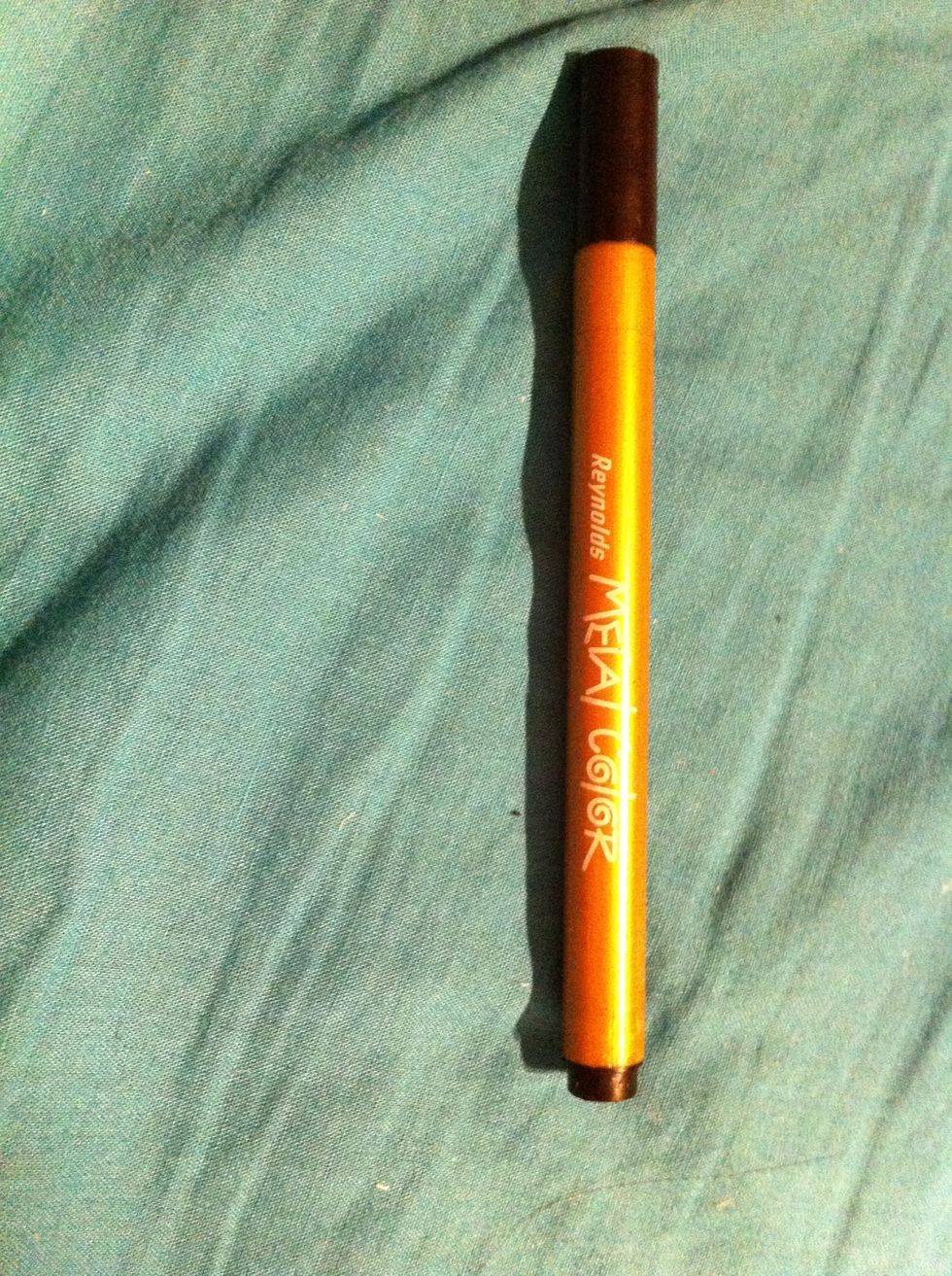 if you don't have any stickers you can grab a fancy pen or a coloured pen an write 'Happy Birthday' instead.
1 Card
stickers or a nice pen
some decorations or paper to make some
glue