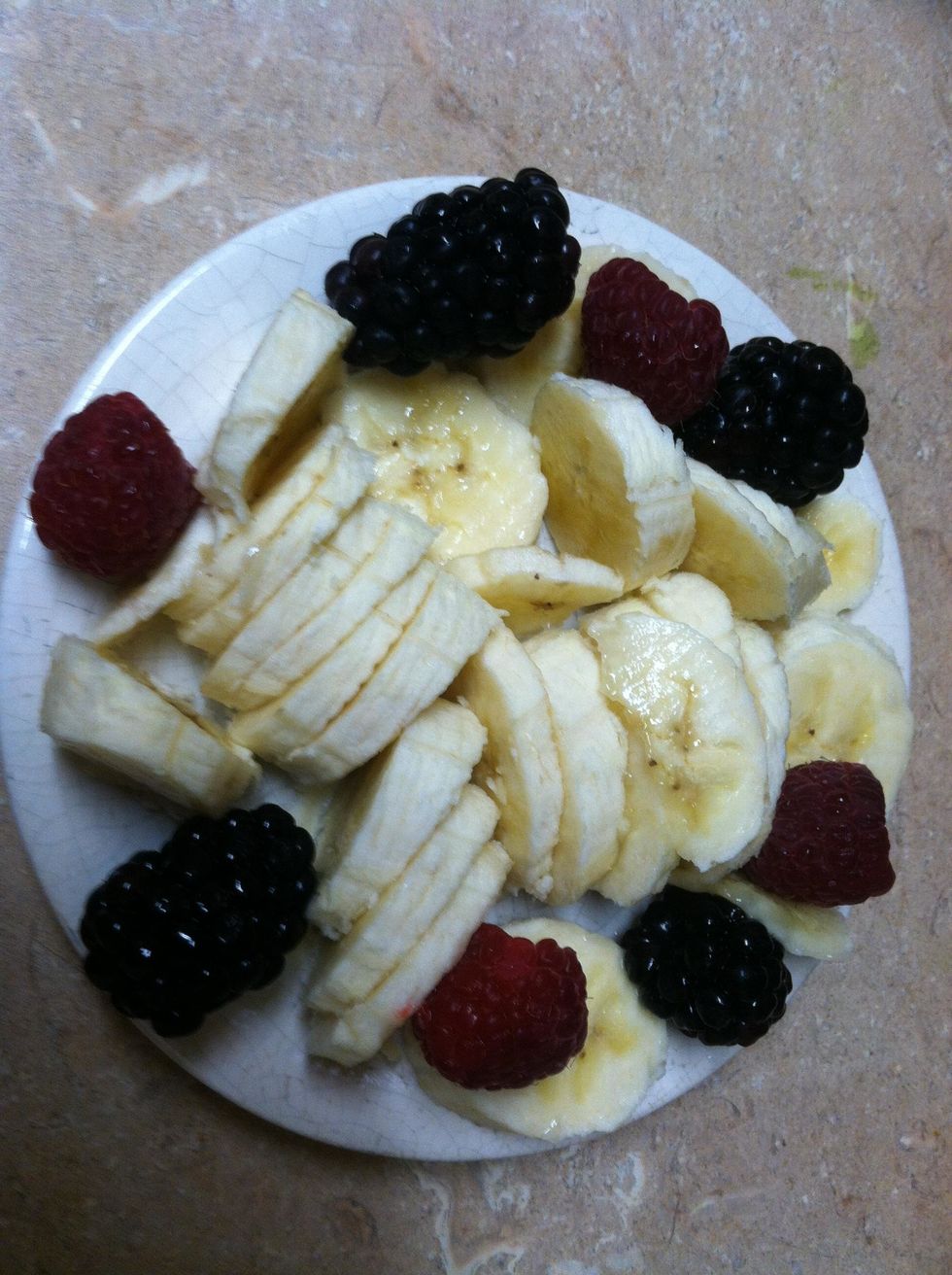 Get your fruit together and cut up your bananas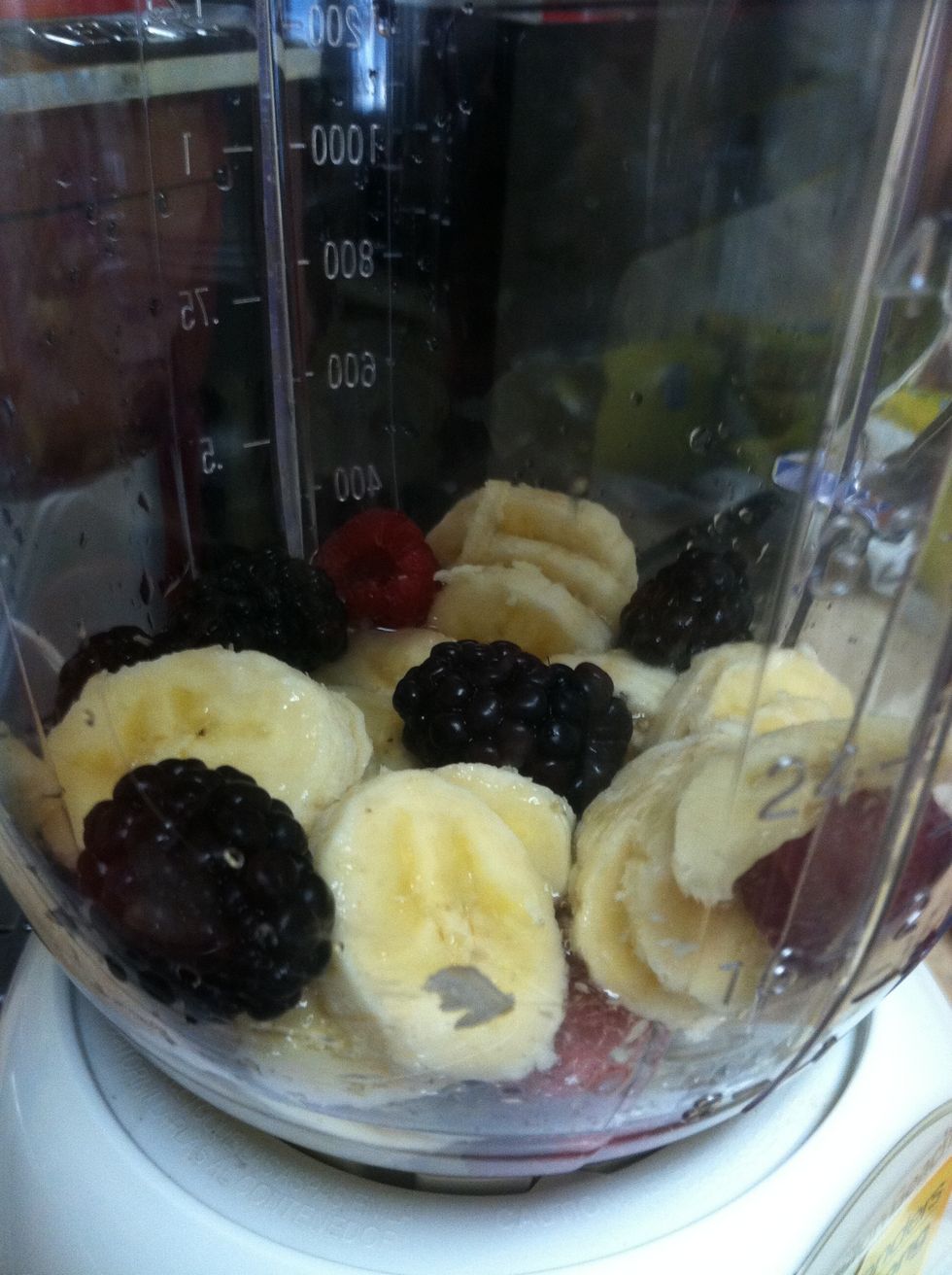 Add a little water and put your fruit in a blender.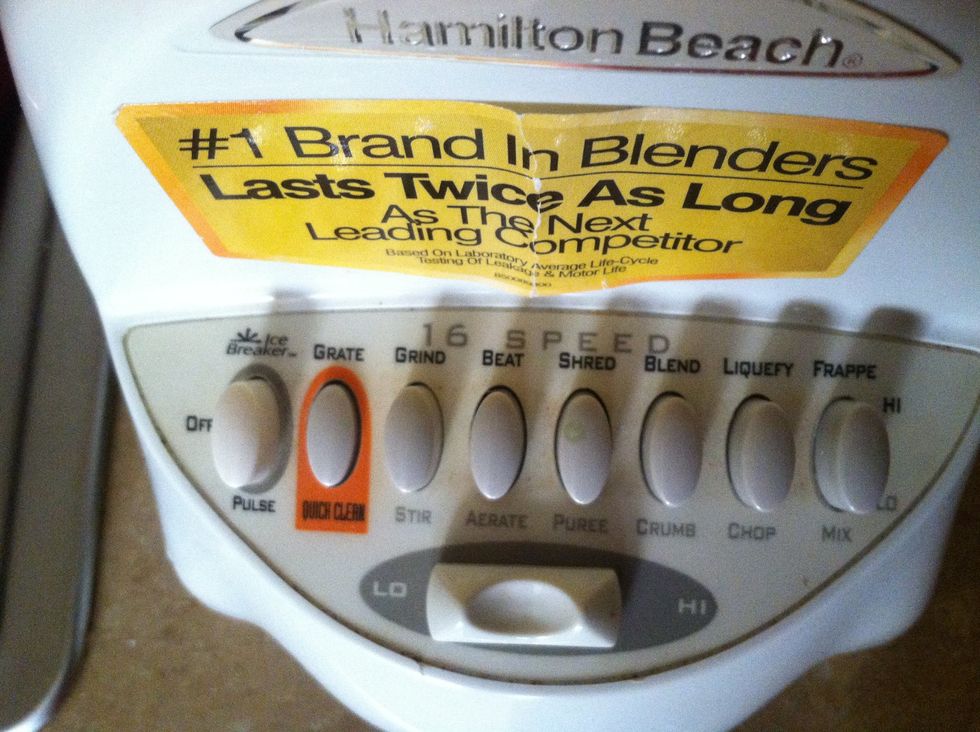 Pick your setting on your blender.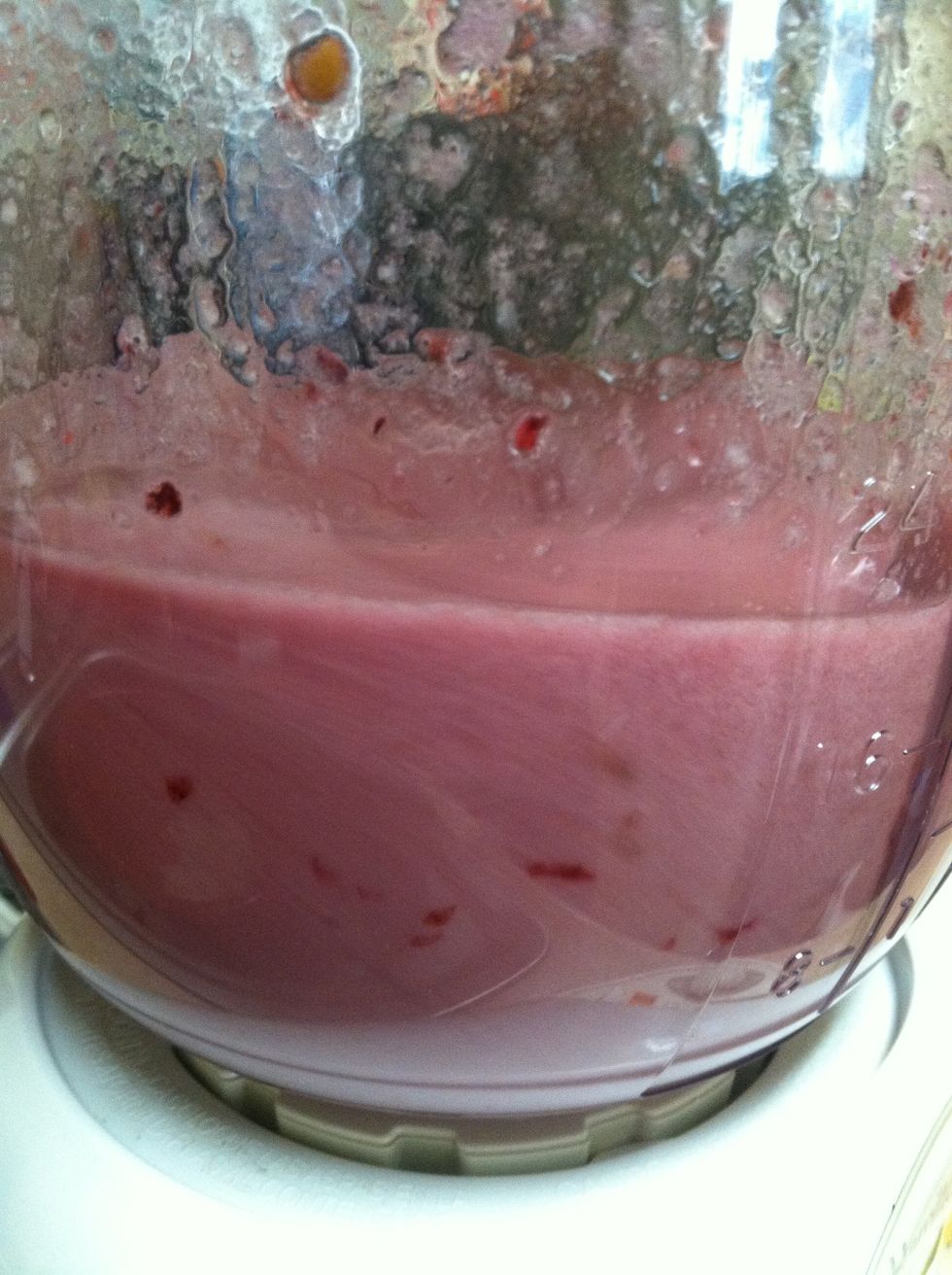 Start blending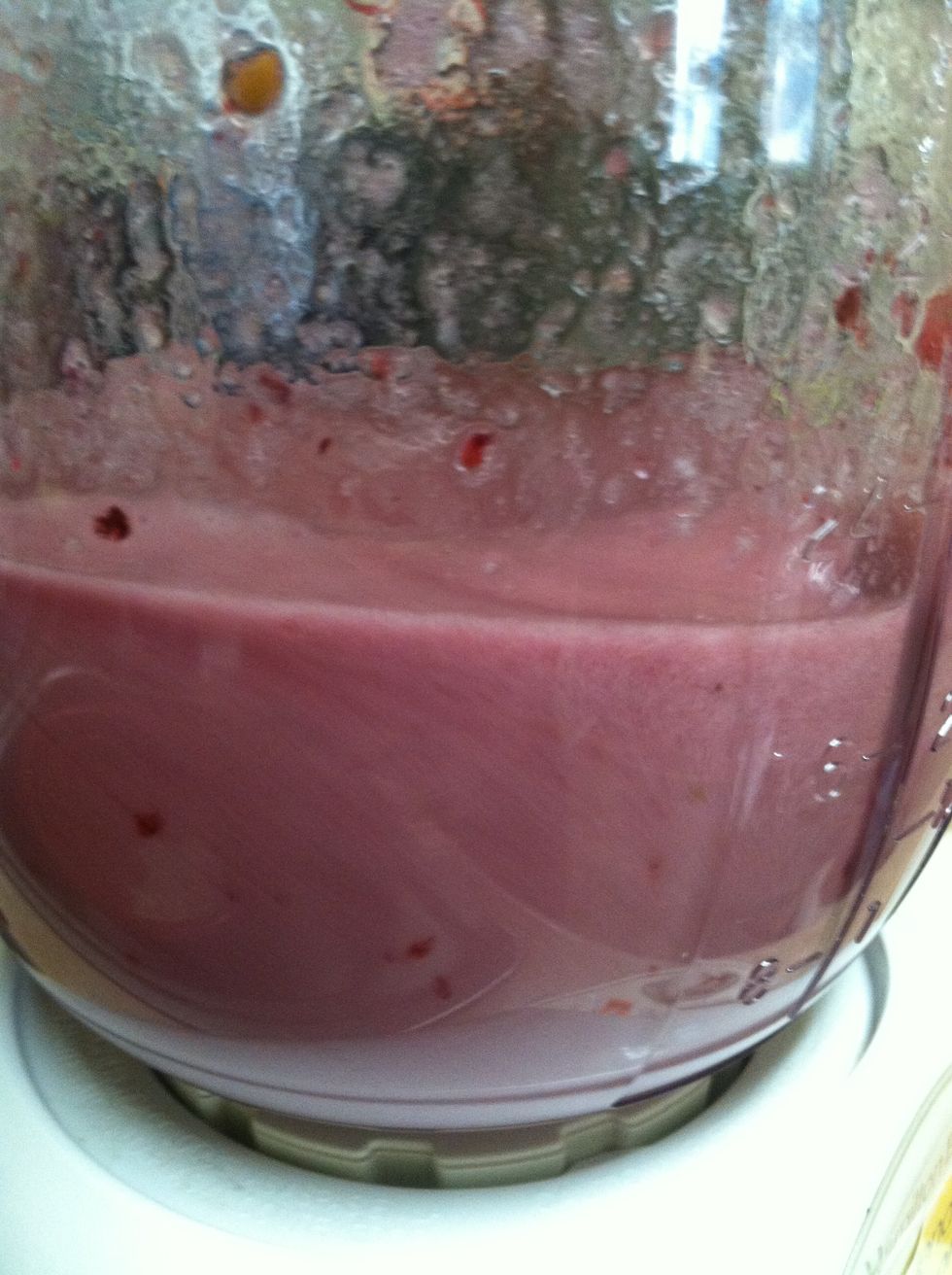 Throw in the strawberries after you've started blending (stop blender 1st)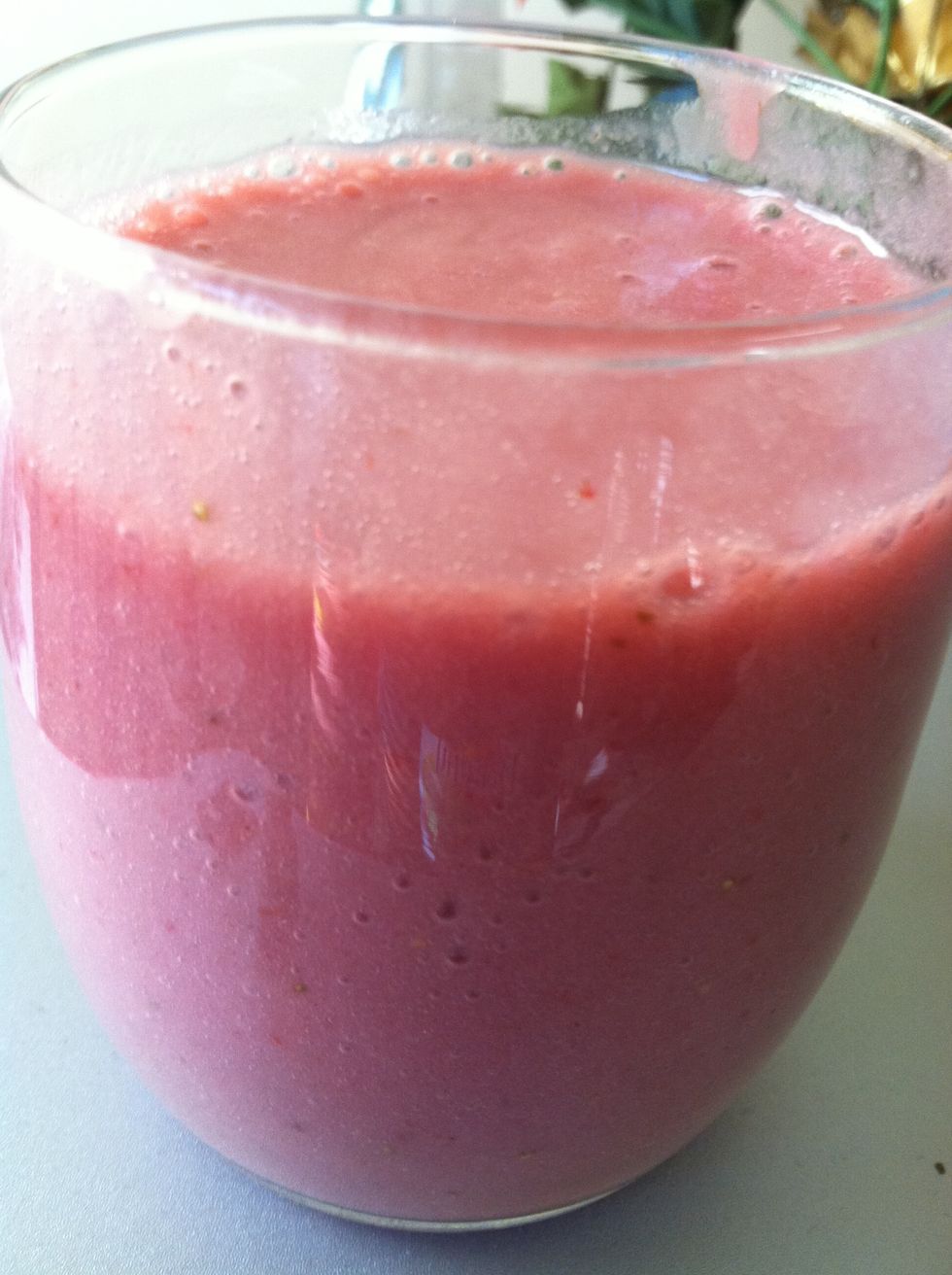 You'll have a thick nice smoothie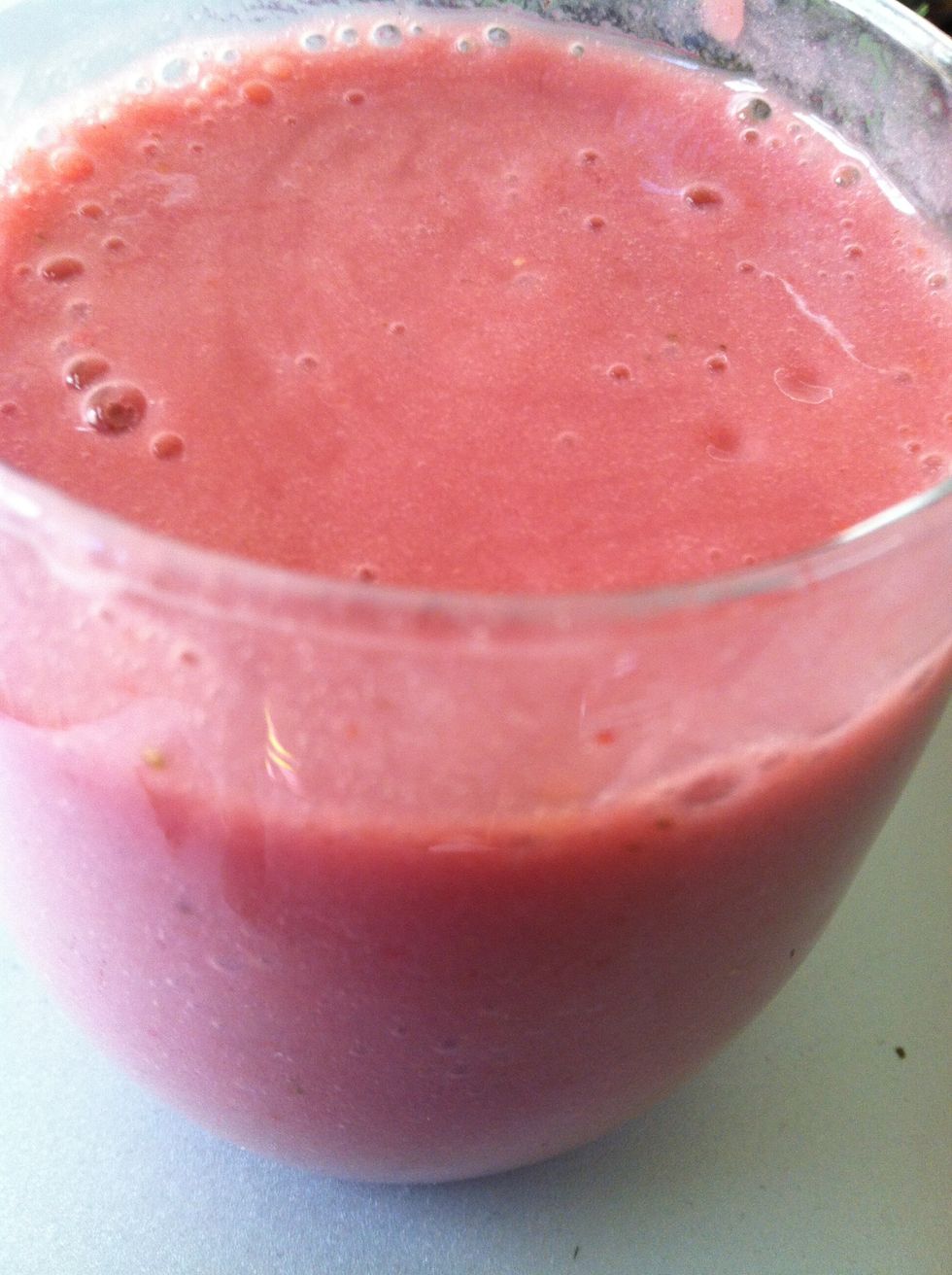 Enjoy!
Bananas
Blackberries
Raspberries
Strawberries
Water
Ice
Ci Christian
Having fun on Snapguide!!! Creating meals and smoothies that everyone will enjoy and love. No salt or sugar is used in anything I make. I learn along the way.