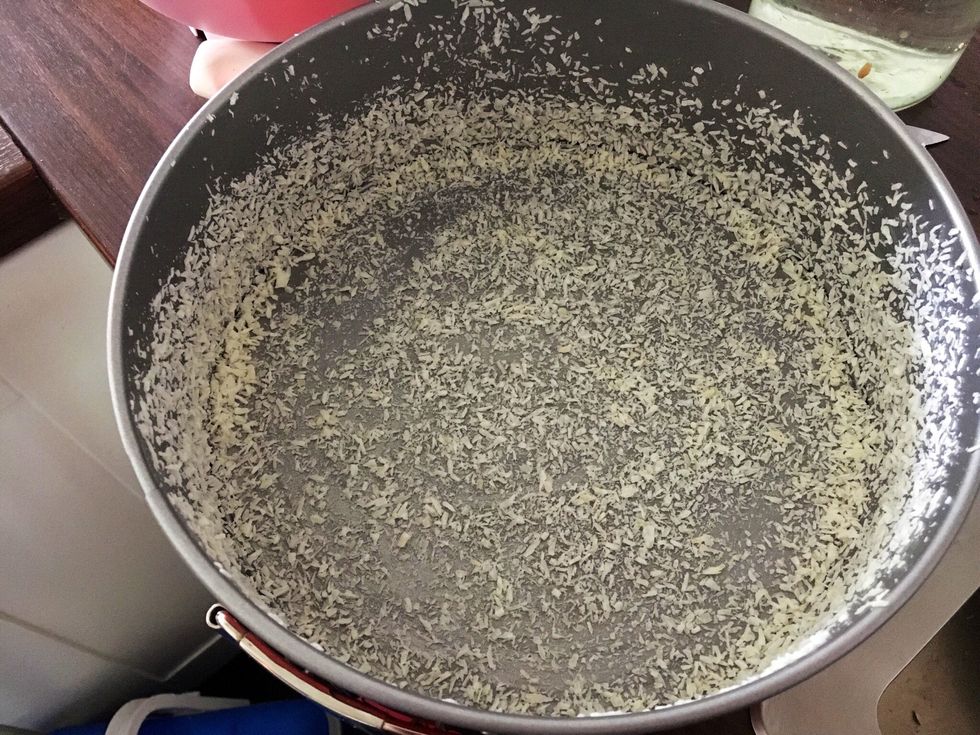 Butter a cake tin, and add coconut or breadcrumbs.
Melt butter in a pot. Let cool. No extra bowls are needed, this cake you make in the pot with the melted butter.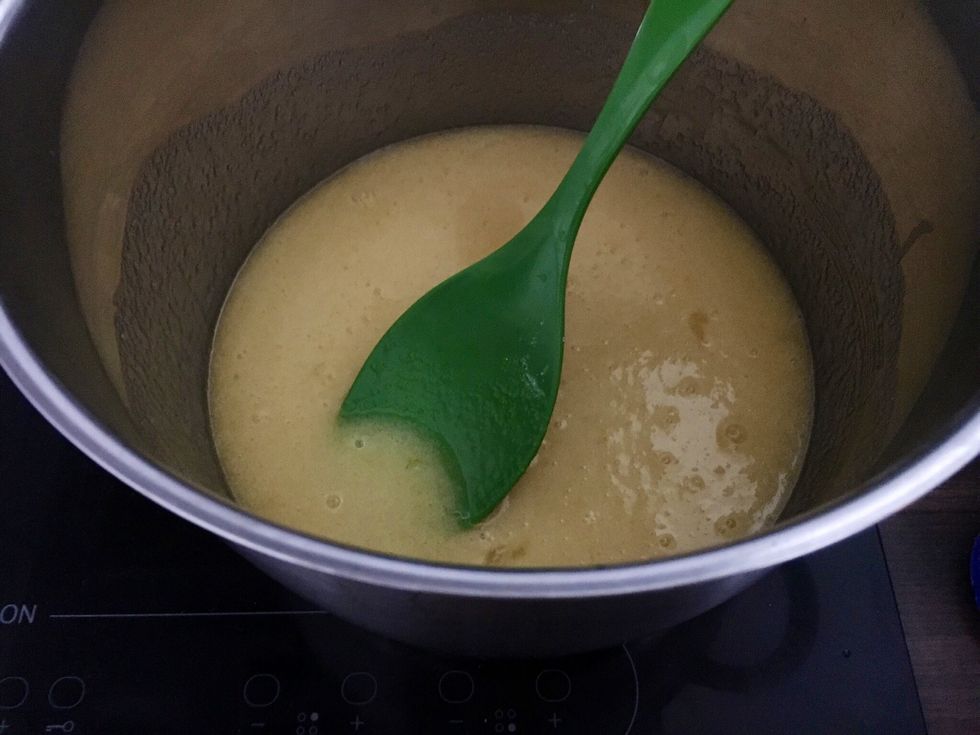 Stir.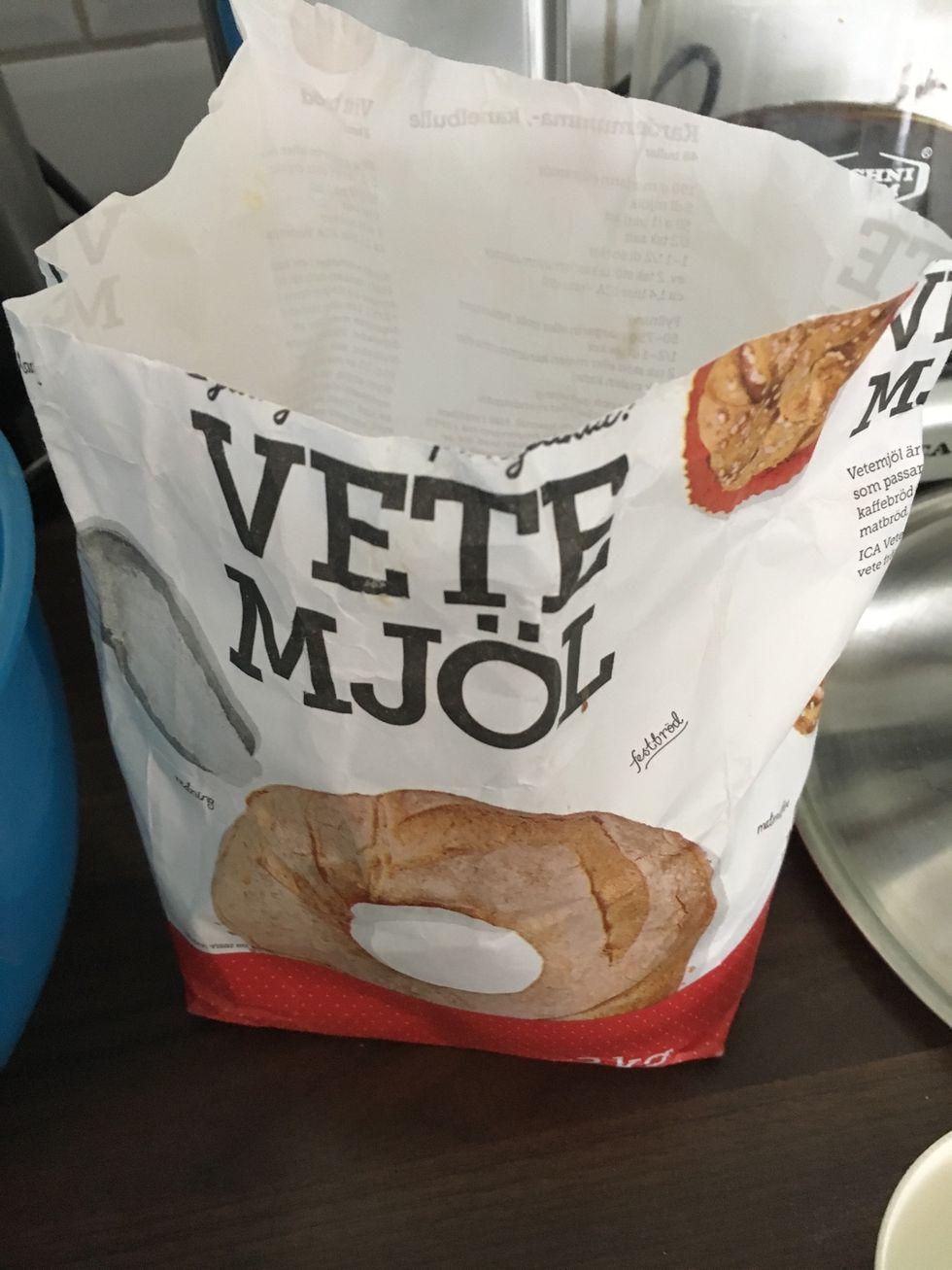 Add flour..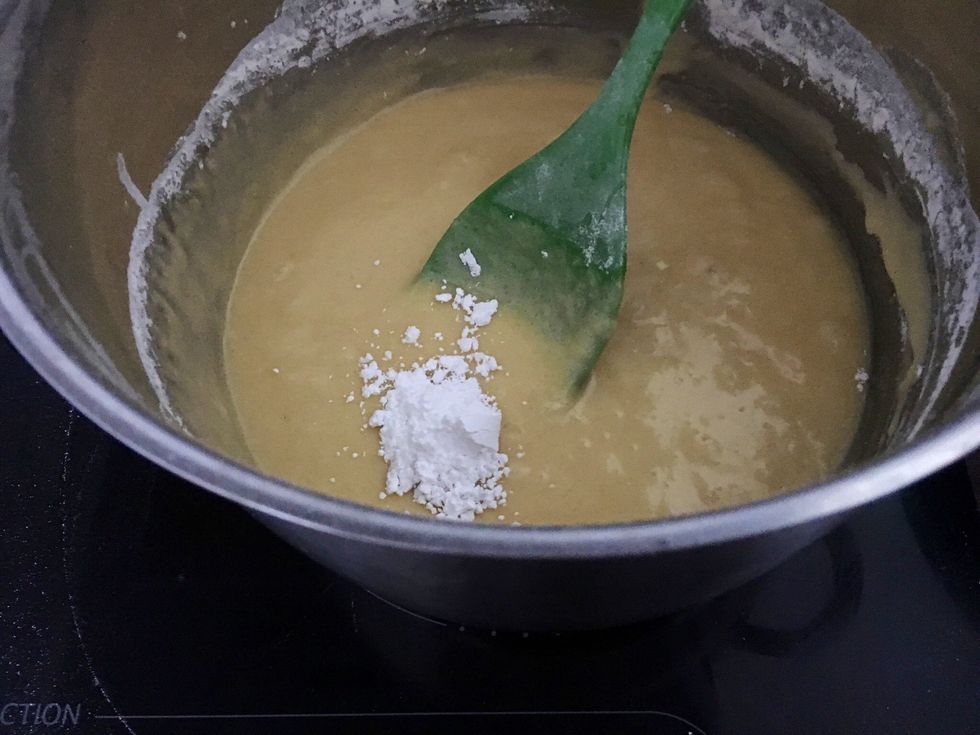 ..and your preferred type of vanilla. This is the cheap version but I didn't have any proper vanilla extract this time.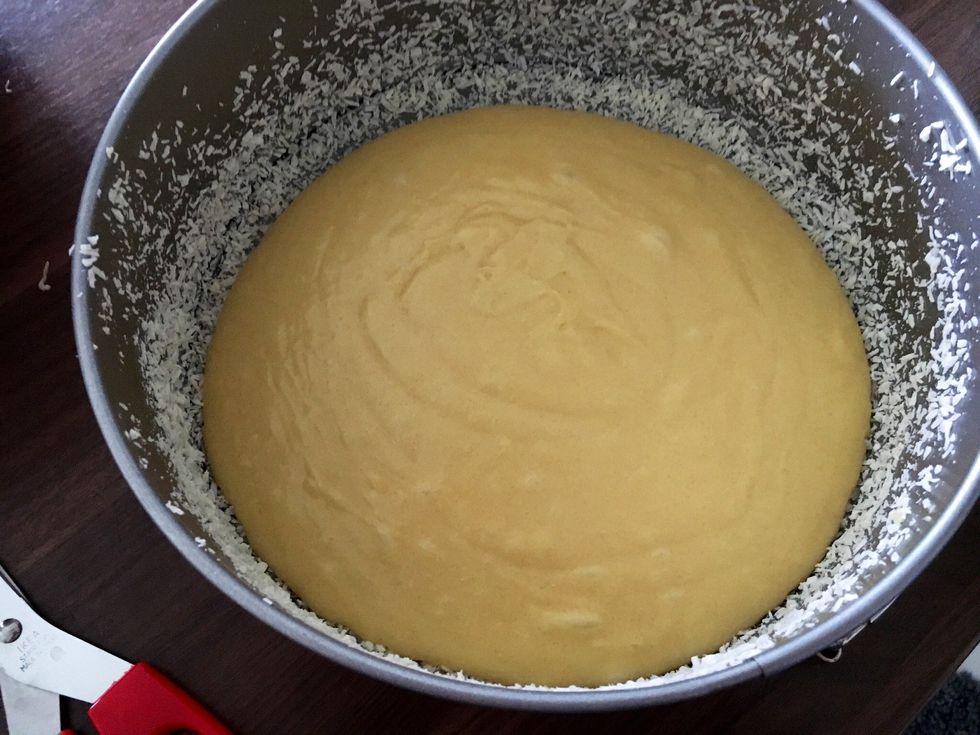 Pour the batter into the cake tin.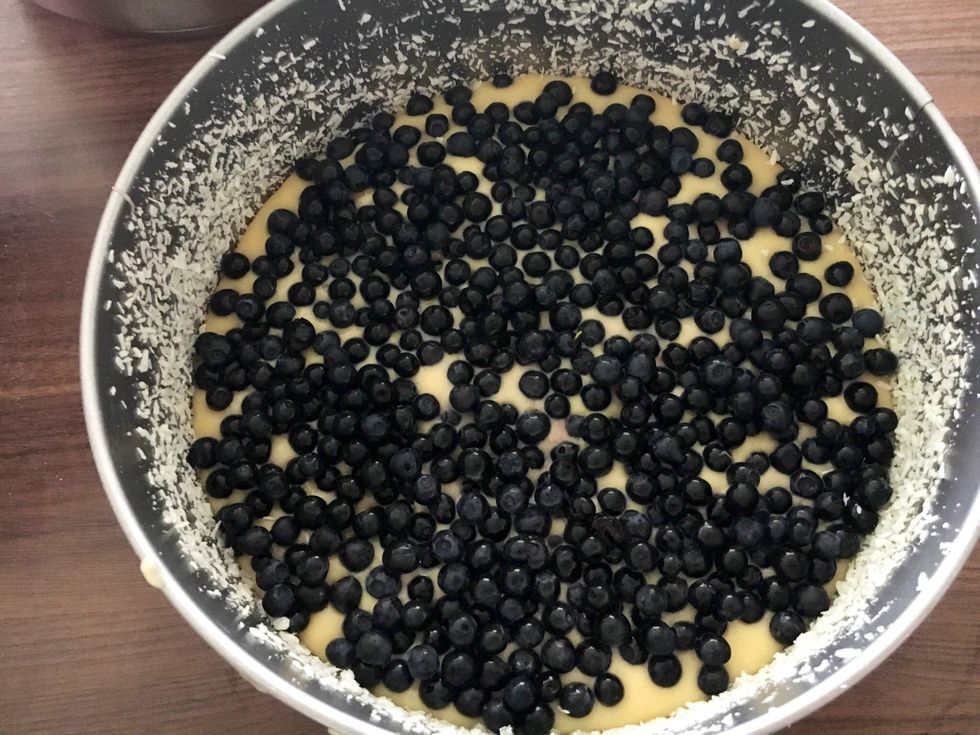 Add as much blueberris as you like, but at least 225 grams. These are just picked but you can also use frozen.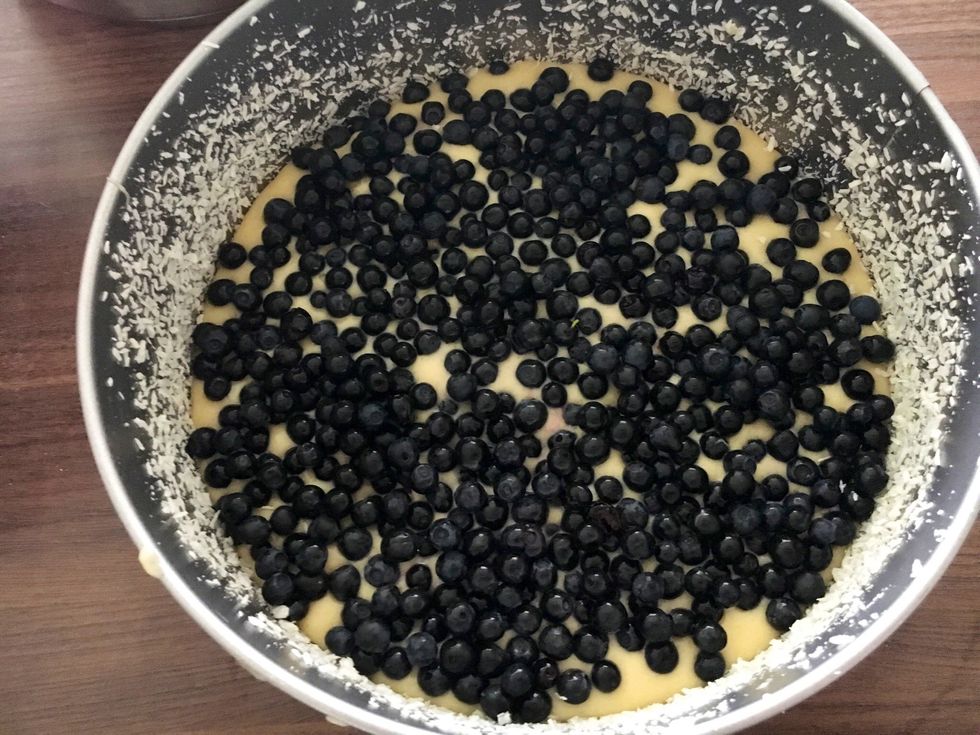 Bake for 30 minutes at 175 C. Depending on your oven you may need to adjust the time, depending on how you like your cake, sticky or not.
It is done!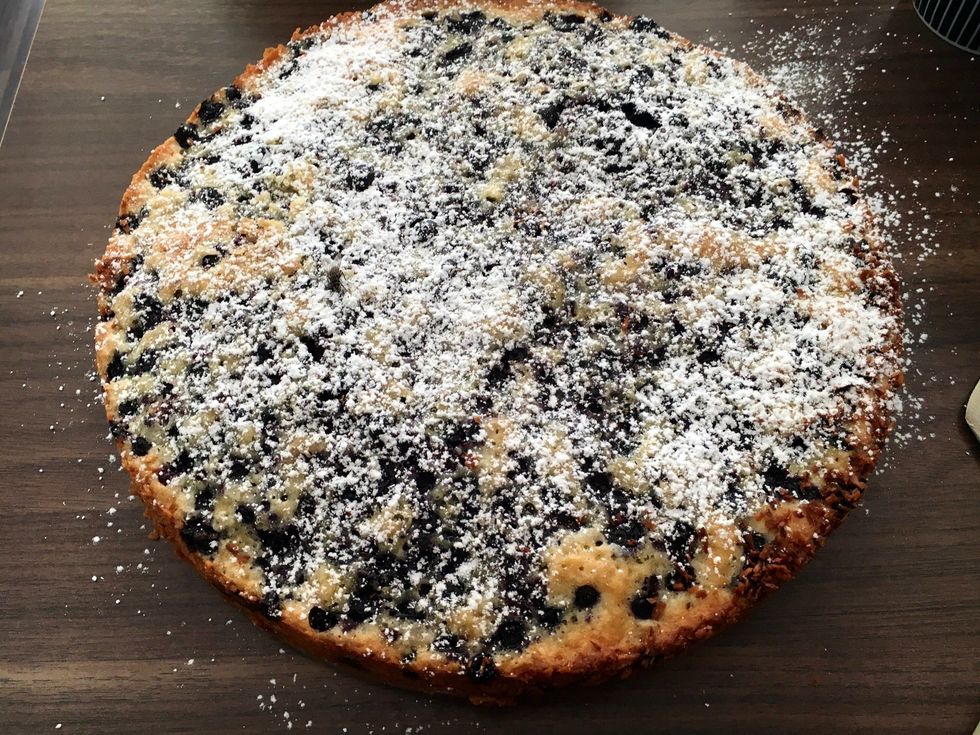 Before serving, dust it with powdered sugar.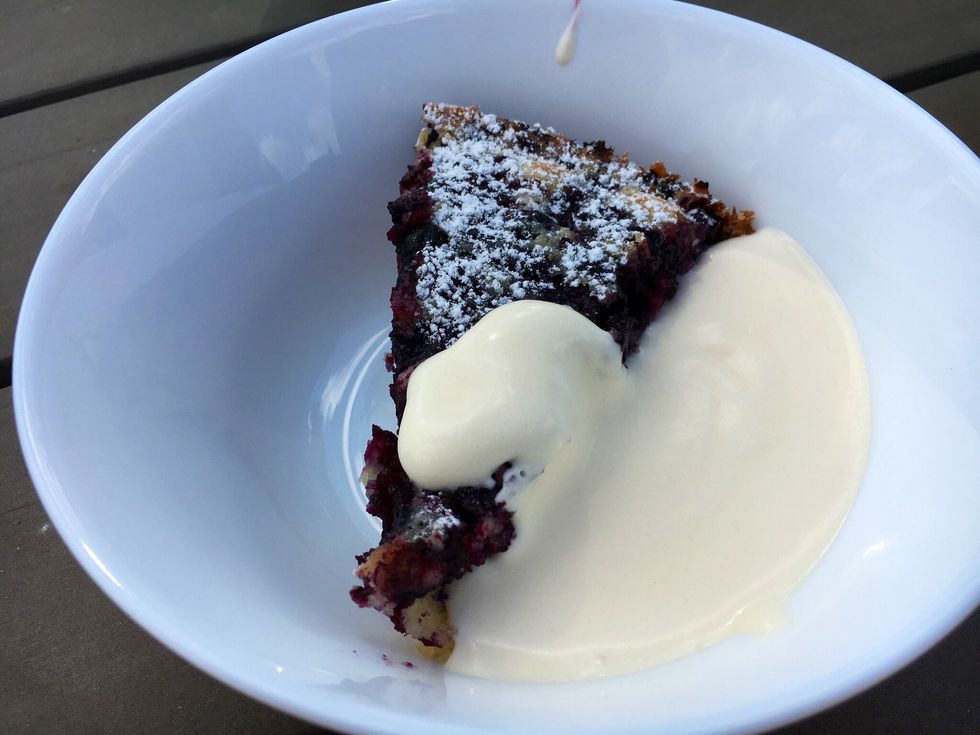 Serve it with whipped cream or vanilla sauce. If raw eggs isn't a problem try this: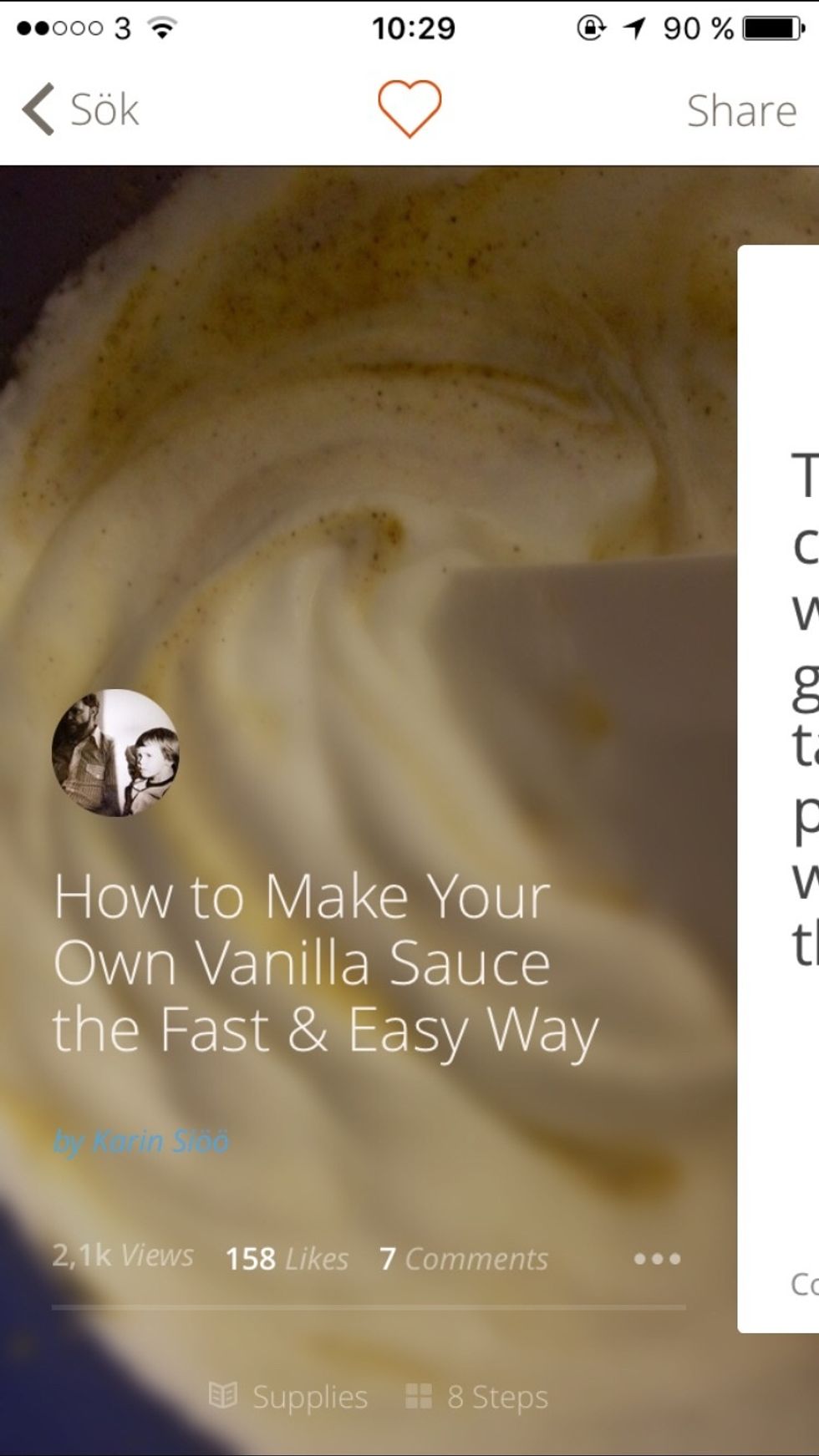 This caused quite a stir when I created the guide but the thing is that raw eggs are fine to eat depending on where you are in the world. If they are safe to where you live, try this "raw" sauce.
100.0g Butter
3.0 Eggs
300.0g Sugar
180.0g Wheat flour
2.0tsp Vanilla extract
250.0g Blueberries
Shredded coconut
Karin Siöö
Lives in Sweden. Gets inspiration from trips, blogs & international students I meet at work.