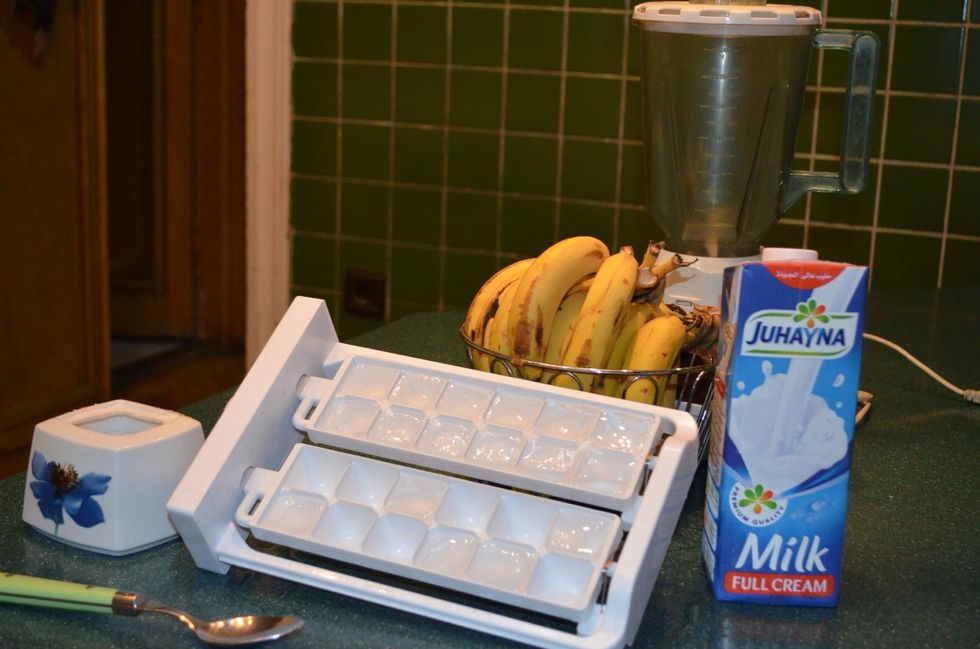 First, gather all the ingredients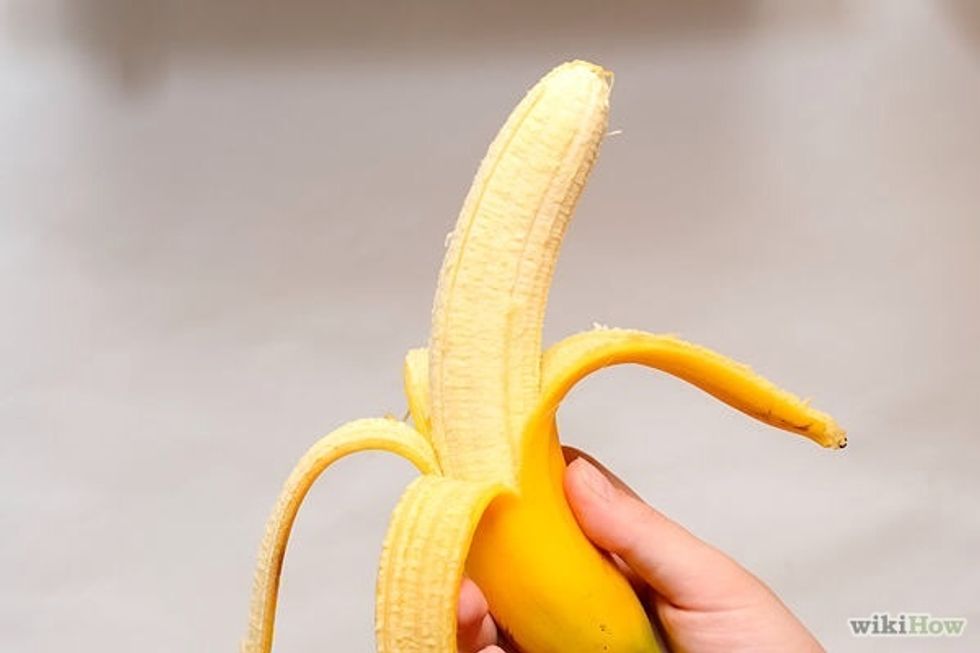 Then, peel 3 bananas and put them into the blender.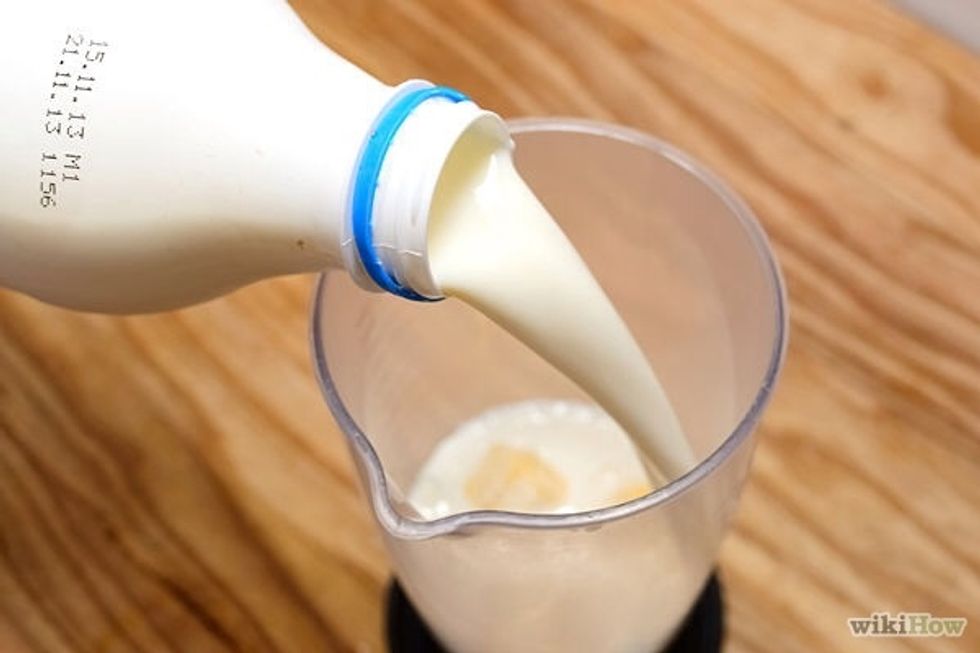 After, add 2 cups of milk into the blender and 2 teaspoons of sugar.
If you want, you could put 6-8 ice cubes.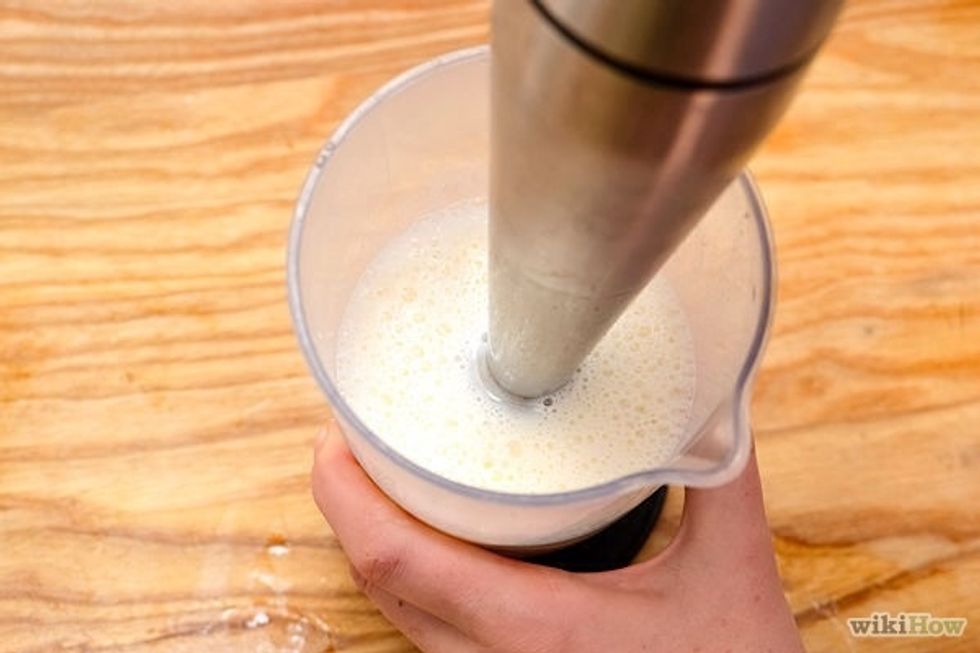 After that, put the lid on the blender and blend the smoothie for 2 minutes.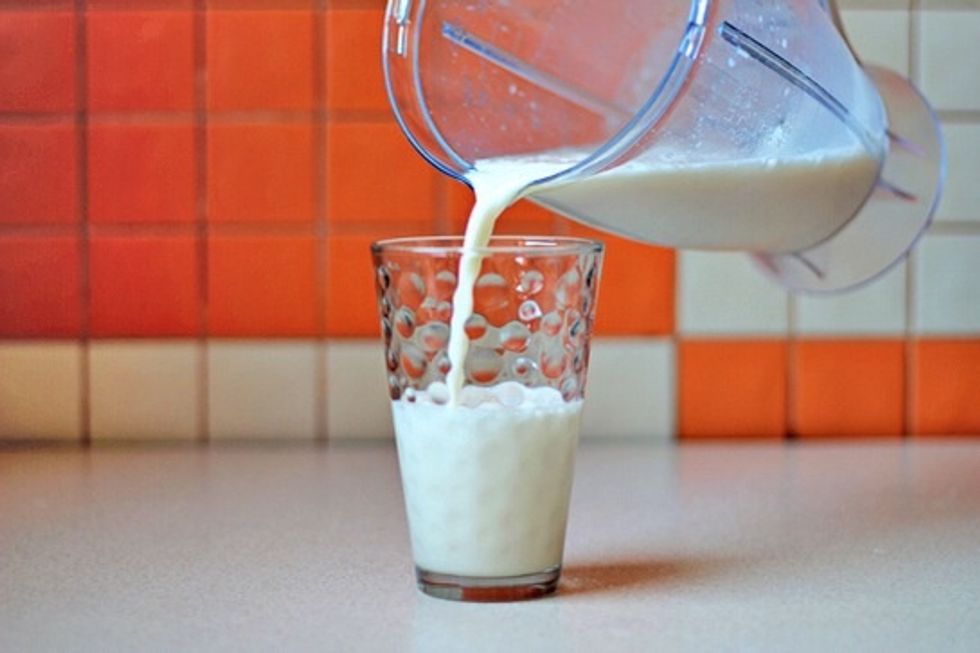 Finally, pour the smoothie into a glass cup.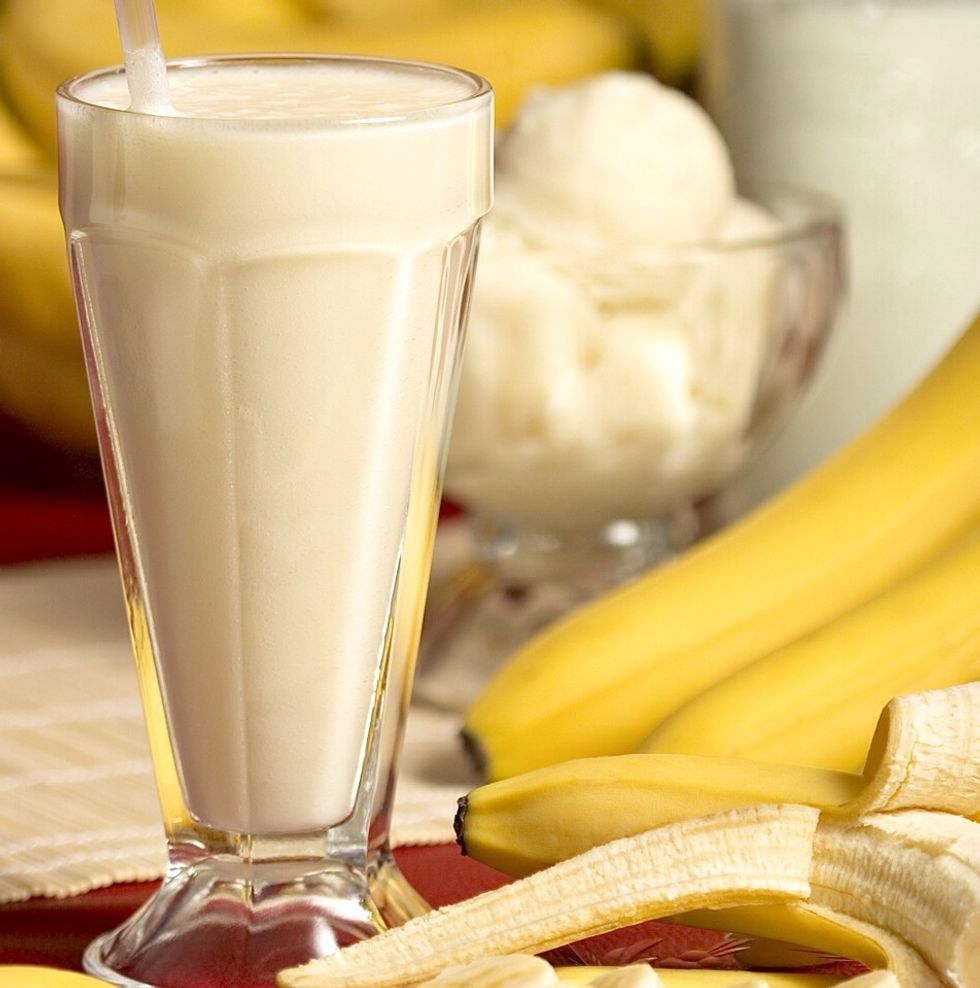 Enjoy your Banana Smoothie!!
The creator of this guide has not included ingredients