How to make a simple balloon bunny ears hat
This is a down and dirty version of the bunny ears. Goes great with a little bit of face painting
471
Here are the supplies...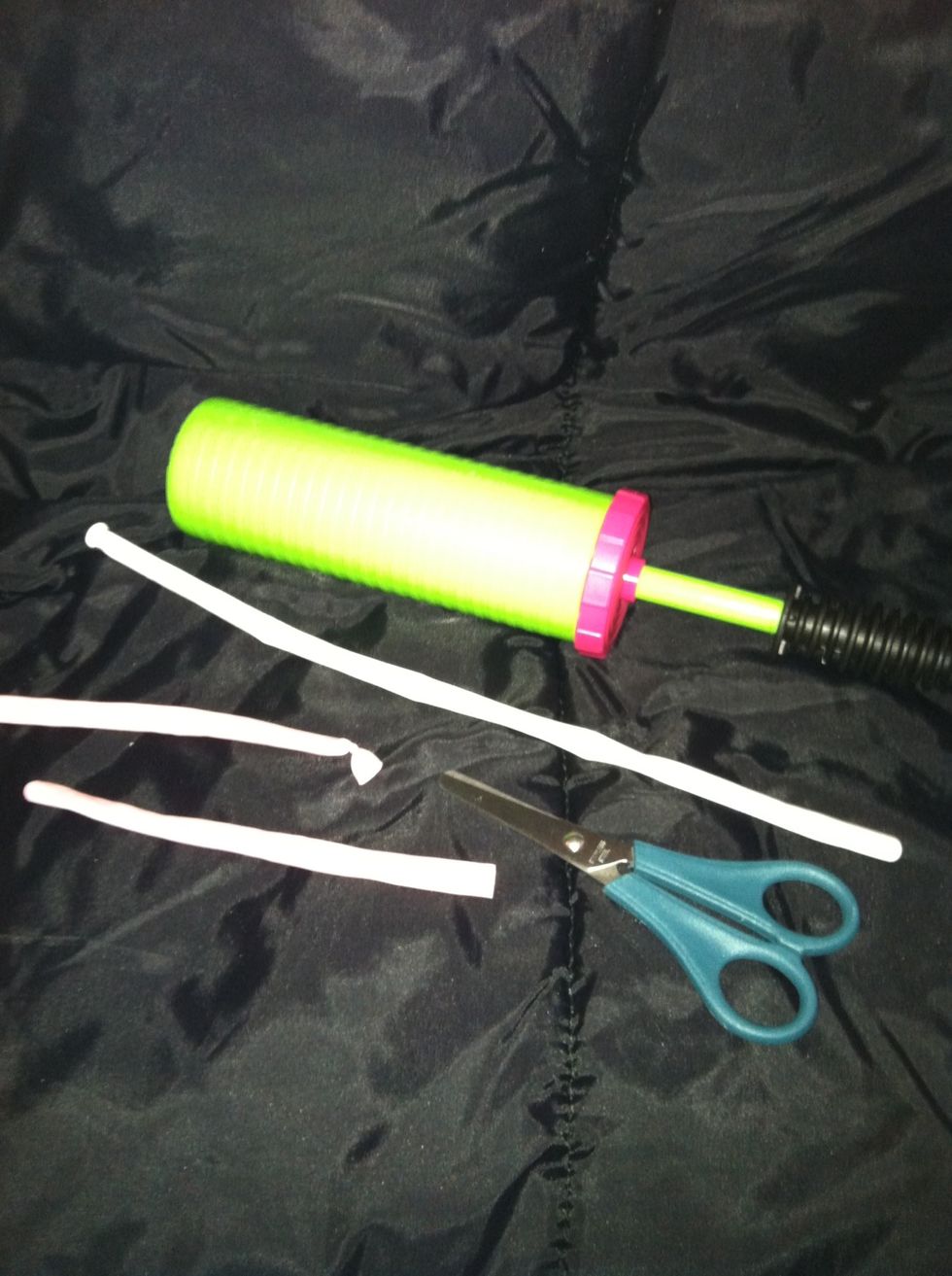 Cut one balloon in half and tie off the end
Inflate all the balloons fully, giving them a good burp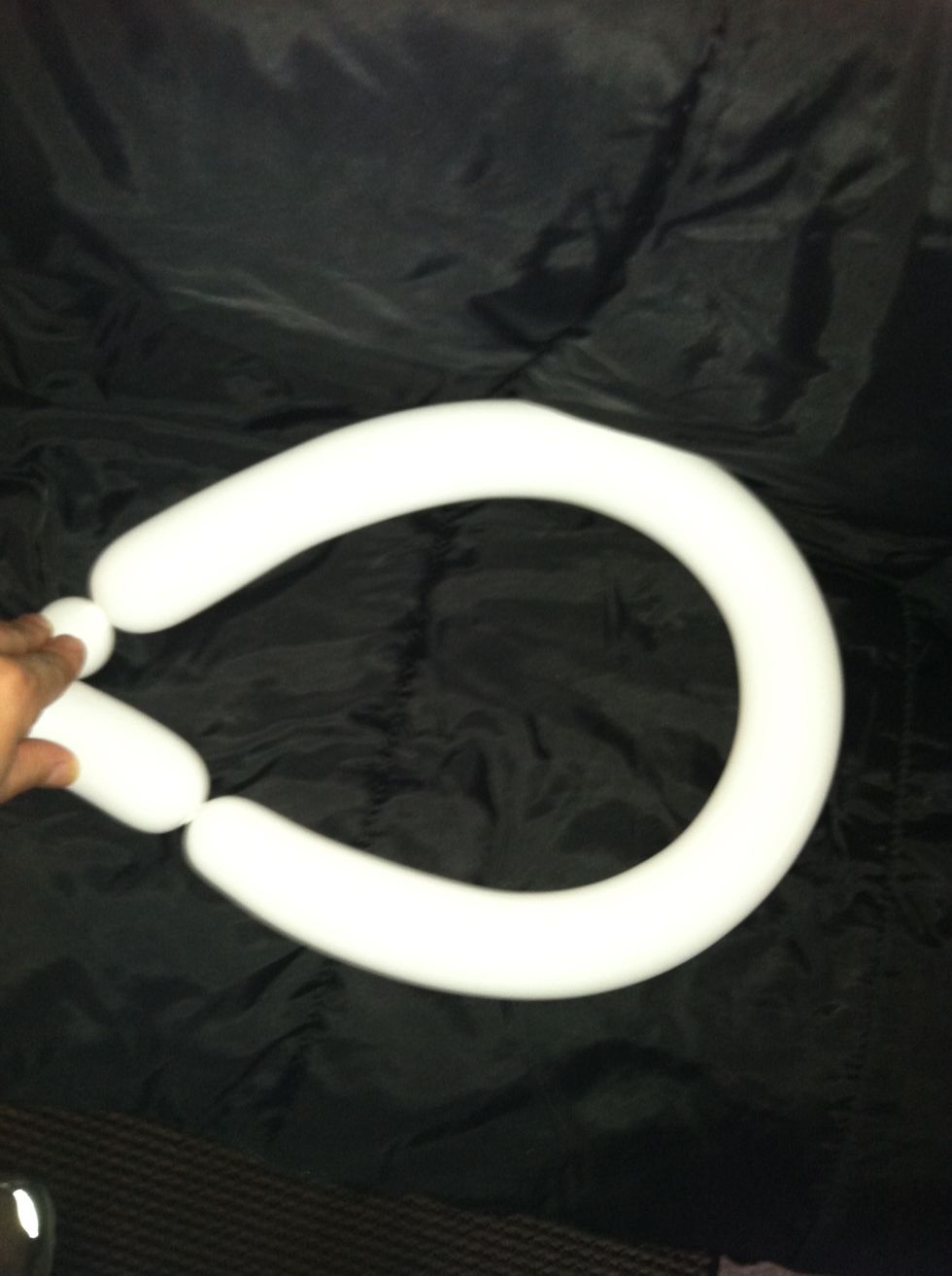 Twist off a small bubble and control it while you measure child's head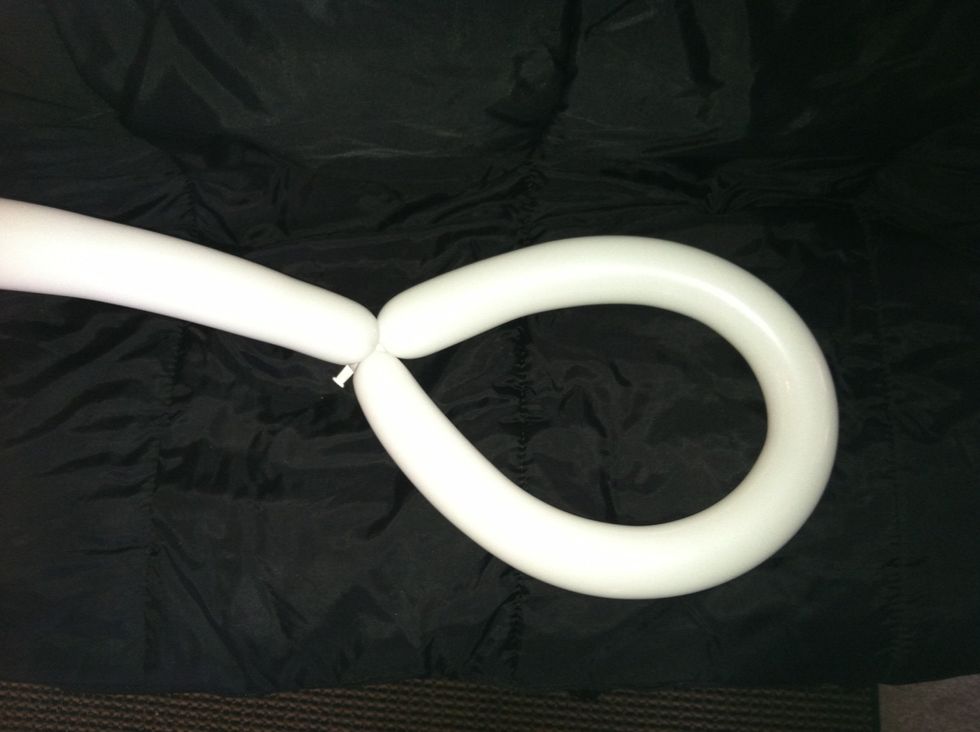 Twist bubble to remained of balloon forming a circle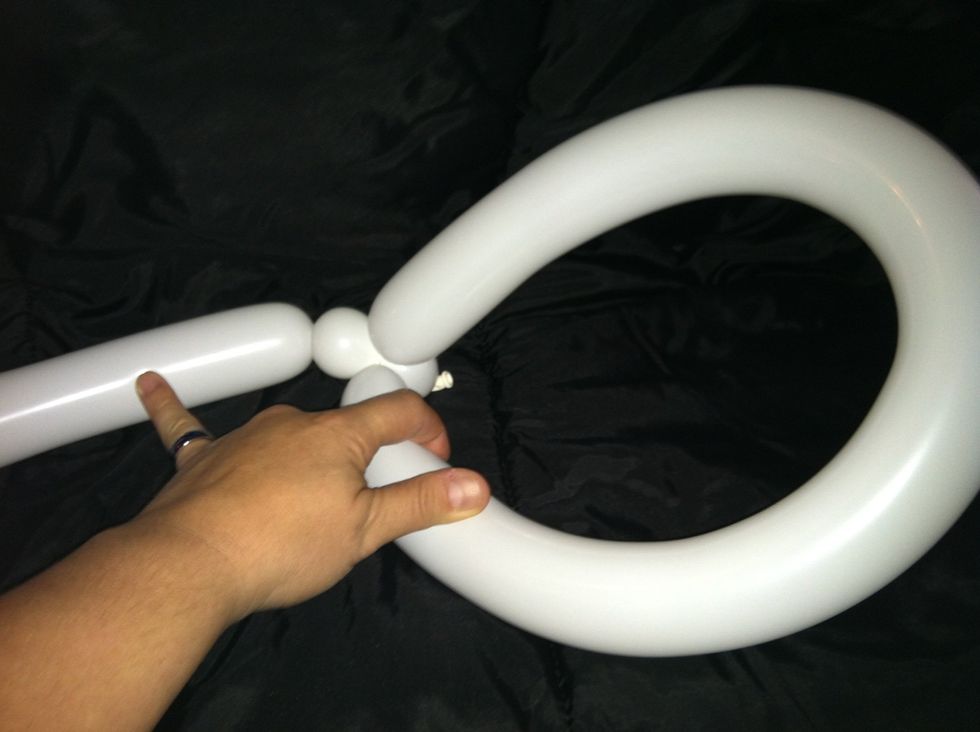 Twist a bubble off of the "stick" on the hat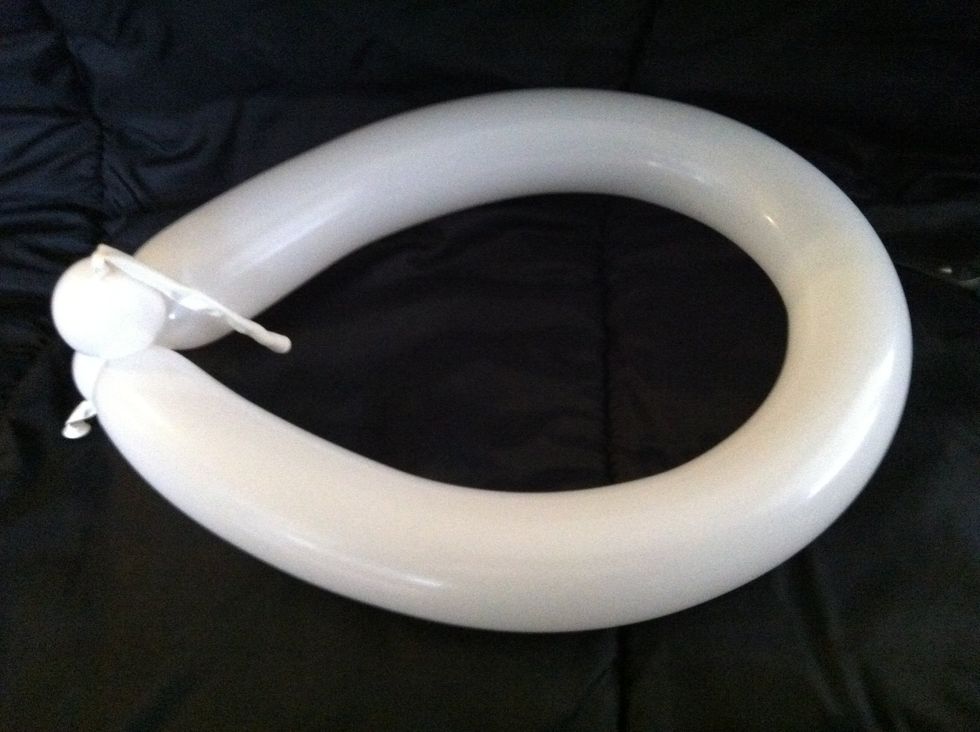 Let air out of stick, while keeping control of the bubble and then tie off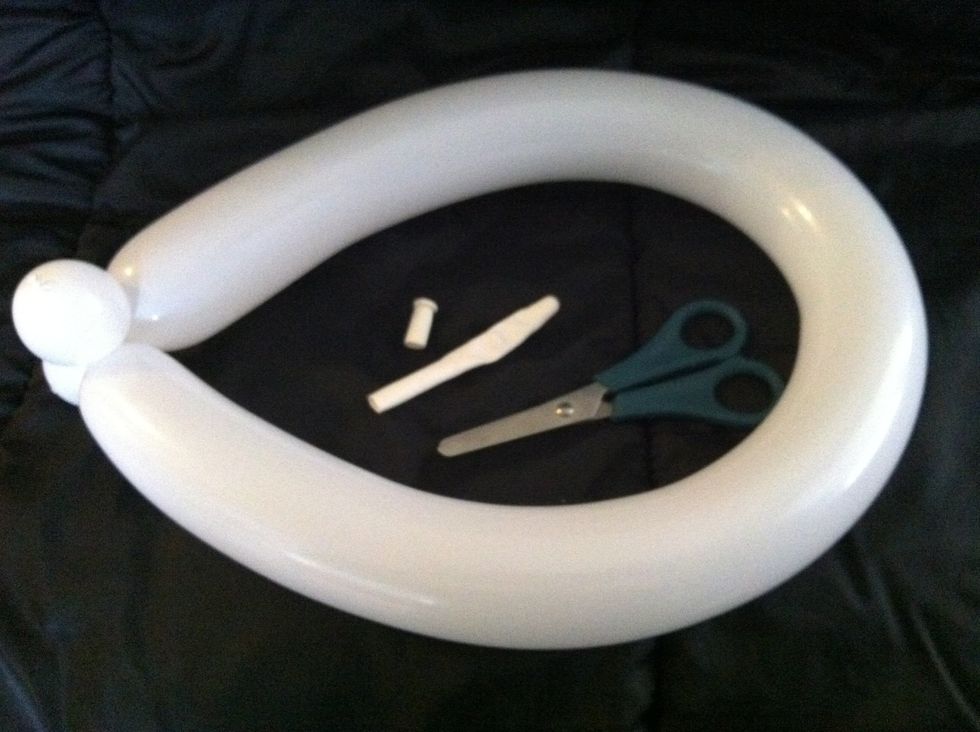 Cut off extra hanging bits
Twist a section opposite of where the bubbles are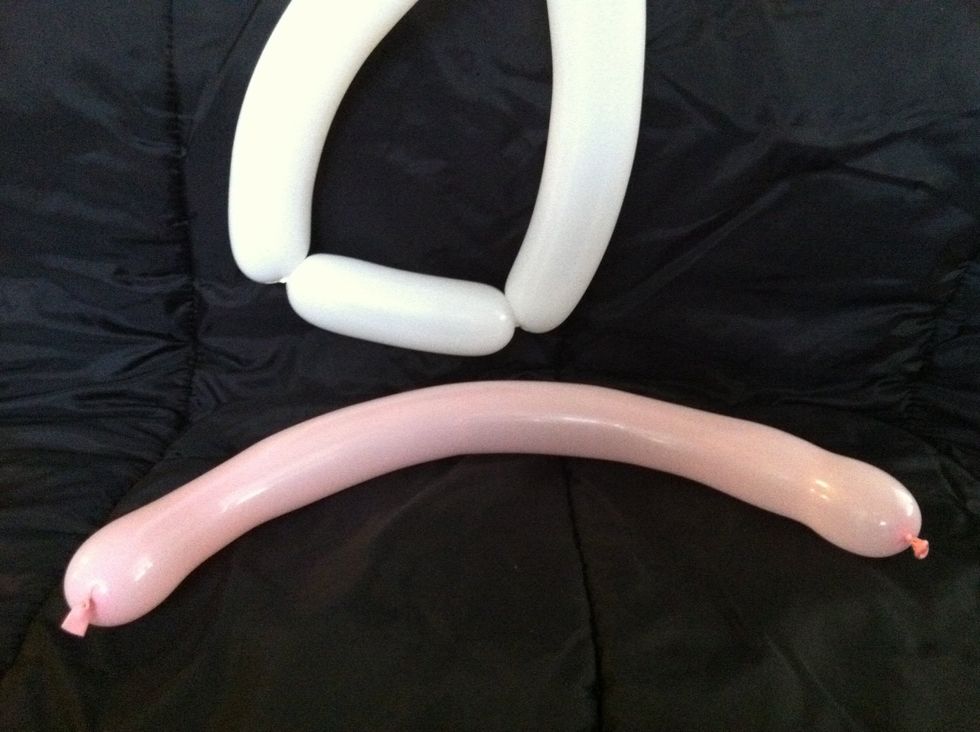 Now take one of the half balloons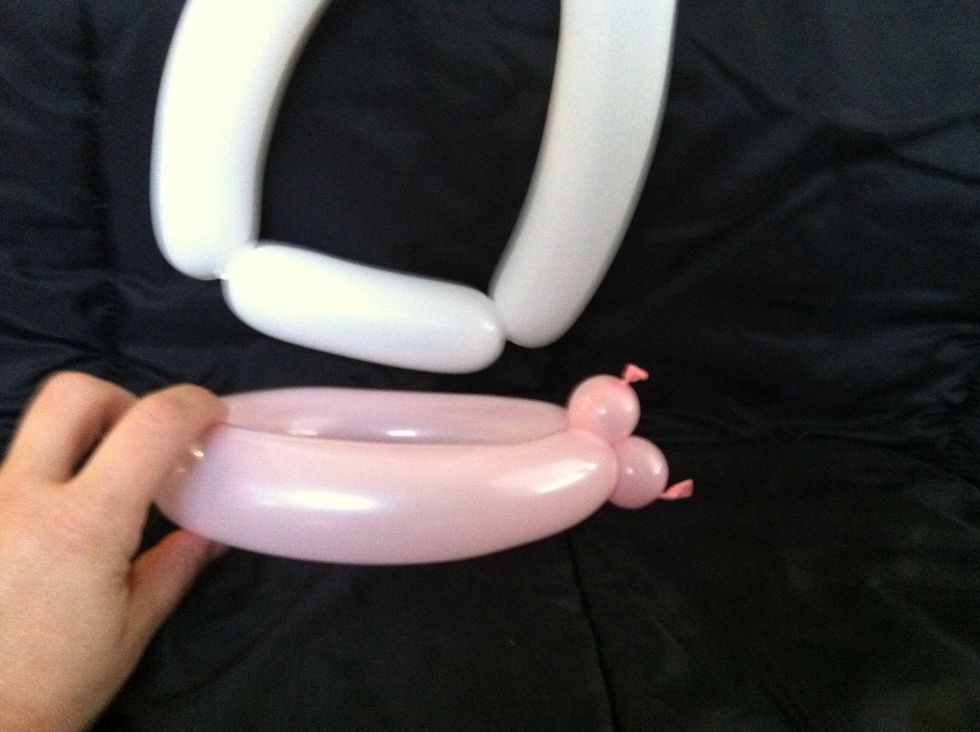 Twist a small bubble on each end and twist them together forming an oval
Do the same to the other half of the balloon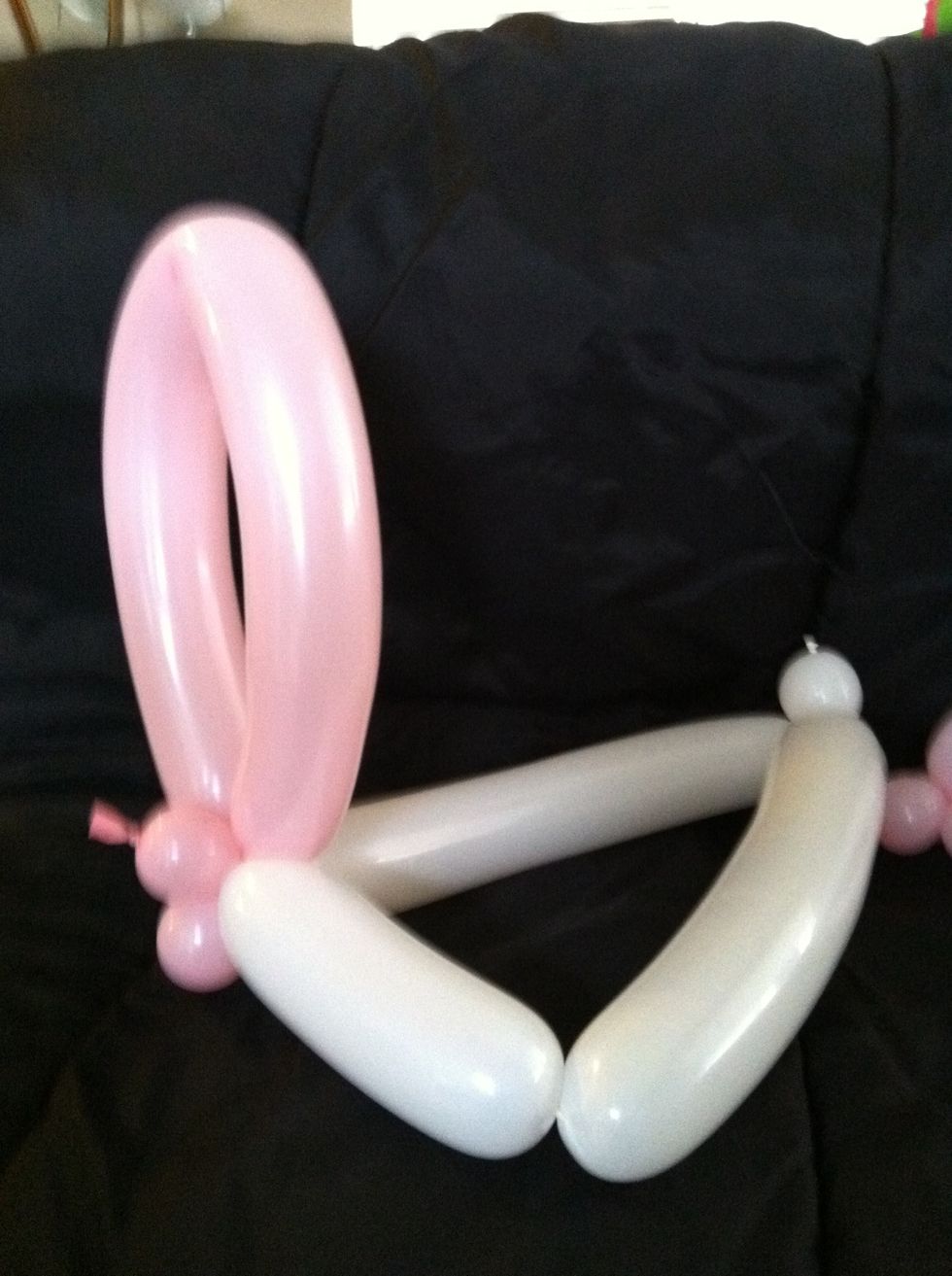 Using the small bubbles at the base of the oval (ear), attach to the hat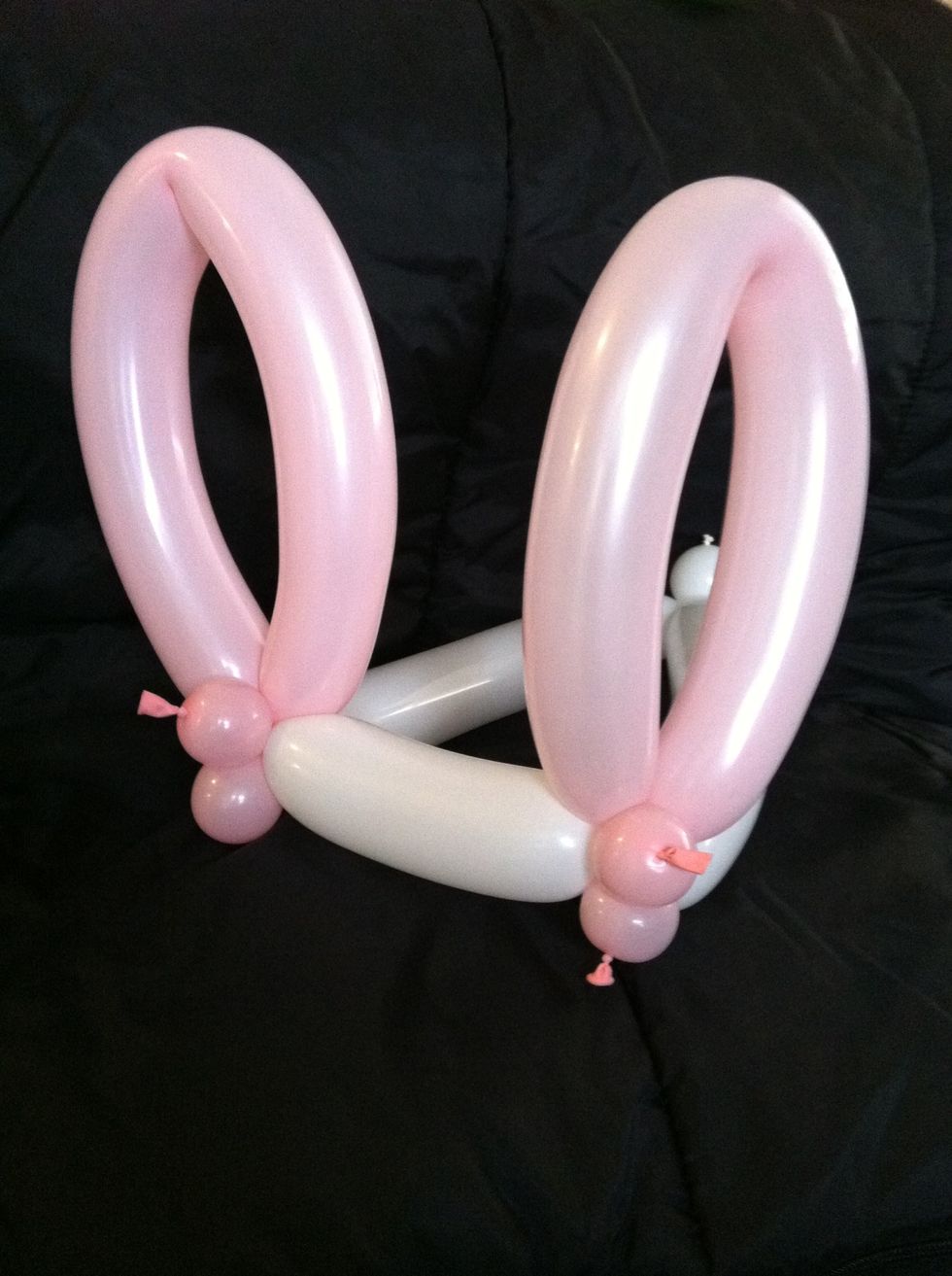 Do the same with second half balloon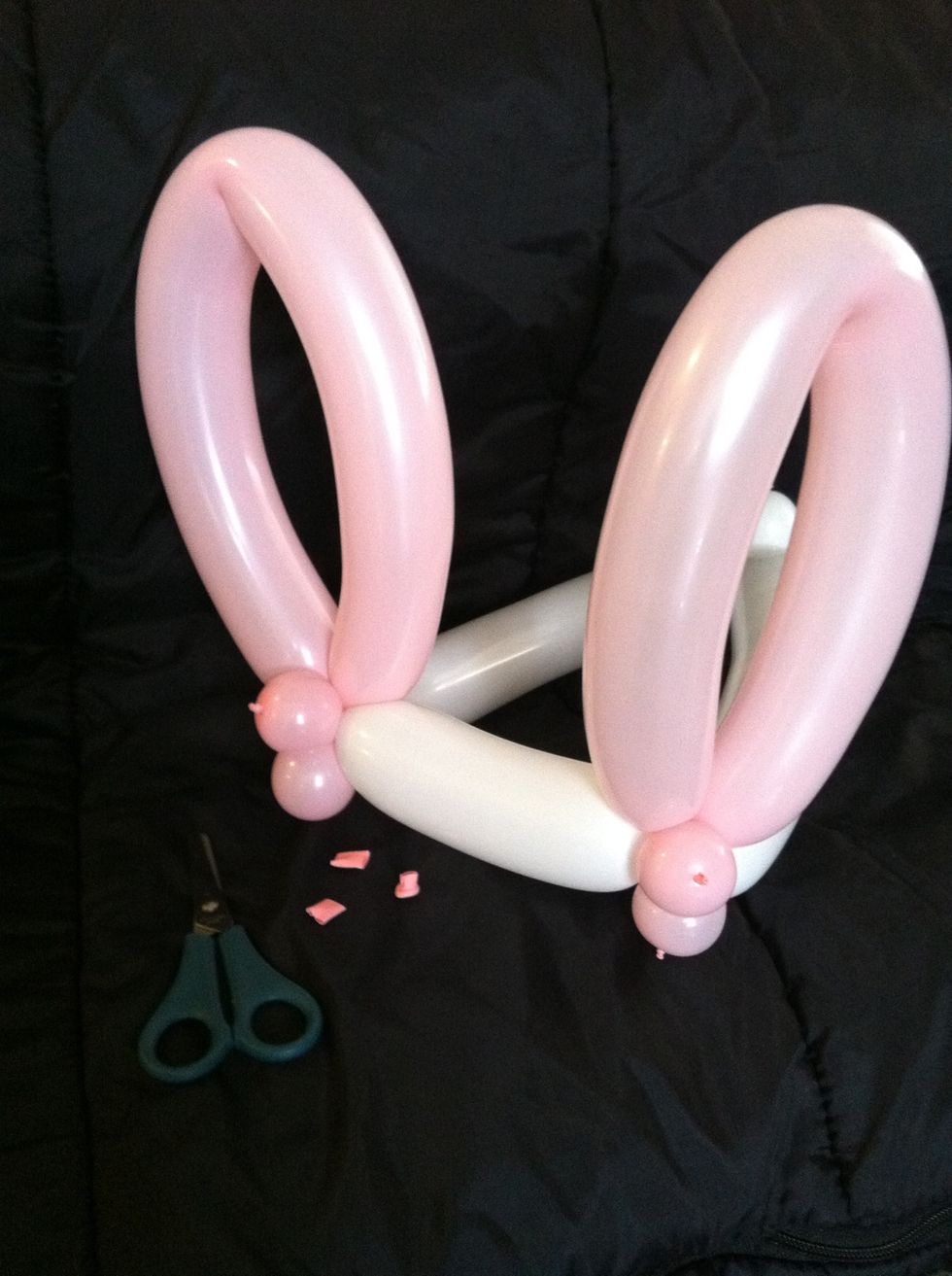 Cut off the extra bits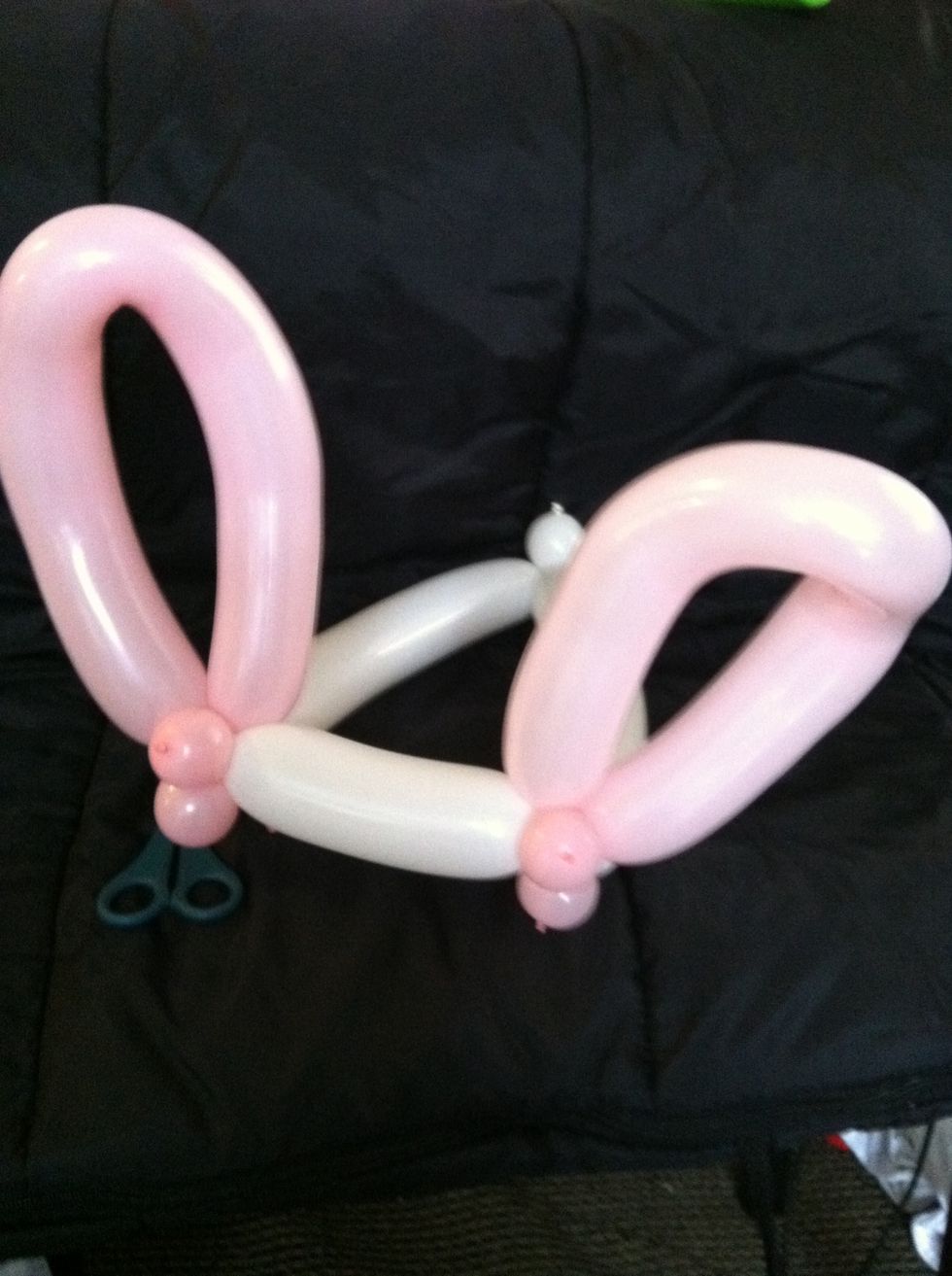 Gently fold the ears to give them shape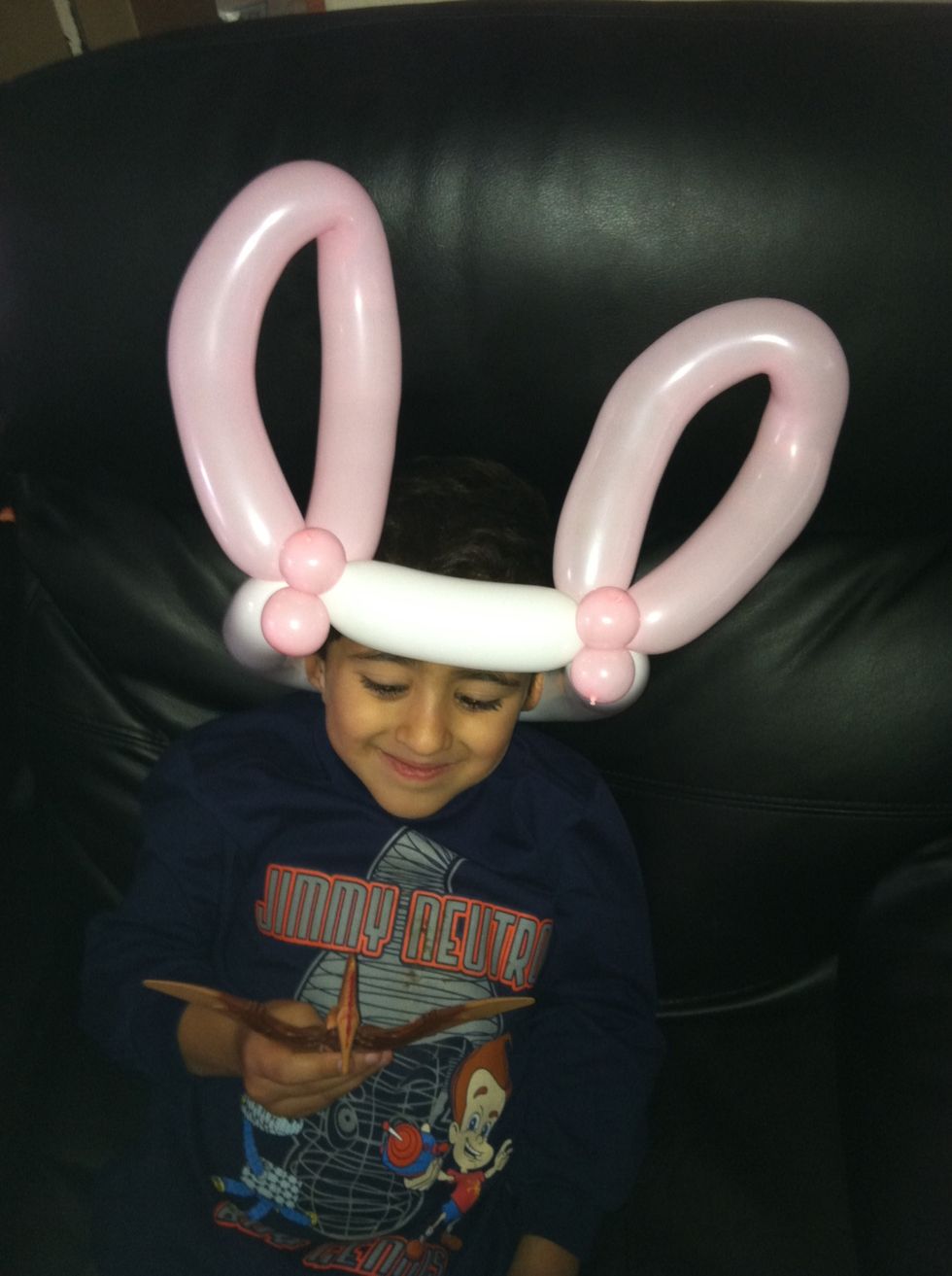 And place on head :-)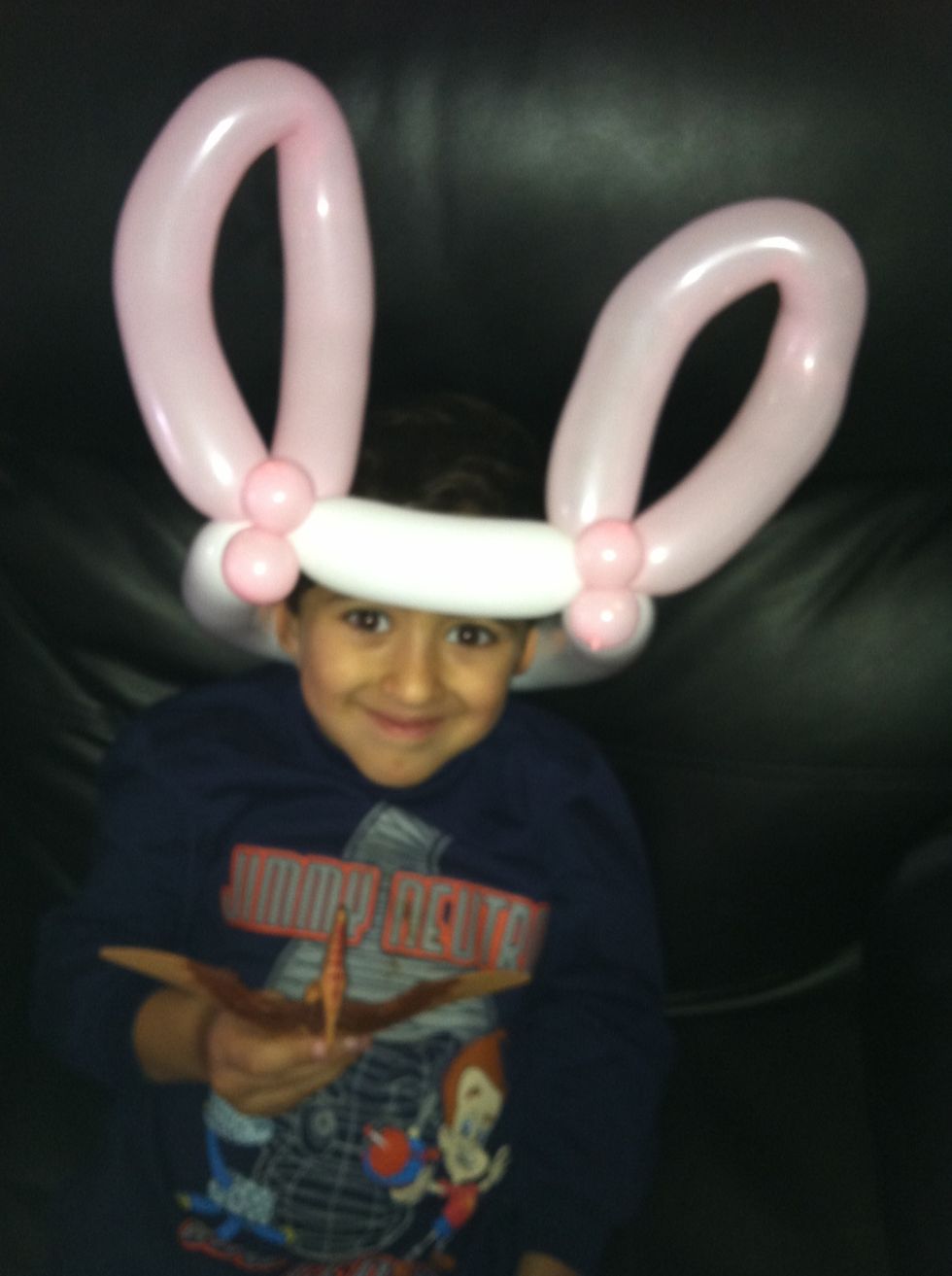 Now smile for the camera ;-)
Simple balloon bunny hat Copyright Balloon Utopia tm 2012. Http://Www.balloonutopia.com
2 "260" balloons
Balloon pump
Scissors
Sandi Masori
Head designer and master balloon artist at Balloon Utopia. (CBA & member of the IBA and QBN). Sandi has been a balloon industry educator for over 15 years.