This is just something I threw together with what I had but can be very versatile. Add veggies, mix up the types of cheeses, pasta, etc.
84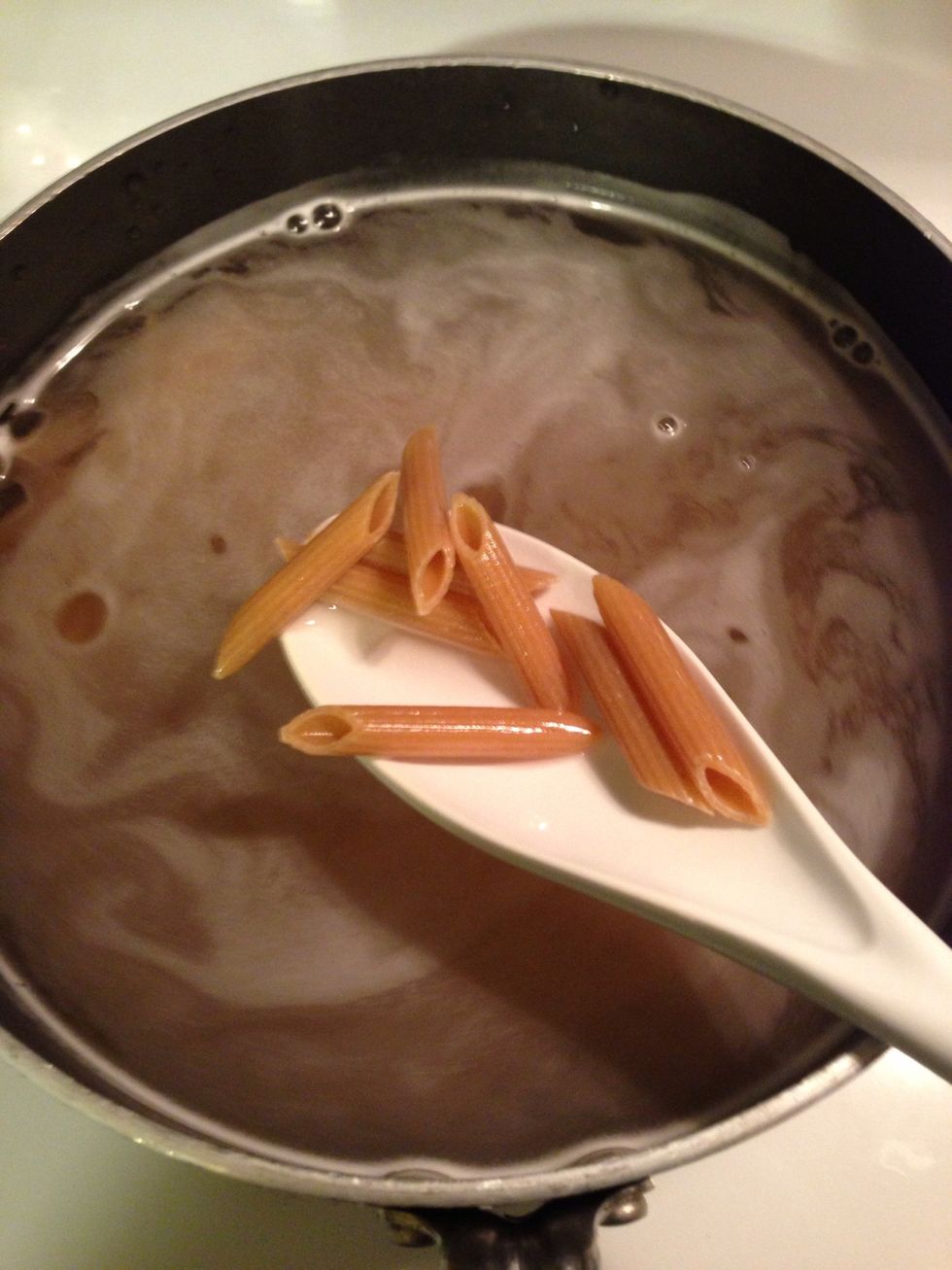 Start cooking pasta according to package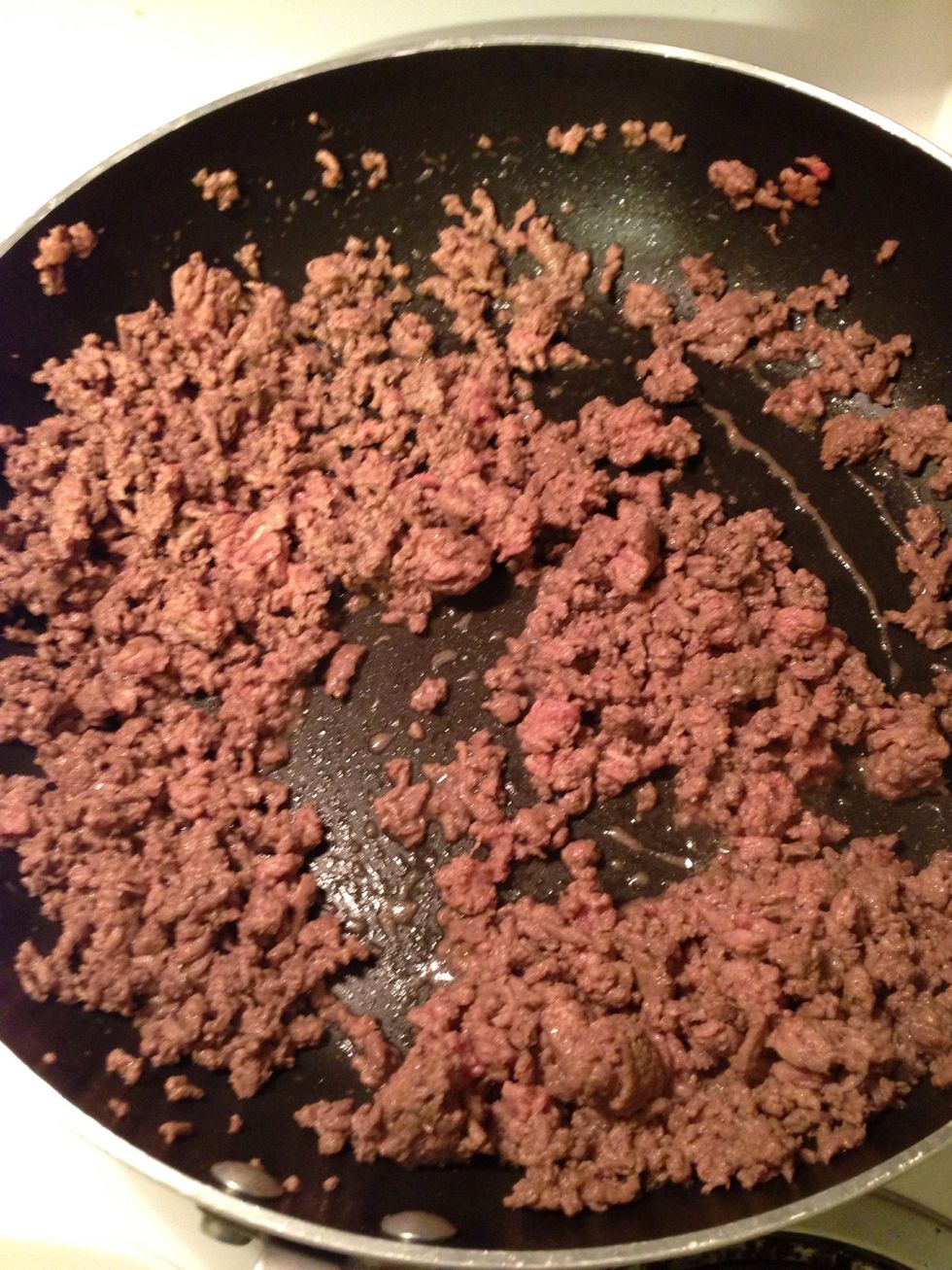 Brown ground beef. I also added some spices (pepper, garlic powder, cumin) and you can add veggies too like onion, peppers, garlic, etc.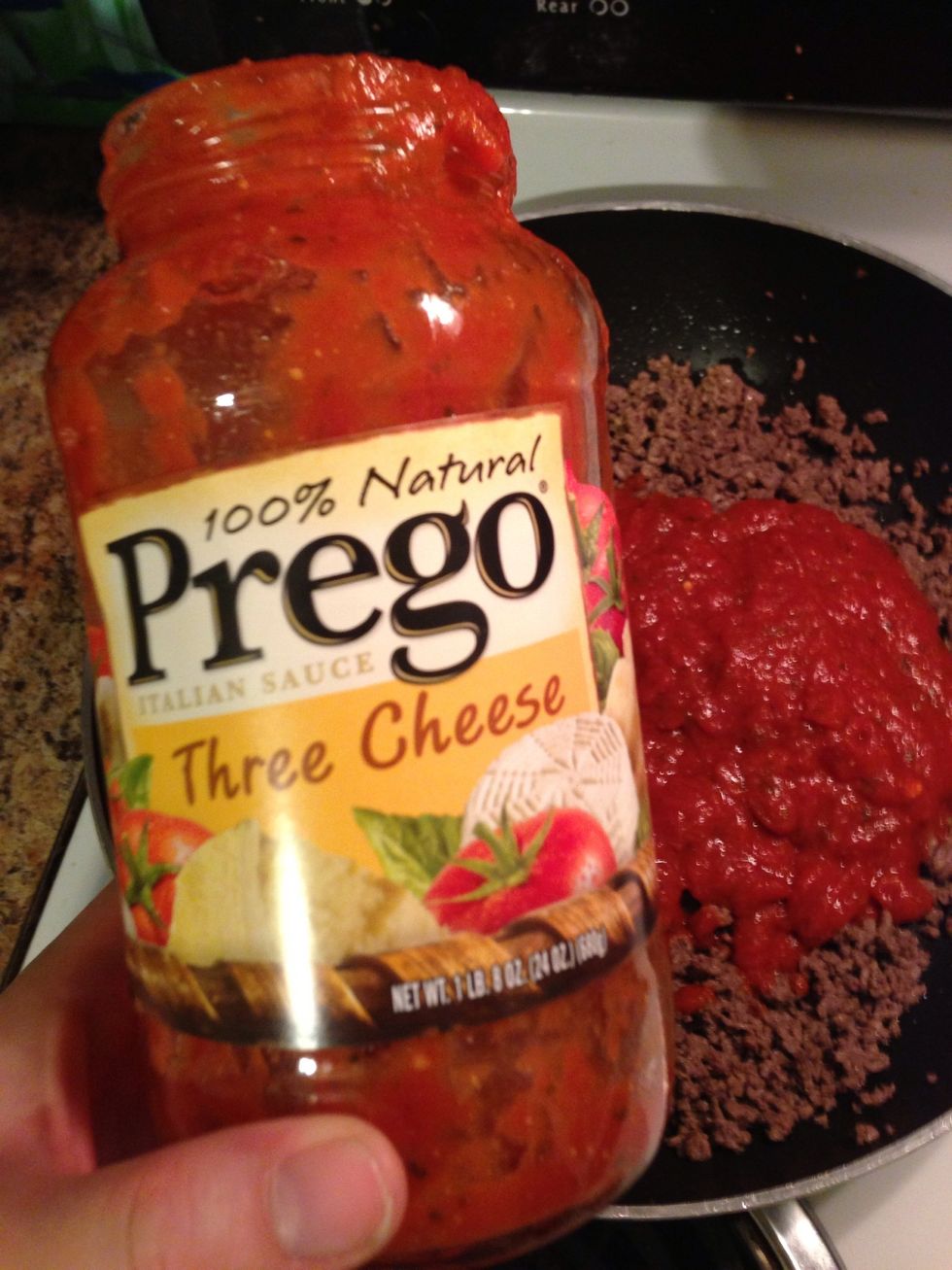 After meat is browned and cooked add pasta sauce to meat and stir. Turn heat down to a simmer. My meat was extra lean so it didn't need to be drained but you should drain yours first if its not.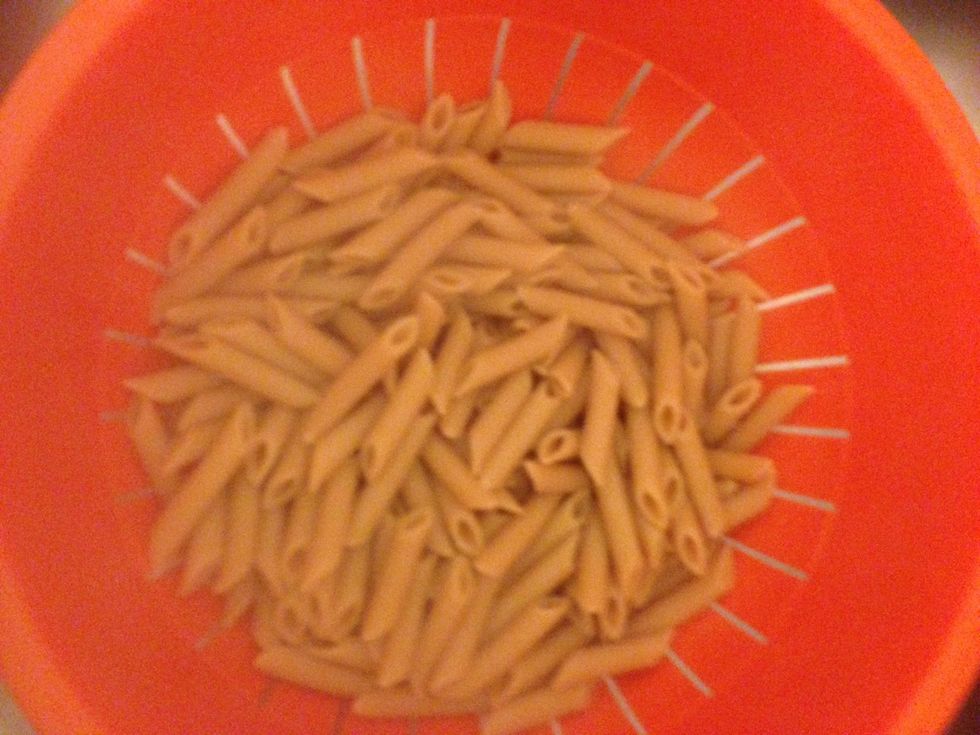 Drain pasta.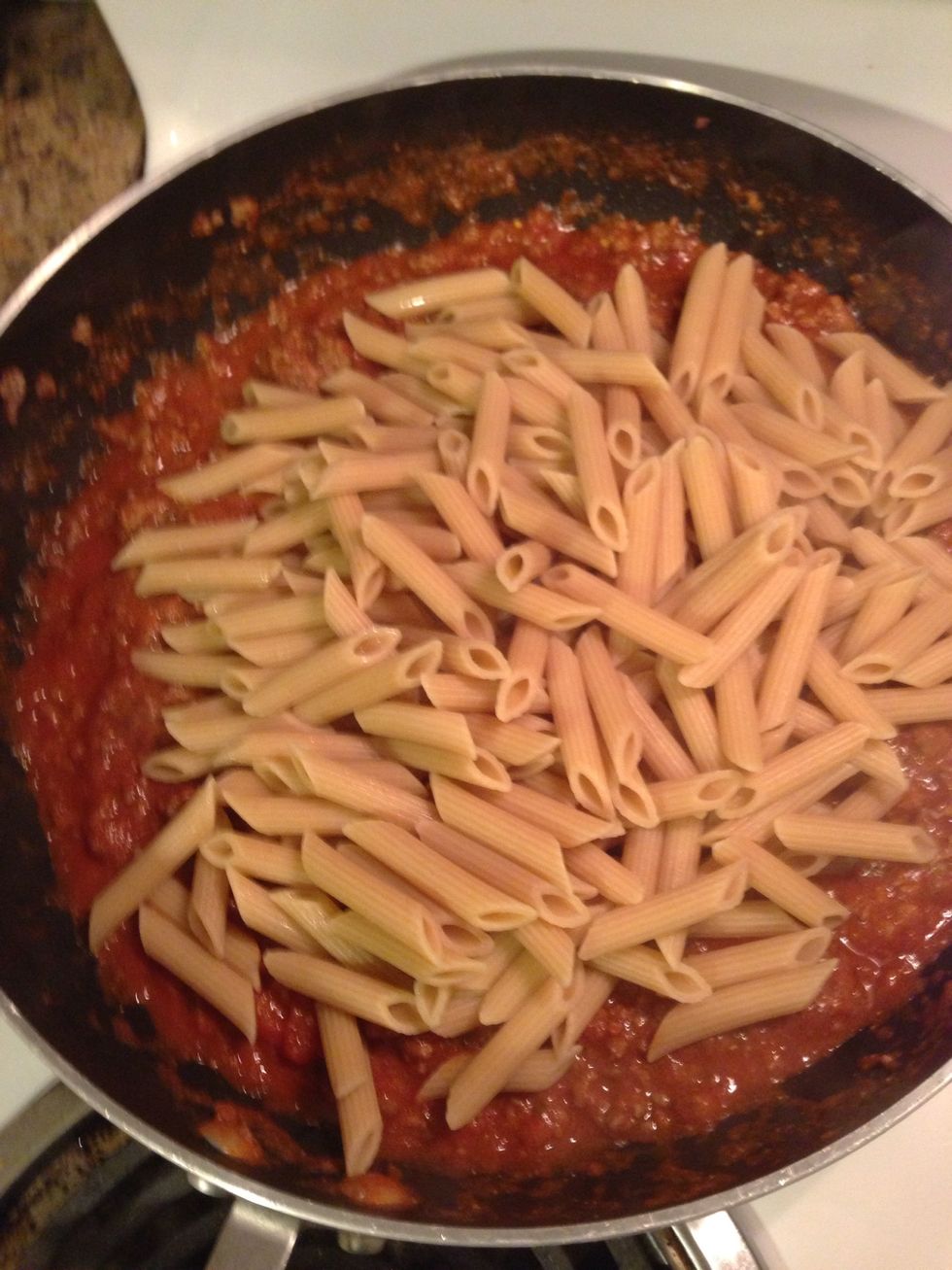 Add pasta to meat and sauce. If your skillet isn't big enough use a big bowl instead.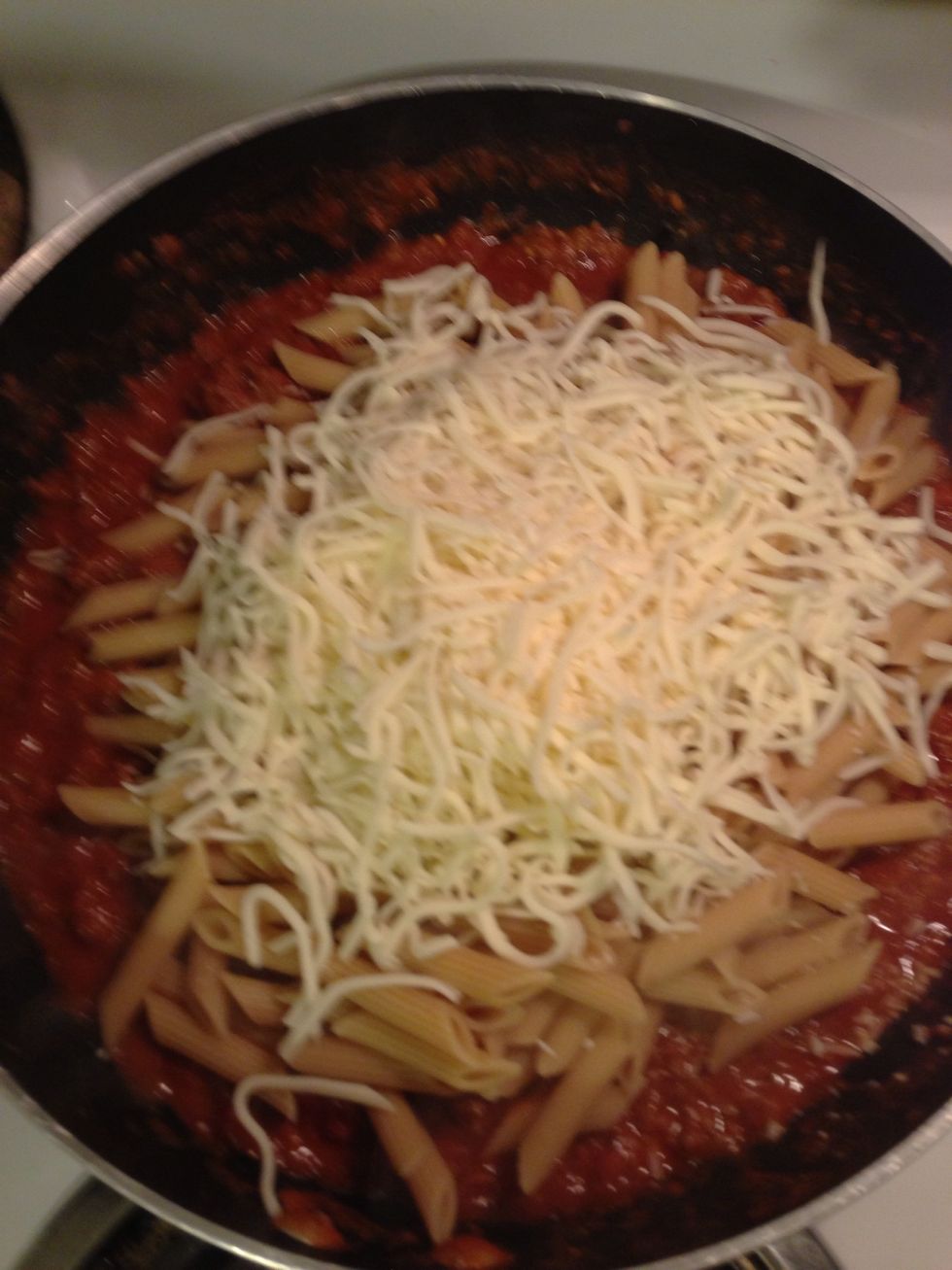 I added most of the bag of cheese as well, leave some for topping. Move quick because the cheese immediately starts melting...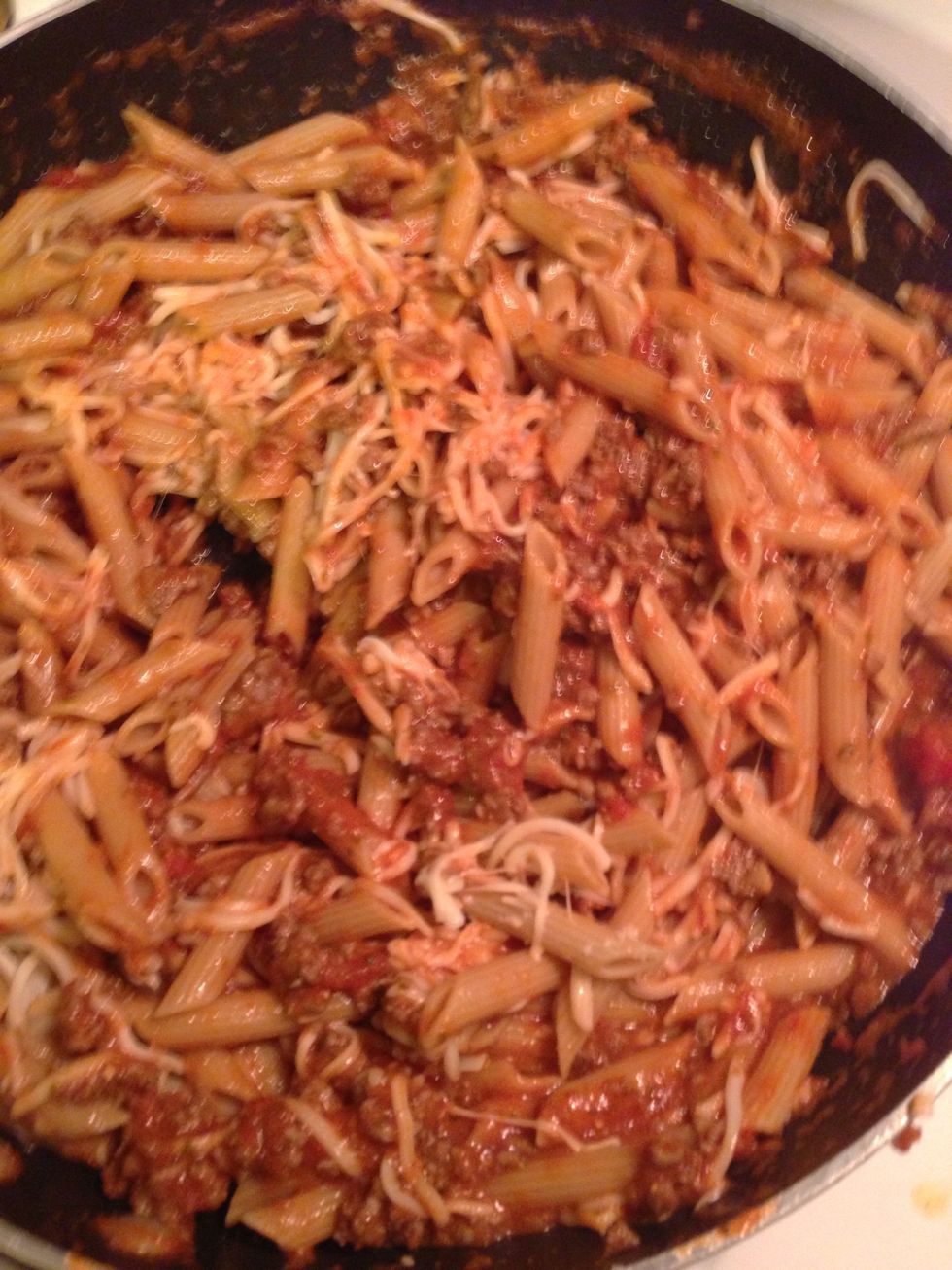 But get it all stirred up before transferring to pan.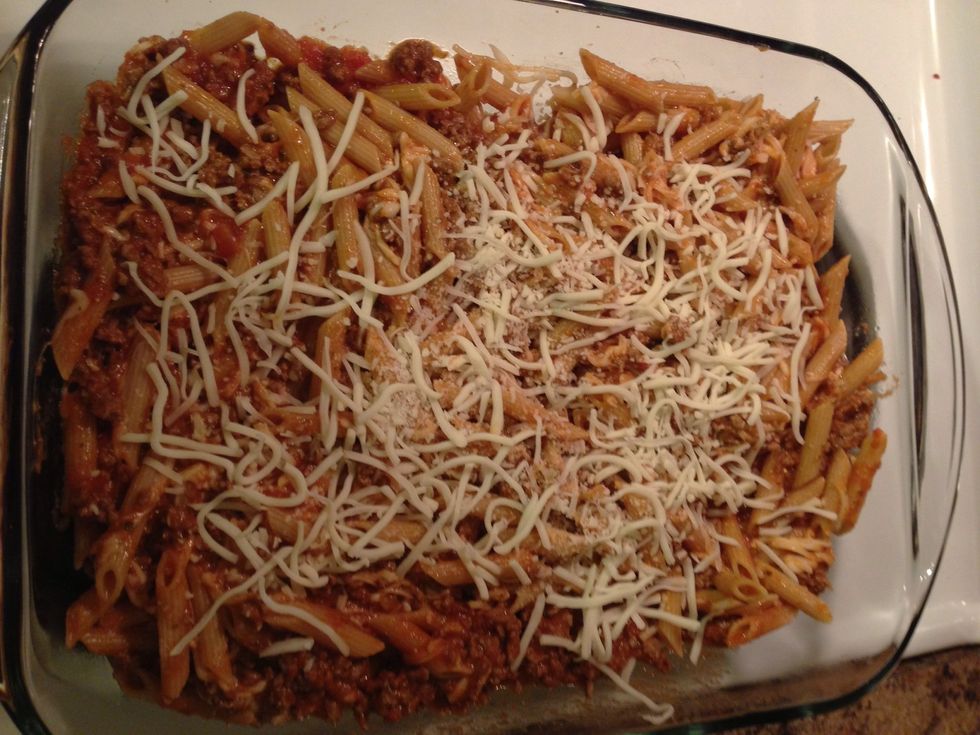 Transfer to 13 x 9 baking pan. I lightly greased the pan before as well. Add remaining cheese to top.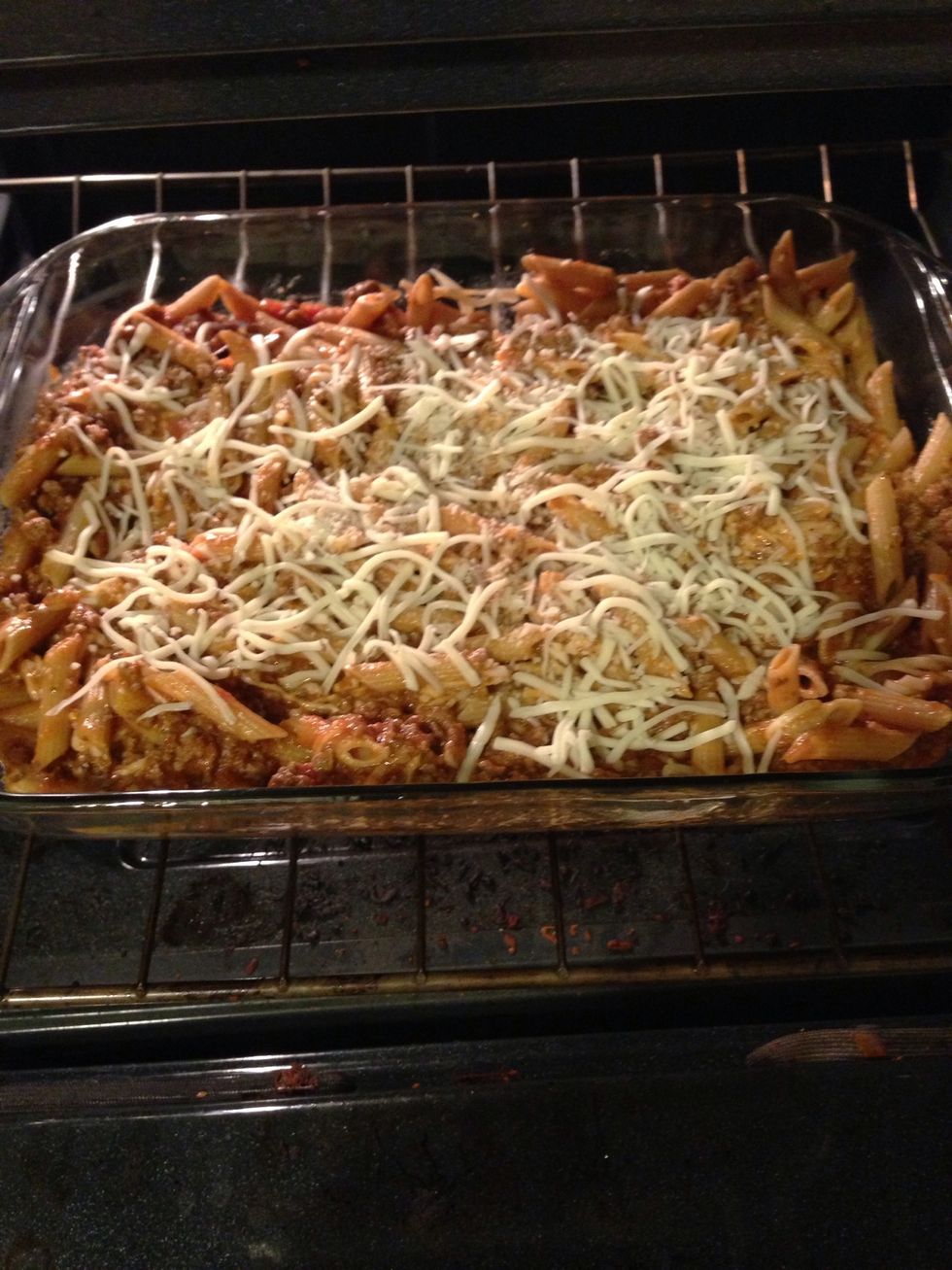 Put in pre-heated 325 degree oven. Cook for 20 minutes or until very hot.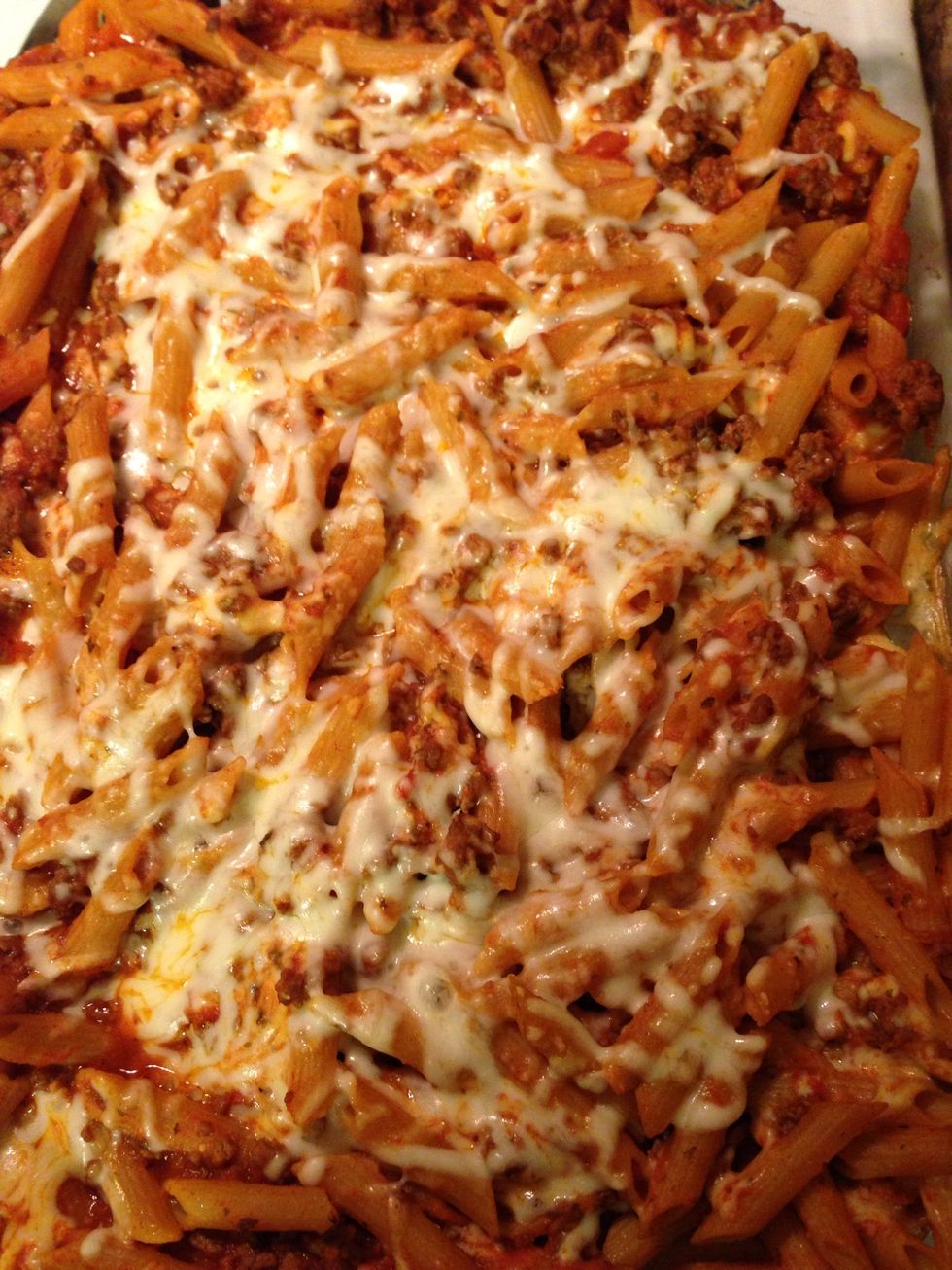 Mmmm cheesy!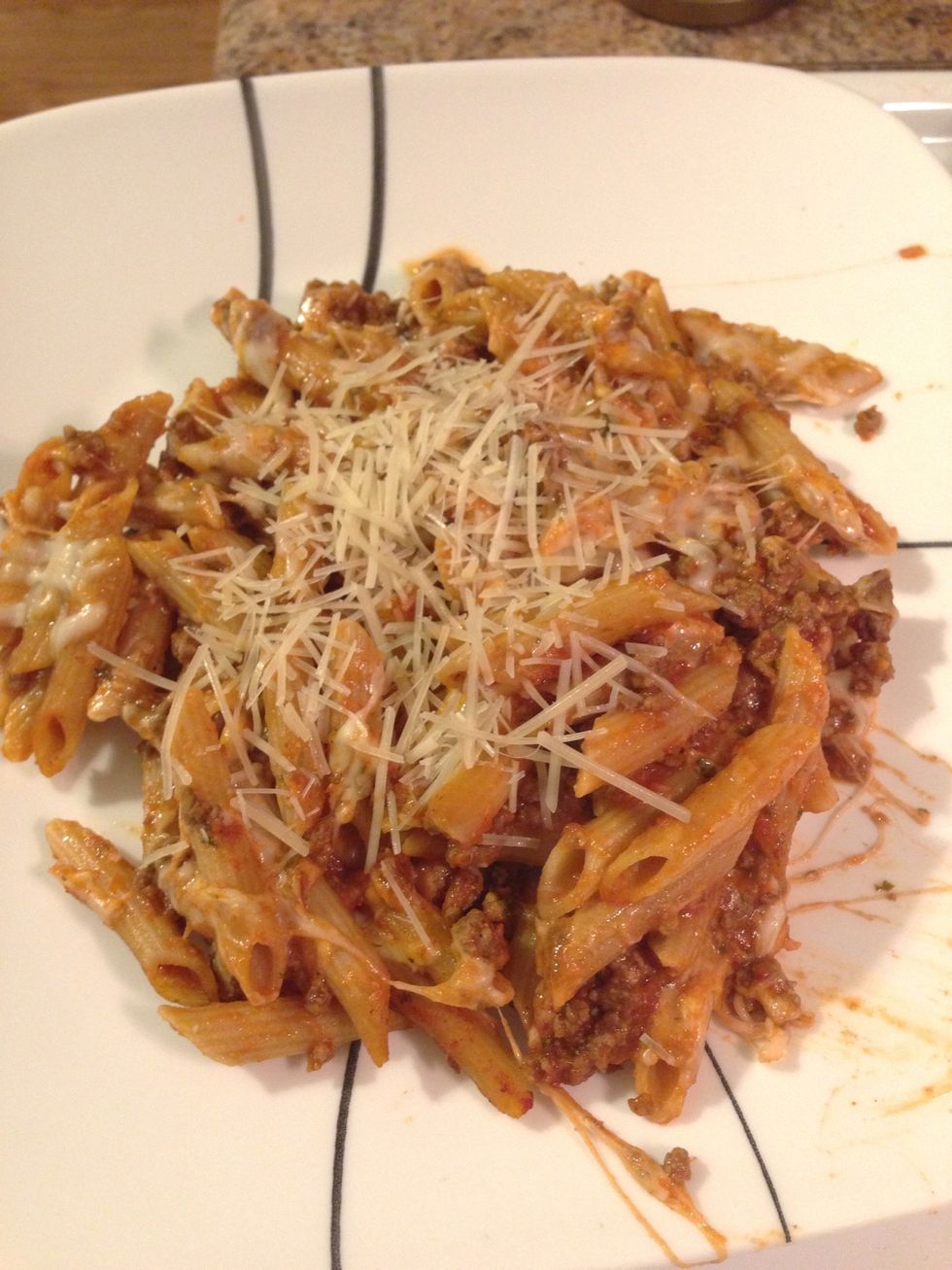 Enjoy!!
8.0oz Mozzarella cheese
8.0oz Penne Pasta
1.0lb Ground beef
8.0oz Pasta sauce
Whitney York
Busy teacher, tech specialist, and grad student. Not a lot of time to cook but I love it!