Make a Simple 3 Ingredient Summer Salad
12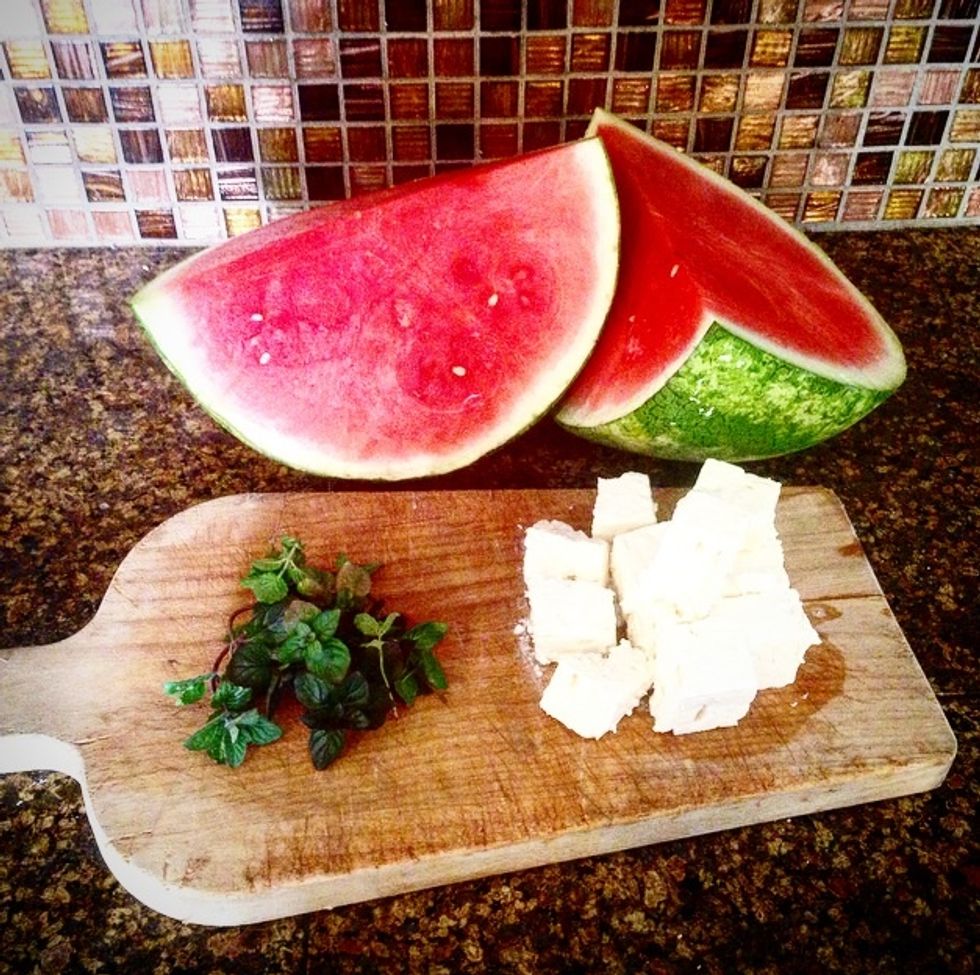 Gather ingredients , 1/2 Watermelon , 8 oz. package of Feta Cheese, a handful of Mint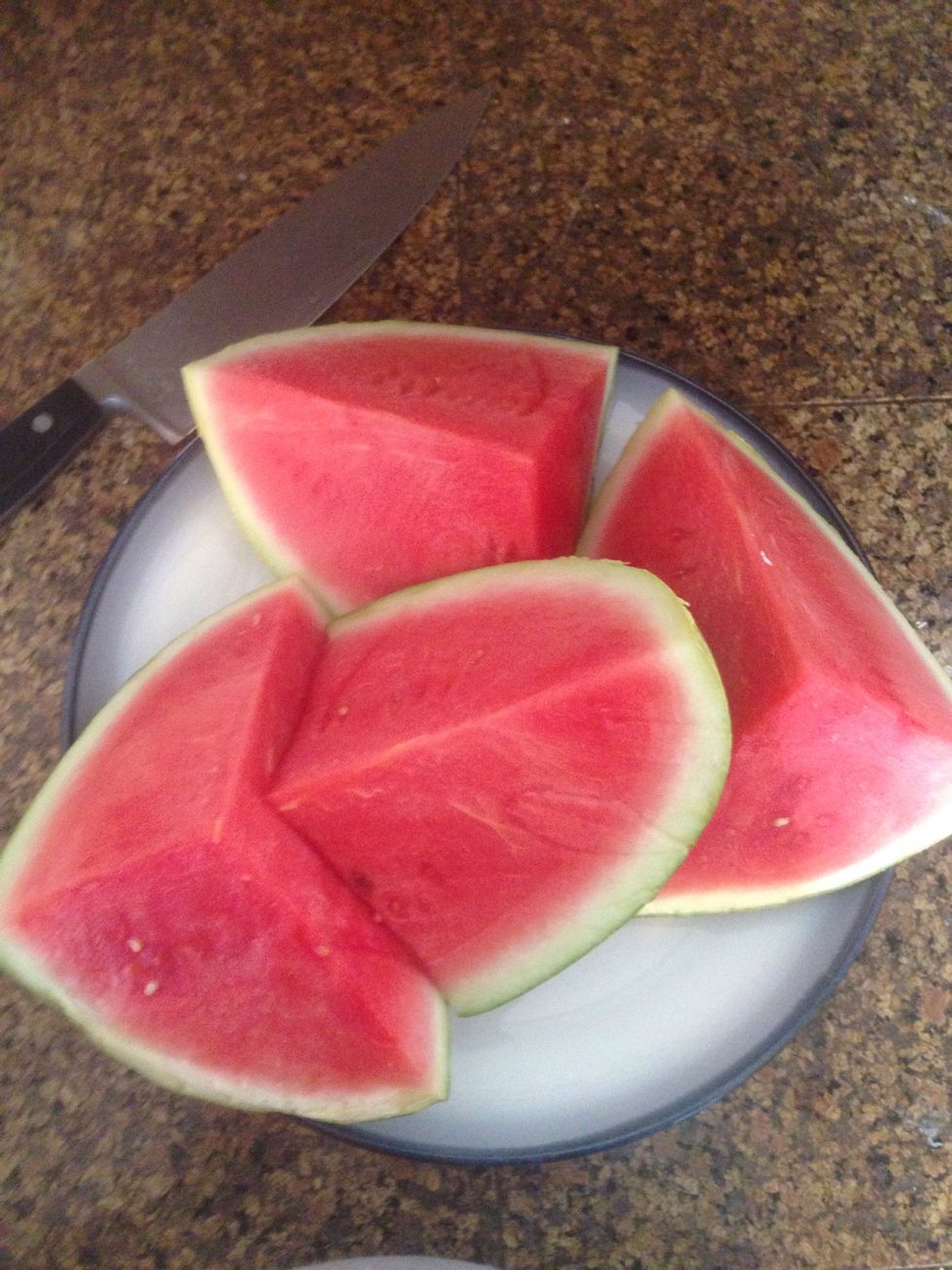 Cut the watermelon into quarters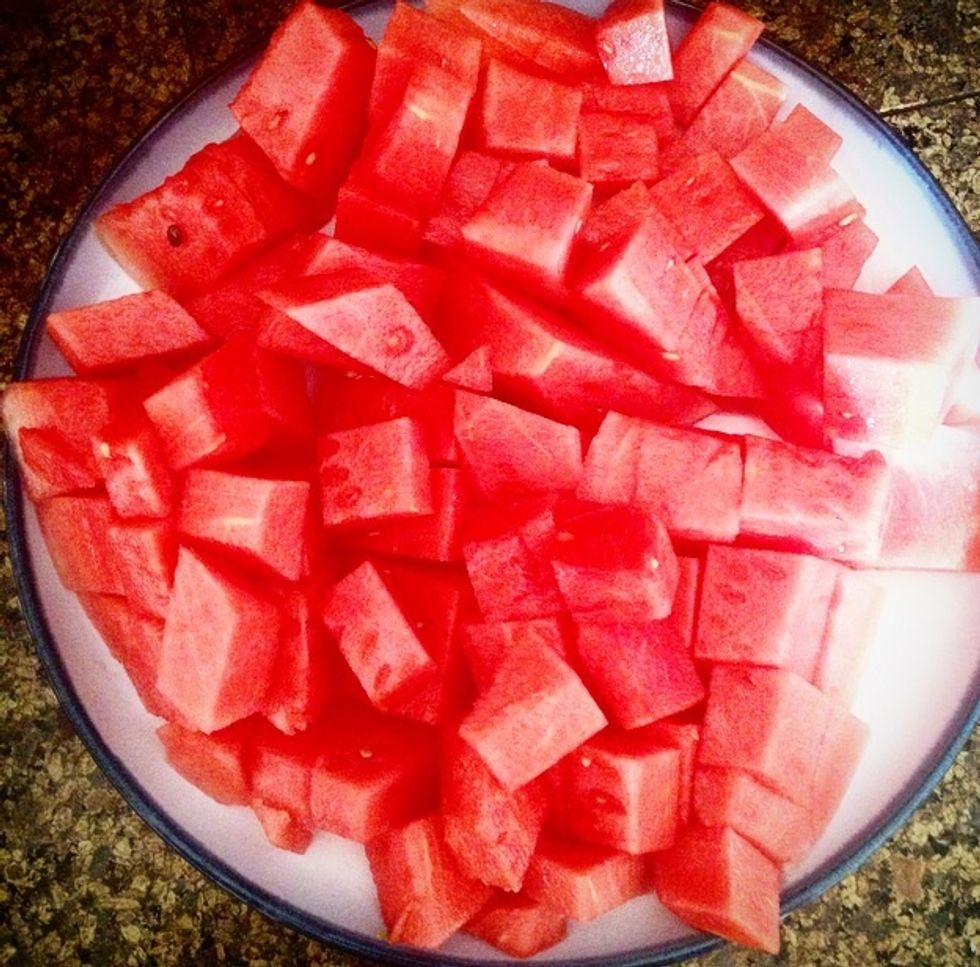 Cut watermelon into cubes, about an inch thick.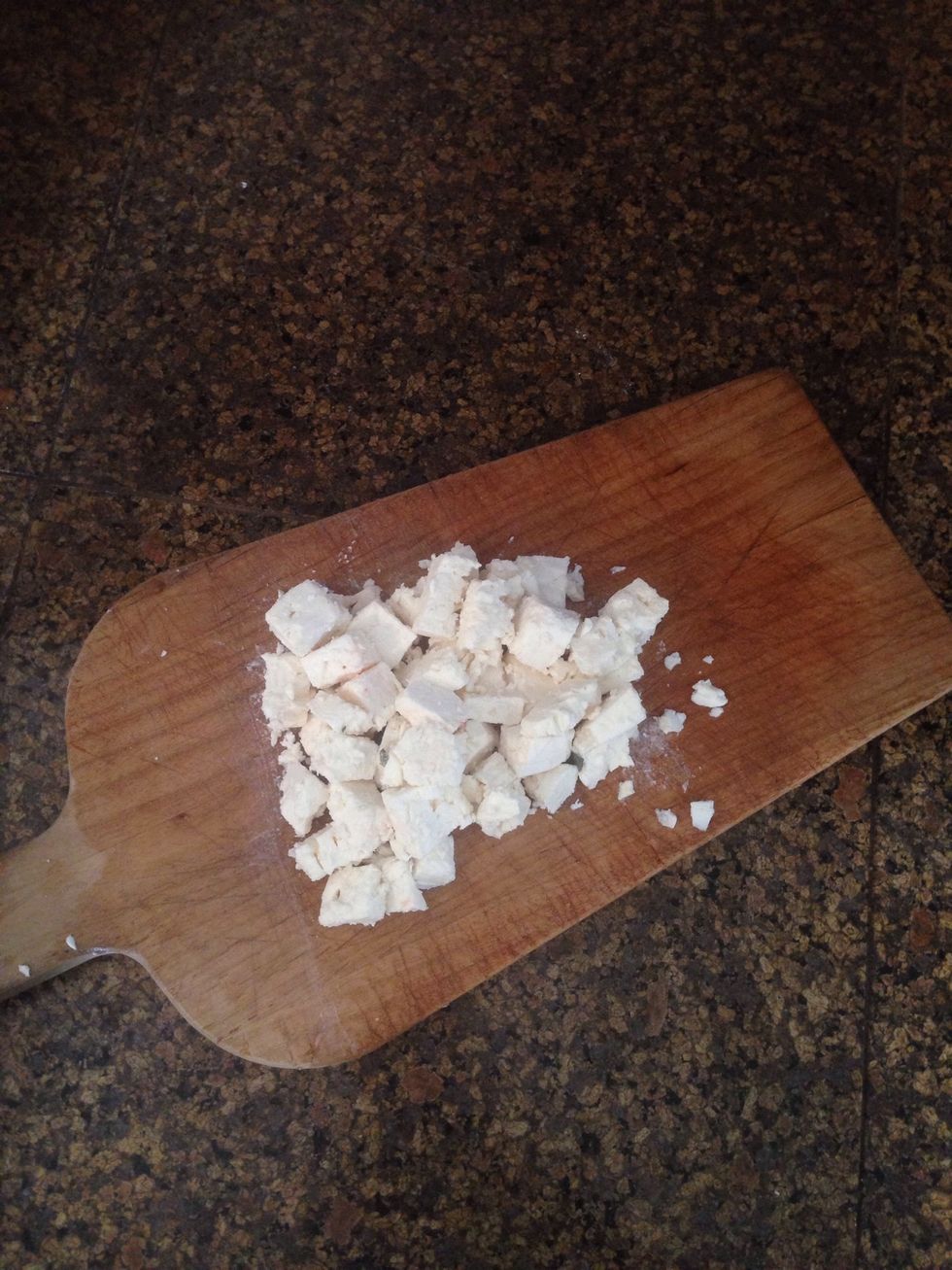 Dice the Feta inch cheese into 1/2 inch cubes. The feta cheese cubes should be half the size of the watermelon.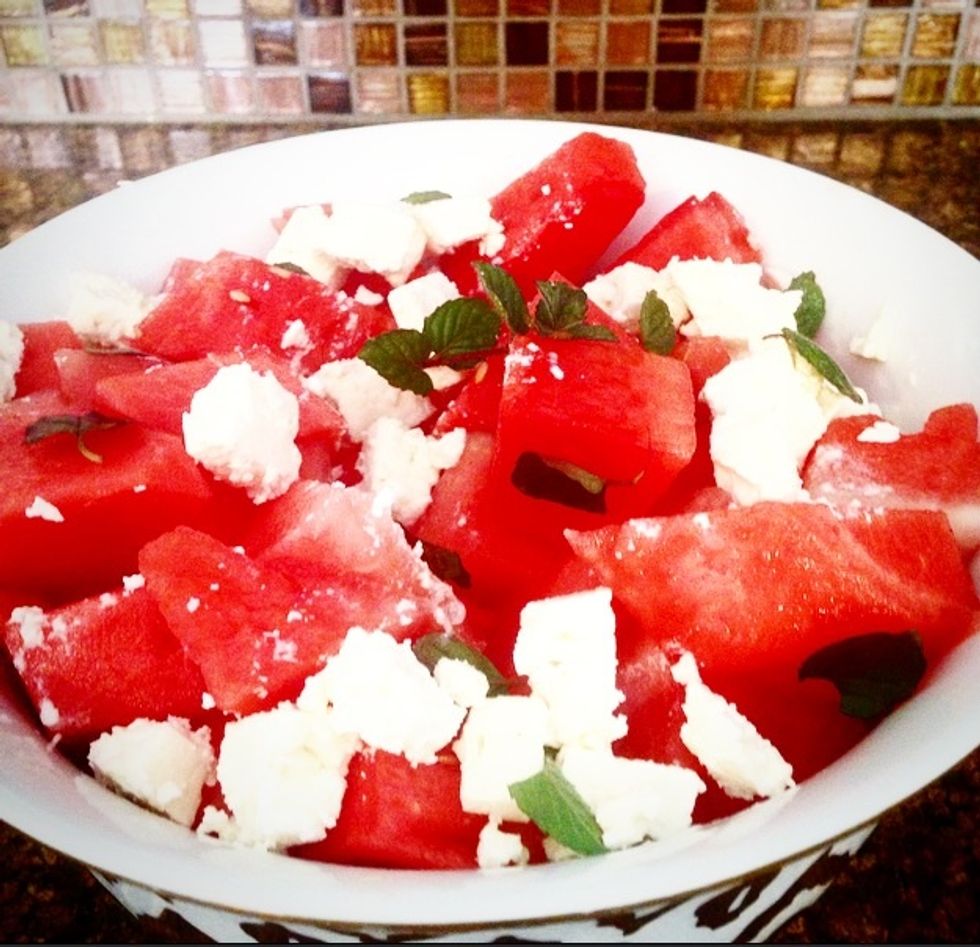 Gently toss the watermelon, feta and mint leaves.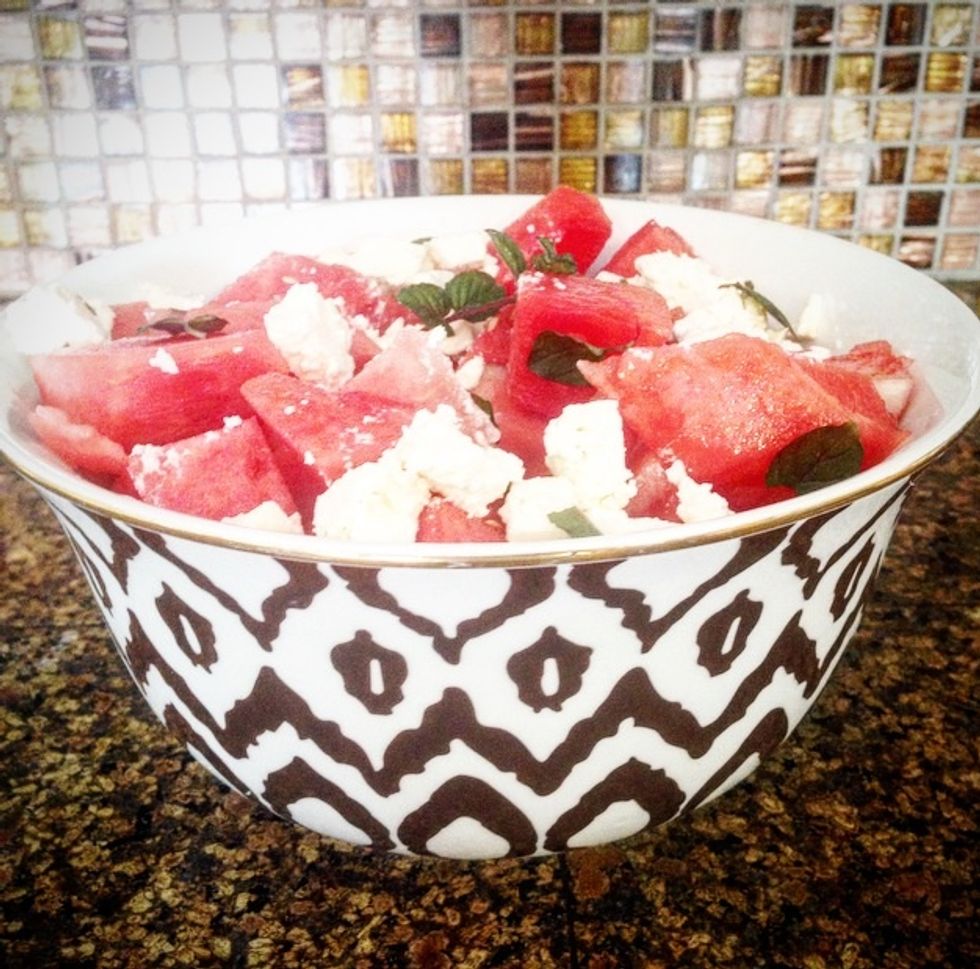 Enjoy !
Watermelon
Feta Cheese
Mint
Scout Design Shop
Scout Design Shop is a graphic design shop located in the trendy west end of Long Beach NY. At Scout, we embrace all things creative and we love to craft!