How to make a simple 3-d card by graphic 45 dt 2014
Make a Simple 3-D Card by Graphic 45 DT 2014
35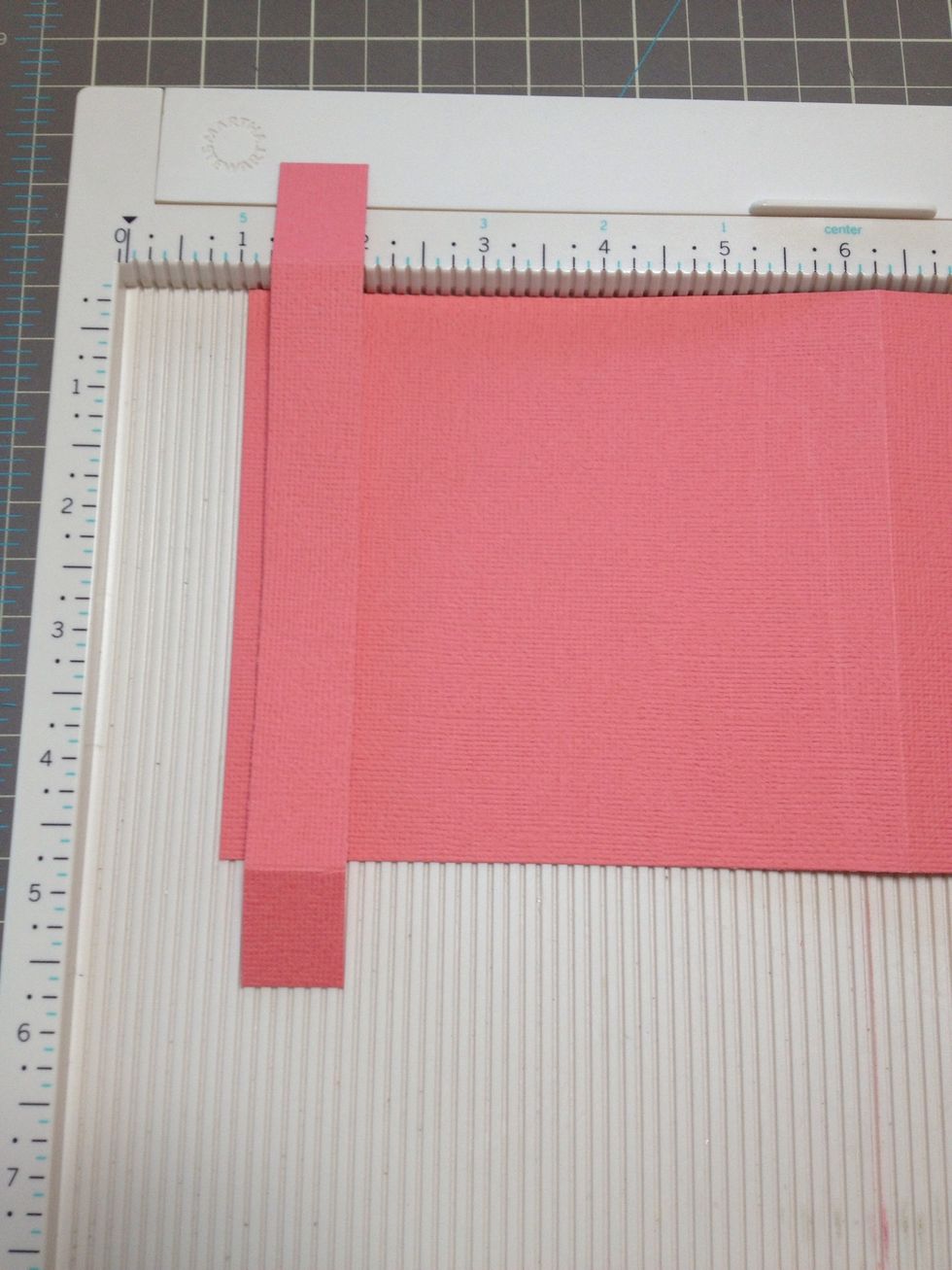 Cut the Cardstock paper 12x4 3/4'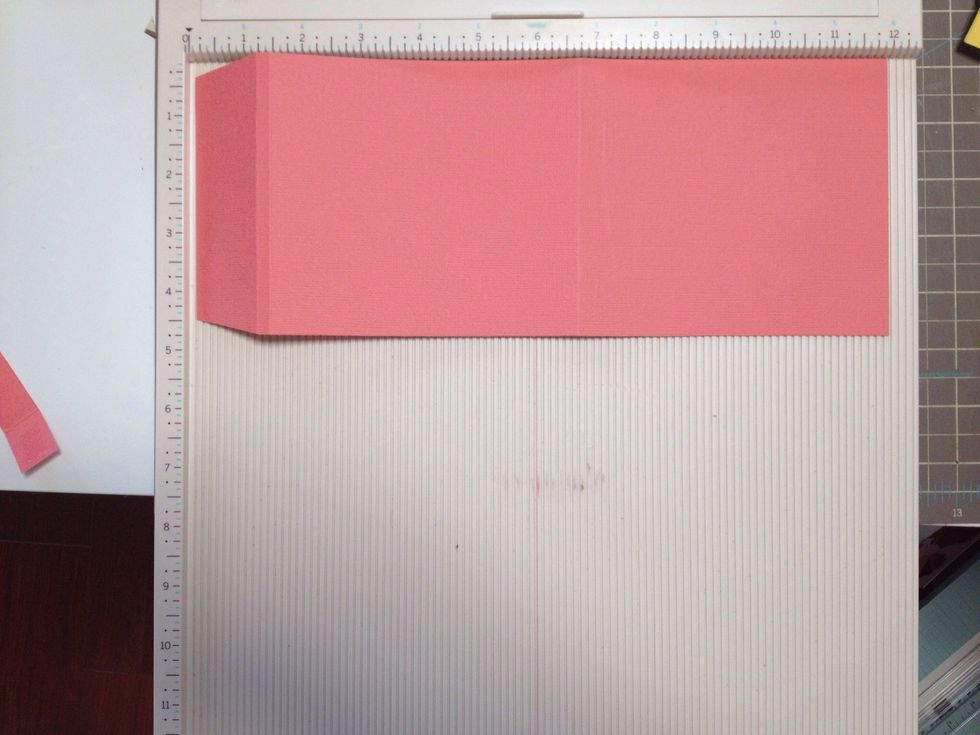 Score 1 1/4' -4/1' -5 1/4' -5 1/4'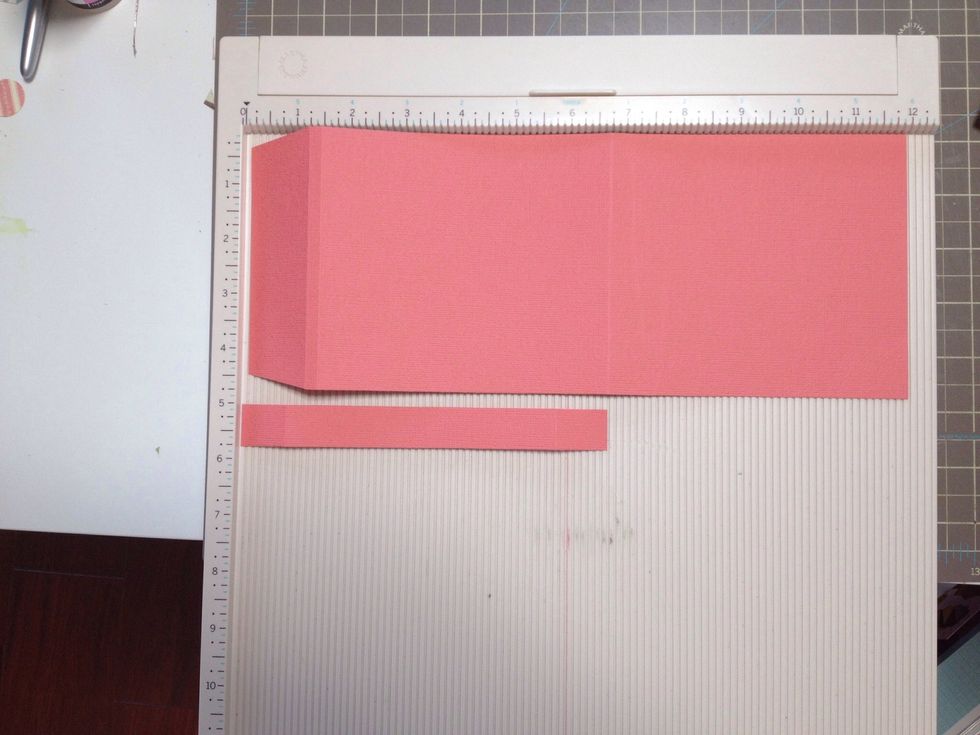 Belt size-6 1/2x3/4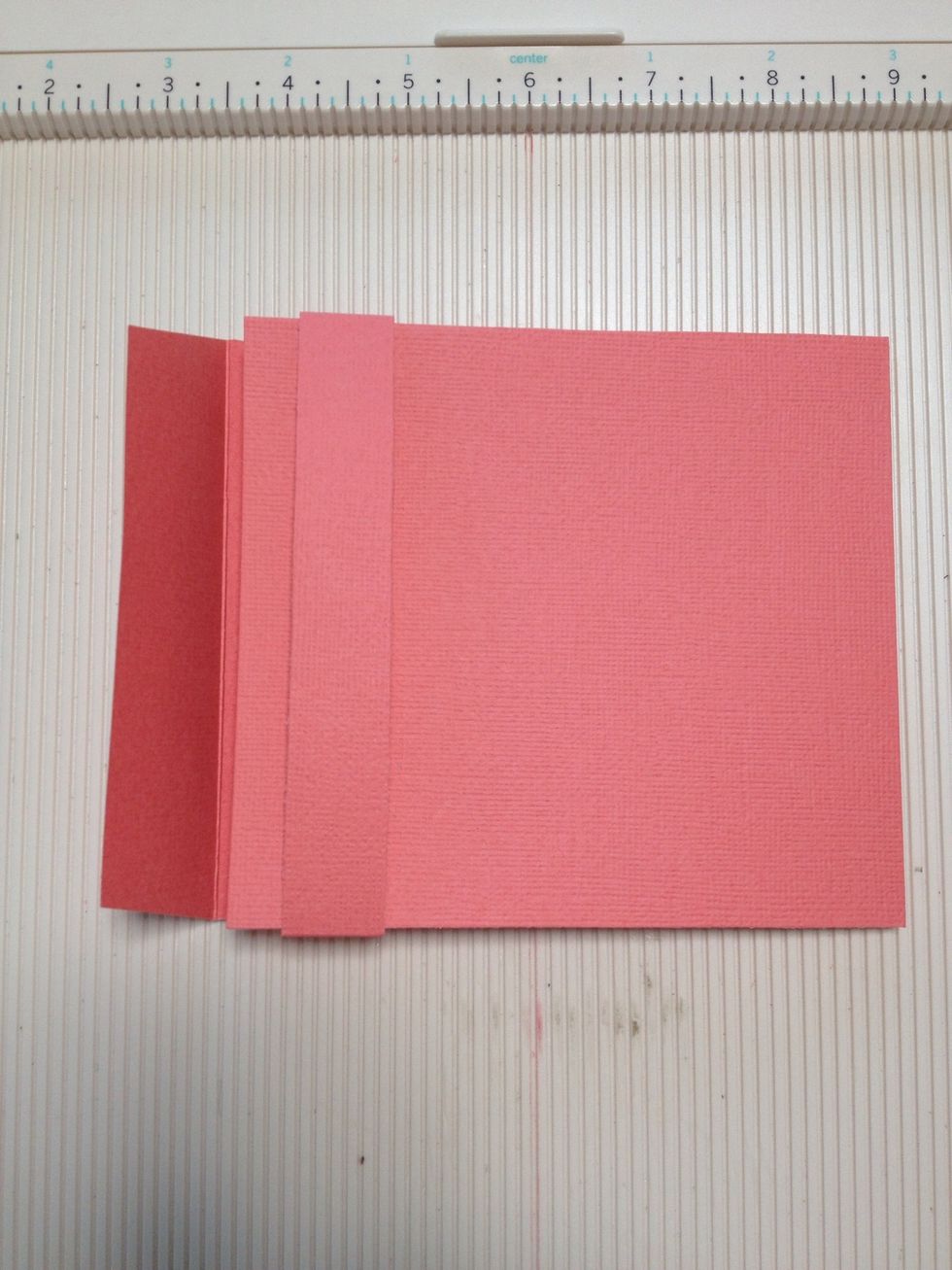 Paste a belt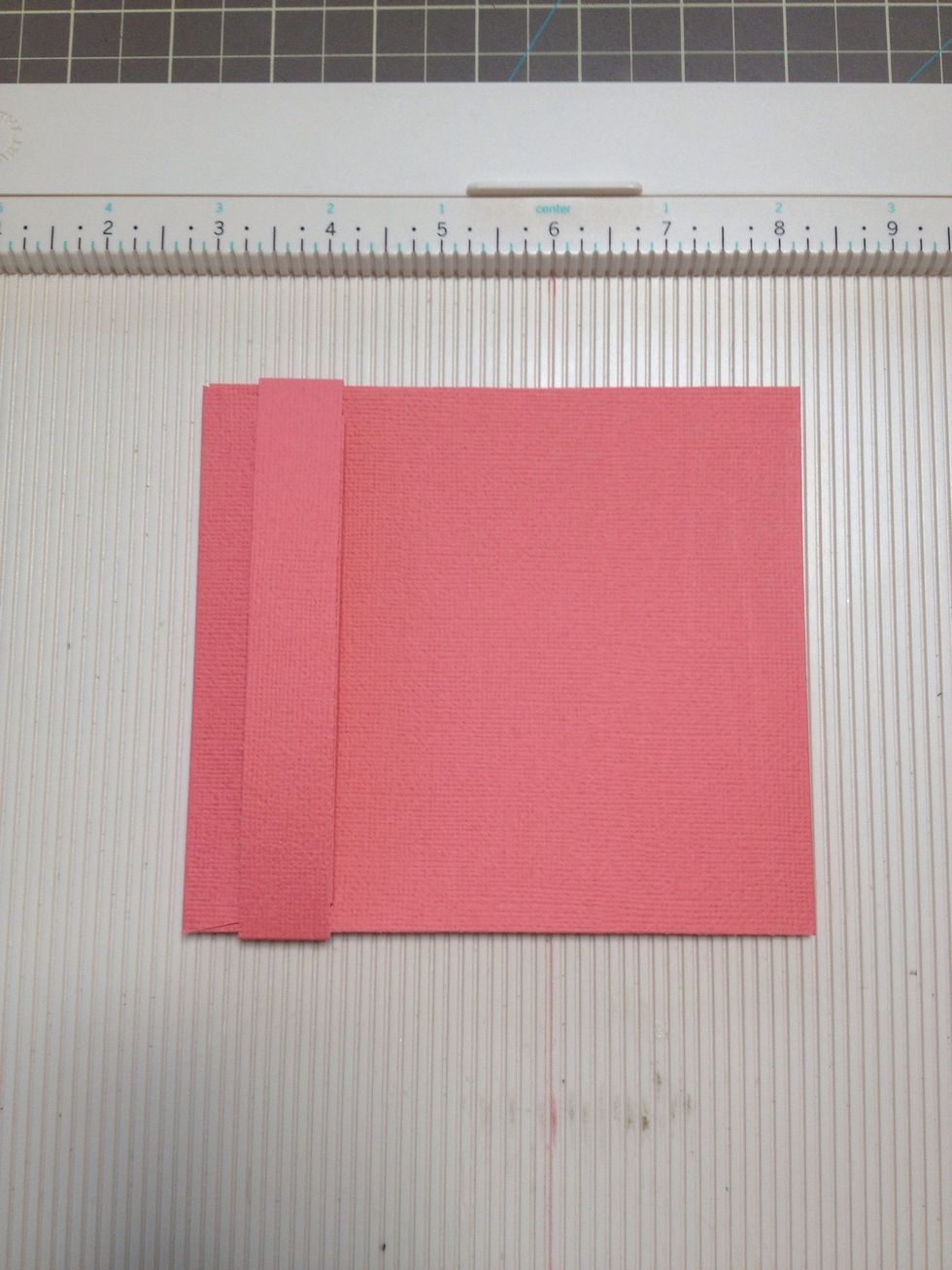 Put in to the flip
How about using a G45-Botanical Tea Paper Hold the score line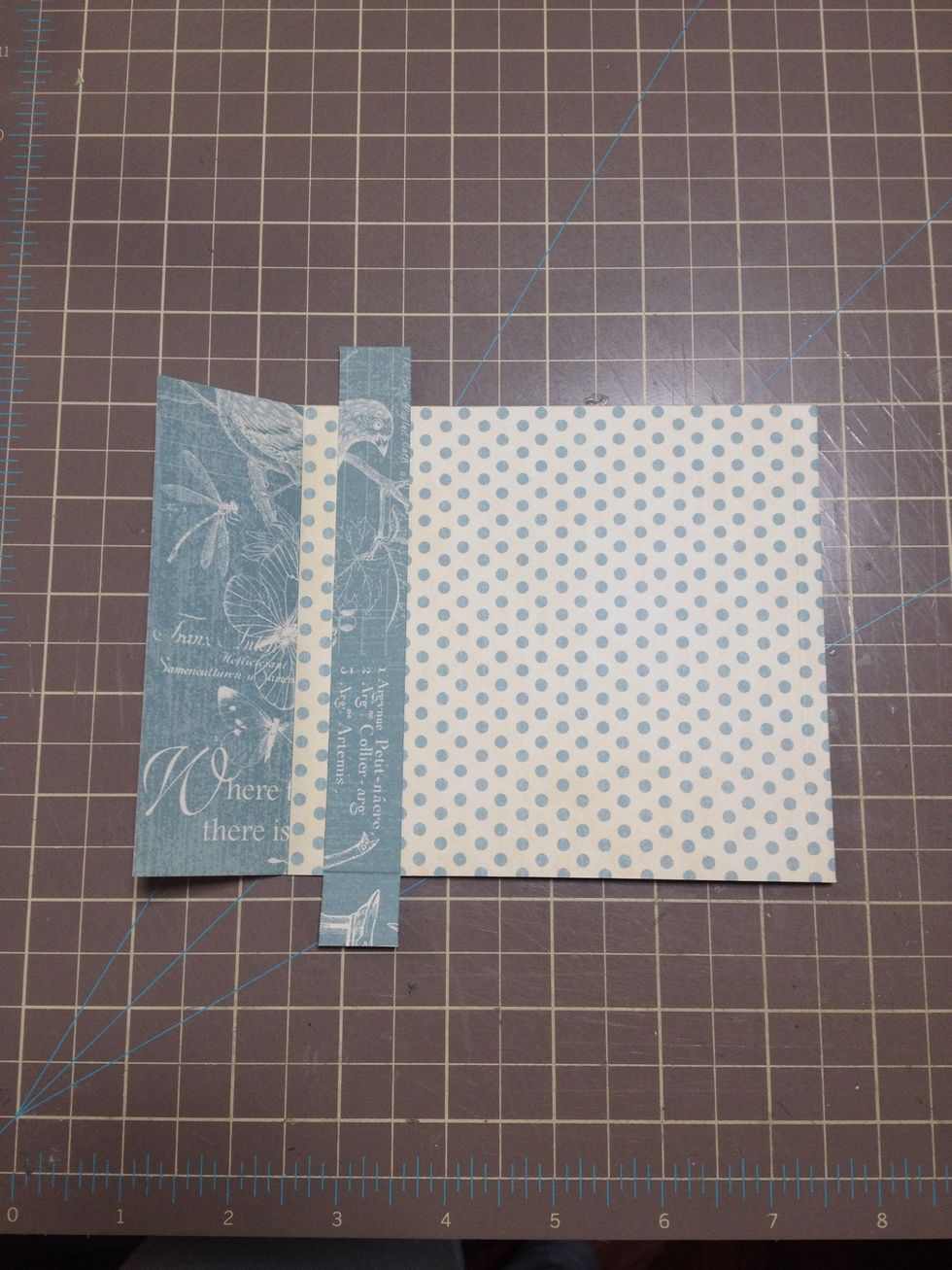 Paste the belt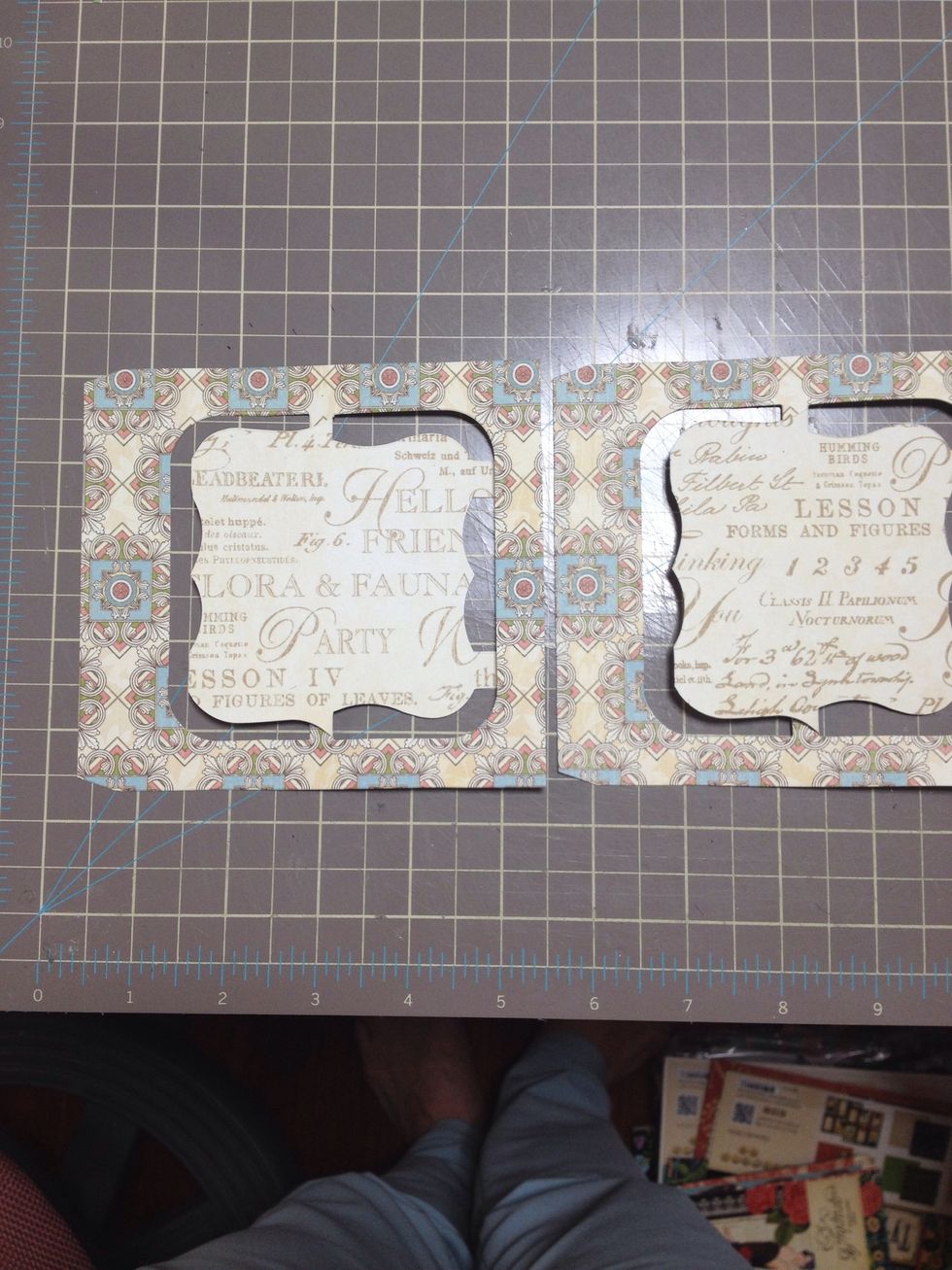 Die cut use Sizzix Bigz Die 658035 Album Accordion Flip 3-D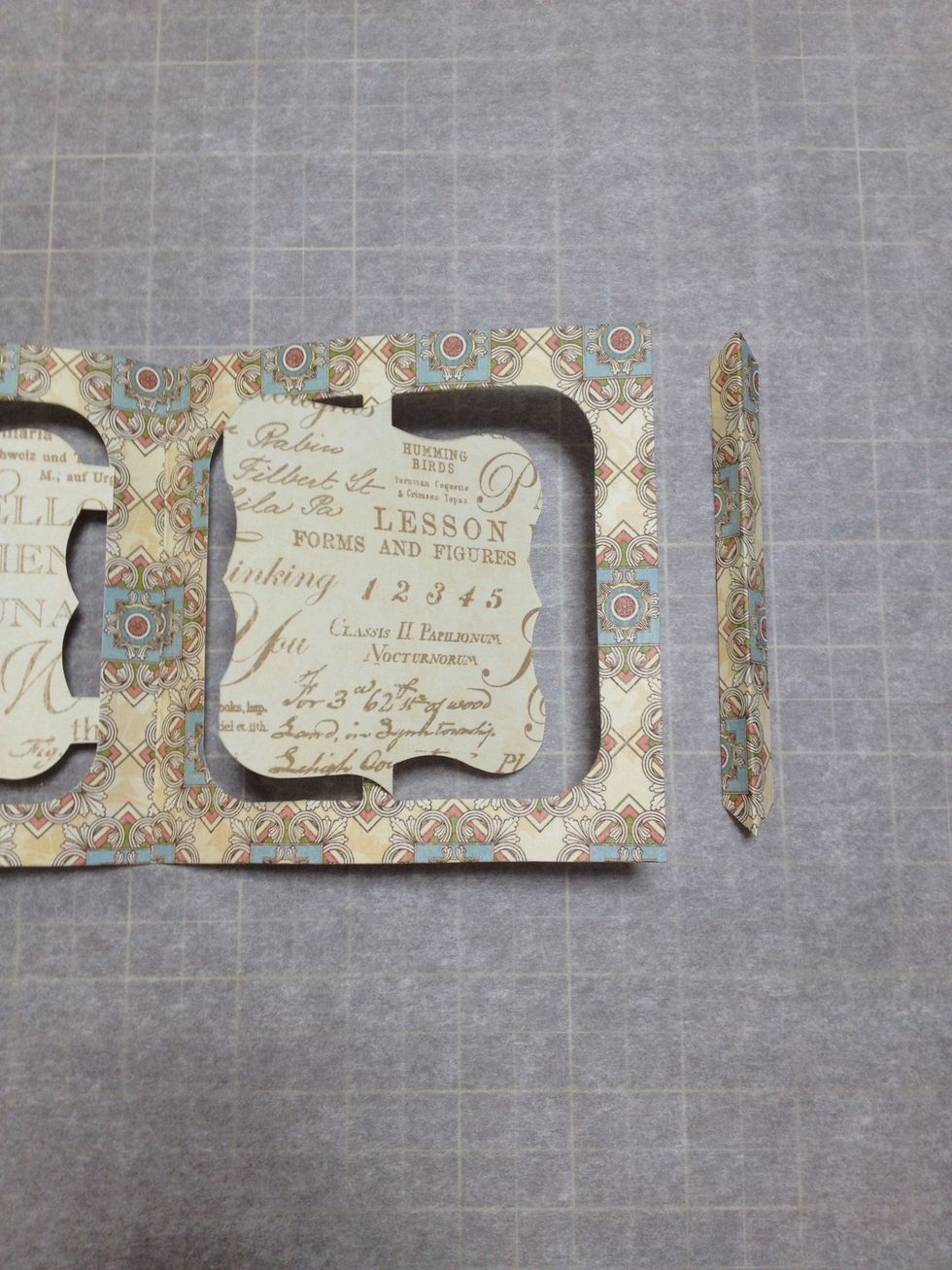 Add hold in half 2'wide paper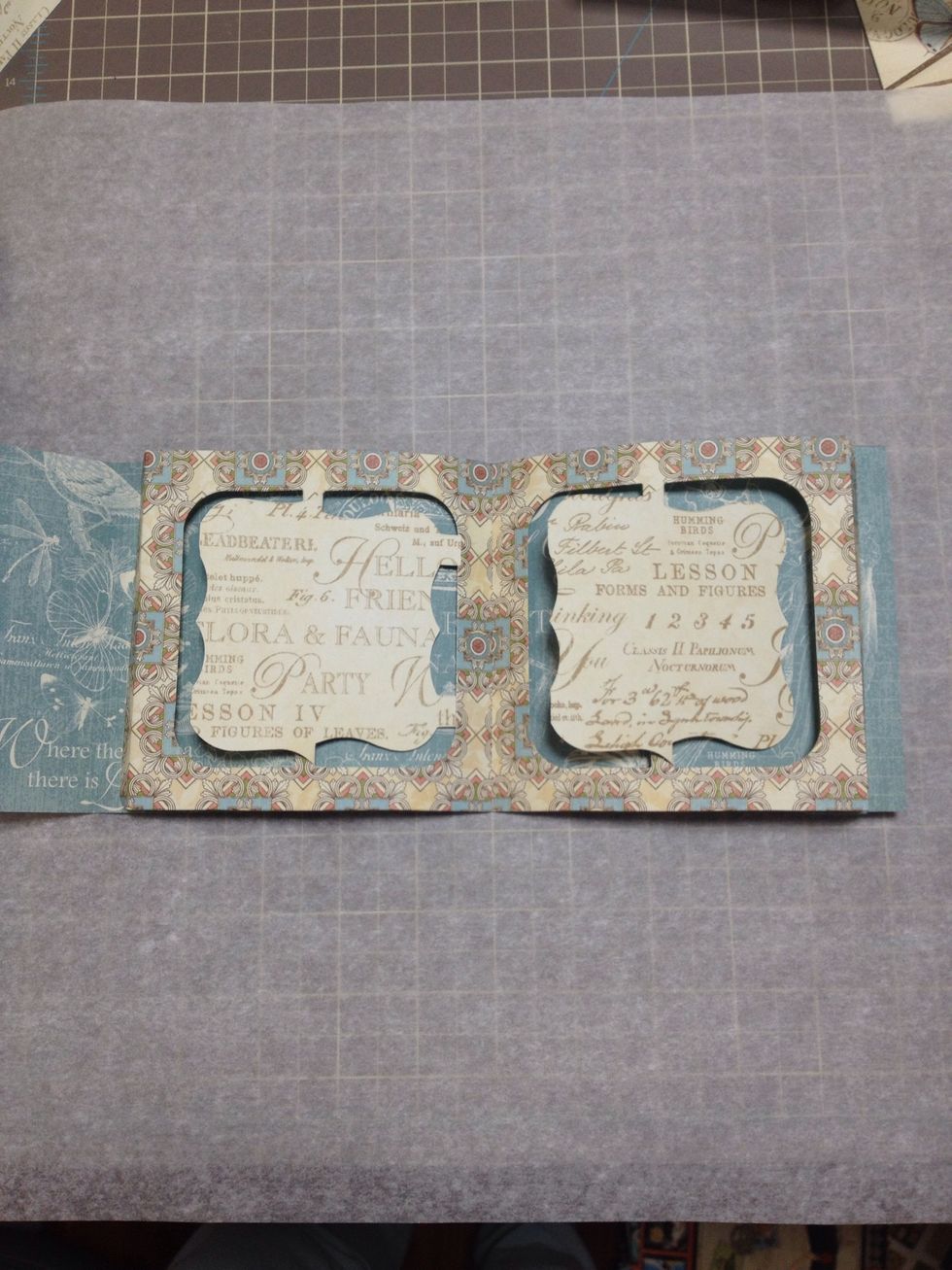 Paste the edge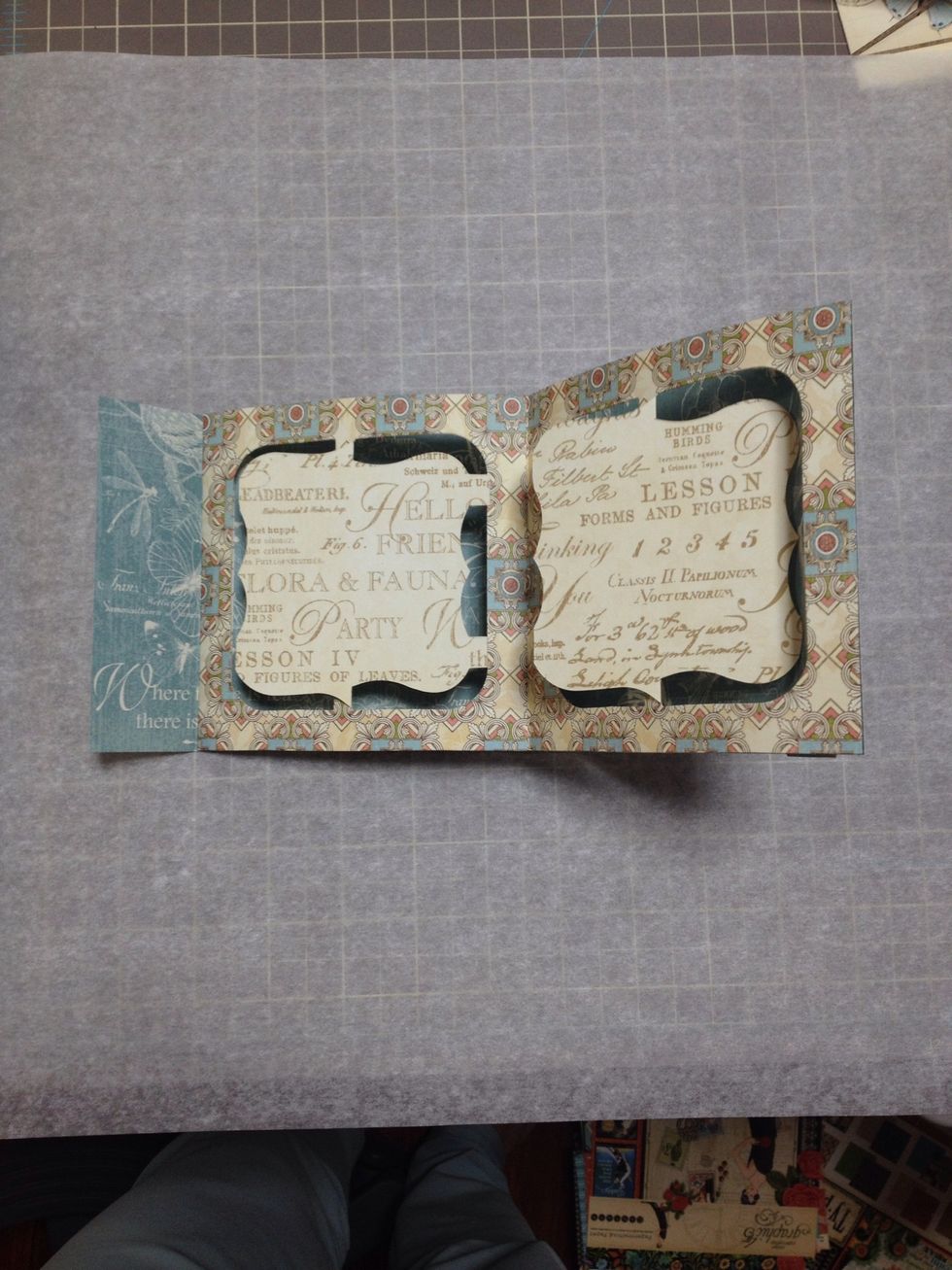 Paste to center windows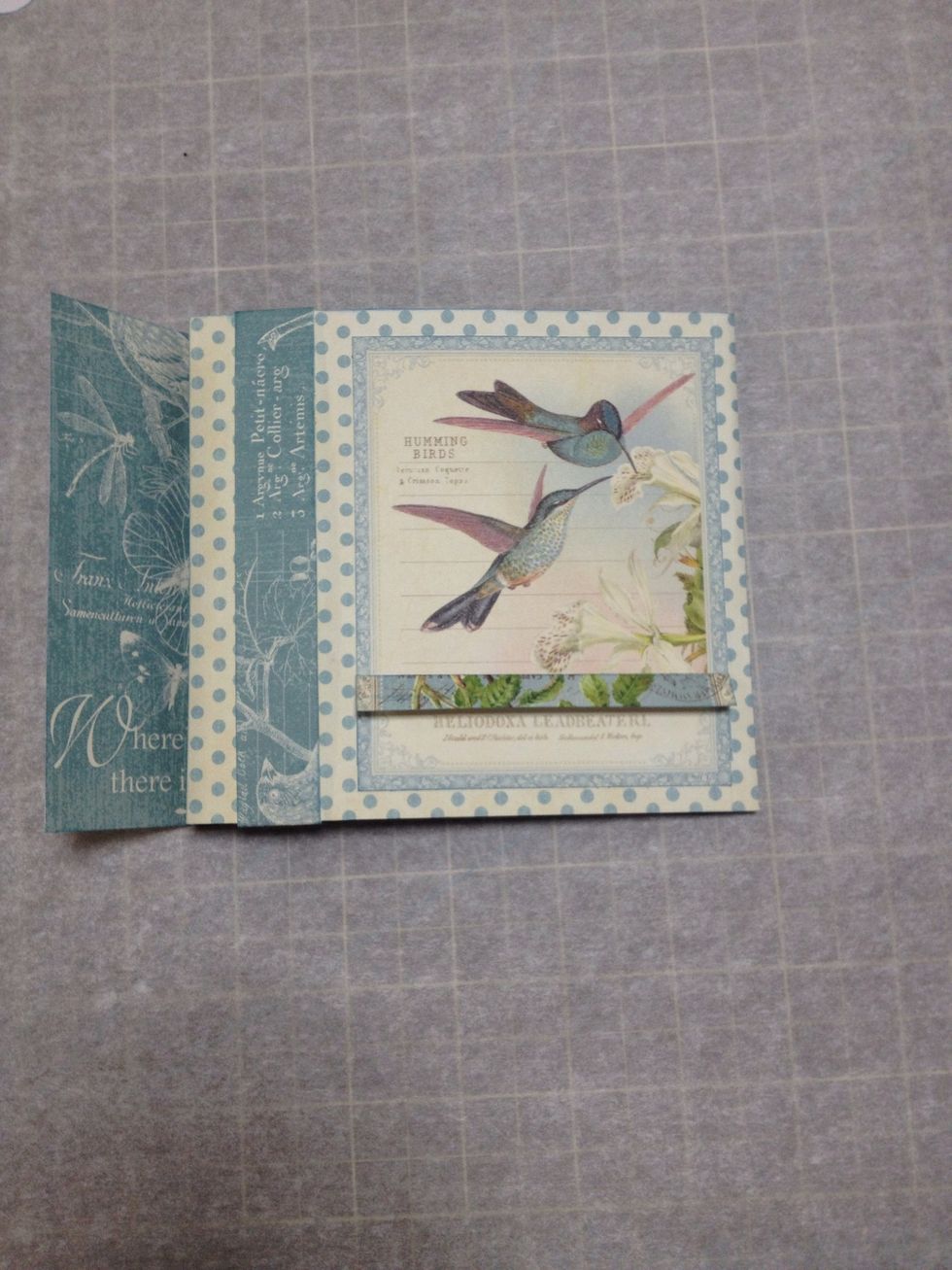 Congratulation ! You finish basic point From now ,let's decorating Have fun!!!!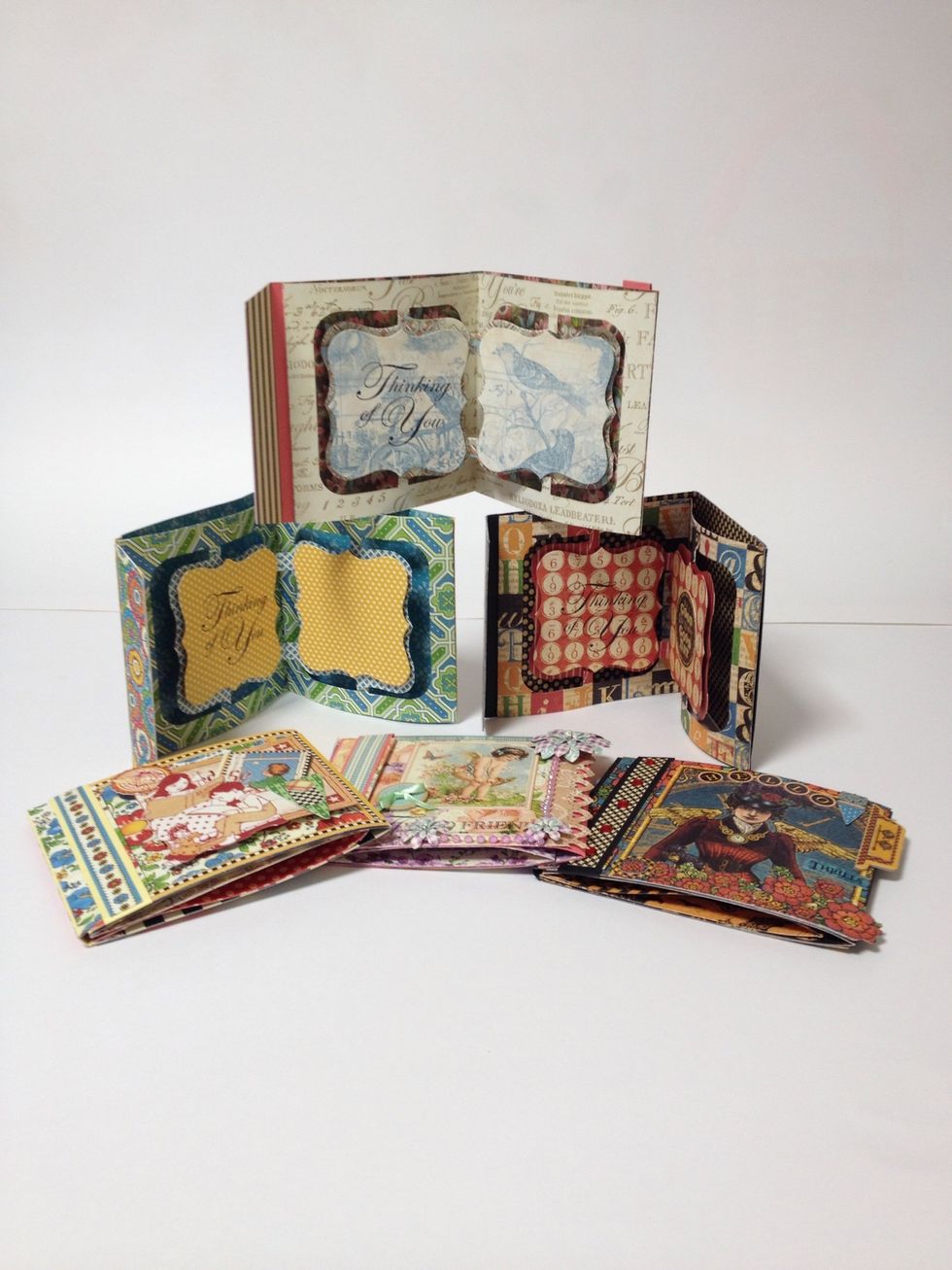 More detail is coming soon on the G45 blog page Have a nice crafting day!!! Thank you!
G45Paper of your choice
Line stone,Brads,Chipboard etc.
Tool:Flame&Label,bracket Sizzix
Tool:Album Accordion Flip 3-D
Yumi Muraeda
Hello\nI love The Graphic 45 papers so all my craft is G45 products \nI hope everyone enjoy my guide \nThank you so much!!
Yokohama-shi, Kanagawa, Japan