Silly me never checked the back lable to see if the tank sand was WASHED, this was my solution
5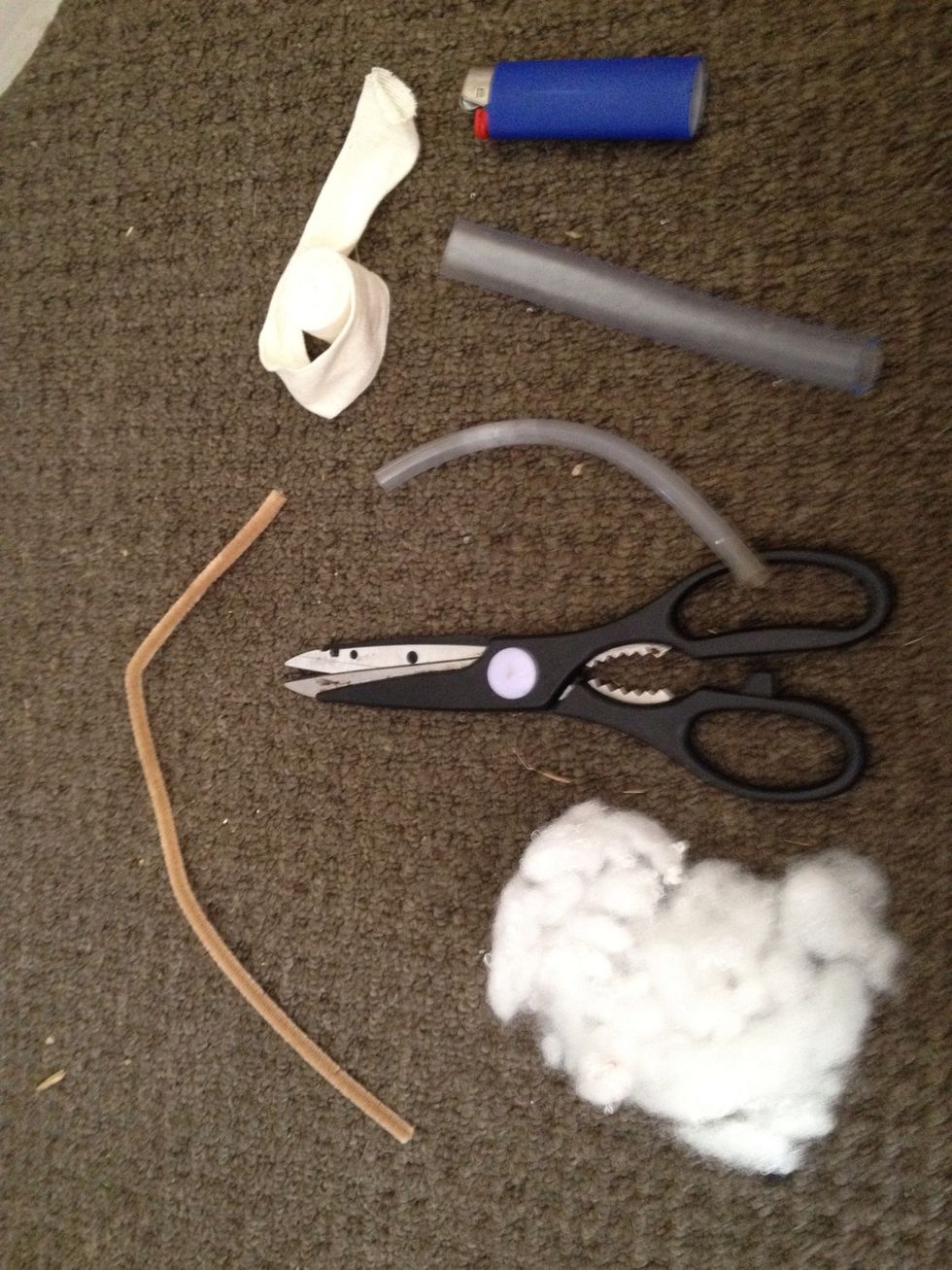 Gather supplies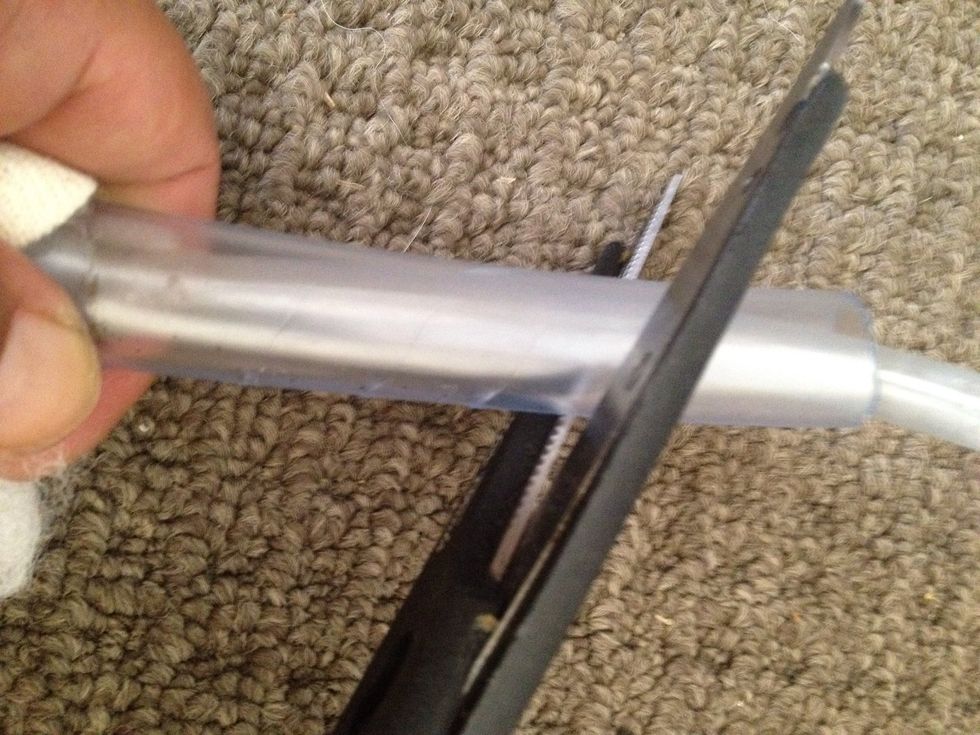 Make 4 small V's in the large tube (this lets the water out)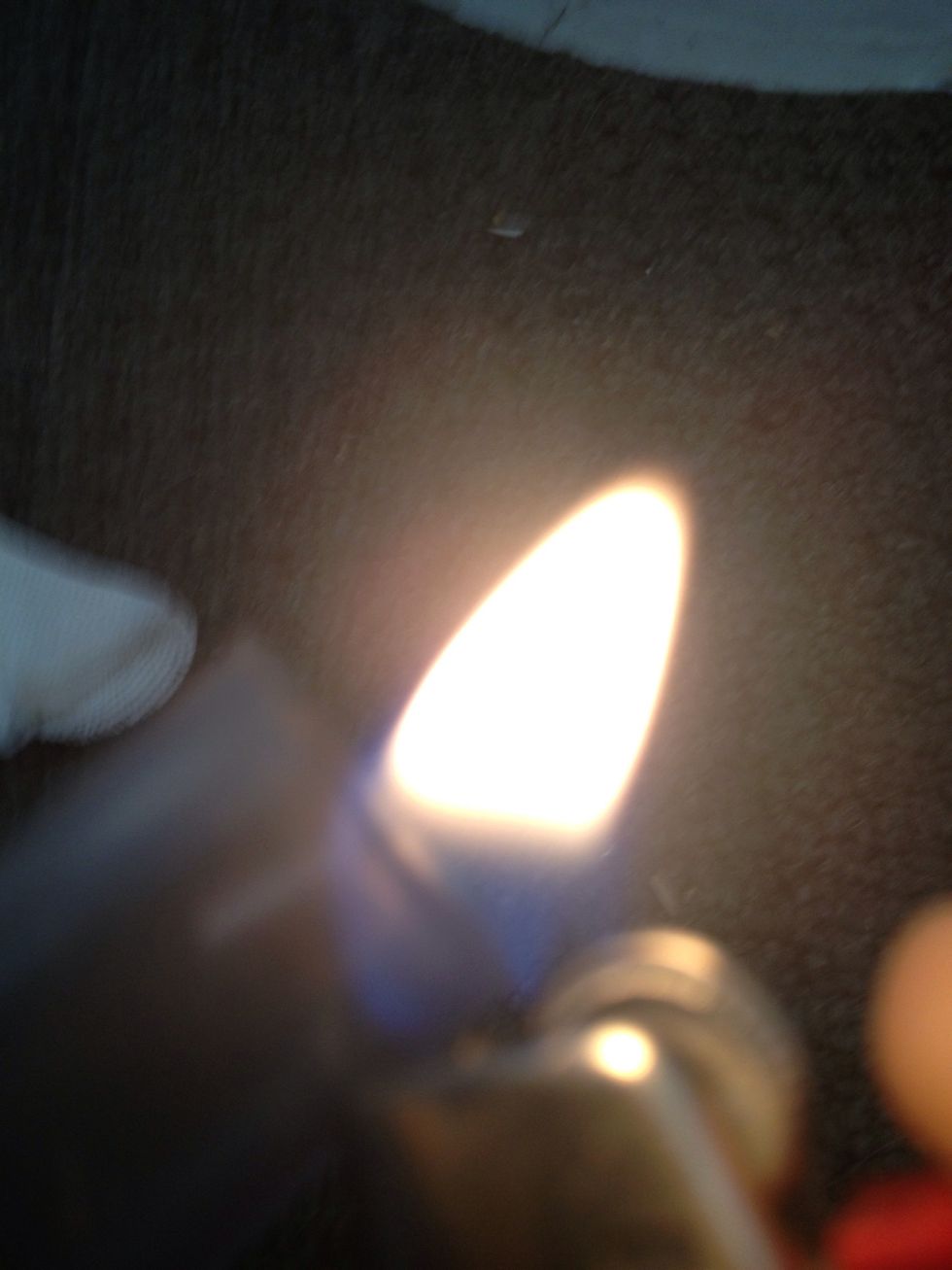 Use a lighter to melt the end of large tube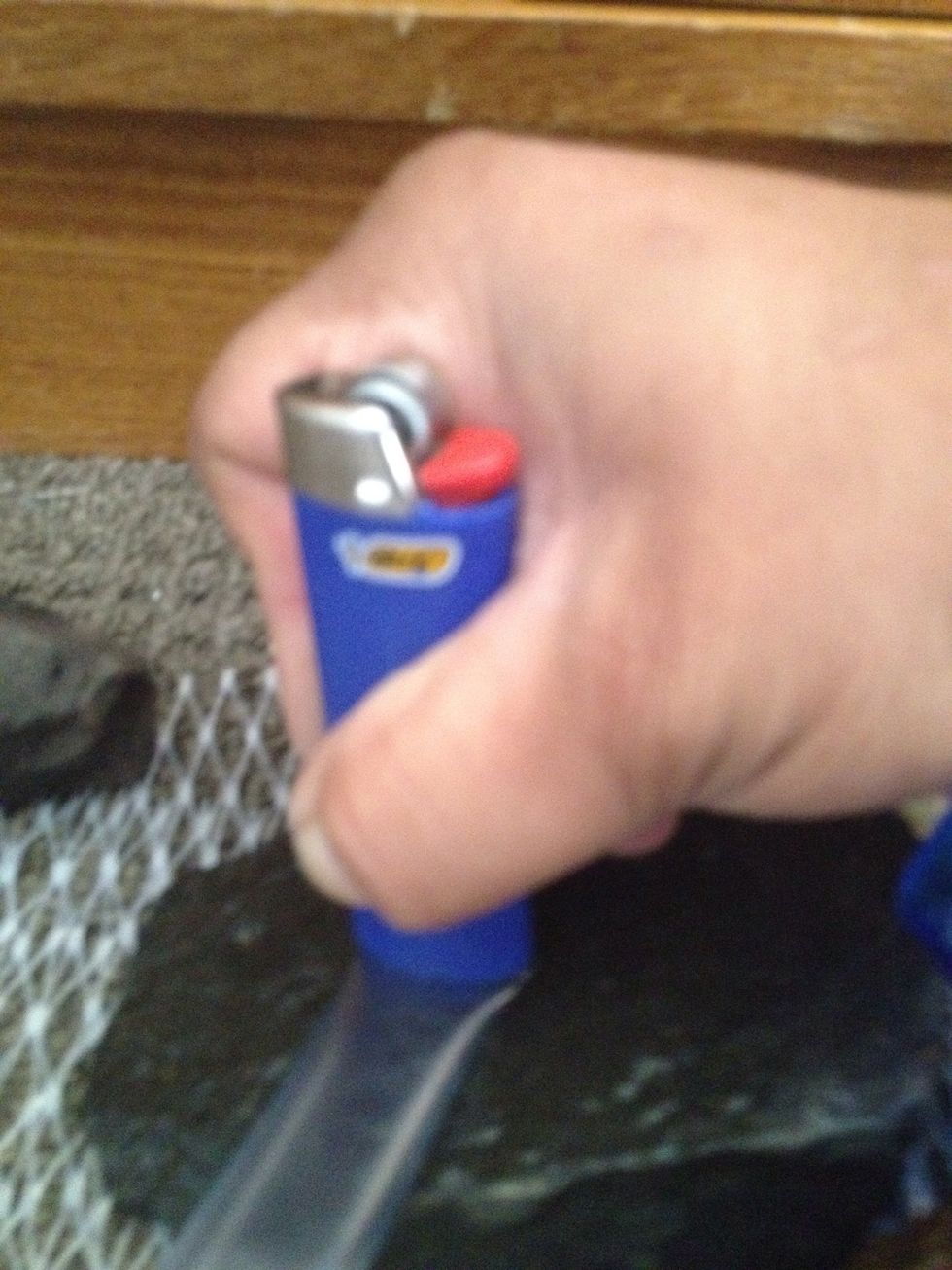 Use the bottom of the lighter to stamp seal the end of the hot tubing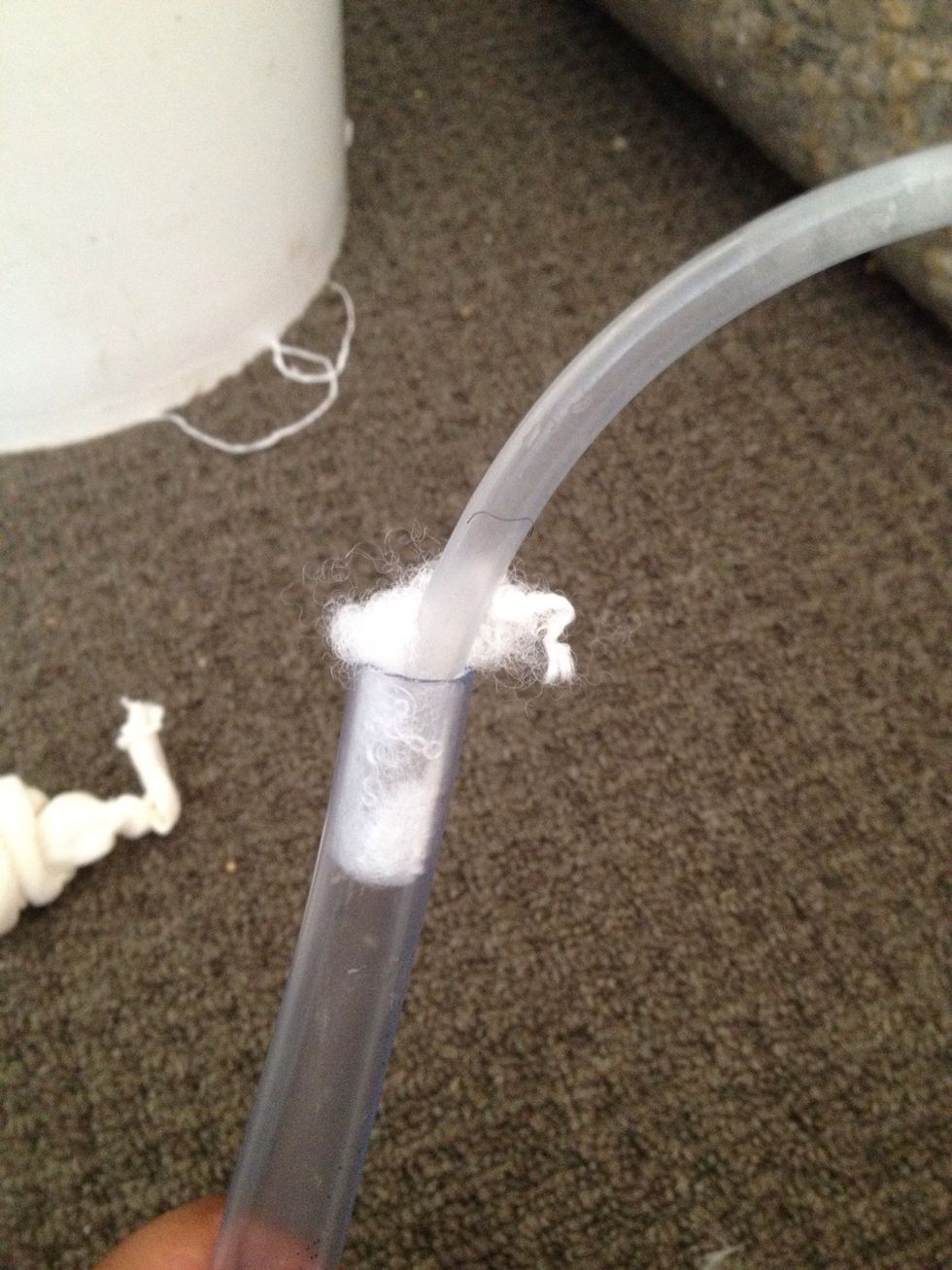 Add a small amount of stuffing to the large tube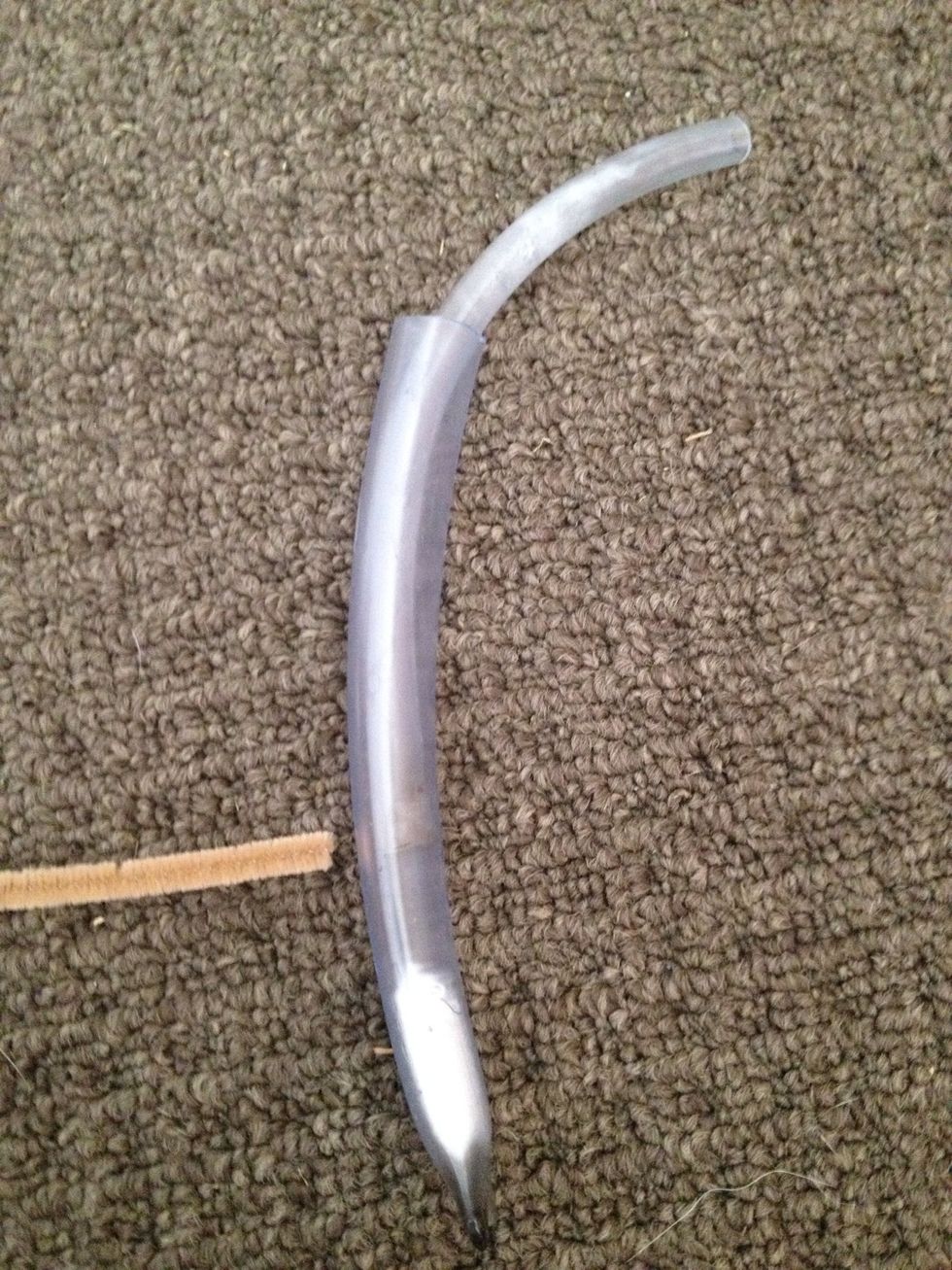 Push the stuffing to the sealed end then draw up the inner hose to where the pipecleaner is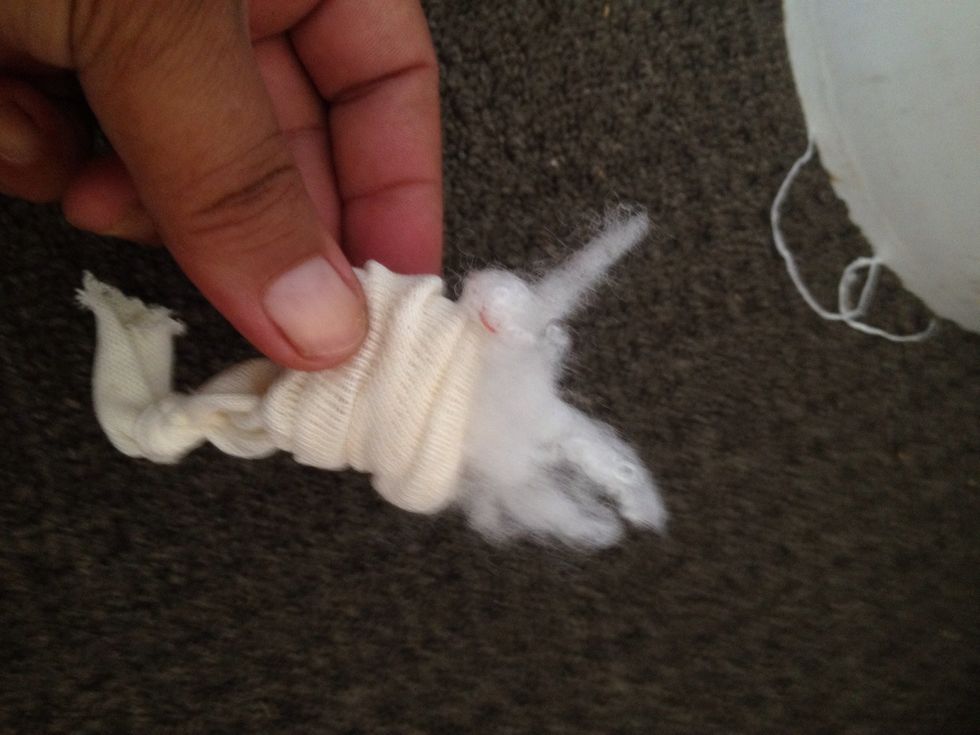 Start stuffing your "sock"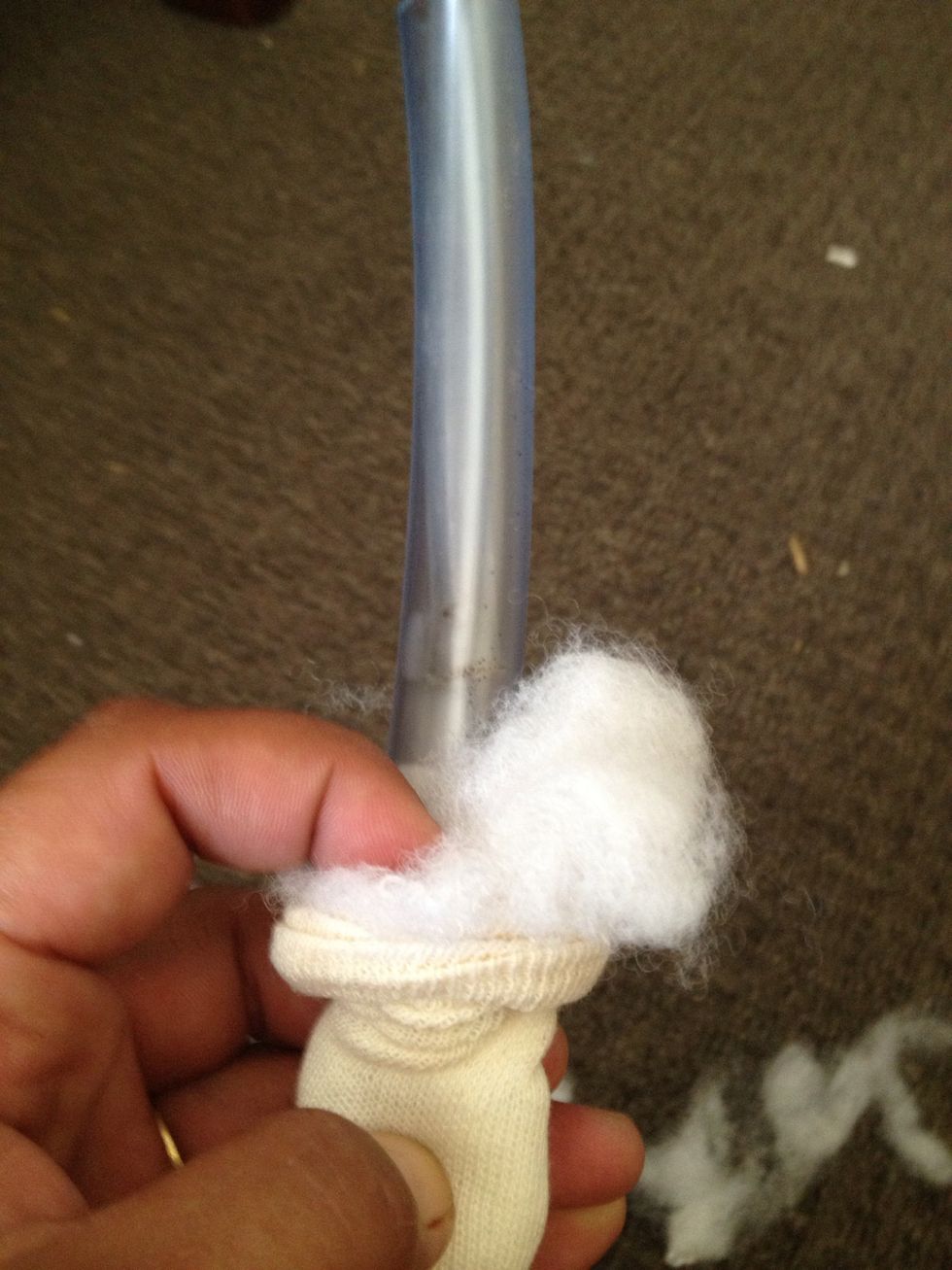 Put your tube in and stuff around it filling well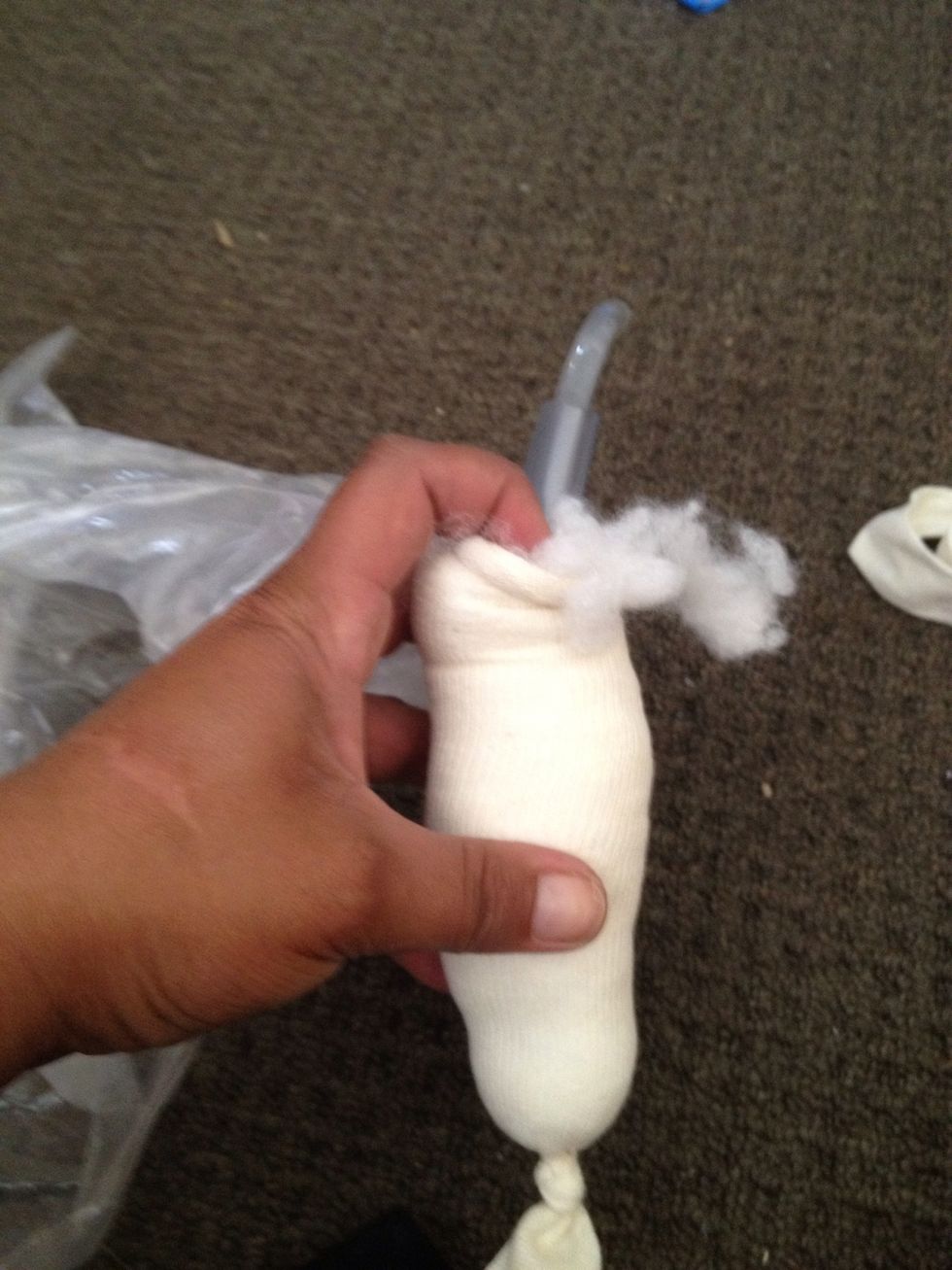 The "filter sock" takes shape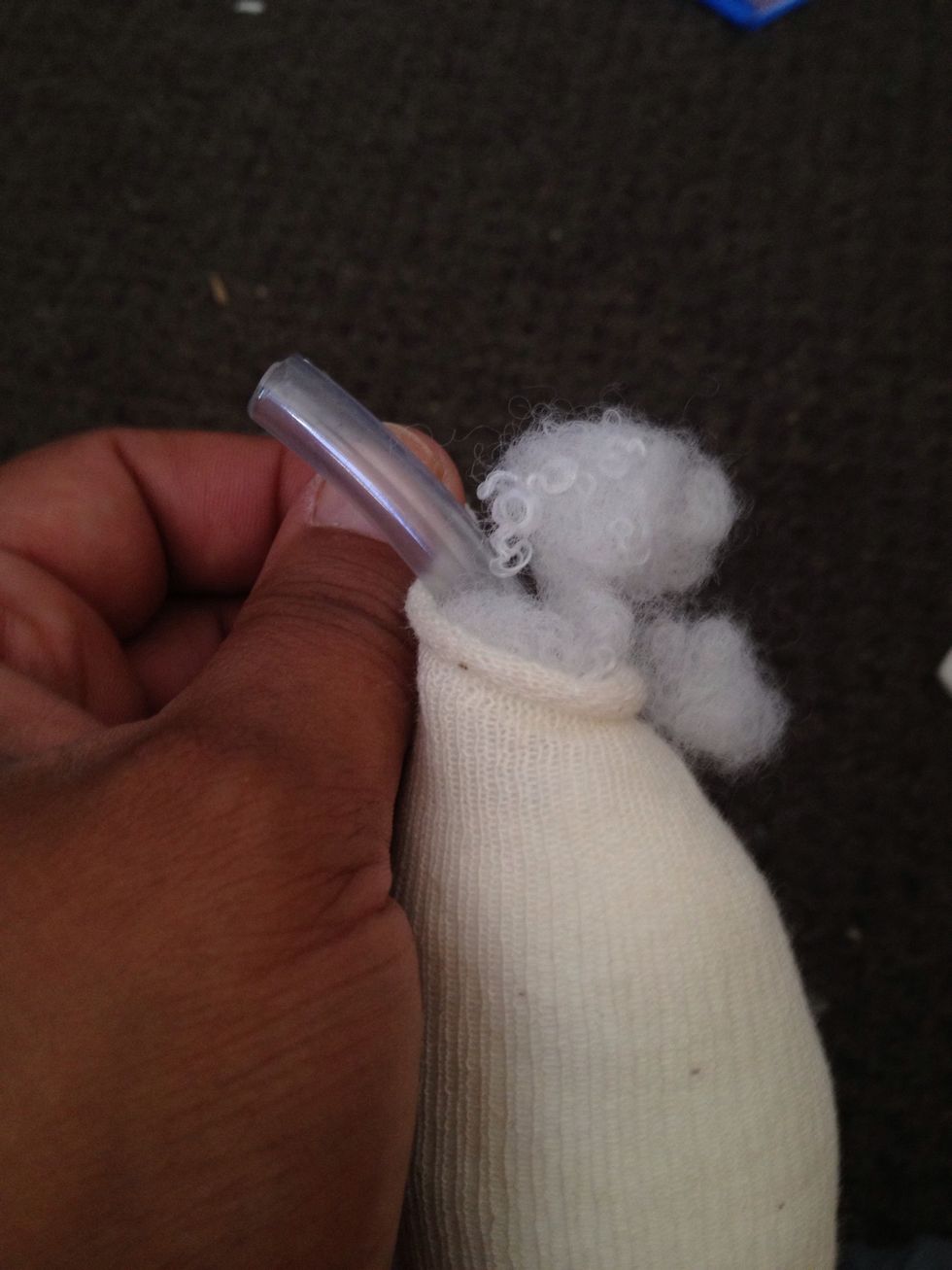 Keep stuffing till the larger tube is covered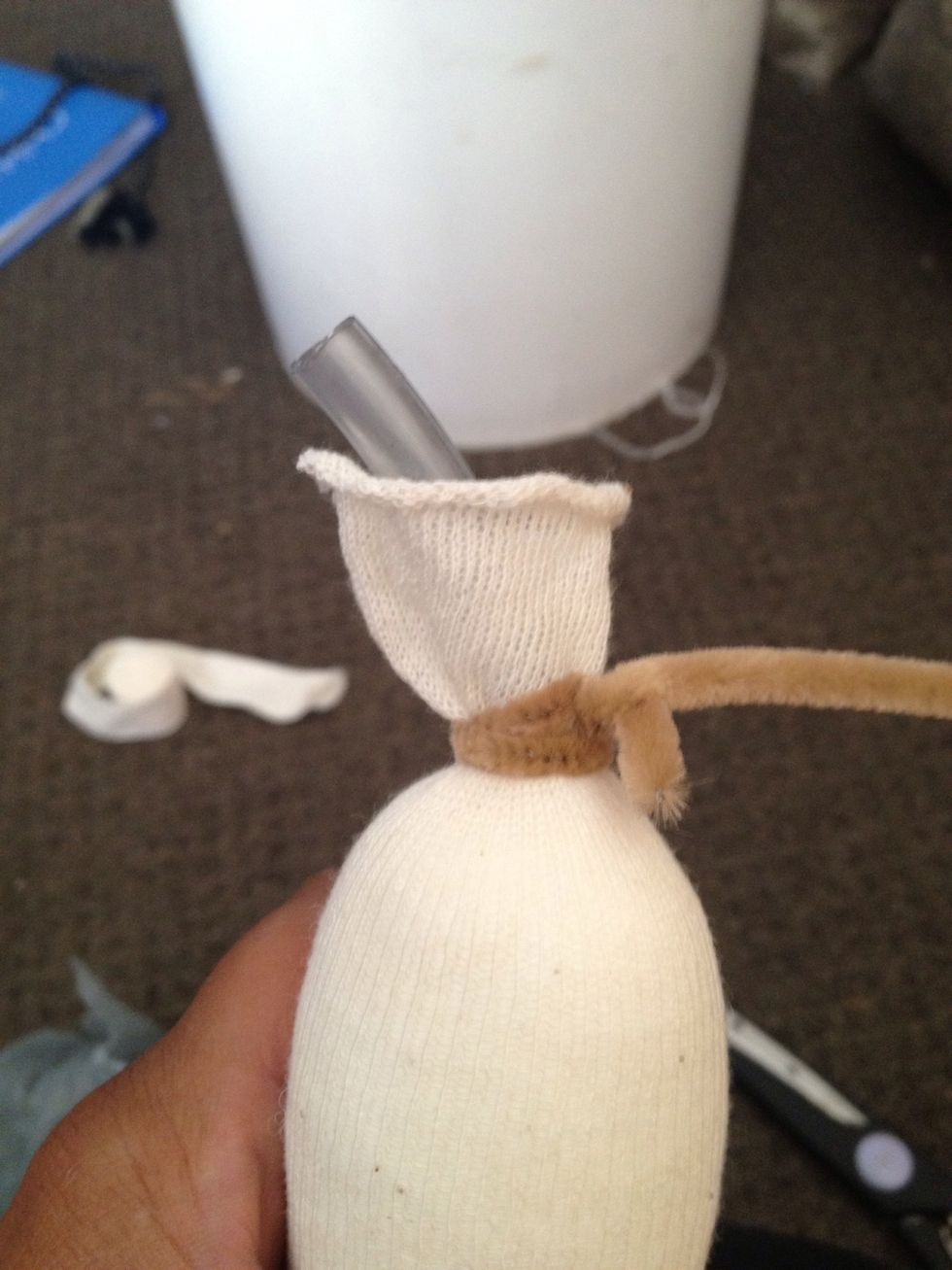 Tie off with your pipecleaner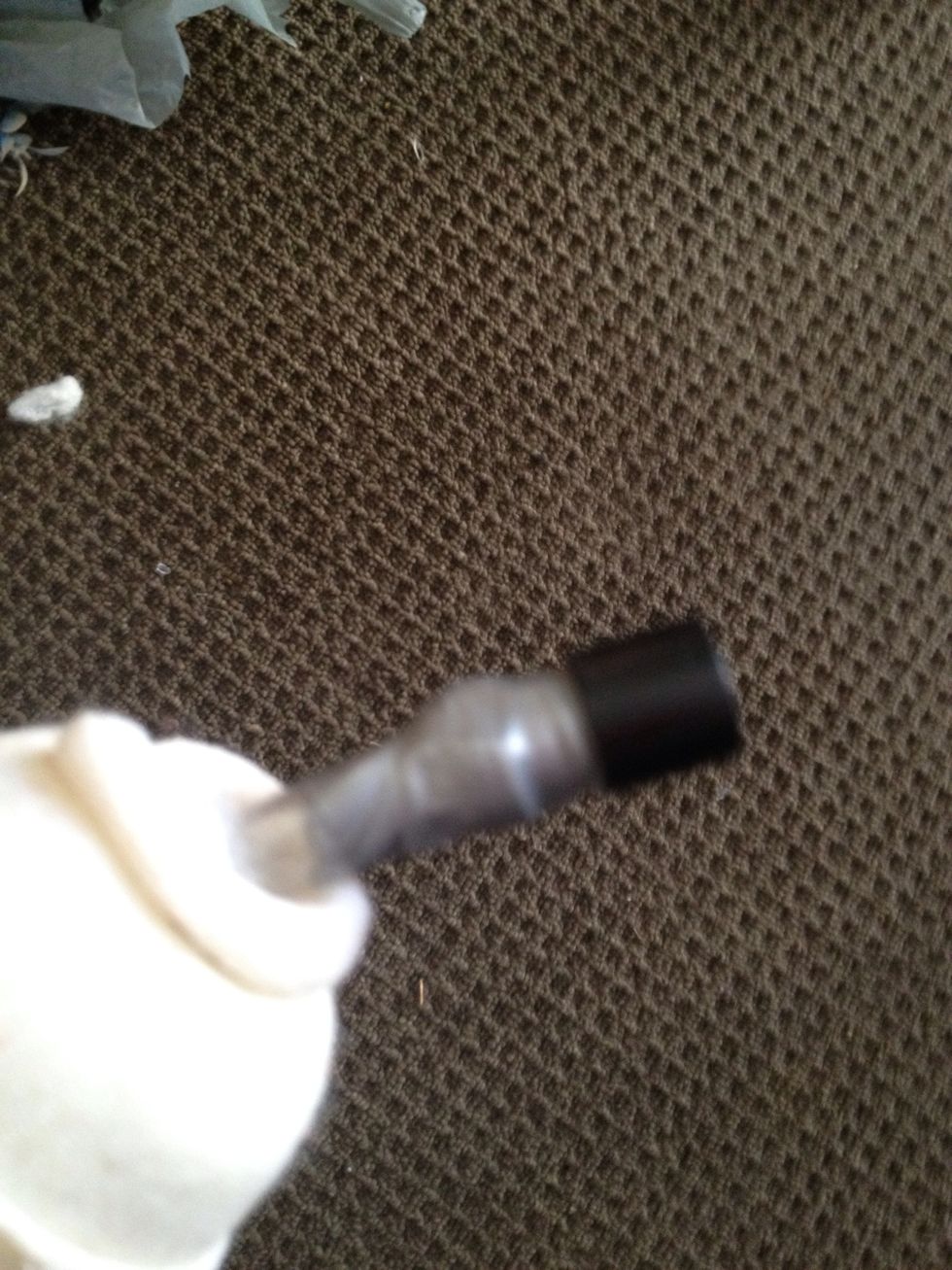 Attach to a pump fitting (I had to use ductape coz it was the wrong pump tube... Oops)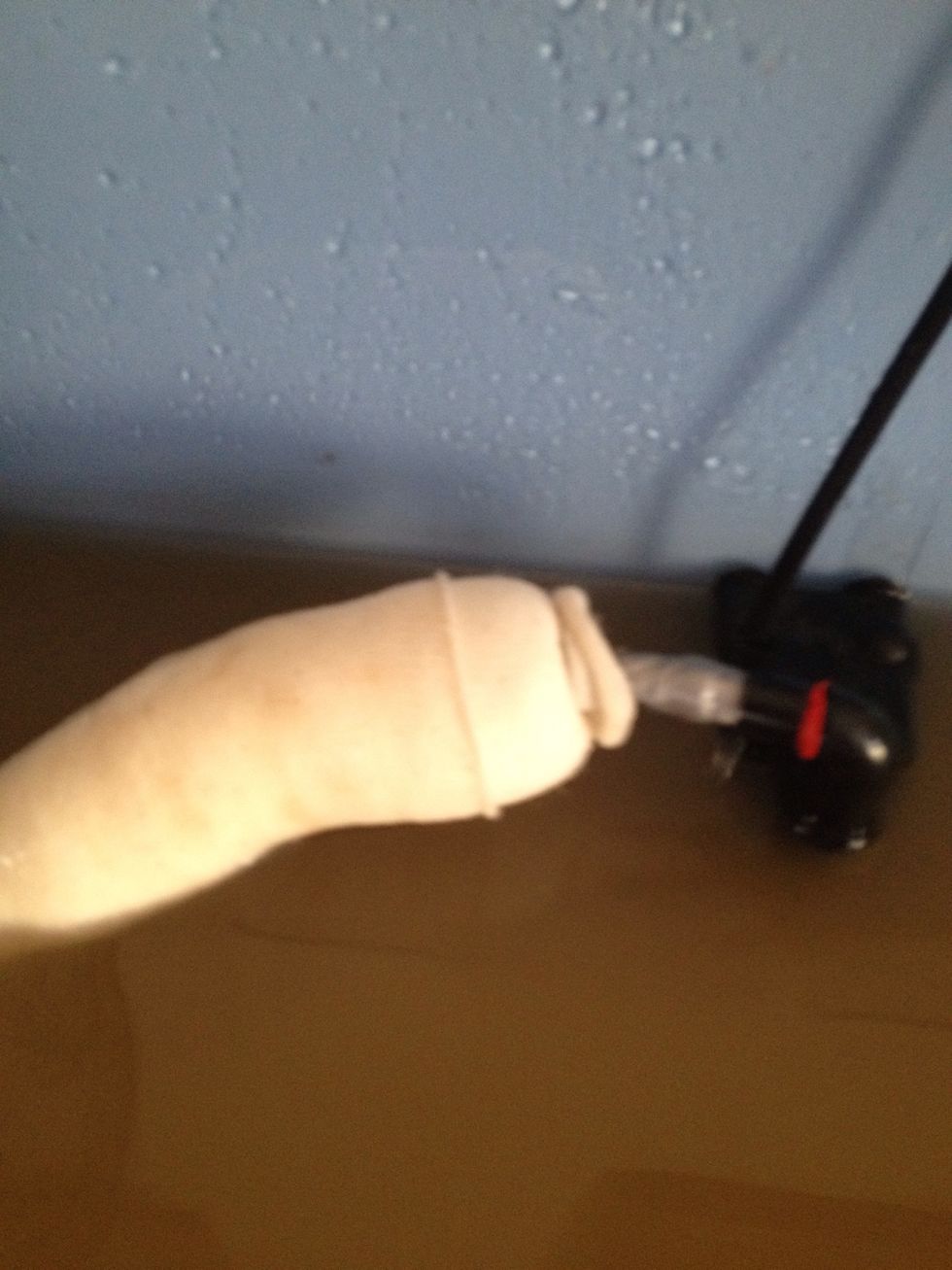 Attach to your pump and leave for a few hours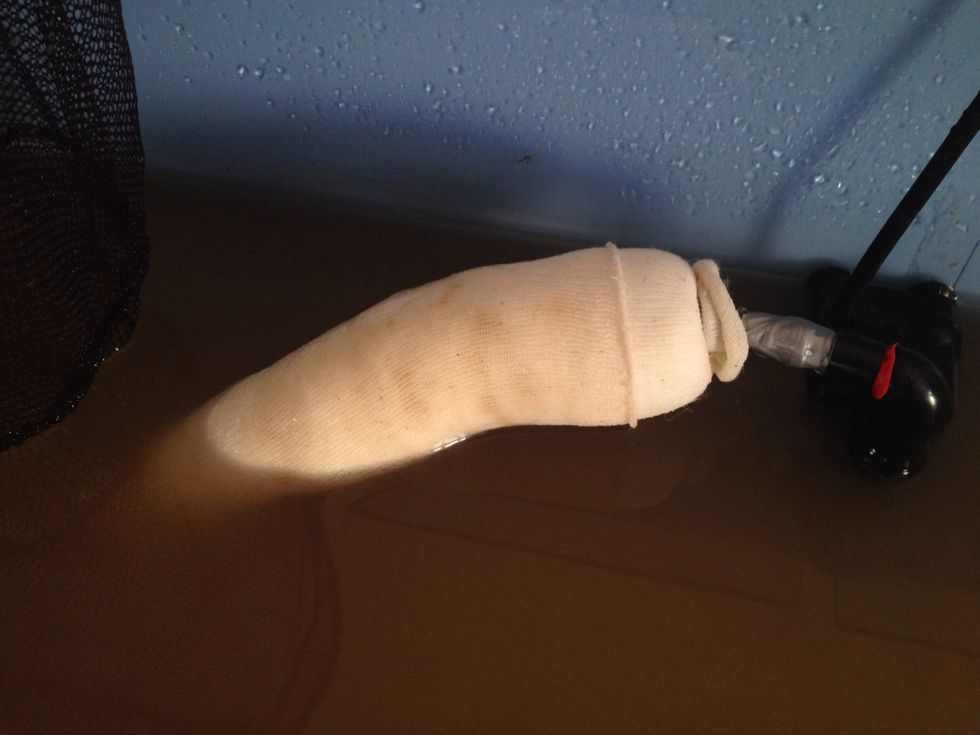 You can already see the silt build up inside the sock
It may take some hours... But your fishtank will be minus the silt... Would have been better if i just WASHED THE SAND FIRST! Lol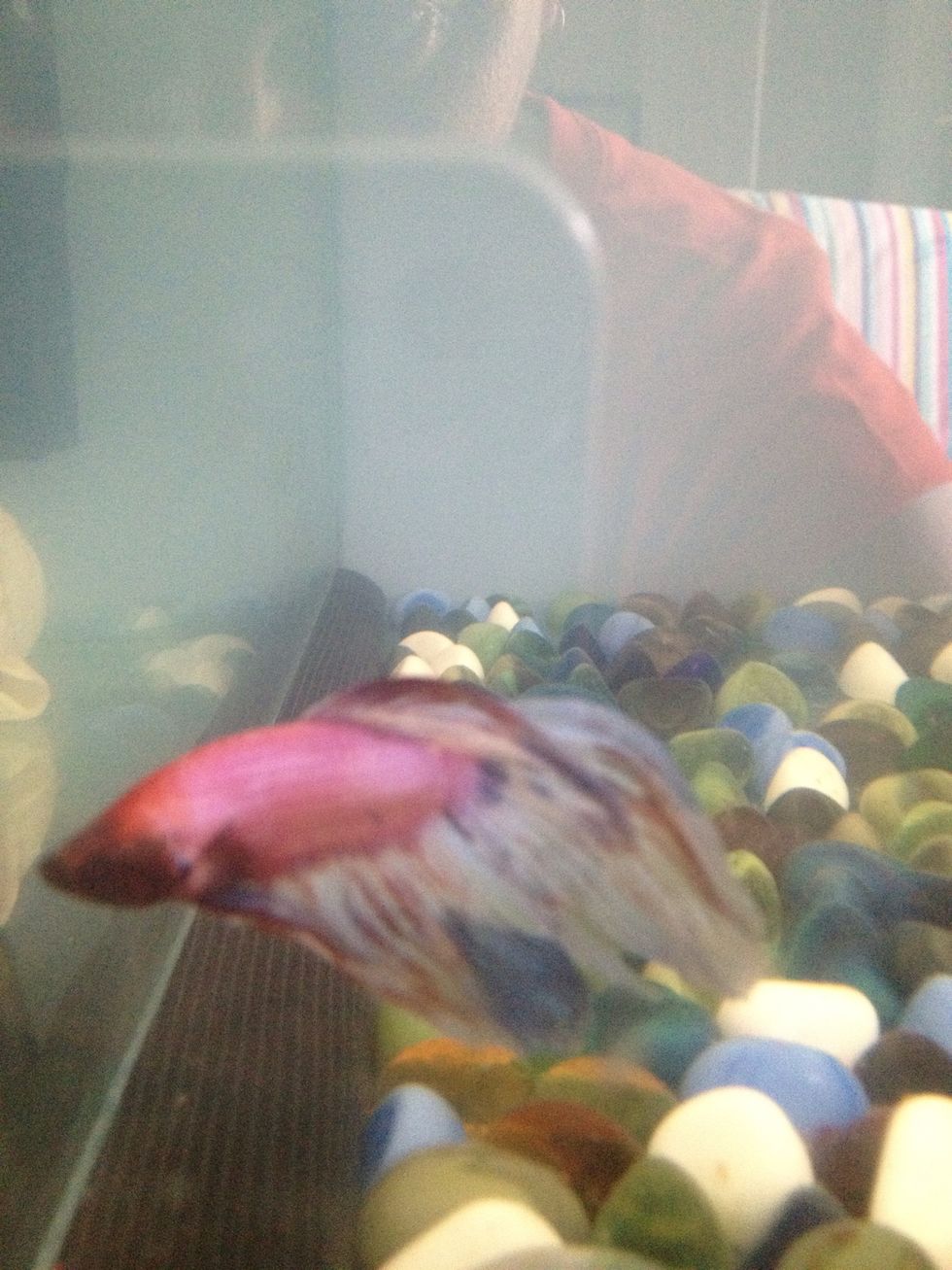 What u will see EVENTUALLY... "hi Butch" 👍be well
Finger bandage
Polyester stuffing
Pipe cleaner
12.5mm hose
Aquarium tubing
Scissors
PATIENCE :)
Maybe a bit of duct tape
Leighla ???????
I love UPCYCLING & living off the land. Hope you have fun with my guides and give them YOUR FLAVOR!!!