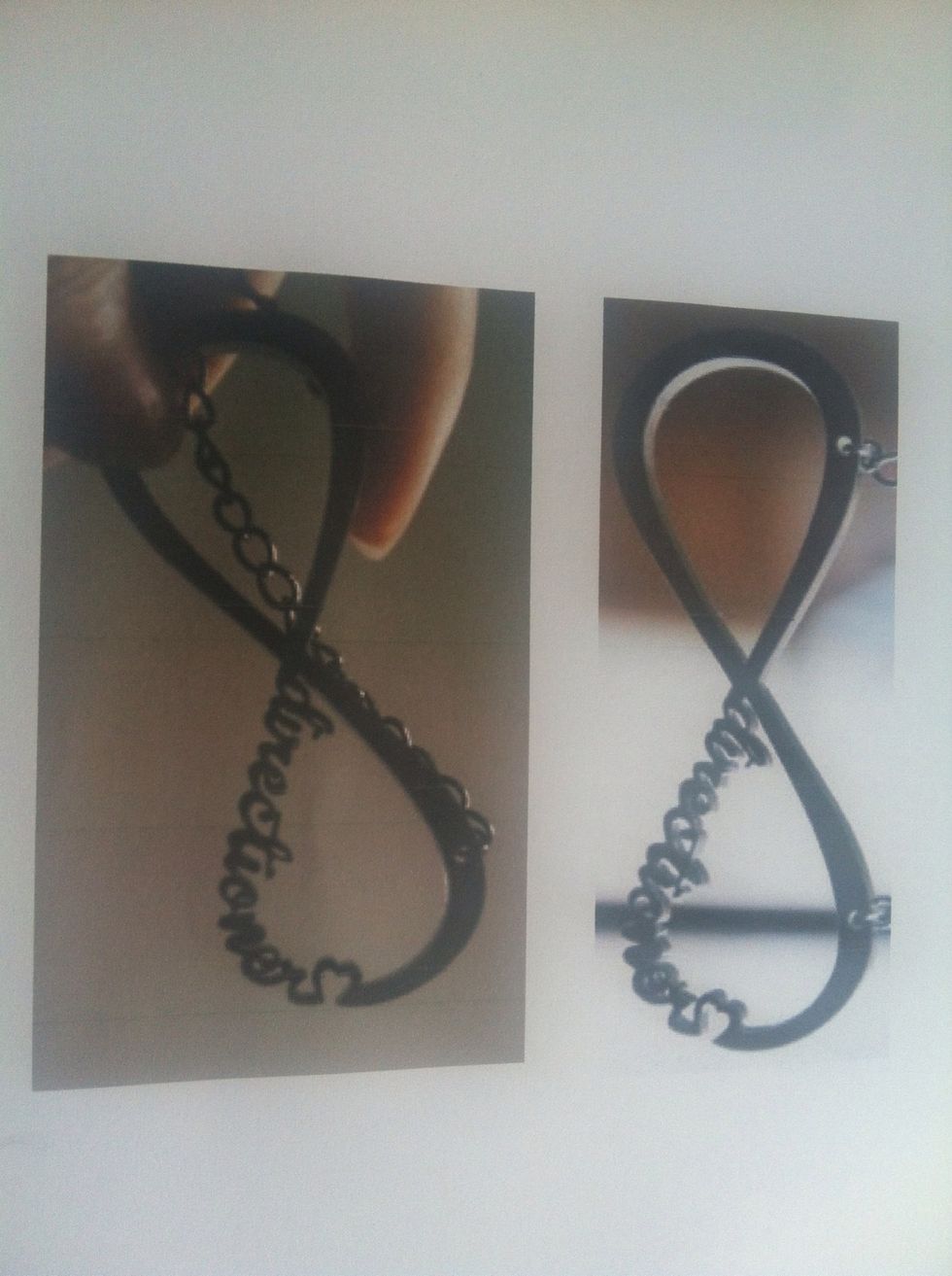 Print off a photo of a Directioner necklace from the Internet. Make sure it is the size you want. (My measurements were roughly 11cm across and 4cm down)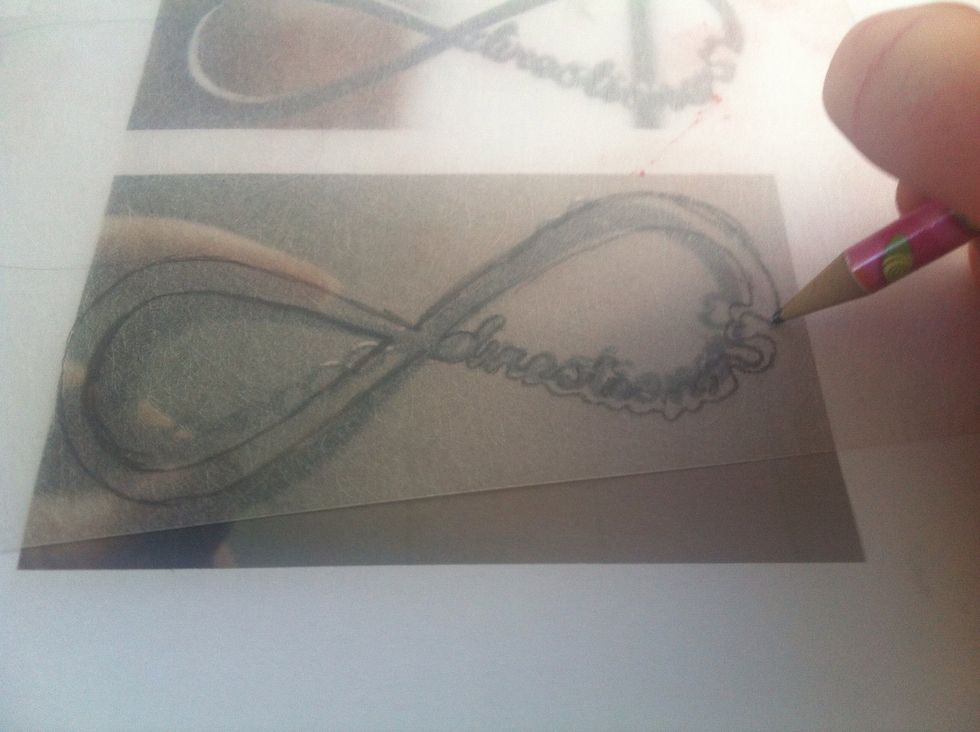 Trace the shape of the Directioner necklace onto your Shrink Art plastic with a pencil.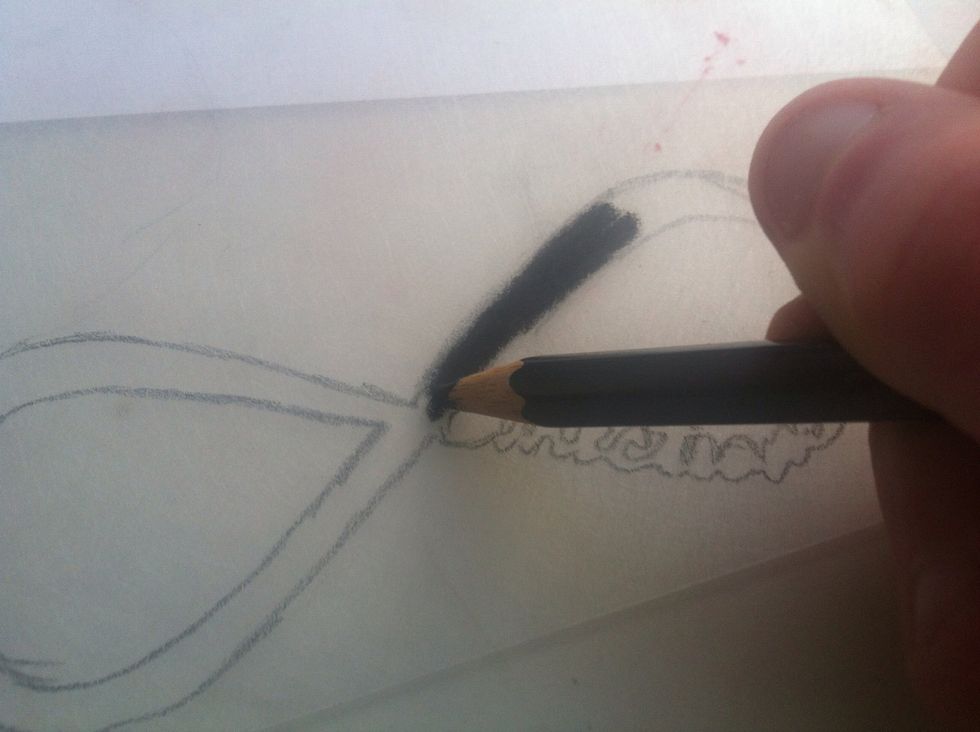 Fill the outline shape with a coloured pencil. Make sure you press quite firmly. There should be no gaps showing on the other side of the plastic.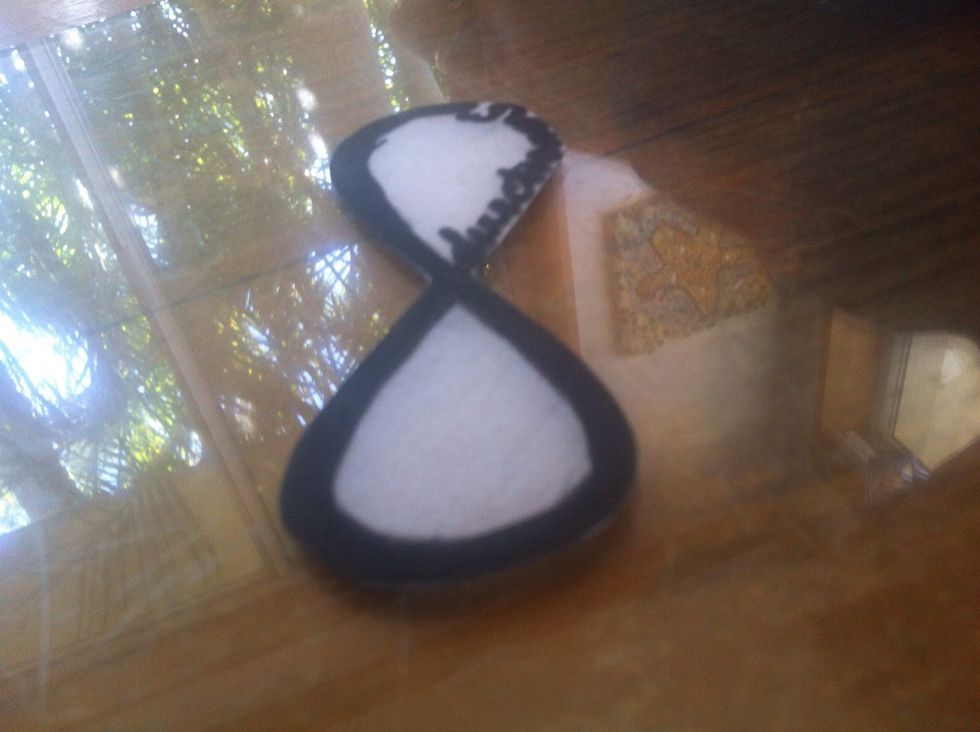 Cut around the outside of the shape with scissors. Do not attempt to cut the inside holes just yet.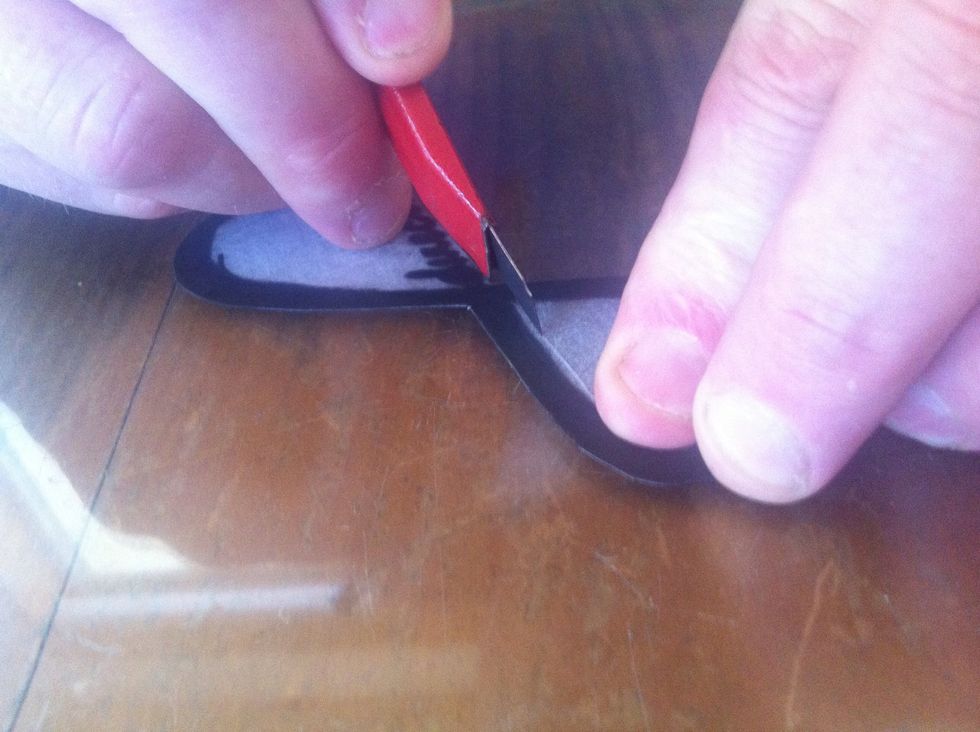 Take a carving/ pocket knife and cut the inside of the shape out. WARNING: Be careful! You don't want to cut yourself or make a mistake! The plastic snaps quite easily!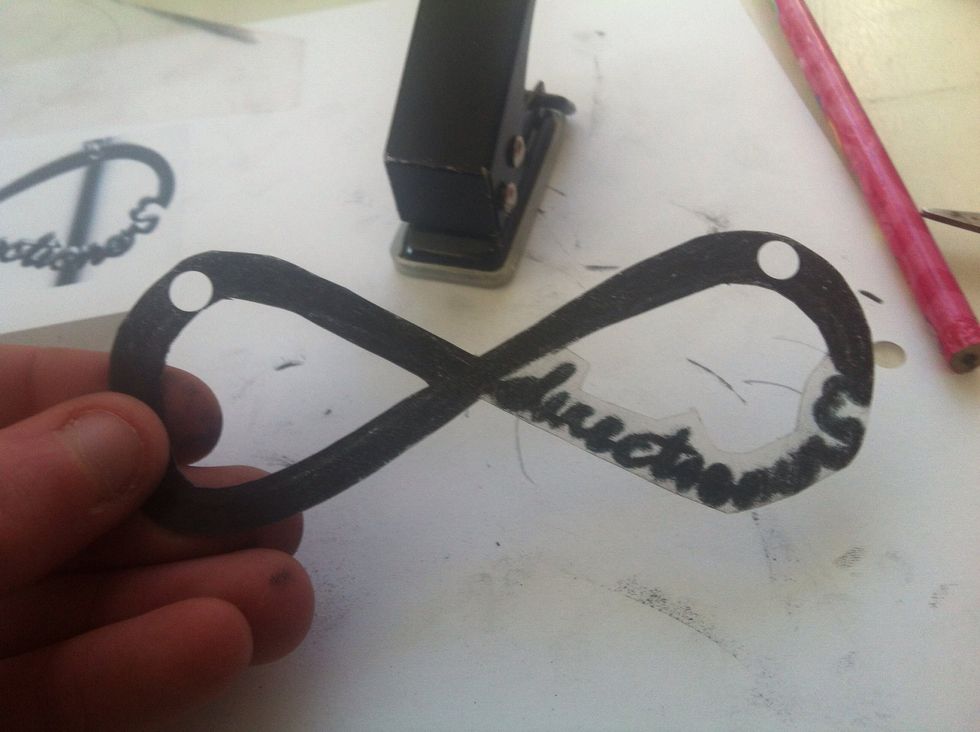 Take a single hole-puncher and punch a hole in each corner. Be careful not to punch it too close to the edges!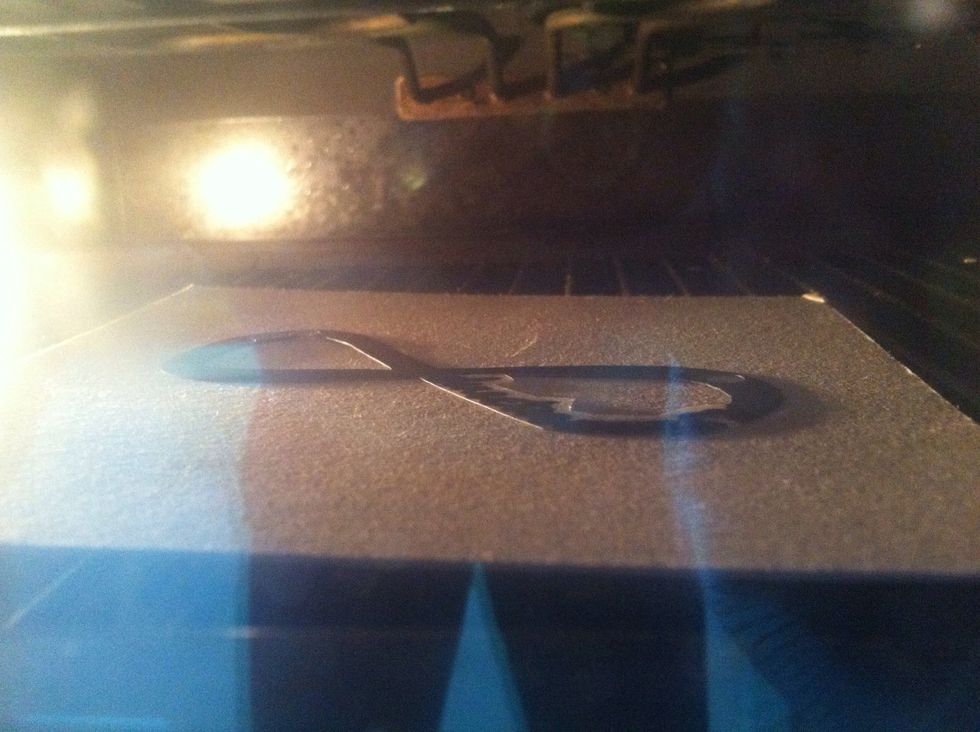 Put your charm on a square of cardboard and into the oven (160'C). Wait for it to shrink! It should take about 30seconds. Leave in the oven for about two minutes, and then take it out to cool.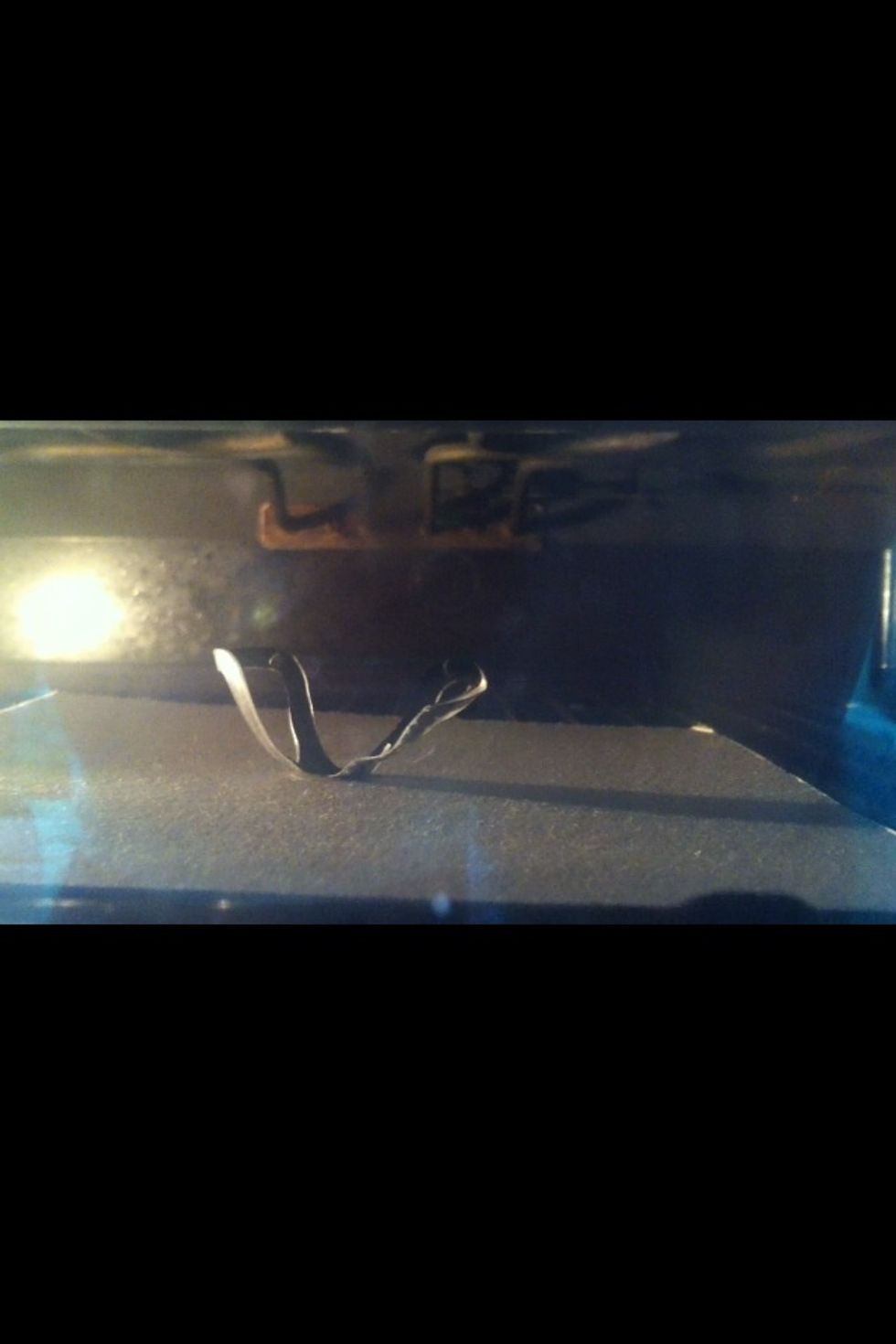 If it curls up, don't worry - it will flatten out again, just give it time. If it doesn't, use a skewer to un-fold it and put back in the oven.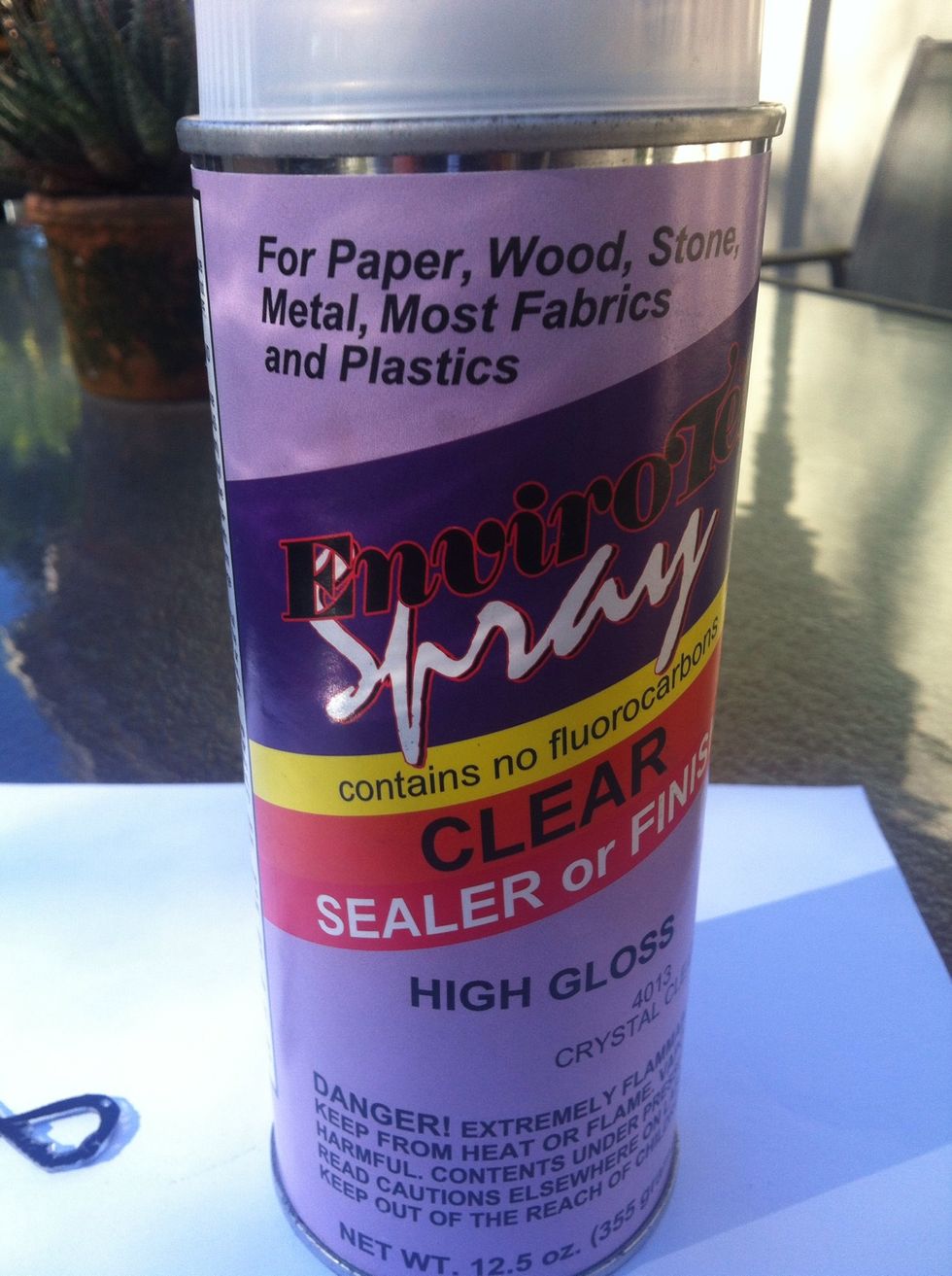 Use a clear sealer to lock the pencil colouring into place. Spray onto your charm for about 5 seconds (rough side up) and leave to dry.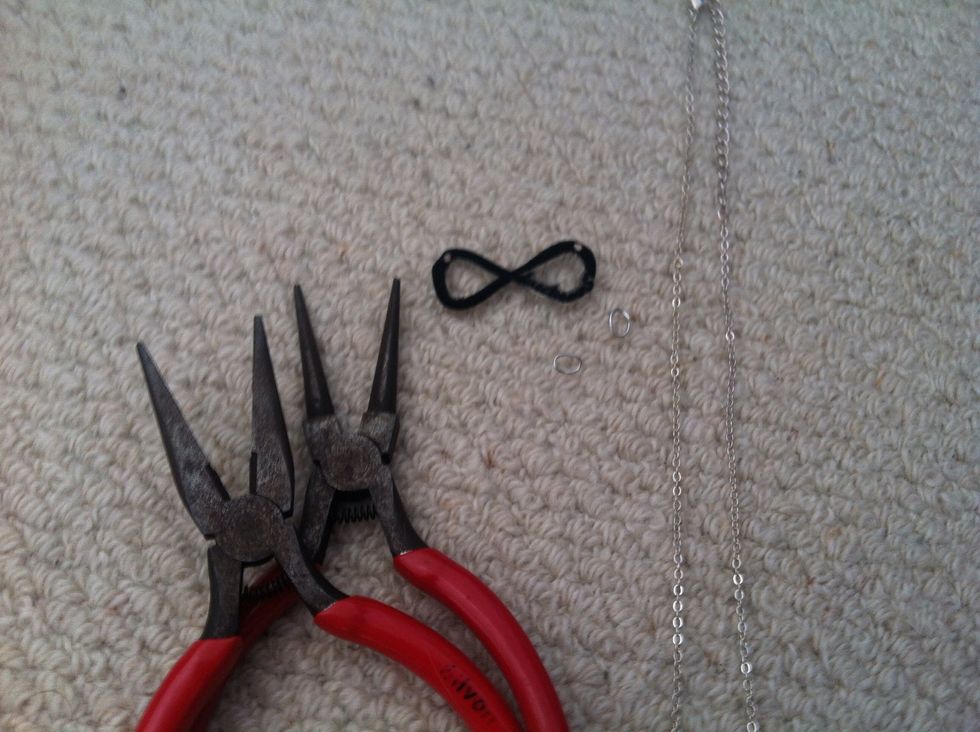 Use jewellery pliers to loop 2 silver rings into the punched holes on your charm. Then thread your chain through the rings.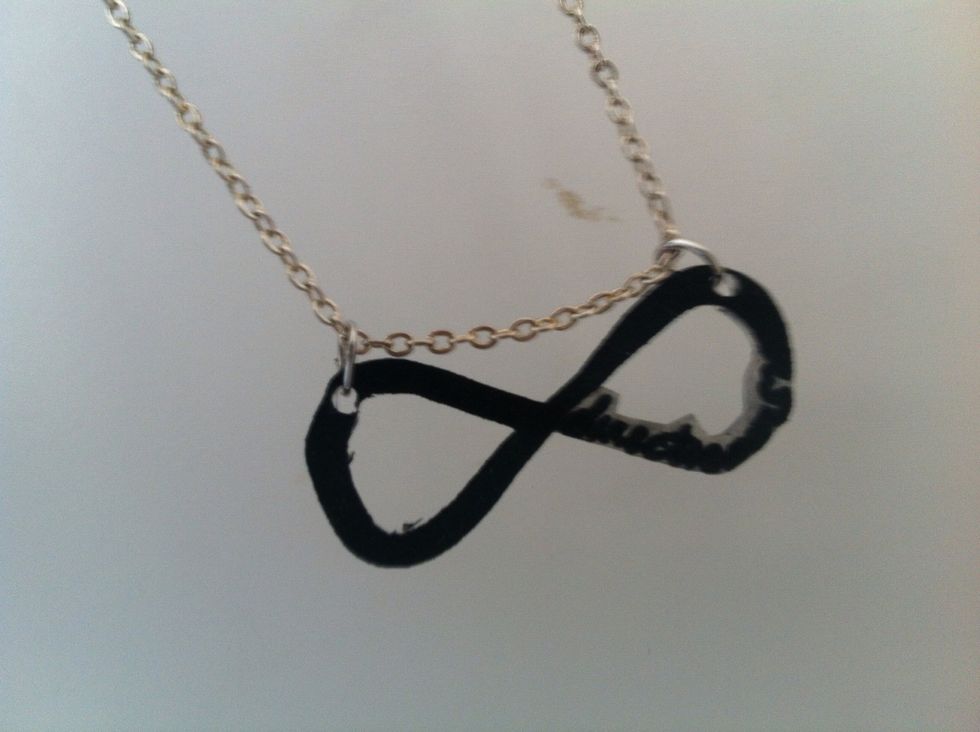 And... ta-da! You have made your very own Directioner infinite necklace! I hope you enjoyed my guide and had tons of fun (:
Scissors
Shrink Art Plastic
Colouring Pencils
Clear Sealer (for Plastic)
Jewellery Pliers
Single Holepuncher
Carving Knife
Old Necklace
Silver Jewellery Ring