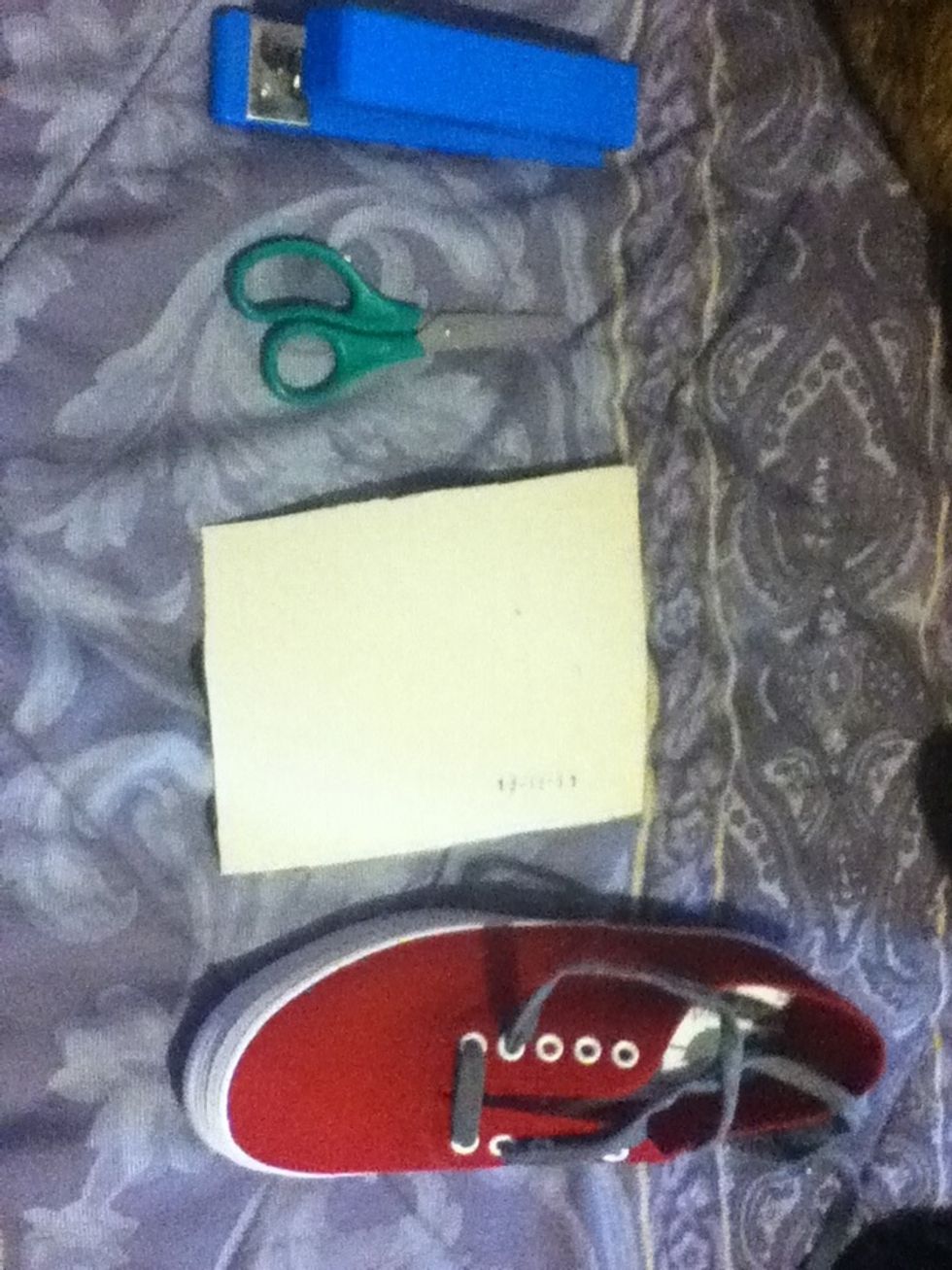 Get Everythinq Toqether.
Take The CardBoard And Cut A Big Piece Enouqh To Fit Inside The Shoe. Cut Down As Neccesary.
BE CAREFUL TO CUT LITTLE BY LITTLE OFF!
When At Desired Length & Width. Make 2 Of The Same Size. One For Each Shoe.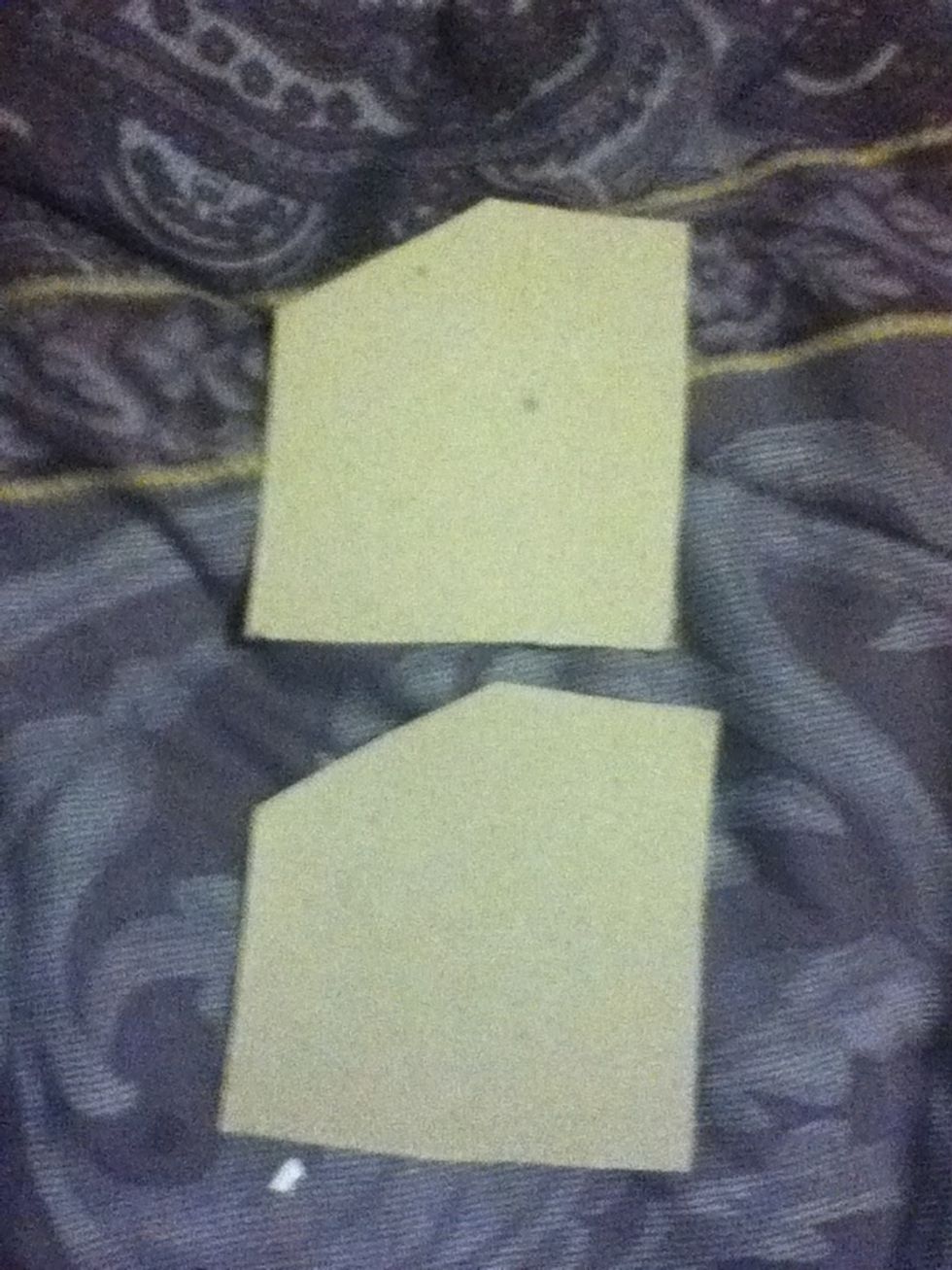 Mine Look Like This But OfCourse Yours May Look Different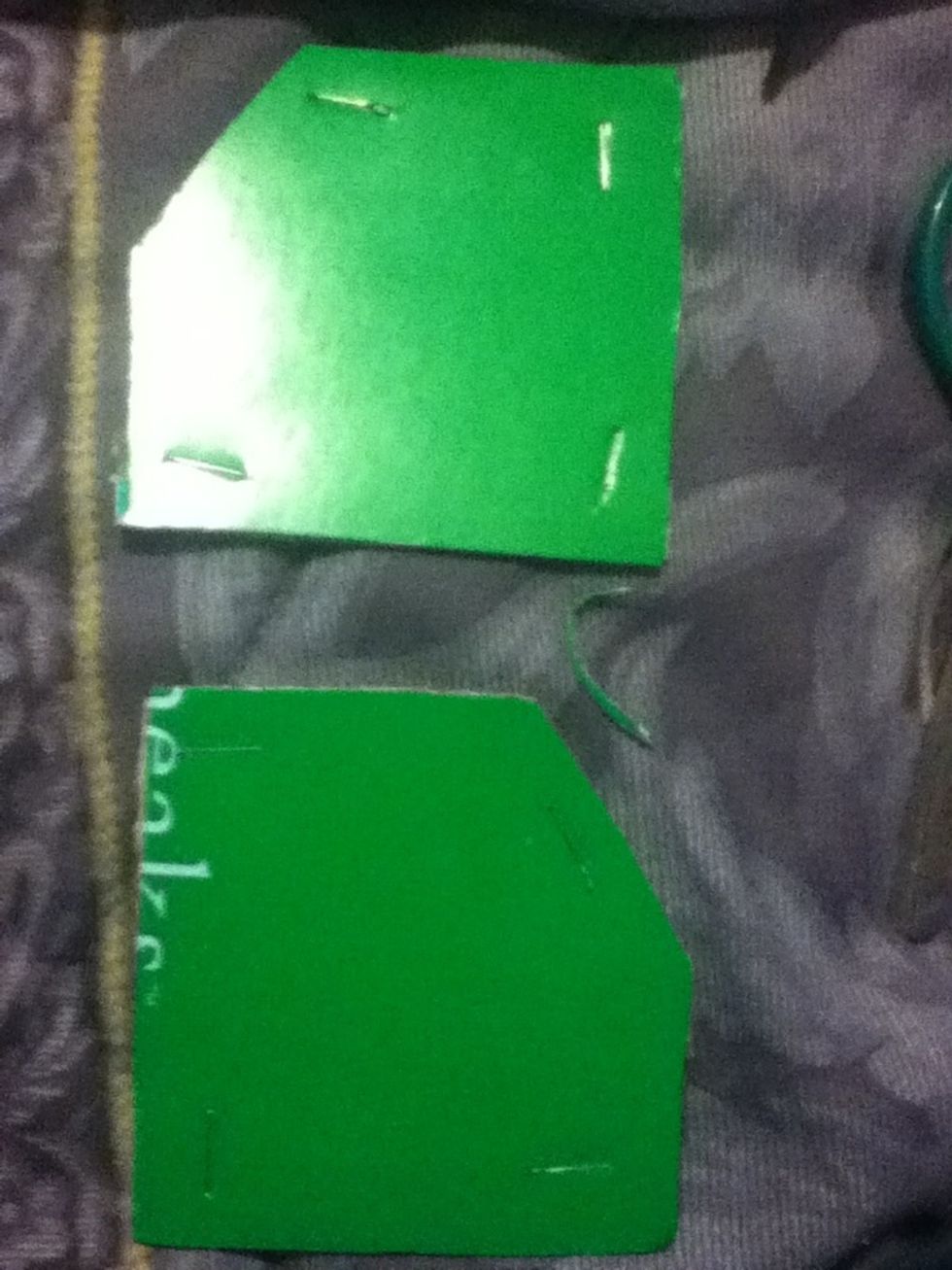 These Are Mine
& Just Insert To The Shoe. (: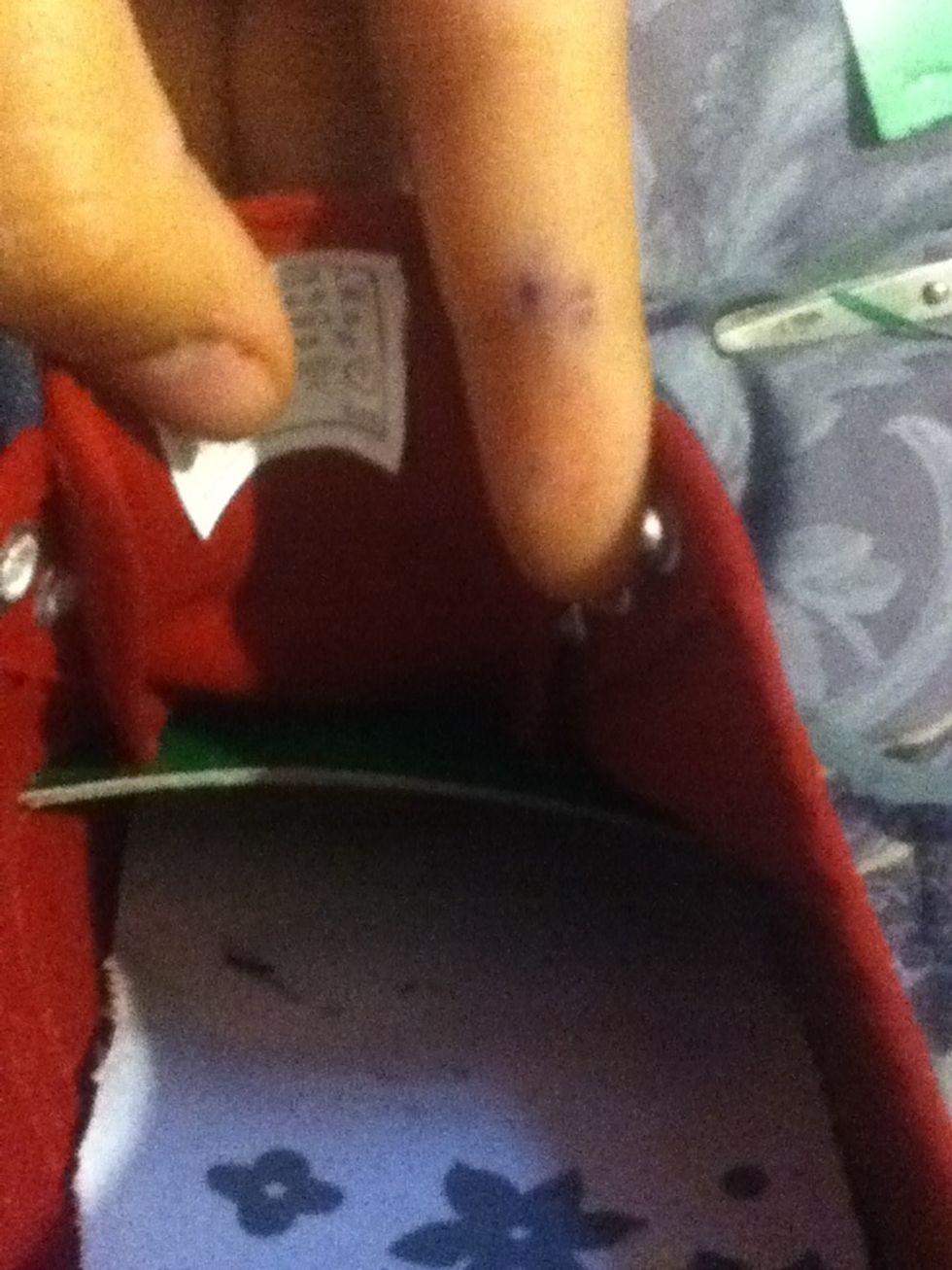 It'll Look Like That.
& Finally Just Leave Over Niqht & Creases Should Be Not Visible By Morninq. ENJOY!
Stapler
Scissors
Cardboard (iUsed The Top Of My Shoe Box)
Desired Shoe