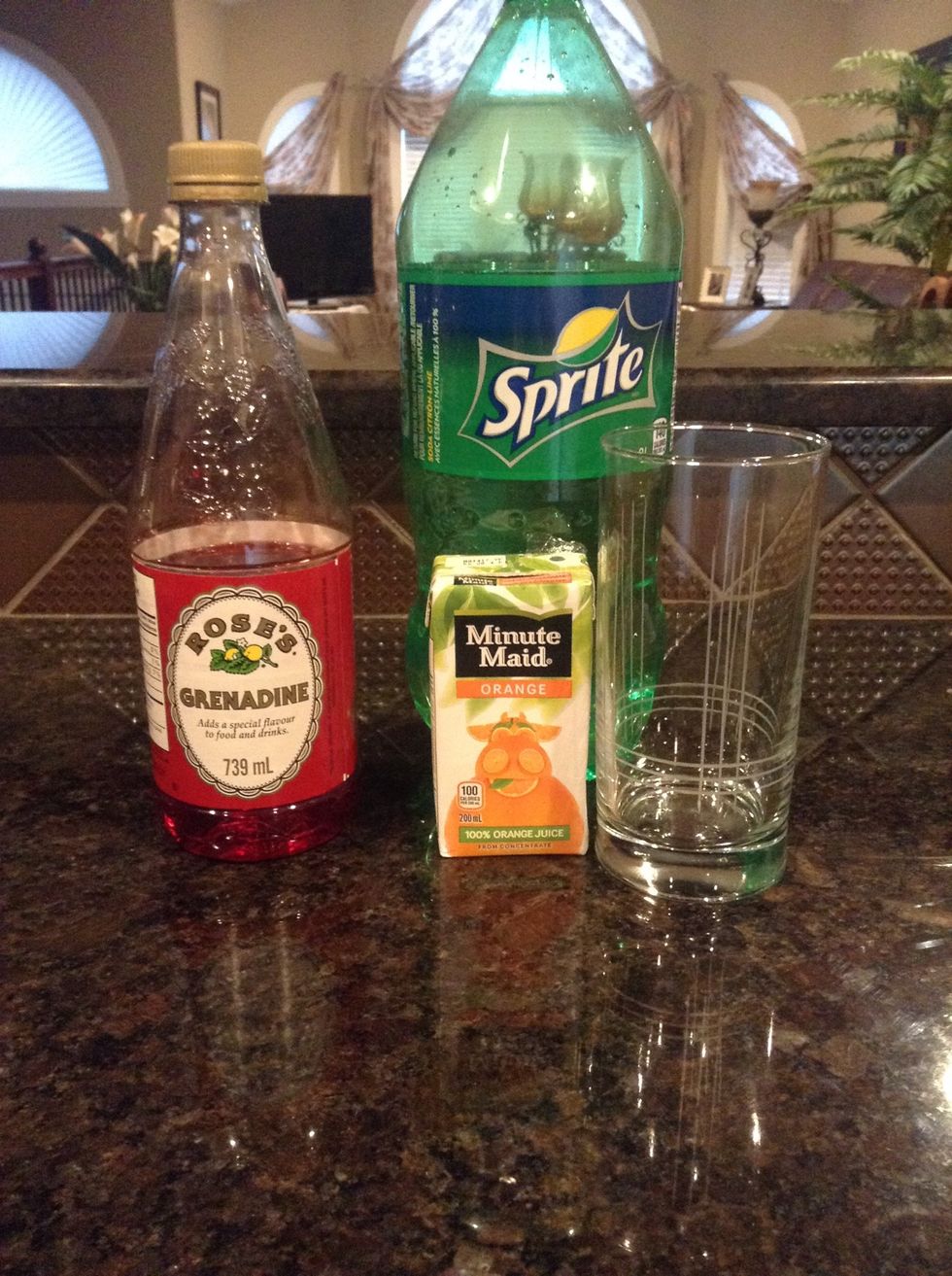 Here is what you will need. Click the supplies button ⬇️ to see the names of what you need.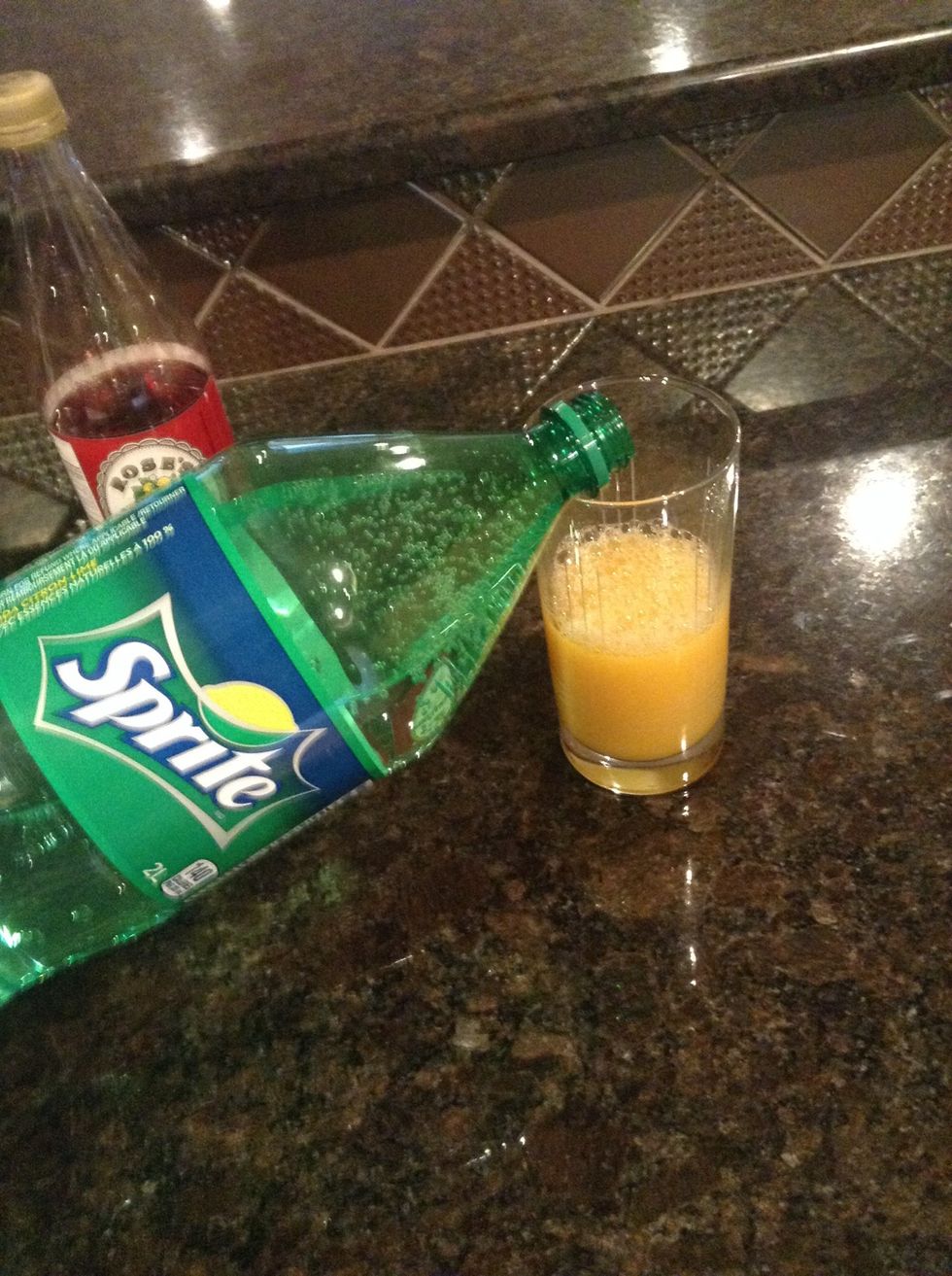 In a tall glass, combine orange juice and Sprite.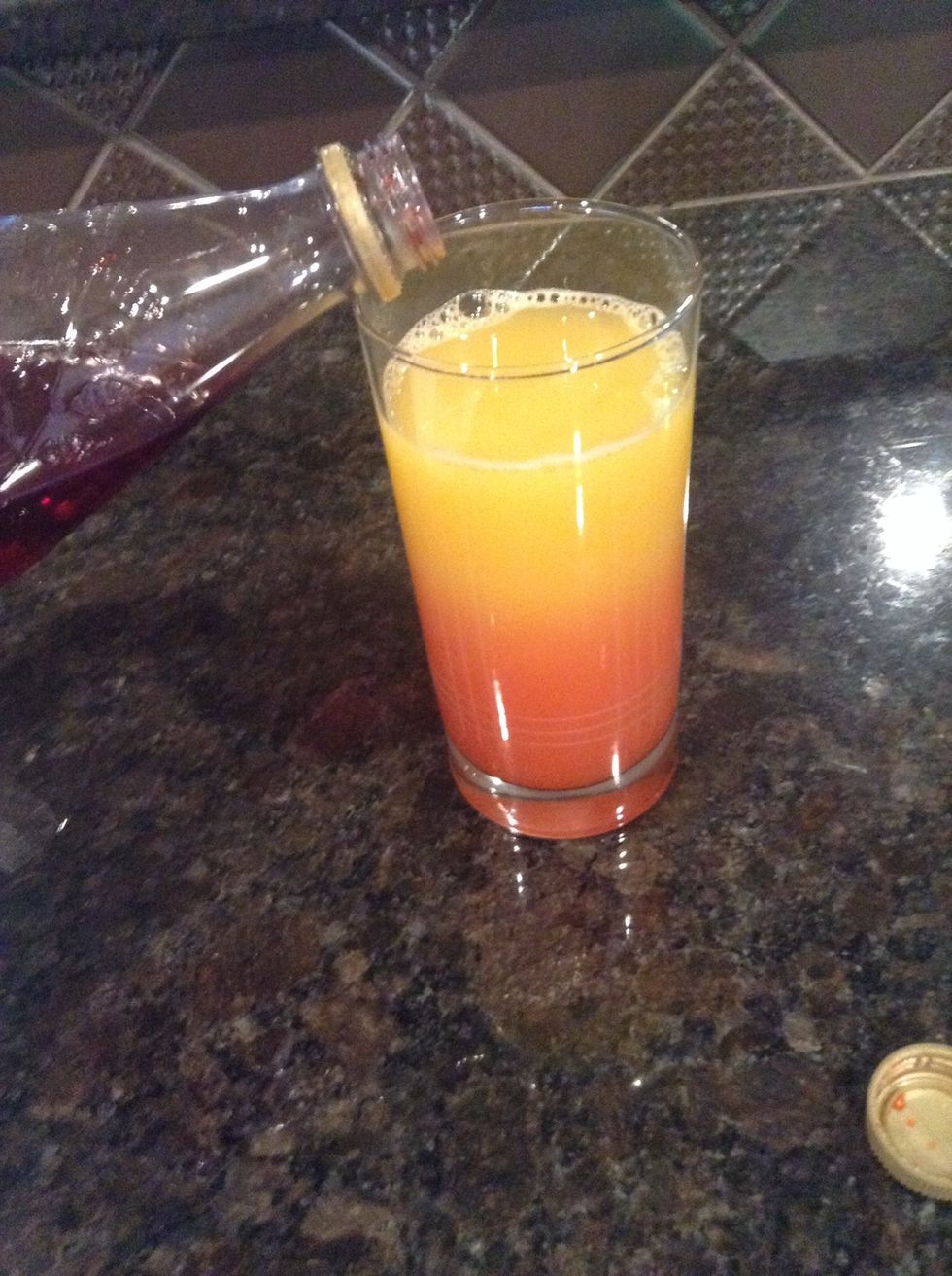 Pour grenadine in and let it sink to the bottom.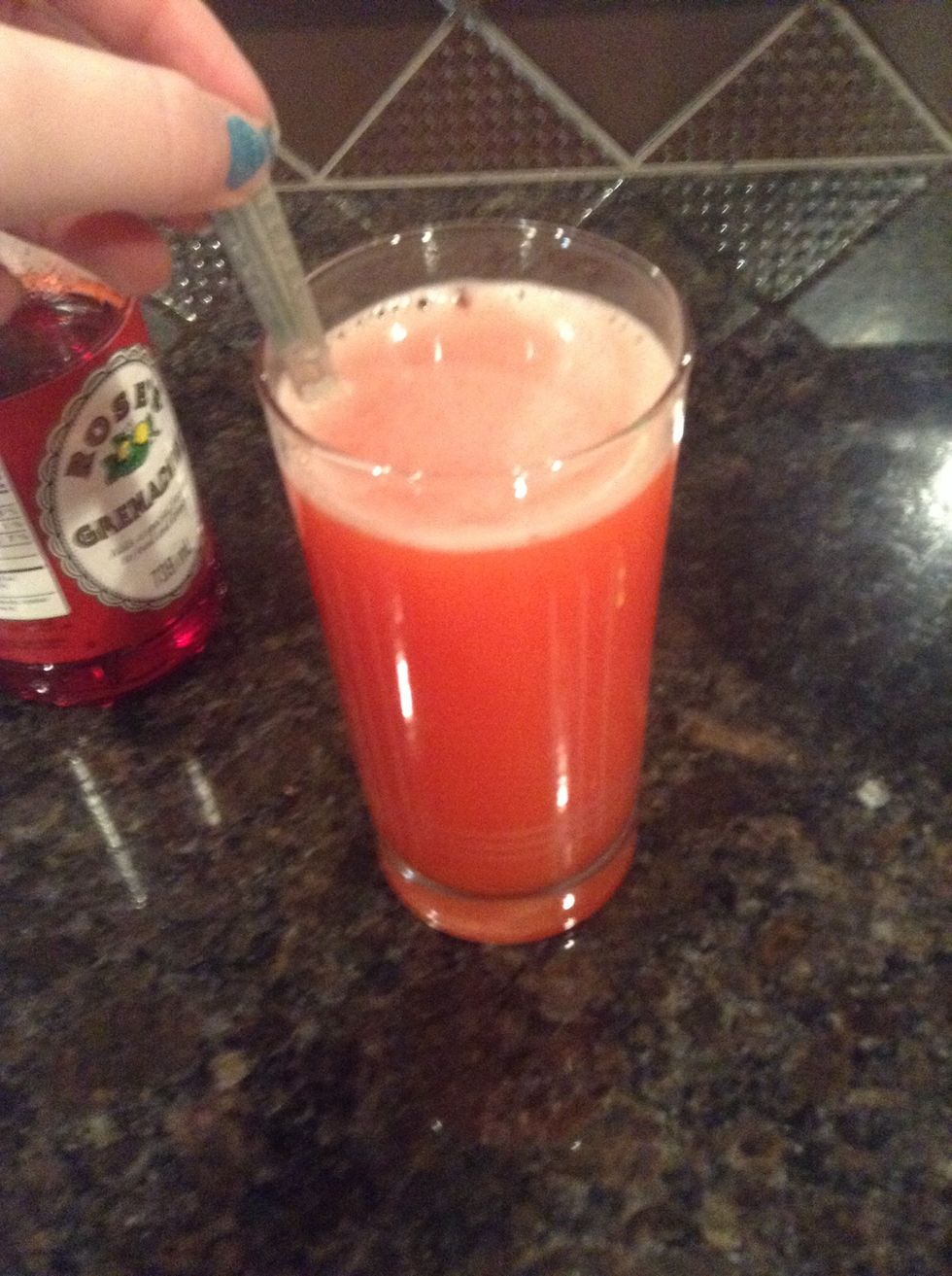 Get a straw or spoon and start stirring, this is where you can add your cherry!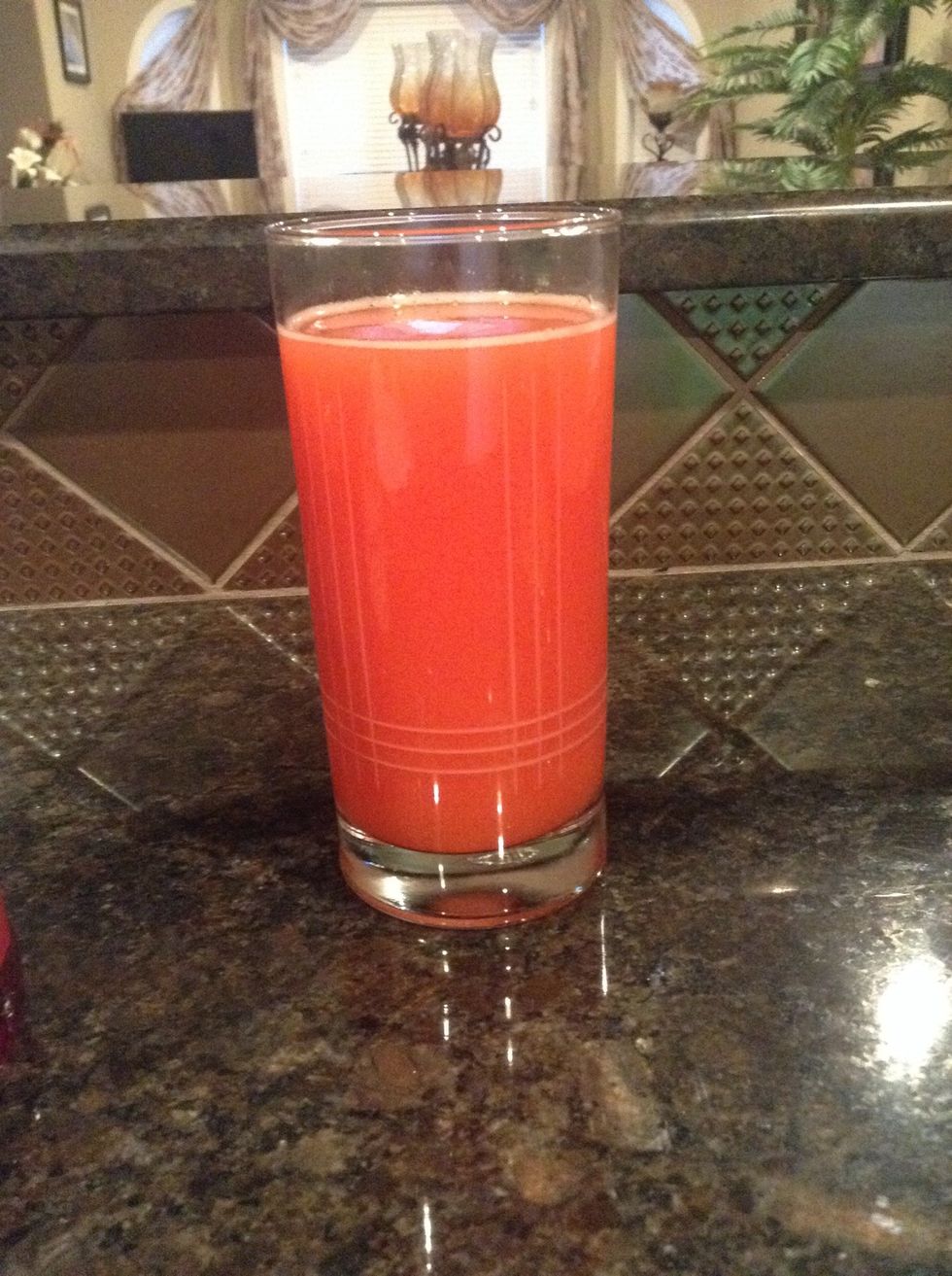 That's it! Enjoy!🍹
1/2c Orange juice
1/2c Sprite
1.0Tbsp Grenadine Syrup
1.0 (Optional) Cherry
A Tall Glass