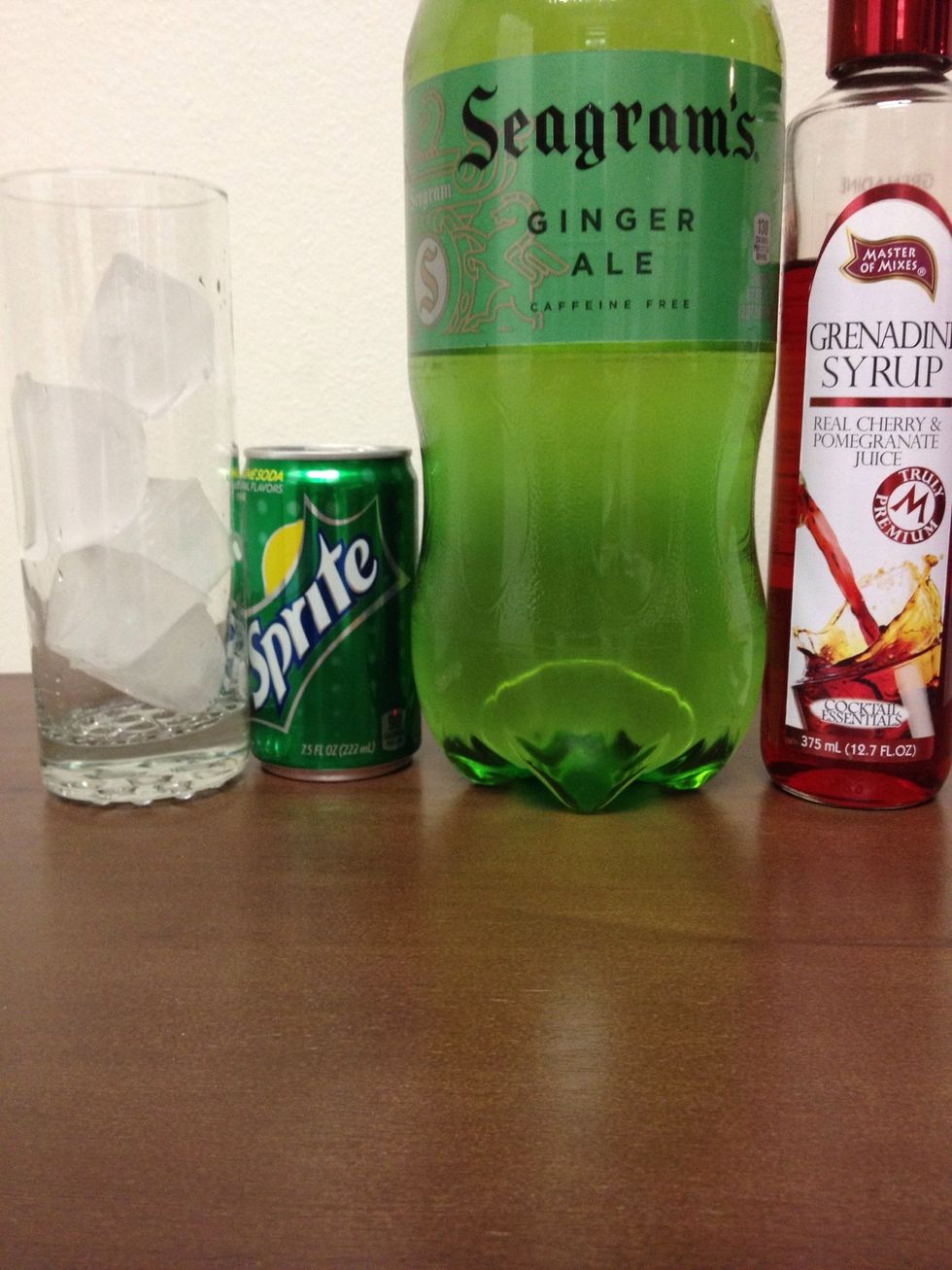 Gather all of your ingredients.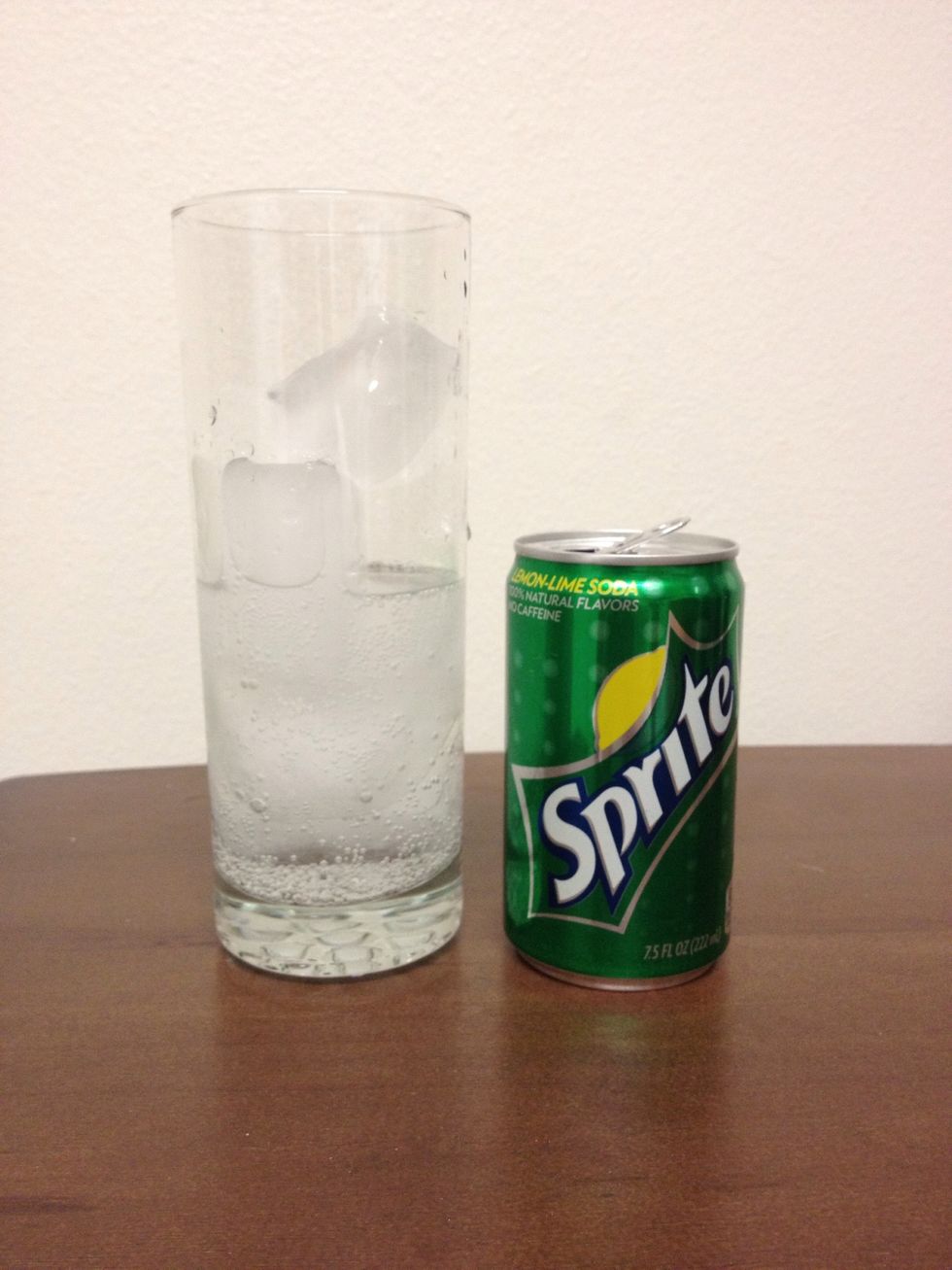 Add about 3-4 ounces of Sprite or your favorite lemon/lime soda.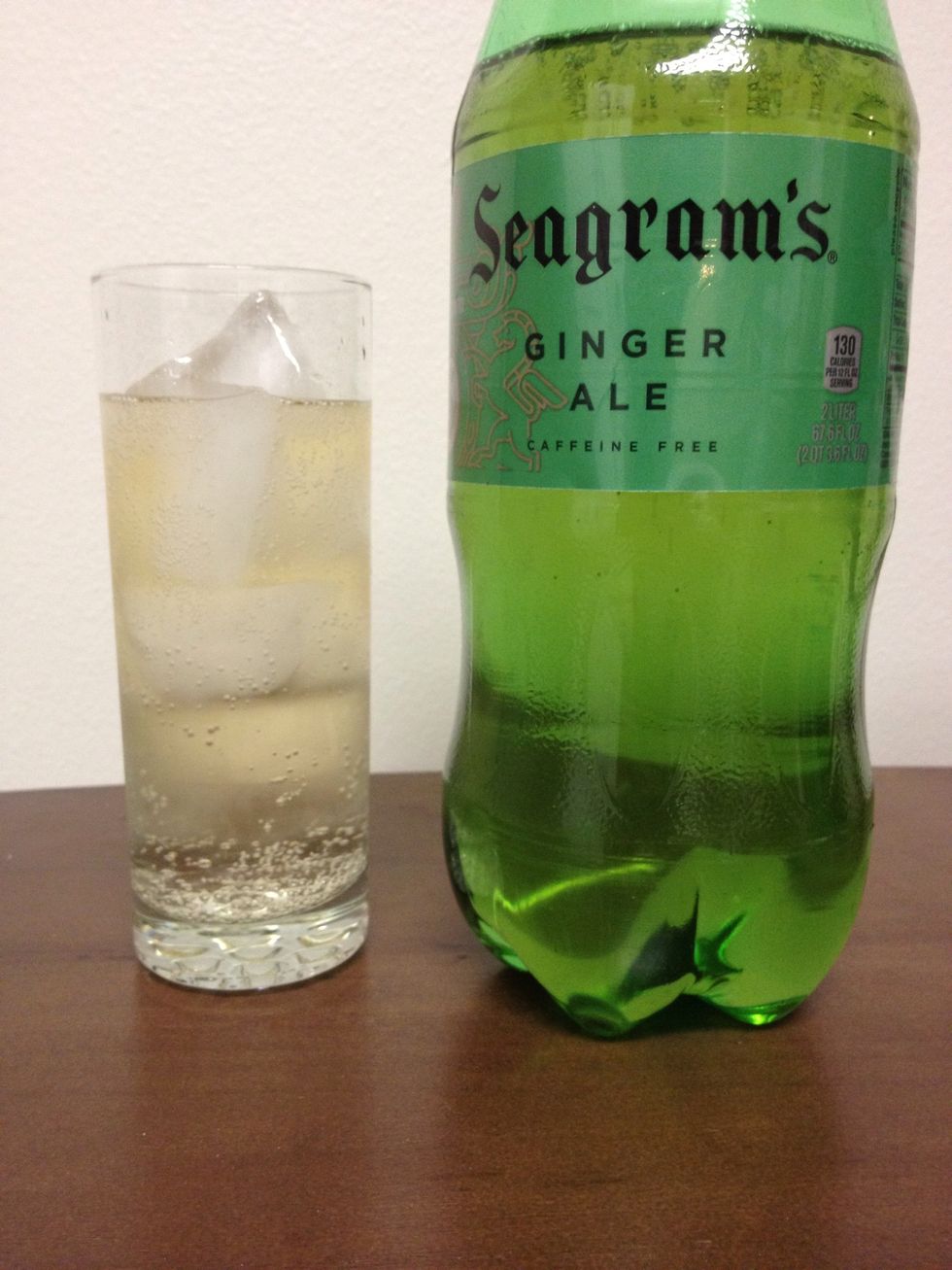 Add another 3-4 ounces of Ginger Ale.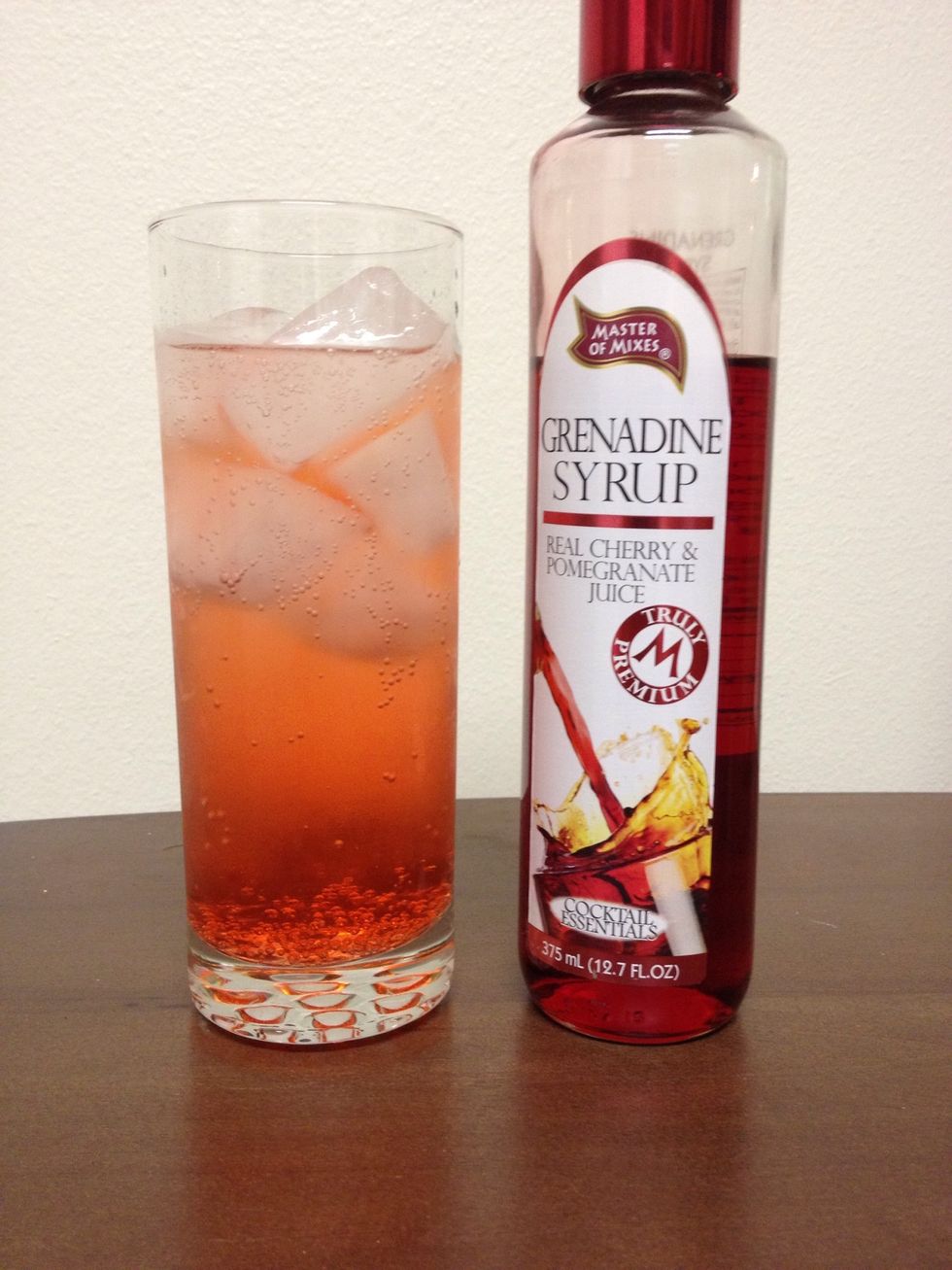 Add a splash of Grenadine!!
Stir and ENJOY!!!!! 😃
An old, yet great drink for the kiddies!! For more drinks, please be sure to FOLLOW!!!! :D
HighballCollins Glass
Ice
Sprite (Lemon/Lime Soda)
Ginger Ale
Grenadine
Zeke ?
Making people happy, one drink at a time! Cocktails include liquor, liqueurs and mixes that are easy to get at any liquor store. Don't forget to Follow! Cheers!