Cut the pieces of printer paper like that and keep them the rectangular ones. The square ones you can use in another guide of mine.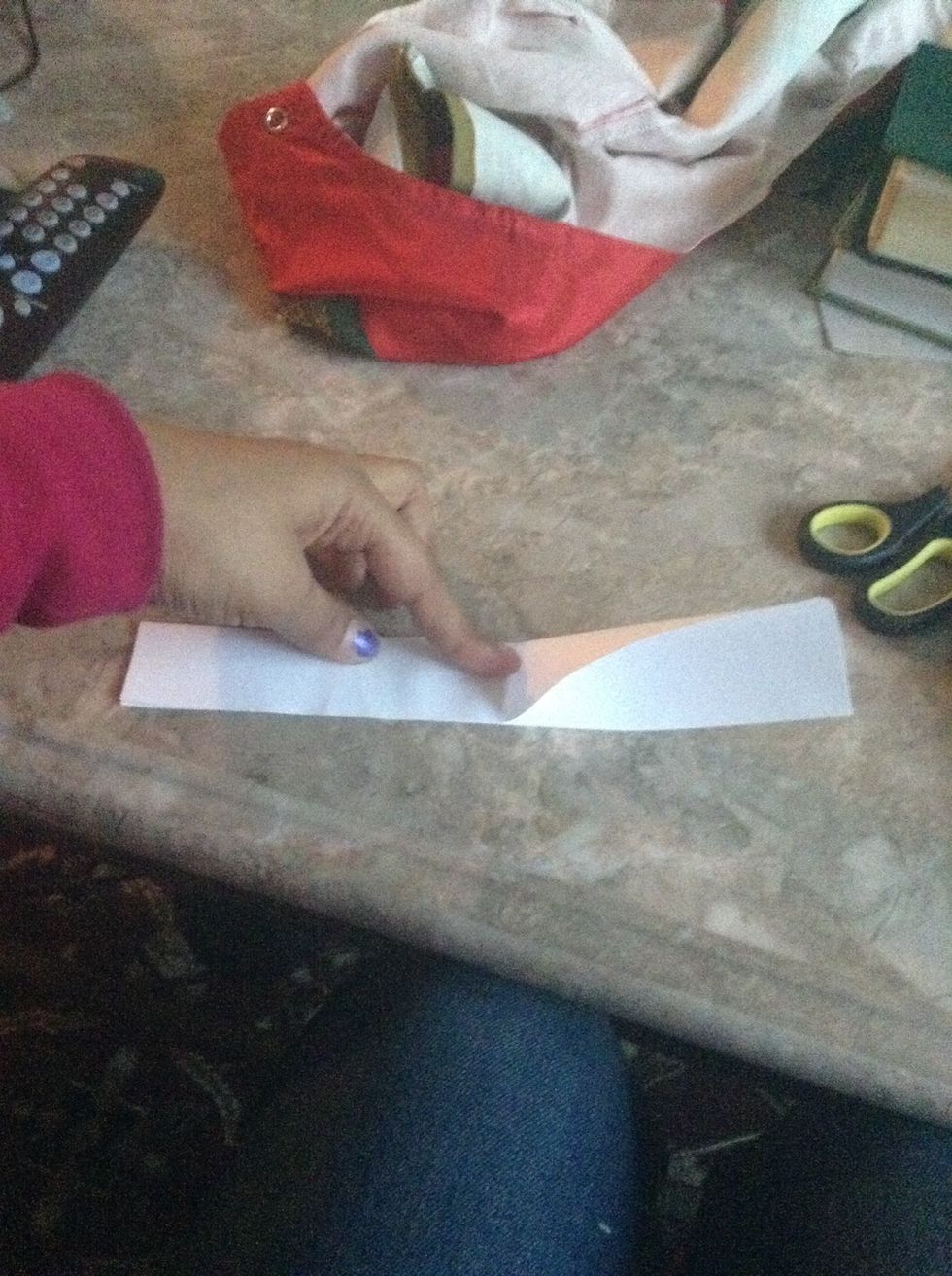 Fold the paper in half like that.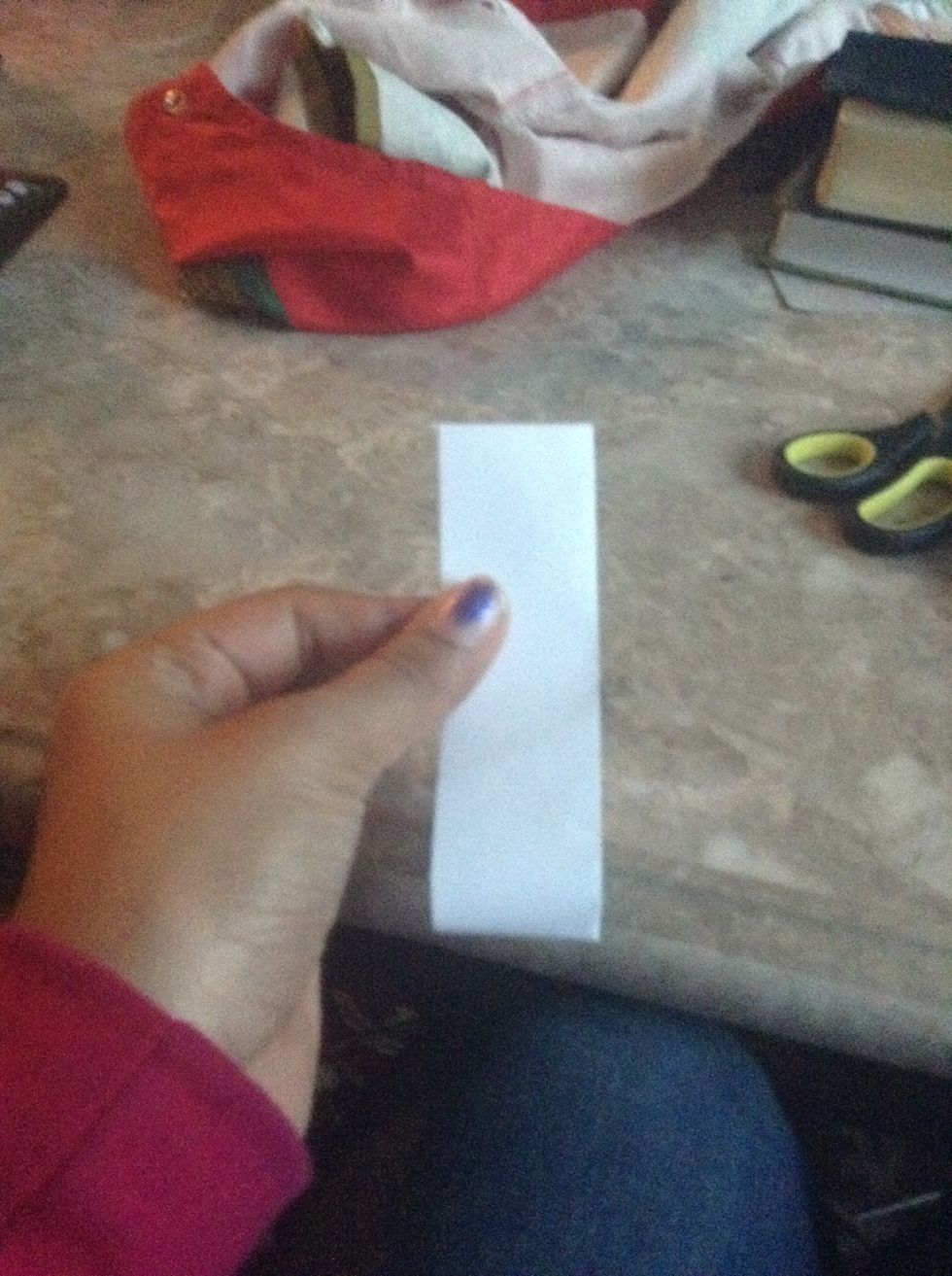 Fold the paper in half like that.
Open it up so it looks like step 2. Then make sure it is open at the bottom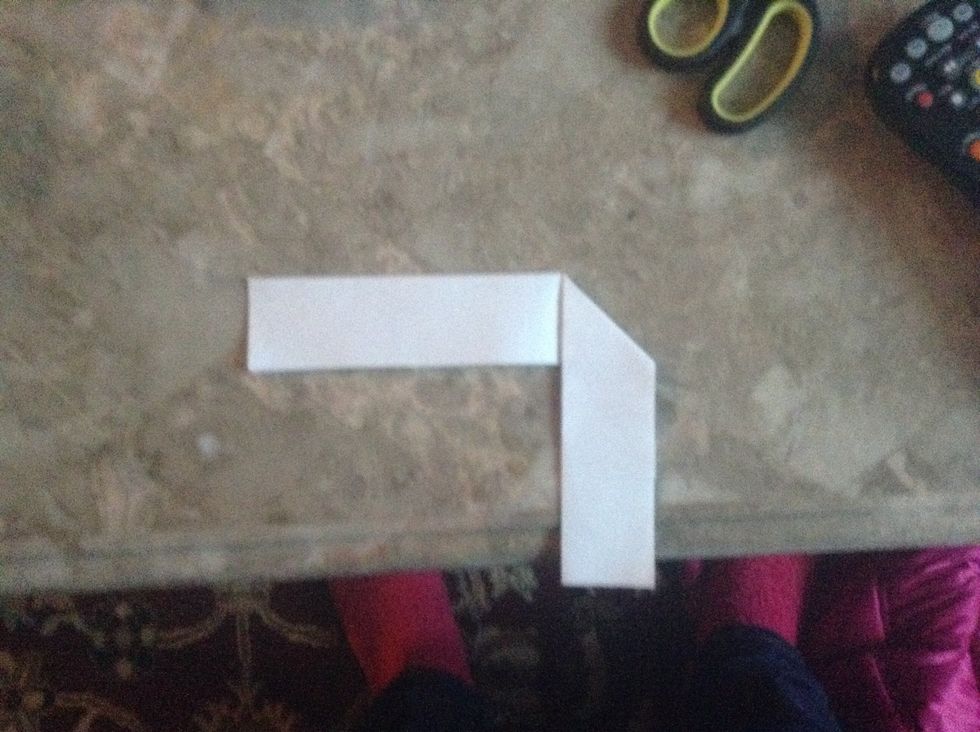 Fold the right side down like that and make sure it's lined up on the middle line.
Fold the left side up.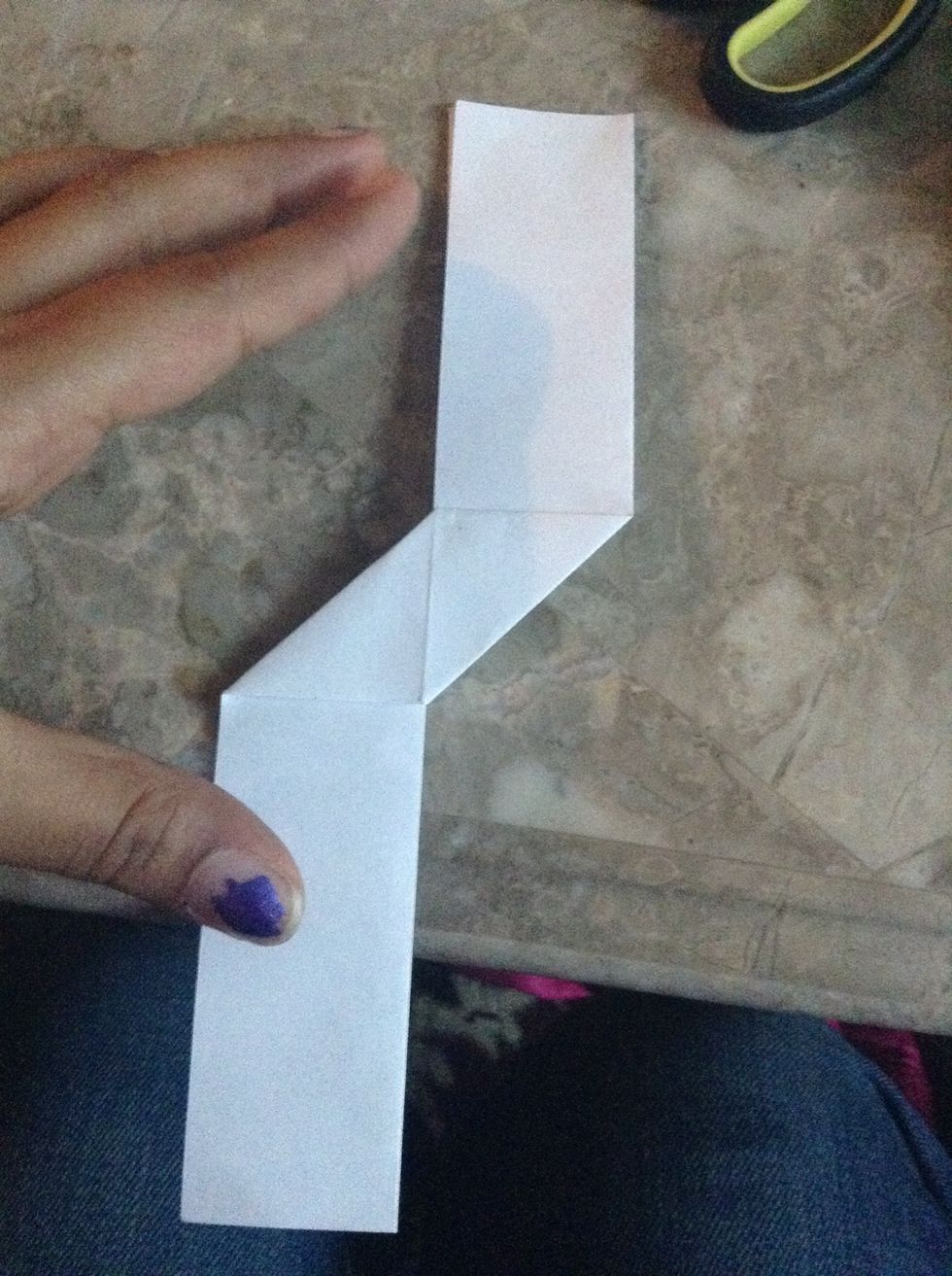 Flip the paper over.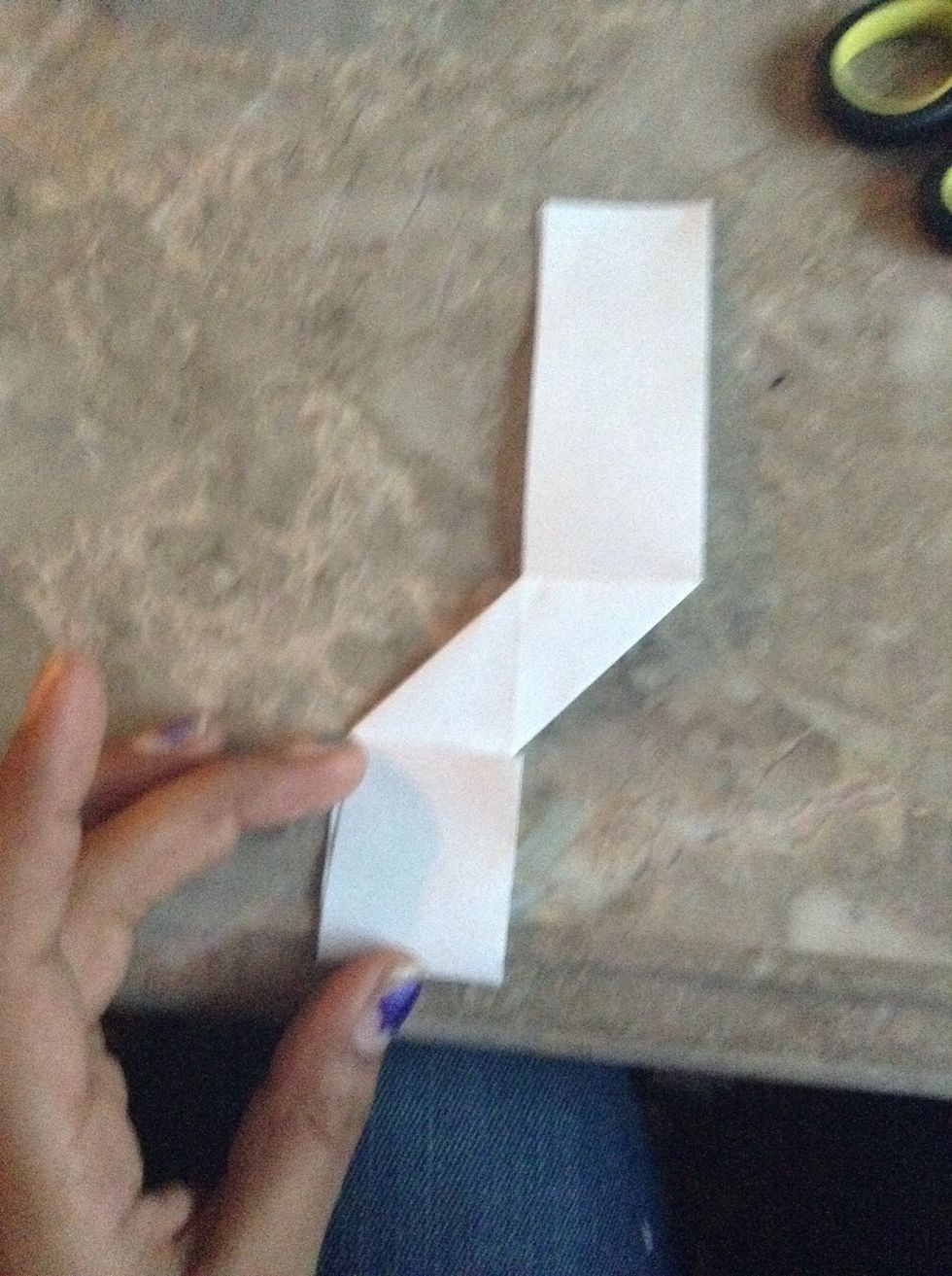 Fold the bottom and top line up.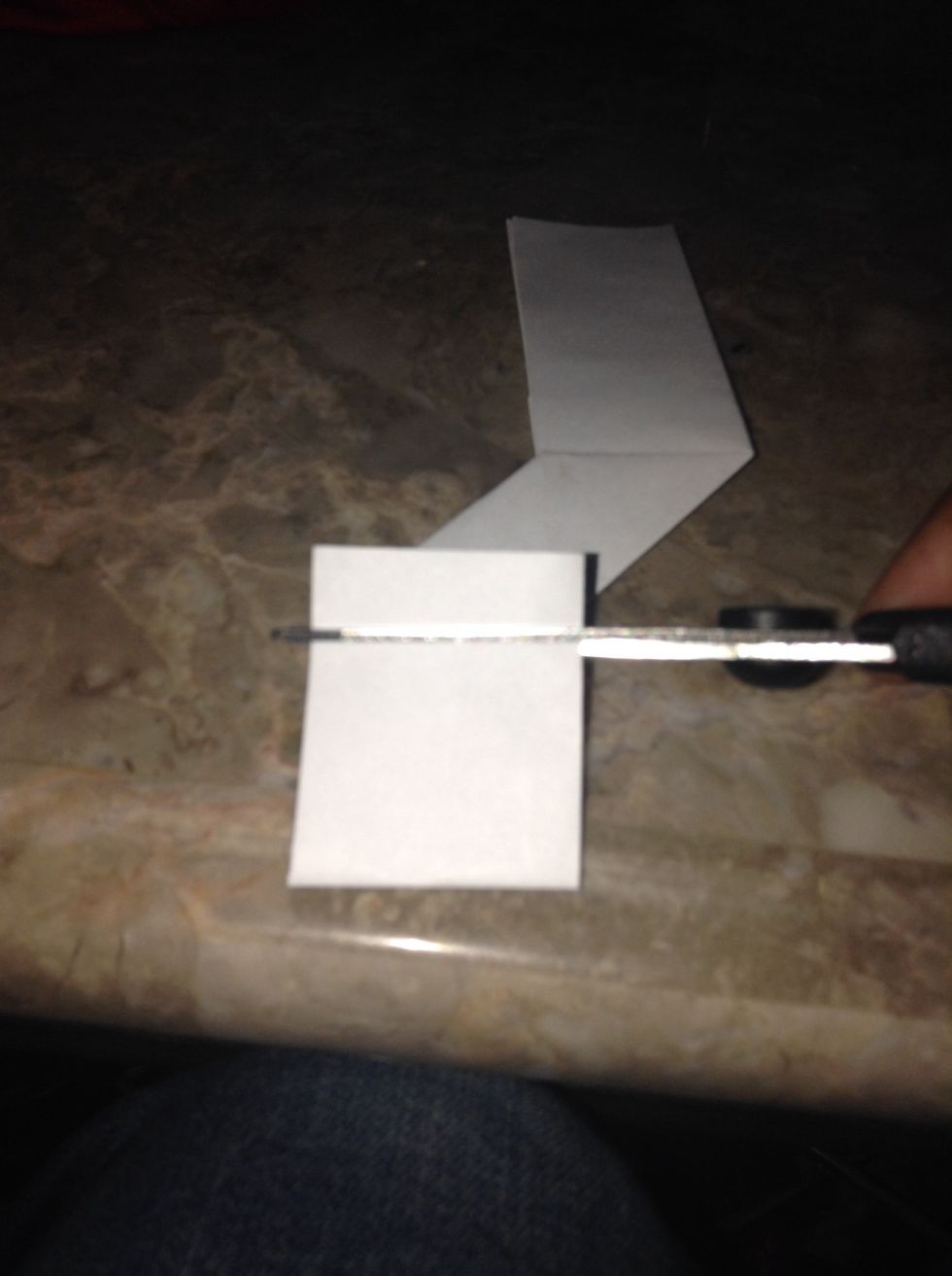 Once you fold it up it's supposed to look like a square but it will come out like a rectangle so you can cut a little piece at the top and bottom.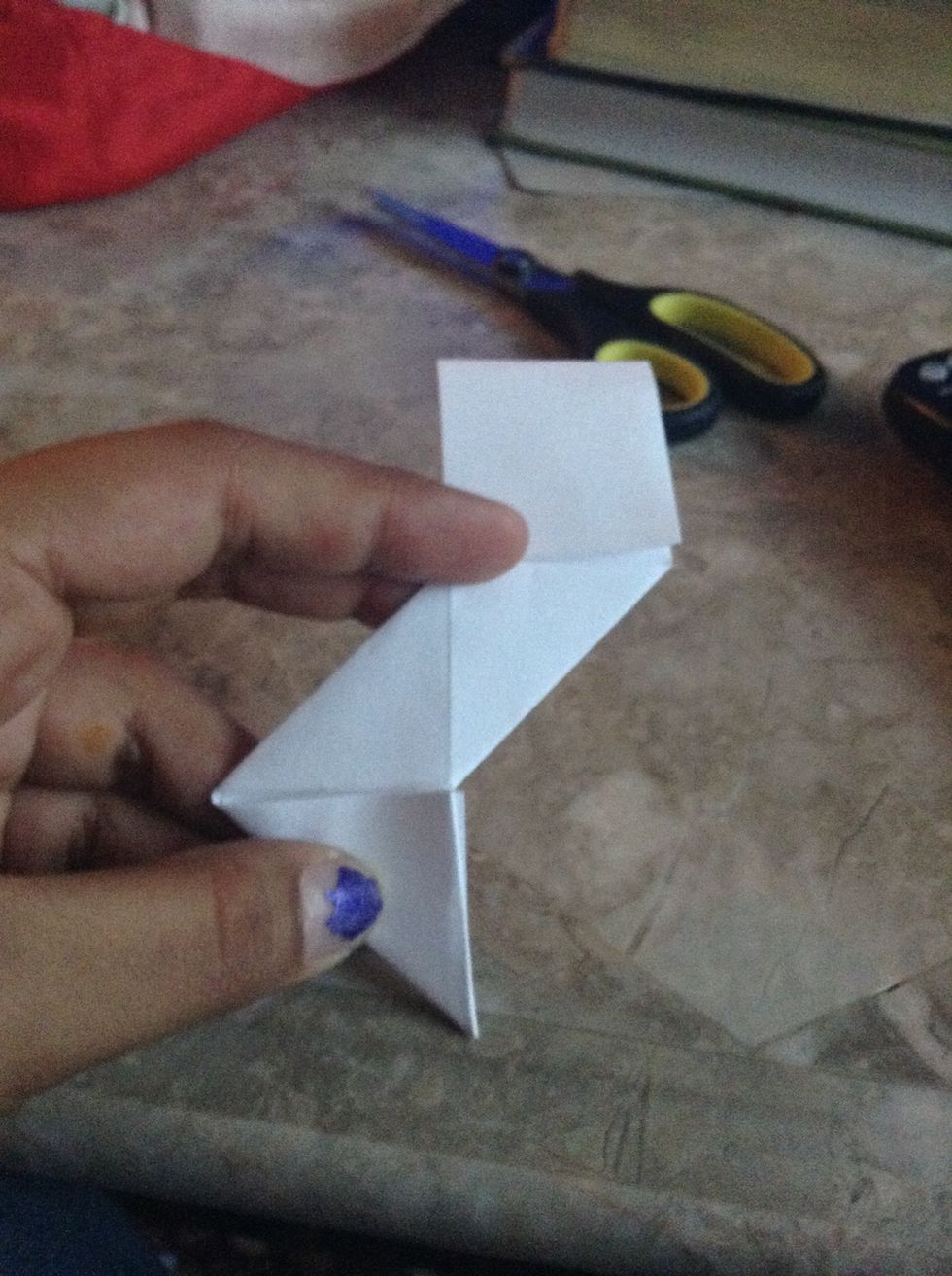 Make sure you fold it like that if you don't it won't work.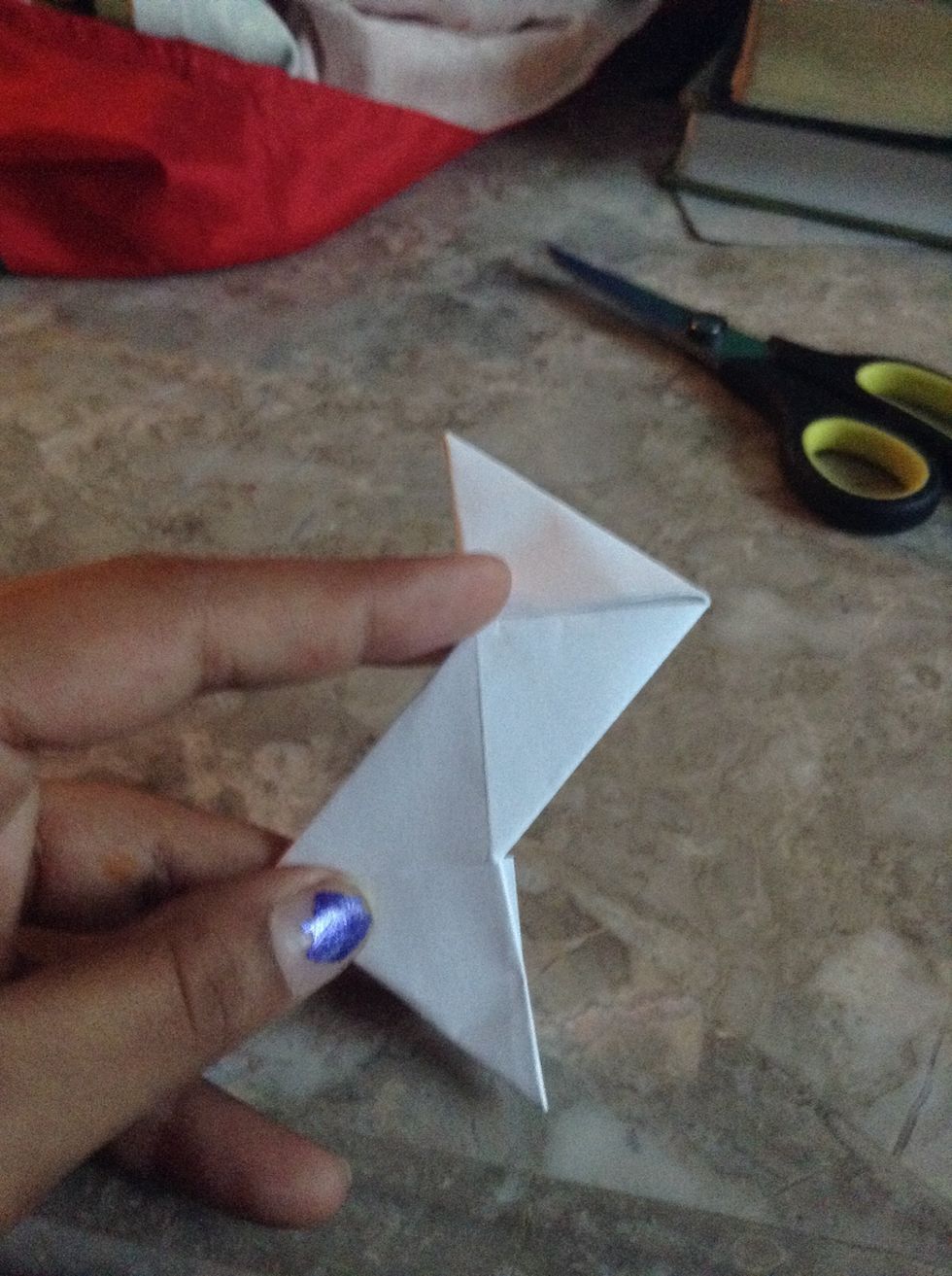 It should look like that and do that to the rest of them.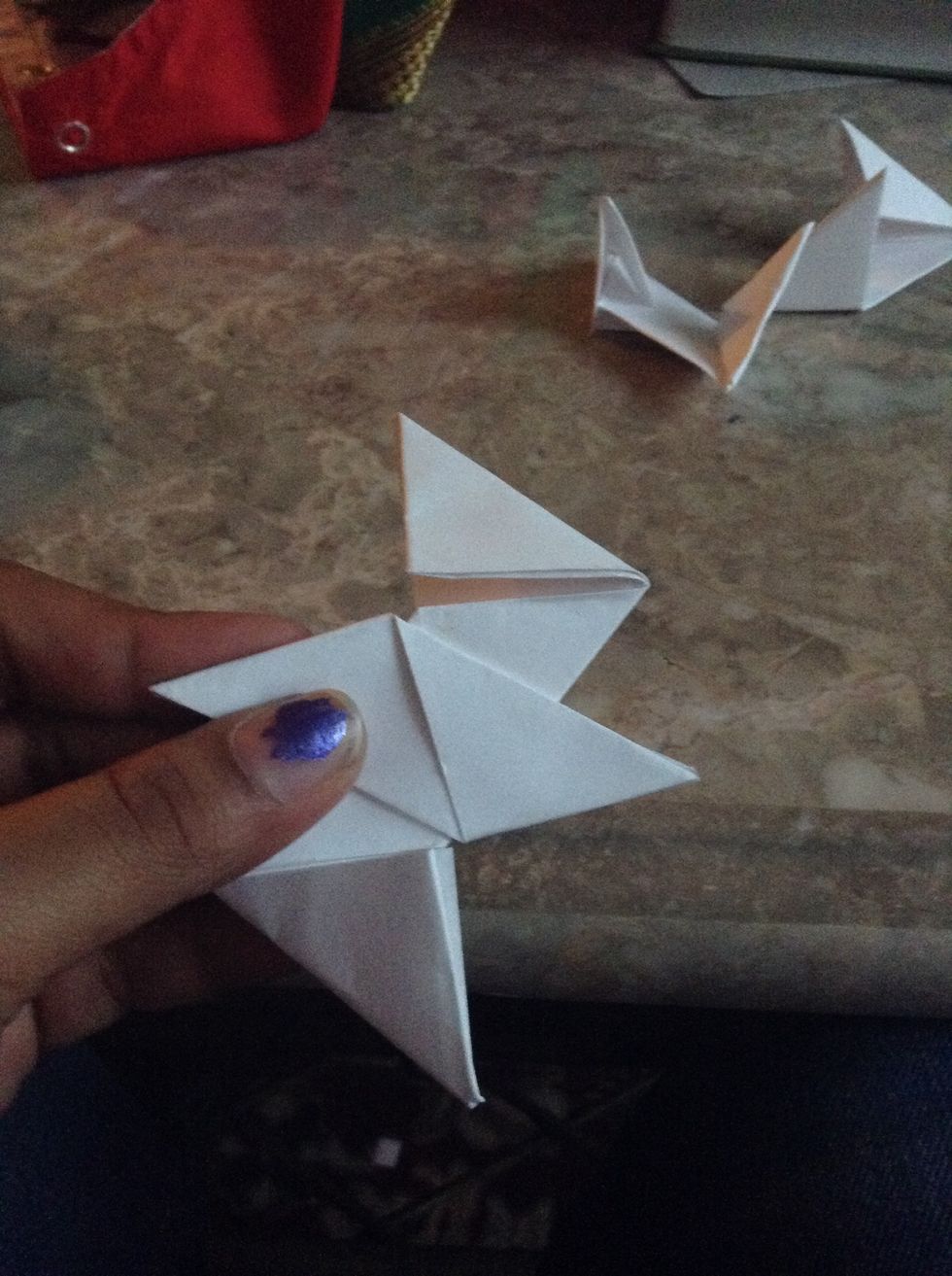 Make one of the pieces upside down and aligned like that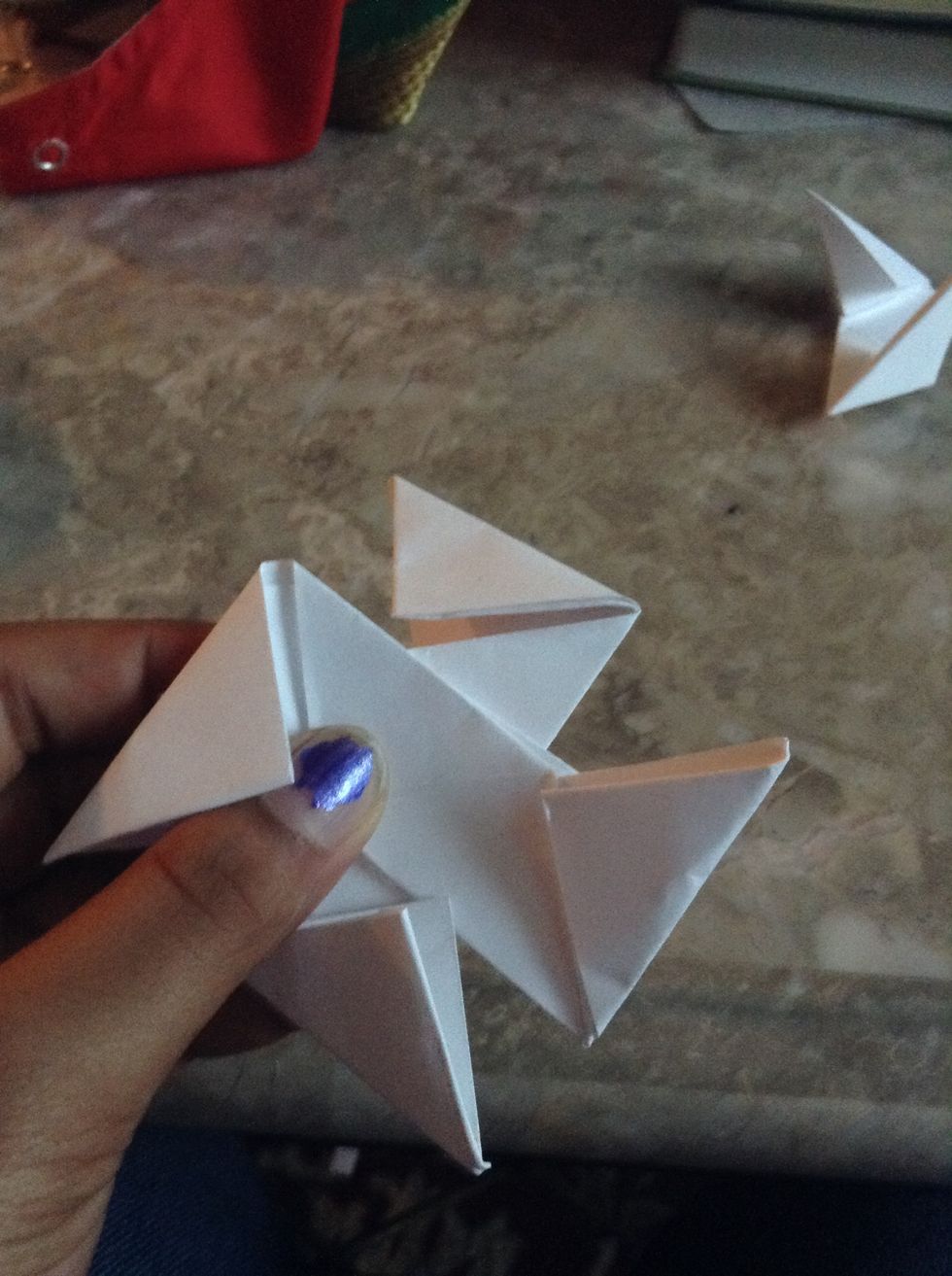 Put a second piece on top of the bottom piece like in the pocture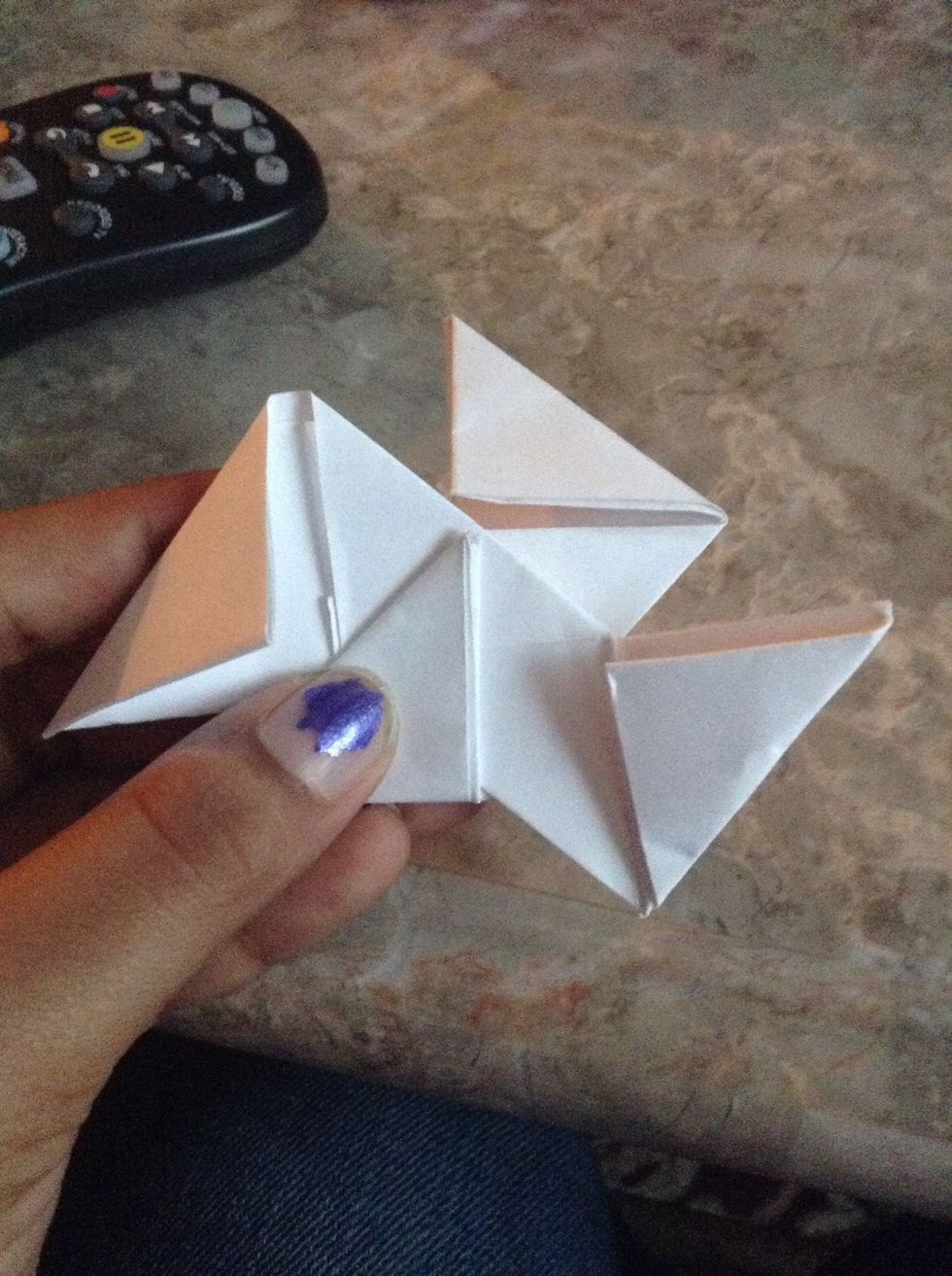 Put the first piece up.
Put the second piece to the side like that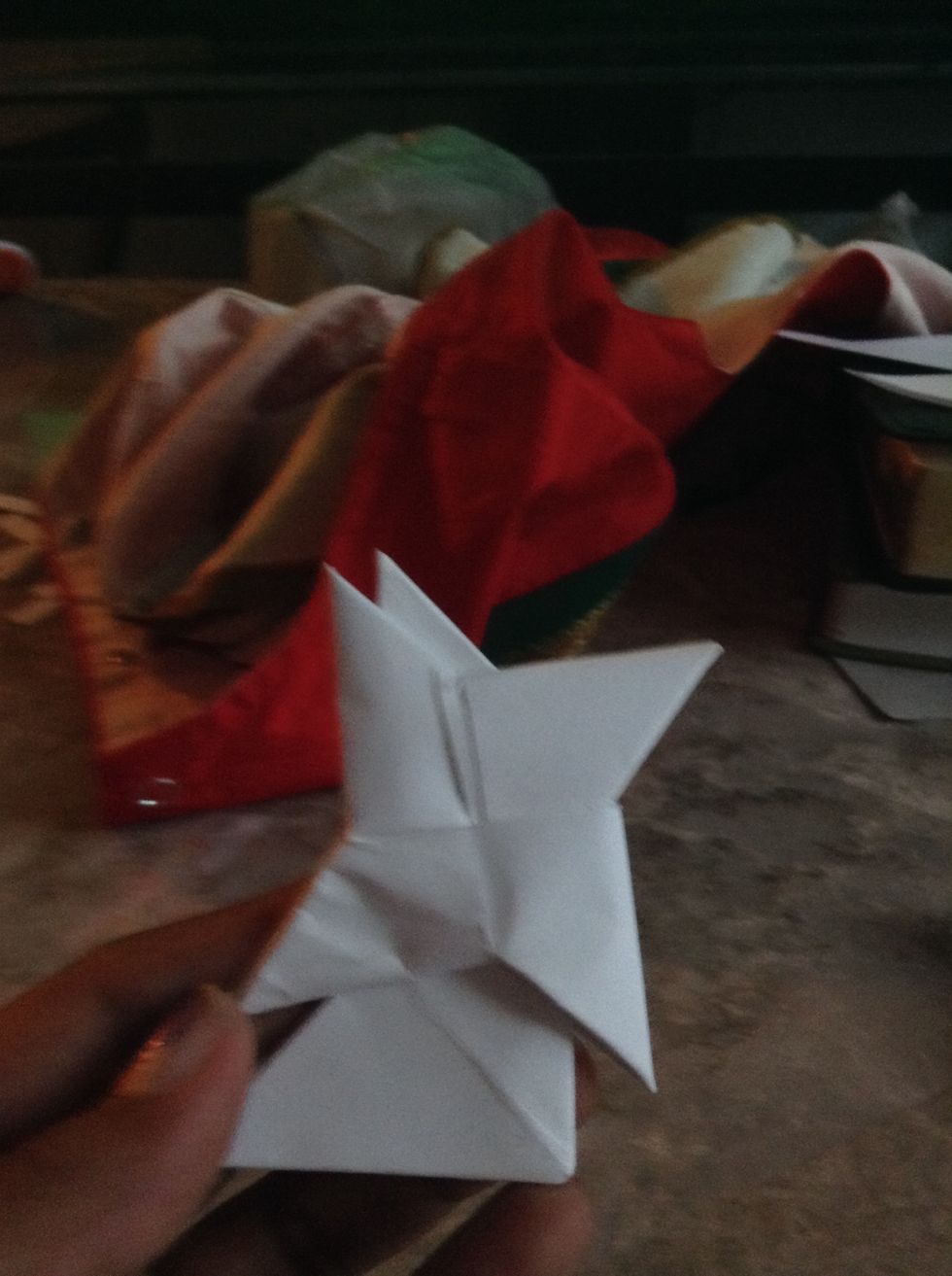 Once you almost finish it should look like that. Do the same on the opposite side. I'll show you what side to do it again on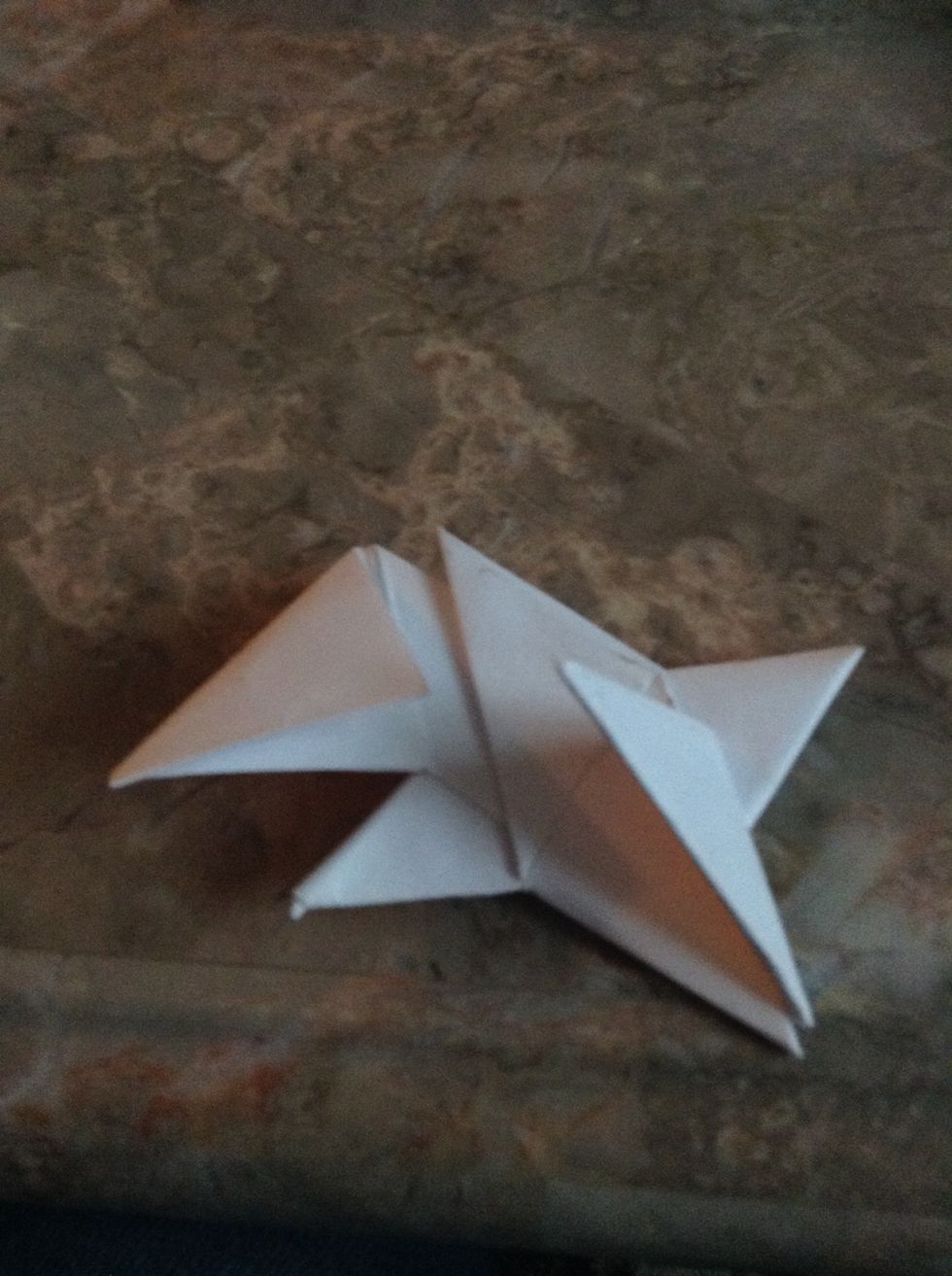 Again do the same that we did before and do it on this side.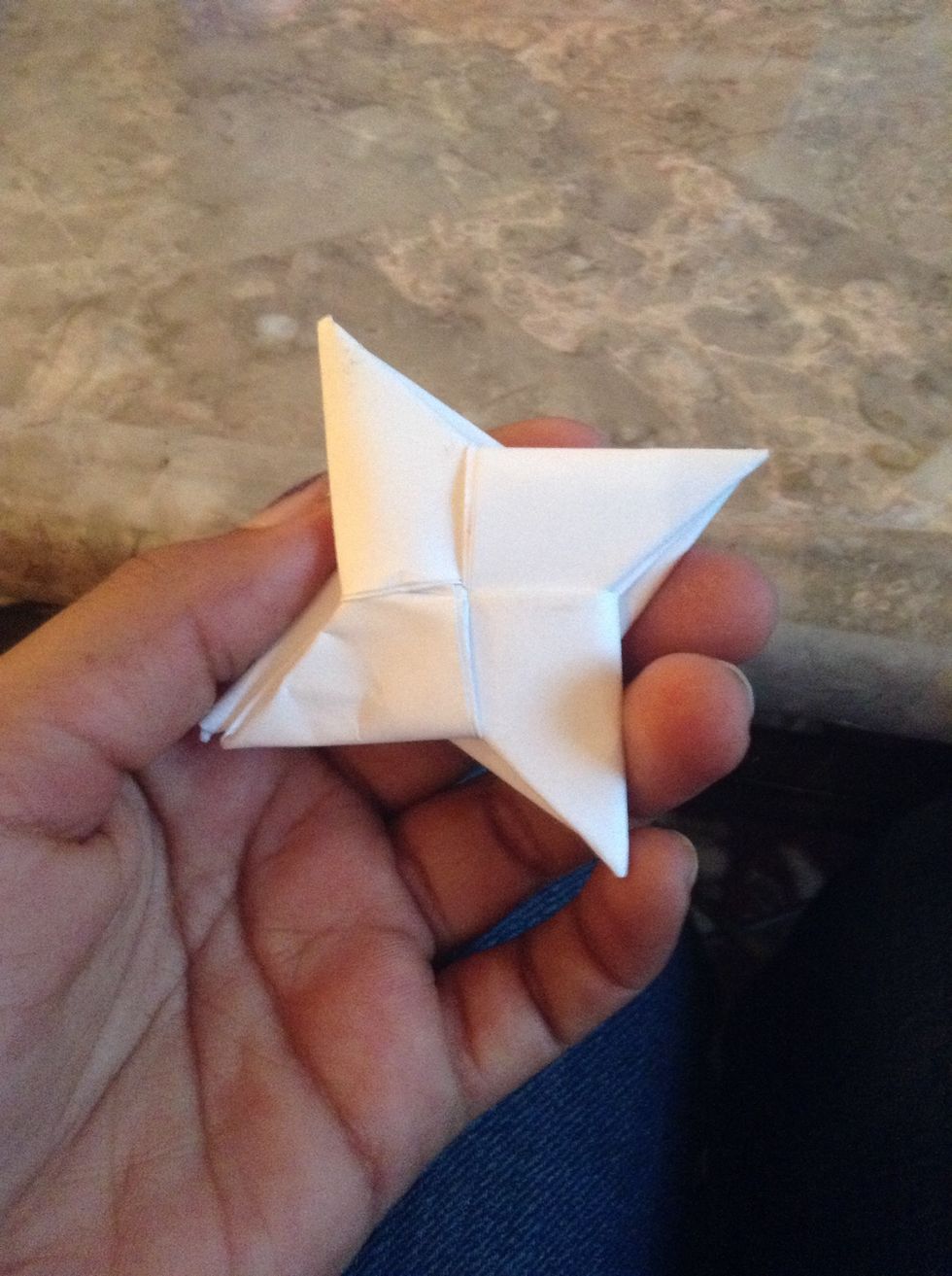 It should look like that
If you turn it counter clockwise it will look like that and turn it clock wise to put it back together.